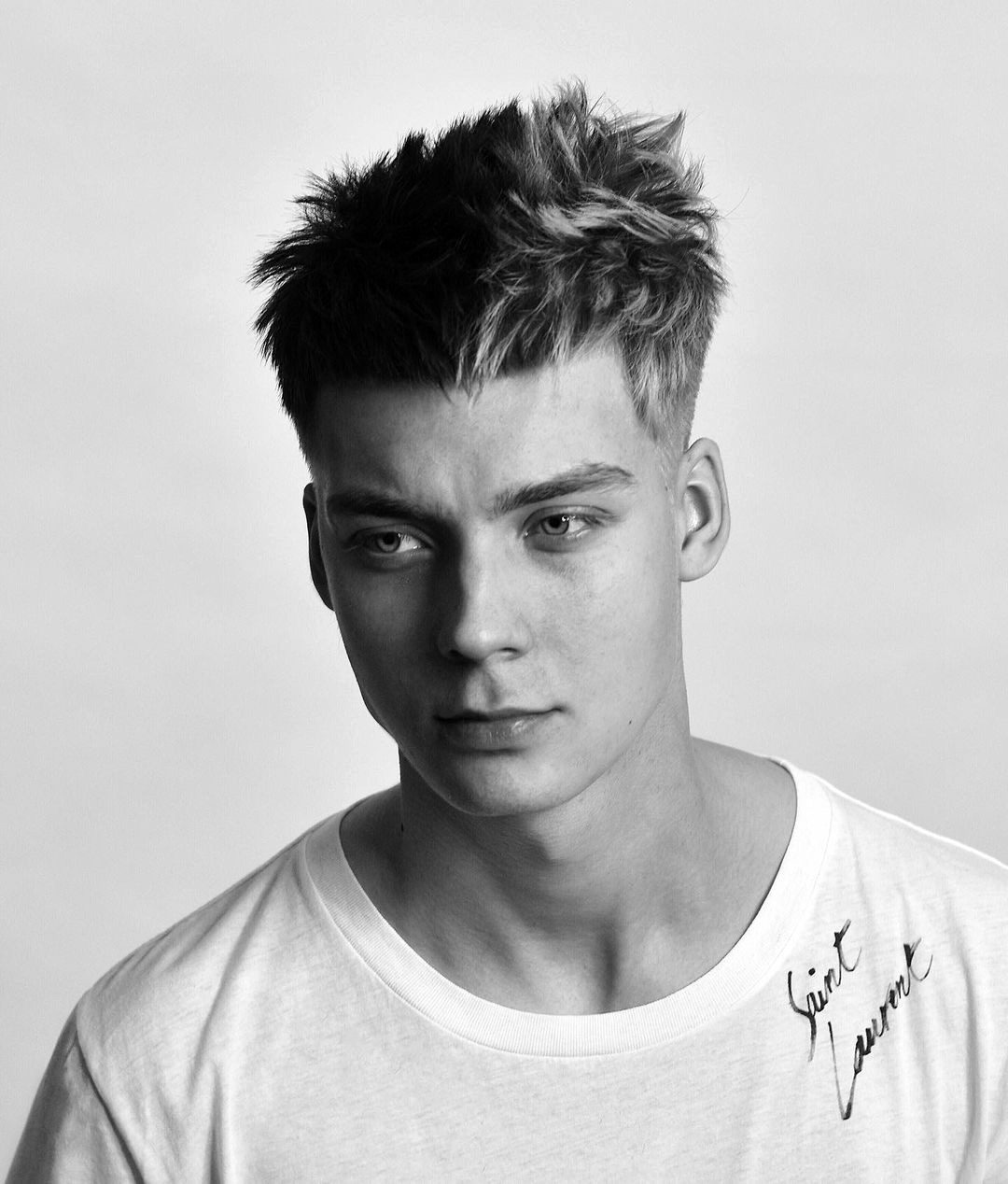 100 Trending Haircuts for Men for 2023
Sometimes all we need is a new style to spice things up
Getting a new haircut can be a way of looking at life a little differently, it can also change the way you're feeling about yourself. Seeing we've all started the year a little rough, a new haircut can be just what you need to keep things fresh and change the pace a little.
If you've been wearing your hair long, chop it! If you're looking for something to make your short haircut more distinctive, we have a few ideas you could check out.
Here's a compilation of some of our favorite styles from the trends we're seeing this year, and we hope you find some good inspiration for your next style.
FAQs
What haircut is in style for 2022?
The top three haircuts that are in style for 2022 are the more relaxed buzzcut (not the usual tight military), anything short but with a textured top (think shaggy wave locks, but not longer than 2 inches in length), and the boy band 90's hair (think spiky, or hair past the ears that are either styled wavy, sleek or tousled). Coming in the top 5 are the undercut and the pompadour.
What are the hottest haircuts for guys?
Women go gaga over the bro flow (which is just naturally growing out your hair to medium length and not shaping it nor styling it). And when you want it out of your face, do the man bun, which also makes women swoon. It's like hitting two birds with one stone, really. And another one is the modern pompadour – there is something about having hair to grab up there that makes guys hot.