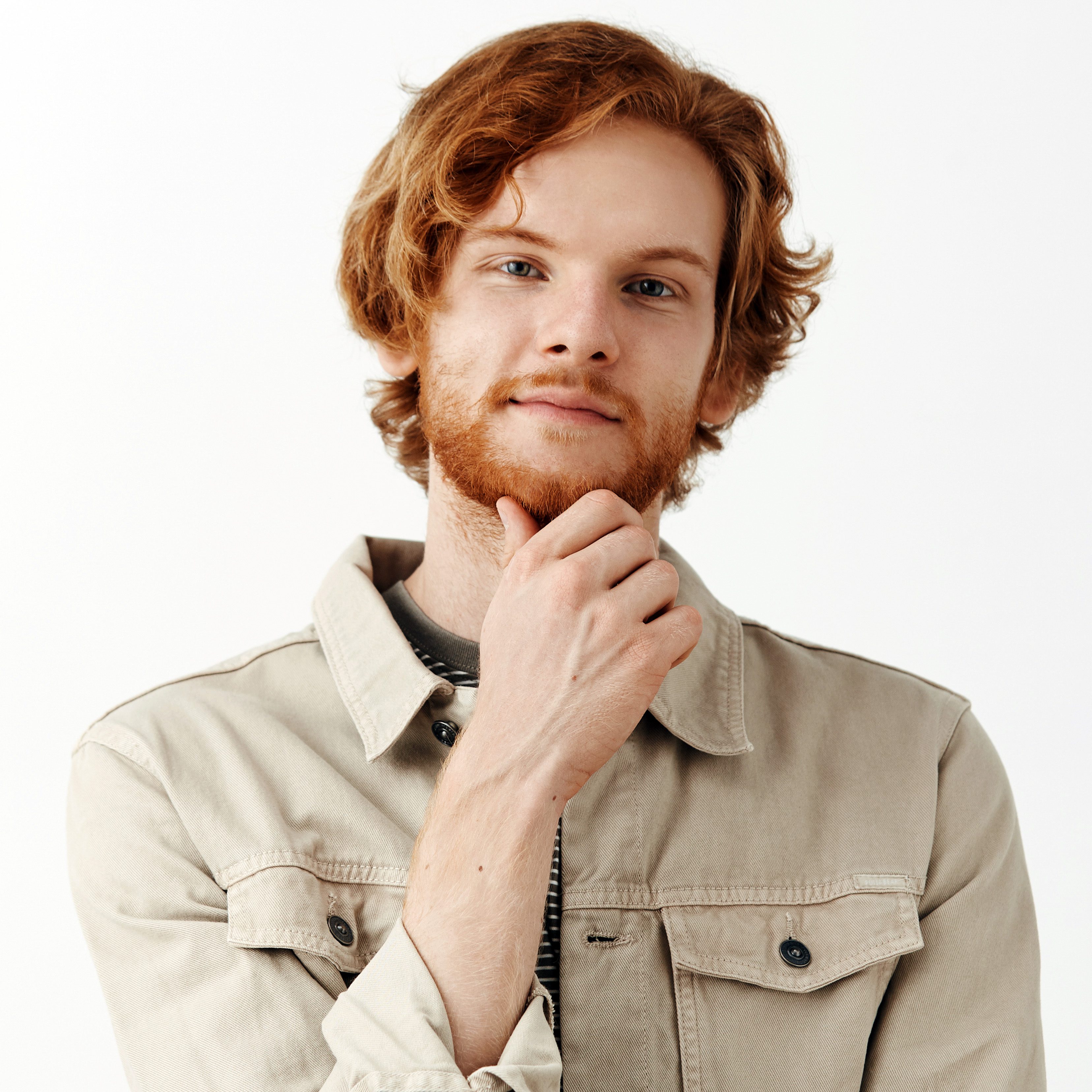 Running Wild: 10+ Tousled and Stylishly Disheveled Hairstyles You Should Try
After all, you're not just all work and no play
The short, clean-cut look can send the message that you are a professional person and likewise a very serious man., On the other hand, loose hair can convey that you're more fun, but more importantly that you don't take yourself too seriously. These next 10+ styles are great examples of how you can blend these two seemingly contradictory ideas to get the best of both worlds.
1 / 10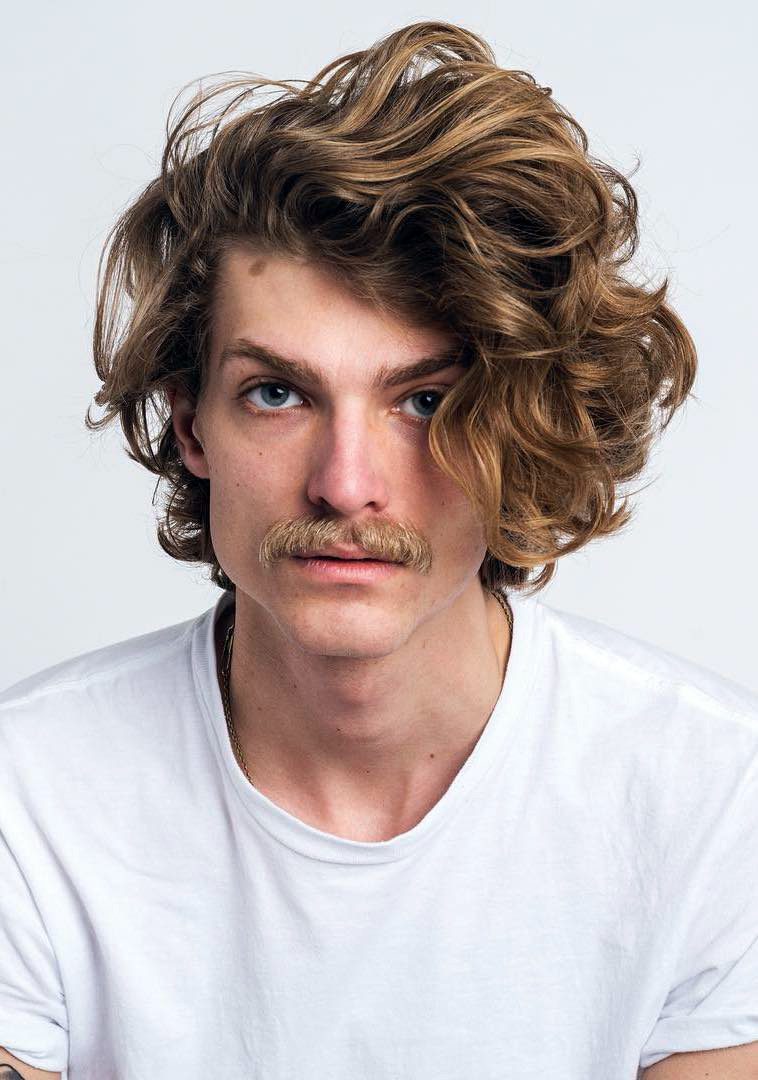 Wavy Medium Length Mess
Bless this mess, if you've got long to medium length hair, this modern look is a great way to show it off. Pairs well with a clean-shaven face, or a neatly trimmed mustache, it's great for the modern artist who frequents coffee shops and skateparks. Orderly, yet chaotic and visually balanced while the length declares to world the exuberance of your youth.
2 / 10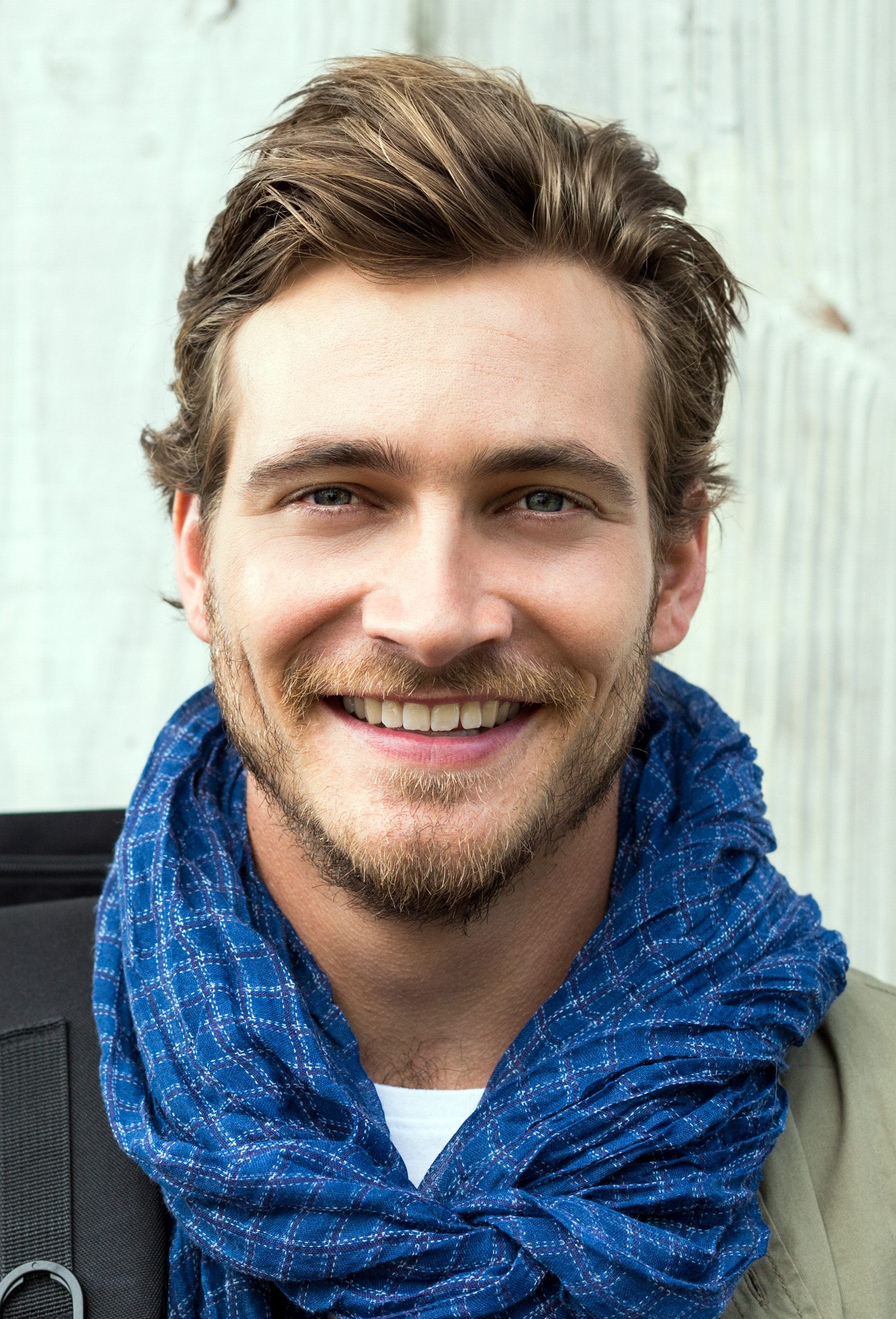 Medium Carefree Scissor Crop
With cropped hairstyles being all the rage nowadays, this scissor-cut style is a great way to add flair and uniqueness to an already tried and true hairstyle. The hair on top is left intentionally longer than in your standard crop, while still being cut in the same fashion. The main deviation in this style is that clippers aren't at all used for the sides or top.
3 / 10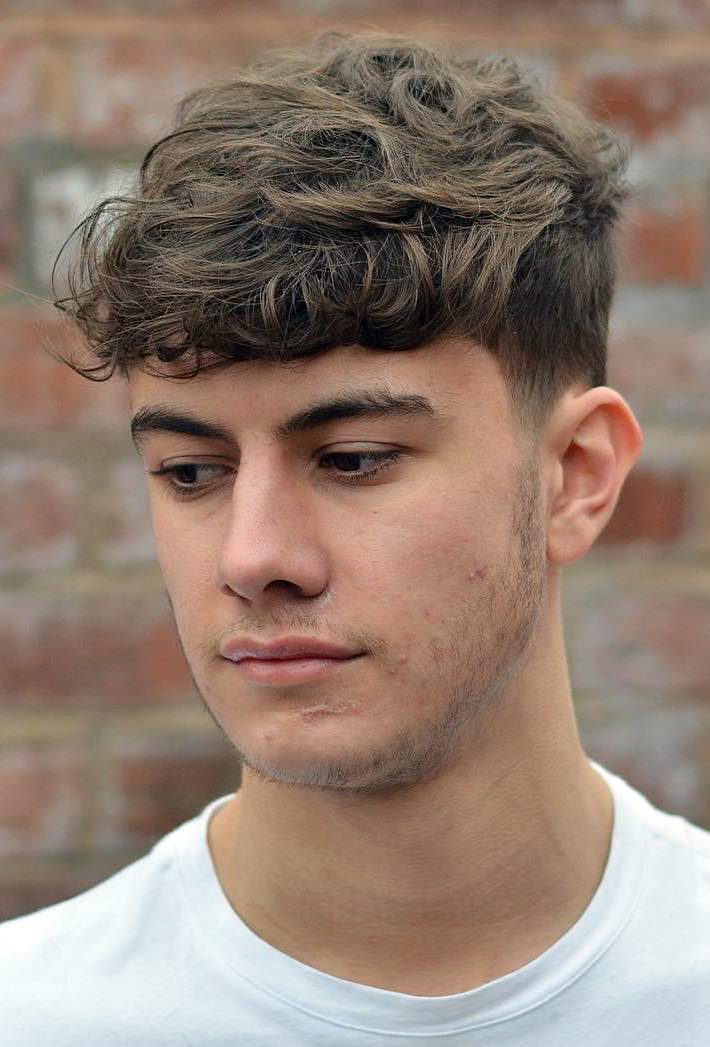 Wake Up Texture
A slightly more carefree version of the popular Caesar cut. This style adds a bit of a wild side to a standard clean-cut style. Great for those who want to breathe new life into their look, while all the while not veering too far off the beaten path. Much like poetry, the sides are governed by strict form; a clean fade that gradually ascends into a plateau of hair, surging forward towards the front like the mighty Mississippi river.
4 / 10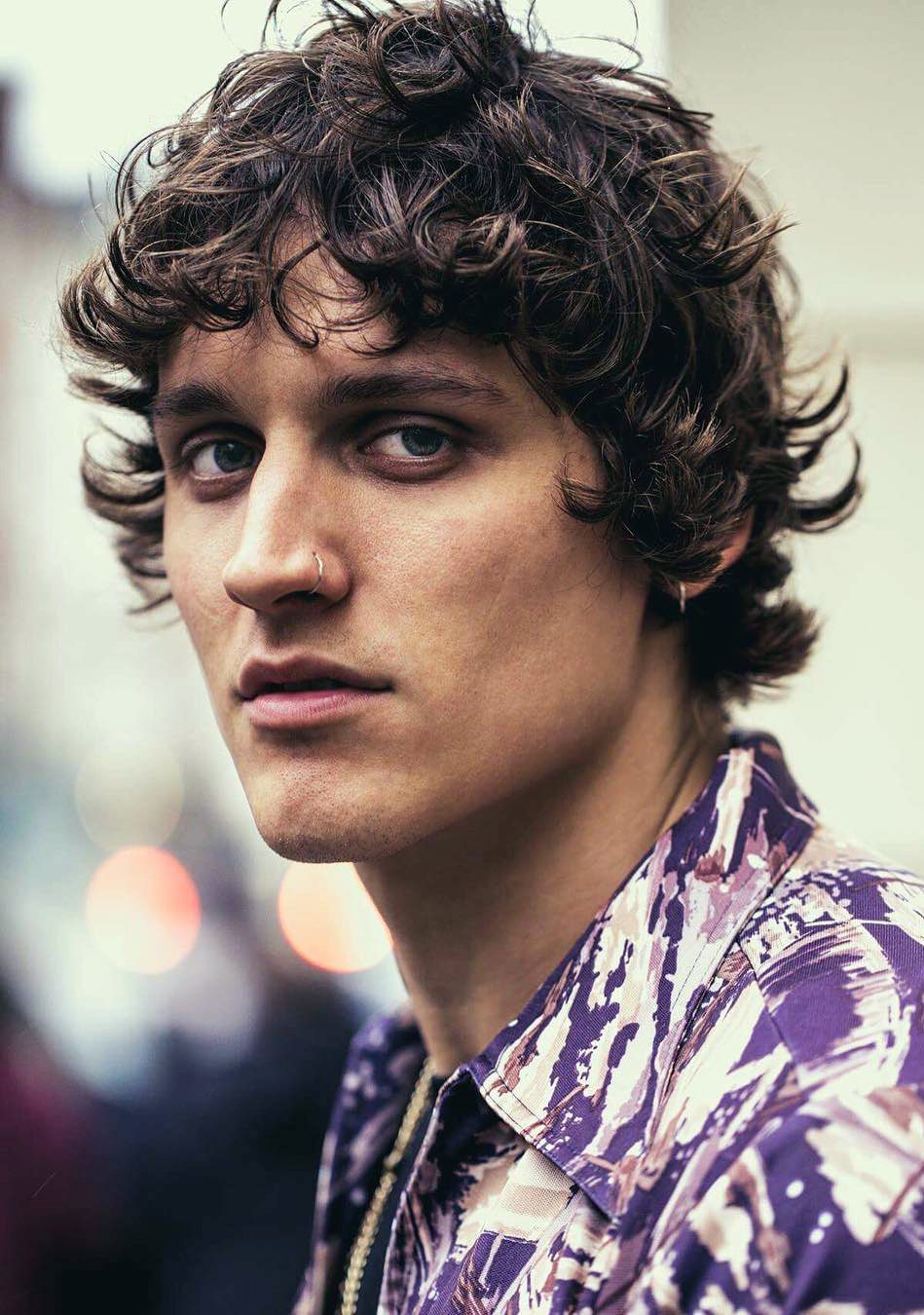 Messy Curls Lying Around
With the recent popularity of HBO's Game of Thrones, the character John Snow has made curls this year's hottest trend. And if you are one of the few lucky chosen ones to have been graced with naturally curly hair, this next medium-short length style is just for you. From top to bottom, this style allows your curls to freely emanate from the top; in much the same way as a Tuscan grapevine.
5 / 10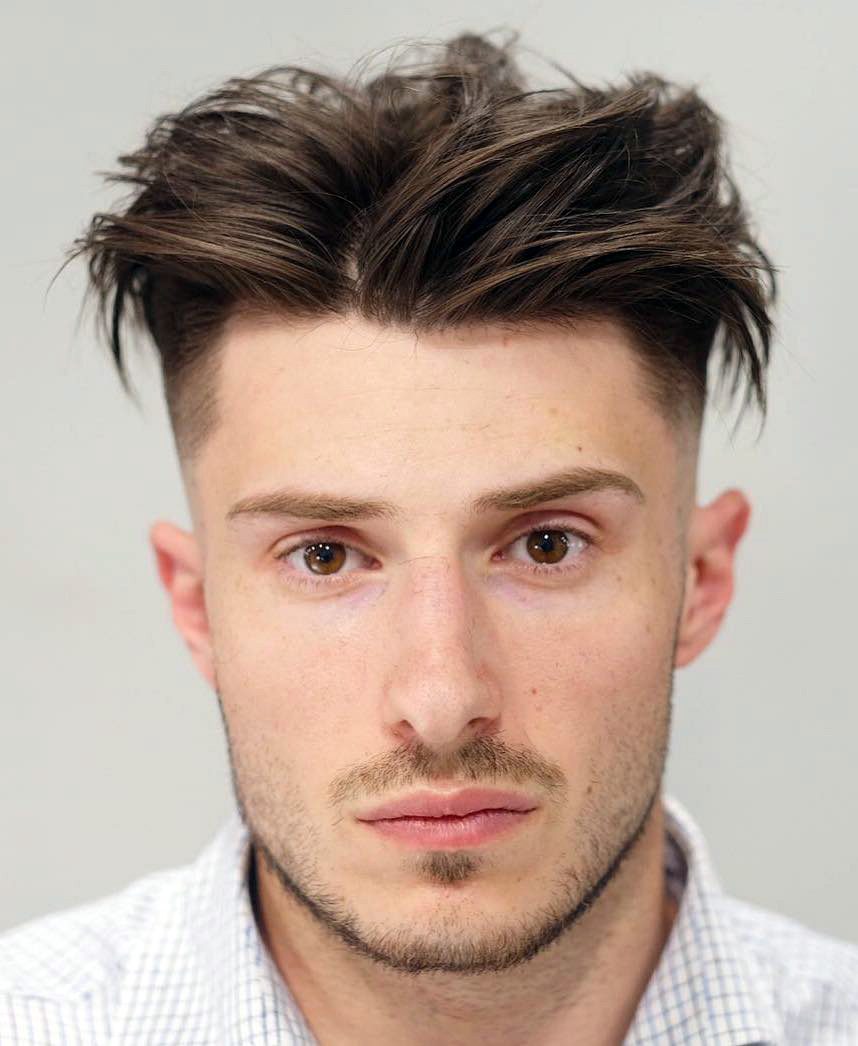 Pushed Side Strands
If you liked Charlie Sheen's hair in the classic teen comedy Ferris Buller's Day Off, but are worried that it hasn't aged well, then this next hairstyle is just for you. It's a similar style but utilizes shorter hair on the top. The fade is tighter and gives the impression of hair fading directly into the skin while blending the tone of the skin with the hair. The hair on top hangs slightly over the sides giving a nice callback to that classic 80's look.
6 / 10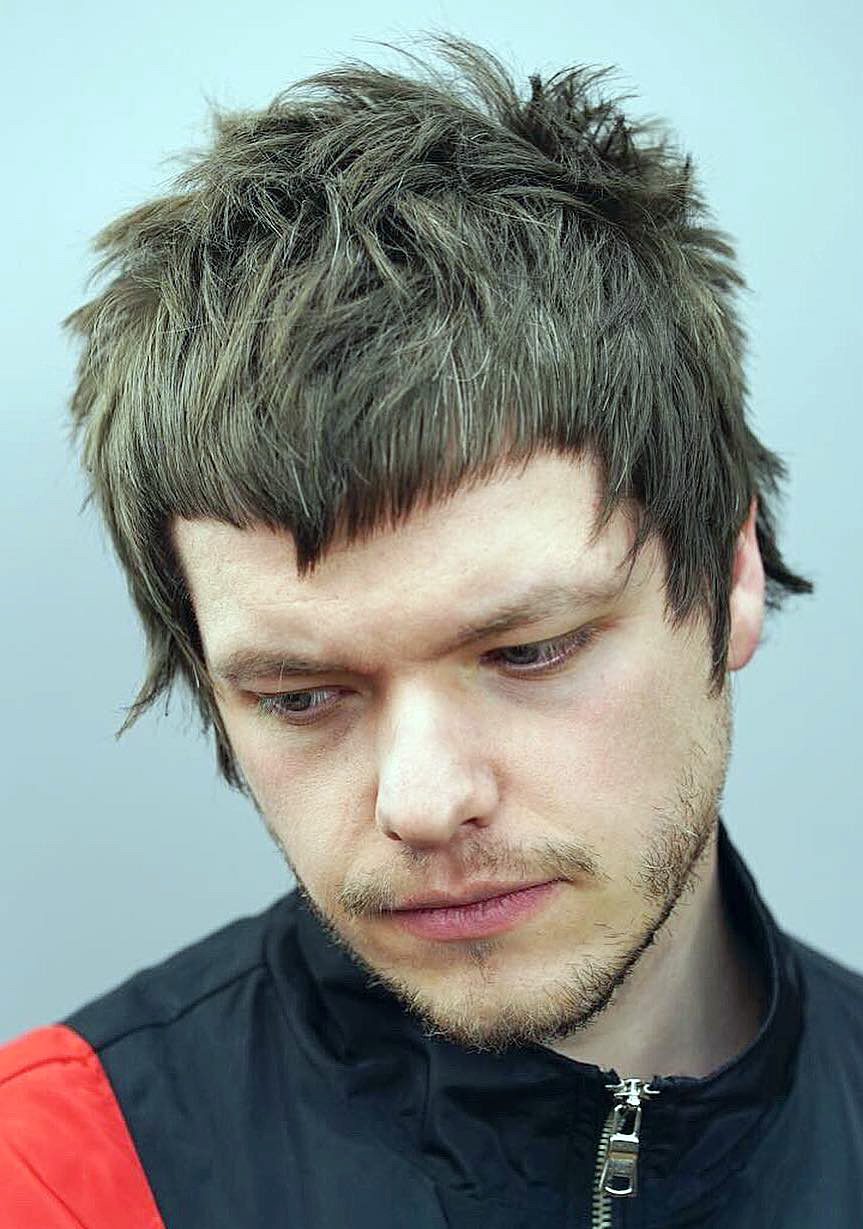 Around The World Fringes
To really give off that messy-hair-don't-care attitude, get a choppy layered cut and wear it in a disheveled style like this. And make sure you get deliberately lopsided and choppy bangs as well to complete the rockstar look.
7 / 10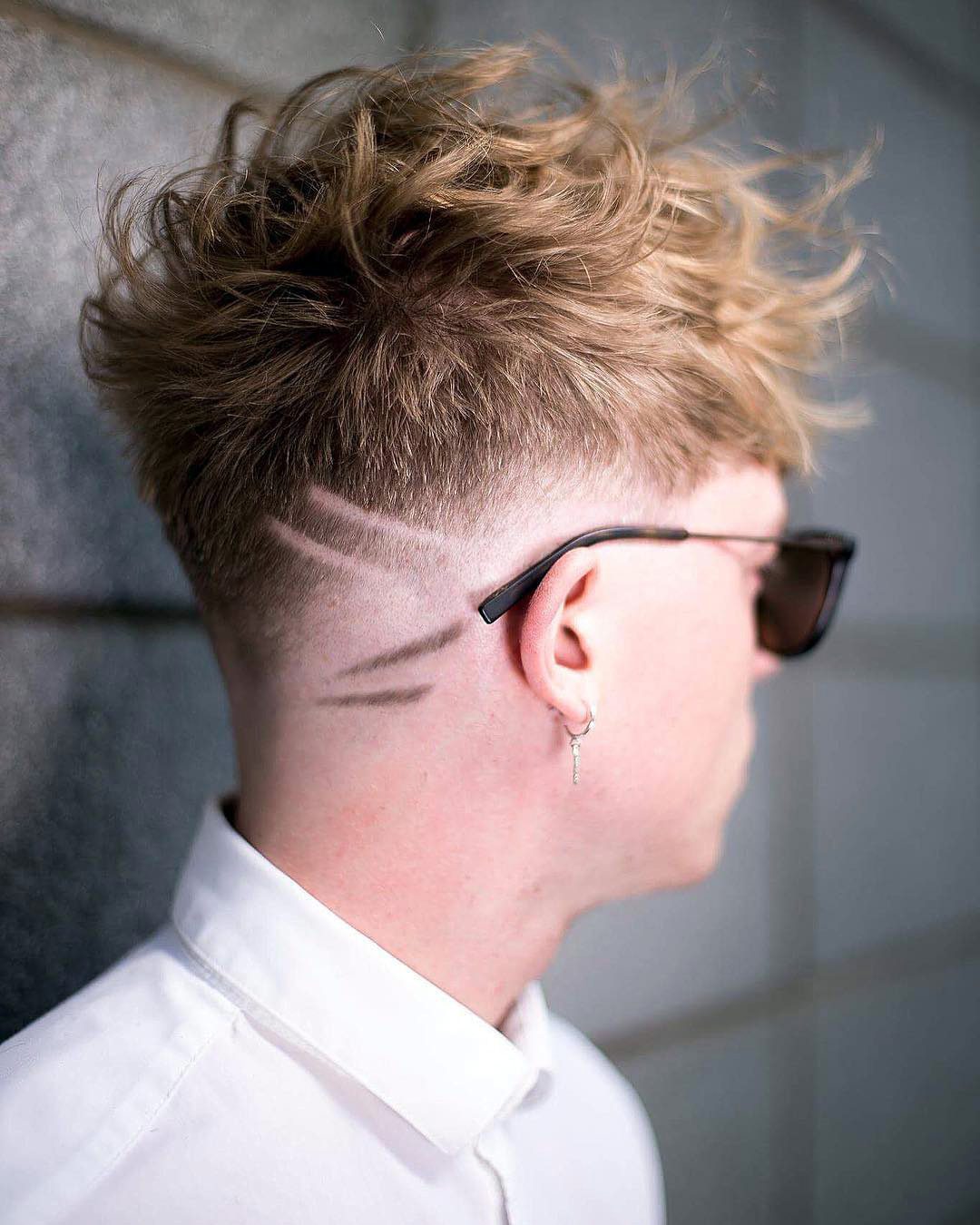 Reflected Neckline with Casual Strands
Adding an extra cool element to your messy hairstyle results in an even bolder look. Here, the neckline features a line design that provides a sleek contrast to all that mess at the top.
8 / 10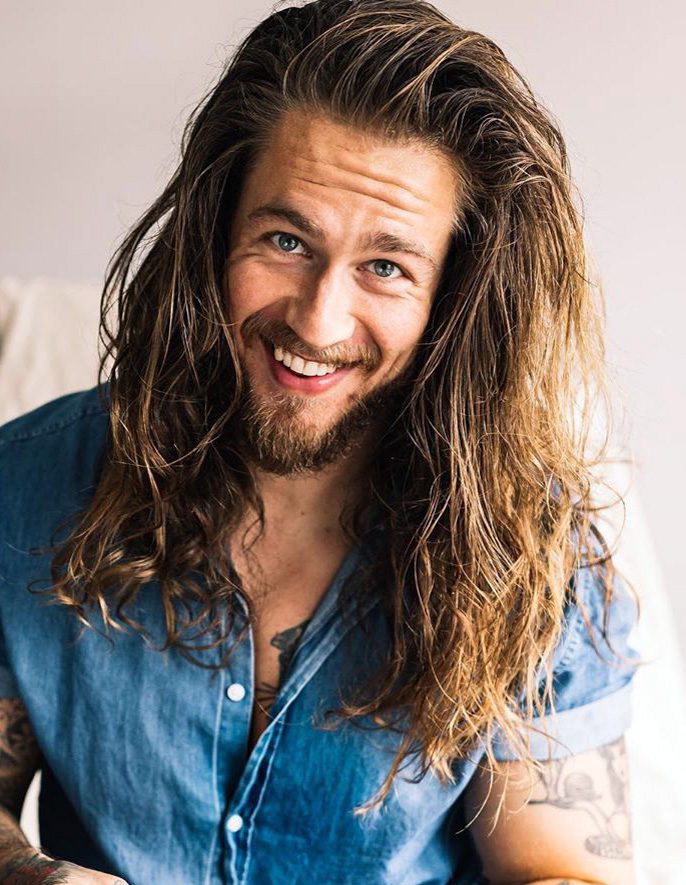 Side-Swept Messy Long Waves
It's easy to channel your inner rockstar with the right hairstyle. Just wear your hair long and wavy and give it a deliberately unkempt appearance and voila! The signature 'do of all famous rockstars!
9 / 10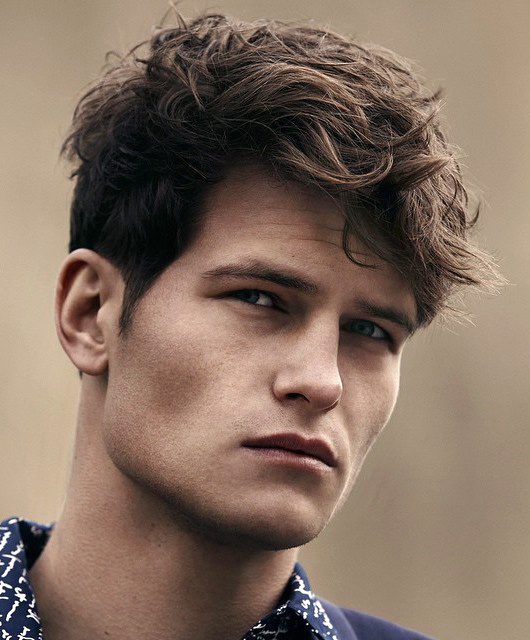 Messy Top with Shorter Sides
A style closely resembling the wake-up texture, the main difference here is that this style doesn't use a fade. The hair lightly guided forward while the sides remain short and sweet. We recommend asking your barber to use a 6 or a 7 on the sides.
10 / 10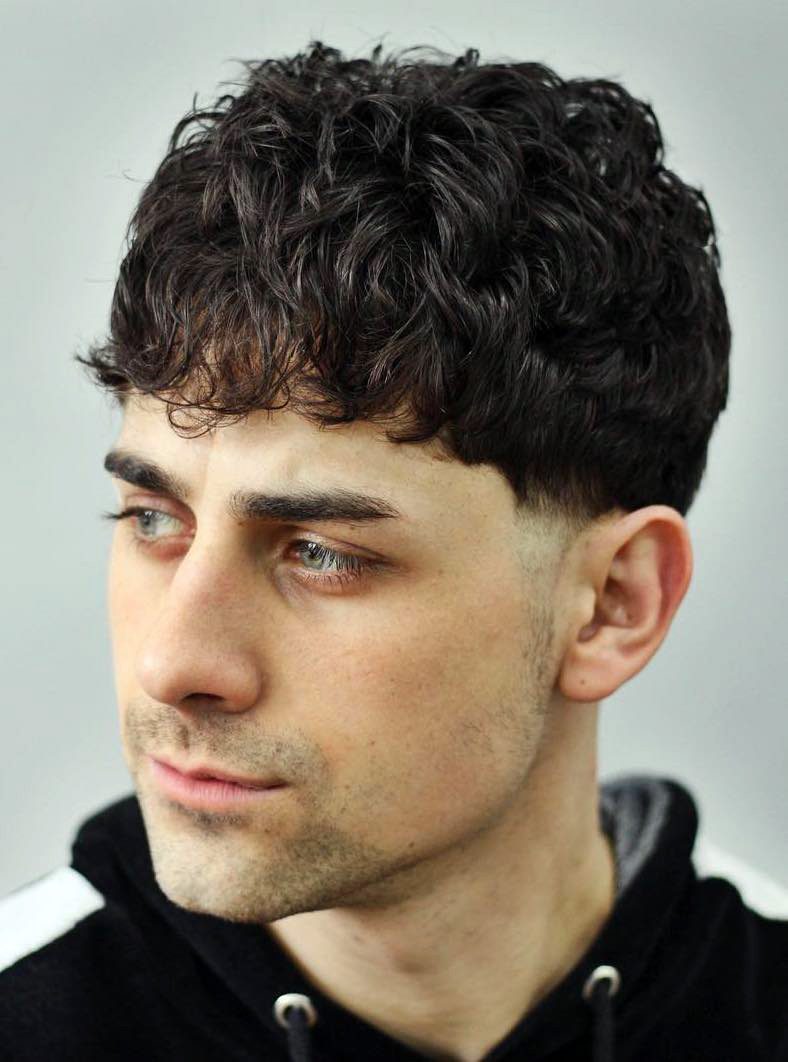 Wavy Textured Messy Top
Ever wanted to feel like a gladiator in Roman times? This style is short enough to get the work done while maintaining a degree of freedom that shows to the world that you're not afraid to get your hands dirty. The sides are razor thin while the rest of the hair is completely scissor trimmed. Great for putting your hands up and asking that iconic question to your friends, "Are you not entertained?"