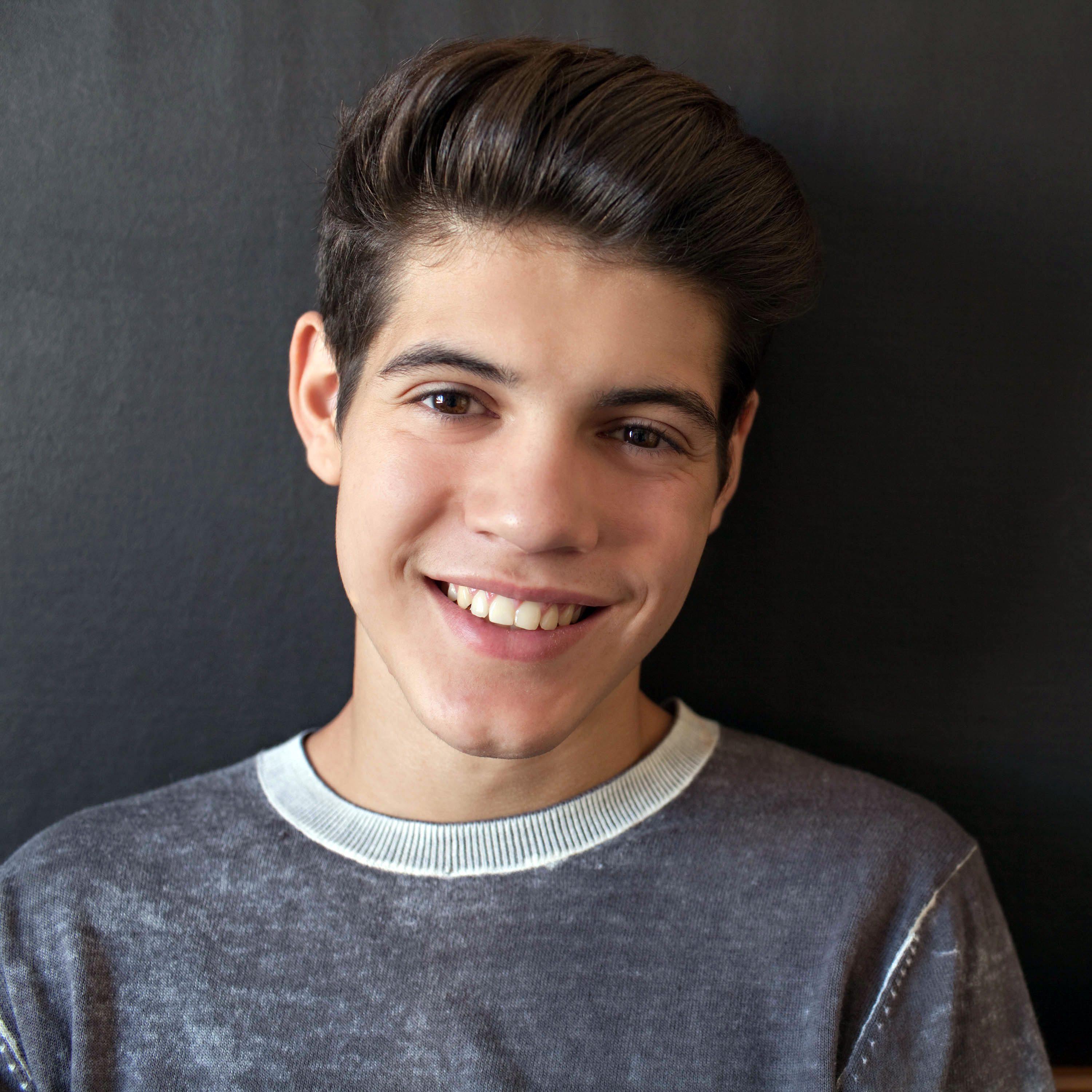 100 Best Hairstyles for Teenage Boys – The Ultimate Guide
Dress to impress: find your next cool haircut to compliment your everyday style
The teenage days are the best of times, and the worst of times. For a teenage boy, the changes that he undergoes can come as a surprise, an unprecedented change. One second he likes listening to Drake's Hotline Bling, and then the next he would find it absurd and rather listen to Coldplay's The Scientist. He turns up to school with long, surfer locks ala Justin Bieber, and then the following week he thinks it's a bit too pop and he cuts it all short – military grade. Moody might not even be enough to describe his fluctuating temperaments. And because a teenage boy is very aware of his physical appearance, the haircut plays a huge role in his quest for self-discovery and self-expression.
The beauty of undergoing these changes and self-discovery is that the teenage years are long (seven years if we are being technical) – and there is a lot of space to reinvent, to keep progressing until he becomes comfortable and happy with his choices – haircut or otherwise. And the even better news about a haircut is that choosing one should not be a problem as he will never run out of options!
There are a hundred haircuts and styles to choose from in this list – from classic haircuts that never go out of style to trending cuts that will place him on the cutting edge of fashion. Fancy a little bit of color but cannot decide whether to put one color or just portions or segments? We've got this covered. How about choosing between getting layered hair or a just-out-of-bed look without overdoing it? Also got this one covered.
Experimenting with haircuts and styles is a great thing and should not be discouraged. Teenage boys need an outlet to express themselves and their hair is one of those creative outlets. Without further ado, here are 100 haircuts and styles for teenage boys to choose from:
FAQs
What's the best haircut for a 13-year-old boy?
A haircut that is easy to maintain is the best haircut option for a 13-year-old boy. From school age, the boy is now entering his initial teen years, and he would need something that is easy to keep – most likely a short and striking haircut or a medium-length one. This way, he doesn't have to spend too much time on his hair.
What haircuts are in style for a teenager?
Spiky hair, a crew cut, an undercut, long wavy hair (for those who want to grow their mane), a messy fringe, an afro, and a faux hawk are amongst the haircuts that are in style for teenagers.