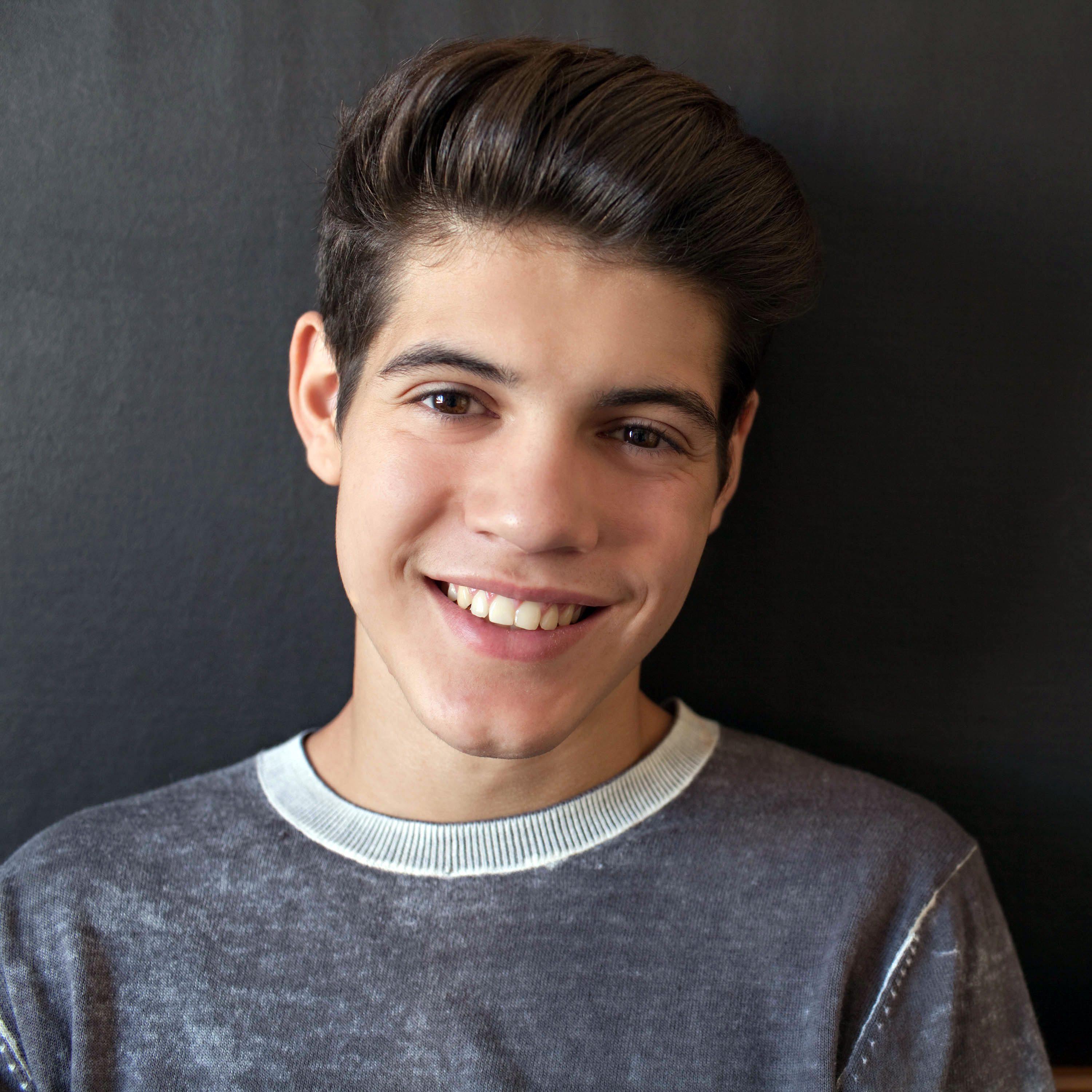 100 Best Hairstyles for Teenage Boys – The Ultimate Guide 2022
The days of shaggy mop heads and bleached porcupine spikes are gone. New boys' haircuts have taken hair to a whole new level and created new trends that are taking 2022 by storm.
There are so many hairstyles available for younger guys that it can be difficult to choose. To help, we've compiled a list of 100 styles. You'll find everything from classic haircuts that never go out of style to trending cuts that will place you on the cutting edge of fashion.
Whether you're adventurous or studios, you'll find your new favorite style here: