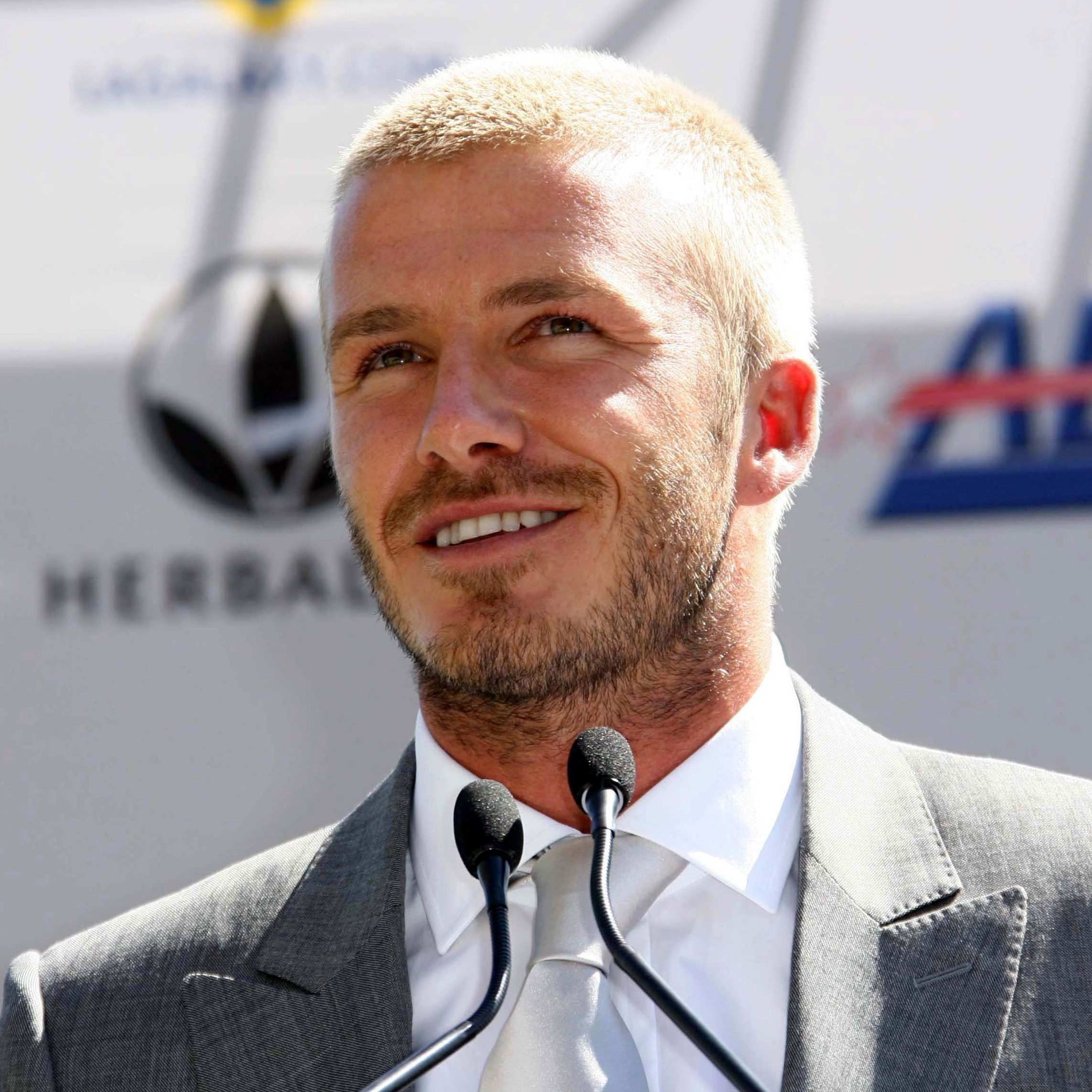 30 Masculine Buzz Cut Examples + Tips & How To Cut Guide
What's all the buzz about? We will answer the most popular questions about this swank cut
We've posted about tons of hairstyles that have stood the test of time, from the pompadour to the classic gentleman's side part. While the buzz cut fits into this category, it's also a fantastic men's hairstyle option for many other reasons. It's a truly low-maintenance style, and you can even cut it yourself in the comfort of your own home.
The buzz cut is one of those staple hairstyles that every barber in the world knows. Some love it and others hate it, but there's no disputing its minimal form and classic status. Perhaps the best-known use of the buzz cut is for men in the military. For them, this haircut is a decision of function over fashion, as it helps them cool down faster and see better (no bangs in the way). But we at Haircut Inspiration think the buzz cut is every bit as fashionable as it is functional.
Because of the simplicity and ease of cutting it at home, this cut is also a popular choice among frugal individuals who want a simple hairstyle. It is also a nice hairstyle for young boys, as it both keeps their hair short and doesn't require them to leave home.
In this article, you'll learn everything you need to know about that cut in case you're considering this utilitarian yet trendy style.
What do I need for the buzz cut?
You don't need very much at all to get a spiffy buzz cut. This is one of the greatest benefits of this hairstyle: You can have nearly any hair type, any hair color, and any face shape to get a buzz cut that looks good. Those cuts are generally shorter haircuts, but they can vary in length, so you can definitely have a longer cut if that's something you're interested in.
To get this fantastic haircut, all you need is your barber. 99% of barbers know how to cut it. Alternatively, if you want to save the trip to the barbershop and have a good set of hair clippers around, you can even give yourself a buzz cut at home. This cut is literally buzzing the hair with clippers, and that's it.
But don't pull the trigger just yet––before you say yes to a buzz cut, you'll have to take a few things into consideration. Feel around your head to see if you have any large bumps. Those bumps will become fairly prominent if you opt for a shorter cut (#3 guard or shorter). The same is true of any scars you have on your head. And if you have larger ears, be aware that this cut will make them stick out even more.
While there are a few limitations, the buzz cut is surprisingly versatile. It keeps you cool, and it works with most face shapes. On top of that, it is also a good cut for receding hairlines, since the nature of the cut makes your head seem fuller and more defined.
Getting the buzz cut
Here's a surprise for you: "buzz cut" actually refers to a family of haircuts. For a haircut to be a buzz cut, it has to be the same length all around the head. Within this family, there are several specific types that you can choose from. Their length and shape set them apart from one another.
Before you make a trip to the barbershop to get a buzz cut, be sure you know which variation you want and what clipper setting it uses. If you walk into a barbershop and just ask for a buzz cut, your barber might give you a super short-cut or a super long one. To make sure you're getting the exact type you want, you should know the specific name and clipper setting used for the specific cut you're after. Some barbers also use different names to refer to certain variations, so knowing the clipper setting for your preferred variation is crucial.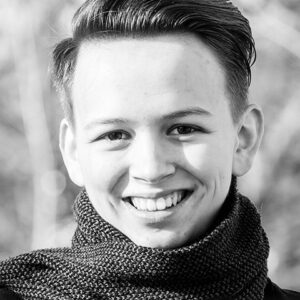 Heidi is the owner of Buzzcut Guide, the online guide to cutting your own hair. If you'd like to learn more about how to take care of your hair at home, save money, and keep unnecessary visits of the barber to the minimum, hop on over there and learn more!