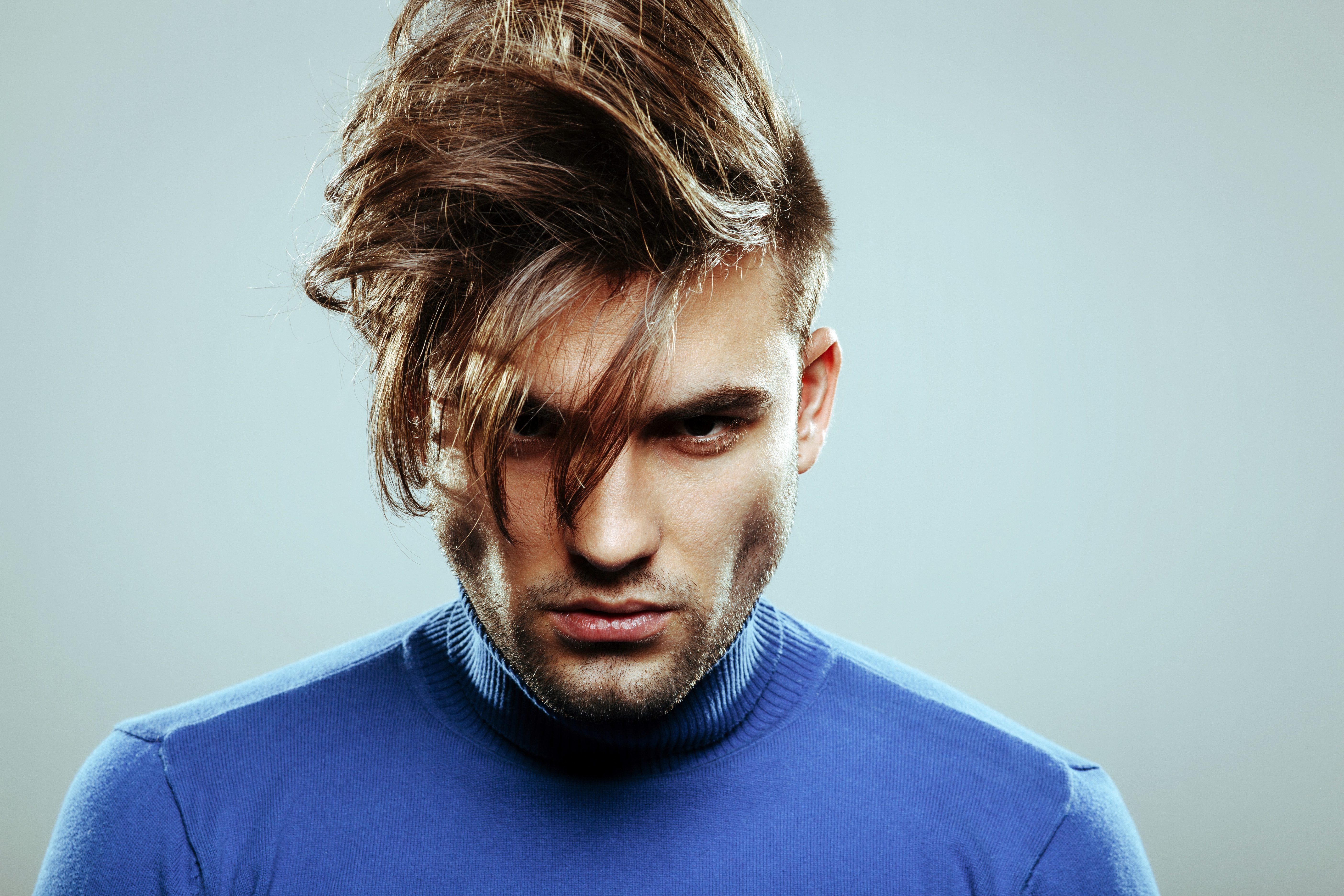 20 The Best Medium Length Hairstyles for Men
Achieve the perfect equilibrium with a mid-length cut.
Often mislabeled as a transitional length, medium length hair has recently become the go-to look for men who want to add to their cool-guy clout.
For those who are bored of a polished short style but can't commit to the transgressive look of long hair, a mid-length haircut is a perfect intersection between the two phases.
This length offers flexible options when it comes to styling. Adding a bit of product, trying out different styling techniques, or even just letting the hair run with its natural form can shift the look dramatically.
Check out our compilation of fuss-free styles.