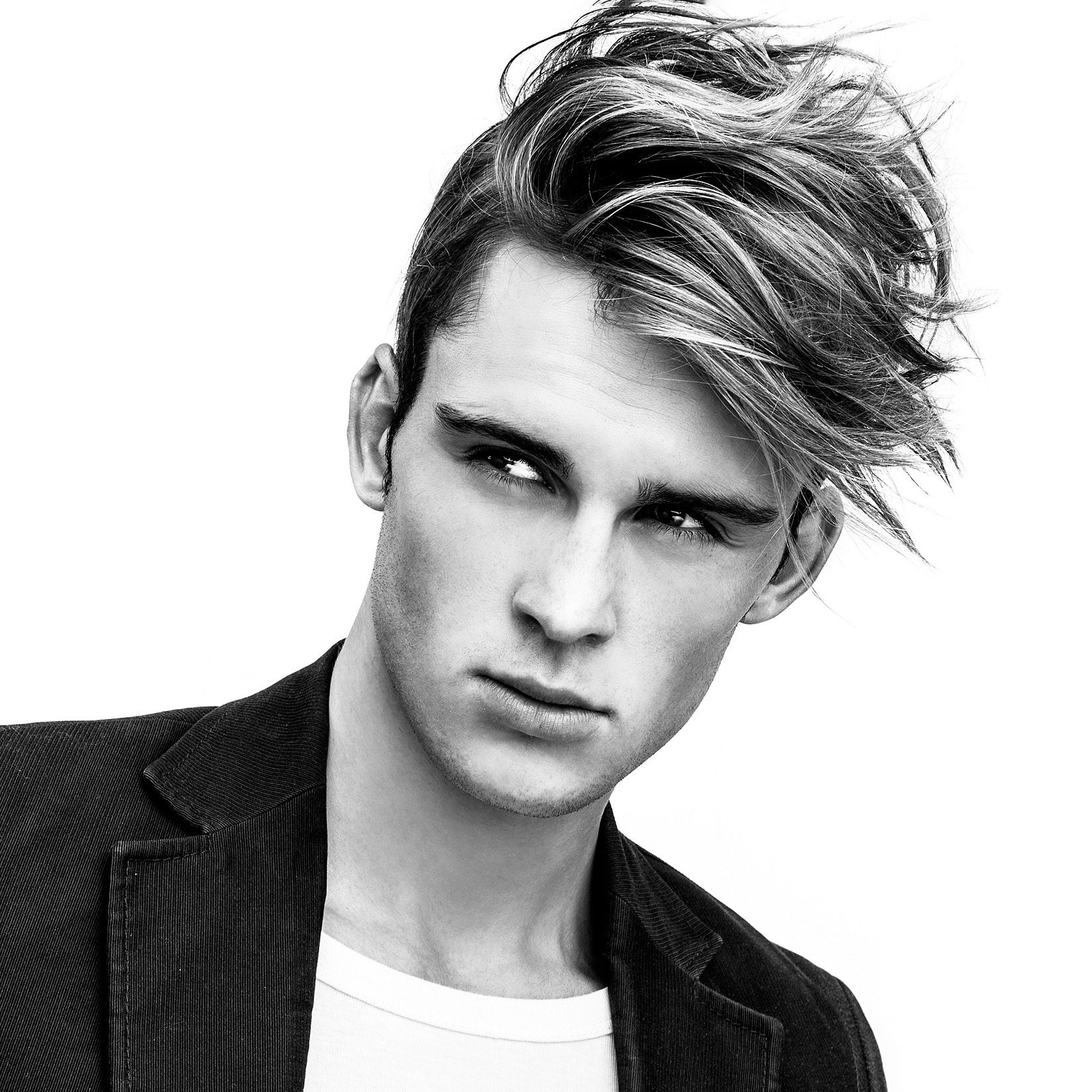 20 Fashionably Elegant Side Swept Undercut Variations
The Vikings' vibe: a modern approach to an old male brutal haircut
Side swept undercut is an unusual variation on the undercut hairstyle that's definitely not for everyone. In this version, the sides and back are trimmed short in the traditional undercut fashion. However, the top has several inches of extra length. The hair in front can reach as far down as your chin or even past your chin. It's a one-of-a-kind asymmetrical take on the undercut that combines the sophisticated look of the undercut with the bold look of long hair.
This is a nice hairstyle if you like long hair but desire the aesthetic of the undercut hairstyle. The hair on top can also be worn in a top knot, which is a version of the man bun. Despite its wild differences from other undercut variations, you can do quite a bit with it. However, it's not the best hairstyle for the office.
Since this is a super long style, it's going to need a product with a heavy hold. Like the disconnected undercut, the side-swept undercut requires volume. The Suavecito Firme and Layrite Super Hold are excellent choices for this cut. Work the product in well and comb the hair to one side. This provides the asymmetrical look that's key to the side swept undercut.