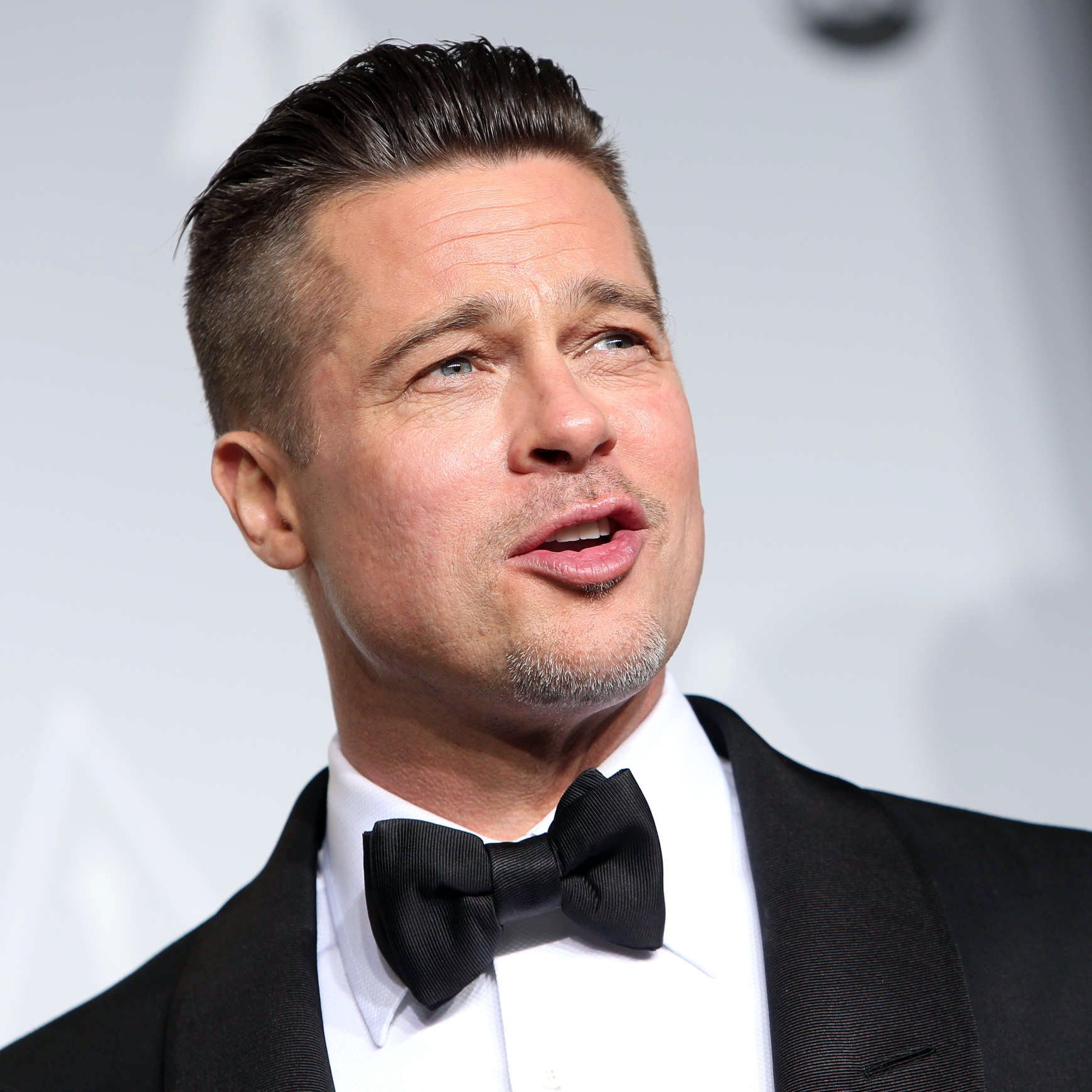 70 Stylish Undercut Hairstyle Variations to copy in 2023: A Complete Guide
Find answers to the most common questions regarding the men's undercut style
The undercut hairstyle is probably the most trending men's haircut right now. Its high contrast structure is unique and memorable, and it gives the wearer a classy, refined look. It goes hand in hand with current men's fashion, and guys love it.
It's easy to see why––the undercut is distinctive and sophisticated. Unlike some haircuts, you can easily recognize it at first glance. You can also style it in several different ways, and each of the variations is as distinct as the undercut itself.
So we've put together this comprehensive guide to this hairstyle. Whether you love the cut or have never heard of it, this guide will discuss its finer points, variations, and tips for styling. We'll also go over which products work best for each variation and help guide you to an undercut you'll love. If you're interested in changing up your undercut but don't know where to look, check out these stylish variations.
What Is The Undercut Hairstyle?
It is a short – to medium-length style that contrasts the top with the sides. The hair is left long on the top, while the sides (and often the back) are buzzed short. This places emphasis on the hair on top of the head and creates a vibrant distinction between the top and sides.
There are many variations on the undercut hairstyle, but that's the basic idea: long top, short sides. More specifically, the basic form is a long top and buzzed sides. As such, it is a high contrast hairstyle that emphasizes the hair on top.
What Face Shapes Work Well?
Square faces work well because the cut makes the face appear more smooth and less boxy. The undercut also goes well with diamond-shaped faces for the same reason: the cut makes the face look less angular.
On the other hand, men with round or oblong faces might want to choose another haircut since the undercut is a rounder, smoother style. It isn't meant to be a sharp, angular cut, but rather a seamless, blended style that creates a general smoothness to the face.
How To Get The Undercut Hairstyle?
The undercut is quite flexible in terms of hair length. There are no requirements for how long or short your hair should be, but there are some general guidelines to get you started.
For the top, anything from as little as 2 inches to as long as 6 inches will work fine. The sides can be buzzed as short as a #1 or as long as a #4 or #5. This is completely up to you.
It's important to note the relative lengths here. If your hair on top is only 2 inches, a #1 or #2 on the sides is best. However, if your hair on top is 5 or 6 inches, then a #4 or #5 would work best. You can experiment with these settings if you want a less striking undercut or an even higher contrast.
And like always, we recommend taking a picture to your barber or stylist so you get exactly what you're looking for. This is especially important if you're after a unique variation on the undercut hairstyle. If you're after a certain undercut look, show your barber or stylist a picture so they can estimate the length of the top and sides.
How To Maintain The Undercut Hairstyle?
If you want an undercut for an extended period of time, it will require regular maintenance and upkeep. As your hair grows out, the undercut will look slightly different. If you like the way it looks when it grows out, then keep it. If you want to keep it trimmed to a certain length, however, you'll need to visit your barber or stylist on a regular basis. Most guys sporting an undercut hairstyle visit their stylist about once a month.
When you visit your barber or stylist for a touch-up, you have several options to maintain your undercut. You can get the sides and back touched up but leave the top of the hair uncut. This will add extra length on top while keeping the sides and back short. This will prep your hair for a longer style like the disconnected undercut, which looks nice with longer hair.
Alternatively, you can have the entire undercut hairstyle touched up so it retains its length. This is best if you like the length of your undercut and don't want to change it.
If you want to add extra volume, you have two options: mousse and blow drying. (Naturally, you can use these in unison.) A good mousse like Pantene In Control Shaping Mousse will add volume to your hair, making it more noticeable and eye-catching. This is especially good for the disconnected undercut and long side swept undercut. Blow drying (before you apply any product) is another good way to add volume.
It suits many guys and pairs nicely with a fashionable outfit. If you have or plan to get an undercut, make sure you style and maintain it regularly. It takes a little bit of work to have a great undercut, but it's well worth it.
Undercut Variations
Slicked Back Undercut
The slicked back undercut is a contemporary variation of the regular undercut hairstyle, and you've probably seen it around quite a bit. It's immensely popular in men's hair fashion and men's fashion overall.
In a traditional undercut, the hair is usually parted, but slicking the hair back is a common stylistic twist. The slicked-back look is reminiscent of a pompadour and is inspired by the greaser aesthetic of the fifties. It goes well with classy outfits and works nicely for nearly all occasions.
How to style: The key to the slicked back undercut is a high-quality hair product. Depending on your hair type and personal preference, you can use a pomade, a gel, or a wax. We recommend pomade because it will give you the trademark glossy shine of a slicked back undercut.
For most hair types, a product with a medium hold will work, since the slicked back look doesn't require a ton of volume. A product like Suavecito Original Hold Pomade or Layrite Original Pomade will give you both hold and shine. These are both water-based pomades, so your hair won't be greasy when the product is in your hair. (Bonus: water-based pomades also wash out of your hair much more easily.)
Disconnected Undercut
The disconnected undercut is one of the most noticeable and dramatic variations of the classic undercut. The hair on top of the head is disconnected from the sides with a hard part. This creates a clearly defined line where the short hair stops and the long hair begins.
The hair on top can have some serious length and volume to it to create an extremely noticeable cut. Likewise, the hair can be cut at a medium length to achieve a more subtle, pompadour-like look.
How to style: As with the slicked back undercut, the disconnected undercut relies heavily on good quality products, especially if you have thick and/or coarse hair. If you have thicker hair, you want a product with high hold like Suavecito Firme or Layrite Super Hold.
If your hair is lighter or not too thick, use a product with medium hold like Suavecito Original or Layrite Original.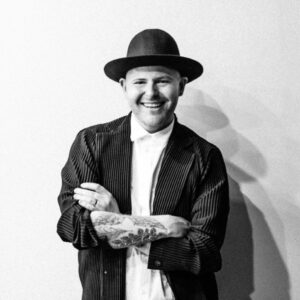 Danny Puopolo is an expert that works at Rakis, a professional hairdressing salon in Melbourne. His work has been featured in a variety of publications such as OK Magazine, Vogue, and INSTYLE. He has also managed classes for Shu Uemura Australia and Loreal Professional.