Ever wondered that a beard style would be named after an artist? Well, here we are, Van Dyke also termed Van Dyck, is named after the 17th-century painter. He made this style famous where the goatee is not connected to the mustache.
This style has been gaining more and more attention after seeing Robert Downey Jr. wearing it now with that class and panache. This is a versatile look with no hair on cheeks drawing all the attention to mustache and chin beard.
That being said, below are so many variants of it that add more spice to the traditional style!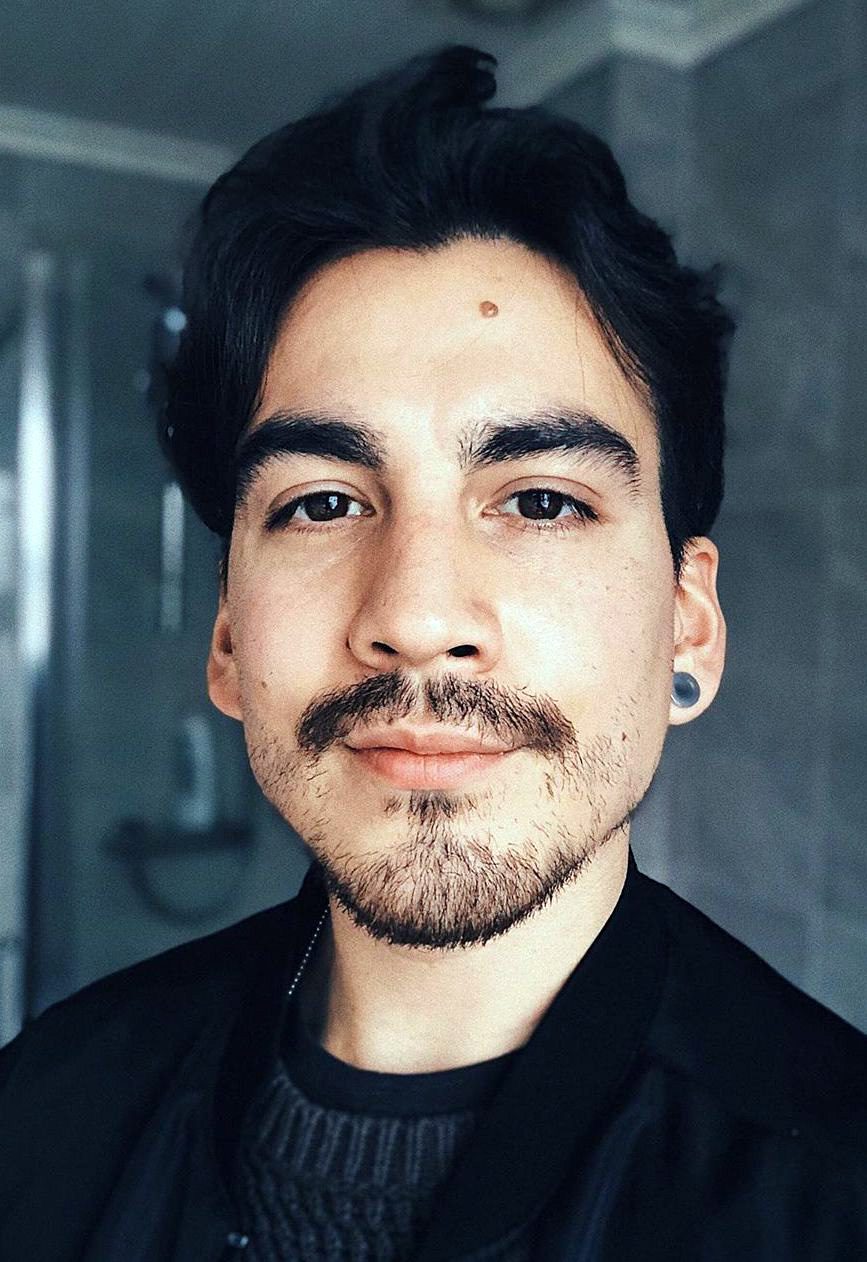 @jasonheightman
Trimmed Beard with Casual Touch
Unequal lengths always add that carefree flavor to the beard and this is no exception. To ace this look you have to keep some facial hair on the sides yet substantially more hair on the chin and mustache. Trim with size 2 or 3 clippers and then all you have it.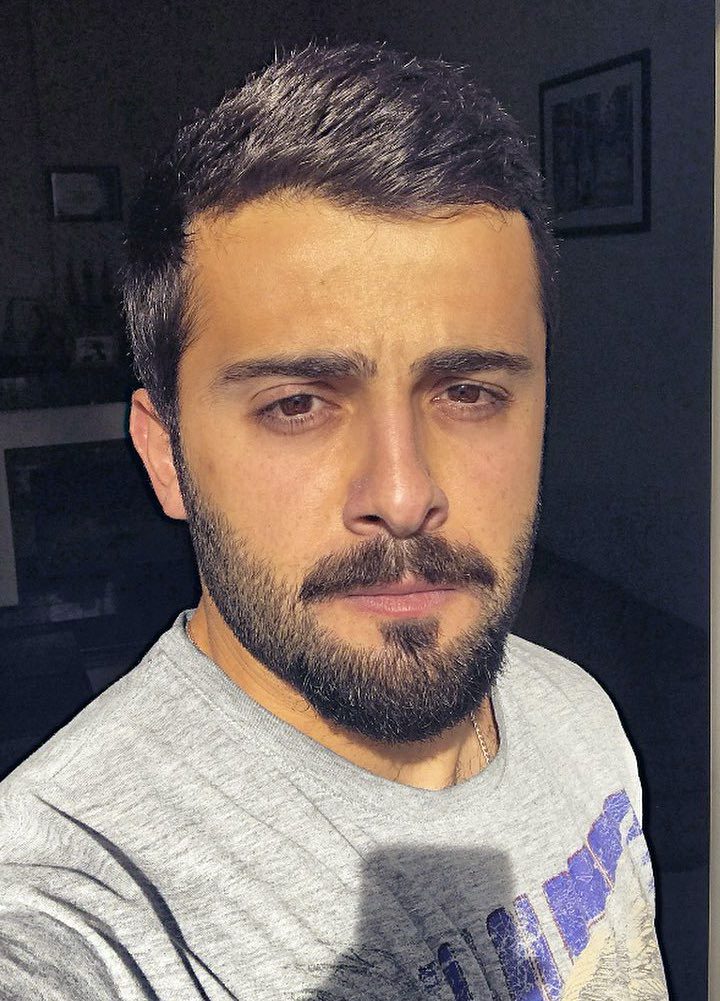 @davit.loladze
Earthy Rusty Thick Shaded Van Dyke Beard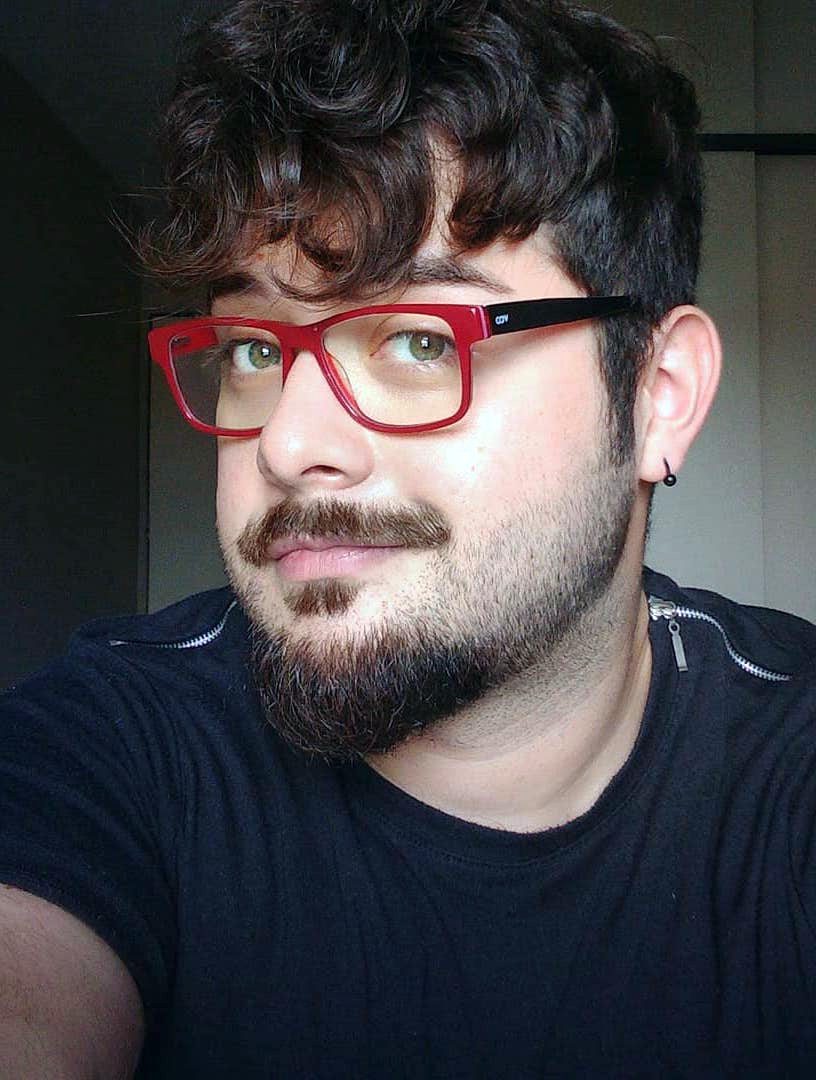 @ emmanuel_cepeda
Special Trio with that Thick Chin
This look is very similar to the last one, but here the key is to trim the sides with size 1 clippers so that there is almost no hair. Keeping the goatee, chin, and mustache long makes a perfect recipe for Van Dyke Beard.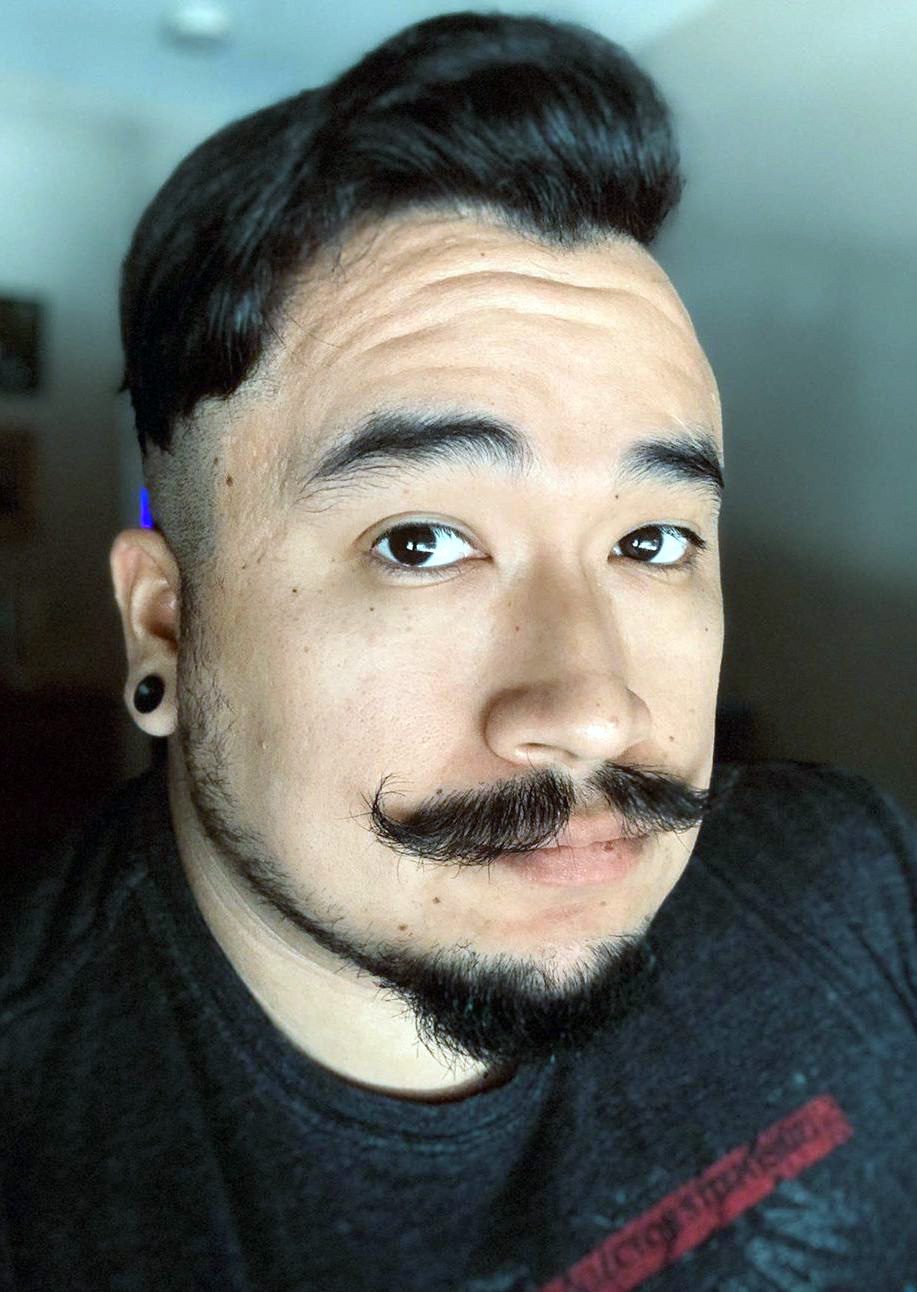 @dermensch89
Flashy Moustache with Long Haired Chin
As you let the hair grow it covers the skin with its curls. Styling this mustache with its ends pointing up makes it all classy. This style requires some prep but with shaved sides and tapered goatee makes all the difference. Use a little beard oil to soften the hair so as to style it easily.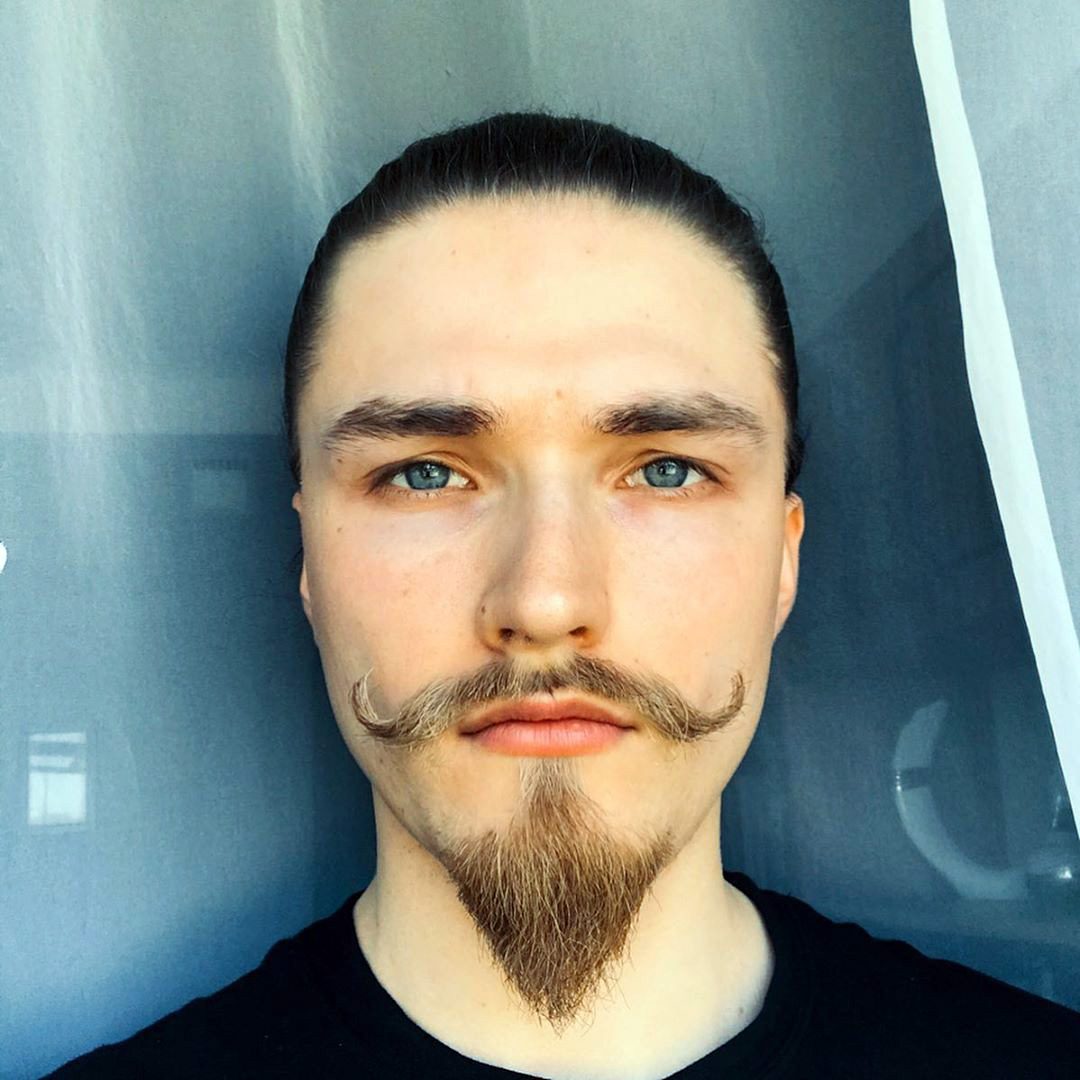 @ puchatyy_
Coned Goatee with Perfect Mustache
This style never goes out of time but definitely needs some styling. All you need is some hair wax or beard oil to shape the mustache and make chin hair straight. This blends in perfectly for formal yet party occasions. Are you ready for some rock n roll with this Van Dyke Style?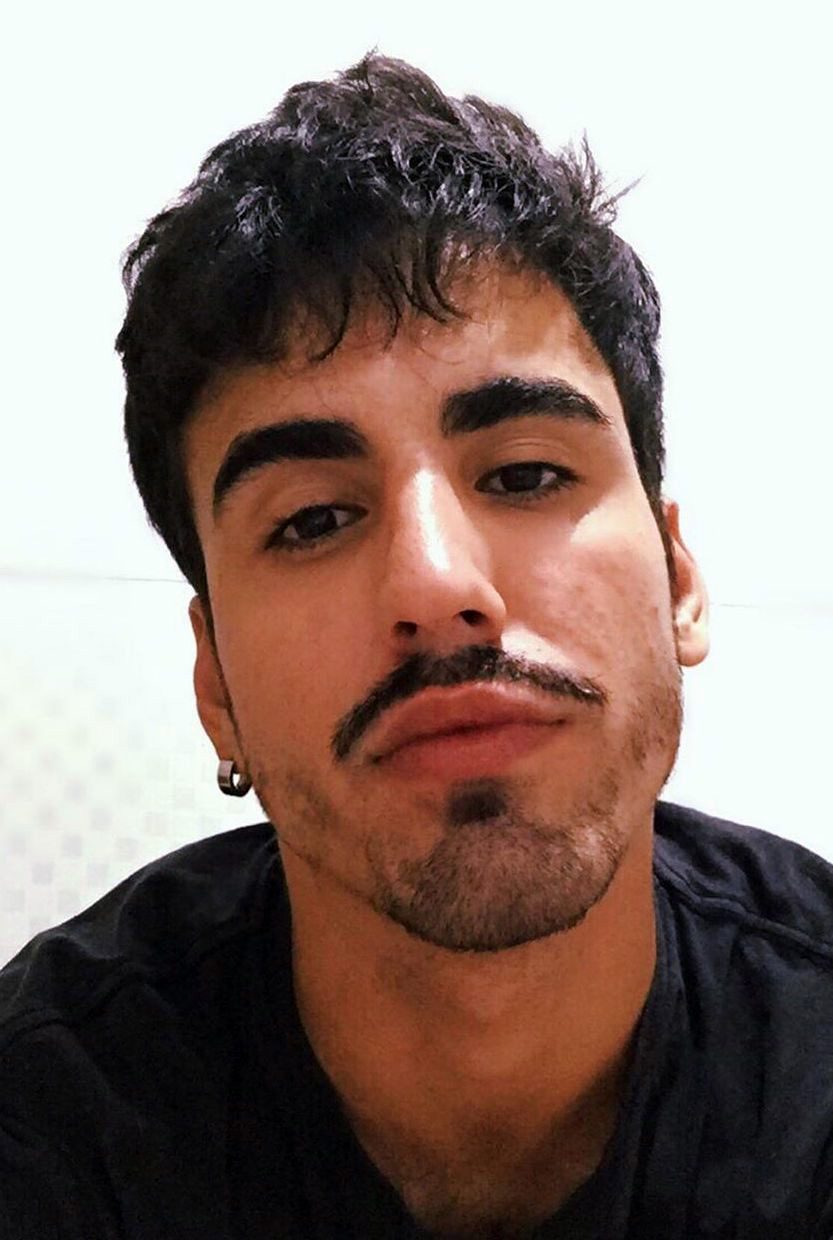 @ mathmap
Thin Mustache with Tapered Chin Beard
This can be called Semi Van Dyke Beard. The mustache is perfectly thin yet dense whereas the chin beard is tapered with size 2/3 clippers to add that classy oomph to the cut. If you look closely the goatee, it has dense yet tapered hair for those mid-tones. This style works well on casual occasions and formal ones.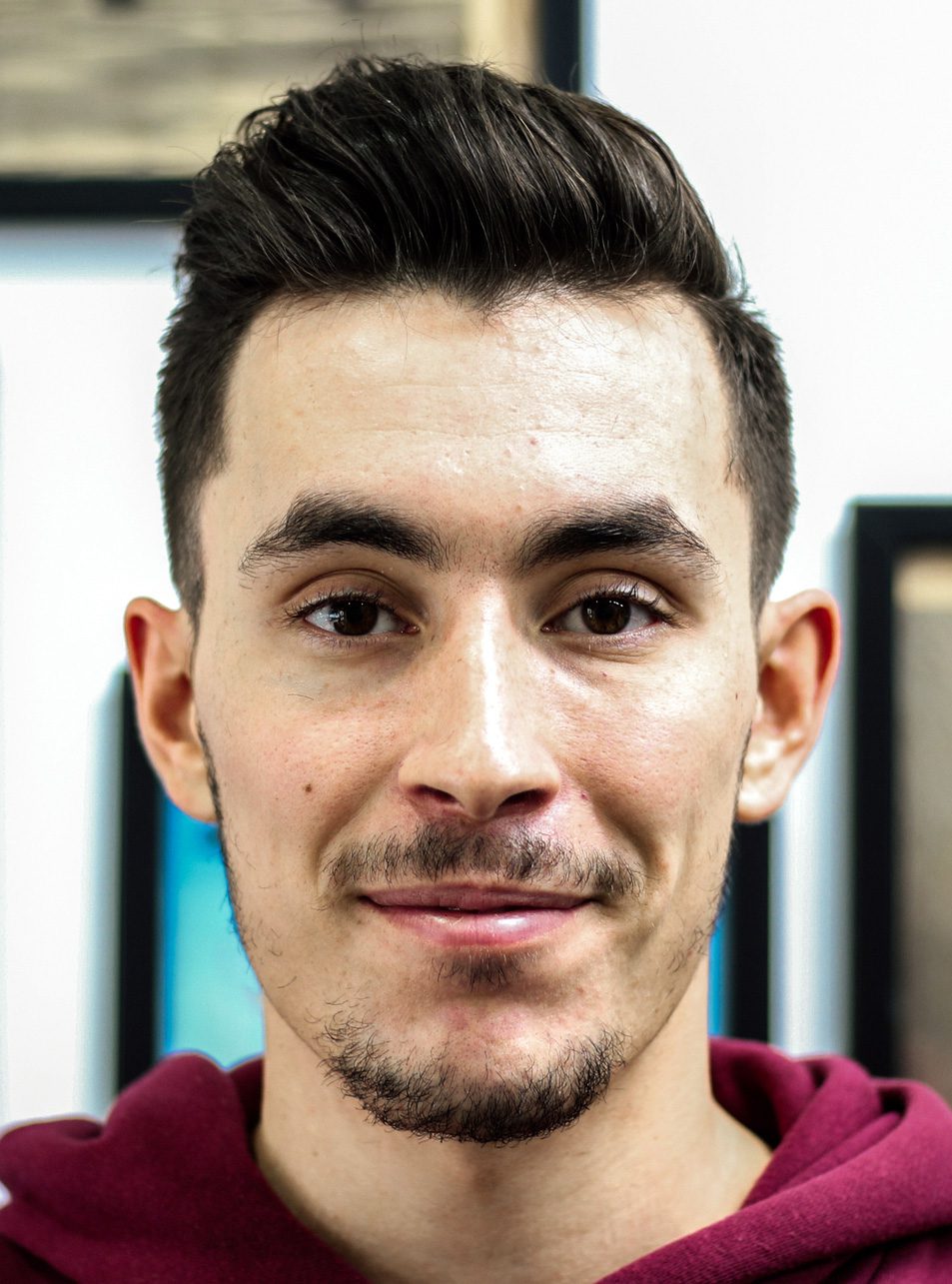 @lxbarbers
New Born Van Dyke Beard with Chin Taper
This one is a sabotage Van Dyke Beard, less dense beard hides it perfectly. Perfectly clean sides make this look a very clean one. The way to ace this style is to pair it with a clean haircut in order to balance things on top and bottom.