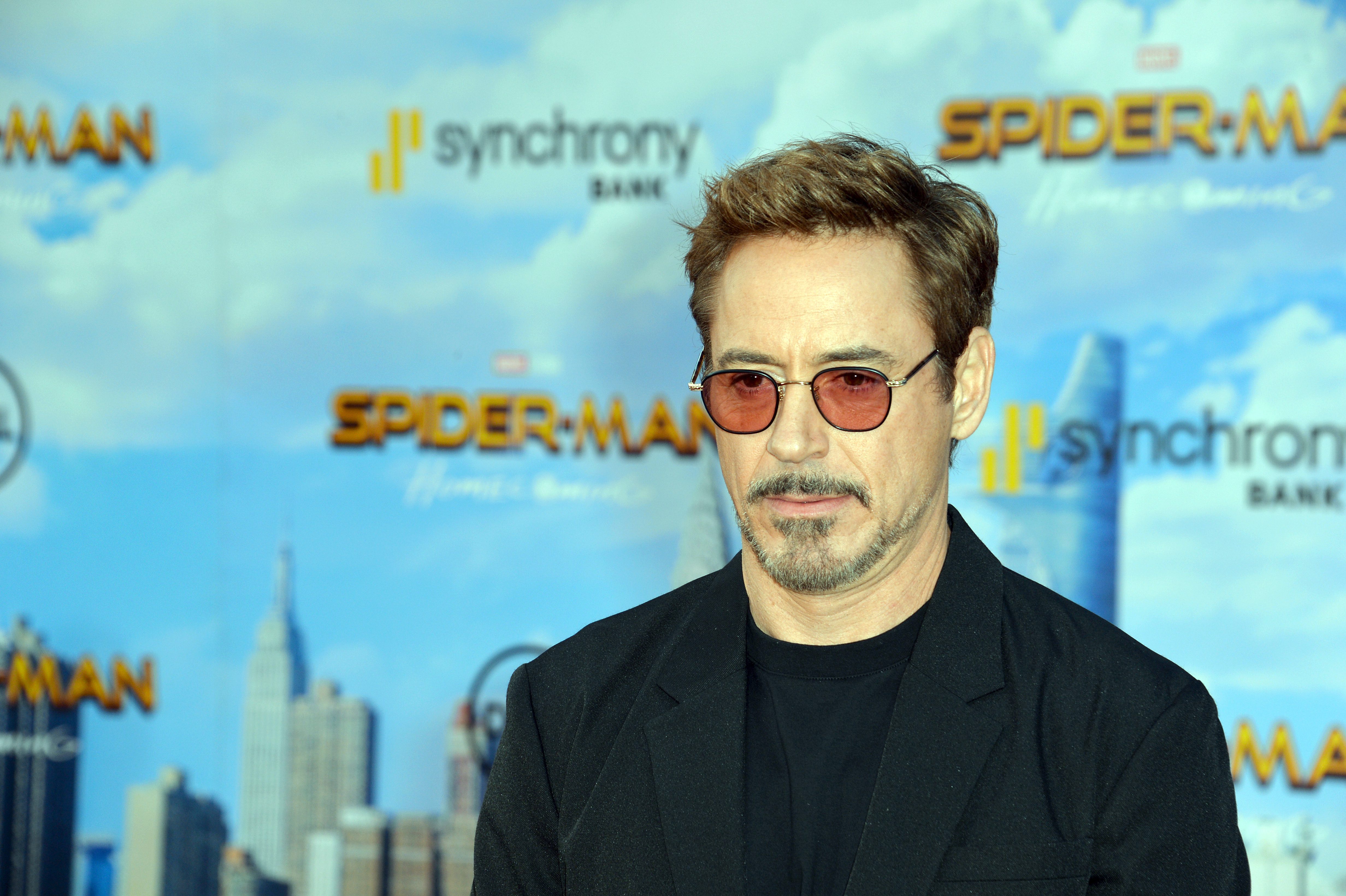 7 Unique Van Dyke Beard Styles – The Famous Robert Downey Jr. Style
Ever wondered how to rock on that iron man suave style? Here is the trick to have that special beard
Ever wondered that a beard style would be named after an artist? Well, here we are, Van Dyke also termed Van Dyck, is named after the 17th-century painter. He made this style famous where the goatee is not connected to the mustache.
This style has been gaining more and more attention after seeing Robert Downey Jr. wearing it now with that class and panache. This is a versatile look with no hair on cheeks drawing all the attention to mustache and chin beard.
That being said, below are so many variants of it that add more spice to the traditional style!
1 / 18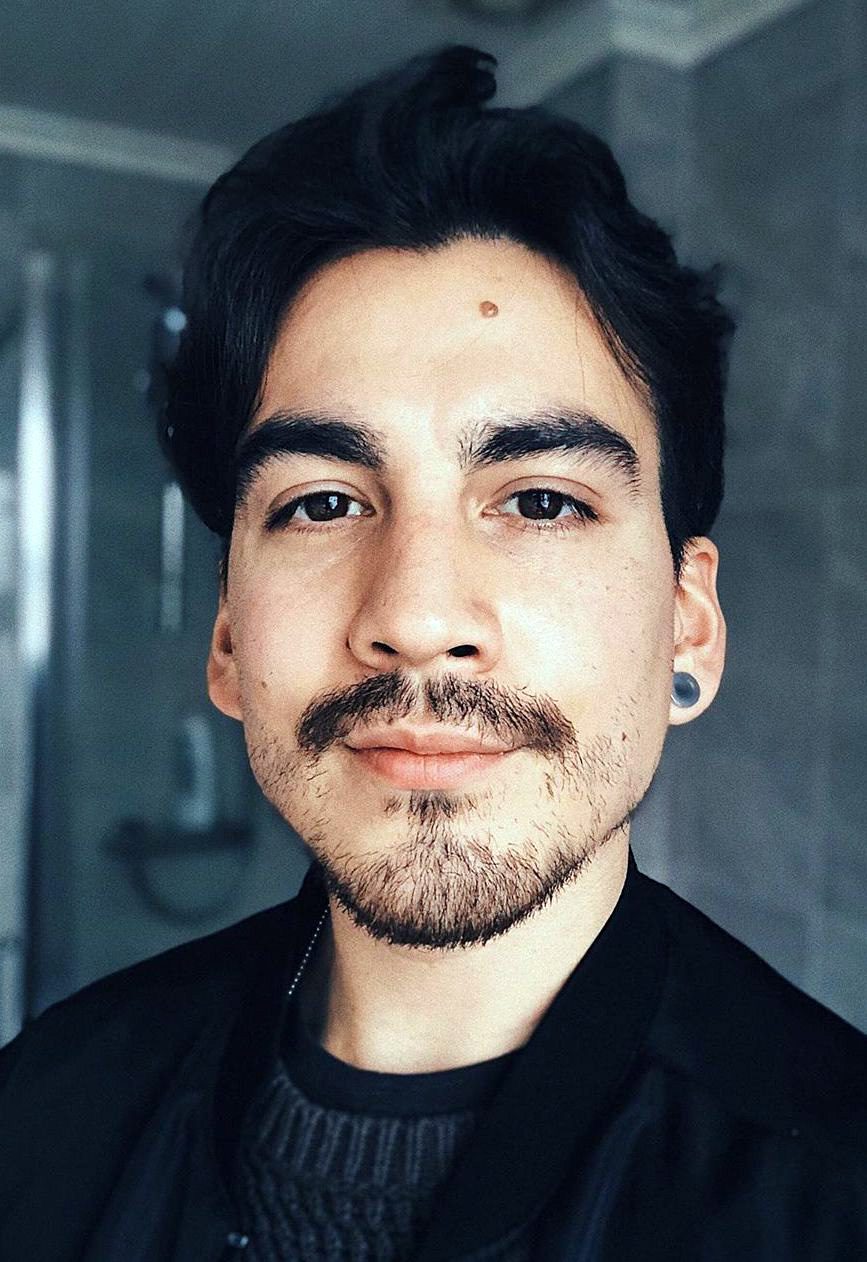 Trimmed Beard with Casual Touch
Unequal lengths always add that carefree flavor to the beard and this is no exception. To ace this look you have to keep some facial hair on the sides yet substantially more hair on the chin and mustache. Trim with size 2 or 3 clippers and then all you have it.
2 / 18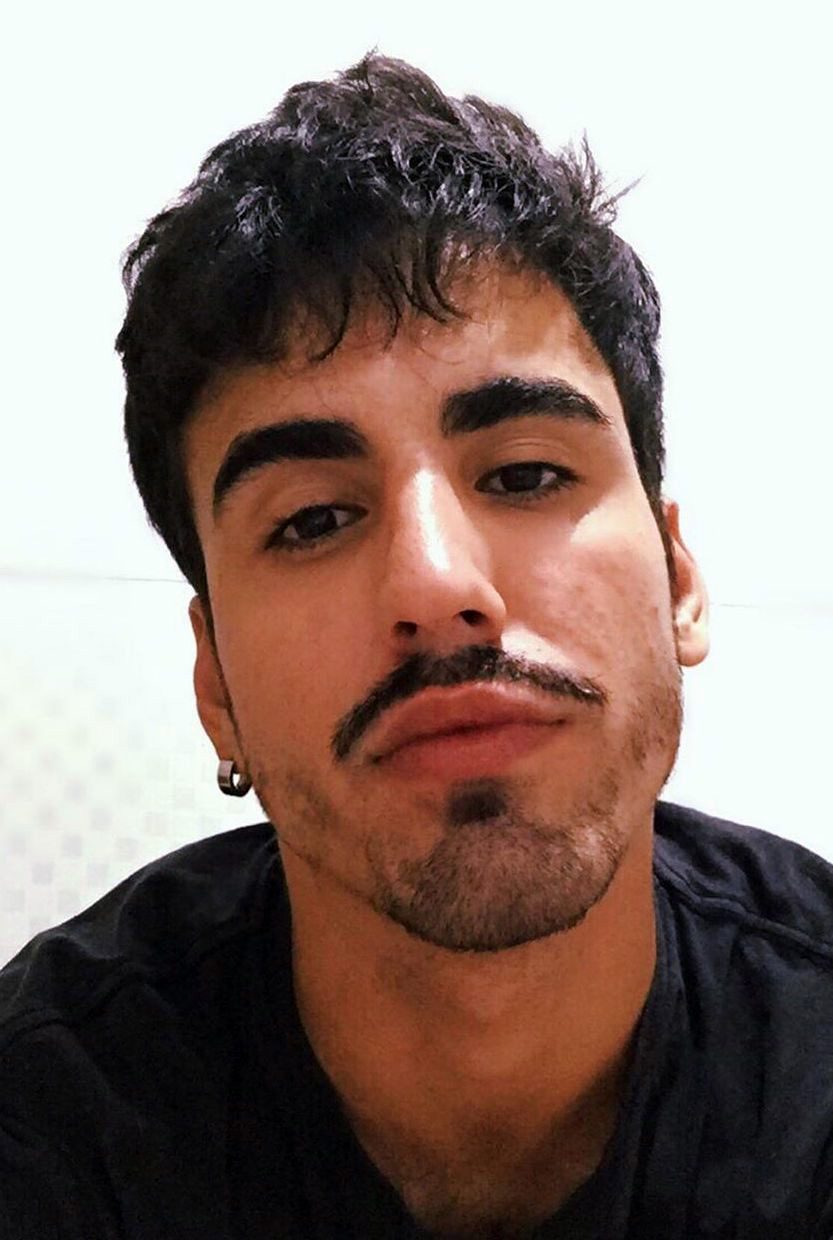 Thin Mustache with Tapered Chin Beard
This can be called Semi Van Dyke Beard. The mustache is perfectly thin yet dense whereas the chin beard is tapered with size 2/3 clippers to add that classy oomph to the cut. If you look closely the goatee, it has dense yet tapered hair for those mid-tones. This style works well on casual occasions and formal ones.
3 / 18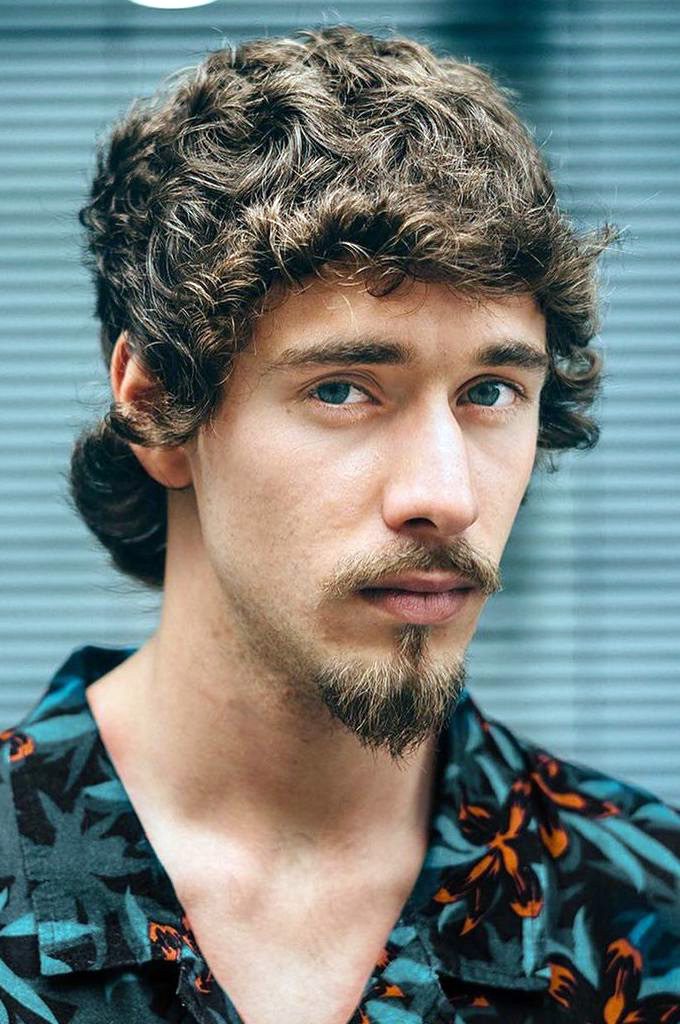 Thin and Pointy Van Dyke
Pointy sharp van dyke beard with a neat cheek shave makes it perfect. The top is curly with a shag texture all around. The key here is to shave everything else but the van dyke beard for a maximum look.
4 / 18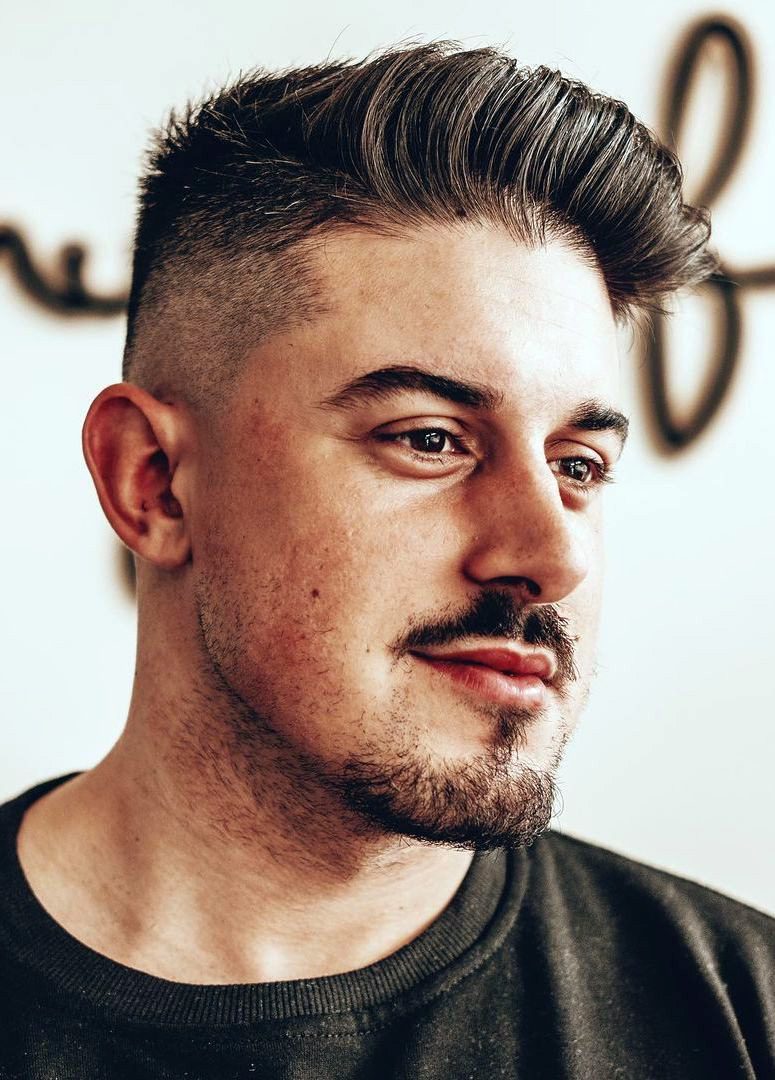 Slightly Rough Van Dyke Beard
Van Dyke having multiple layers is always fun. The slight stubble hair on cheeks gives this look a slightly rugged look whereas the side brush on the top gives it enough style to grab the party's attention.
5 / 18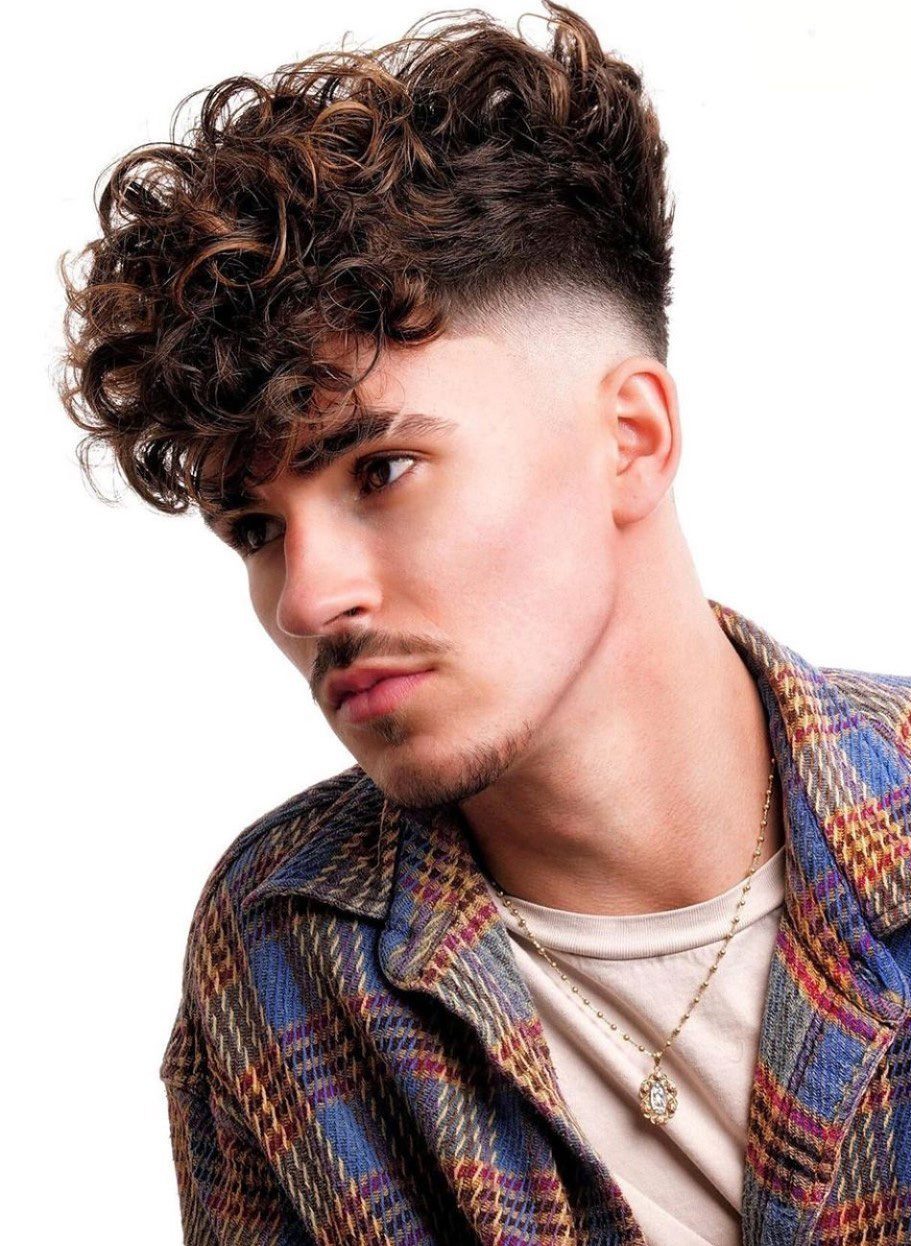 Highlighted Curls with Mid Drop faded
Van Dyke is all about making the statement and this look does that job pretty efficiently. The clean shaved sides and tapered Van Dyke giving all the stage. The top is the same shaded curls with sides being faded for that extra clean touch.
6 / 18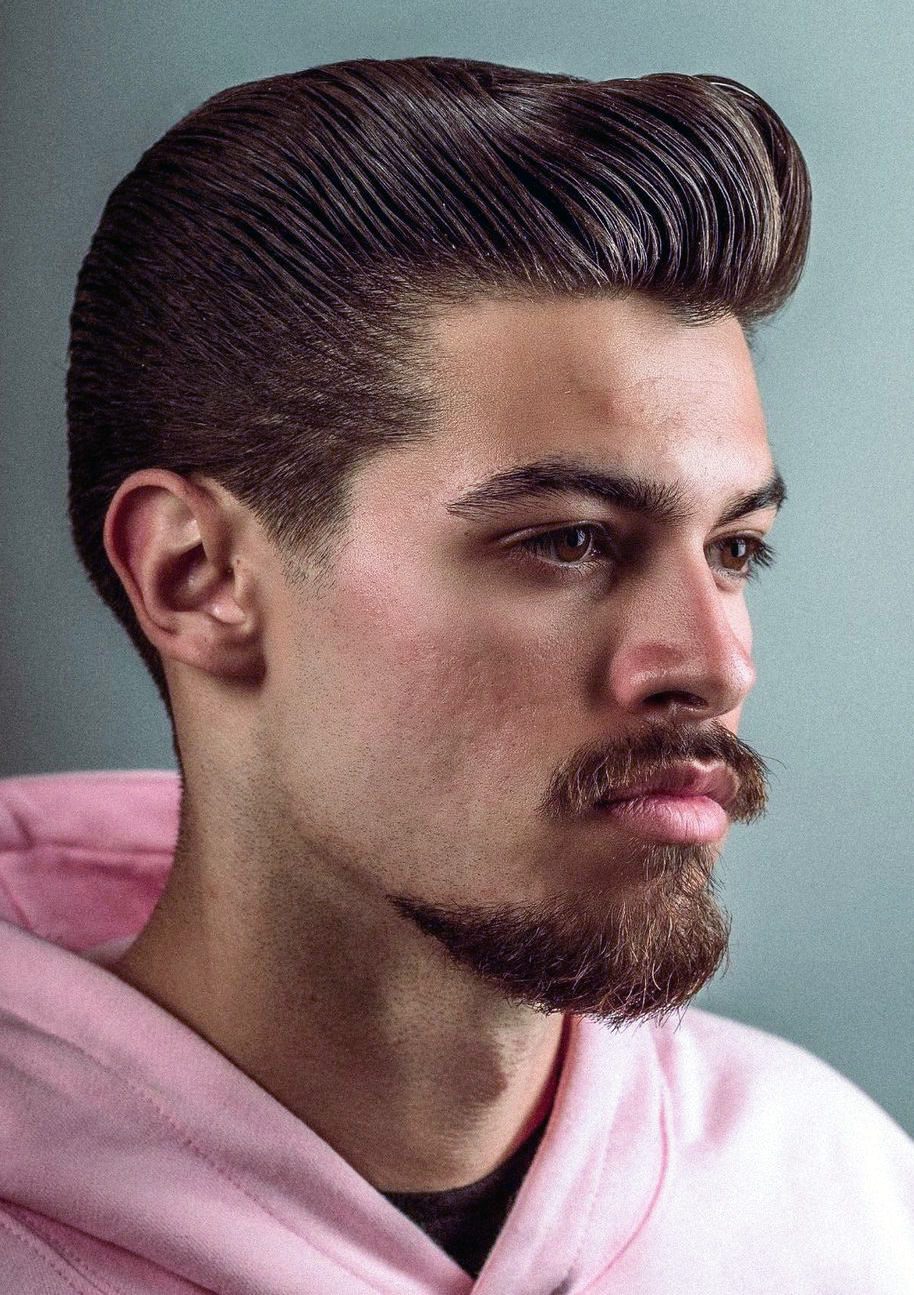 Modern Van Dyke Beard with Fluffed Pompadour
Presenting a very neat and suave look with a cheeky Van Dyke beard balancing the fluffy pompadoured top. The side is tapered so that the face has this unified look. The cheeks have been shaved for maximum neat look overall.
7 / 18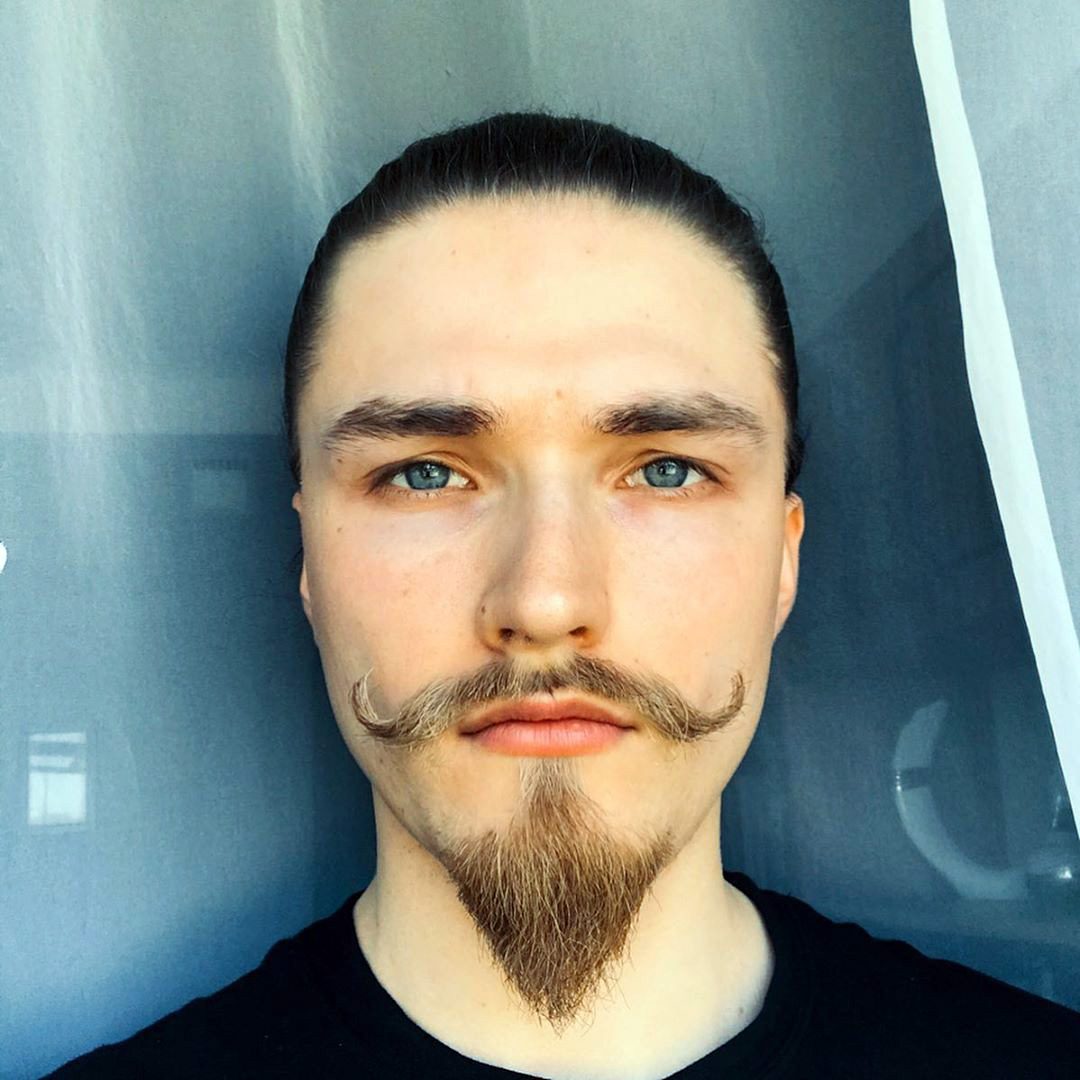 Coned Goatee with Perfect Mustache
This style never goes out of time but definitely needs some styling. All you need is some hair wax or beard oil to shape the mustache and make chin hair straight. This blends in perfectly for formal yet party occasions. Are you ready for some rock n roll with this Van Dyke Style?
8 / 18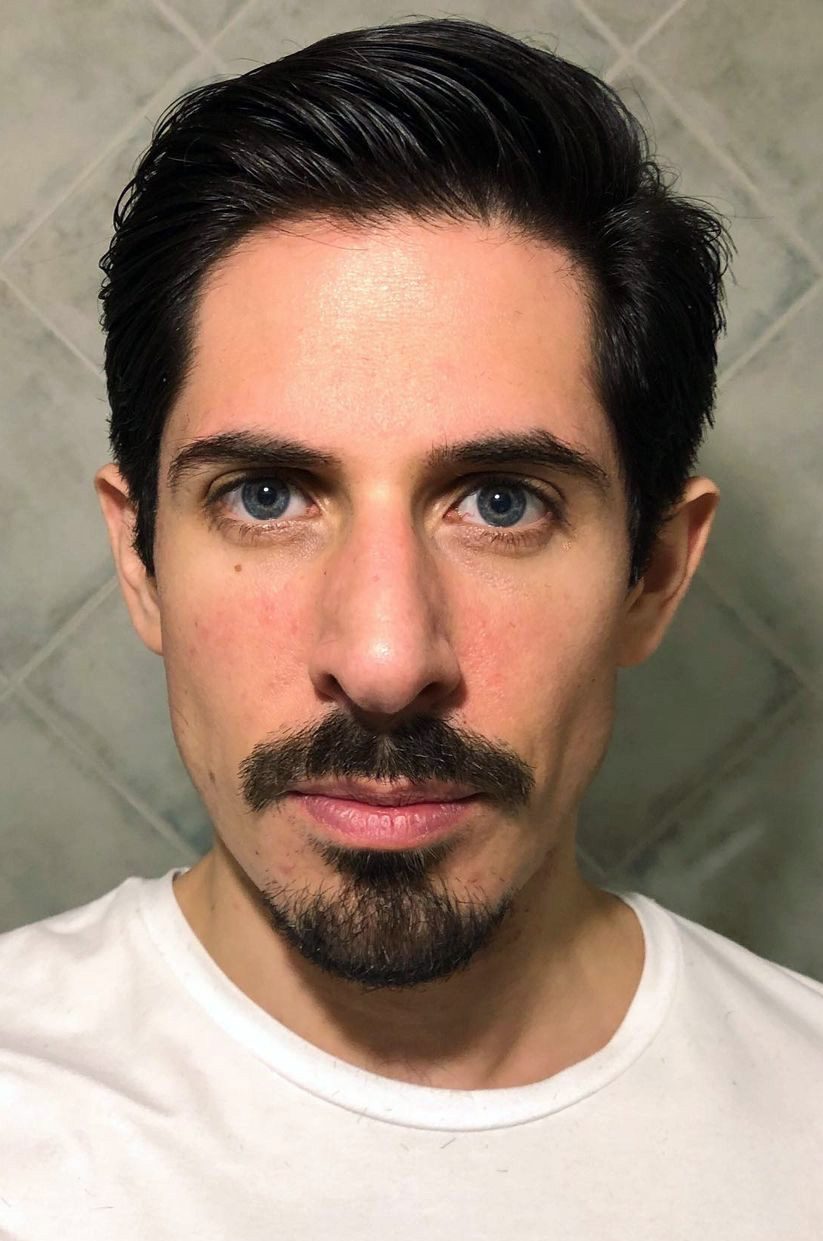 Mini Van Dyke Beard
Van Dyke Beard doesn't always have to be a long one. Sometimes it is short and sweet. The key to good looks is also the side sweep on top with slight fluff what qualifies as a quiff.
9 / 18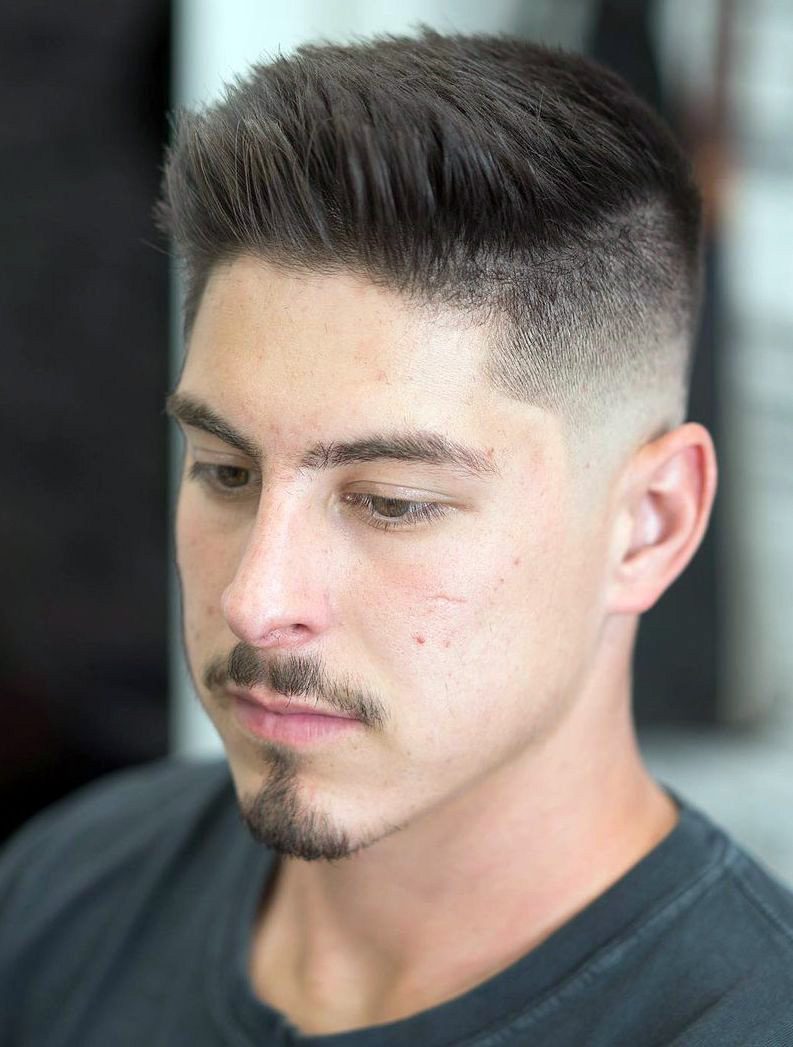 Mini Van Dyke Beard
Subtle undercut with a side brush up makes such a great style. The sides are taper faded with so much panache that it looks great. The Van Dyke comes in handy and the small size makes it jazzy.
10 / 18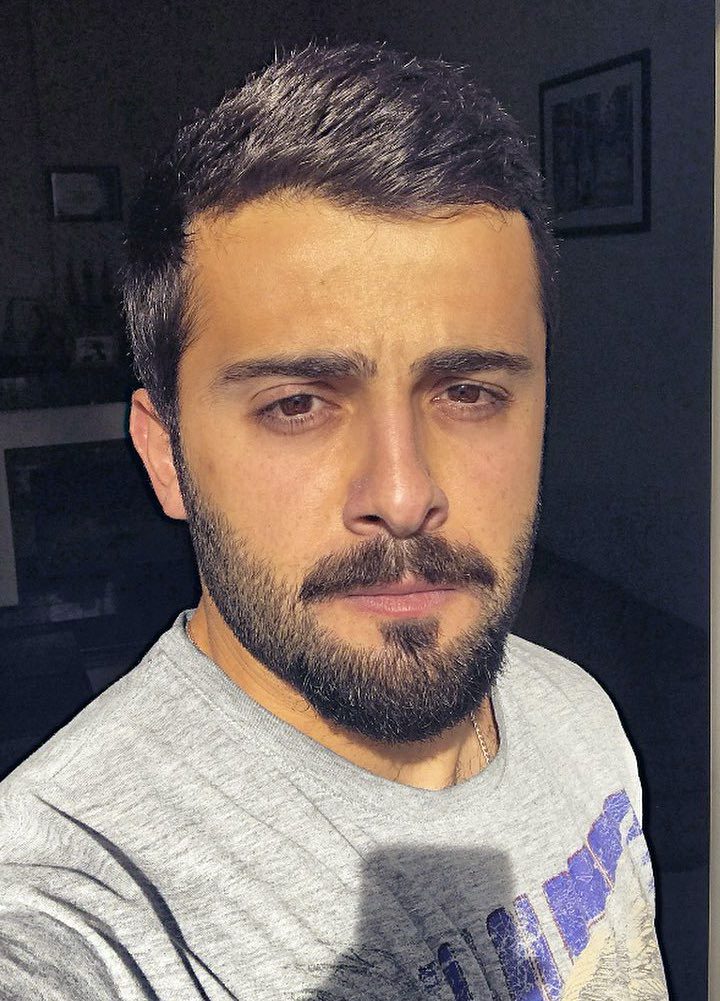 Earthy Rusty Thick Shaded Van Dyke Beard
11 / 18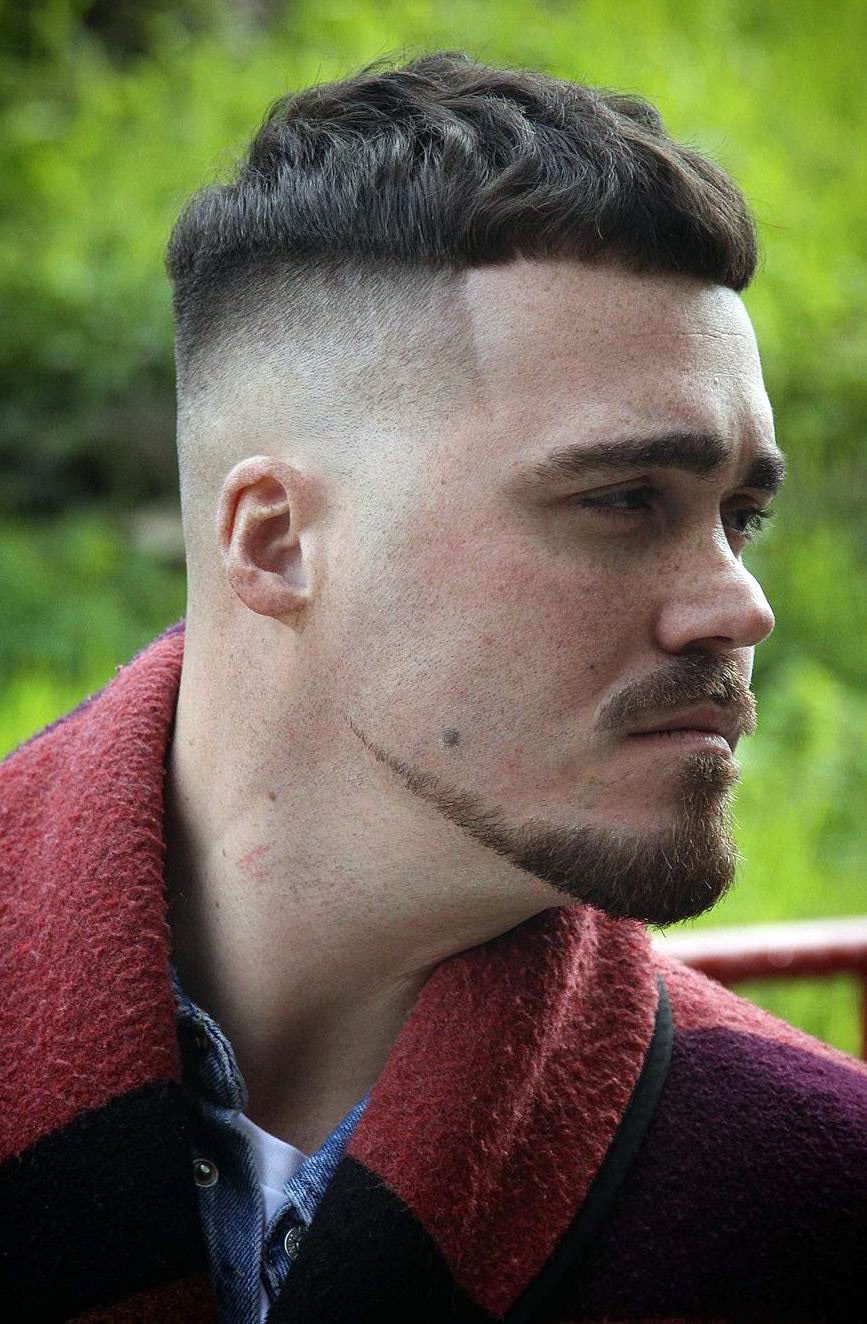 Classy Van Dyke with French Crop
This could be one of the neatest Van Dyke we have seen so far especially with its longer cheekbone tentacles. The top is quite classy too with the French crop. The faded lineup just makes everything perfect.
12 / 18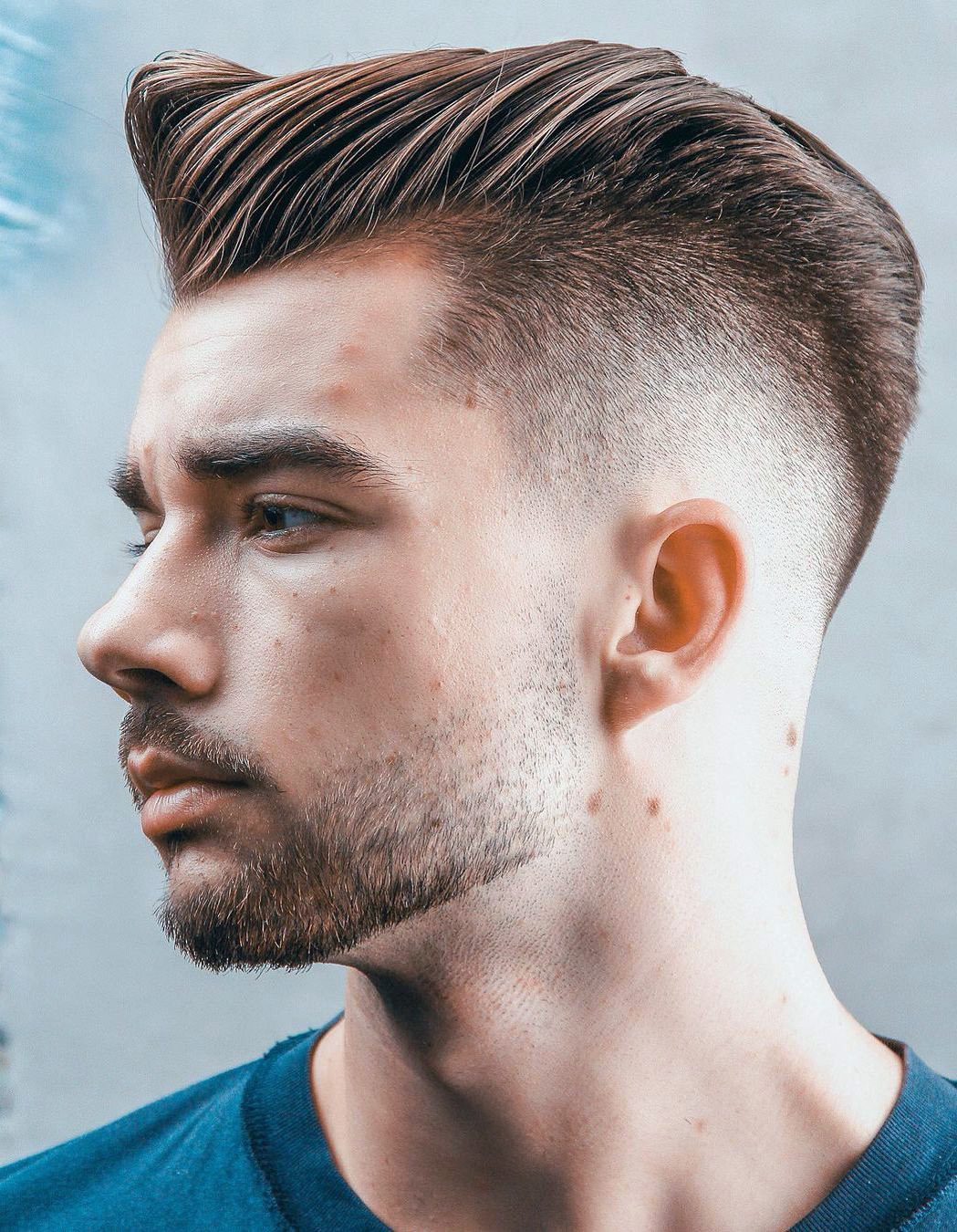 Gradual and Low Key Van Dyke Beard
Not all Van Dyke beard is shaved along cheekbones, some are tapered for gradual increase. Here that's the case, the density increases as it goes towards the chin but neat shave below the cheek bones.
13 / 18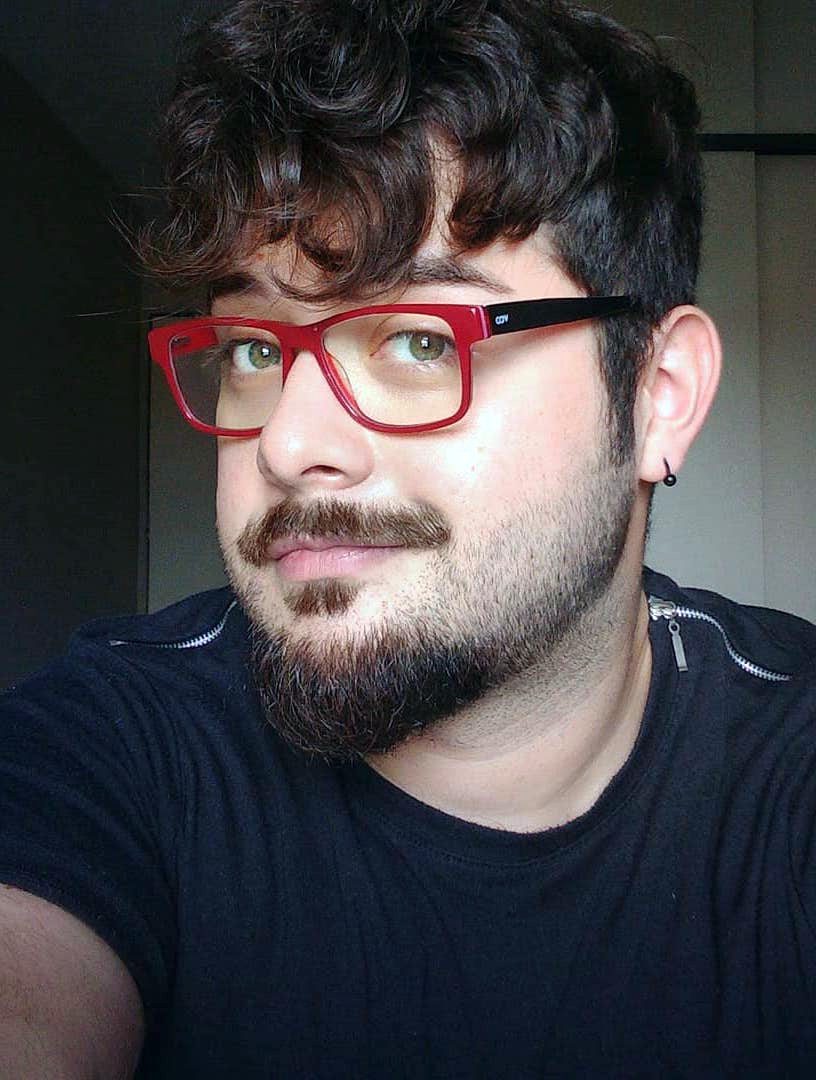 Special Trio with that Thick Chin
This look is very similar to the last one, but here the key is to trim the sides with size 1 clippers so that there is almost no hair. Keeping the goatee, chin, and mustache long makes a perfect recipe for Van Dyke Beard.
14 / 18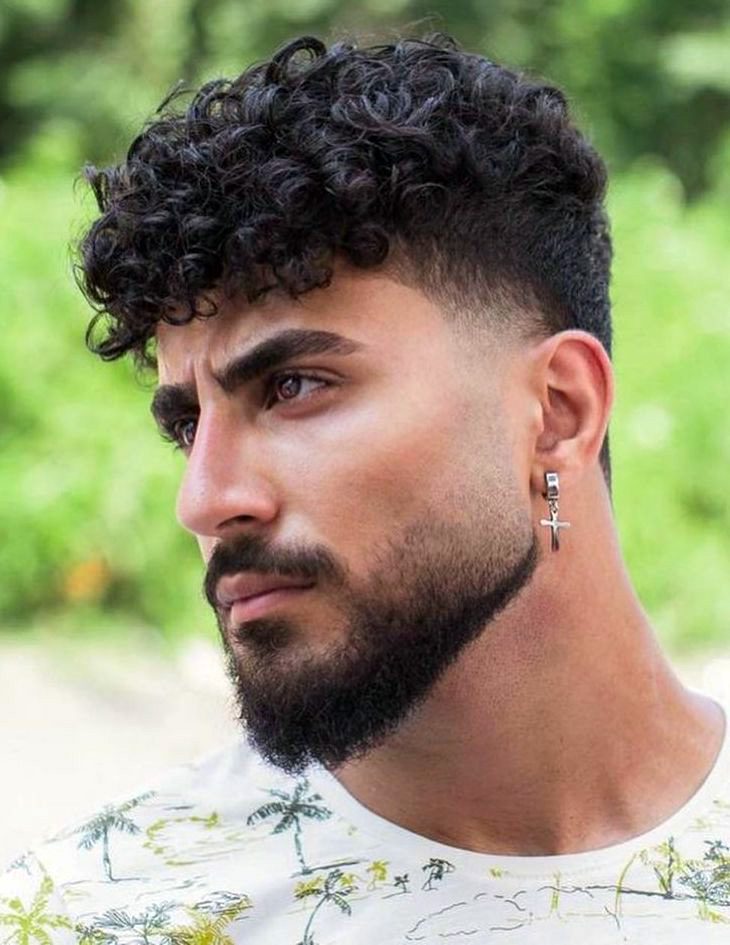 Thick Van Dyke Beard with Curled Top
Van Dyke isn't always short and lined up on one's chin. Sometimes it is quite thick and extended on the jawline as we see here. This can very well be a grown-up Van Dyke. Toss some good volume on top and you're good to go.
15 / 18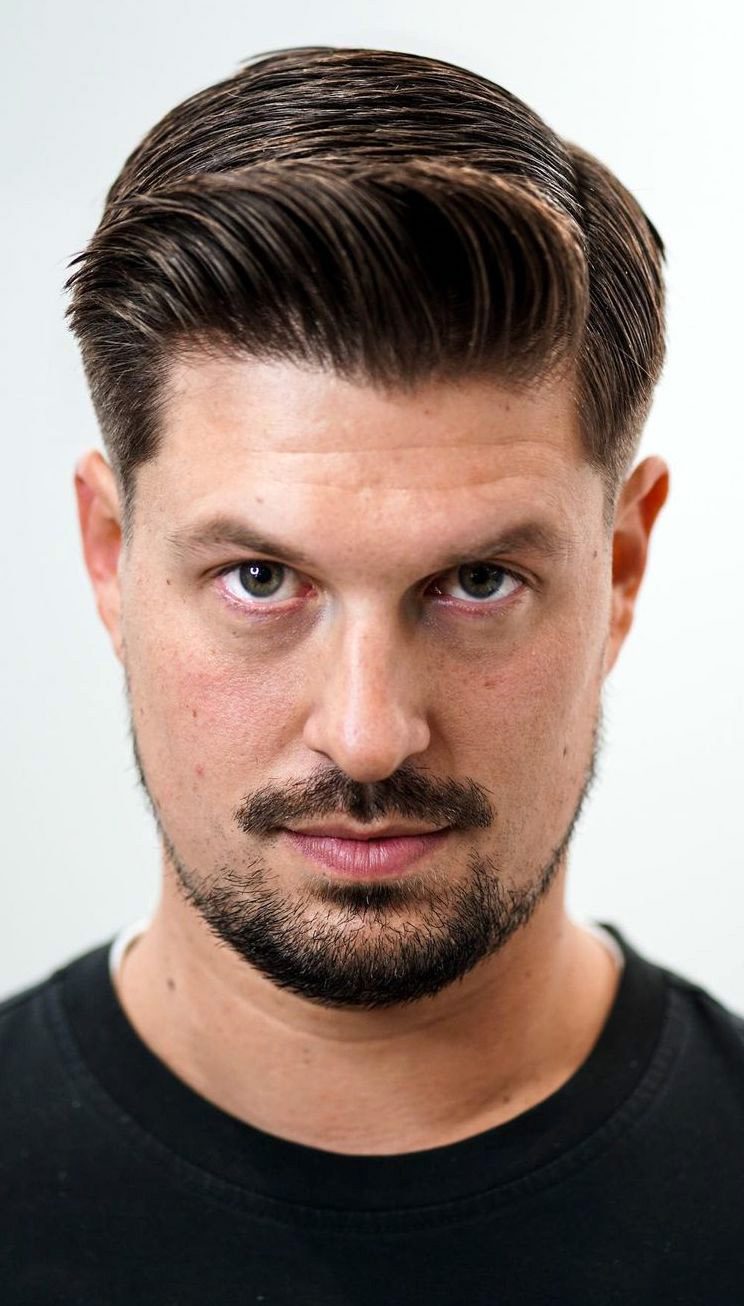 Disconnected and Subtle Van Dyke
Van Dyke beard has always been one of those styles that are very collected yet slightly informal. Here it is exactly the same, the beard is informal with hair being very tamed with that side part and a simple flat puff on the top to add a tinge of style.
16 / 18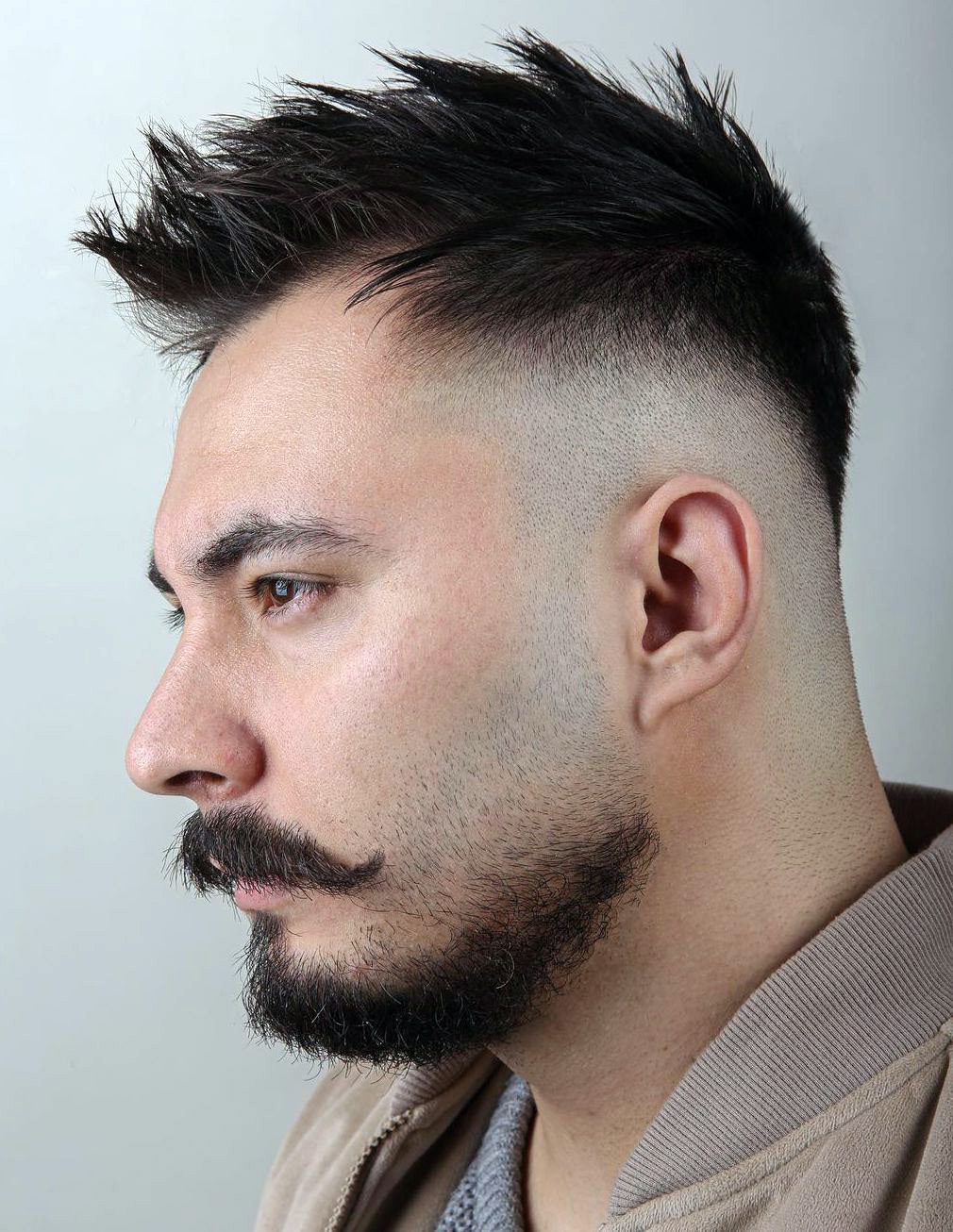 Old School Van Dyke with High Fade
Van Dyke is not very trendy but this mustache makes it even older with that chill retro touch. The hair here goes in conjunction with the beard as it is a high fade for a clean look with sides shaved making it a very neat look.
17 / 18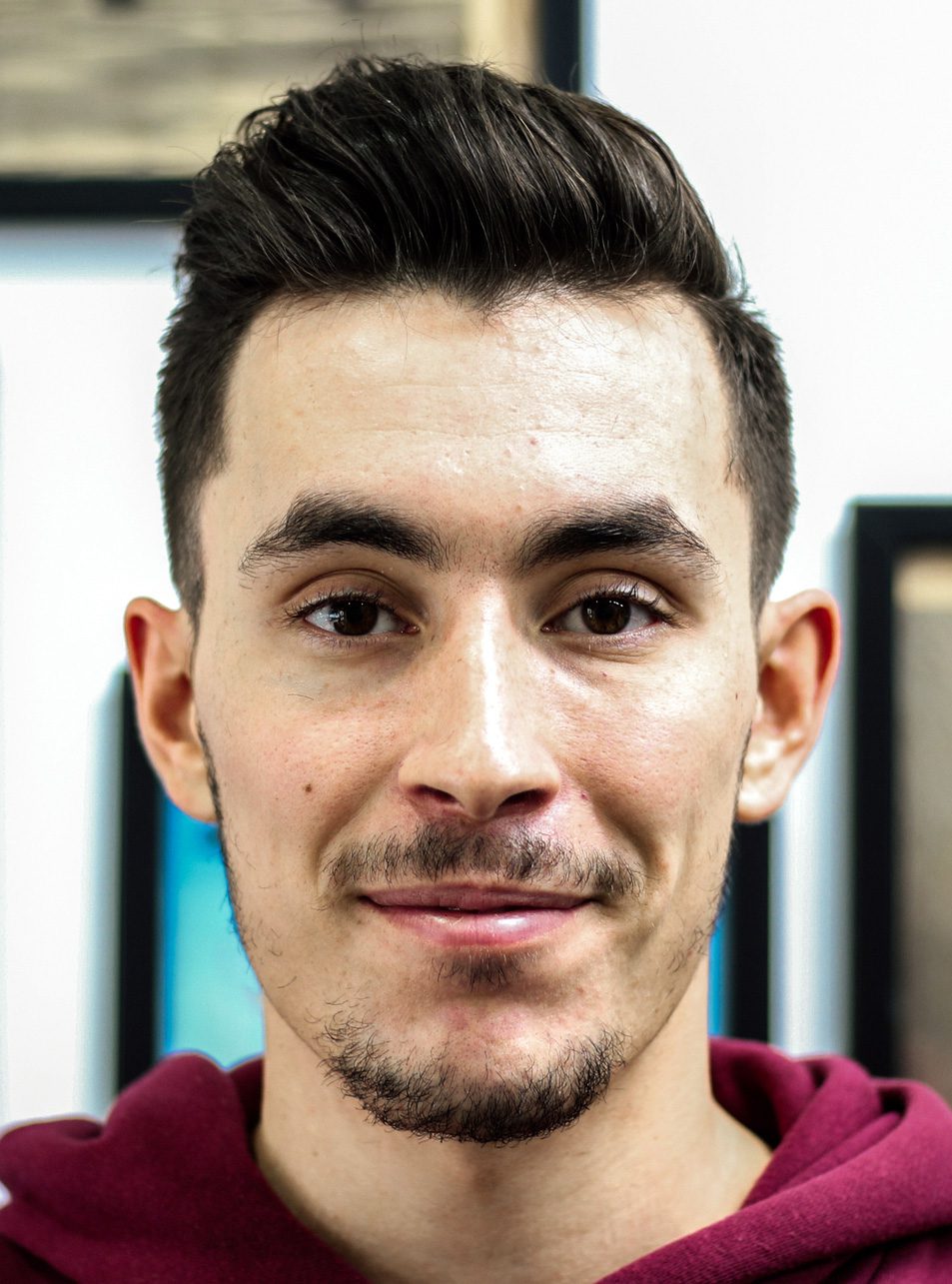 New Born Van Dyke Beard with Chin Taper
This one is a sabotage Van Dyke Beard, less dense beard hides it perfectly. Perfectly clean sides make this look a very clean one. The way to ace this style is to pair it with a clean haircut in order to balance things on top and bottom.
18 / 18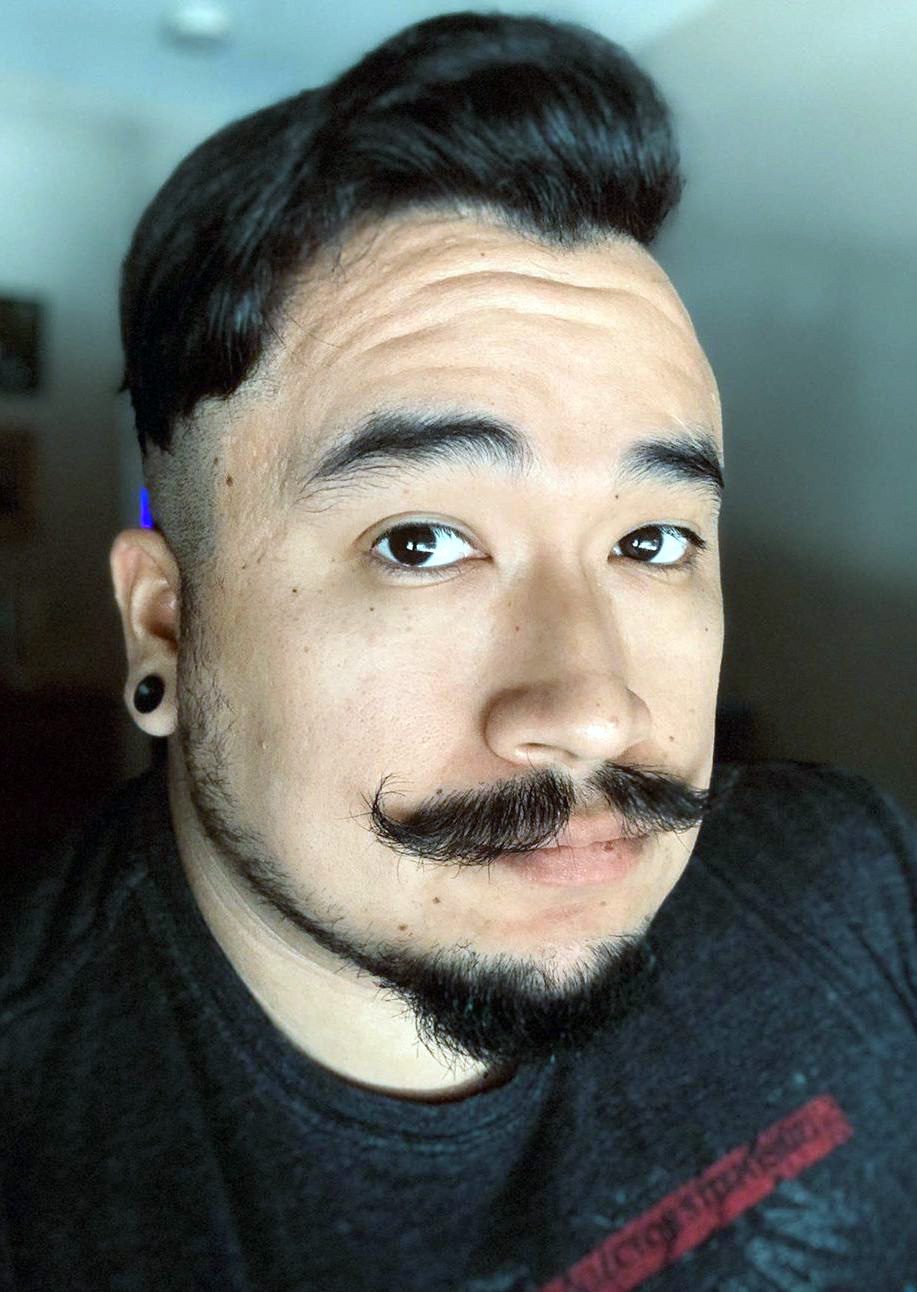 Flashy Moustache with Long Haired Chin
As you let the hair grow it covers the skin with its curls. Styling this mustache with its ends pointing up makes it all classy. This style requires some prep but with shaved sides and tapered goatee makes all the difference. Use a little beard oil to soften the hair so as to style it easily.