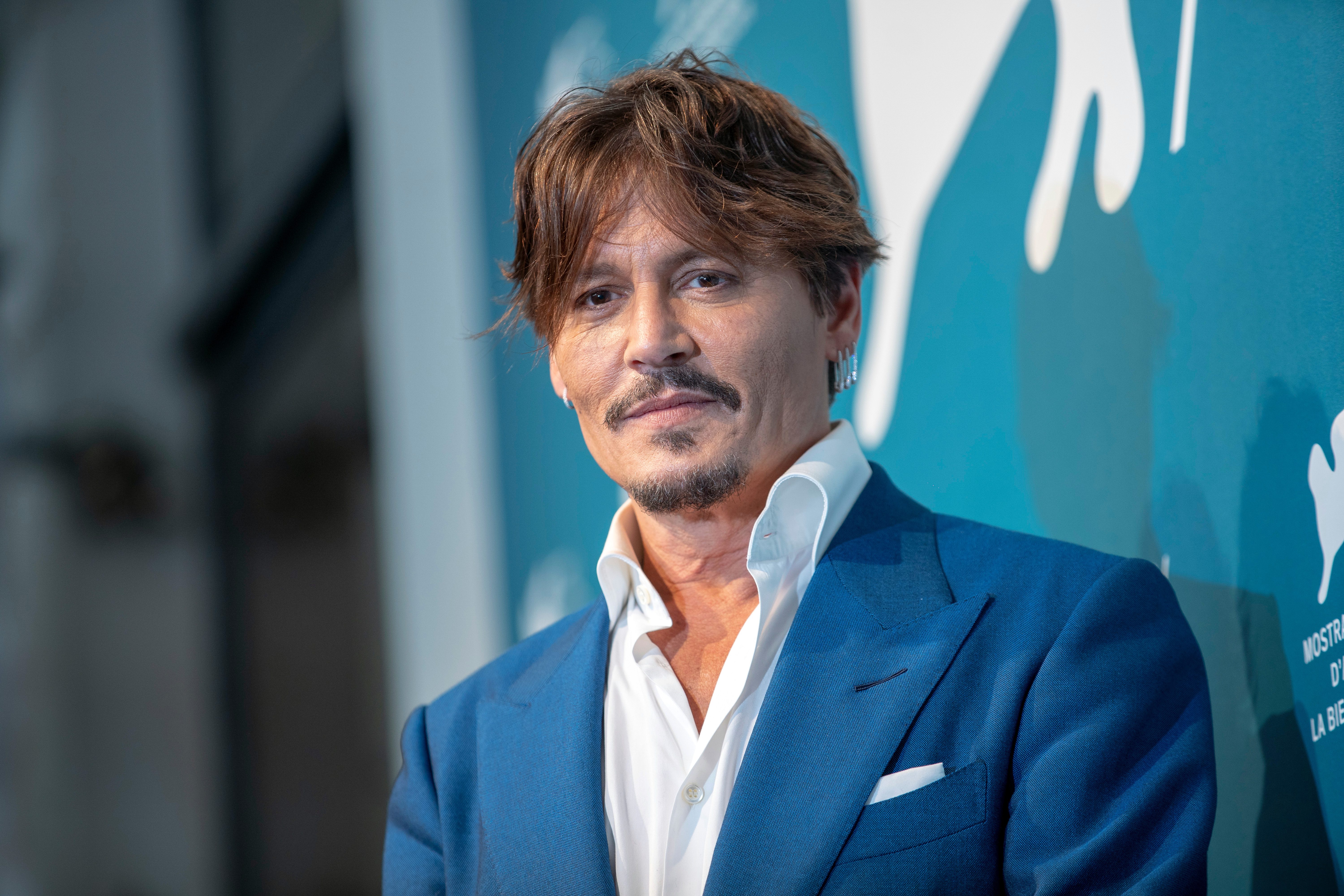 Our Top Bowl Cuts That Show Why They're Back In Style
A unique style for the unique individual
The bowl cut (also known as the mushroom cut) used to be seen as a goofy style for little kids, but it's made a stylish comeback in recent years. People have gone away from the traditional style and made interesting additions to the style, resulting in a bona fide haircut that can look great
1 / 8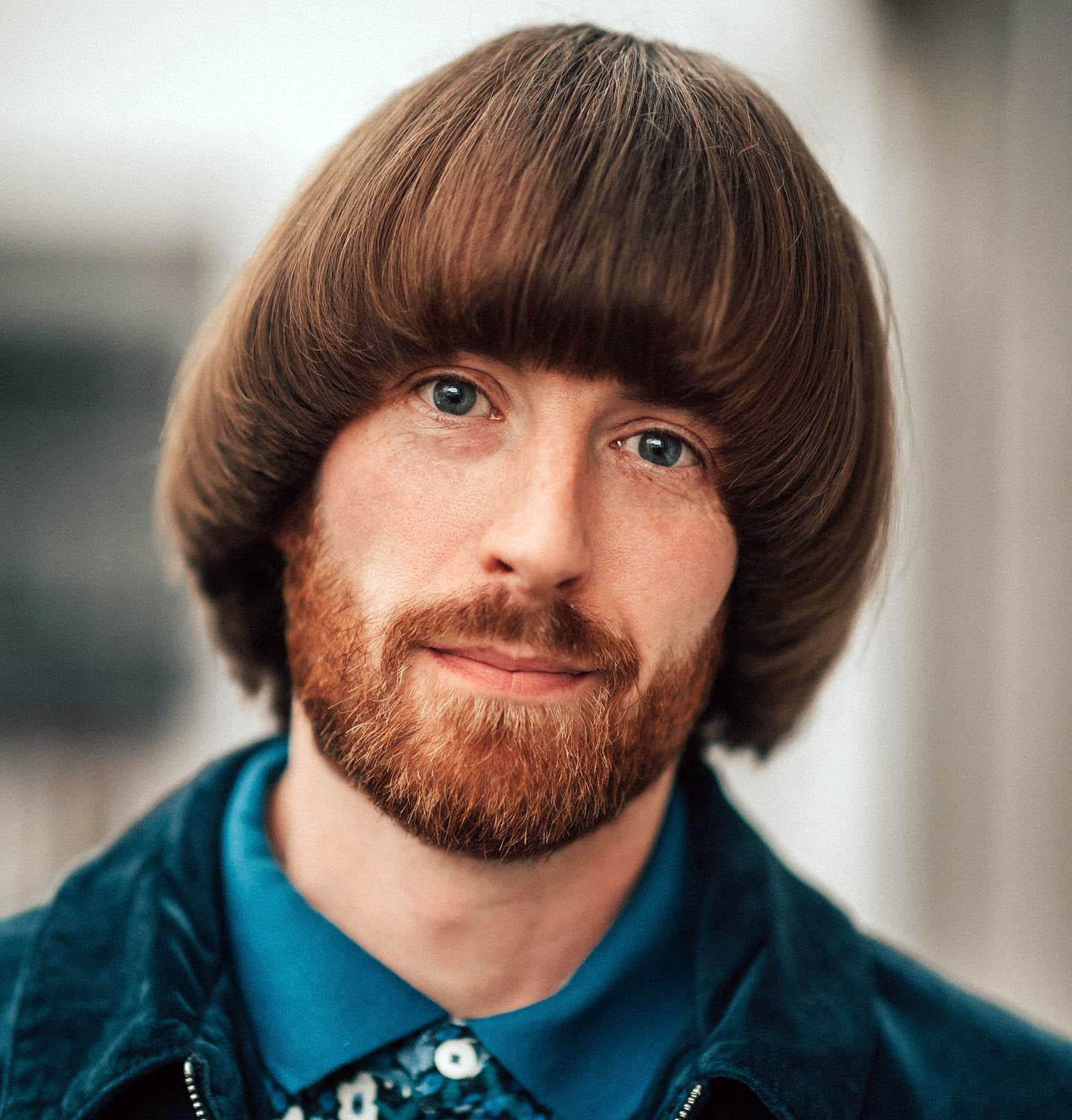 Long Hair Bowl Style
One, long hair is already attractive but when you combine it with other styling elements it makes one amazing hairstyle with a lot of unique traits. The one here is a blend of straight long hair with a bowl cut. The cherry on cake is the grizzly beard to balance the face.
2 / 8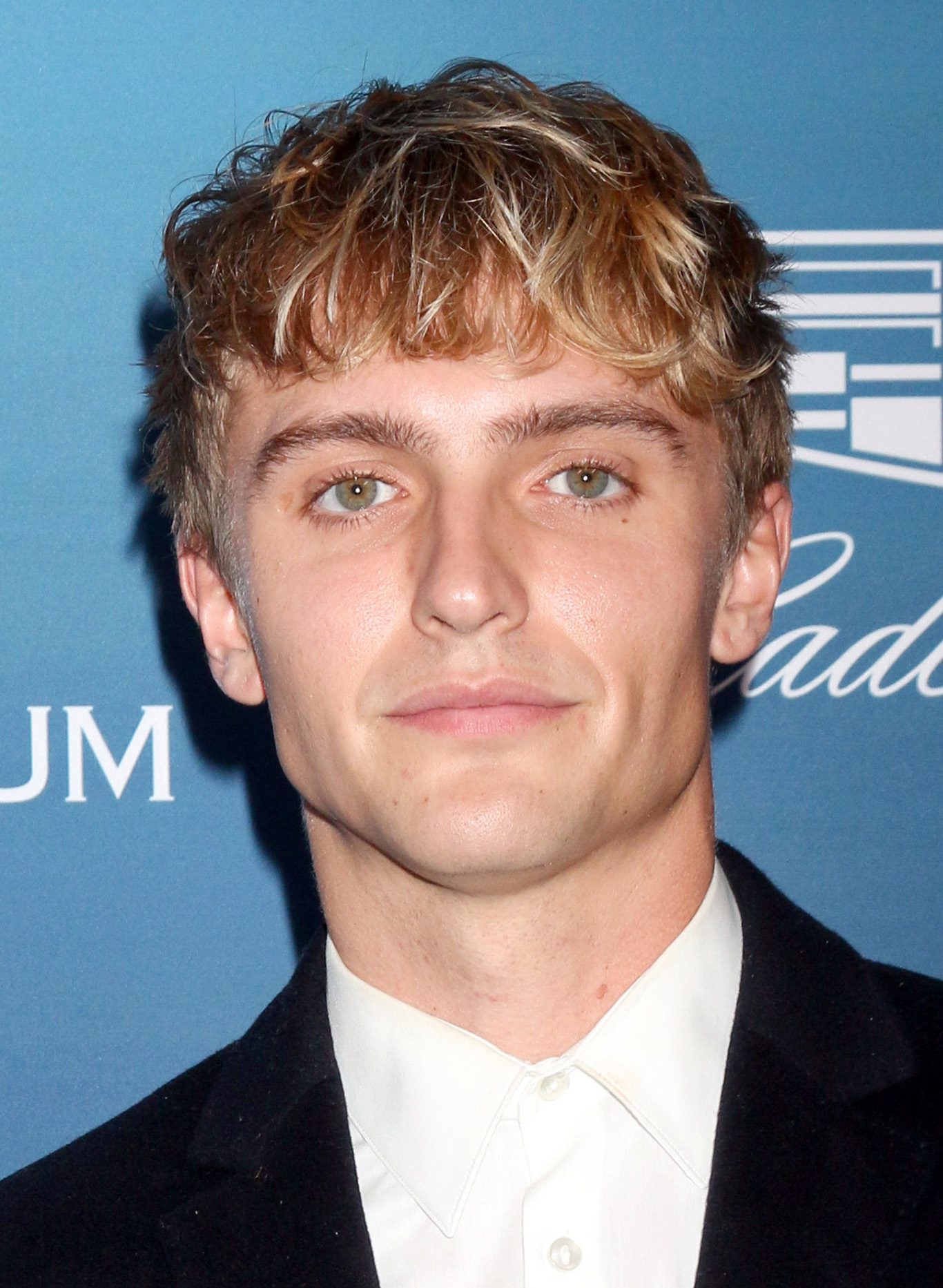 Hart Denton's Wavy Crop
This cut has tons of texture and flow. The loose fringe curls are the highlight of this style, and they nicely pair with a tousled top.
3 / 8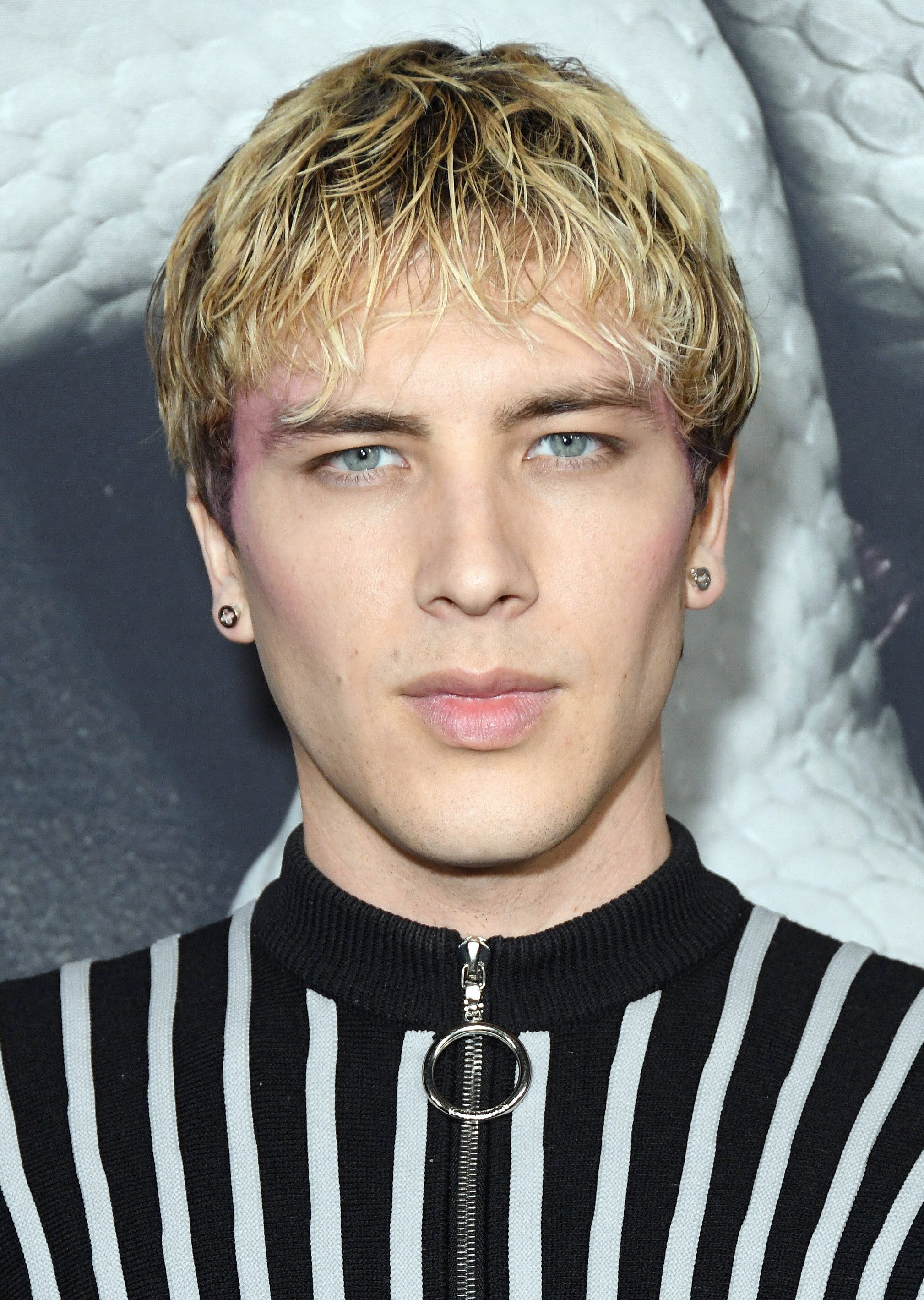 Cody Fern's Wet Look
If you want to go for the "wet" look, you can use a gel or similar product to slick and weigh down the hair. Combine that with a bowl cut base, and you'll get a great fringe-centric style.
4 / 8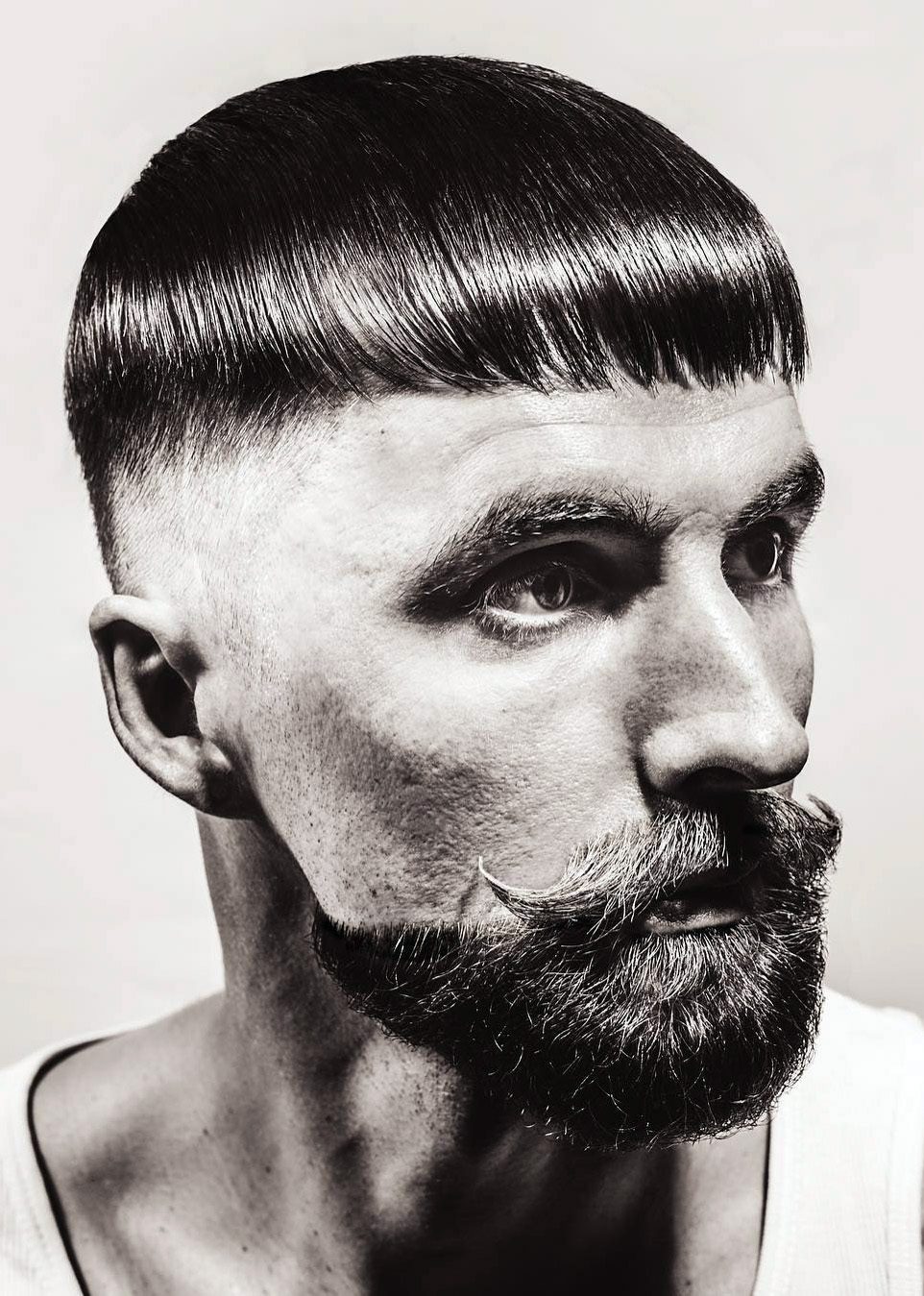 Straight Cut with Undercut
Bold enough to go for the original bowl look? Try pairing it with a bald undercut as shown above. This style goes especially well with substantial facial hair to add balance.
5 / 8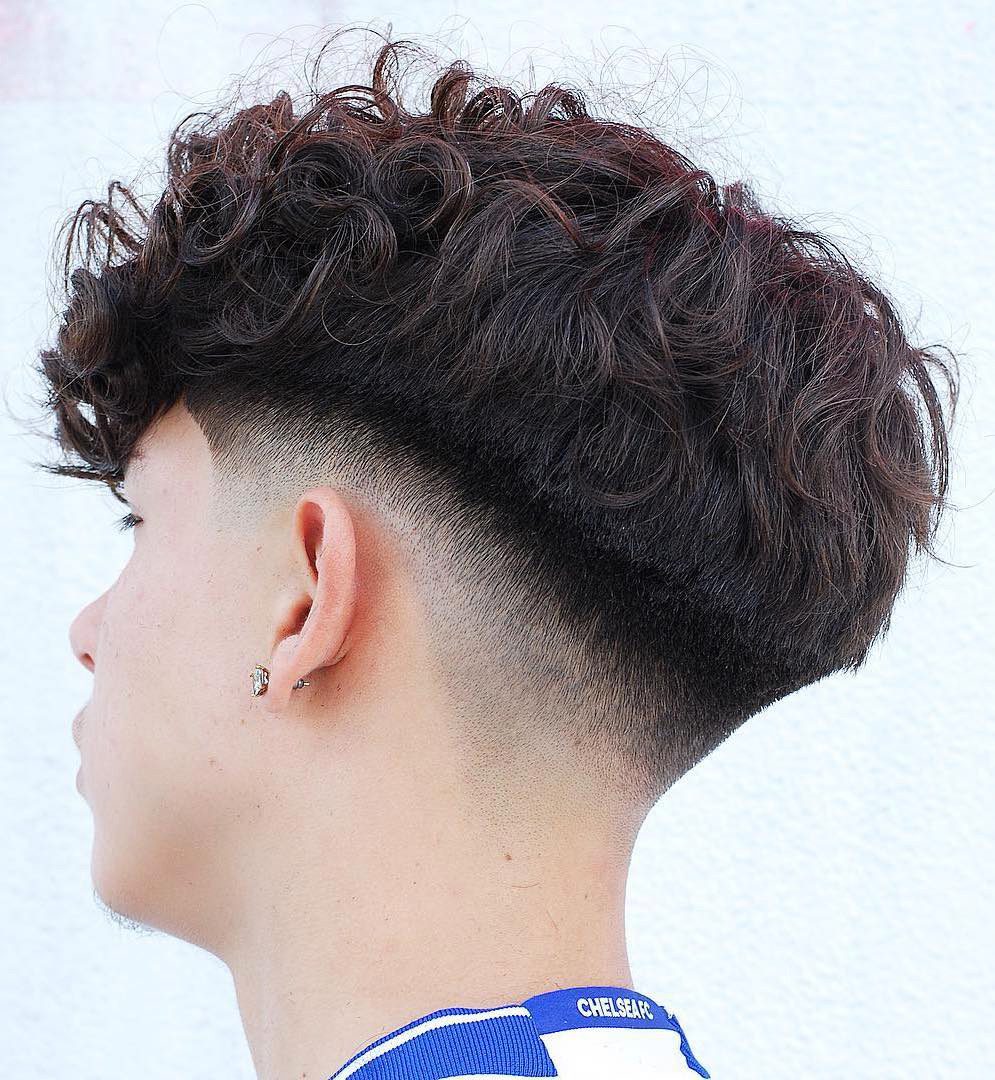 Wavy Mushroom with Steep Taper
Not all bowl or mushroom cuts have to be short and plastered to the head. This variation takes medium volume hair and creates a bowl-type outline to give the effect of a bowl cut.
6 / 8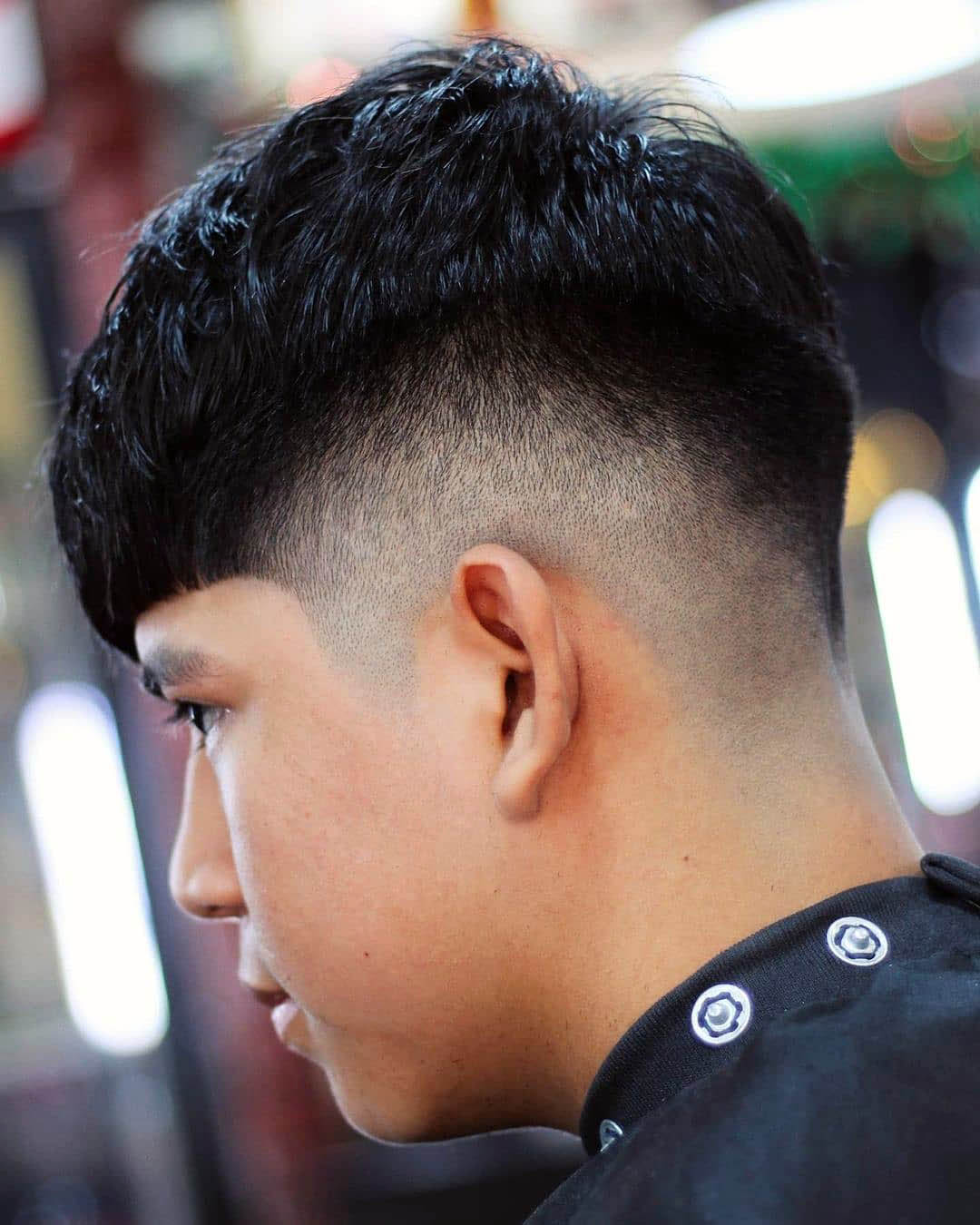 Mid Faded Bowl Cut with French Crop Front
Bowl cuts are very teeny and trendy but here we see a slightly mature version of it with that side fade that adds clean touch to the hair. The top is slightly puffy with a french crop on the front and mid fade. That combination is something that works in a party and a meeting.
7 / 8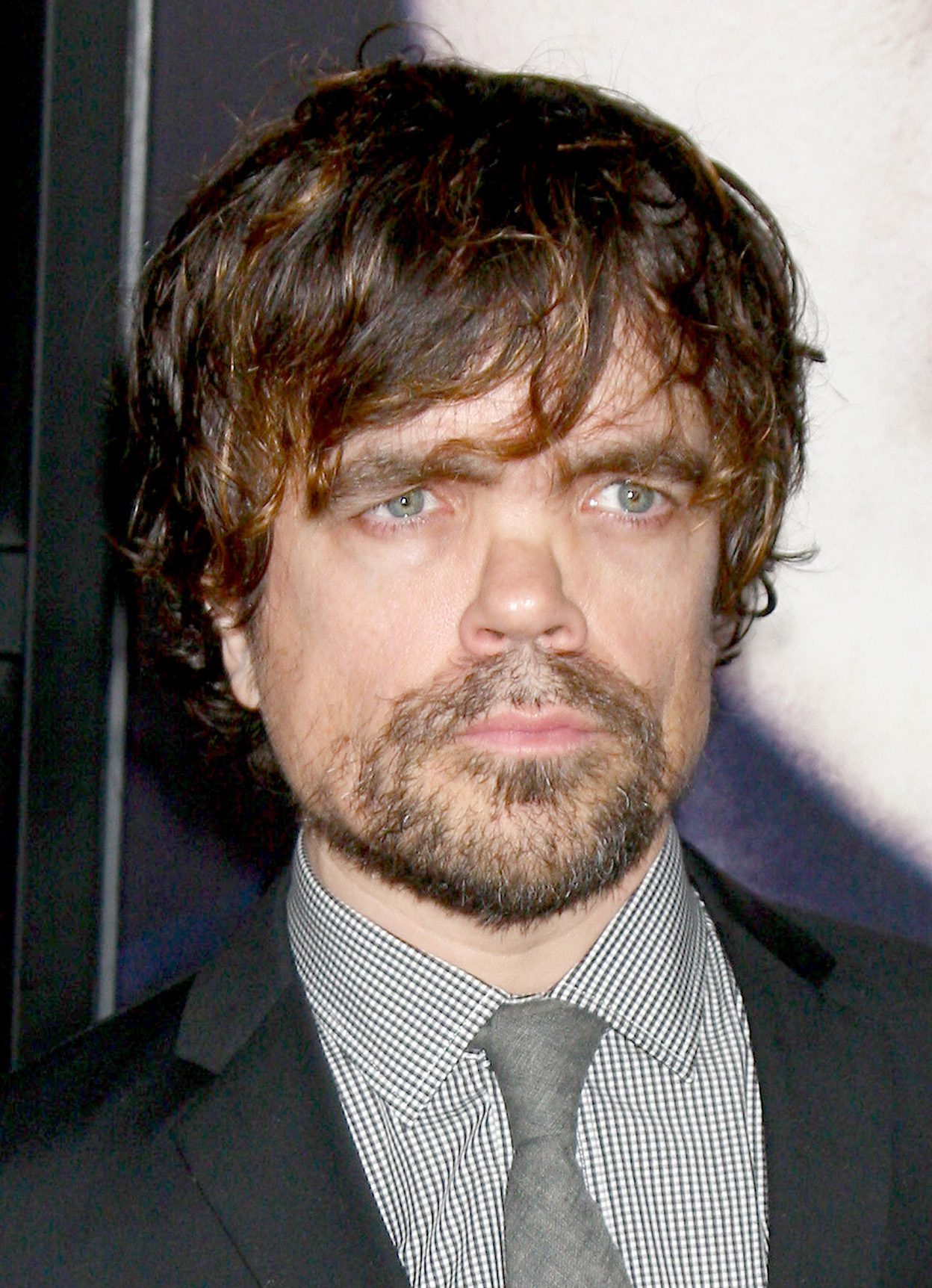 Peter Dinklage's Messy Bowl Crop
This loose bowl crop keeps the hair close to the head and uses a bit of messiness to create dimension.
8 / 8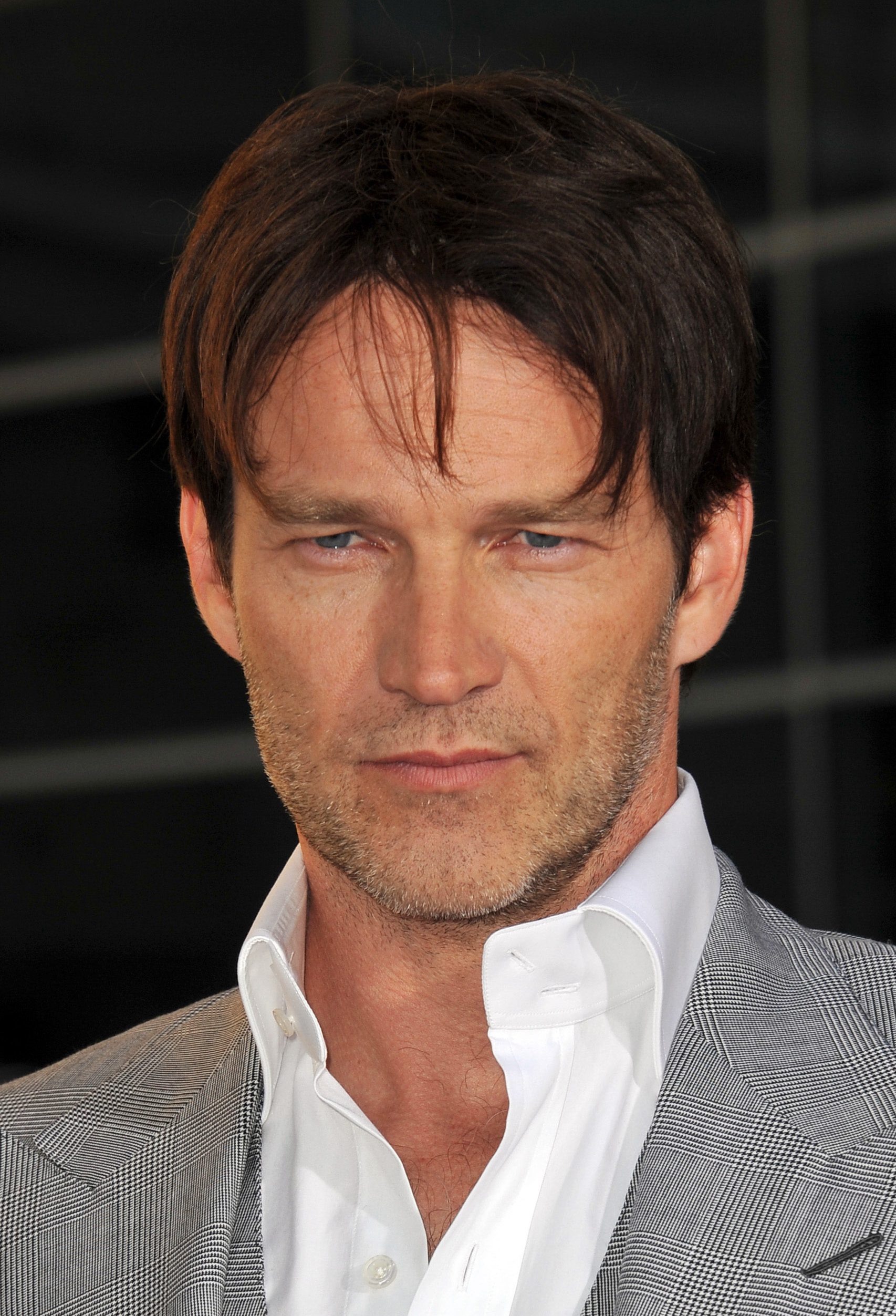 Stephen Moyer Parted Mushroom Crop
This style is much closer to the mushroom variation, with the fringe parted down the middle to push the hair to the sides.