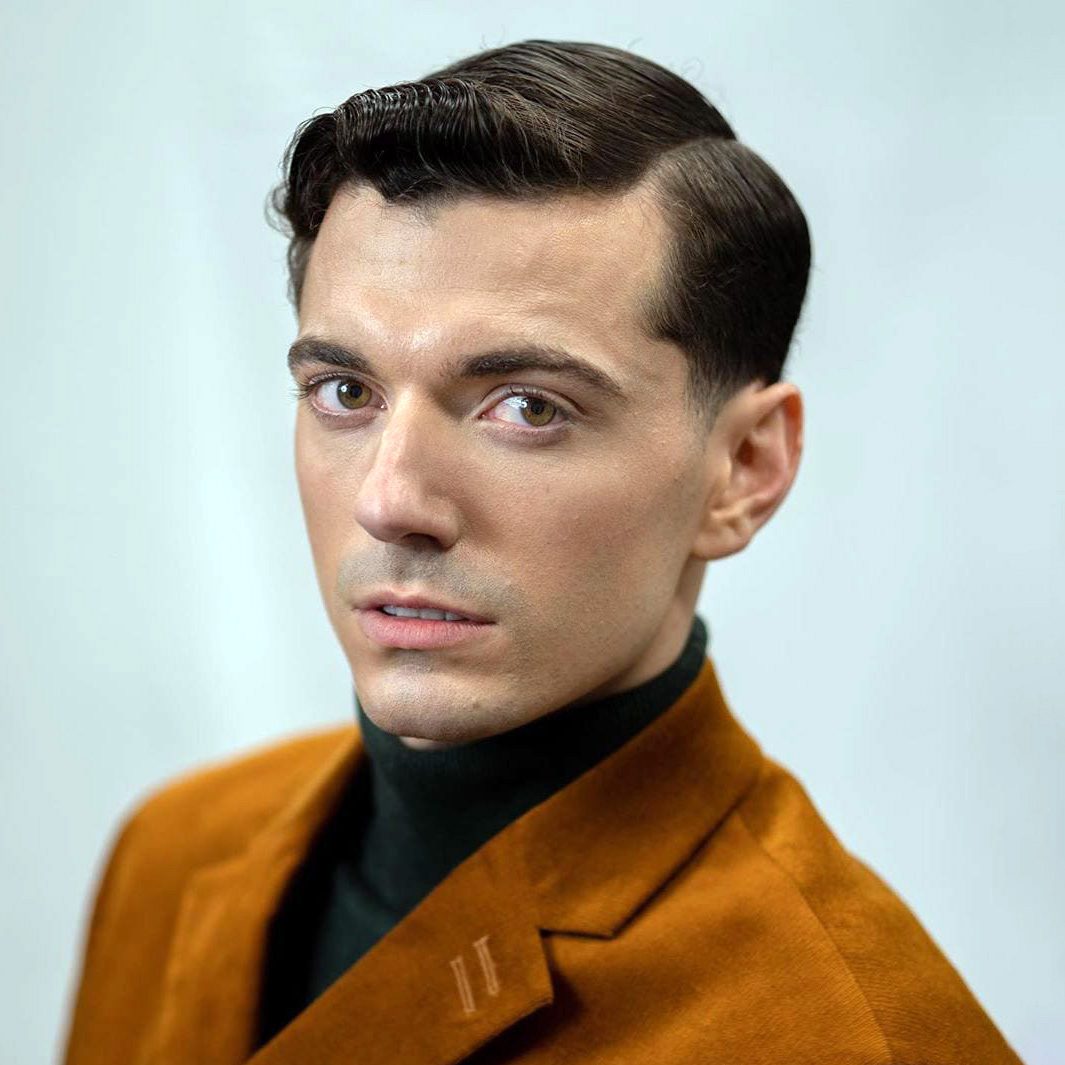 30 Side Part Haircuts: A Classic Style for Gentlemen
Perfect for both casual and formal situations
The side part haircut is one of the few styles that has survived the test of time. It dates all the way back to the 1910s (and possibly before), and you can still see it on thousands and thousands of heads today.
Why has it lasted so long? Well, it's a particularly versatile haircut. It's nice for both casual and formal situations, and it's an ideal haircut for an office job or workplace. It also doesn't take too much to style, and with a little work in the morning, you'll have a dapper cut ready to go.
What Is The Side Part Haircut?
As its name implies, the side part haircut relies on a side part. But there's more to it than that. The top and sides are cut in a traditional fashion to give the side part haircut its all-around timeless look. The result is a short, neat style.
The side part works best with thicker hair, though it is possible to style with finer hair. Like the comb over and other short cuts, it best suits square and oval face shapes.
How To Get The Side Part Haircut
While the haircut is widely known as the "side part haircut," many barbers and stylists know it by different names. These include the businessman haircut and a traditional cut with a side part. Because it goes by so many names, we recommend bringing in a picture to show your barber or stylist.
To help further, here are the finer details of the side part haircut so you can specify exactly what you want.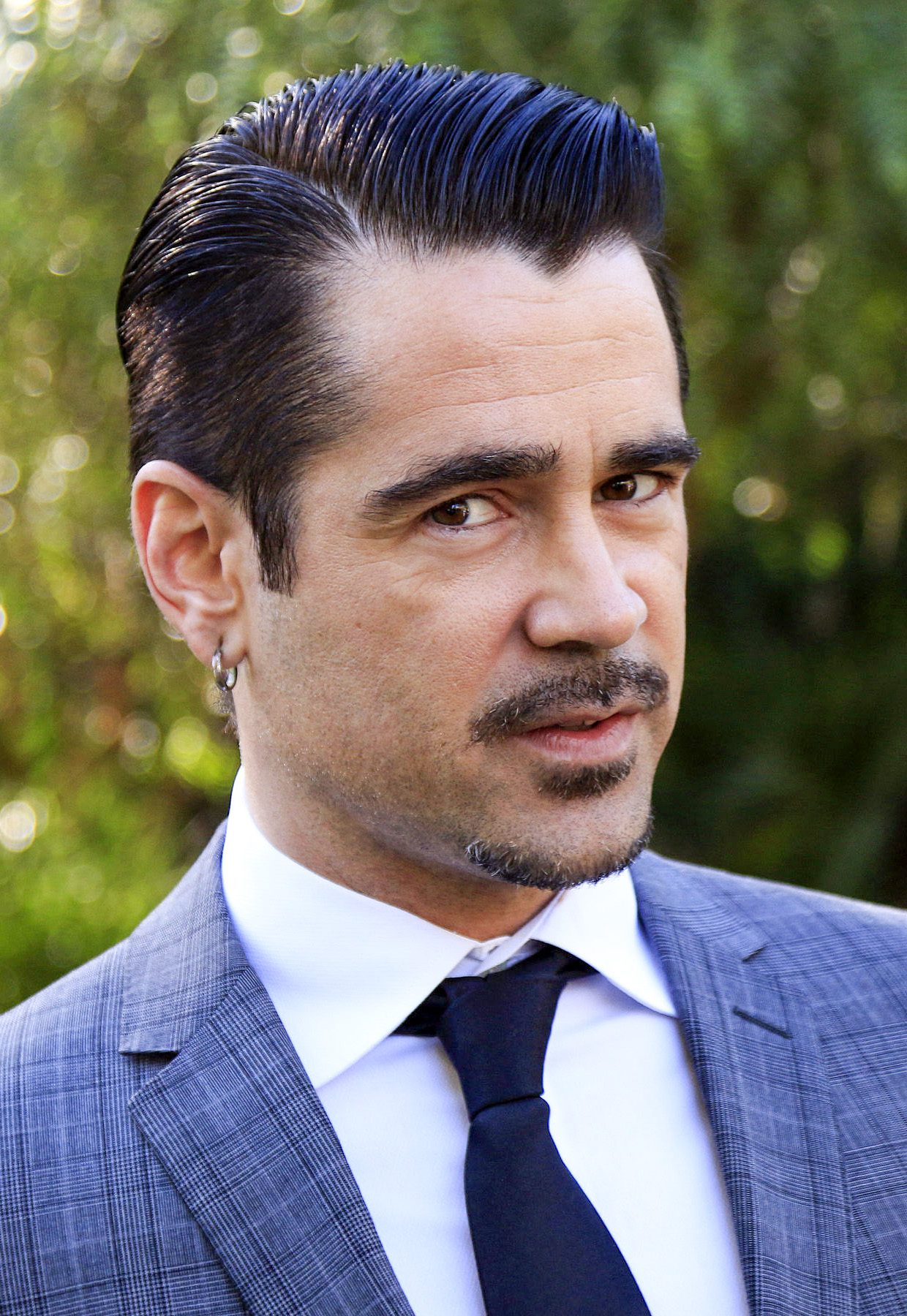 About 2 to 4 inches of hair on top is best for this cut. The longer the hair, the more volume your hair will have. The sides should be clipped with a razor on a setting anywhere from #3 to #6. You'll also want a taper or fade on the sides as well as a tapered neckline.
If you'd like, you can also ask your barber or stylist to give you a hard part, which is a shaved line that creates a clearly defined part. This makes the hairstyle more noticeable and contrasts the top with the sides.
How To Style The Side Part Haircut
The side part requires a good quality pomade. Suavecito Original Hold and Layrite Original are two of our favorites. Apply the product to towel-dried, slightly damp hair. If you want a shiny, slicked-back look, use a generous amount (one quarter-sized scoop with your finger).
Next, choose a point on the back of your head either on the left or right. You're going to comb all of your hair to this point. To do so, comb your hair away from your part and backward as well. (If your hair is on the shorter side and you have trouble combing it backward, simply comb it away from your part.)
Once you've combed all of that hair back, comb the sides downward. If you want, you can use a little hairspray to fix the style in place, and you're finished styling the side part haircut.
Experiment with different amounts of pomade and different ways to style this cut. The side part is a versatile cut, and you can play around with it to see what suits your personal style best.
1 / 43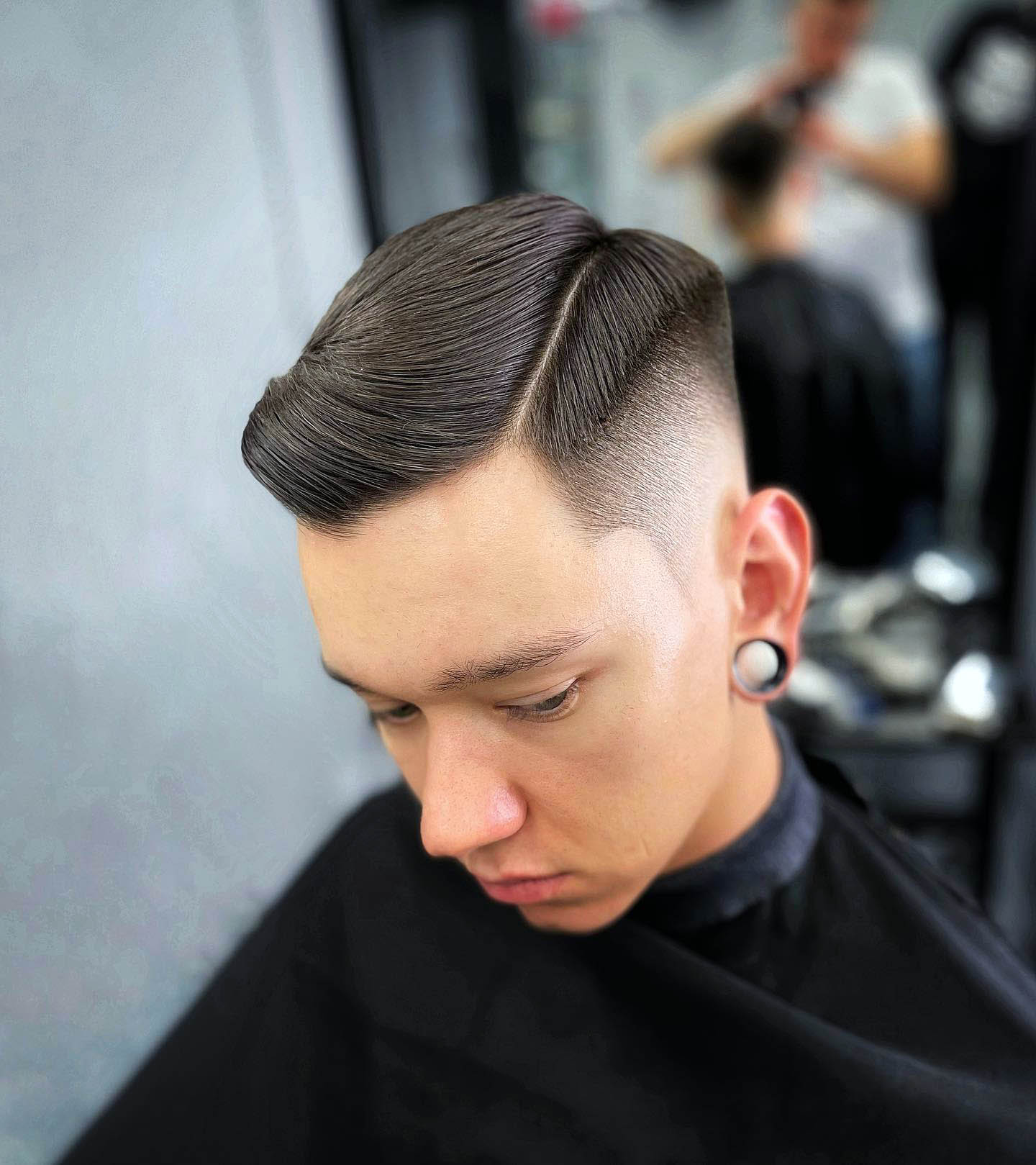 Classic Thick Side Part with Faded Sides
A perfect gentlemen's style is to side part the top hair with decent length with a thick part defining the part. Next, the sides are taper fade with temple fade bringing a more neat style to the cut.
2 / 43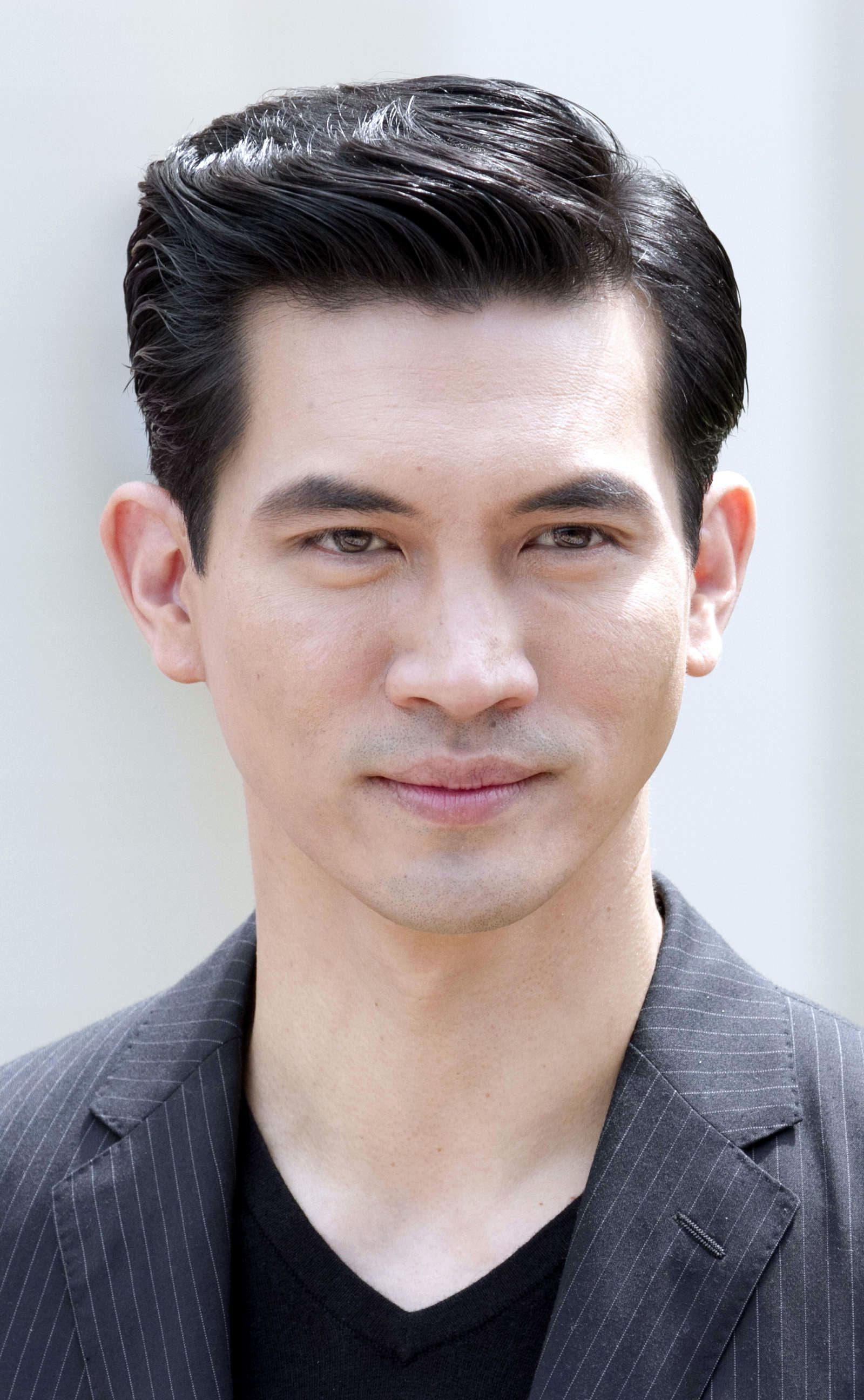 Side Swept with Part
It's hard to go wrong with side swept hair. In this example, you can see how a side part adds a fashionable touch to the side-swept style.
3 / 43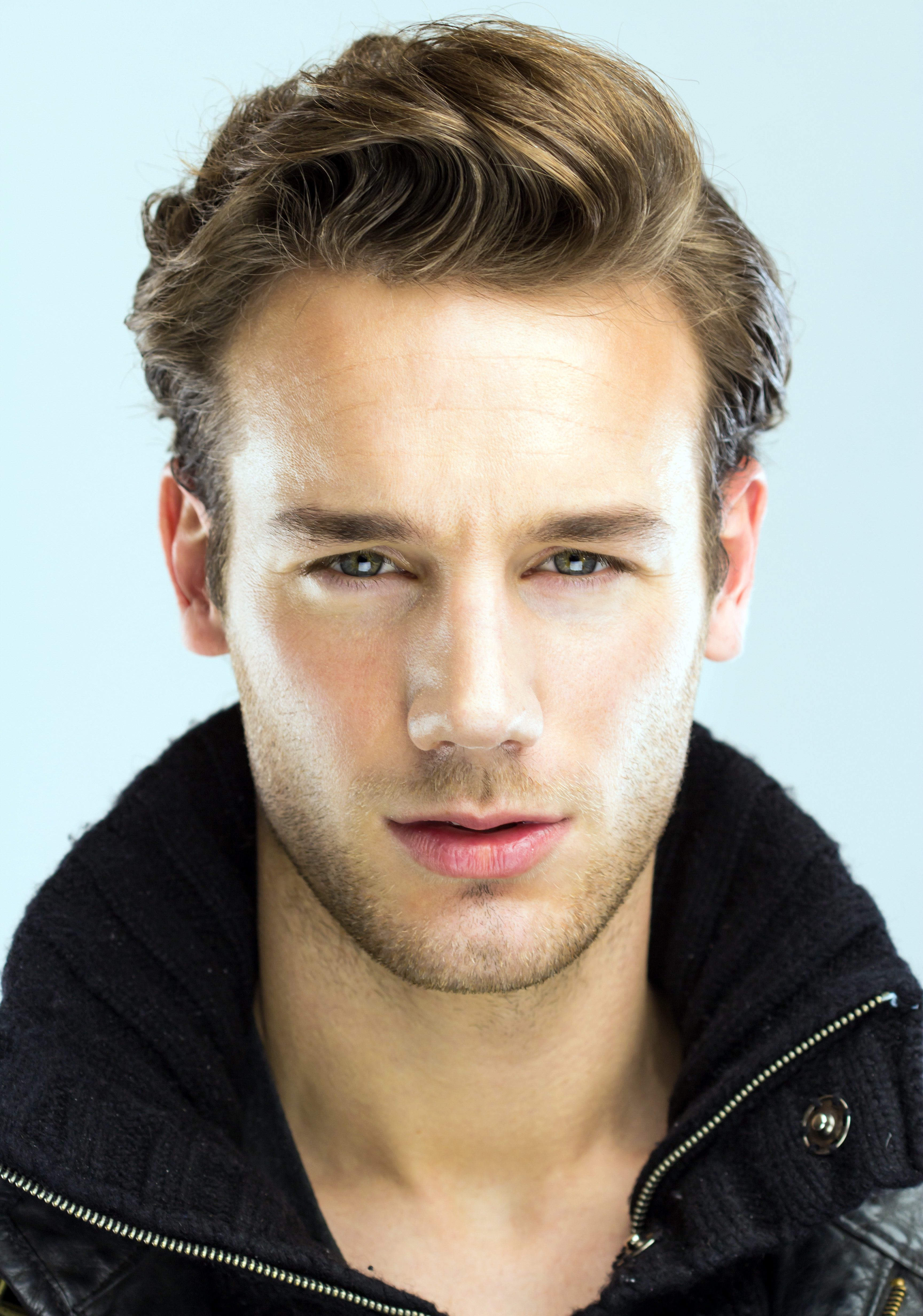 Wavy Natural Side Part
Who says thin hair is a problem, look at it here, there's absolutely one cannot do with thin hair. The classic side part with the volume on top with sides being tapered is the way to go. This one also has some golden shiny dye that pulls the focus on the top. So much to learn from, isn't it?
4 / 43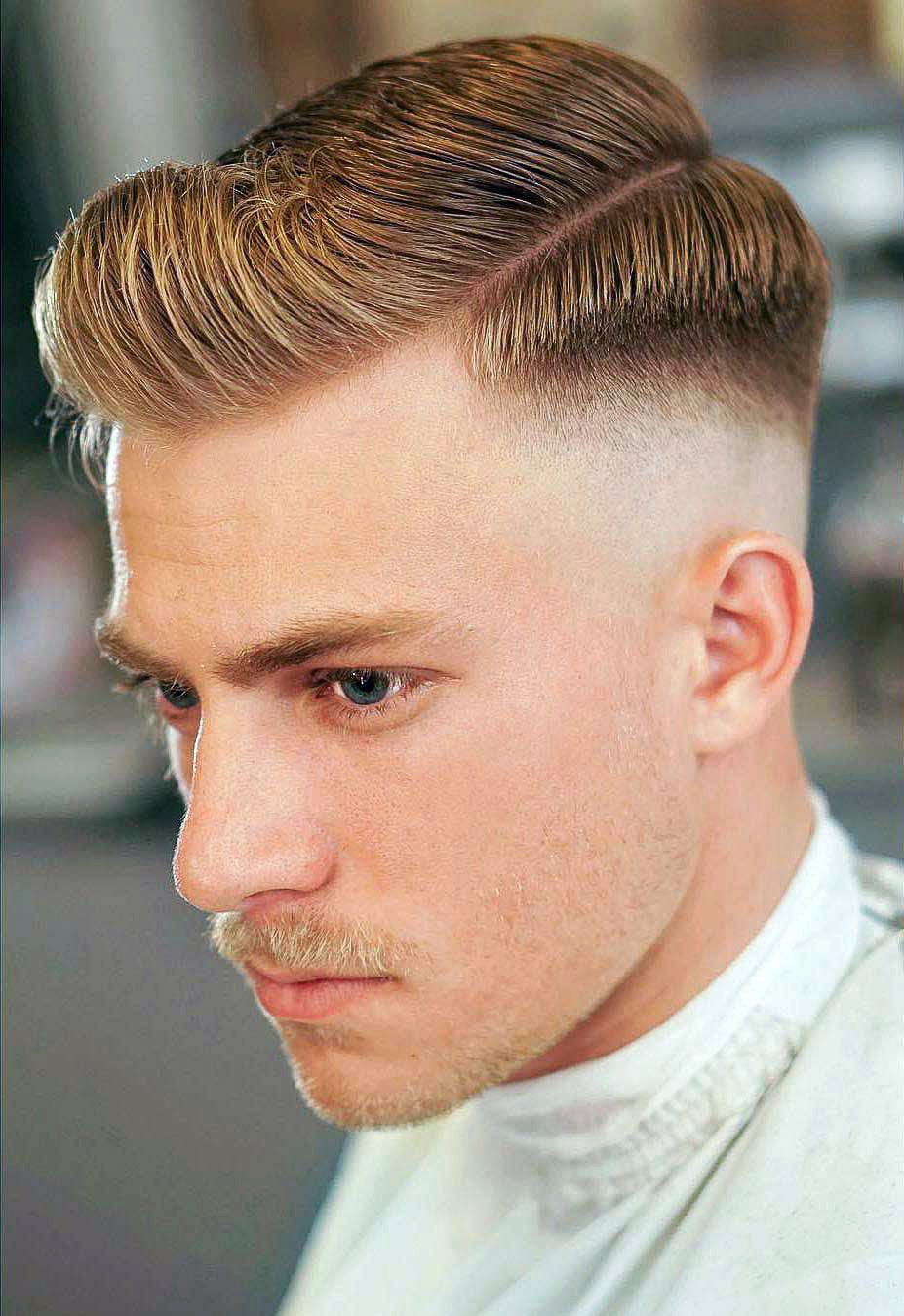 Side Part with Pompadour
The pompadour and the side part have always gone hand in hand. This pairing is timeless and is still a great choice today.
5 / 43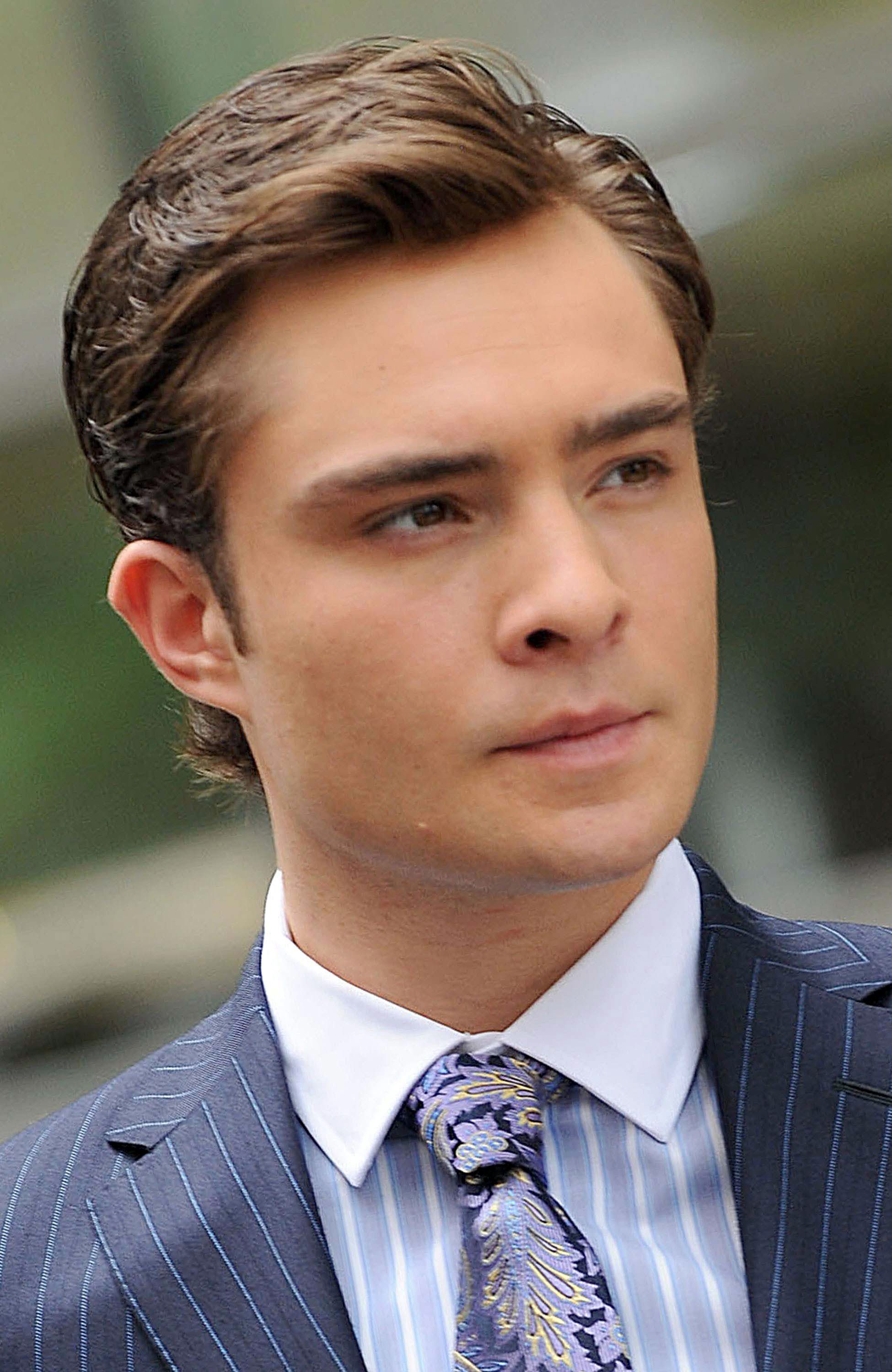 Ed Westwick's Ear Tuck
The side part is a classic, simple style, and Ed Westwick's side part exemplifies those qualities. Combed back and tucked behind the ear, this side part is classy yet relaxed.
6 / 43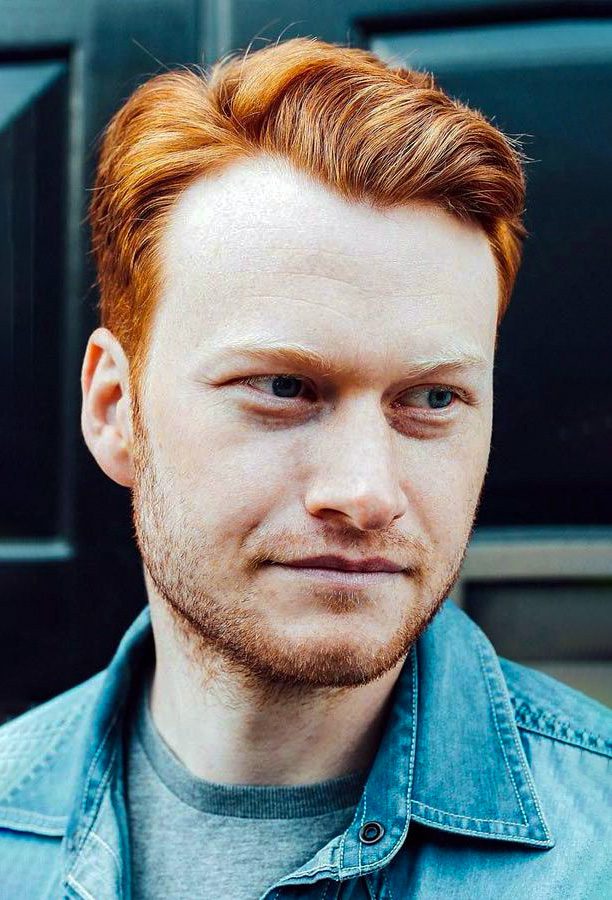 Soft Part
A subtle part can be achieved by simply combing the hair into opposite directions. This is a good option if you have thin or fine hair.
7 / 43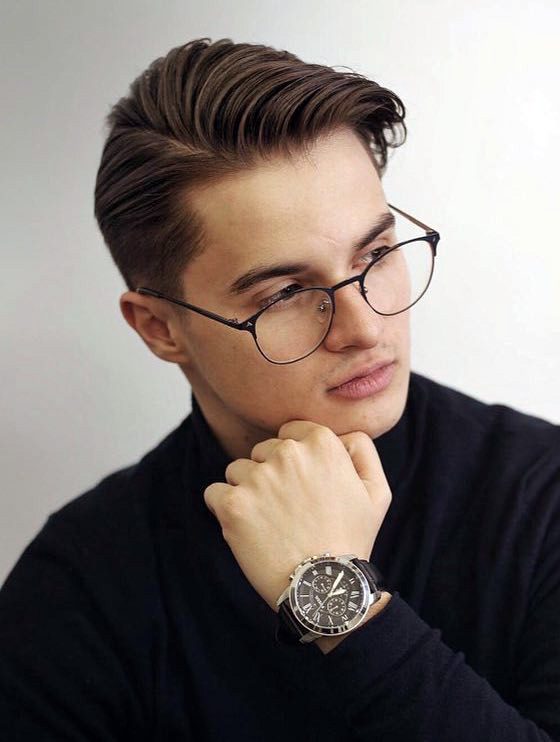 Neat Side Swept with Thick Texture
8 / 43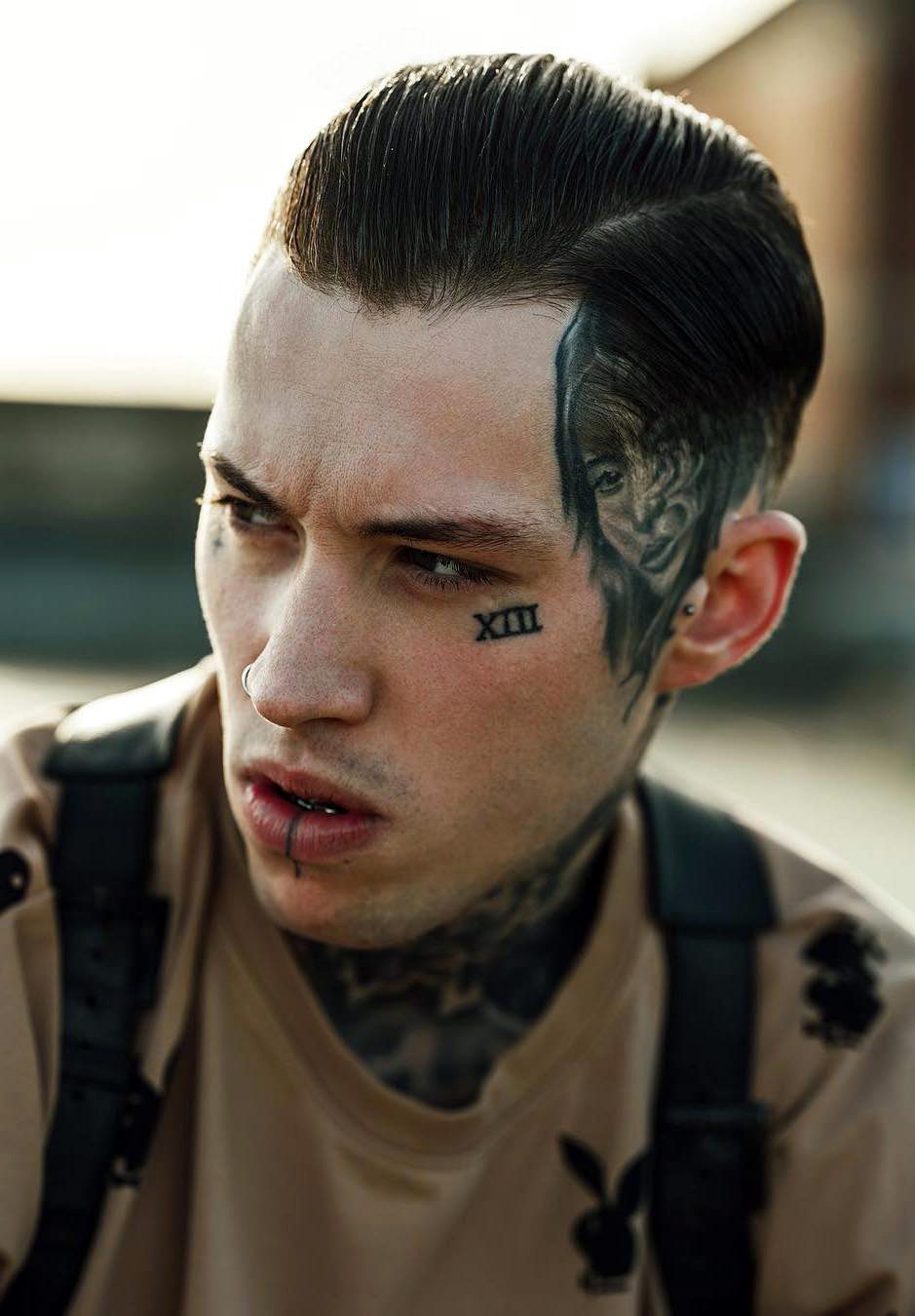 Side Part Plus Slicked Back Plus Too Cool
9 / 43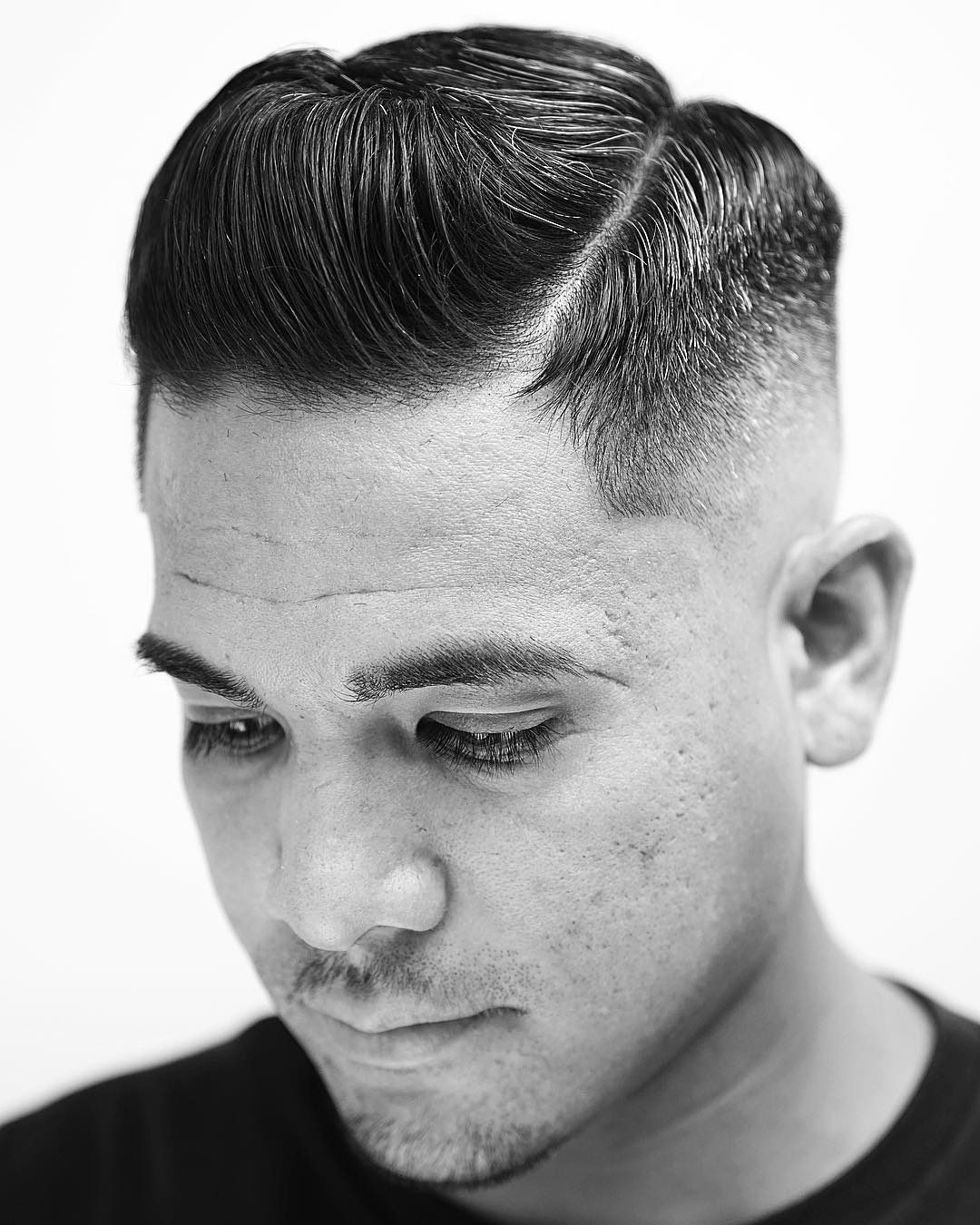 Regulation Cut Look Alike
There are so many things to discuss here so let's start with the thick side part with mid fade. The sides are undercut tapered to make it look balanced on the sides. The top, however, is side swept with a slightly pushed back texture. The hair products do justice to the style to keep it intact.
10 / 43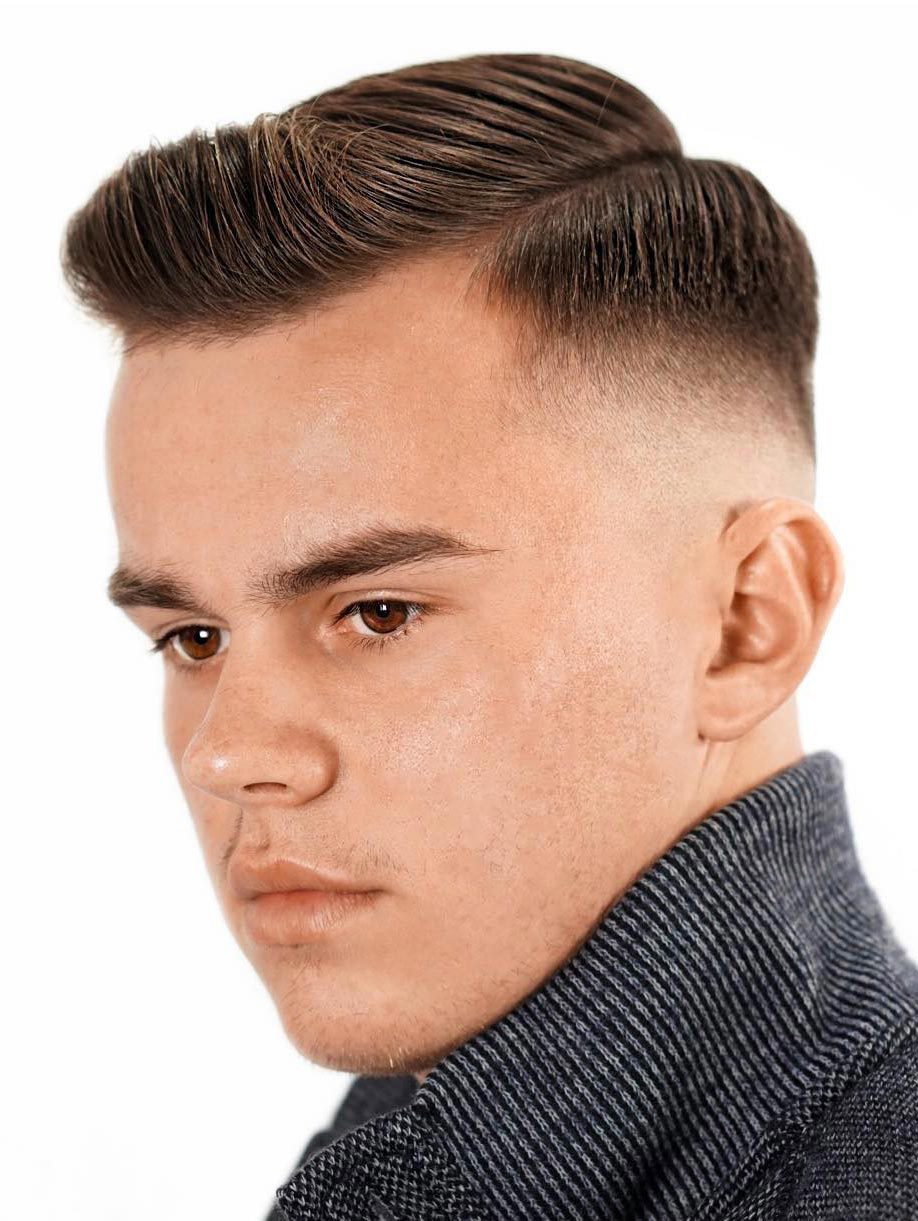 Ivy League Fade
This is one of the Ivy League's countless variations. Featuring a high fade and thin side part, this style is an excellent choice for a formal look.
11 / 43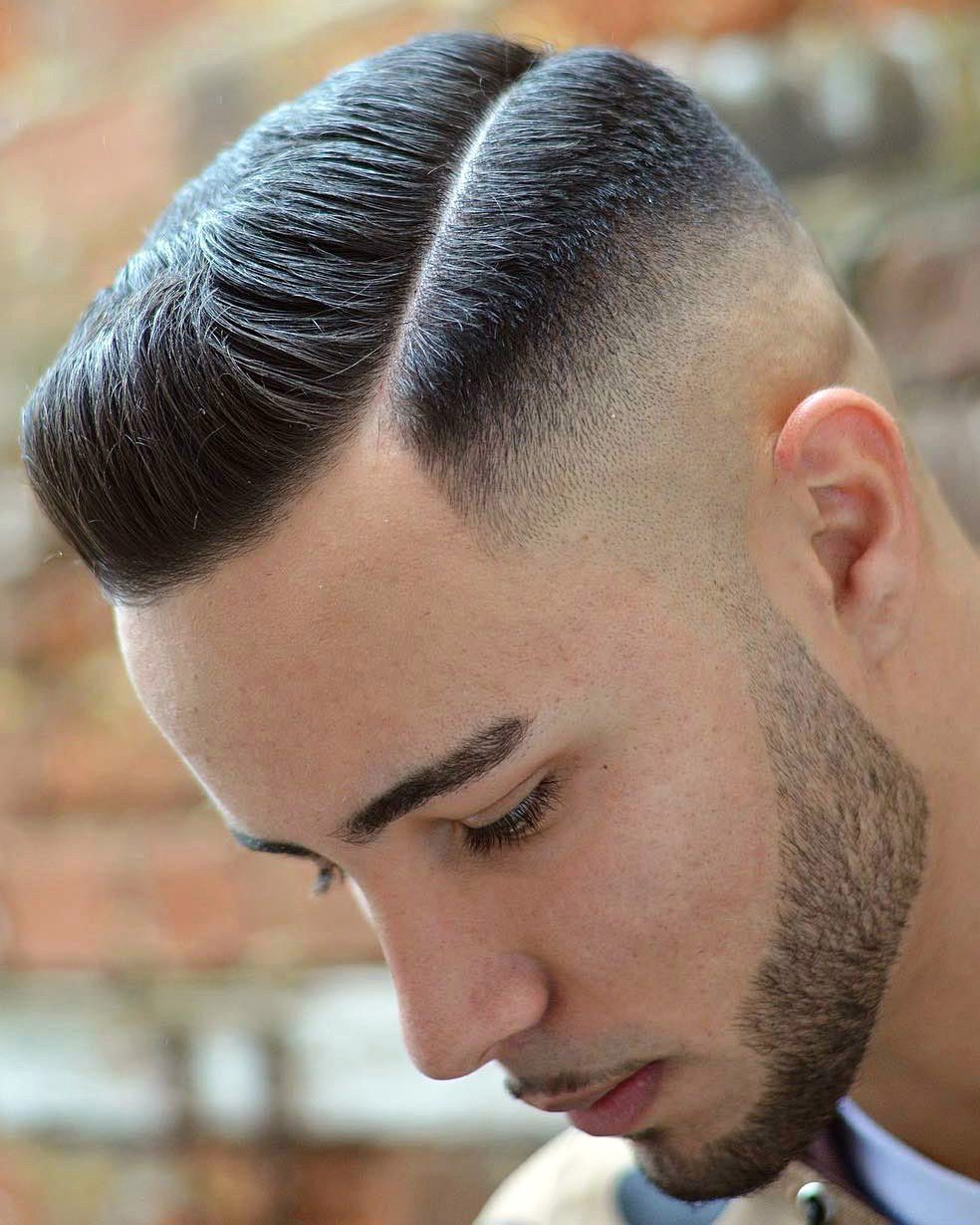 Side Part + Mini Pompadour
There is no single hair strand that is not knowing what to do. Everything is just perfect here with the top being small and slim pompadour almost a slicked back. The sides are mid faded with line ups faded in between as well. All of that with temple fade that blends into beard makes it a very balancing style.
12 / 43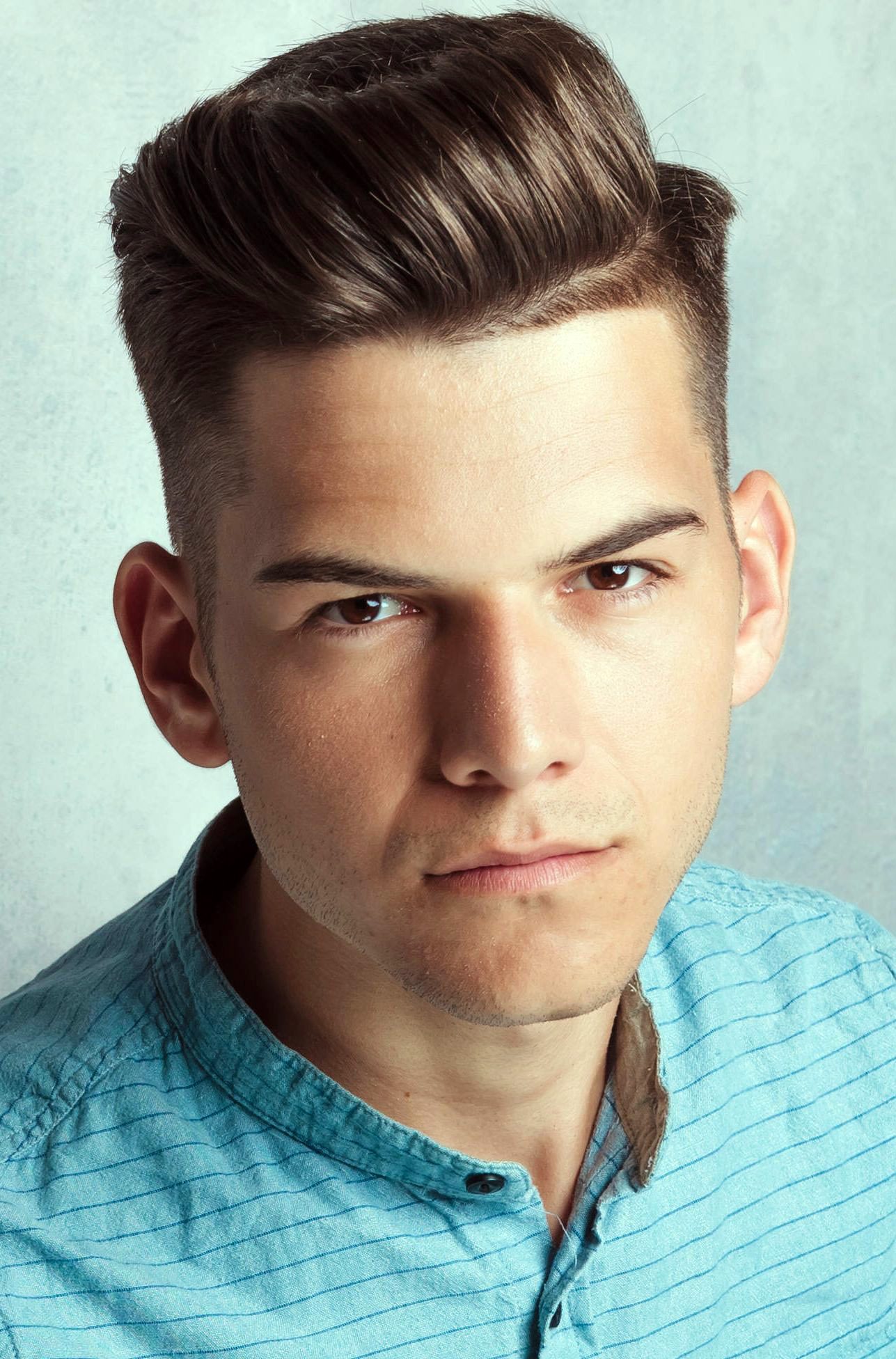 High volume
Here's a unique way of styling a side part. Instead of using the part to divide the hair, you can use it to frame a high volume look like the one shown here.
13 / 43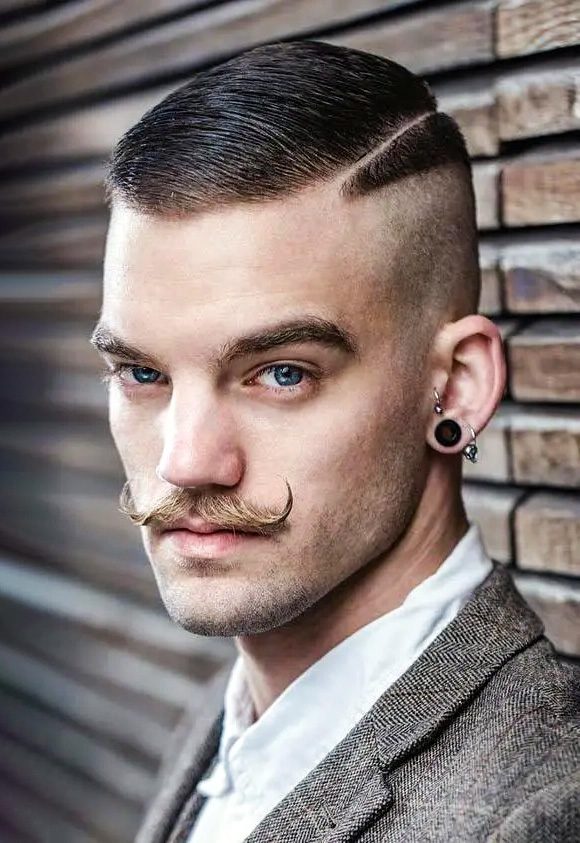 Slick Swept Zero Fade Hard Part
This haircut takes a retro style and brings it into the present day with some striking updates. The hard part is something you didn't see in the 1950s, but it adds undeniable swagger to this haircut.
14 / 43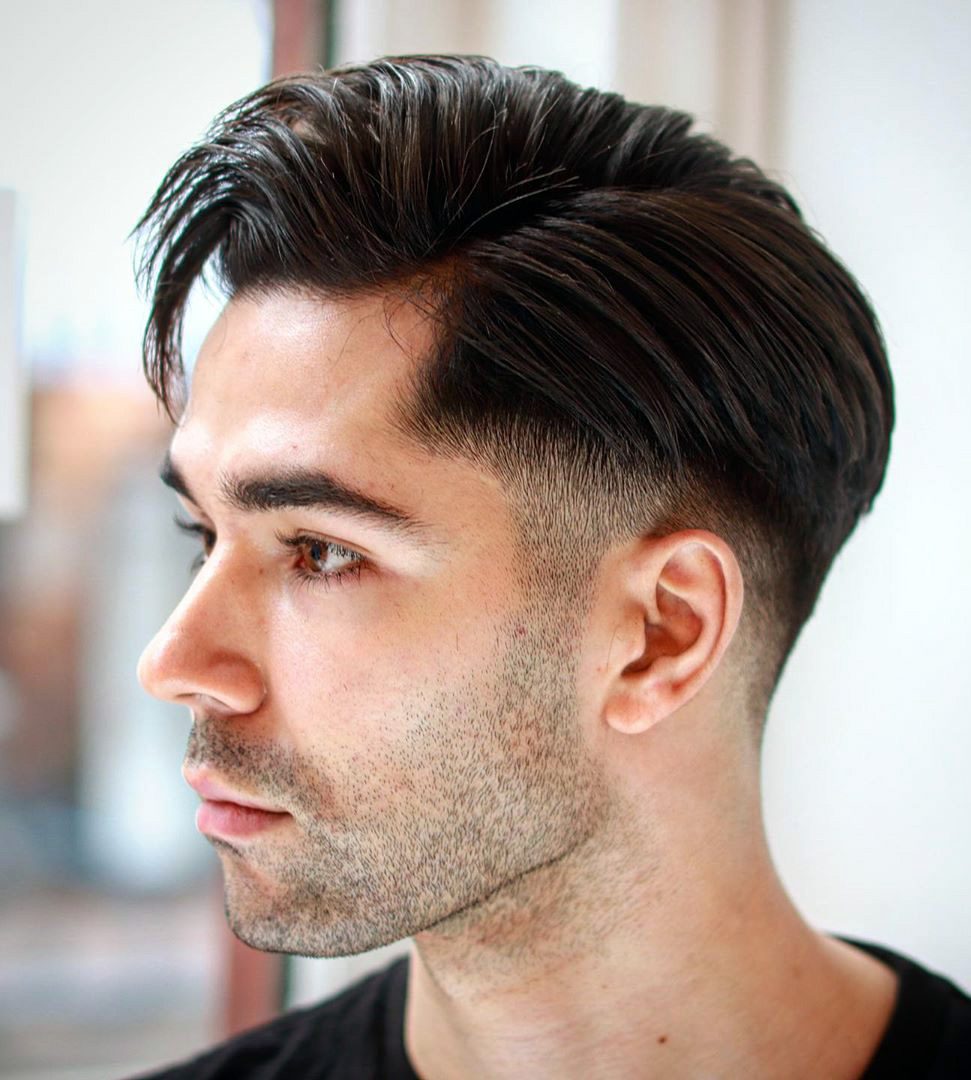 Natural Side Part and Scissor Crop
A haircut like this celebrates the simplicity of the classics with a natural part and a taper that ends pretty close to the skin giving the hair more separation by playing with the lengths.
15 / 43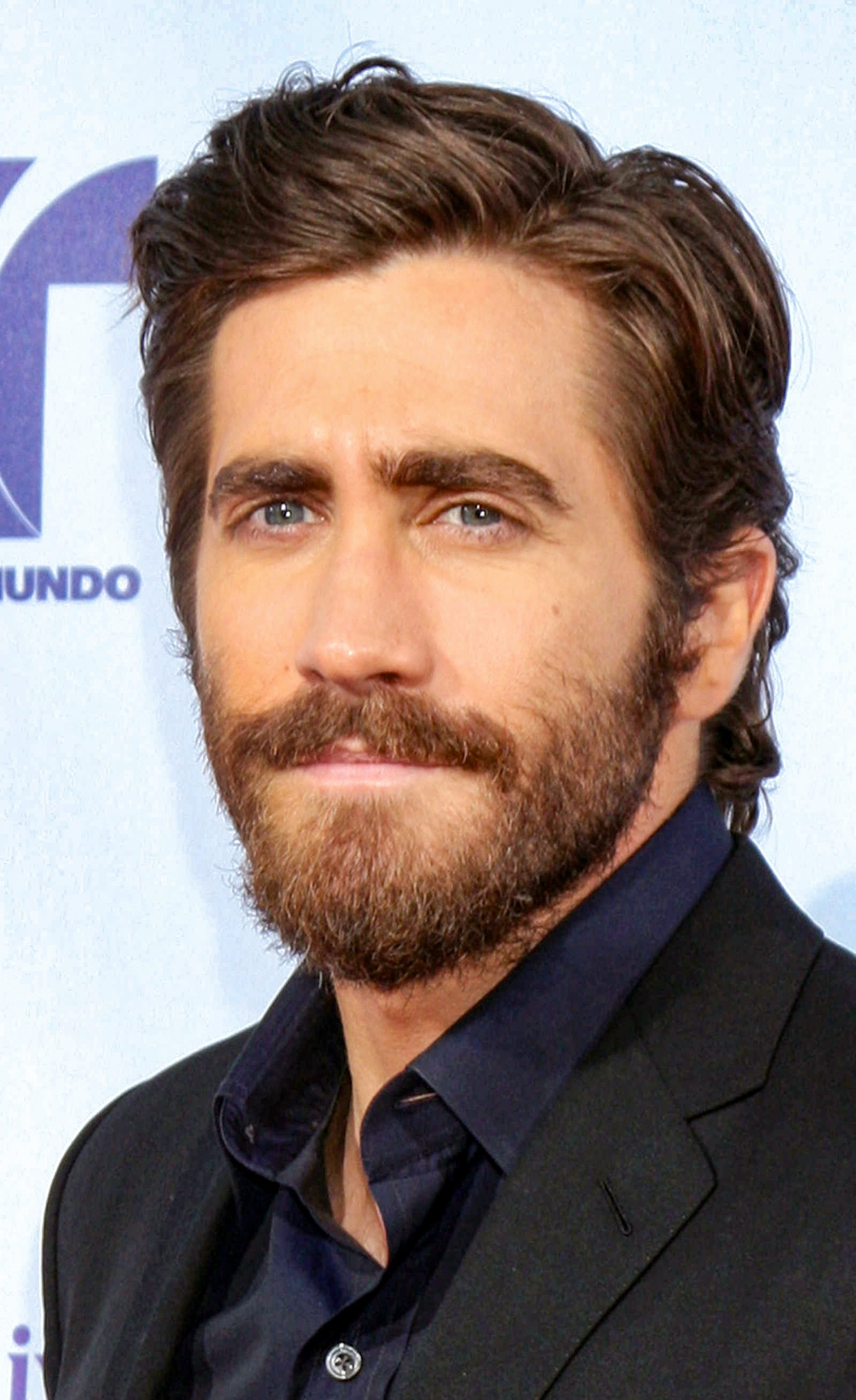 Wavy Side Part
Wavy haired guys can also wear side parts well. A mild part, as shown here, can be used to change the direction of the hair and provide additional texture.
16 / 43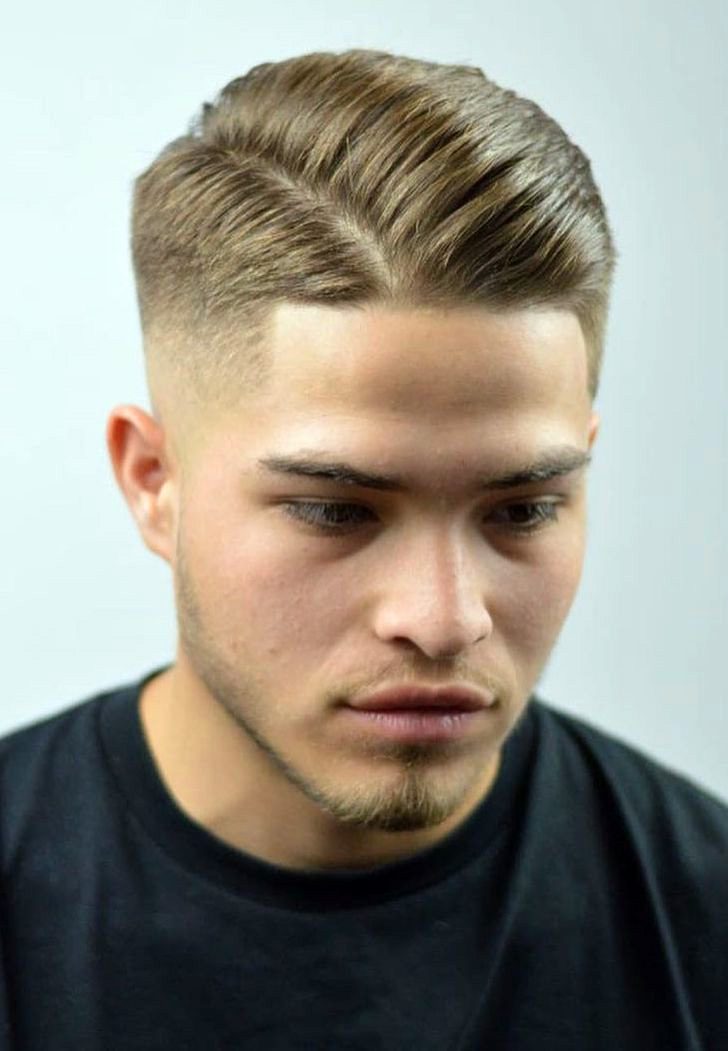 Not Your Usual Side Part
Side parts can be tricky and sometimes quite boring. This one, not your quiet one. The little offset makes it fun, plus the hard part feel to it makes it all fancy. The sides are taper faded for that extra notch of clean look.
17 / 43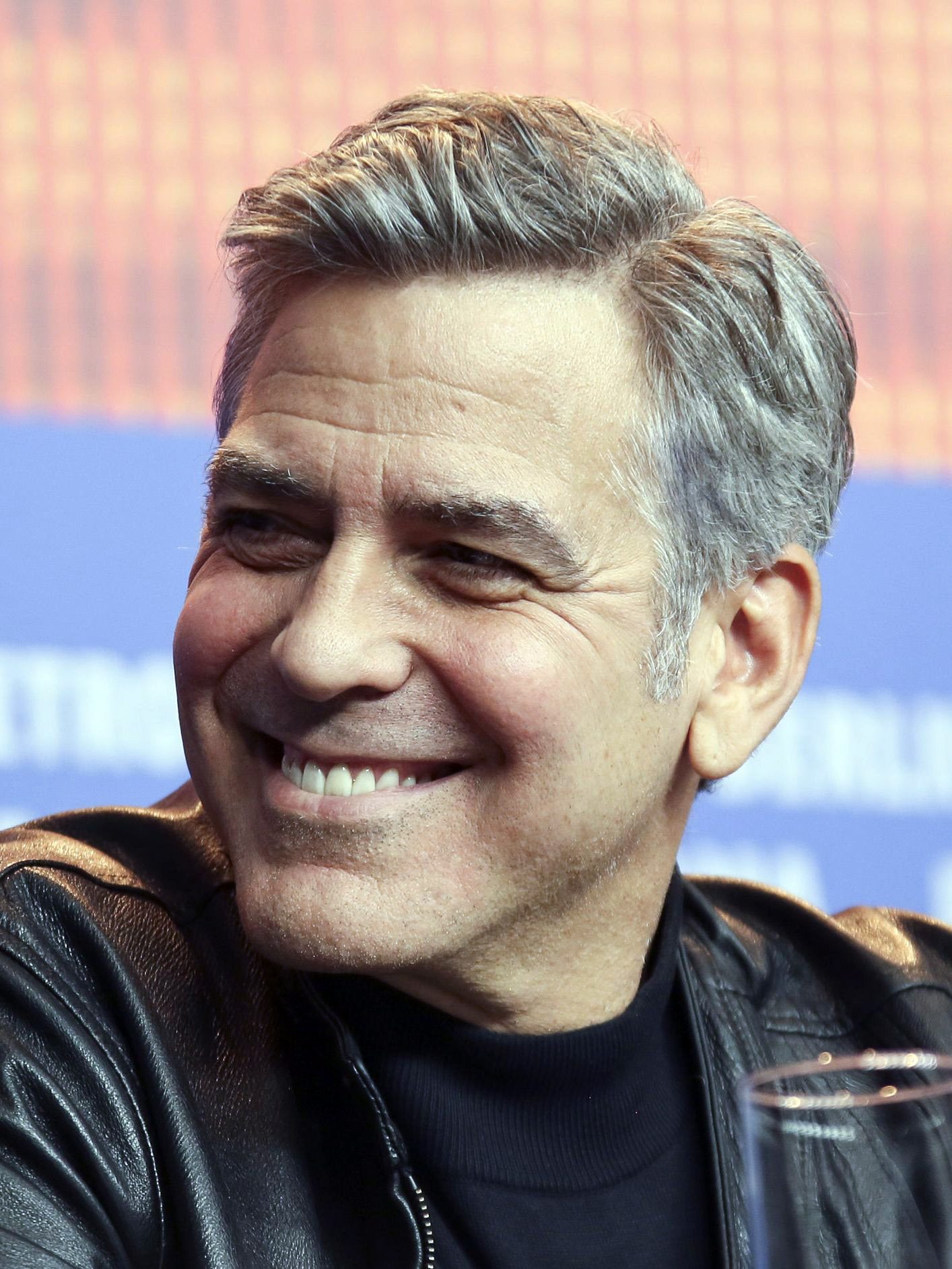 George Clooney's side part
This longer side part style gives the hair a thicker, fuller appearance, but it's still defined thanks to the prominent part.
18 / 43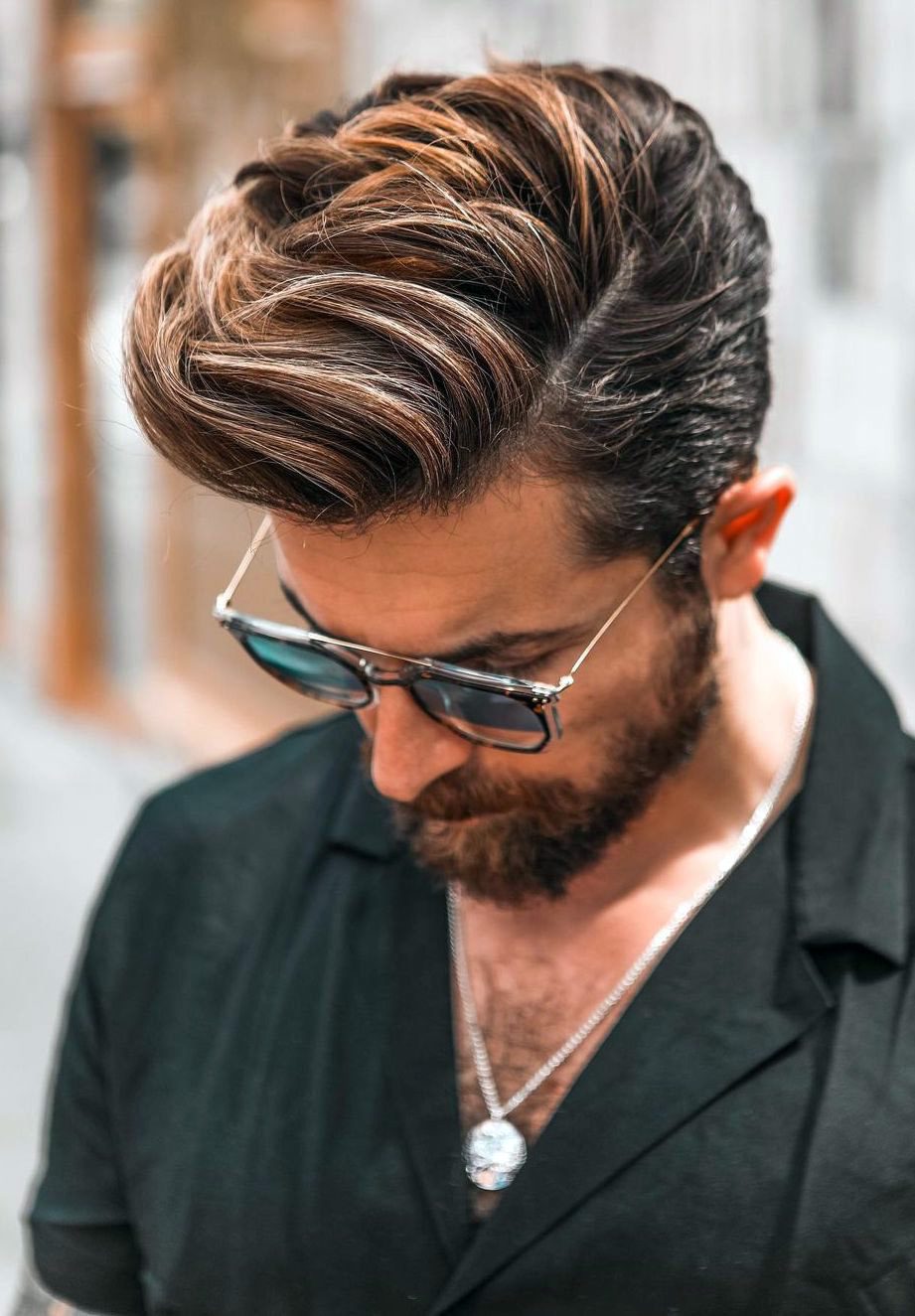 Fluffy Layered Side Part with Blonde Shade
One can easily see those neat layers on top with that subtle yet obvious thin hard part. The here is maintaining the volume as the sides are tapered and not faded just so that the beard can do its job balancing the face quite well.
19 / 43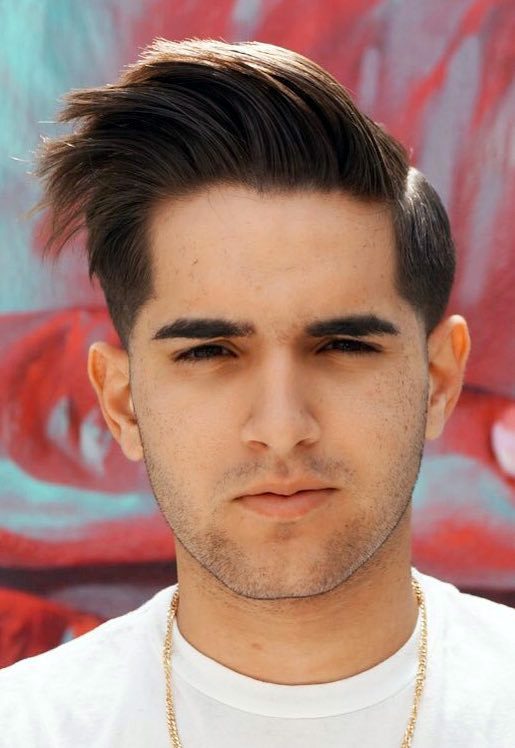 Side Brushed with Shorter Sides
20 / 43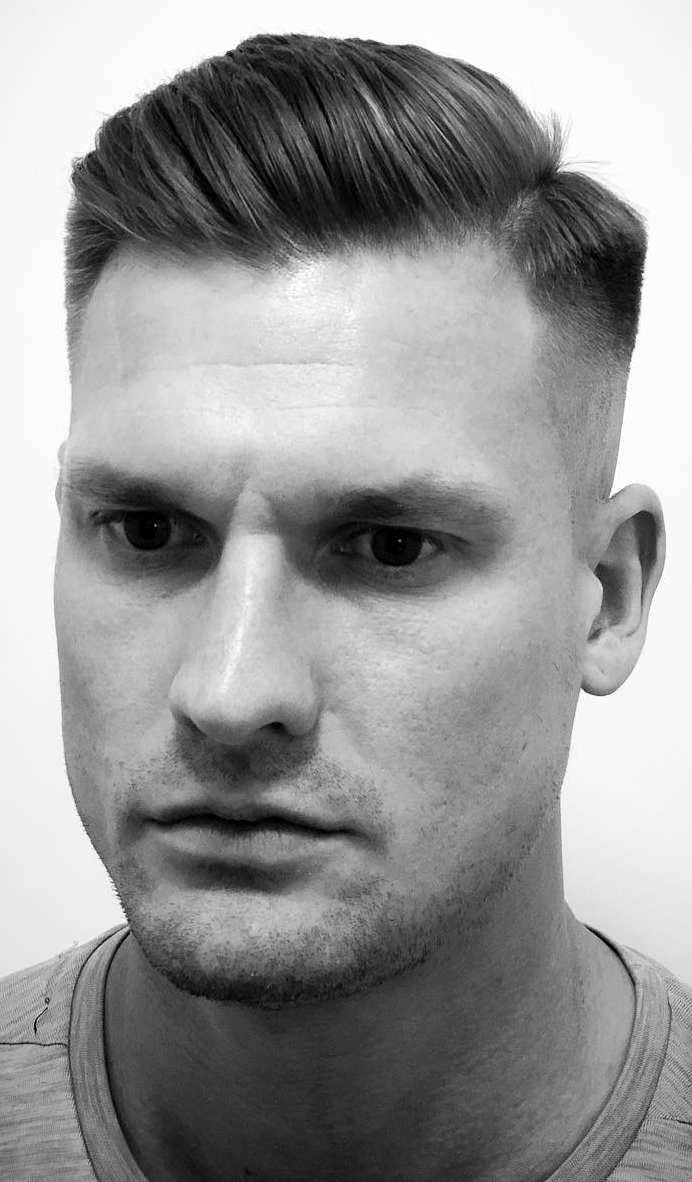 Thin Hair with Tapered Sides
21 / 43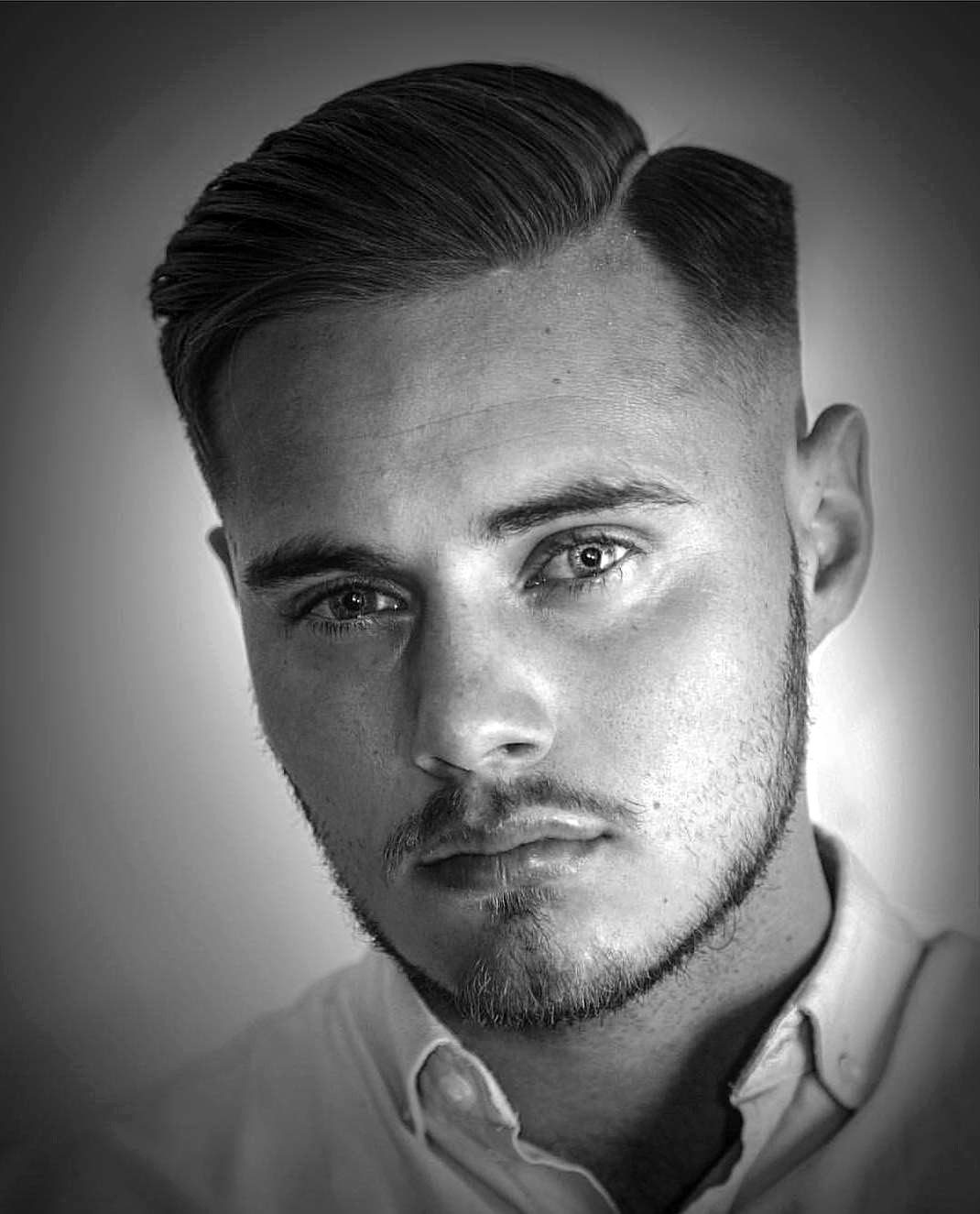 Side Brush with Thin Part
The modern side part is quite a new one and it has everything one needs. The sides are mid faded with the top being pocky yet side sweep. The line up is faded with a temple faded too, moreover, it is all blended into beard to make it look balanced.
22 / 43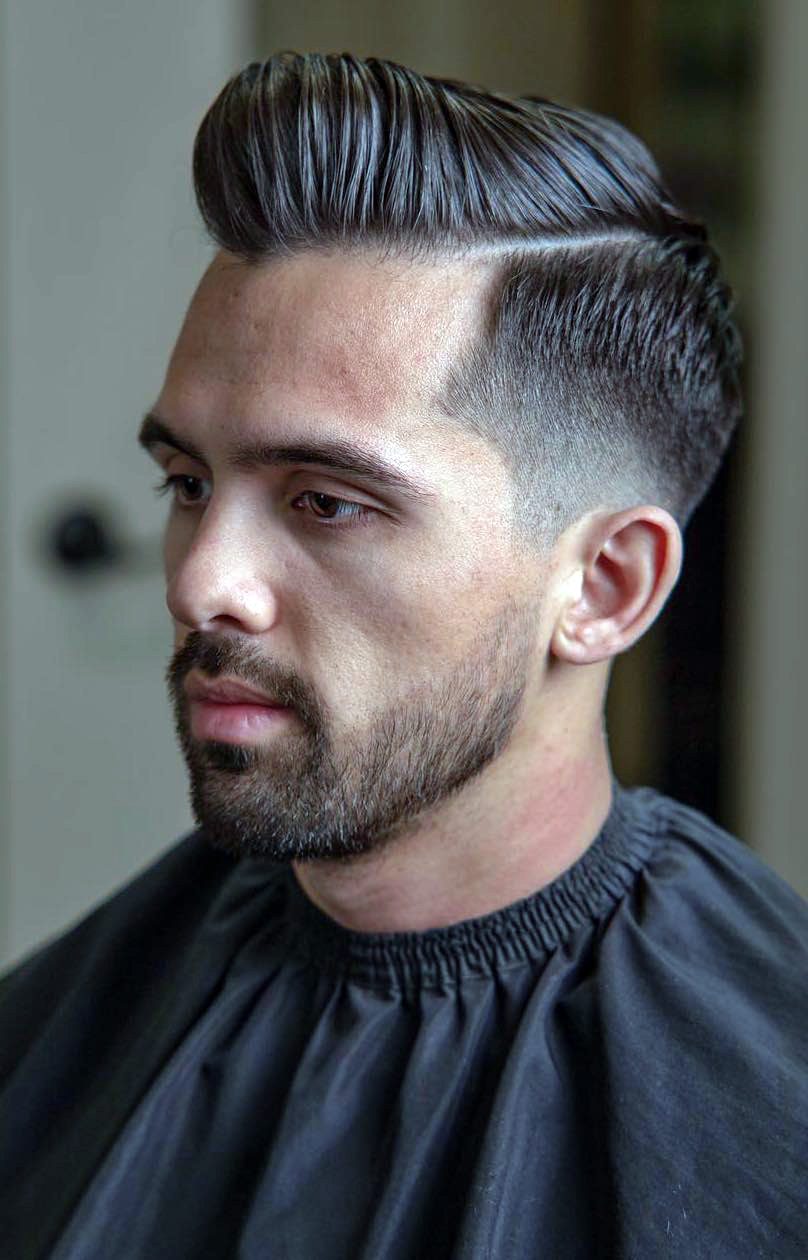 Pompadour with Side Part with Temple Taper
23 / 43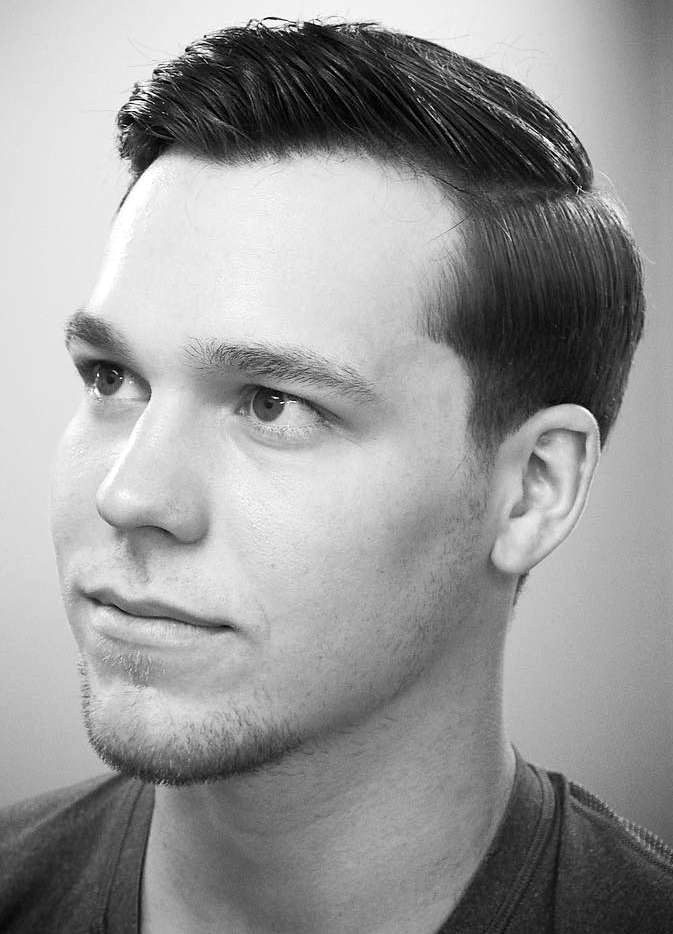 Simple Side Part with Shorter Sides
24 / 43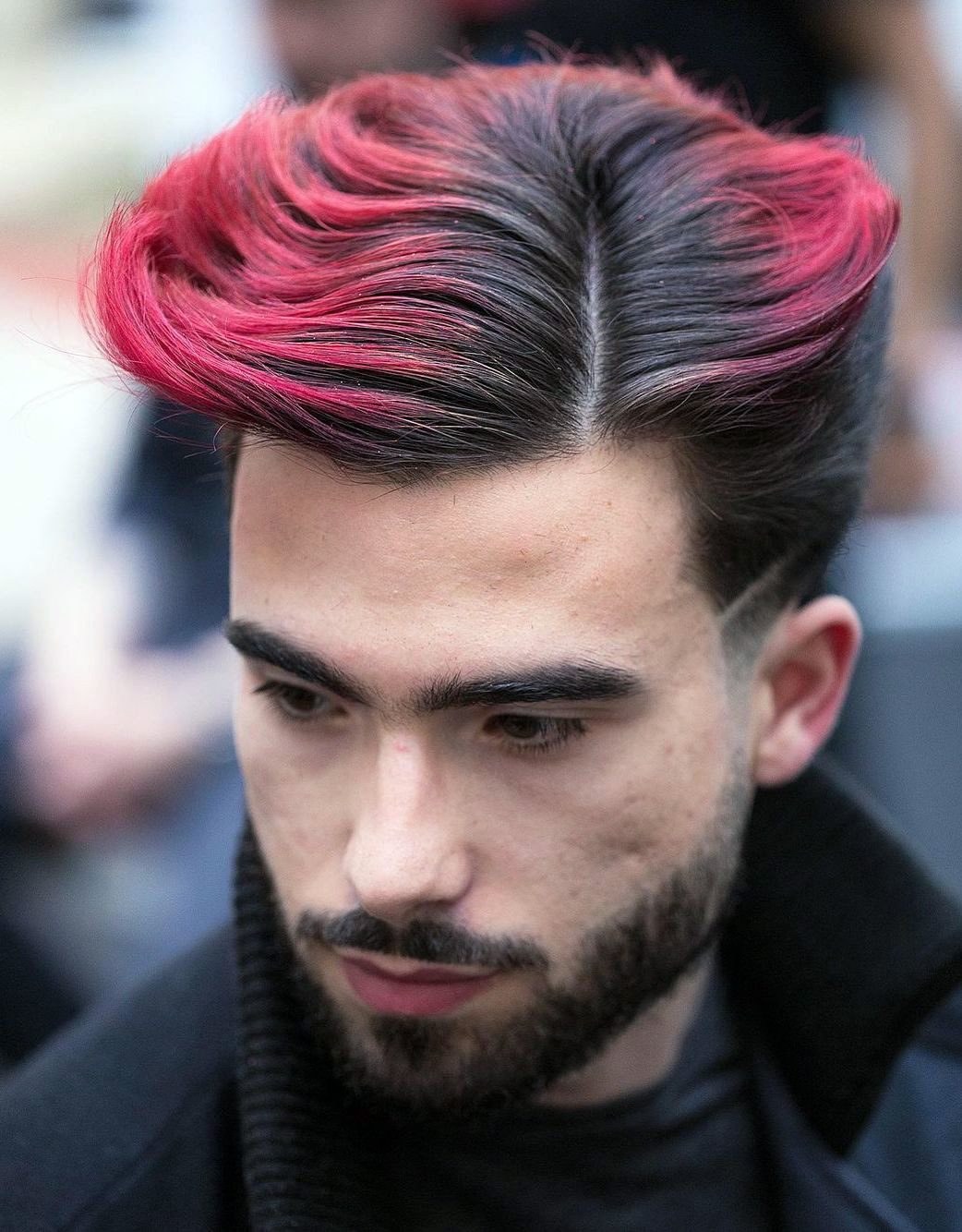 Unconventional Dyed Side Part
The winged part is certainly a bold style statement which only the real gentleman can pull with ease. The top is thinly parted with dyed ends, the color cherry red for that pop with that temple fade into the beard.
25 / 43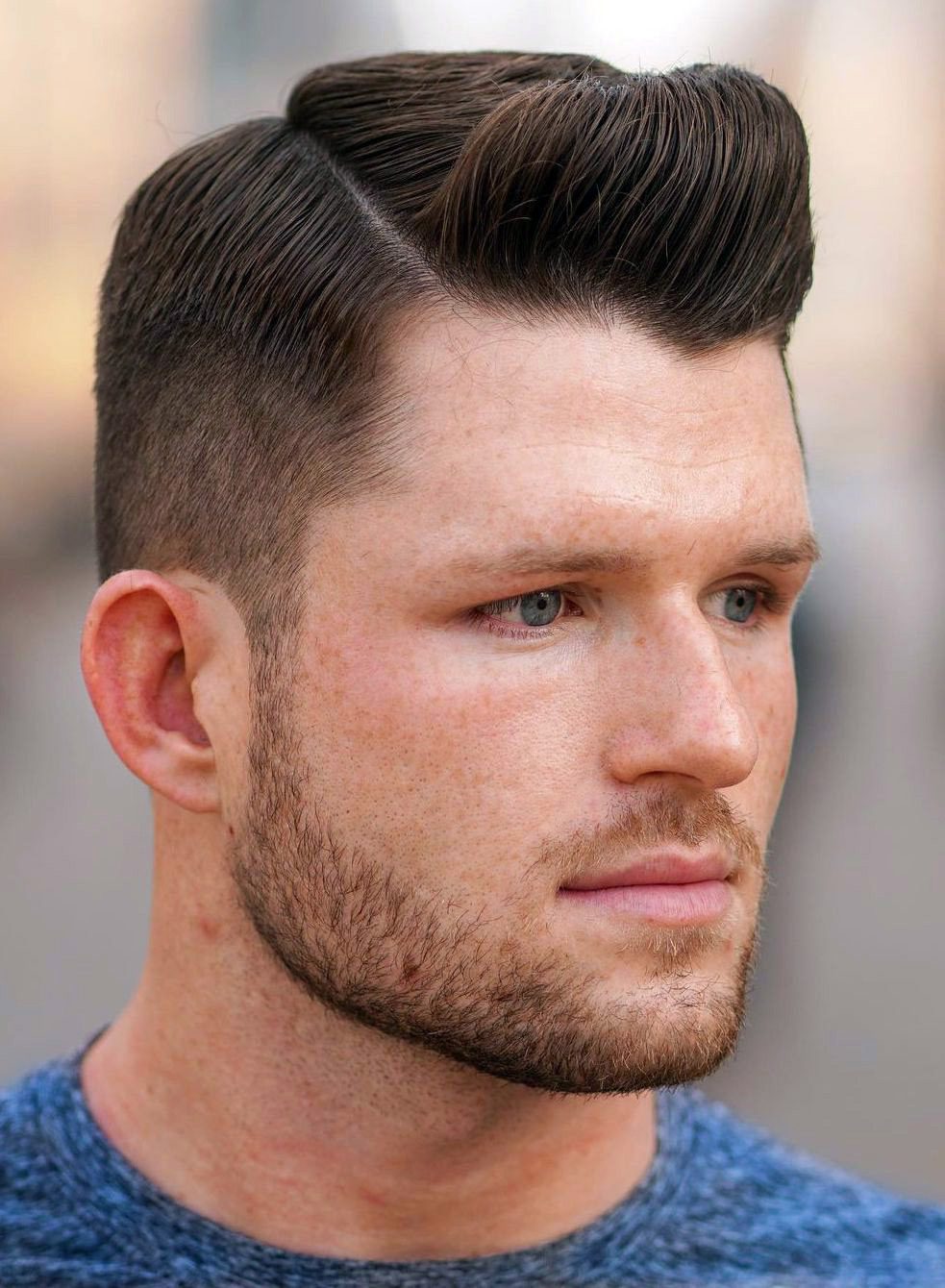 Quiffed Side Part with Beard Blend
Who doesn't like different toppings? And the quiff here is one such topping on a side part. The part is quite thin with sides being not faded for that volume all over. The beard is blended with the temple for that neat balanced look.
26 / 43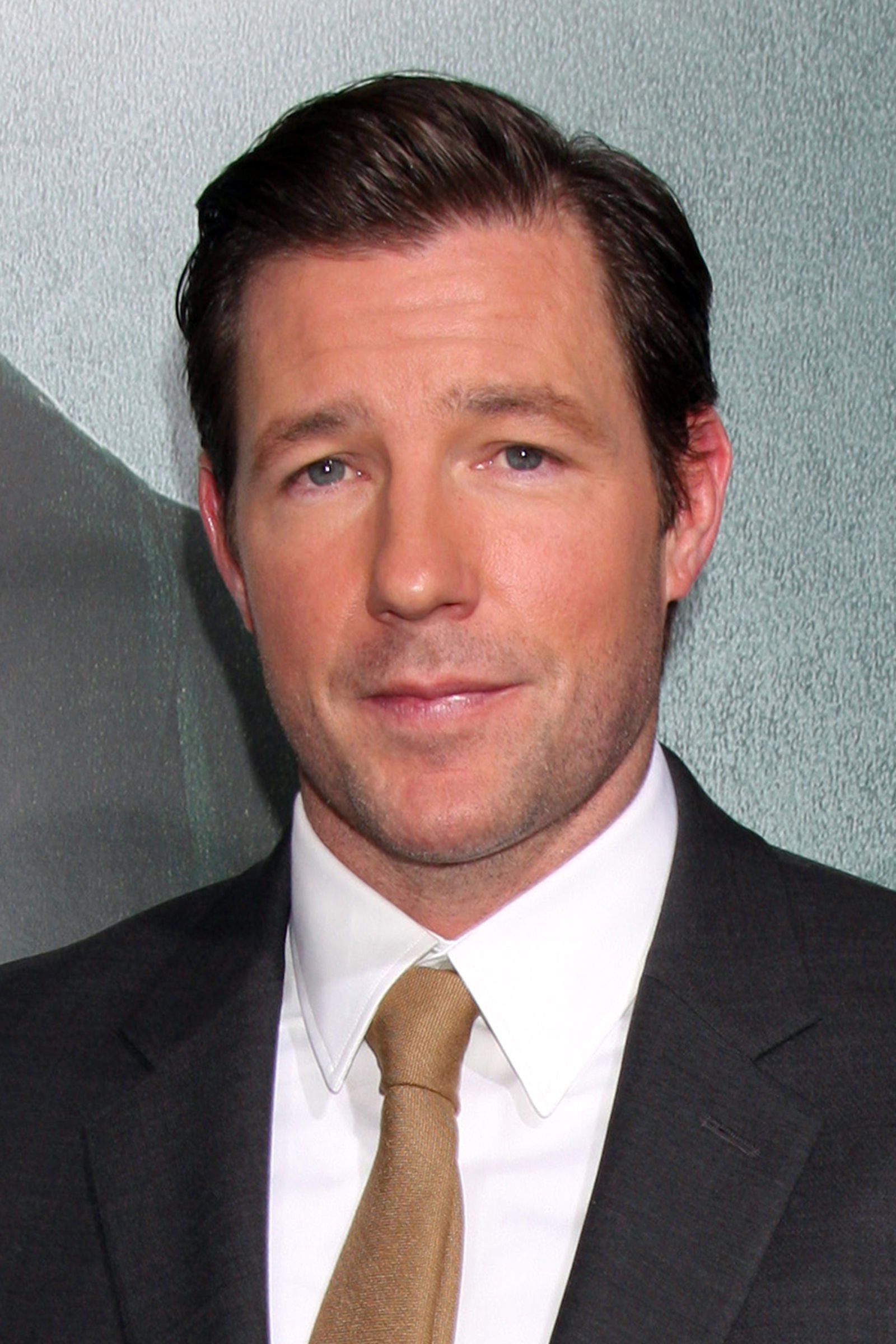 Classic Side Part
James Bond is that you? This is the classic 90's cut with sides being less in volume yet not layered by tapering. The top is a blend between side-swept and pompadour, usually, you get that look with some hair wax and hand strokes, not too hard to do but looks dashing nonetheless.
27 / 43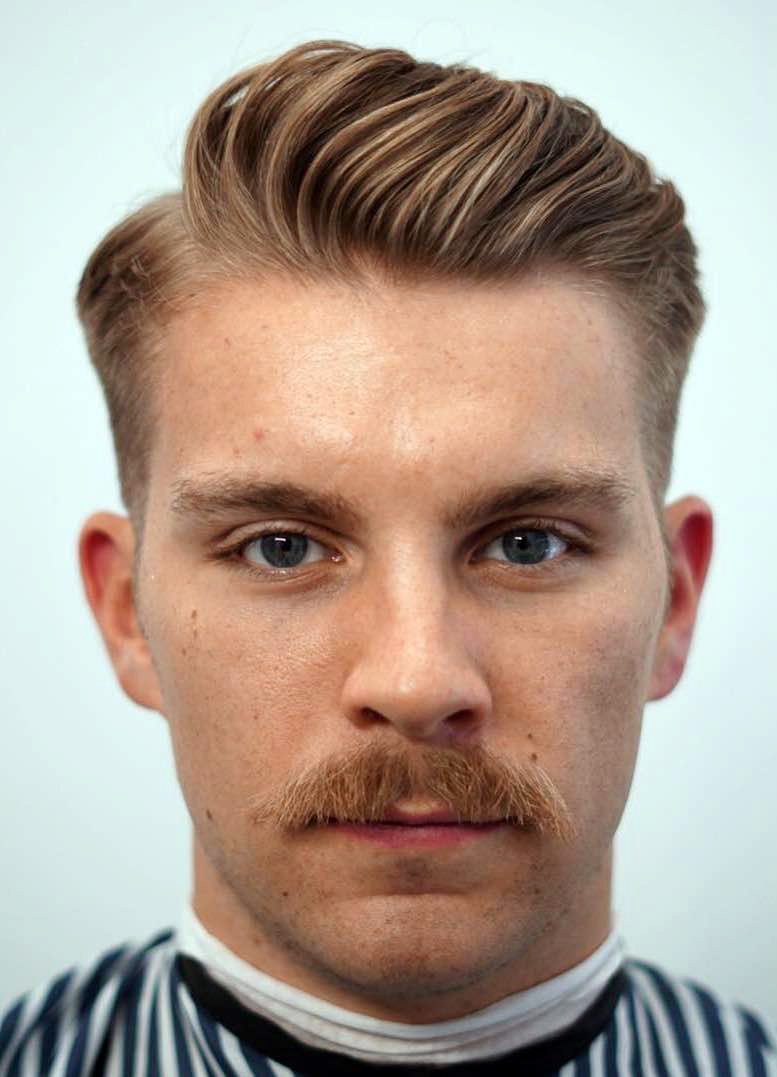 Classic Tapered Blonde Hair
This style achieves an asymmetrical effect by using a blended side part to transition from the short sides into the higher volume top.
28 / 43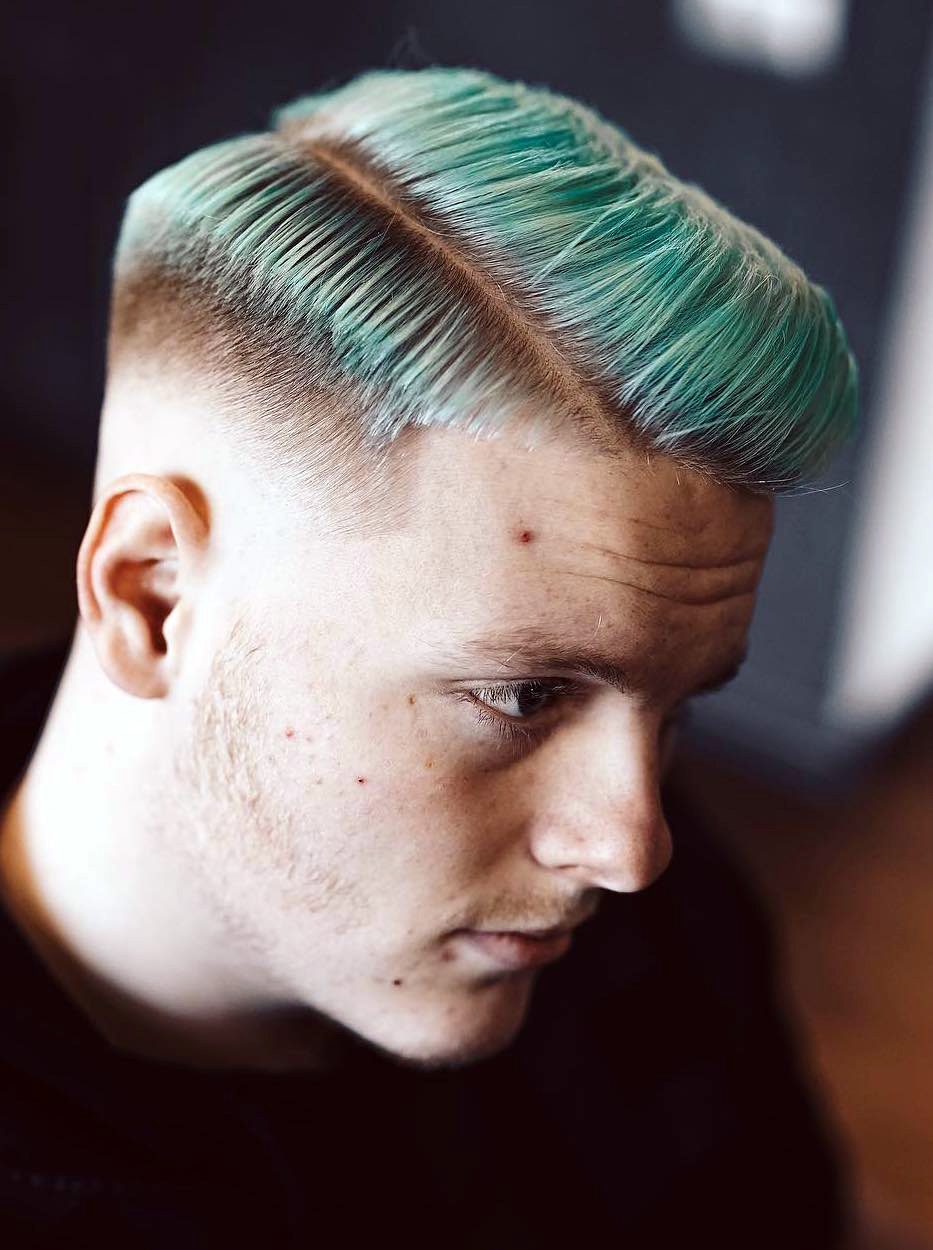 Minty Cool Top with Sharp Side Part
Who said side parts can only be that formal and retro hairstyle? Here's an example that one can make almost anything poppy and bling. The side is sharp mid faded with line ups fading too. Moreover, the most obvious part is the mint dye that shouts fashion!
29 / 43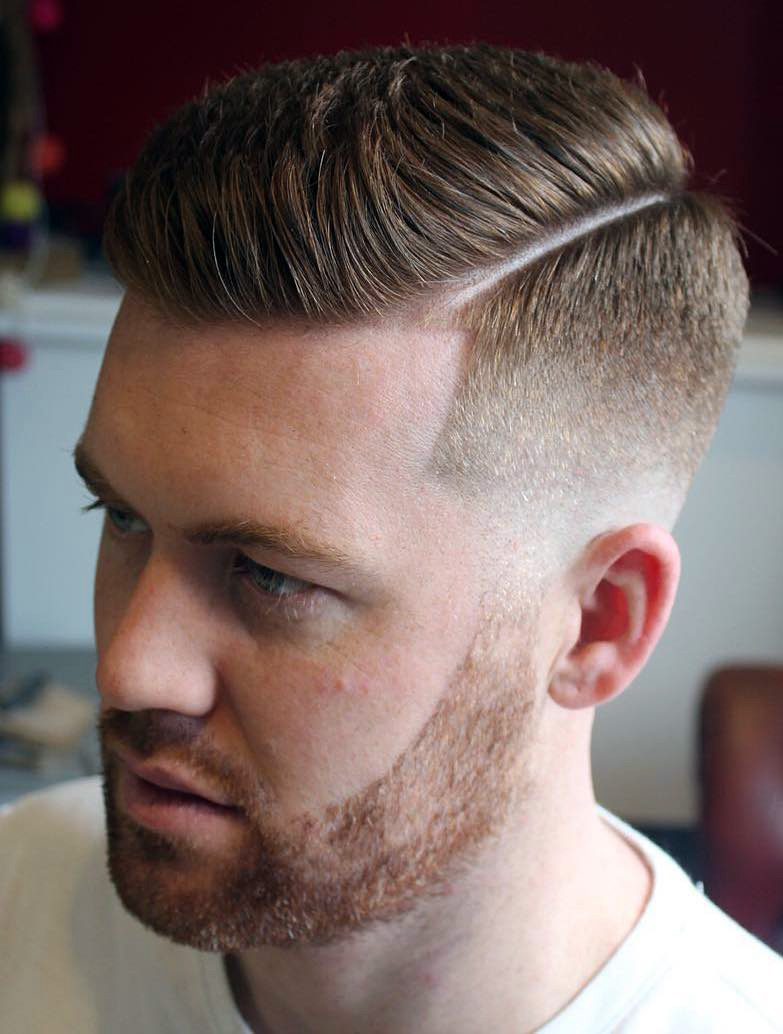 Hard Part Taper Fade Blonde
30 / 43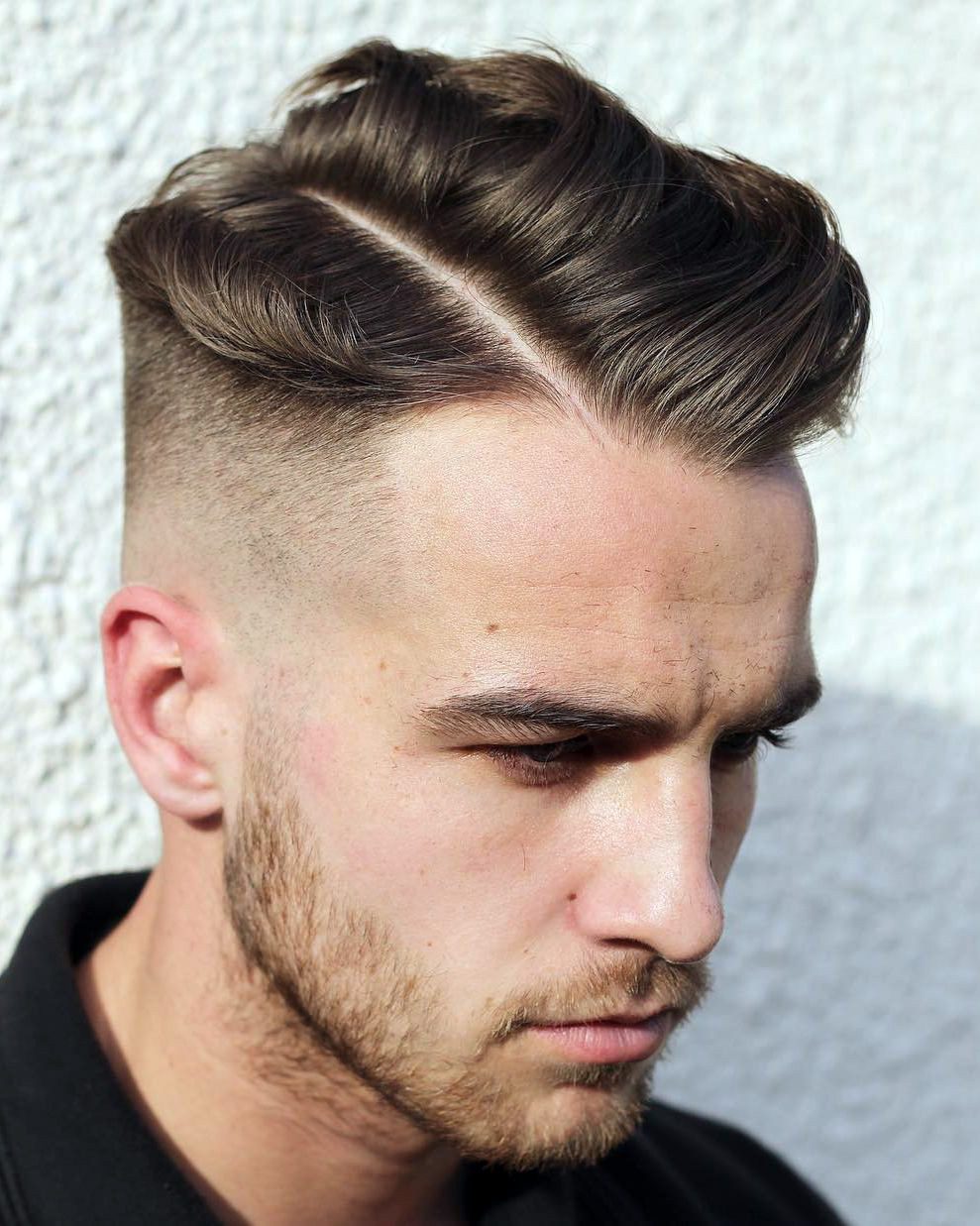 Flowy Side Part with Faded Undercut
This side part style is different from most of the looks we've showcased. Instead of the part separating the short and long hair, it separates two sections of longer hair, while the undercut delineates between the short and long parts.
31 / 43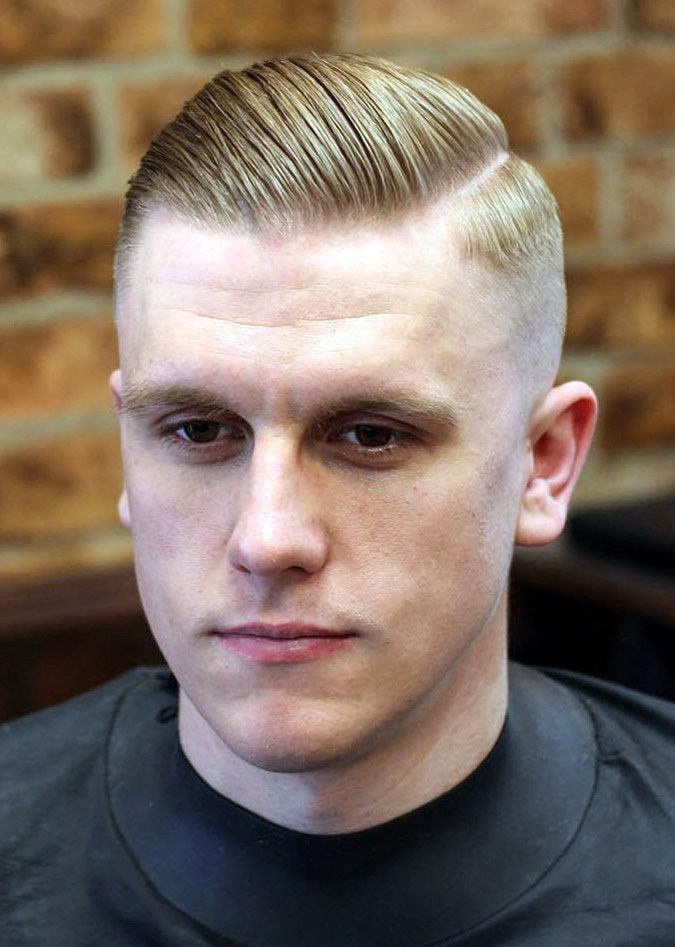 Side Part Swept Back
Looking for a shorter hairstyle? This short collegiate cut is a good low maintenance option that features a drop fade and hard part.
32 / 43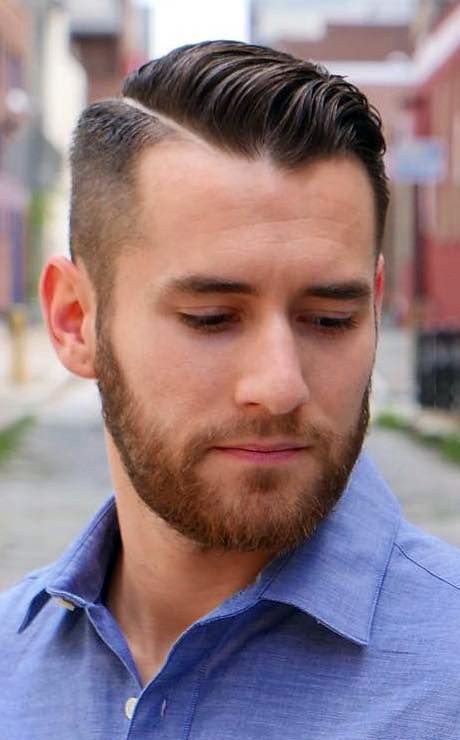 Hard Part with Taper
While this is a simple style, it packs a punch. The hard part is a bold twist on this otherwise classic haircut, and the taper keeps everything neat.
33 / 43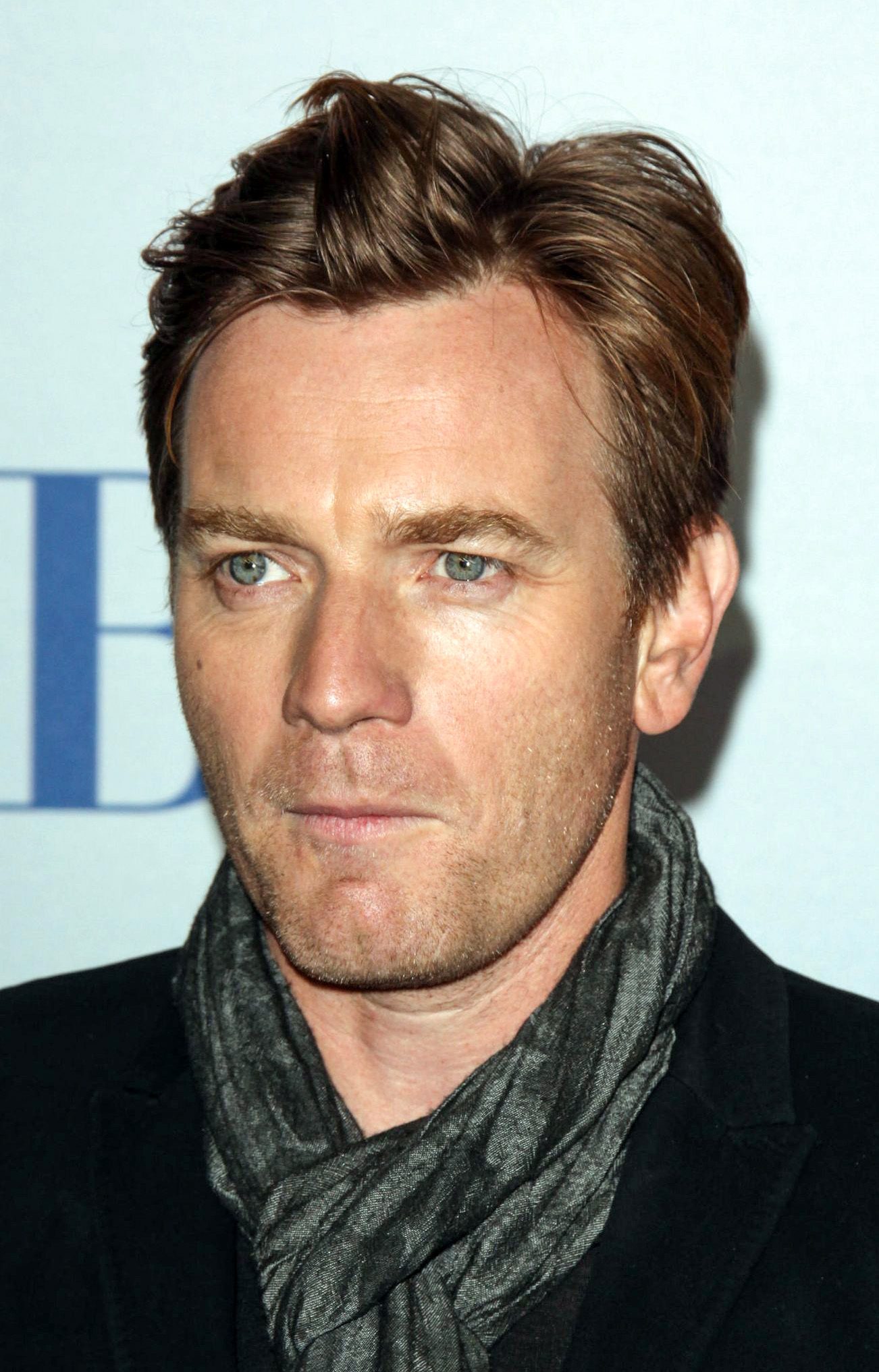 Ewan McGregor's Side Part
This messy side part style is a loose and casual look that's great for all hair types. It also requires minimal styling; you can simply brush it into place.
34 / 43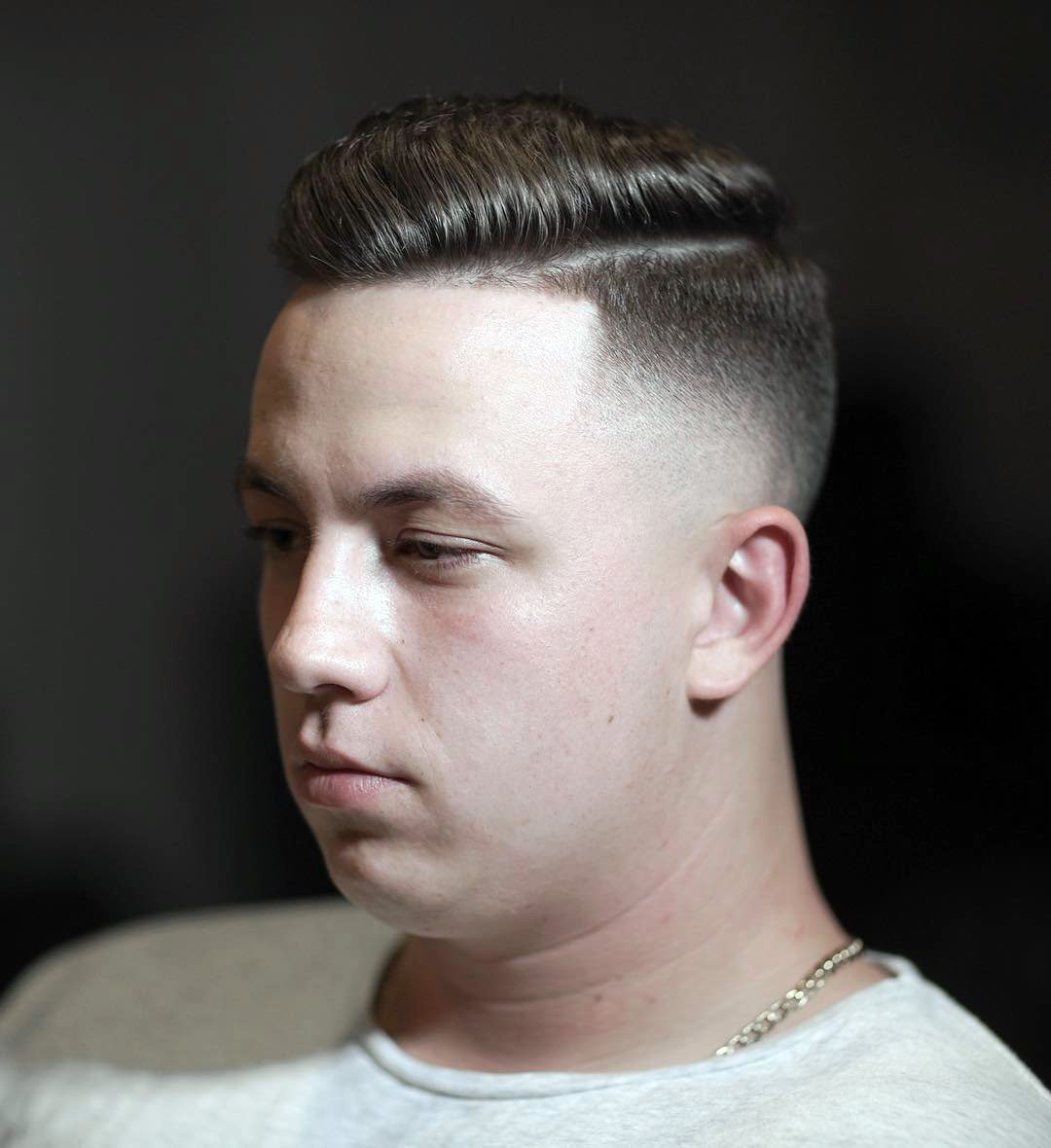 Comb Over with High Side Part
Creating a part higher up on the head can help to add length to the face and draw focus to the hair on top.
35 / 43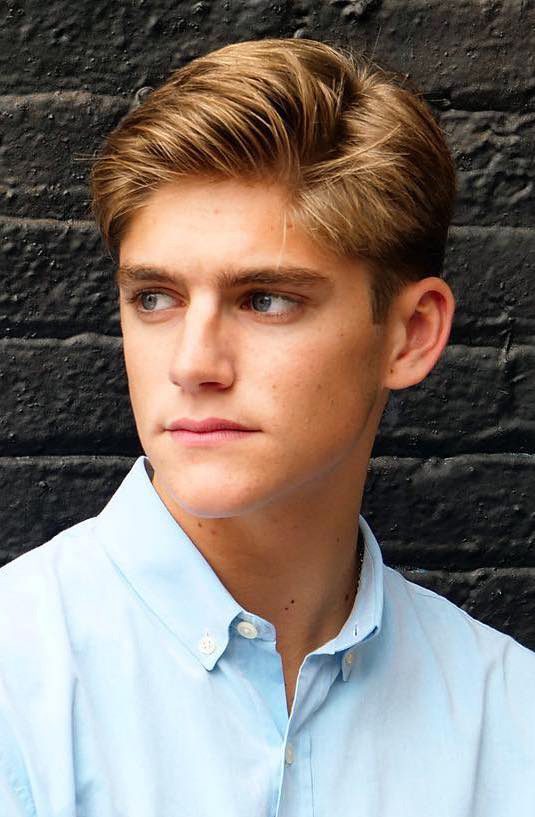 Natural Soft Part
This gentle and gradual part gives the hair a casual appearance that's ideal if you prefer a more laid-back style.
36 / 43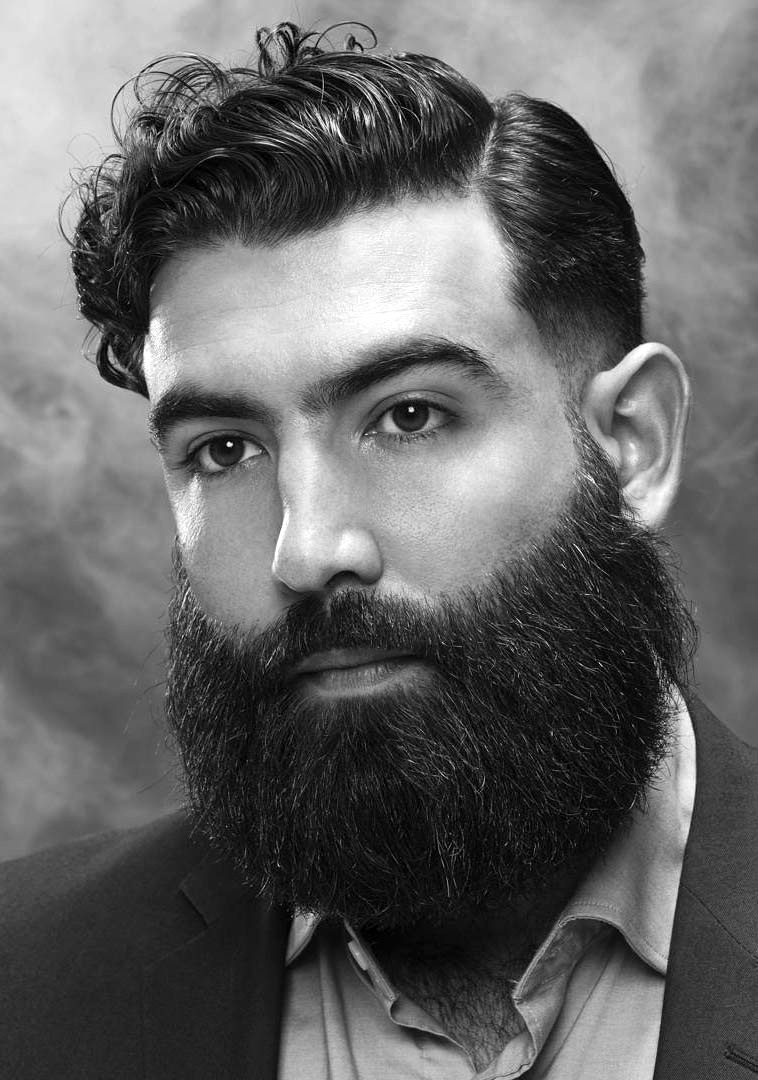 Side Part with Curly Hair and Beard
If you have curly hair, check out this side part variation. A prominent part is used to help keep the sides tidy, and the hair on the other side and in front is allowed to naturally spring up and out.
37 / 43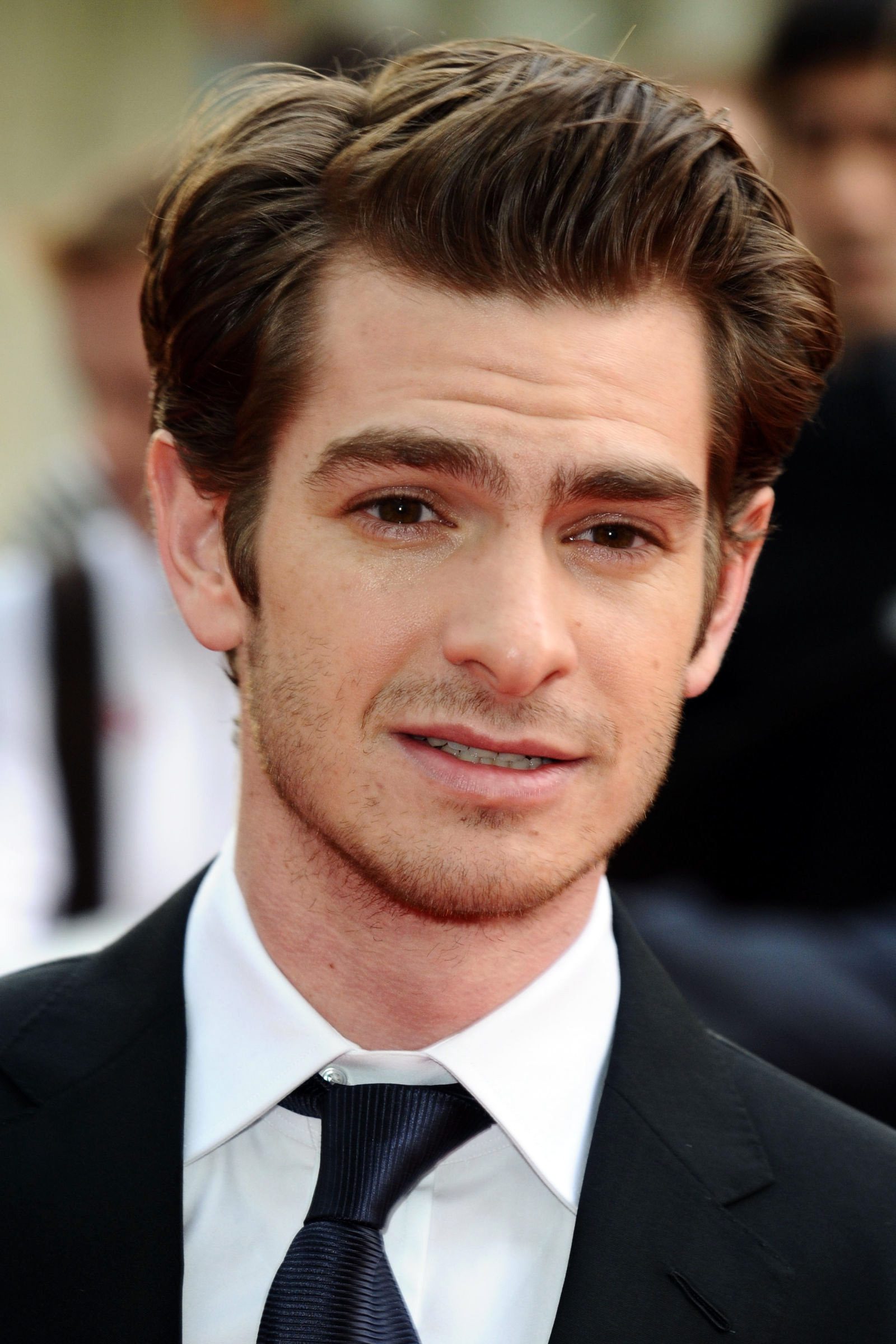 Part with Hair Brushed Back
Parts can be used with other styling techniques to produce excellent results. This haircut uses both brushed back hair in the front and apart on the side for a smart yet slightly messy look.
38 / 43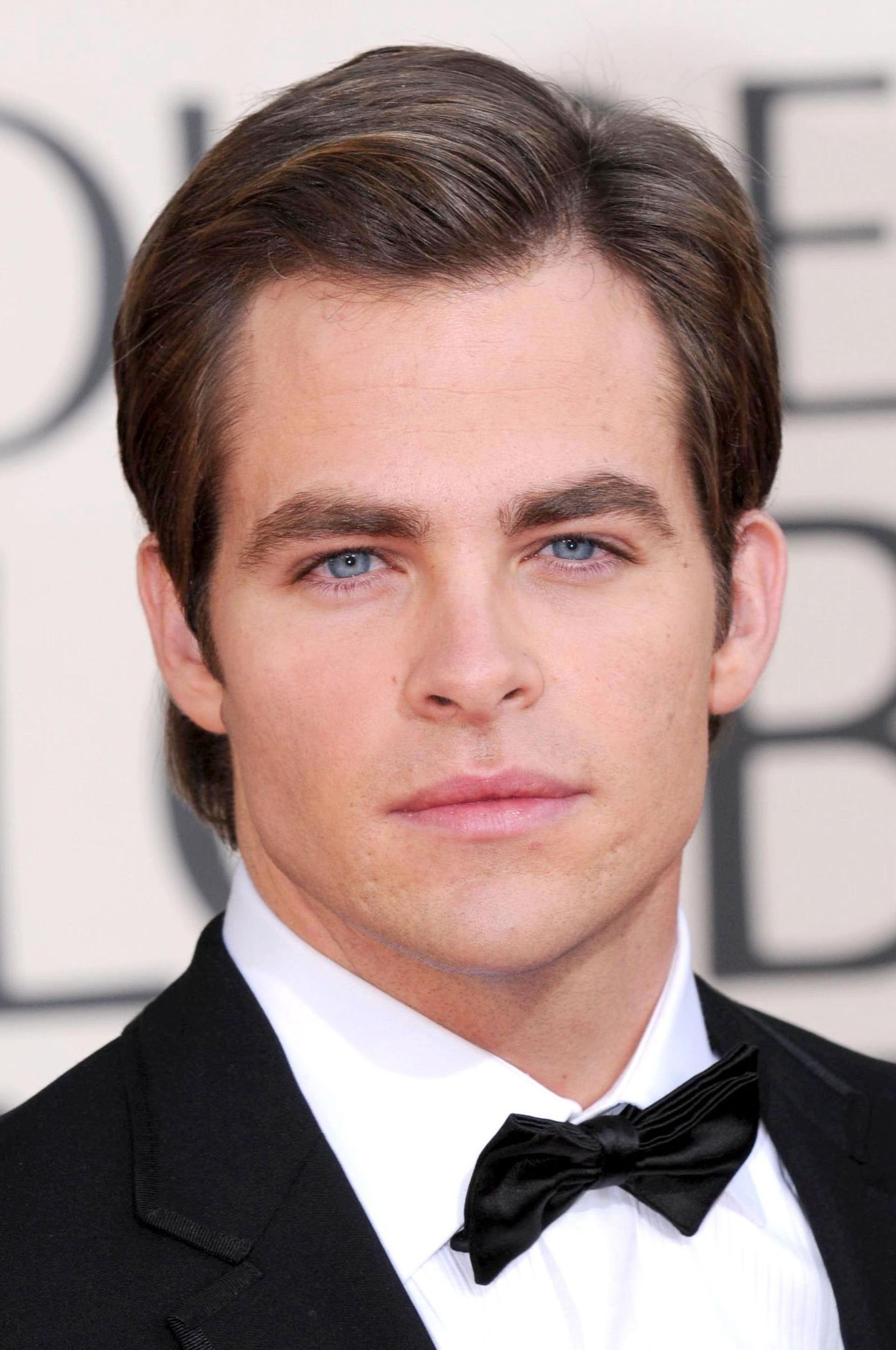 Classic Gentleman Longer Side Part
This gentleman's cut is a classic for a reason. The elegant side part and neatly styled hair give the wearer a very sharp and sophisticated appearance.
39 / 43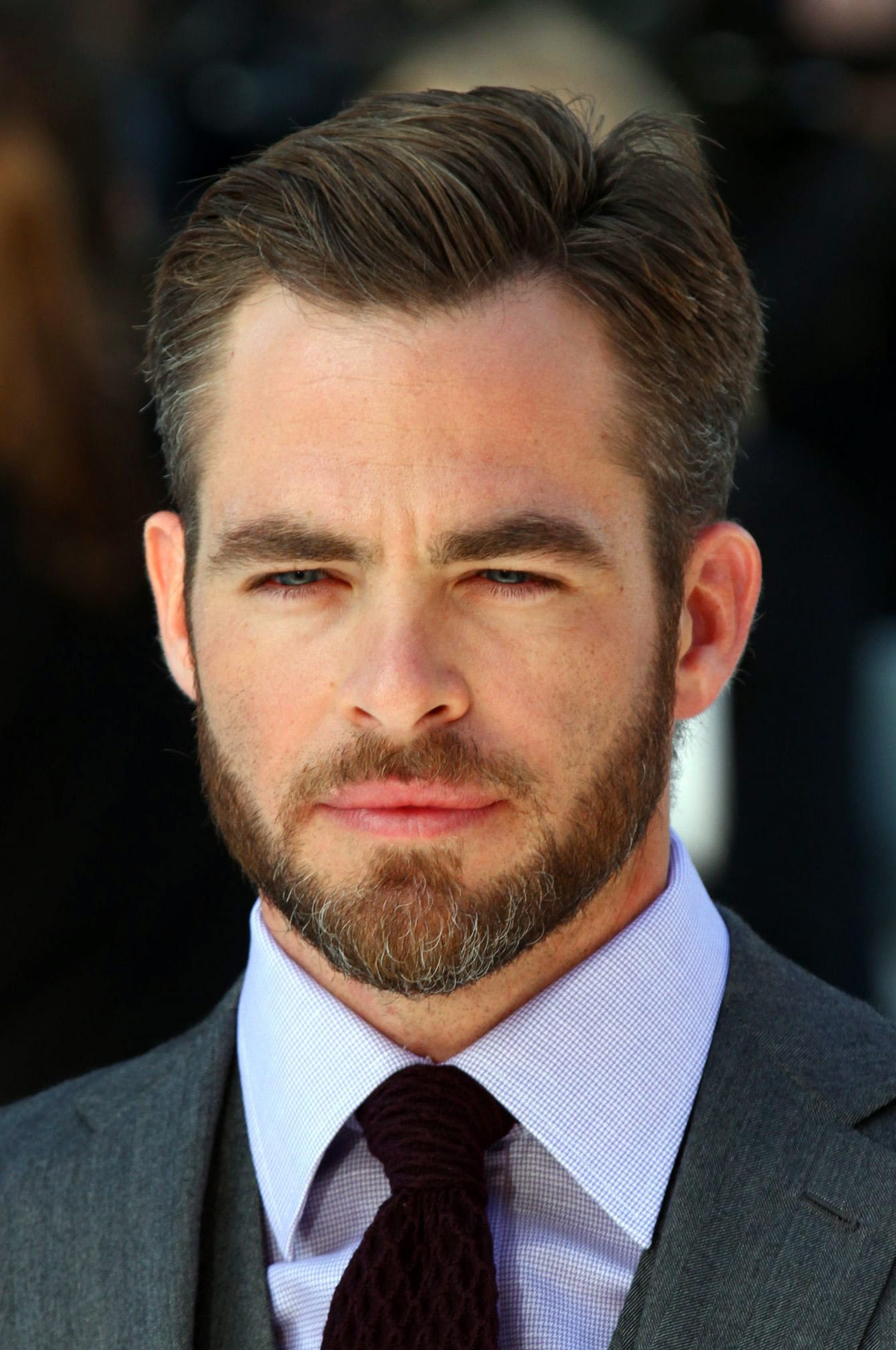 Chris Pine Side Part with Beard
While most parts are usually very noticeable, they can also be more subtle. Here, Chris Pine's hair is parted only slightly, and there's no visible part line. This tends to make the hair look thicker.
40 / 43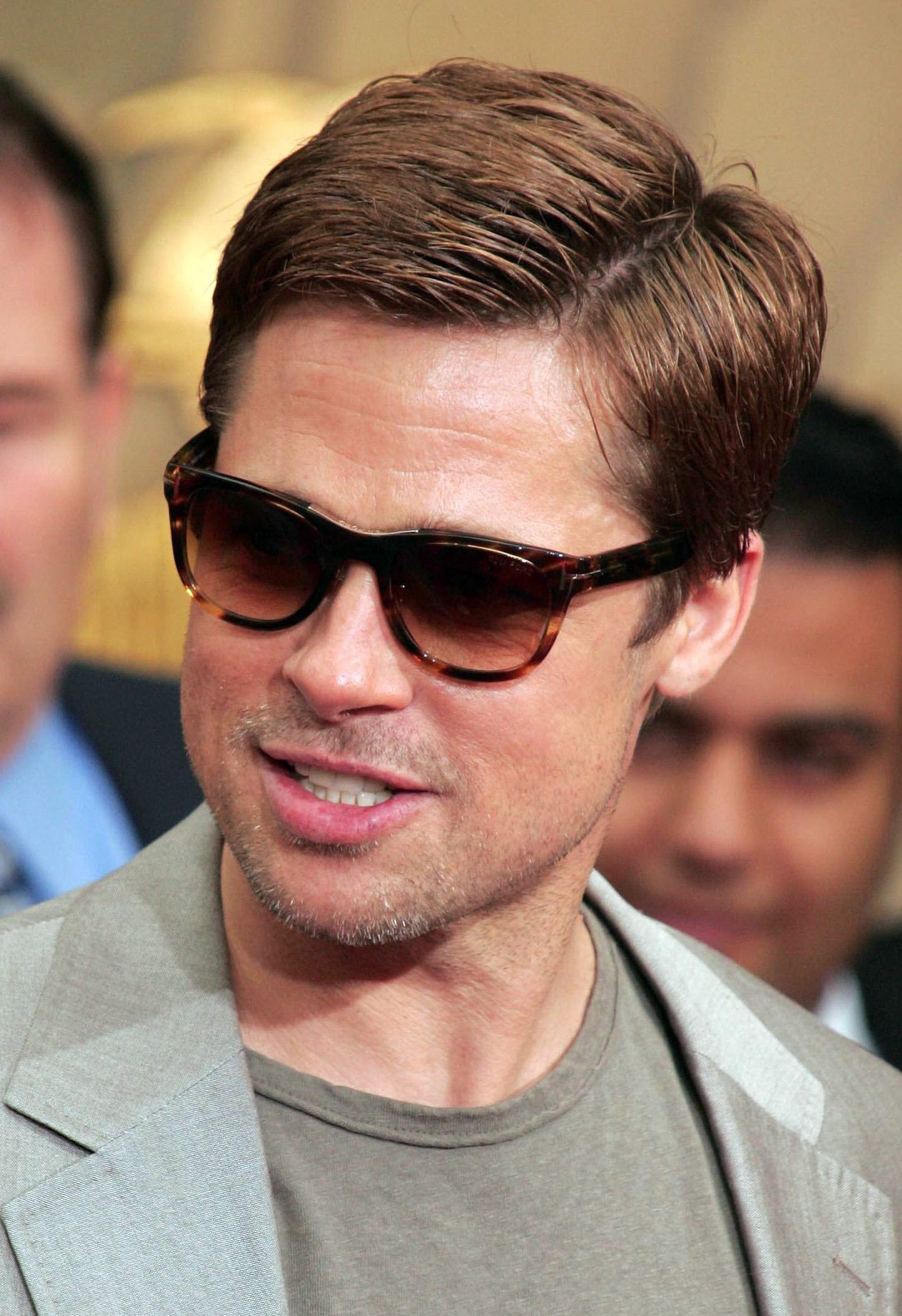 Brad Pitts Classic Side Part
Want a really simple style? Try this one out. You can achieve this look by simply combing the hair in opposite directions, using the part as a divider.
41 / 43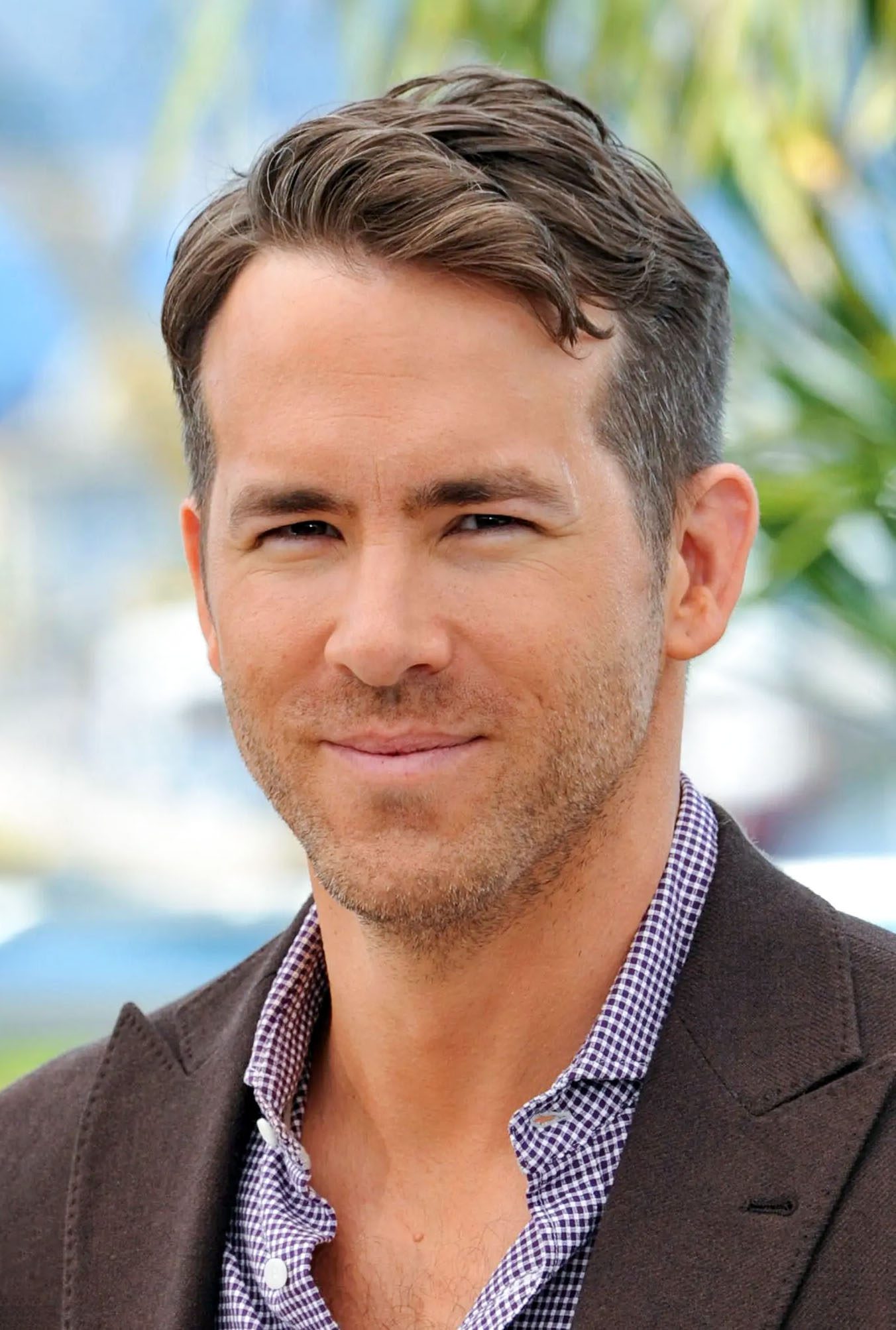 Ryan Reynolds Side Part with Undercut
For a refined look, you can't go wrong by combining two of the most popular contemporary hairstyles: the side part and the undercut.
42 / 43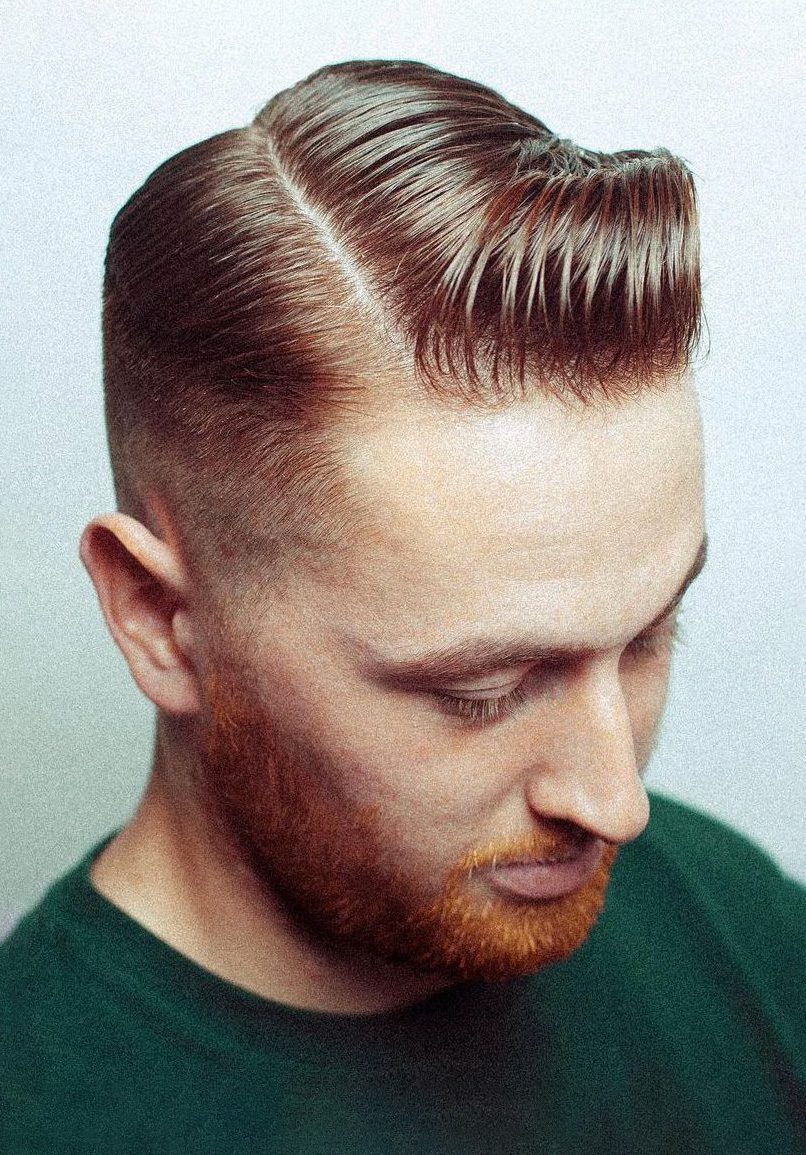 Side Swept Brushed Up Top
This style straight-up gives retro chills with its thin side part and slight fluff on top. The sides are mid faded with a slight taper to keep it all under check. The beard is a neat balancer for the look with a tamed texture.
43 / 43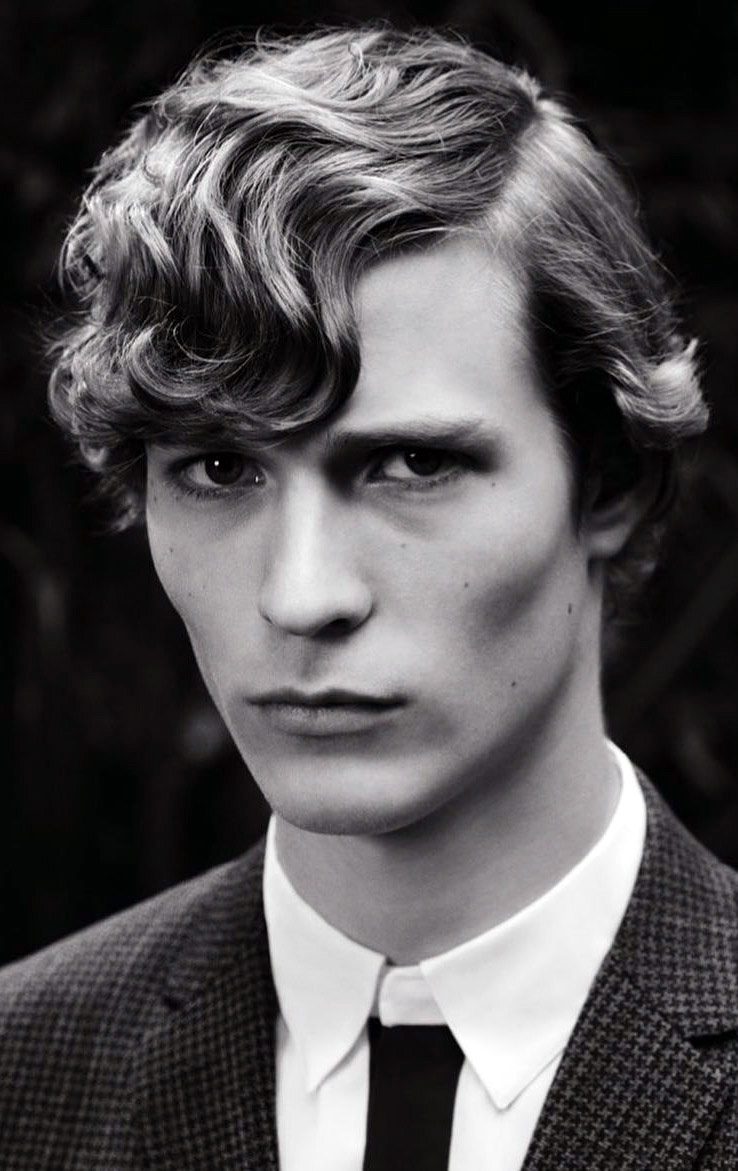 Wavy Long Fringe
Here's a style for hair that is naturally very wavy. The side part helps to draw all the attention to the long, flowing fringe in front.