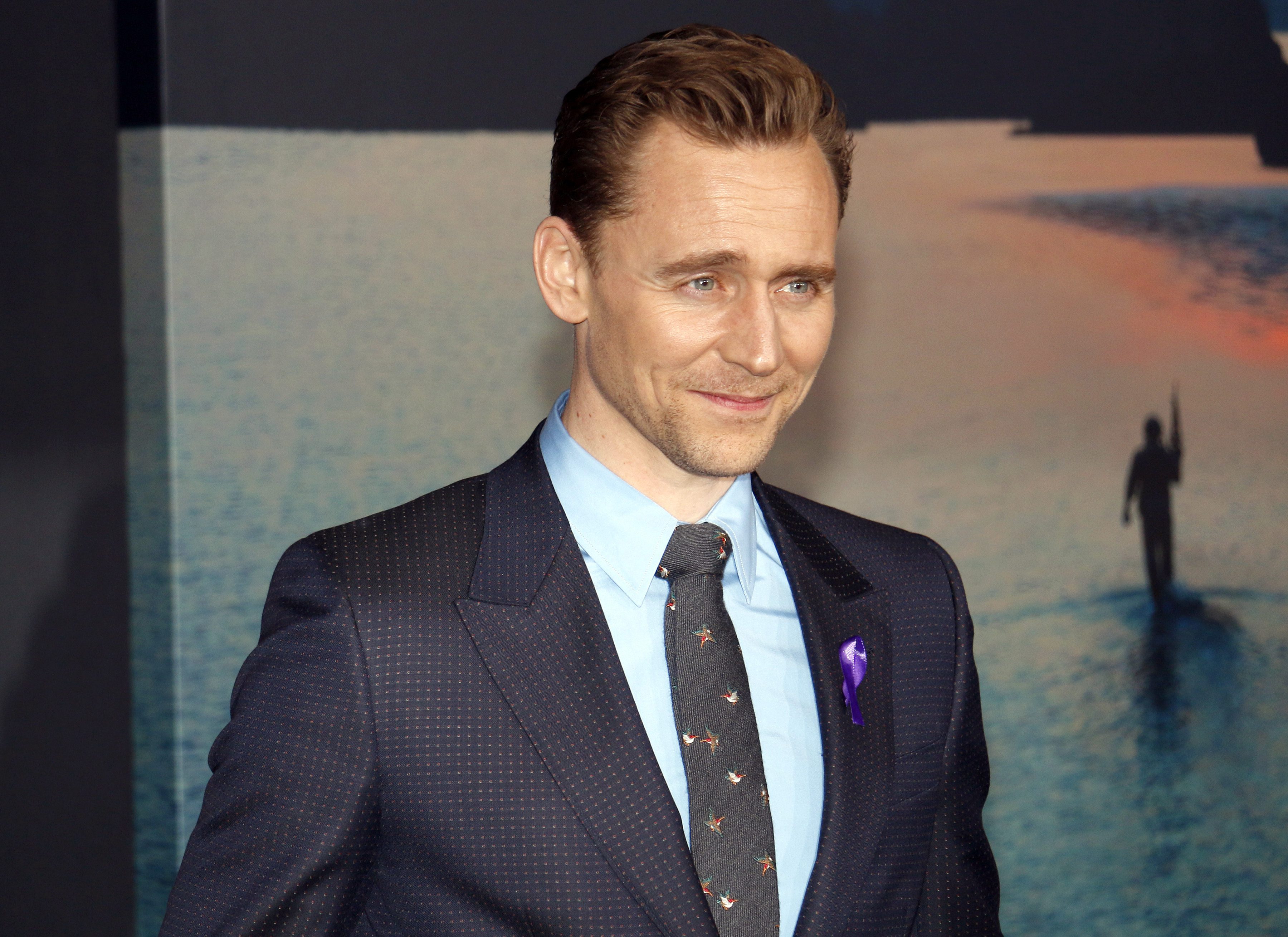 50 Best Hairstyles for a Receding Hairline (Extended)
How to eliminate a hair loss issue with a great-looking haircut
The receding hairline is one of the most common forms of hair loss. Thankfully though, it's also one of the easiest to work around.
A lot of people think that you need to cover up your receding hairline, but this really isn't the case.
There are plenty of styles you can choose to wear, but here are our top favorites.