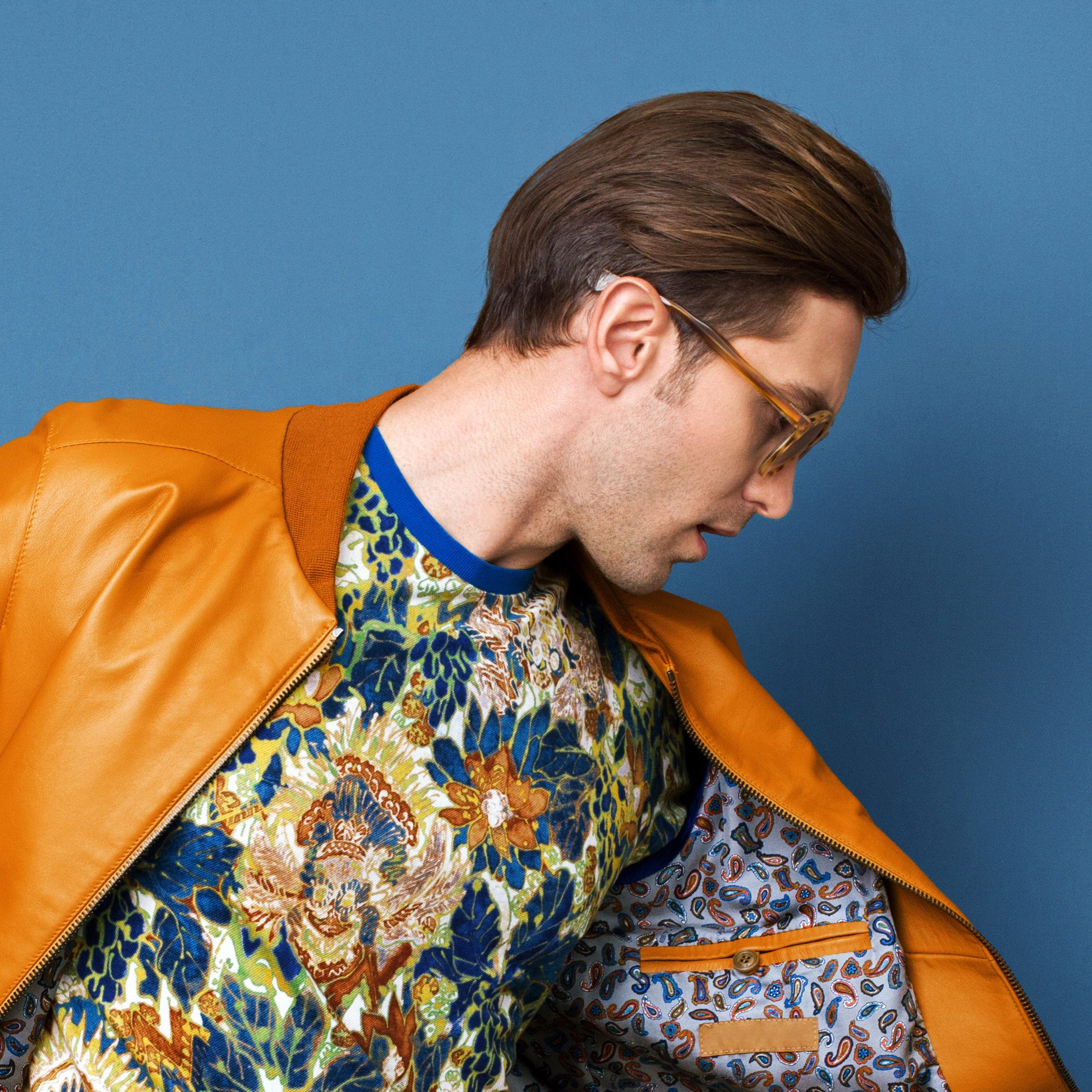 The Temple Fade: How to Wear it Like a Champ
A modern approach to a classic look
The temple fade is more than just a call back to the early '90s, it's an exercise in individuality by incorporating the unique shape of your temples for the final look of this hairstyle. No two temple fades are created equal, and as we will see in these next photos, the only thing limiting your creativity is your imagination.
Having been made infamous by the Jersey Shore's DJ Pauly D, the temple fade was once relegated to the fringes of the modern hairstyle world for years, only to be crowned king, and then quickly dethroned again within a television season. Yikes!
Let's take a look at some instances where this hairstyle has been worn right!