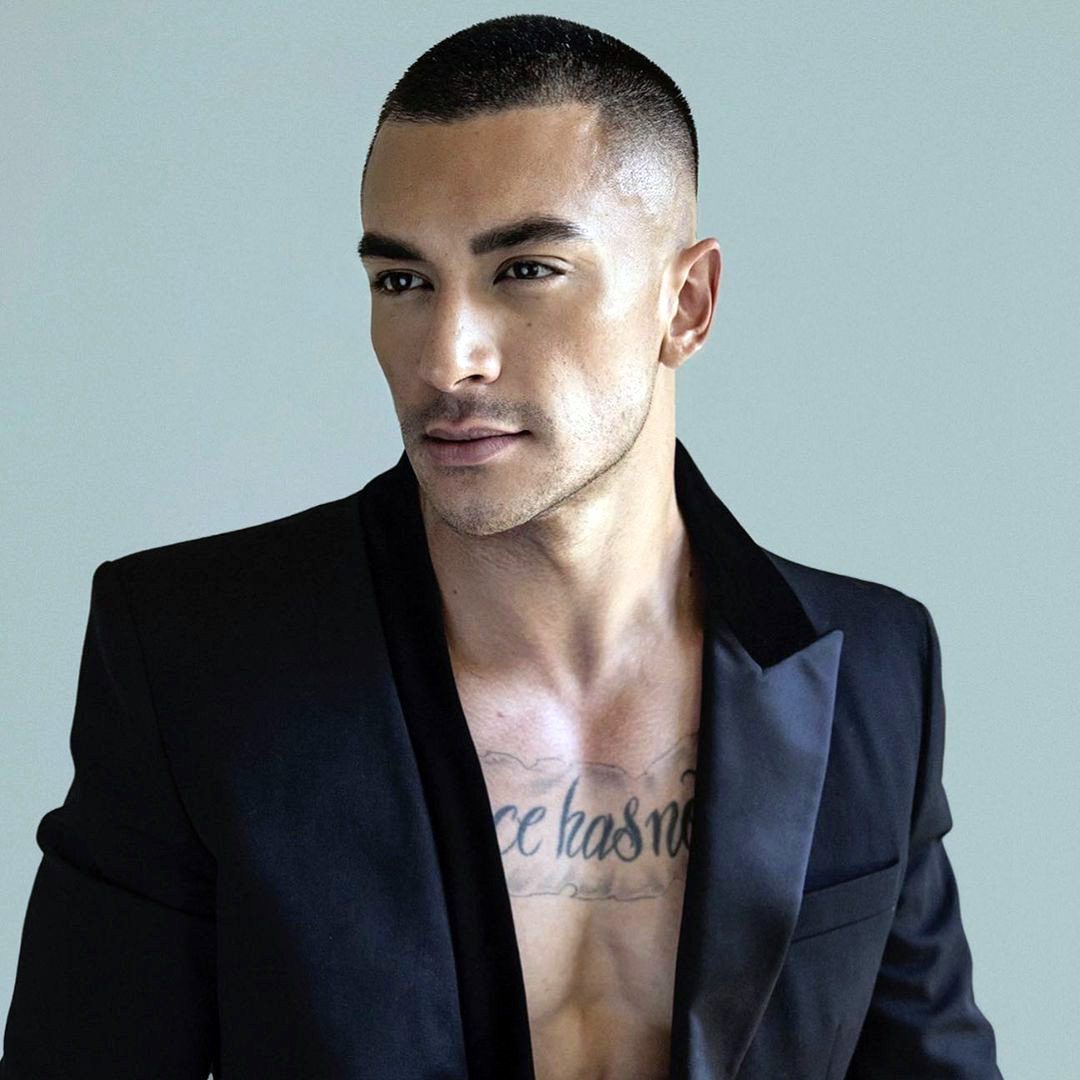 Best 30+ Low Maintenance Haircuts for Guys
When stylish doesn't mean complicated: simple yet trendy cuts for you to choose
Are you a guy looking for the perfect low-maintenance haircut? We feel you. Haircuts should be easy to maintain, yet stylish enough to make it through any occasion in life—from business meetings to evenings out on the town with friends. It can sometimes seem like a tall order and many guys end up feeling frustrated when trying to achieve the right balance. But don't worry—we have your back! In this blog post, we will discuss some of our favorite low-maintenance haircuts for guys so that you know exactly what style fits best with your lifestyle and look great no matter where life takes you. Let's get started!
FAQs
What is the most low maintenance haircut for men?
For men who don't like to spend too much time fussing over their hair, the most low-maintenance haircut is a buzz cut. With its short length, the buzz cut can be done easily with hair clippers for a neat look without sacrificing any comfort or convenience. It works best on thicker hair. Finer textures may require regular visits to the barber for upkeep. Moreover, it's also age appropriate and ideal for all men looking for a simple alternative to other more complicated styles.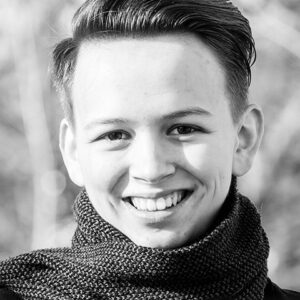 Heidi is the owner of Buzzcut Guide, the online guide to cutting your own hair. If you'd like to learn more about how to take care of your hair at home, save money, and keep unnecessary visits of the barber to the minimum, hop on over there and learn more!