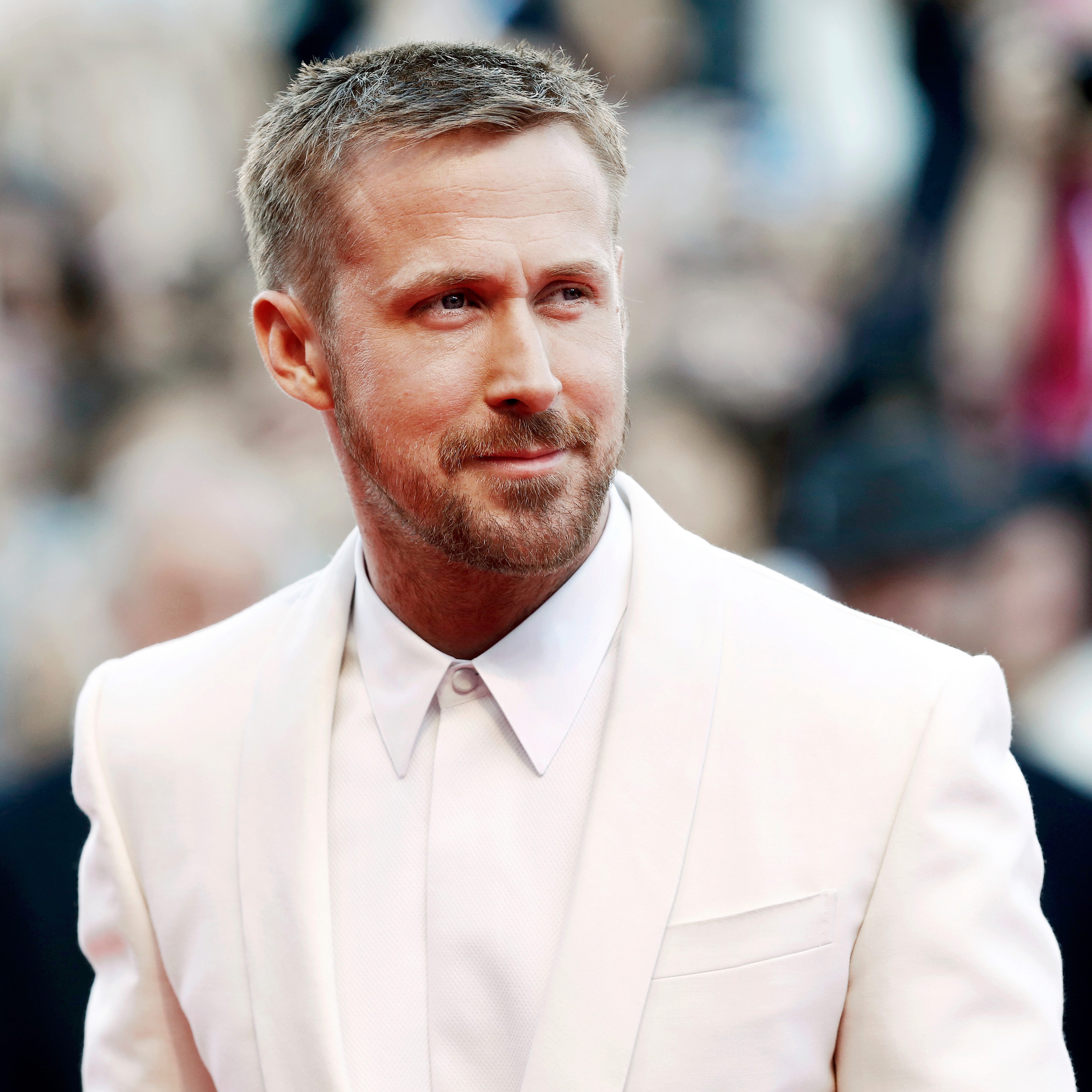 50 Best Short Hairstyles and Haircuts for Men
When short hair is not a verdict: how to spice things up even with a super short cut
Short hairstyles are more in style than ever before. It seems as if the era of longer, messier haircuts is coming to an end. If you look around, the professional, clean look has become very popular among young men and teens worldwide. If you want to stay in the loop, trim your longer hairstyle, or try something new, getting a stylish, short haircut would definitely help you with that goal.
Short haircuts are so simple that you simply cannot go wrong. Some hair gel, pomade, or even matte hair wax will work great in pushing up the front of the top or creating a side-parted look. You can also run your hands through the top in random motions, creating a stylish "just woke up and got out of bed" look.
Not only do they require minimal styling and maintenance, but they also work well with any face shape or hair type. Men who prefer an edgier look can opt for textured crops with a fringe or a dramatic side part. Those looking for something timeless and classic may prefer classic buzz cuts or iconic Ivy League styles. For those wanting something fun yet sophisticated, spiky styles might be just the thing! Whatever your preference may be, rest assured that one of these short styles will help elevate your look in no time.
FAQs
What is the best haircut for short hair?
In our opinion, the best men's haircut for short hair is the classic crew cut. It's a timeless style that is easy to maintain and helps add shape and structure to a man's face. The crew cut involves leaving the top of the head longer than the sides and back, and it can be tailored to suit any facial shape or style preference. It works great for guys with thicker hair, providing more control.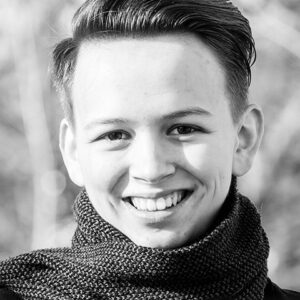 Heidi is the owner of Buzzcut Guide, the online guide to cutting your own hair. If you'd like to learn more about how to take care of your hair at home, save money, and keep unnecessary visits of the barber to the minimum, hop on over there and learn more!