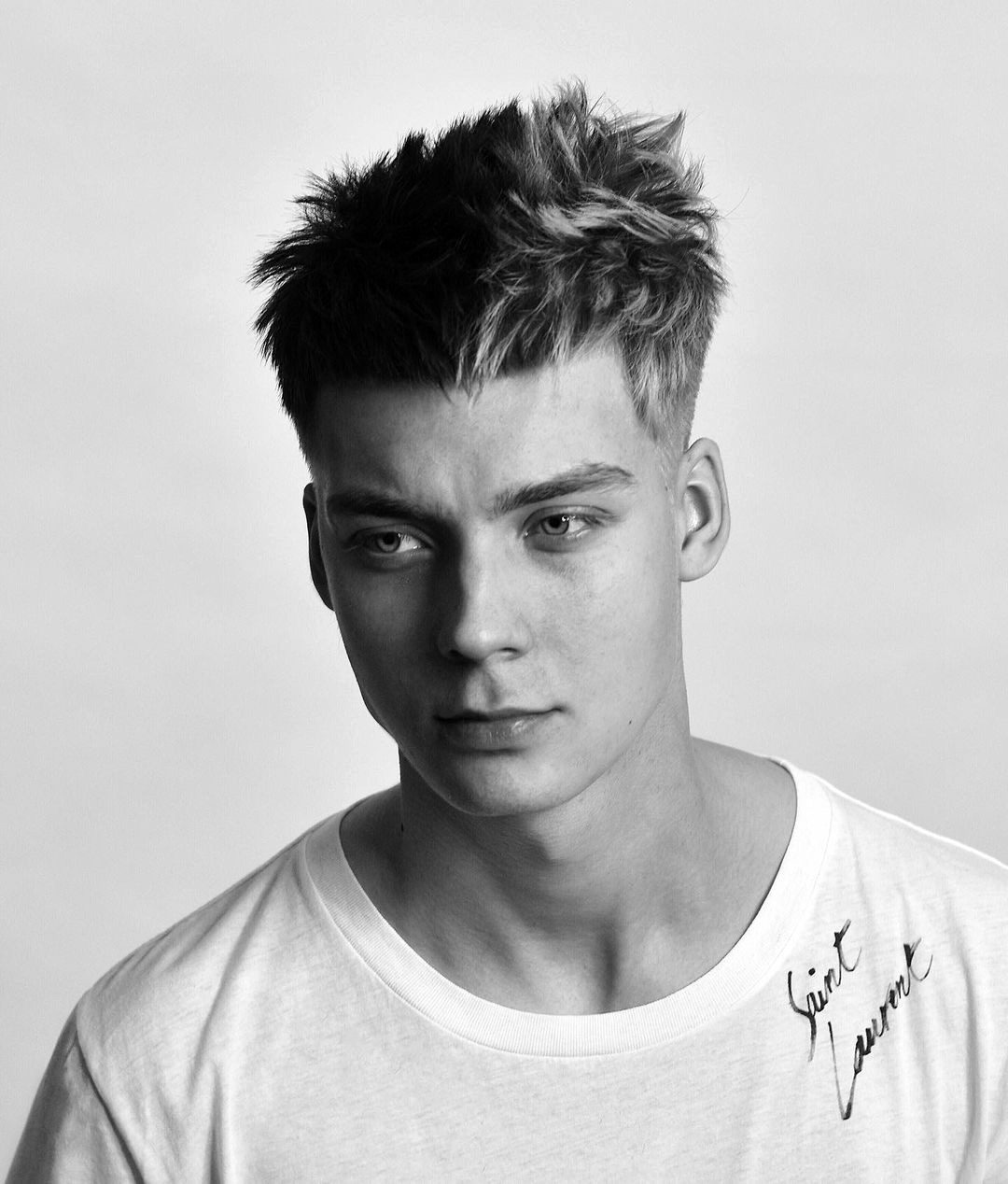 100 Trending Haircuts for Men (Haircuts for 2022)
Sometimes all we need is a new style to spice things up
Getting a new haircut can be a way of looking at life a little differently, it can also change the way you're feeling about yourself. Seeing we've all started the year a little rough, a new haircut can be just what you need to keep things fresh and change the pace a little.
If you've been wearing your hair long, chop it! If you're looking for something to make your short haircut more distinctive, we have a few ideas you could check out.
Here's a compilation of some of our favorite styles from the trends we're seeing this year, and we hope you find some good inspiration for your next style.