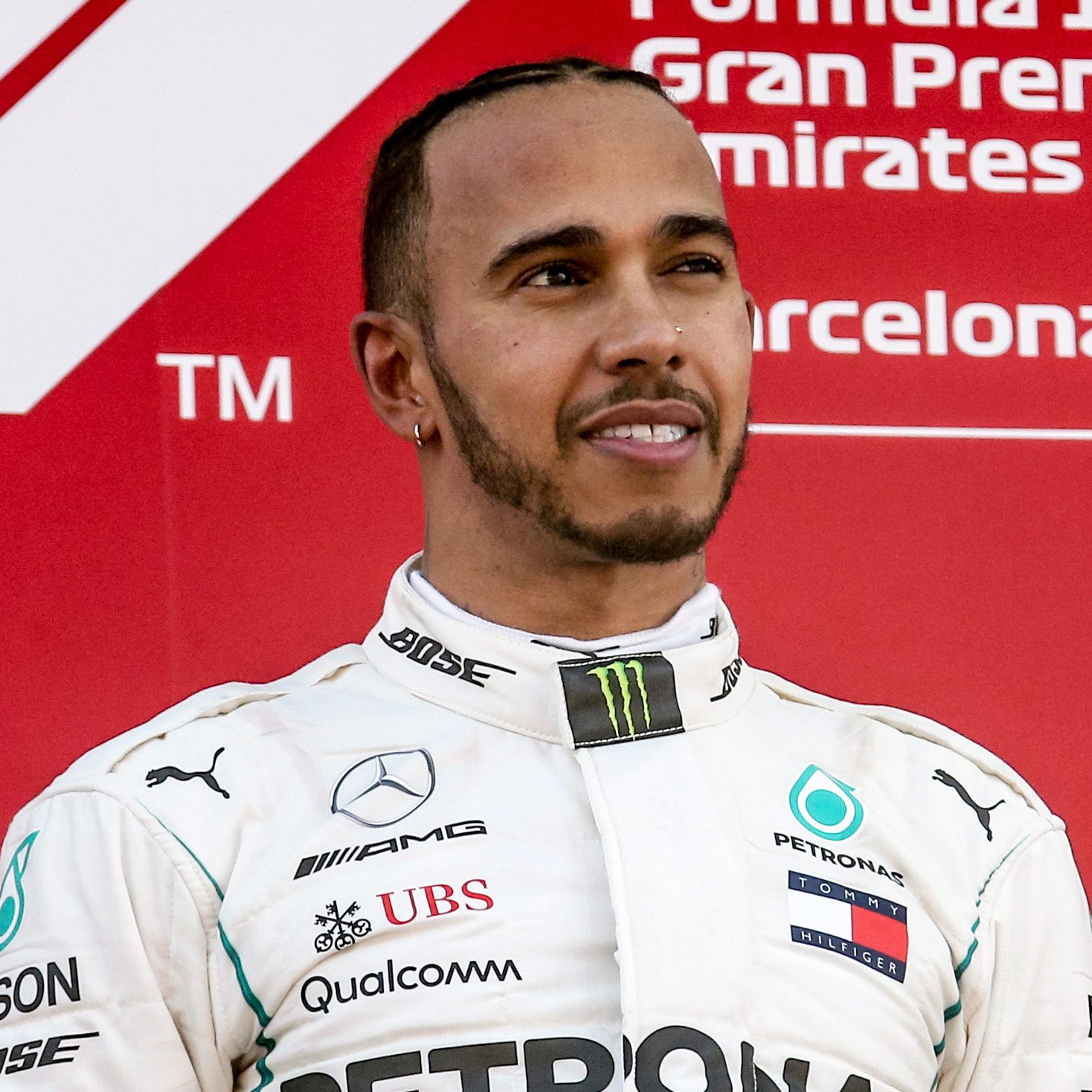 Exciting Chin Strap Beard Variations
To beard or not to beard
The chin strap is one of the most popular beard styles due to its versatility and the fact that it suits almost all face shapes. Although it isn't the easiest to maintain, on the plus side you can show more of your personality by rocking one of these chin strap beards.
1 / 11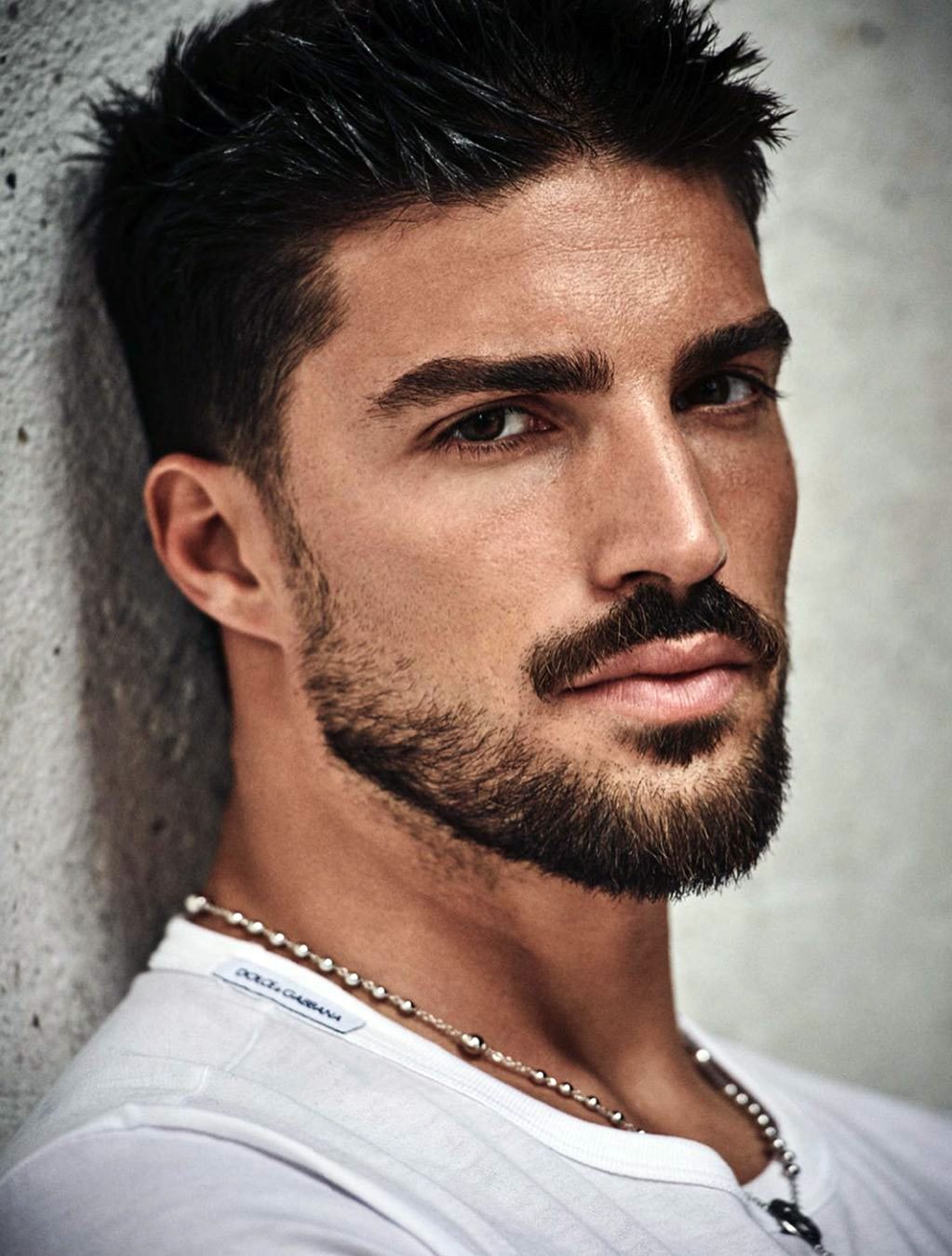 The Toughest Chin Strap There is
The word "scruffy" never seemed so sexy and masculine up to this moment. It is messy in a very attractive way, and you can definitely flaunt your manliness effortlessly with this particular style.
2 / 11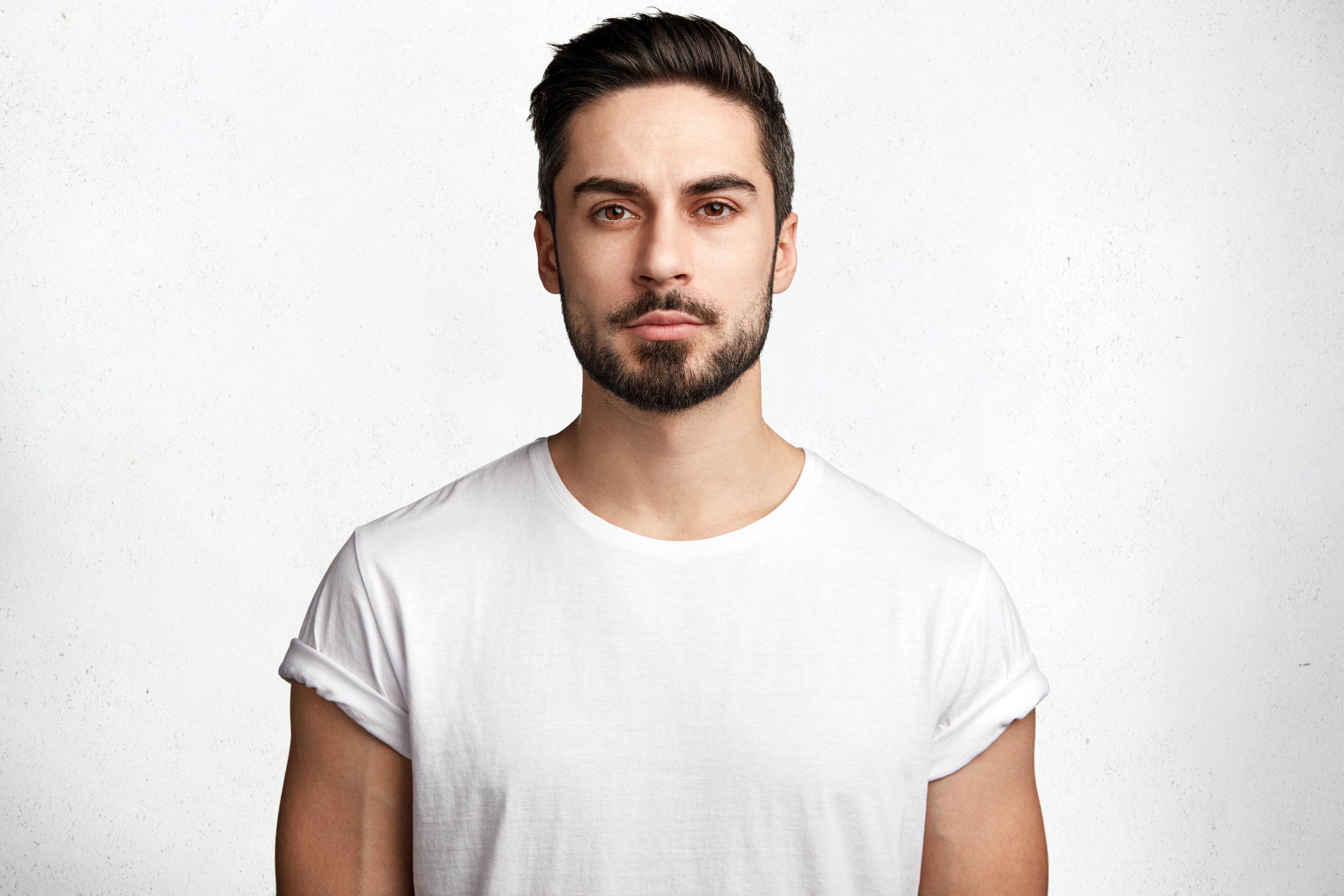 Grown and Mature Chin Strap
The textbook chin strap. A simple brush up, sideburns that connect to the beard, and trimmed mustache and beard, it creates a well-defined jawline silhouette. This look is easy and versatile, you'll look dapper for any occasion!
3 / 11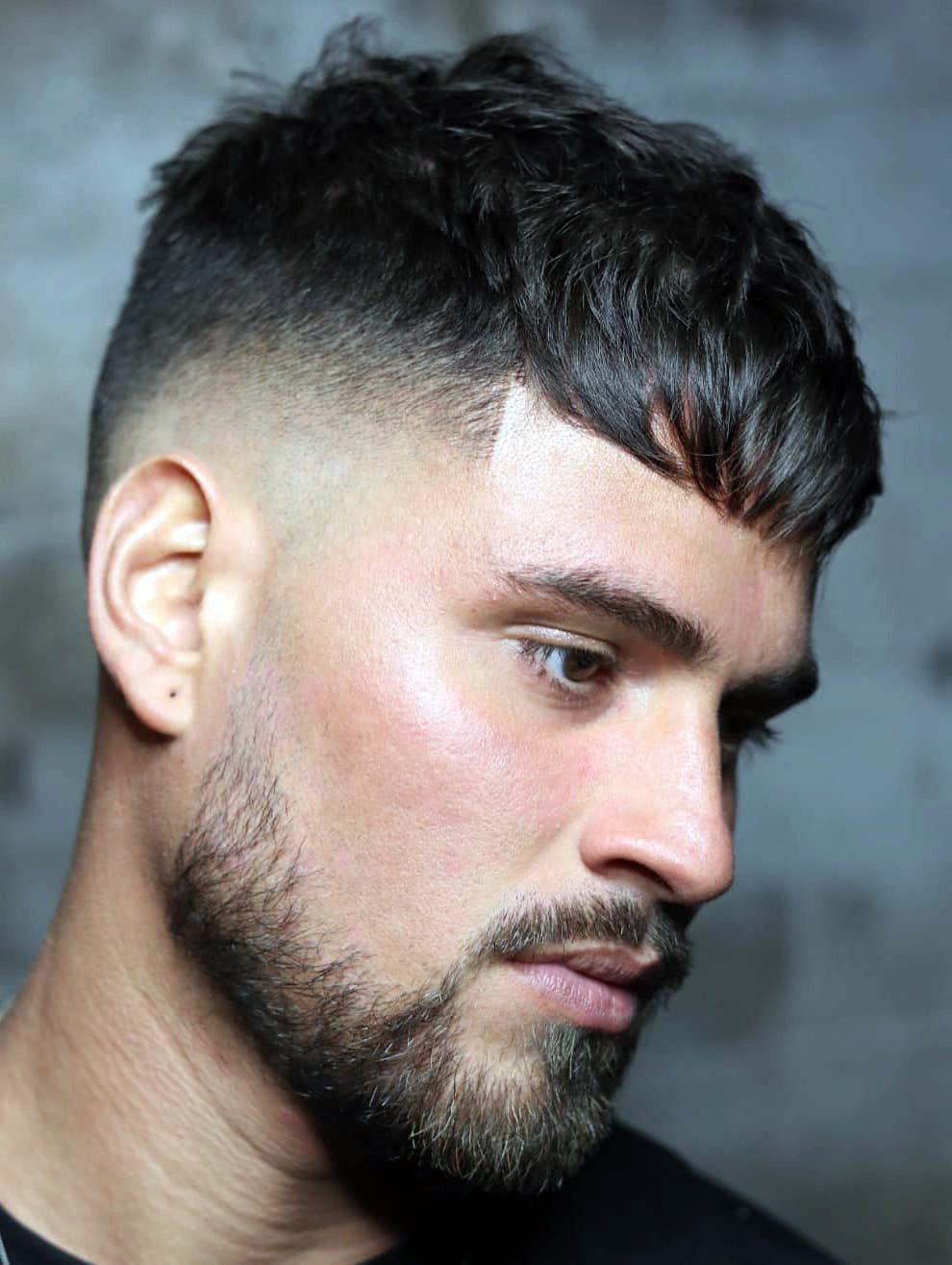 Subtle Chin Strap with Caged Goatee
Having a goatee and chin strap is common, but combining it by simply growing your mustache and trim it to frame your mouth is definitely not basic. It will elevate your facial hairstyle.
4 / 11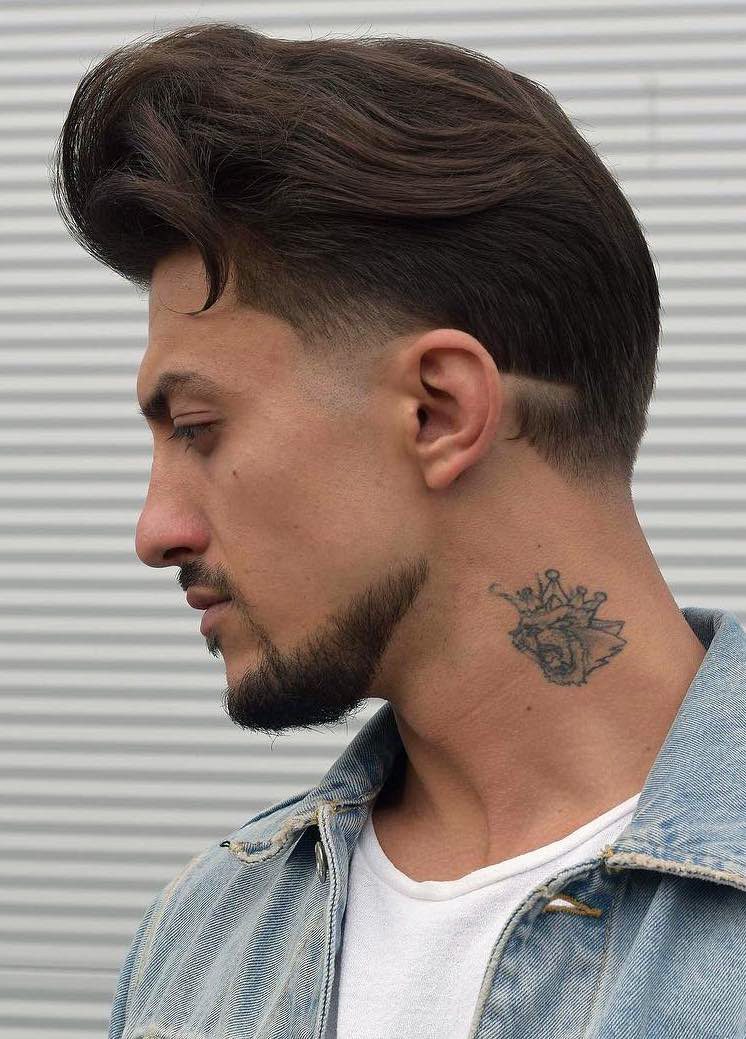 No Bridge Chin Strap
If you're one of those who don't like to follow rules, make it yourself, just like this "detached" chin strap! The neatly shaved sideburns create more gradient between your low fade hair and beard that starts at your jawline angle.
5 / 11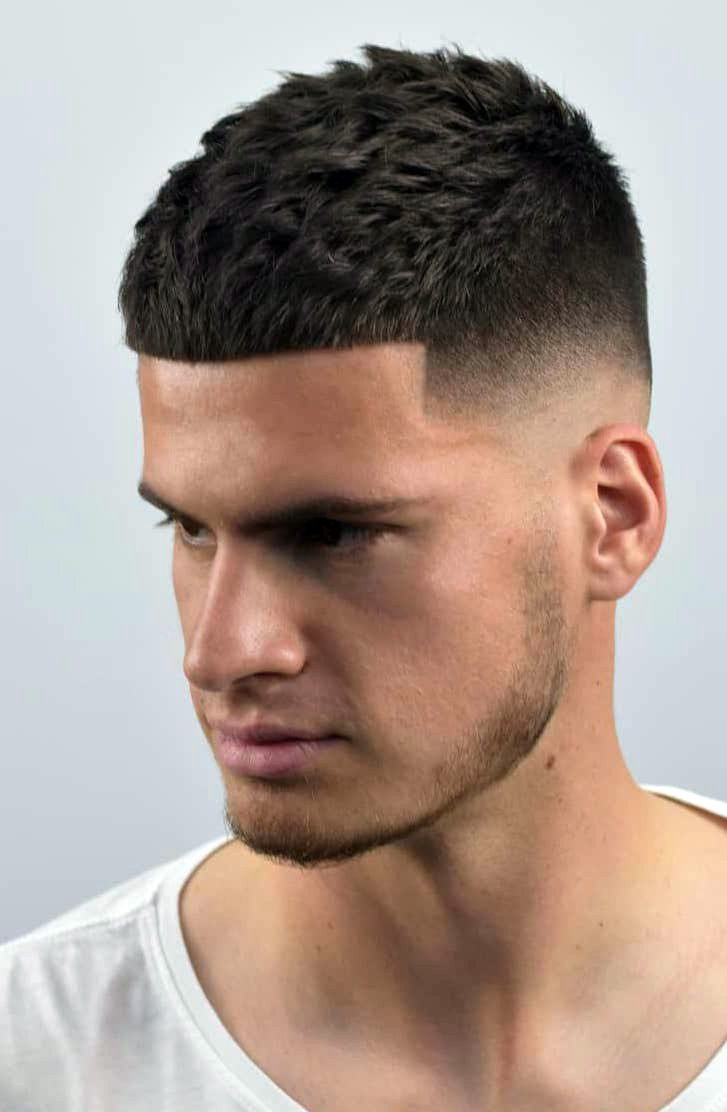 New Born Chin Strap Stubble Beard
Some men are blessed with thick and rich facial hair and for those who aren't, it is not the end of the world. You can still experiment with your stubble beard, styling it to frame your jawline in a flattering manner.
6 / 11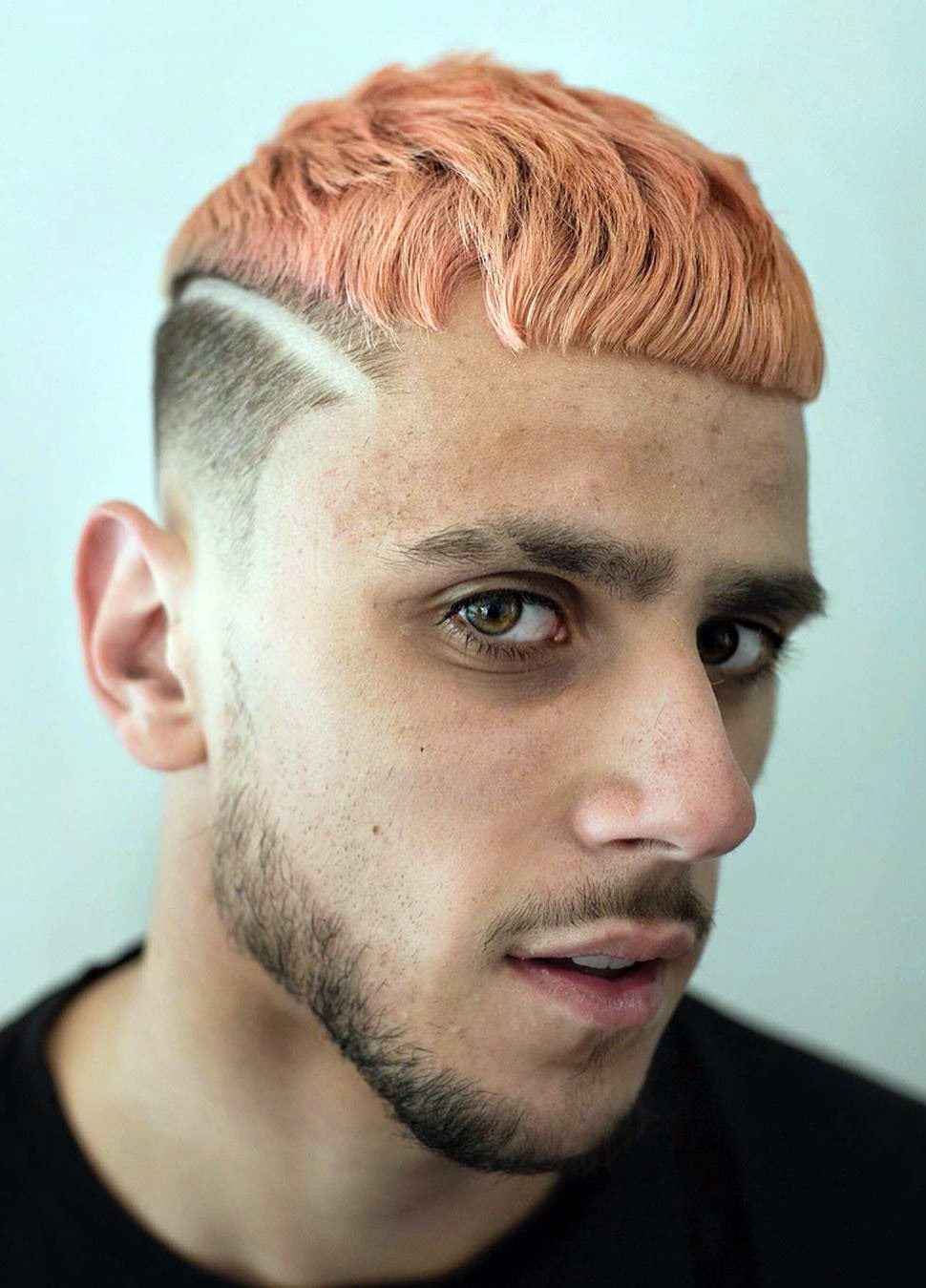 Mature Chin Strap
Why choose one when you can have both? You can experiment with contrast with your facial hair, just like the one above. Try pairing subtle mustache with thicker chin strap, and voila! You look fresher than ever.
7 / 11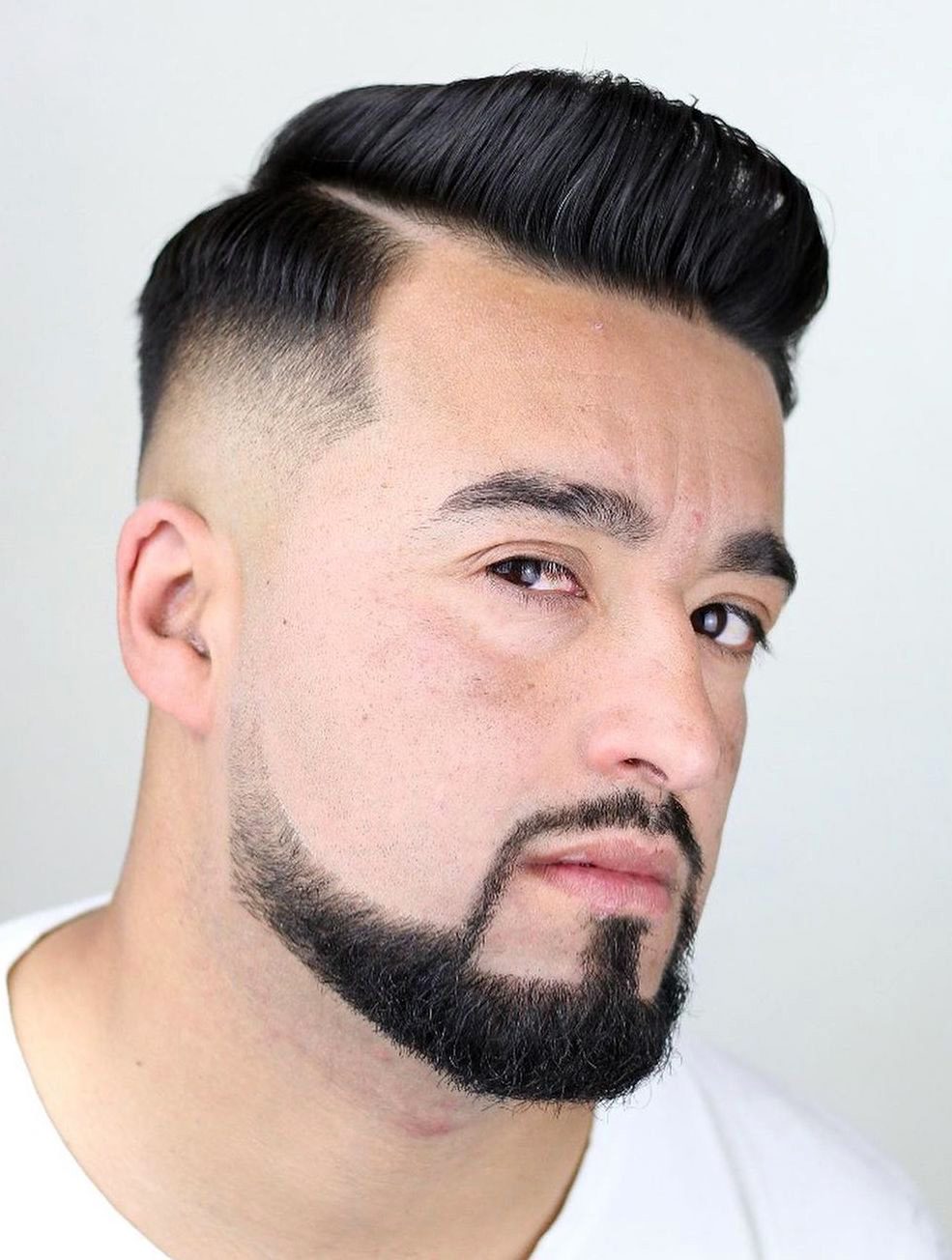 Pitch Perfect Chin Strap Beard
I'm feeling the blunt and soft edges of this style. They give it a sort of edge that is hard to look away from.
8 / 11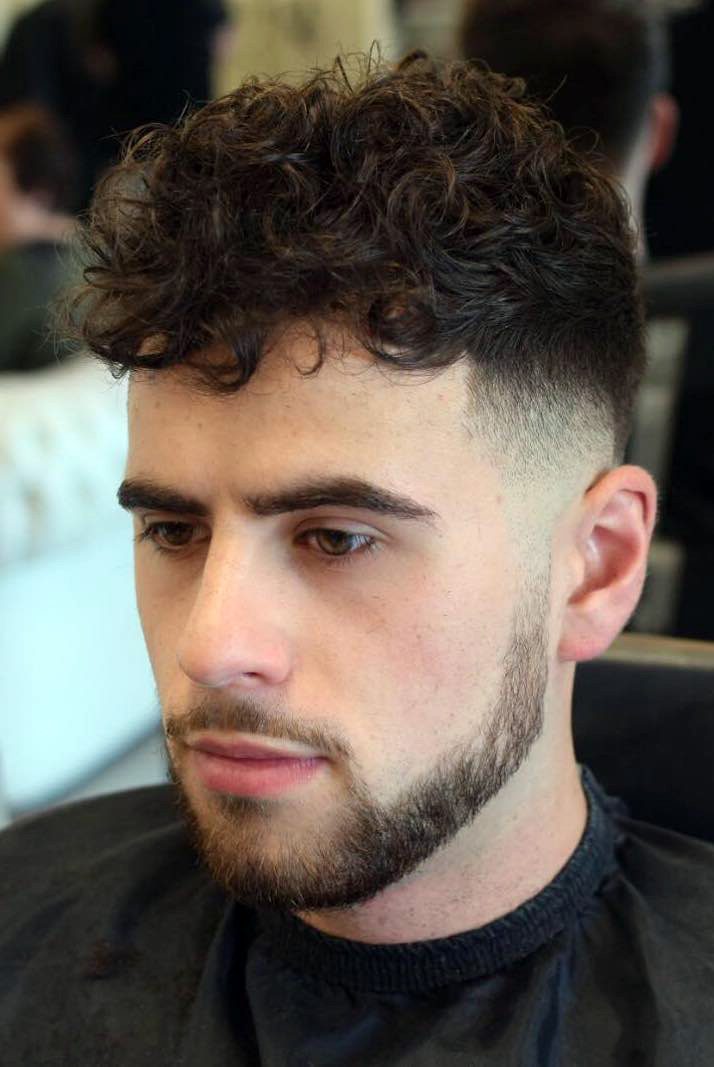 Thick Chin Strap with Sharp Jaw Line
This one seems to come together by following the jaw's natural line. Super flattering and accentuating the best of their features.
9 / 11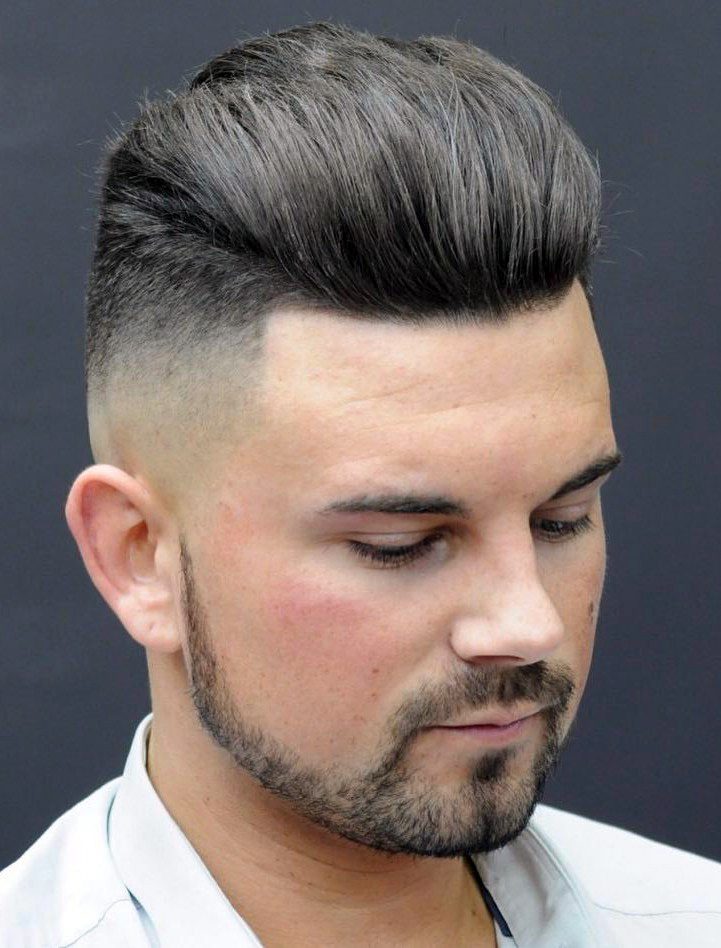 The Air Marshall's Tight Chin Strap
Having no sideburns at the moment doesn't need to shy you away from going with the chin strap beard! Your brain is trained to complete the patterns and that ability works wonderfully for this style.
10 / 11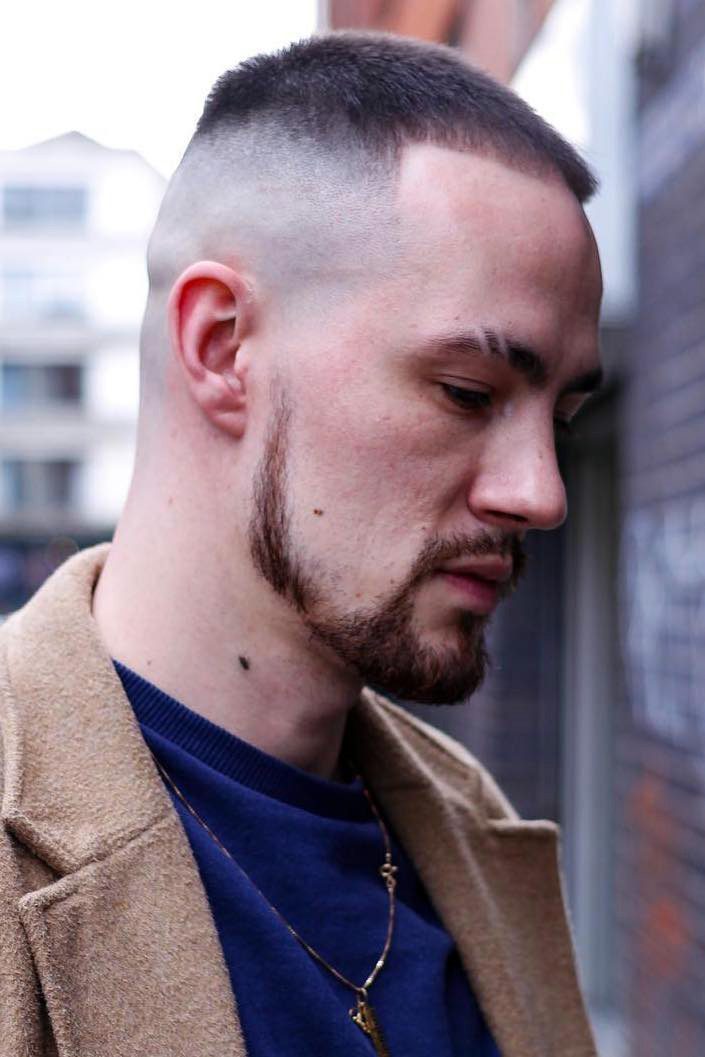 High Fade with Thin Chin Strap
Who says that fades aren't restricted to hairstyles. You can try a combo of a fully faded hairstyle and beard that will look incredible for all face shapes. It's low maintenance yet super stylish.
11 / 11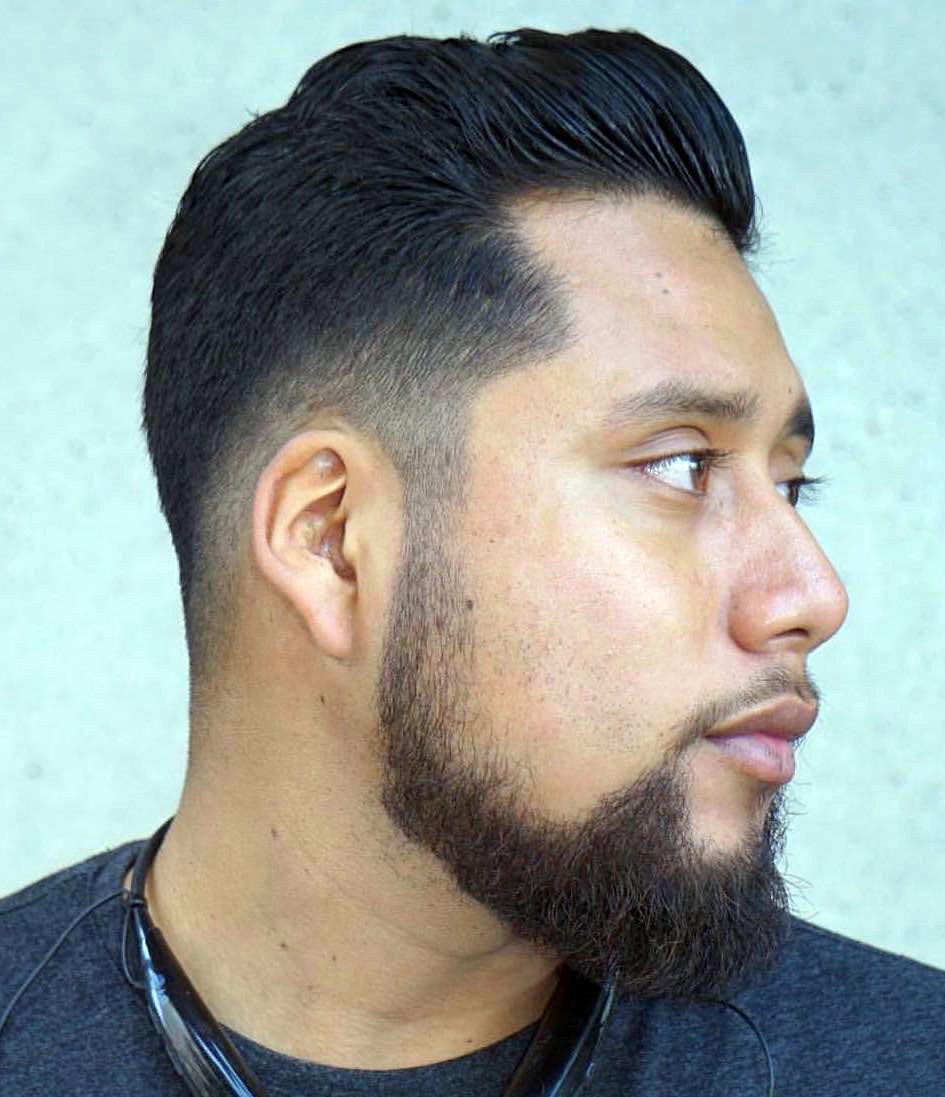 Dense Chin Strap Beard
This is a good example of a longer, more 'rugged' style to go for. The mustache is kept shorter on purpose to allow the attention to linger on the chin and jaw.