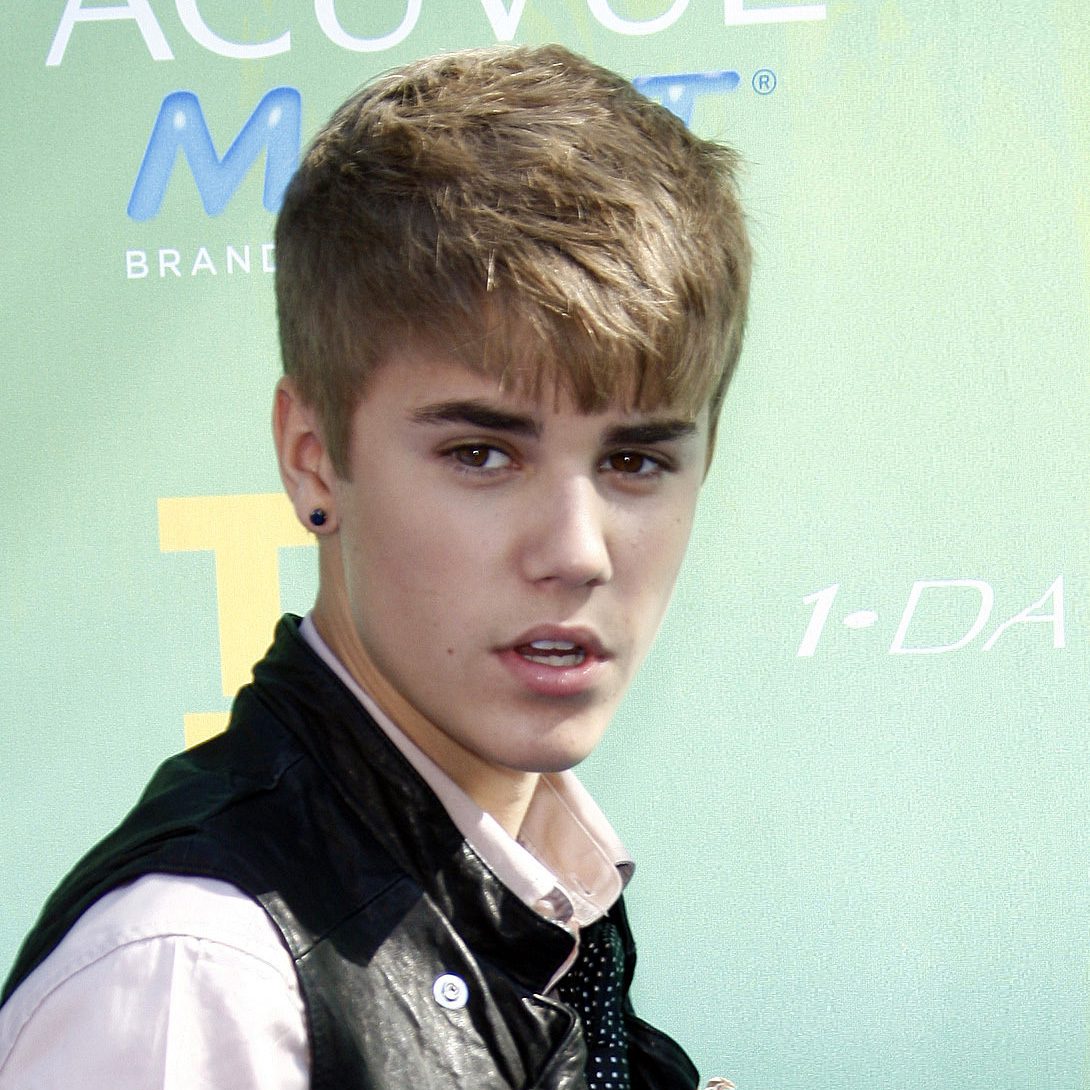 10 Iconic Justin Bieber Haircuts
A visual story of why Justin Bieber's hair has become a part of pop culture
Wild, unpredictable, and iconic – if we were to describe Justin Bieber's haircut journey, no other words fit the bill. Over ten years since he debuted his studio album with THE song (Baby, baby, baby, ohhh – feel old yet?) and since then, Bieber changed his haircut more times than we can count the word 'Objection!' in Johnny Depp's 2022 trial.
Opinions are, of course, varied. Some think that Bieber sporting a dreadlock is an example of cultural appropriation and white privilege. And on the extreme opposite, his eponymous hairstyle has been ingrained in pop culture – Justin Bieber haircut, anyone? You could go to any salon and the odds are high that they know what you are referring to.
A word of warning though, these photos will make you do a second look or even a third and think they ain't Justin Bieber. But it's all him. Don't say we didn't warn you.
Without further ado, here are Justin Bieber's most iconic haircuts.
1 / 7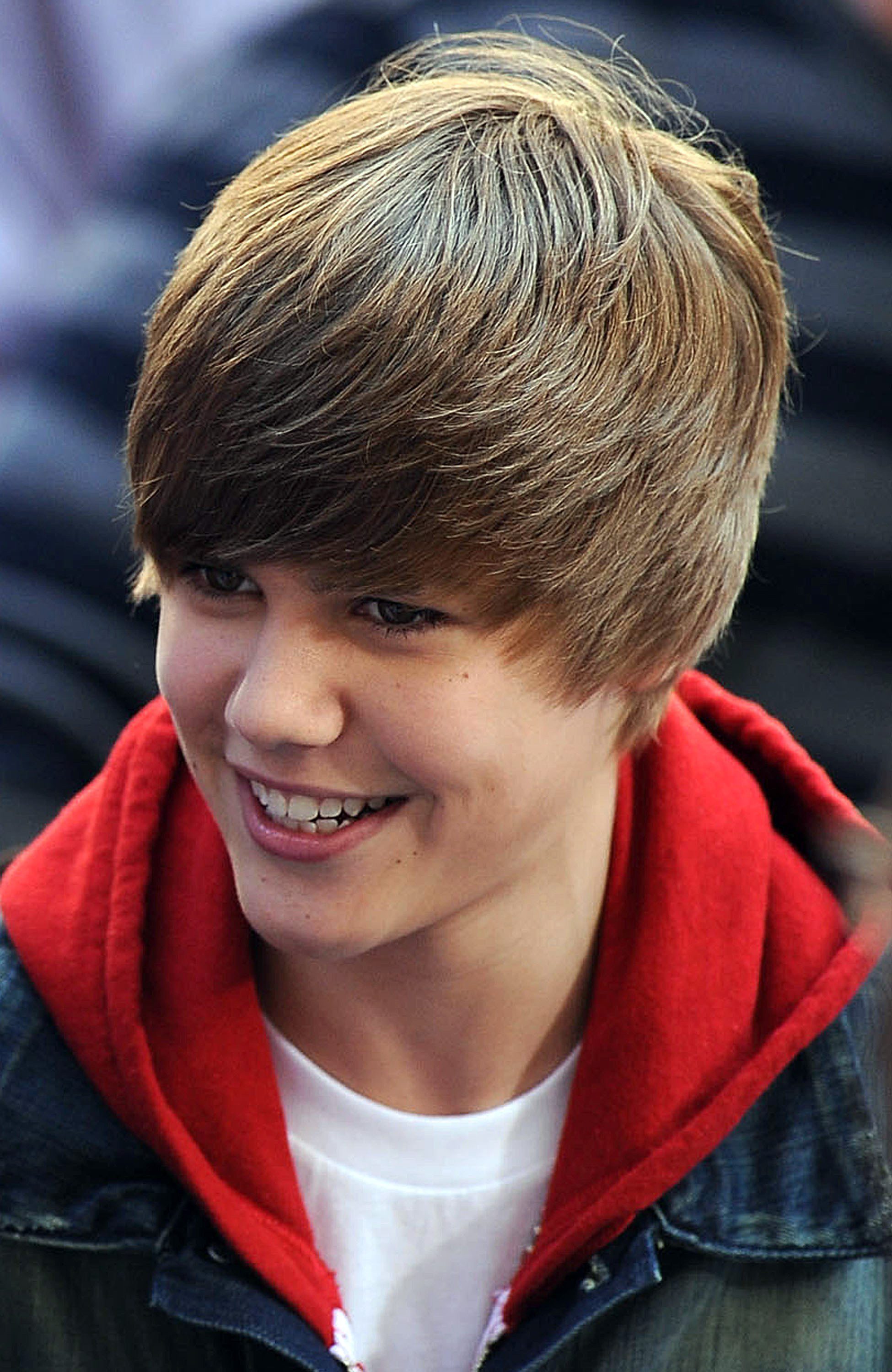 The Justin Bieber Haircut
It has been called many names – the shaggy top with side-swept fringe, the bowl cut, the fringe, the long bangs – but one thing is for sure, this haircut named after Justin Bieber was the rage.  One cannot conjure up a mental image of the 15-year-old Biebs without seeing this particular haircut, especially when the music video of Baby has more than 2.7 billion views on YouTube.
2 / 7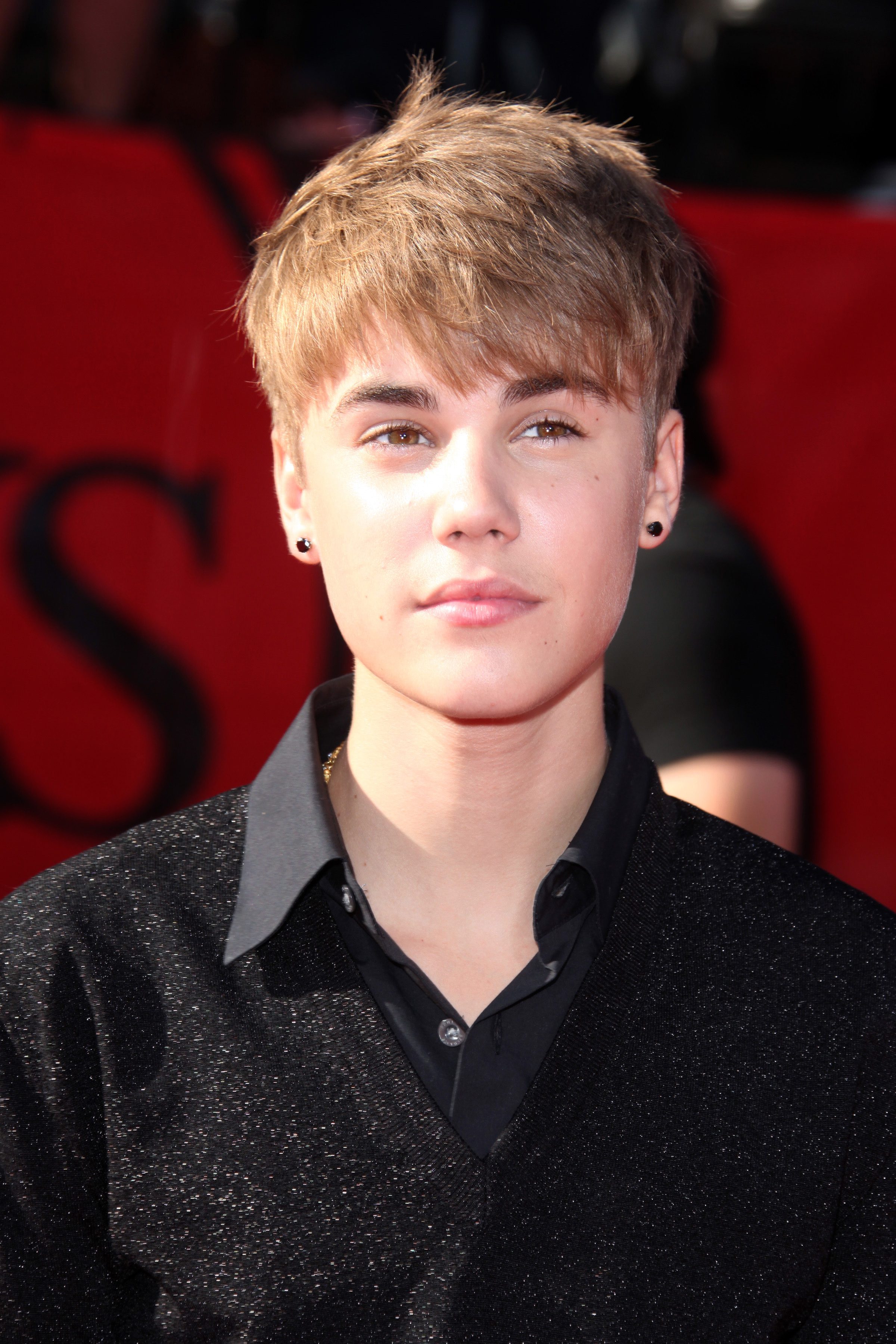 Tousled Mop Top
Bieber's debut Baby look did not last long (though it did put him on the map).  The multi-awarded singer chopped his locks shorter, showing off a wee bit more of his eyebrows and sporting his new earrings, but still complemented by his overall innocent and naive appearance. Who would not fall for that cutie?
3 / 7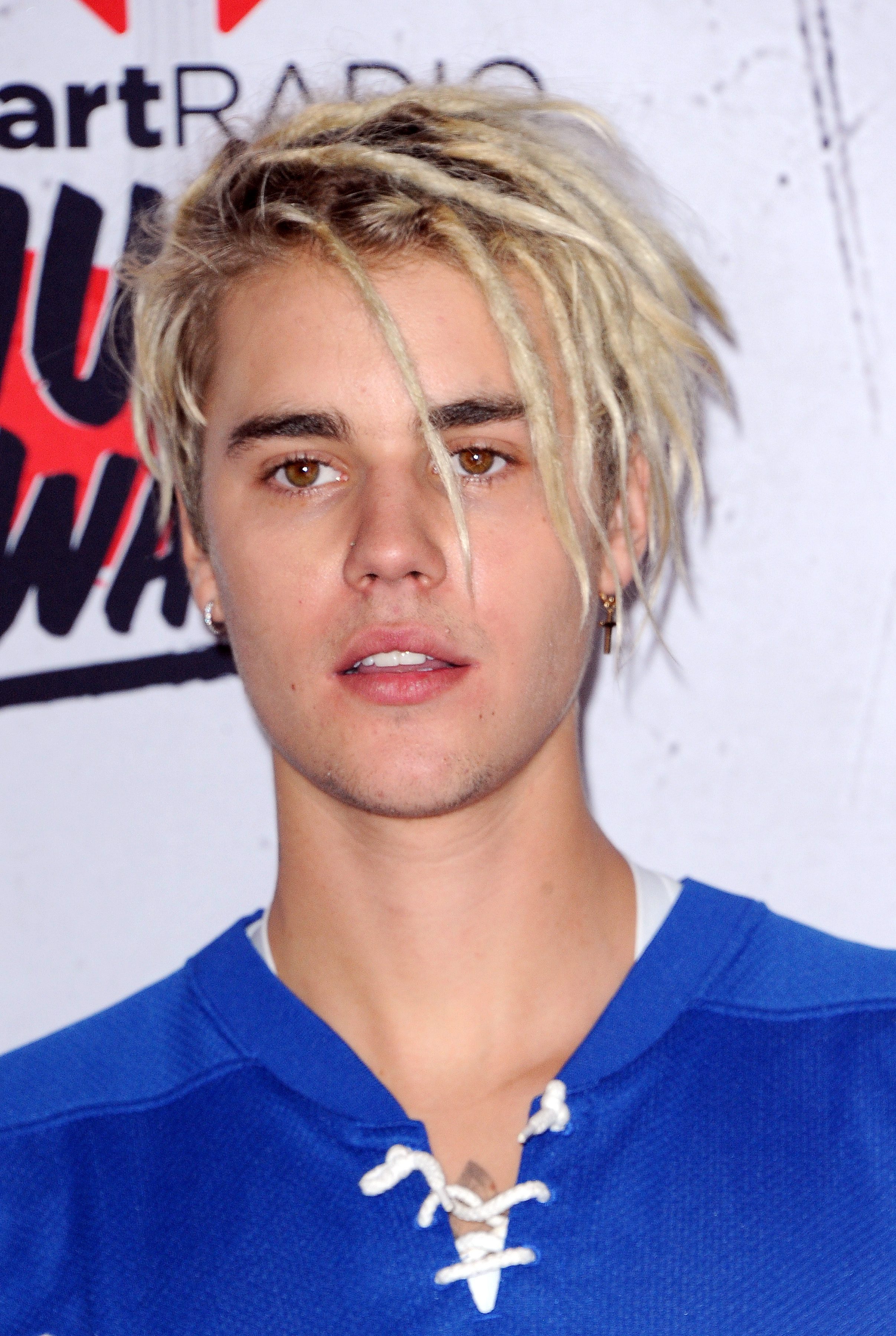 Blonde Dreadlocks
When Justin Bieber came out with dreadlocks in 2016, the world reacted negatively. He was accused of racism and cultural appropriation for donning a hairstyle that is rooted in black culture. He never commented about it, although he defended Kylie Jenner when she previously had cornrows. The only reaction he showed to the criticism was when he posted a photo of himself with his blonde dreadlocks on his Instagram account with the caption, "Why."
4 / 7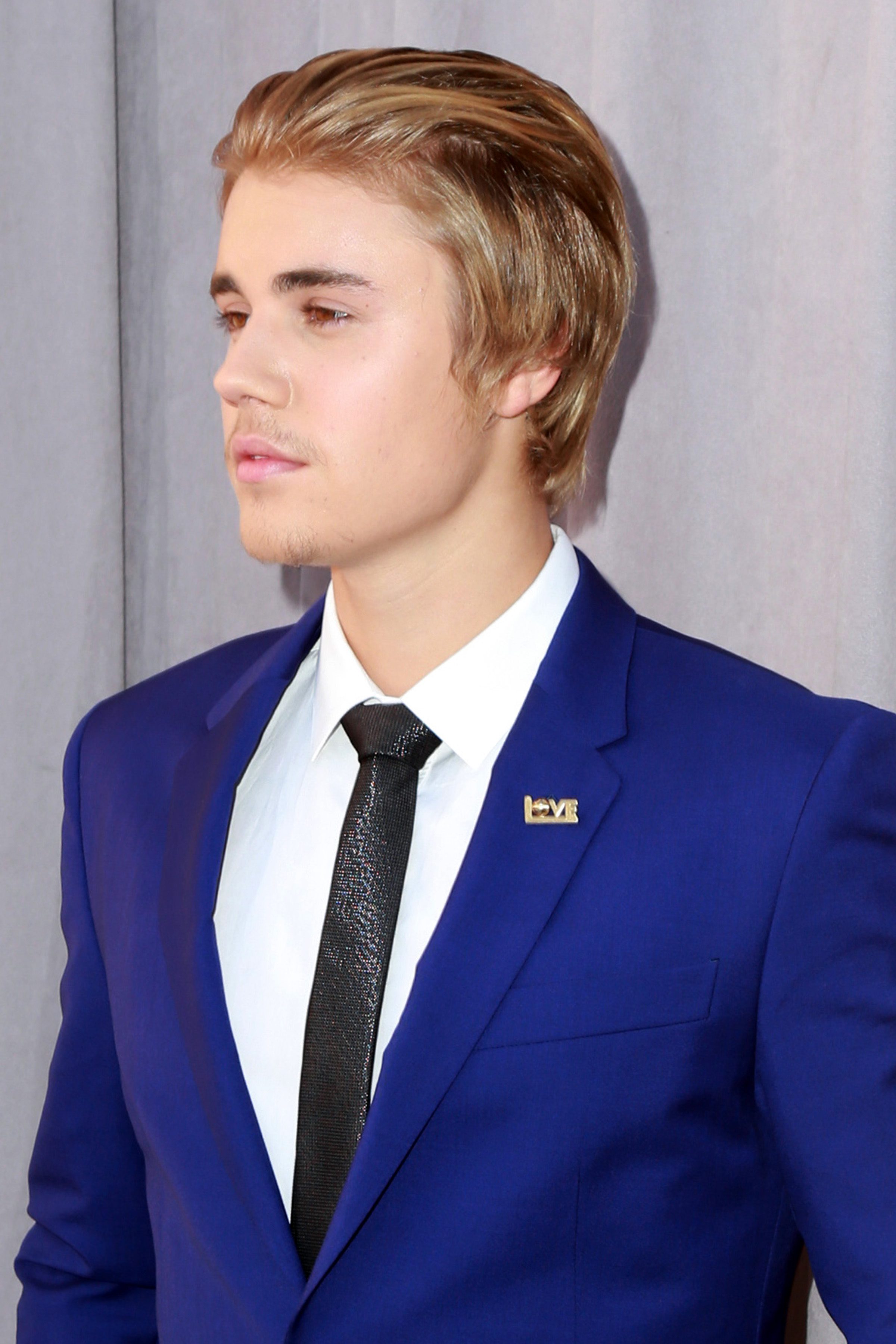 Long Slicked Back
It's long and blonde, and combed up in a slick style. Matched with a striking blue suit, it was meant to elicit feelings of respect. Bieber was not on the top of his game when he debuted this haircut on his Comedy Central Roast. But he came out and faced the roasting head-on, and nobody expected him to end all his roasters with just one roast but looks like he did it. "Look, I'm new to comedy, but here's a joke: What do you get when you give a teenager $200 million?" Bieber asked. "A bunch of has-beens calling you a lesbian for two hours."
5 / 7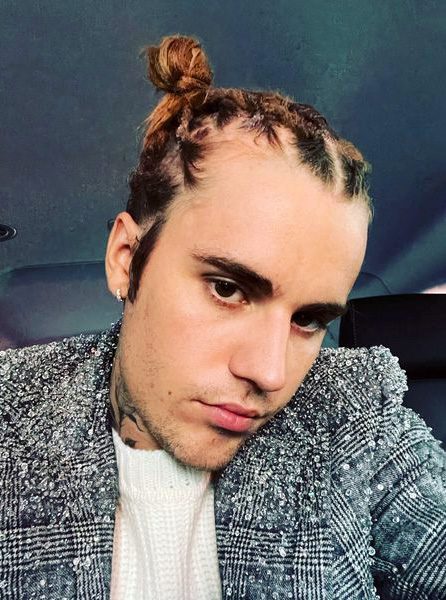 Dreadlocks Turned To Space Buns
Needless to say, Bieber didn't get affected by the previous racist comments about his dreadlocks as he reverted back to them after 5 years. In this photo from his Instagram in 2021, you can see that he's worn it into space buns, and in his natural hair color.
6 / 7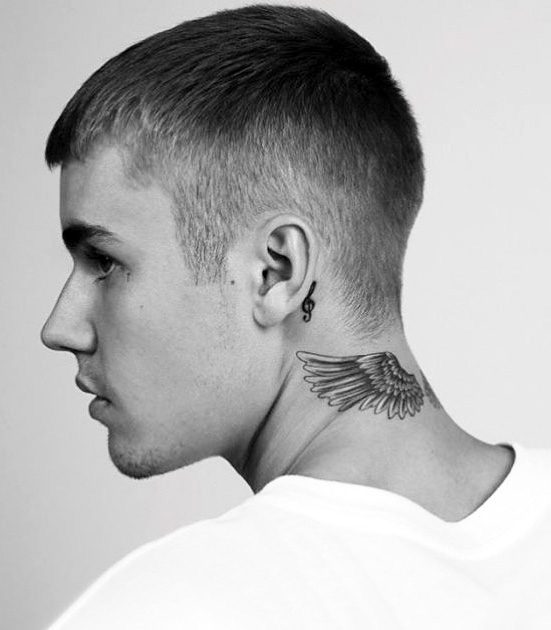 Buzz Cut
There was a time when Justin Bieber went commando. Yes, gone are the hullabaloo days of dreadlocks, long hair, or spikes – he just shaved it all off. Almost. But not quite. When he did the buzz cut, people everywhere praised him for finally donning a haircut that seemed to fit the prince of pop.
7 / 7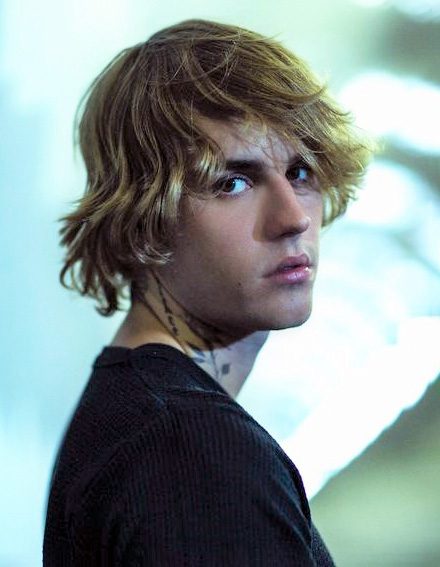 Messy Long Hair aka Surfer/Skater Hair
Everybody goes through the long hair phase, no exceptions, not even Justin Bieber. He went through the surfer wave, the skater boy hair, and successfully grew it close to his shoulder. He loved it so much that he even posted an Instagram story stating that he will grow it to his toes. Well, we obviously didn't get to see that happen. Perhaps Hailey Bieber had something to do with it?