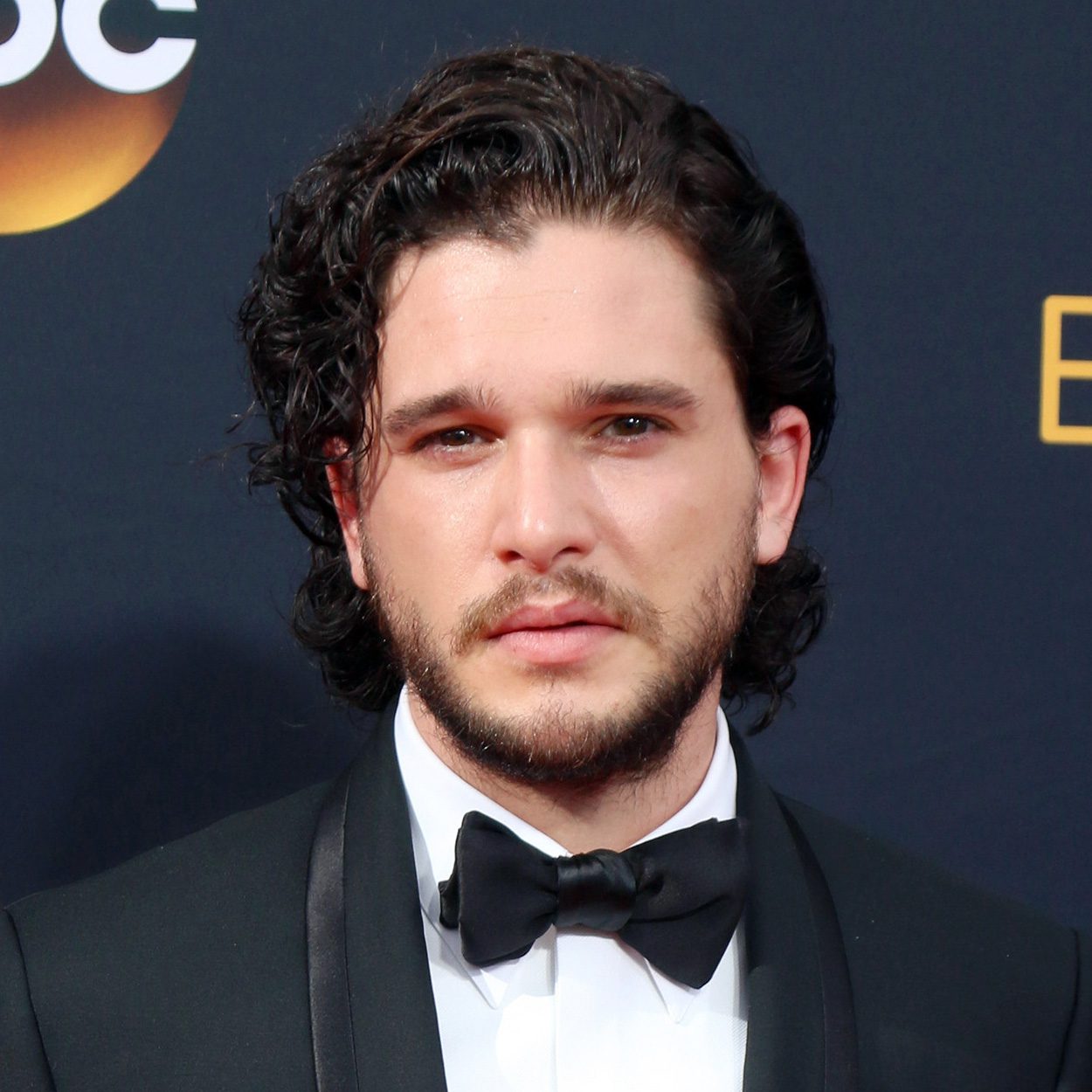 The Classic Flow Hairstyle is Back – Gallery
From naturally curly to straight: a universal men's cut with a modern touch
The classic hockey style flow, a retro look, is now back, and more in fashion than ever before! This style screams cool, fun, and youth. With some molding cream to push the hair back, you're all set. This style works with people who have curly hair and straight hair. Add a snapback hat, and you have yourself a look that will last forever. Not only that, but the length will help keep your head and neck warm during the cooler weather.
1 / 11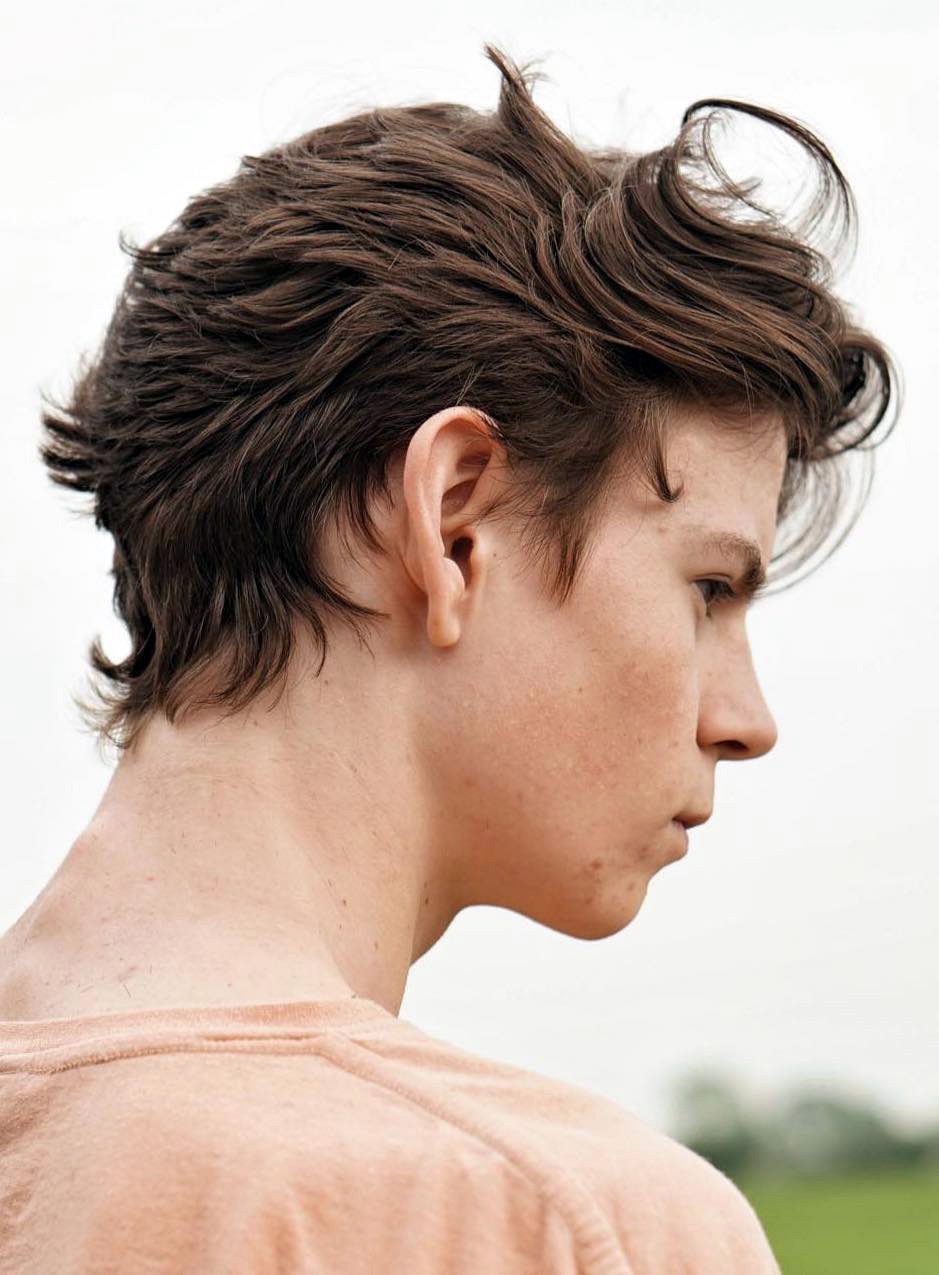 Rusty Brown Loose Strands
When thick hair is grown out, it often creates layers. You can leverage this by tousling the layers for extra movement and texture.
2 / 11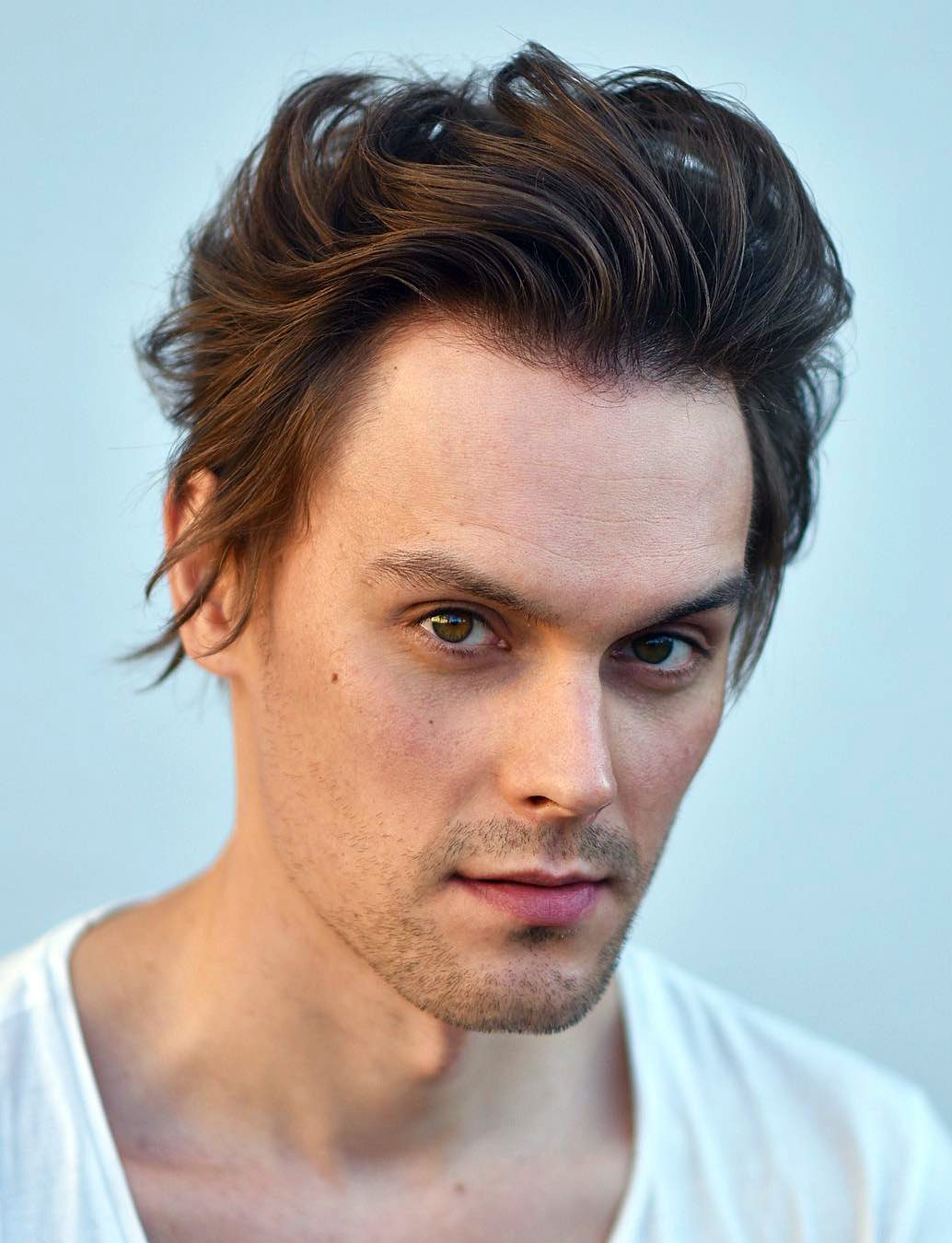 Flowy Wavy Blowout
Here's a great look for thin hair that's super casual. This cut is long all over, even at the sides, which makes this a rather unique style.
3 / 11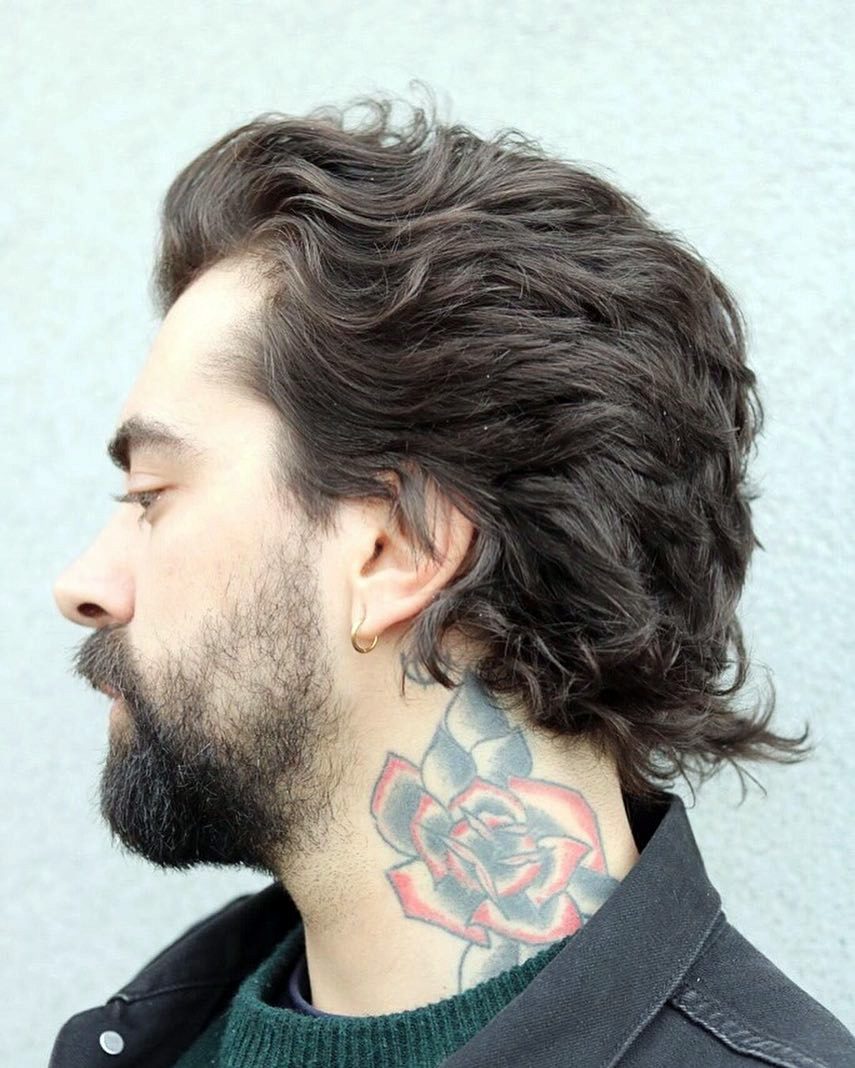 Wavy Texture Overall with Thick Volume
Looking for something with even more texture? Try out this long and wavy style. The hair is brushed back and strategically layered for the fullest head of hair possible.
4 / 11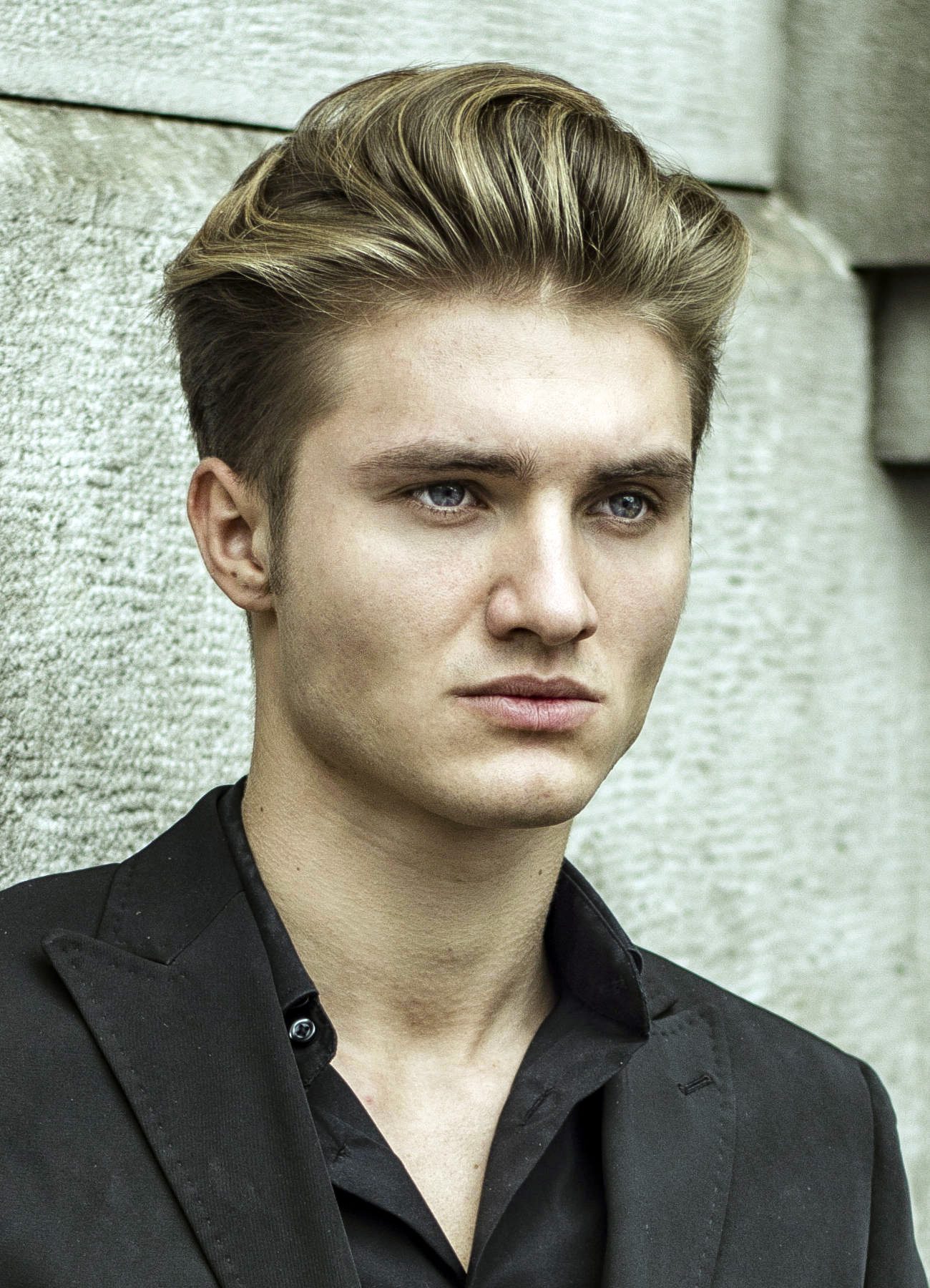 Suited Up Back Flow
A neater, tidier style, this take on the classic quiff has plenty of natural flow. Despite being shorter, this cut has a lot of character and vibrancy.
5 / 11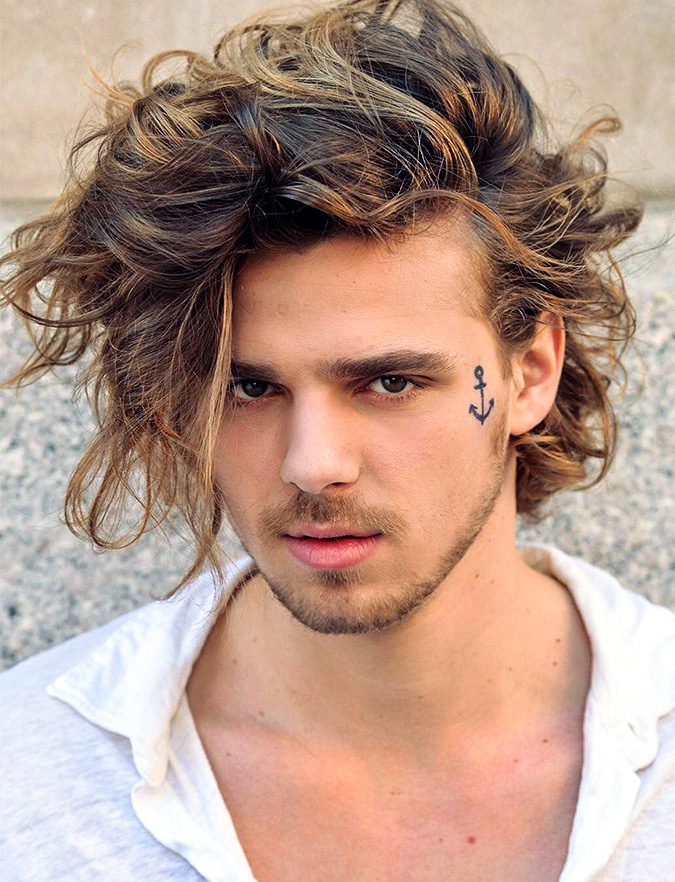 Surfer Messy Style
One of the longest styles on our list, this messy, tangled haircut has ample texture and will give you a super relaxed look.
6 / 11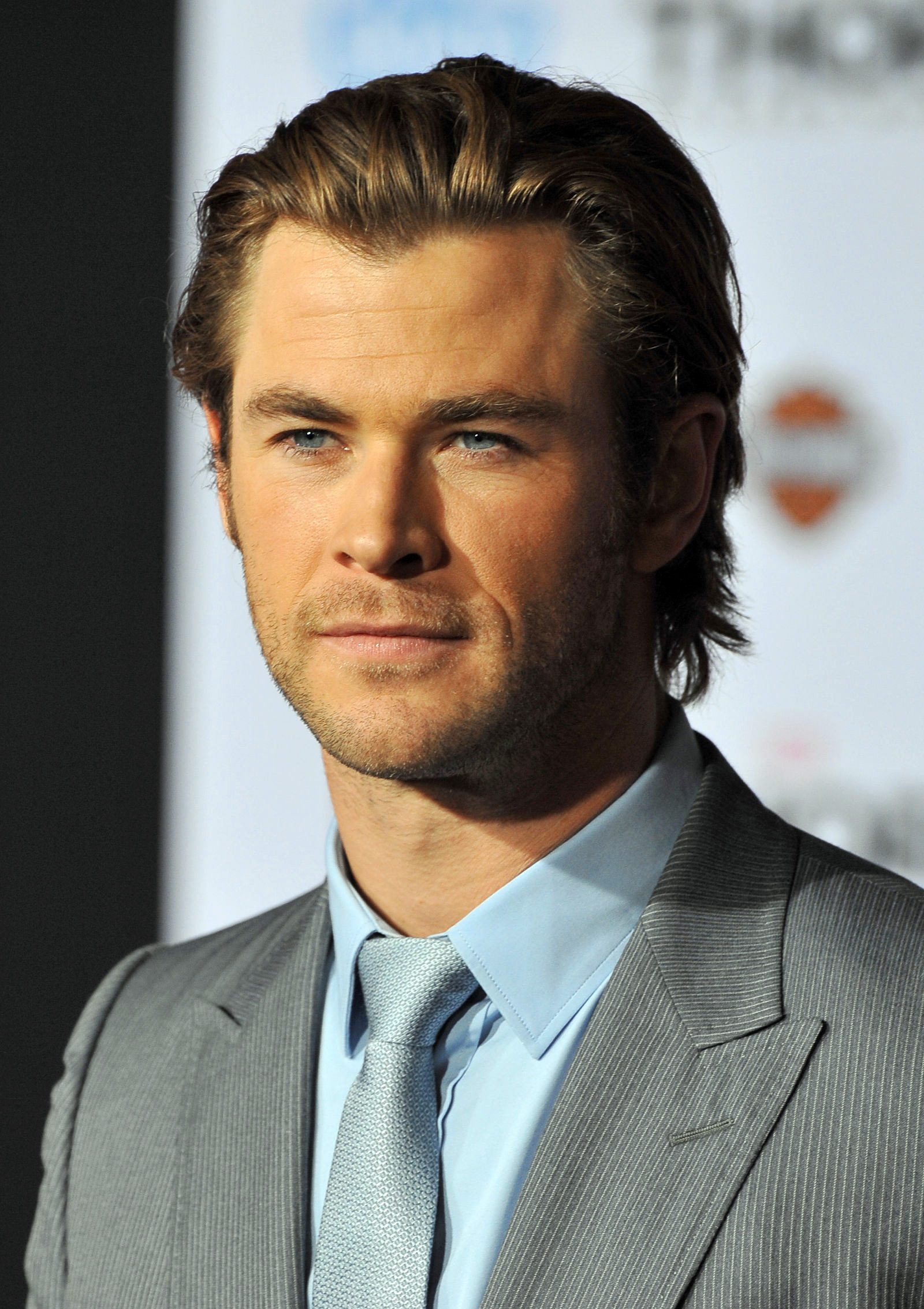 The Flow of The Thor
Thor's hair is known for its long and flowing style. Take a close look, and you'll see that this is actually a very simple hairstyle. All it requires is long hair and a bit of brushing to set everything in place.
7 / 11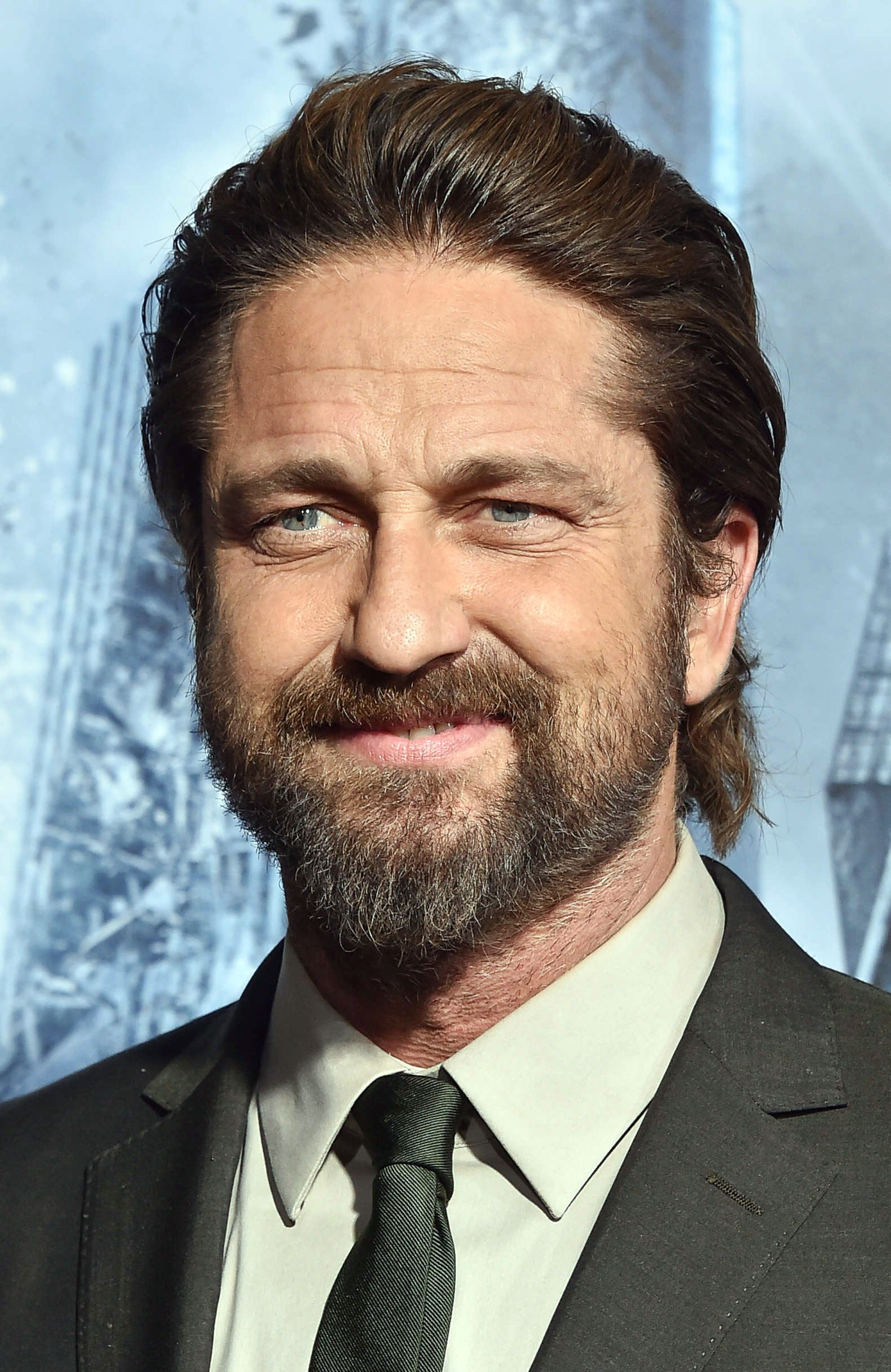 Suited Flow Back with Tight Bind
Here's another simple, low maintenance style with lots of flow. It's slightly longer and fuller than the previous style, providing a bit more depth.
8 / 11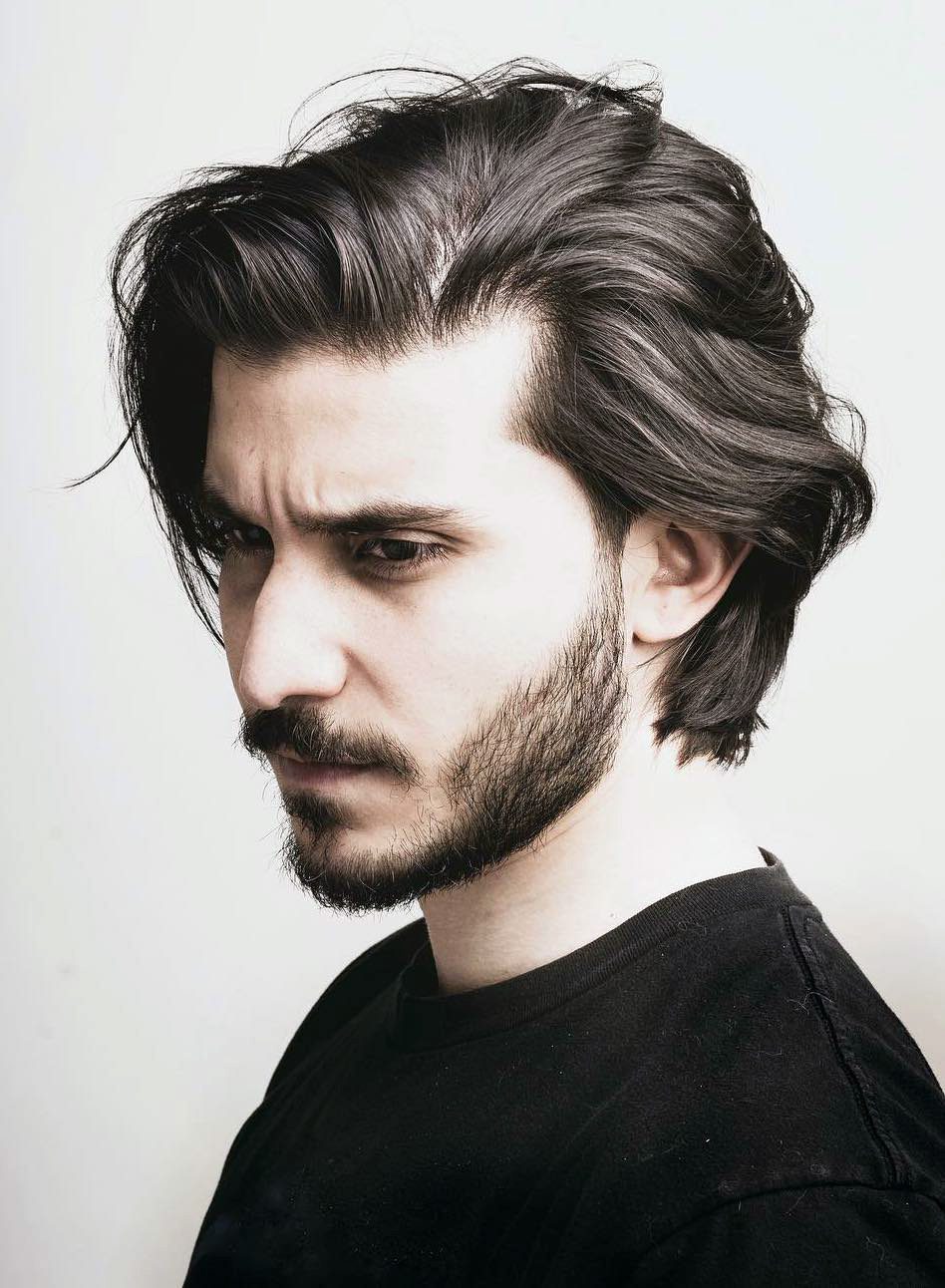 Neck Length Layered Hair
For an even longer and more flowing style, check out this cut that takes the hair down to the neck. The loosely combed hair is full of eye-catching texture and motion.
9 / 11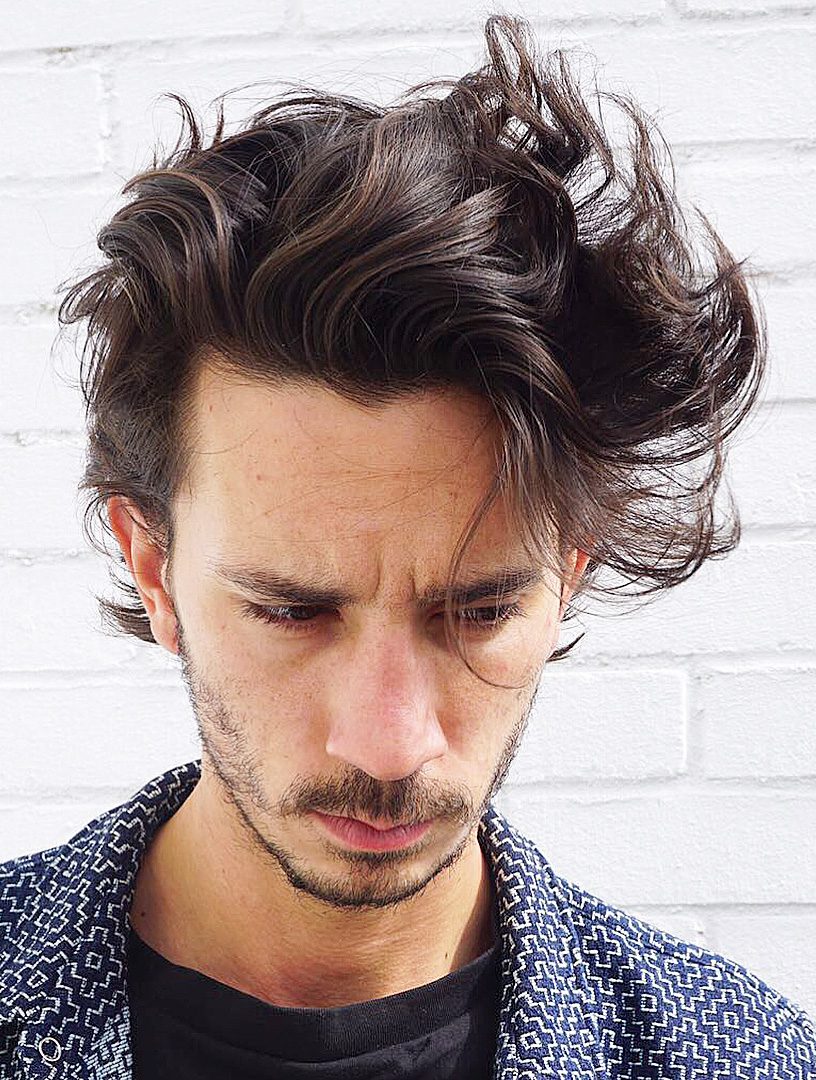 Breezing Freely
For maximum flow, look no further than this extremely loose, windswept style. The hair is deliberately messy and gives off carefree, laid-back vibes.
10 / 11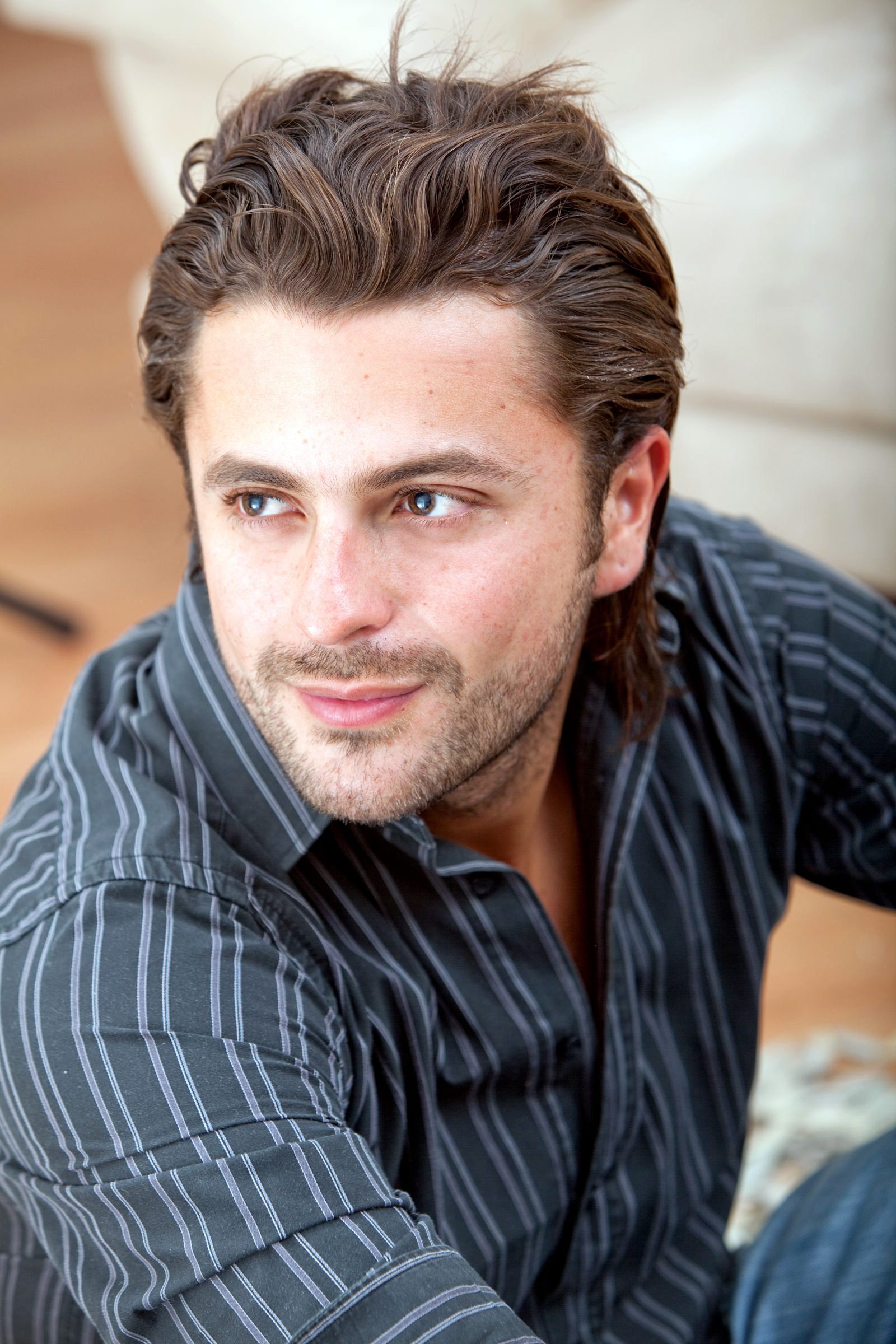 Wavy Flow with Thick Volume
Wavy hair and flowy styles go hand in hand, and this style shows how you can take full advantage of the volume that wavy hair provides.
11 / 11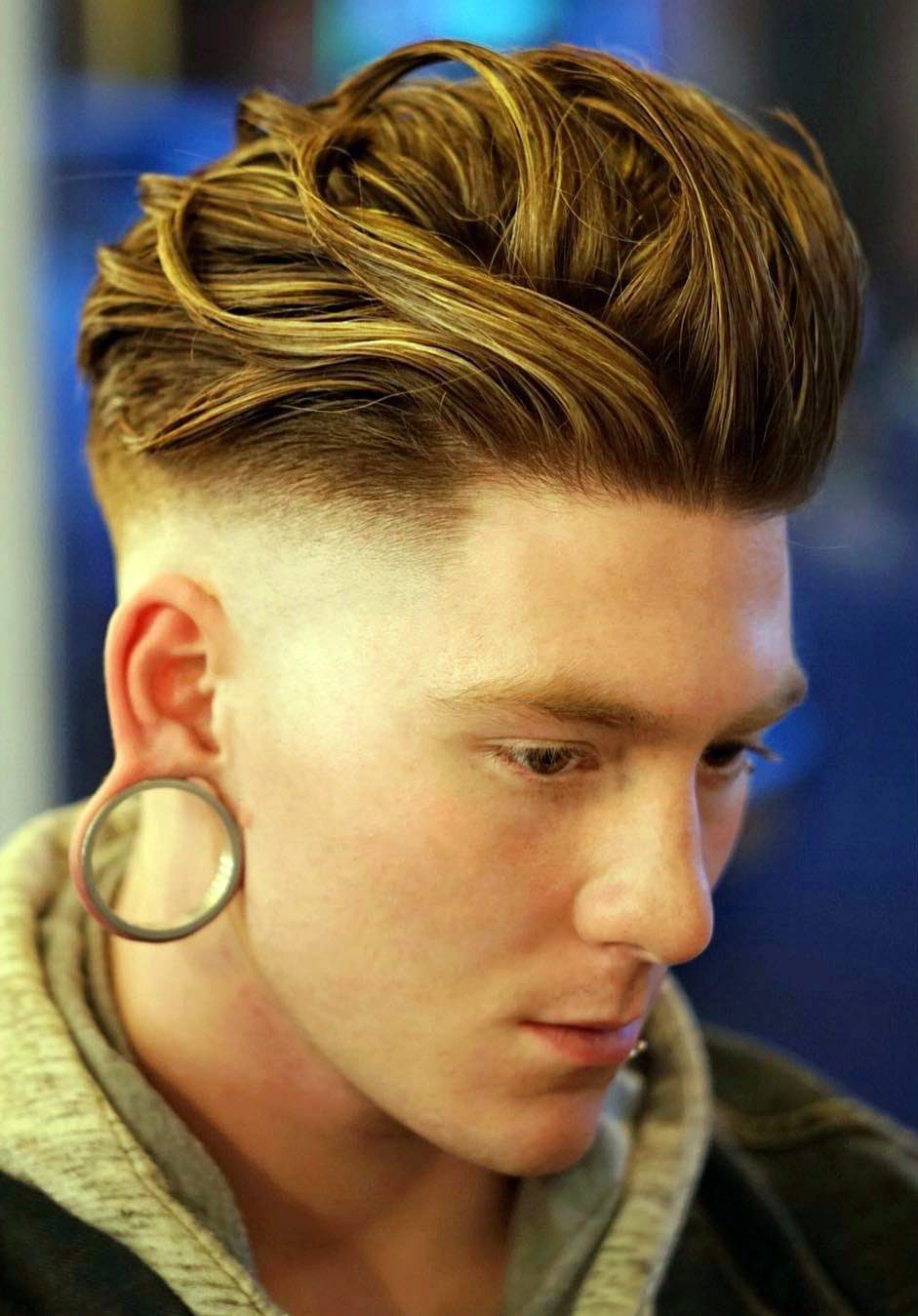 High Volume Strands
If you want to get a bit more artistic with your hair, this is definitely a style to consider. Long and flowing strands are styled into place, creating a unique sense of movement that you don't often see.