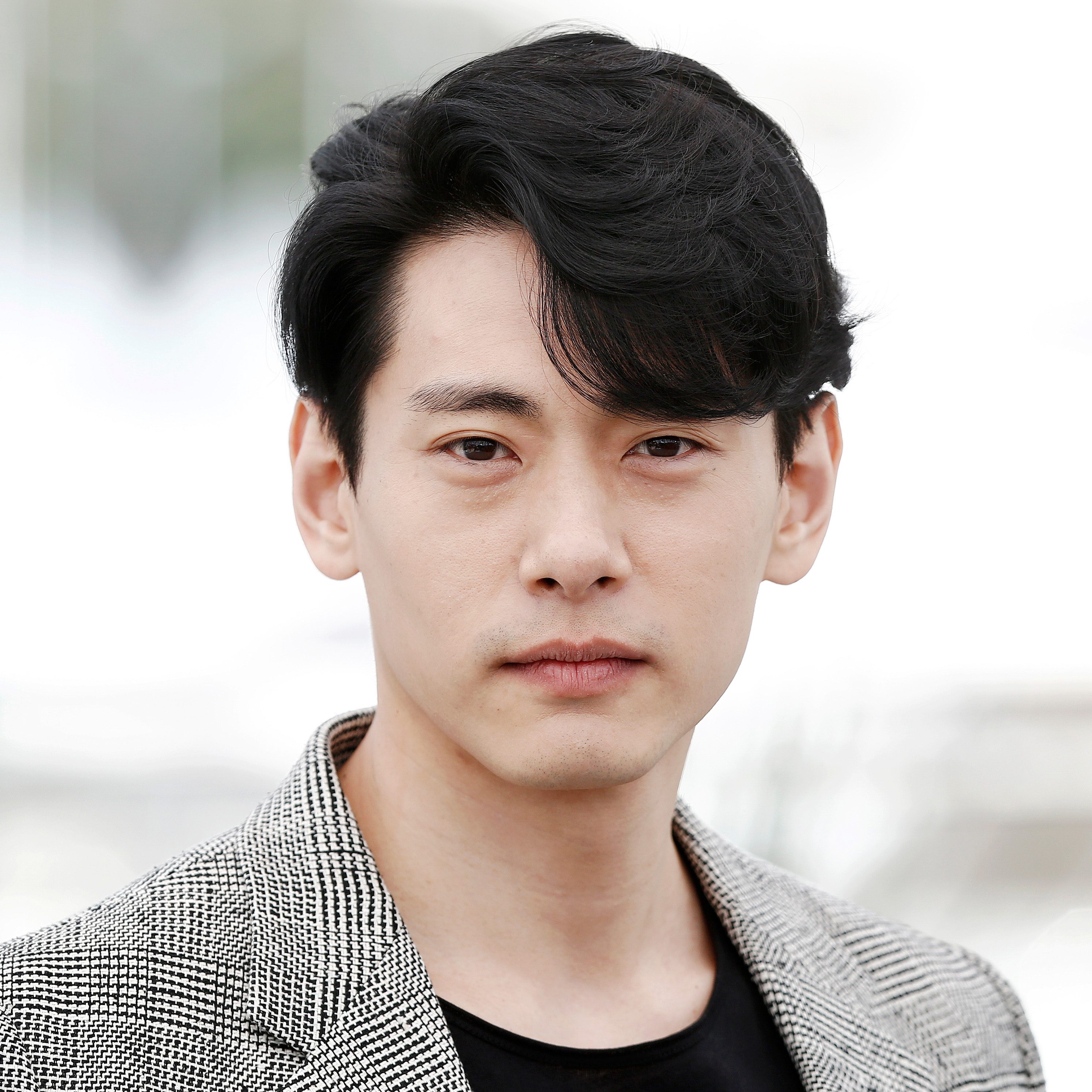 Sharp and Stylish: The Ultimate Guide to Hairstyles for Asian Men
Examples of the most handsome cuts that will help you to pick the matching one just for you
Depending on who you ask or what topic you're discussing, the Asian continent can have anywhere from 45 to as many as 53 countries. That covers at least 2300 languages and nearly 5 billion people. And with this much diversity, categorizing Asian hair might be a challenge. It can be anywhere from thick to soft and wavy, to curly and coiled (especially in South Asia and the Middle East), to silky and straight, and so much more. And with differing weather in each point of the continent – think the heat in the Middle East, four seasons in China, Japan, and Korea, and tropical in Southeast Asia, hair textures also adapt to it.
The beauty of this diversity is that there is no one mold that fits all – and with countries like Japan and South Korea at the forefront of cutting-edge fashion (which includes hairstyles and haircuts, of course), there is no need to look further. And these aren't only for females. Asian men have the same multitude of choices when it comes to hair. In fact, these countries seem to be the trendsetter nowadays, with their influence spanning not just Asia but Western countries as well.
Asian hair might be difficult to categorize, but there seems to be one consistent trait that the hair shares with the whole continent – and that is the hair being thicker and stiffer but with less hair per square inch on the scalp. Taking that into consideration, here are our top hairstyles that will hopefully withstand the test of time.
FAQs
What hairstyles look good Asian men?
Most Asian men wear their hair short – which could be because of the heat majority of the year – so undercuts, taper fades, and pompadour would look good on Asian men. These hairstyles are easy to maintain and offer enough flexibility for different styling.
Is Asian hair different to cut?
It is different to cut but not too difficult. With training and experience, it becomes muscle memory. For example, an experienced Asian-American barber, Steven Tang, says in an interview with LA Times, "The back of the head has to be cut a certain way so it doesn't stick straight up." To do this, their barbers are trained to "flow like water" over bumps and ridges, contouring cuts to different head shapes – as Asian men tend to have.
How do Asian men style their hair?
Asian men style their hair in various ways. Those who prefer to wear their hair short usually choose between having a longer top (which can be styled either slick back with gel or parted and flowing to the sides) or a short top, which is left as it is or can be spiked up. Those who don medium to long hair can have their hair down as it is, while some prefer a top bun. A popular haircut these days is the two-block haircut, as seen on K-pop idols.
How do you get a 80/20 haircut?
An 80/20 haircut is achieved by having short sides, but not a high fade or taper, and a relatively long top (at least 2 to 3 inches long). It then requires specific pre-styling products to be applied to the hair and blow-dry it using a diffuser. The hair should be parted 80% on one side and 20% on the other.