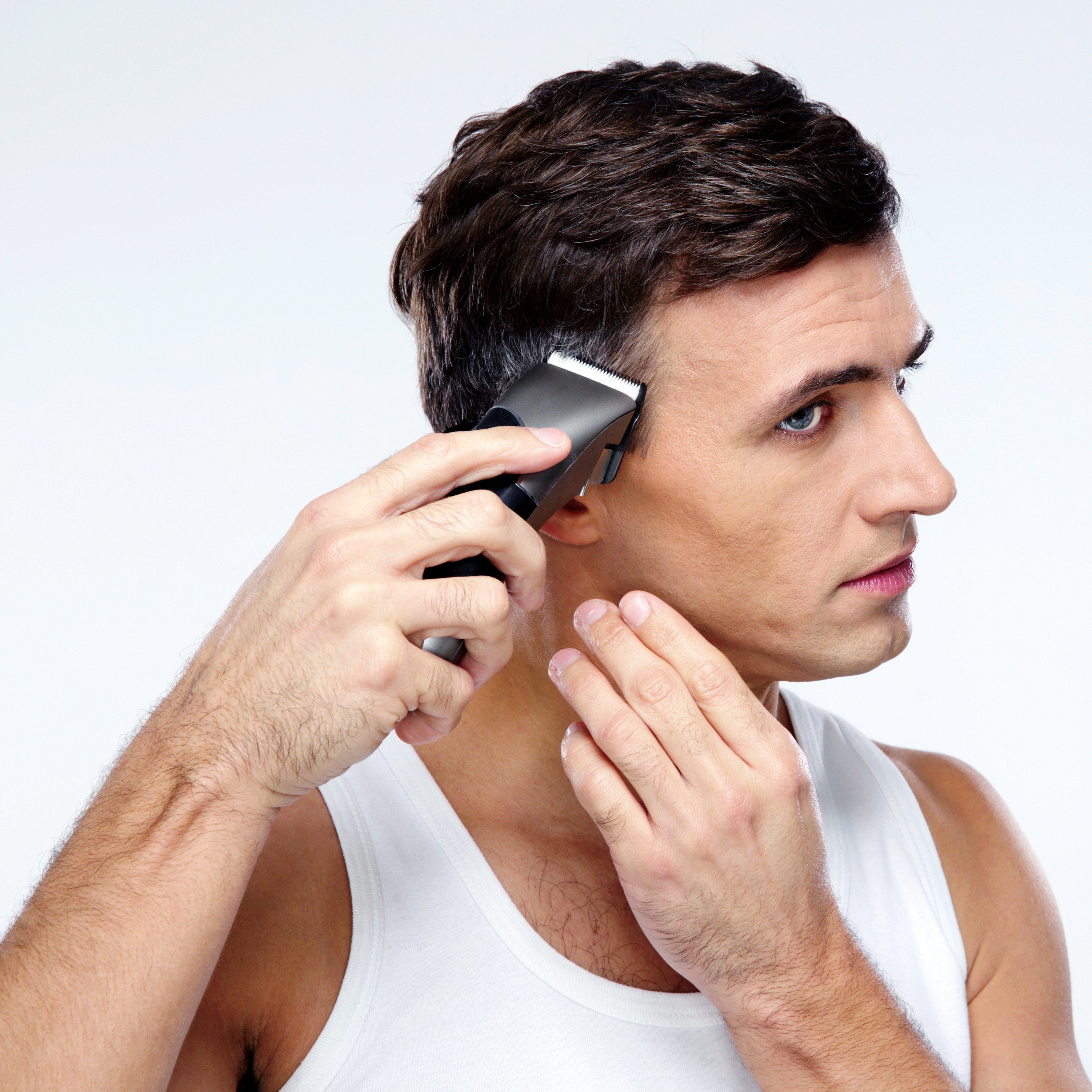 Visual Examples of Haircuts Done Using all 8 Hair Clipper Sizes
Master the clippers for haircuts anytime, anywhere
If you've been stuck at home for the past few weeks, then you're probably long overdue for a haircut. Maybe you've watched some hair cutting tutorials, but you're still confused about hair clipper sizes. In this visual guide, we'll show you what each clipper size looks like and give you some style inspiration.
1 / 9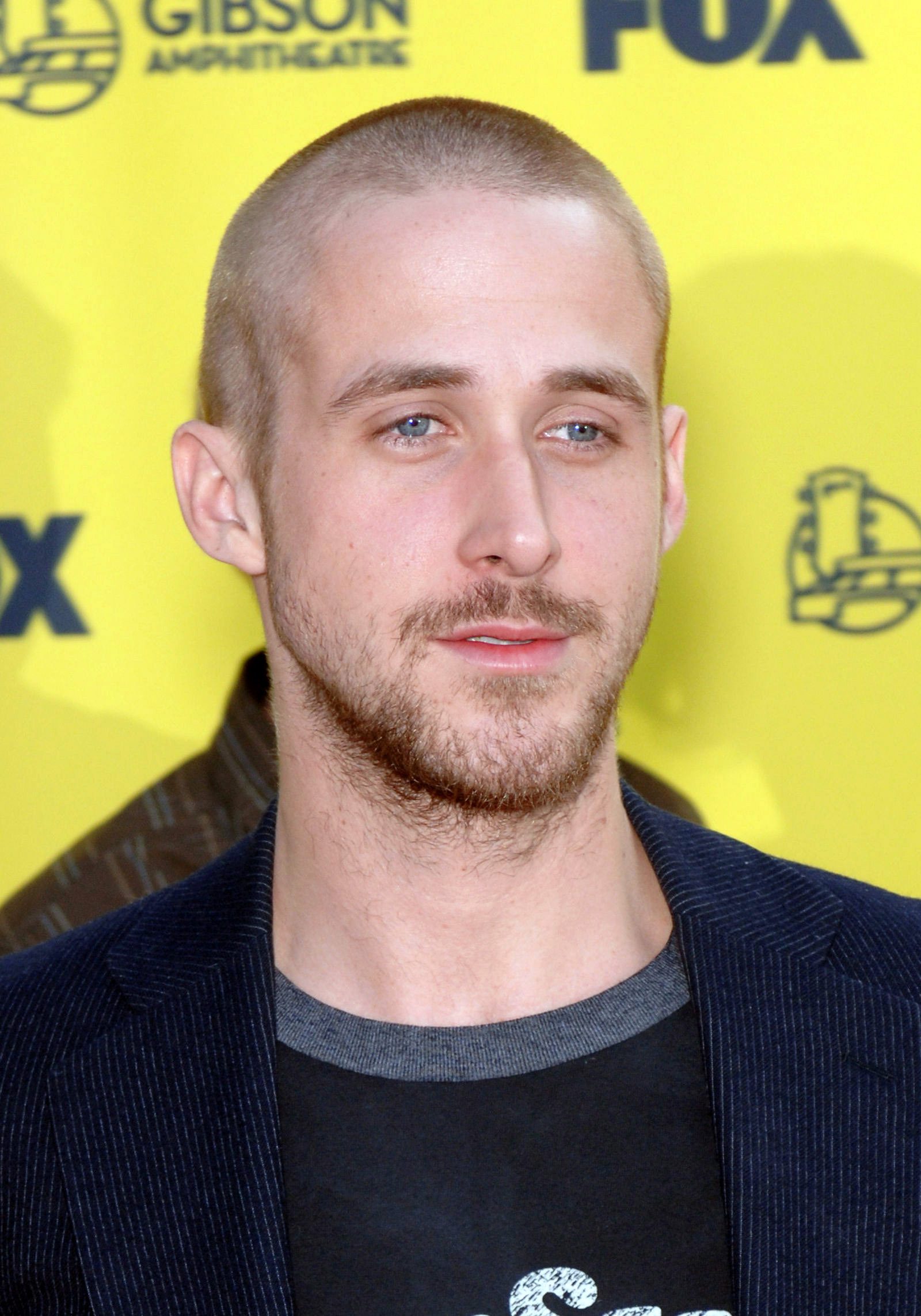 Ryan Gosling Clean Trim | Clippers Size 0
A clipper setting of 0 will produce the shortest cut possible (aside from shaving all your hair off and going bald). It effectively gives you a skin fade all over, so this length is best for super short buzz cuts like the one shown here.
2 / 9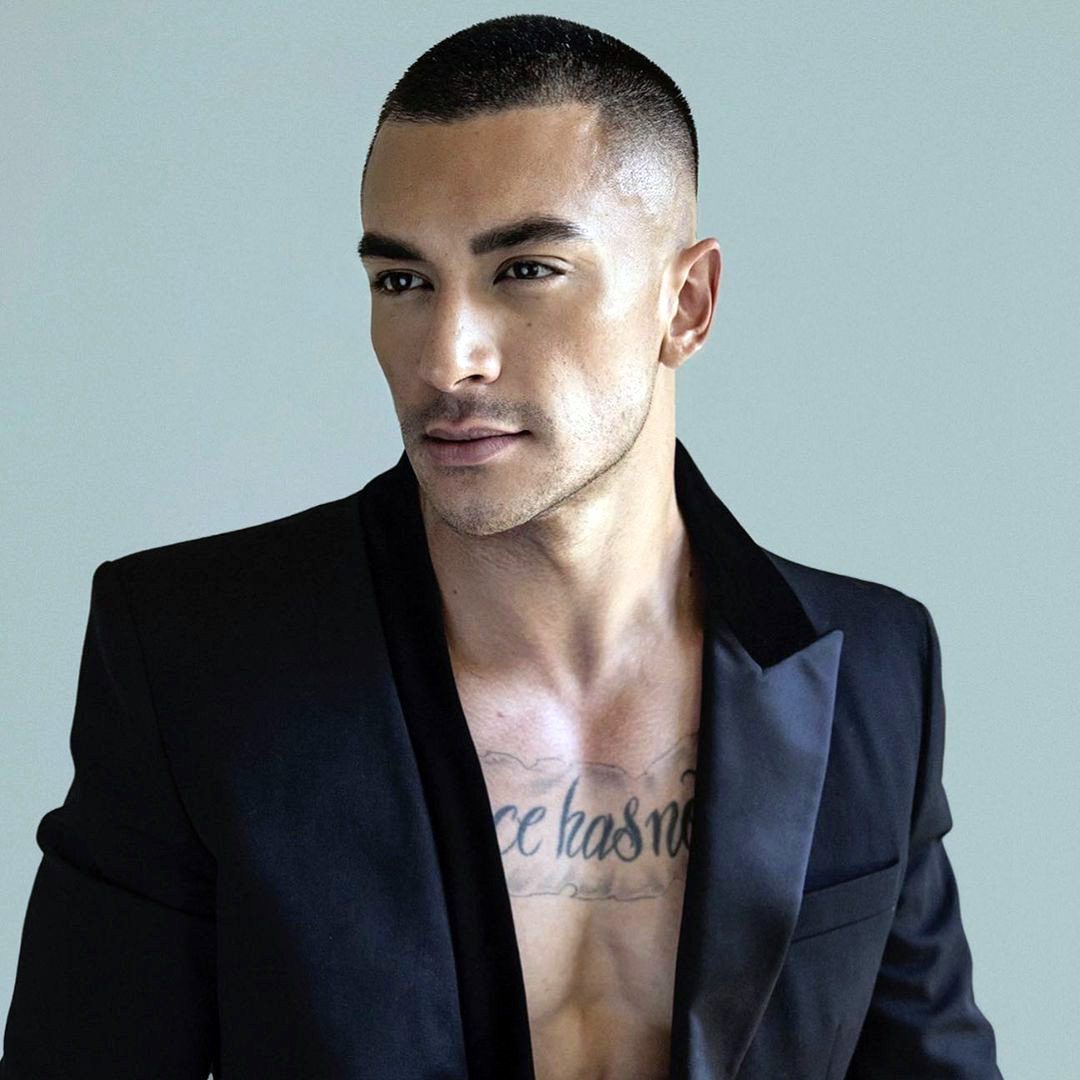 Zayn Maliks Clean Look | Clippers Size 1
#1 clippers will leave about 1/8th of an inch of hair on your head, so your hair will look significantly fuller than if you'd used a #0. It's still extremely short, of course, but the difference is noticeable.
3 / 9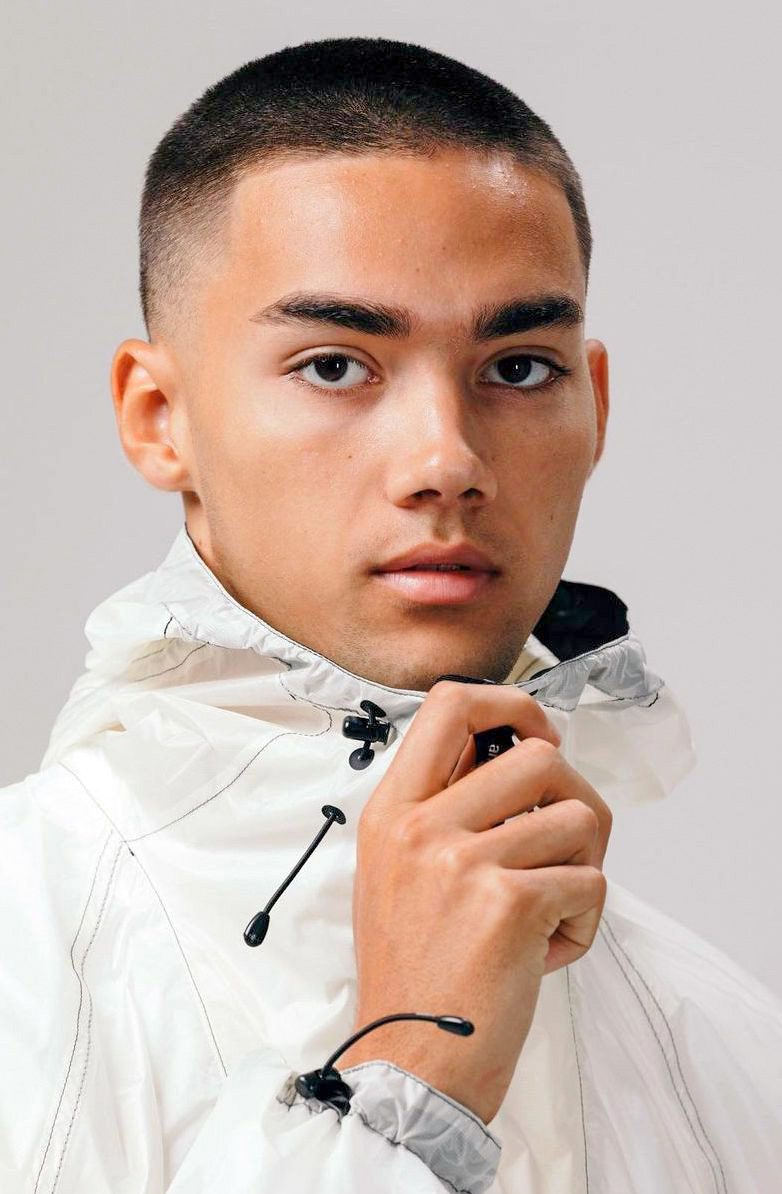 Tom Hardy Slit | Clippers Size 2
With a #2 guard (which corresponds to about 1/4th of an inch of hair), you actually have a few styling options like what Tom Hardy has done here with his slitted hairline.
4 / 9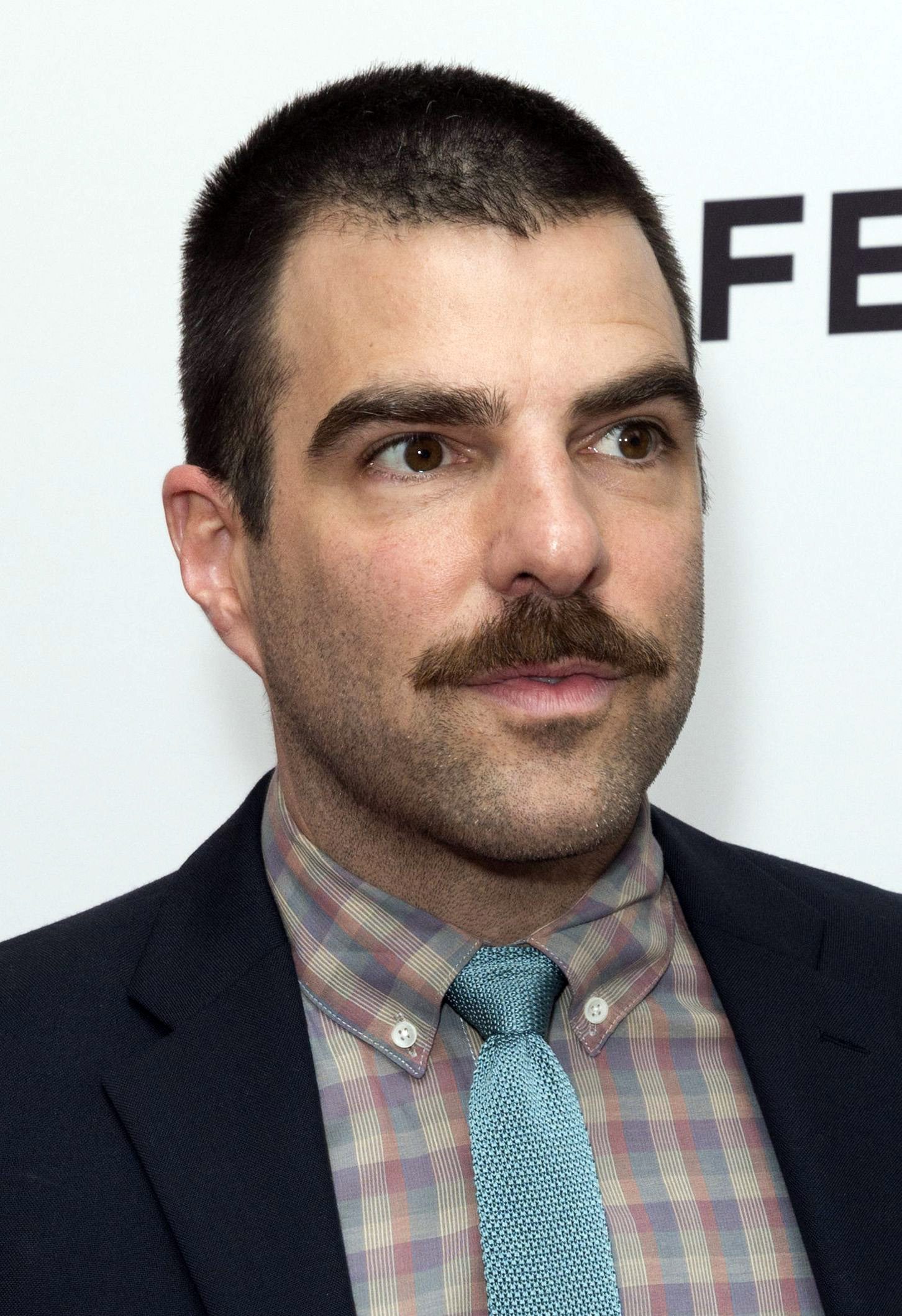 Zachary Quinto Pocky Hairline | Clippers Size 3
A guard size of 3 leaves you with 3/8 of an inch of hair, and at this length you can see some serious body to the hair. Even going from a #2 to a #3 makes a huge difference. We recommend the #3 if you don't want to go super short.
5 / 9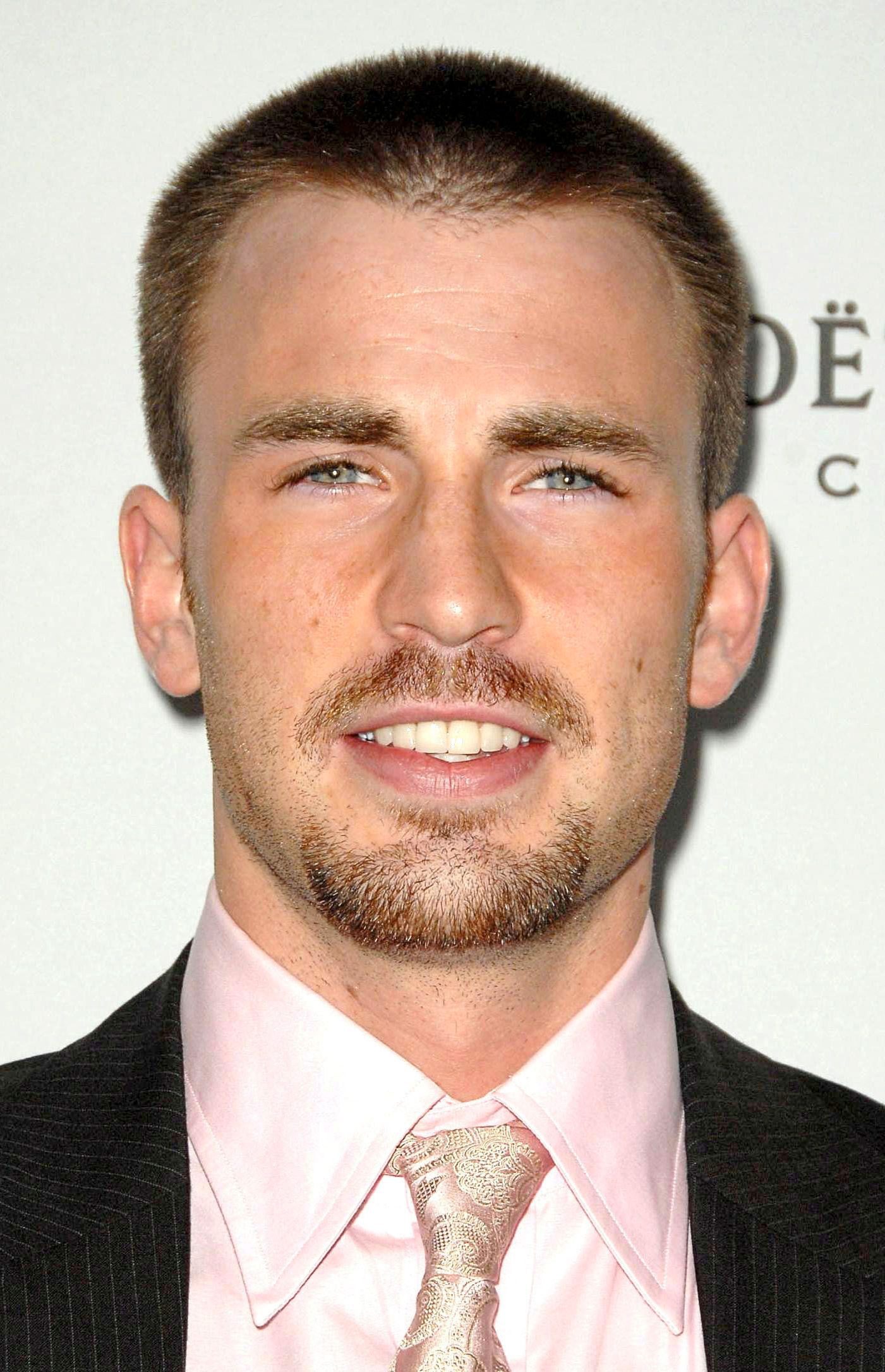 Clean Chris Evans | Clippers Size 4
A #4 clipper will take you up to a half-inch of hair, which makes it great for clean and crisp styles like the one Chris Evans is sporting here.
6 / 9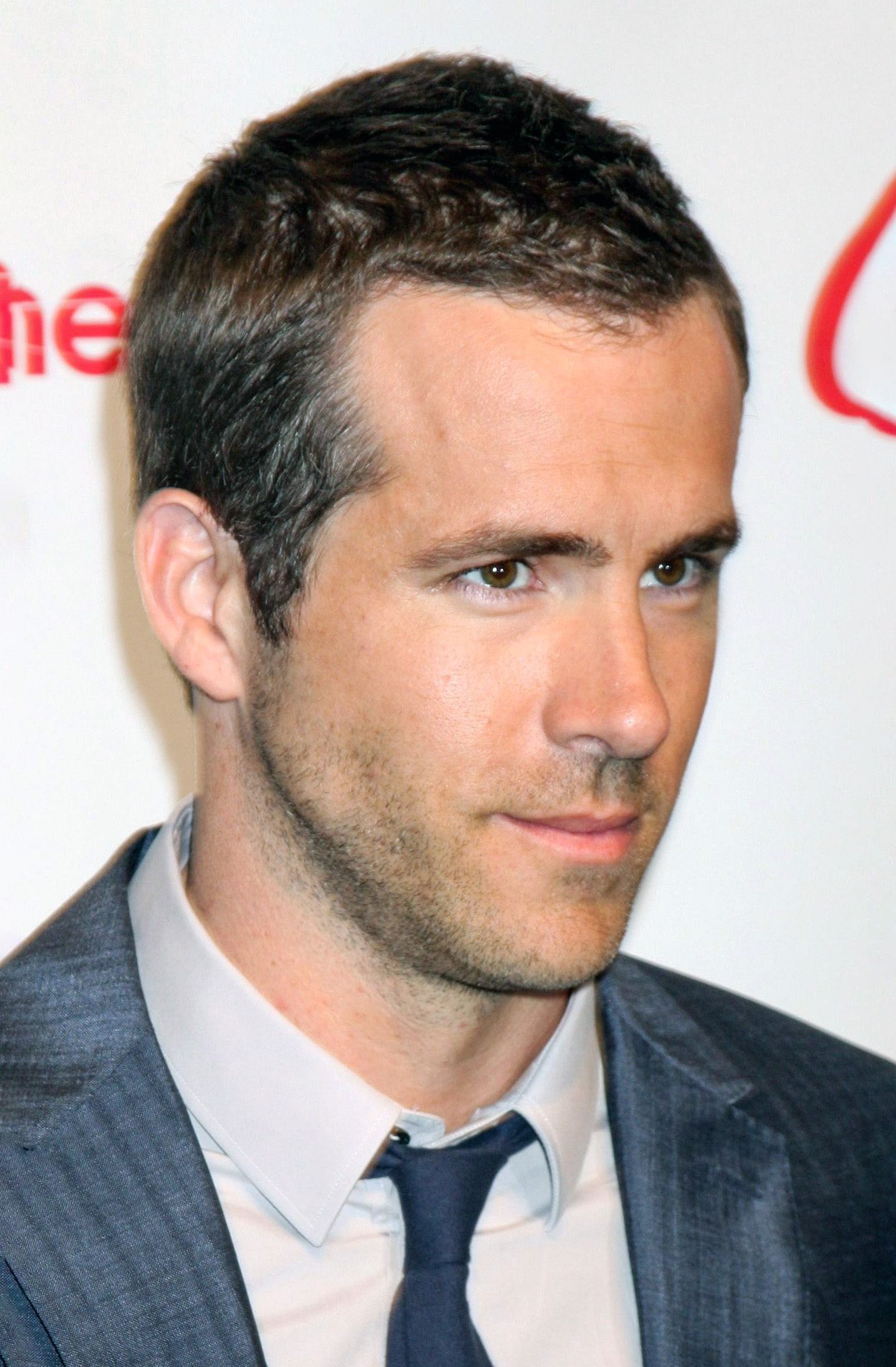 Cheeky Ryan Reynolds Crew Cut | Clippers Size 5
#5 clippers also leave a lot of fullness in the hair, especially if your hair is on the thicker side. At this size, you can also experiment with using multiple clipper guard sizes to create shorter sides and a slightly longer top.
7 / 9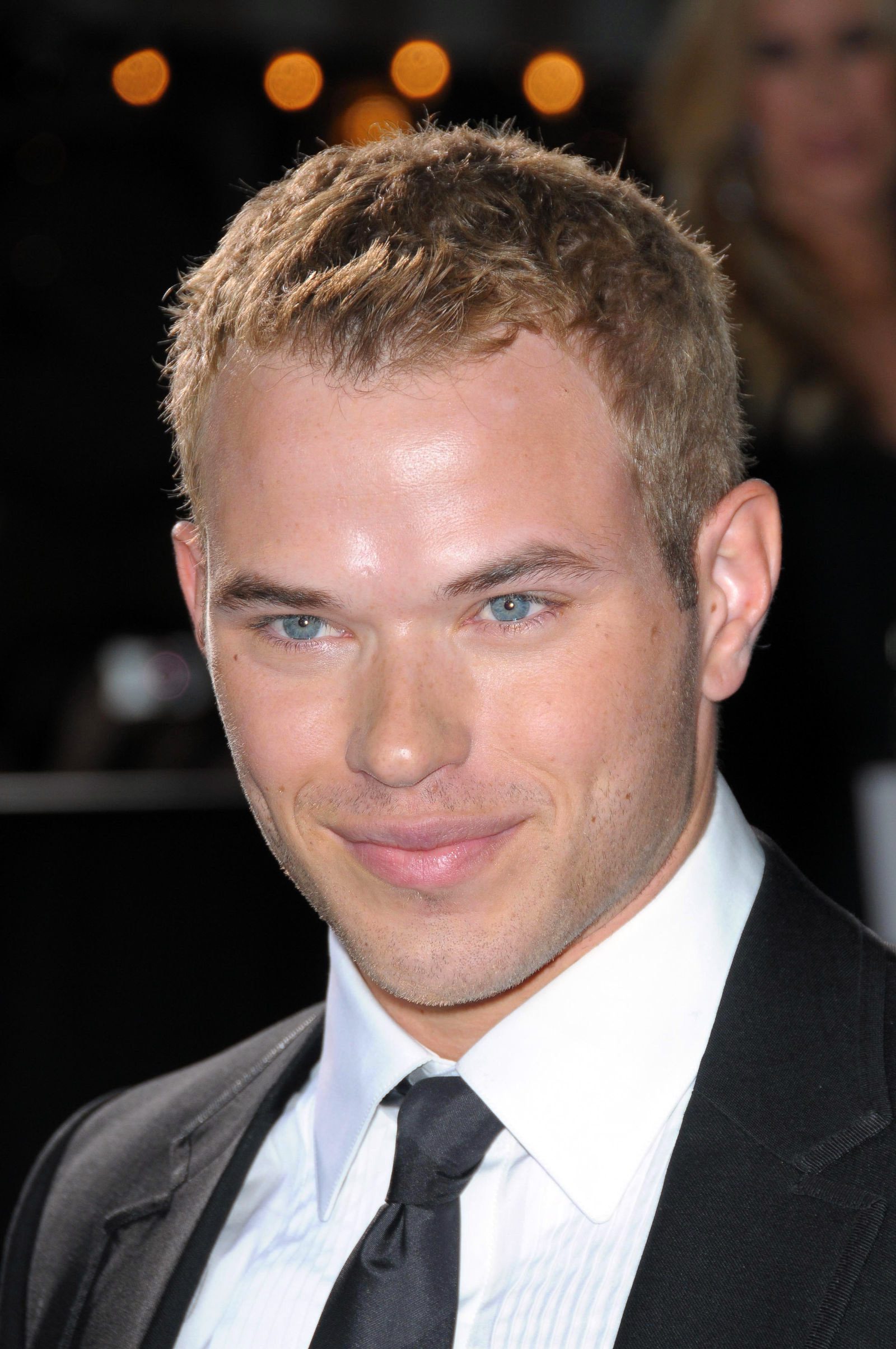 Kellan Lutz's Short Spikes | Clippers Size 6
If you have naturally wavy or curly hair but want something shorter, a #6 guard may be your perfect setting. It leaves just enough hair to style––here, Kellan Lutz is rocking some short spikes.
8 / 9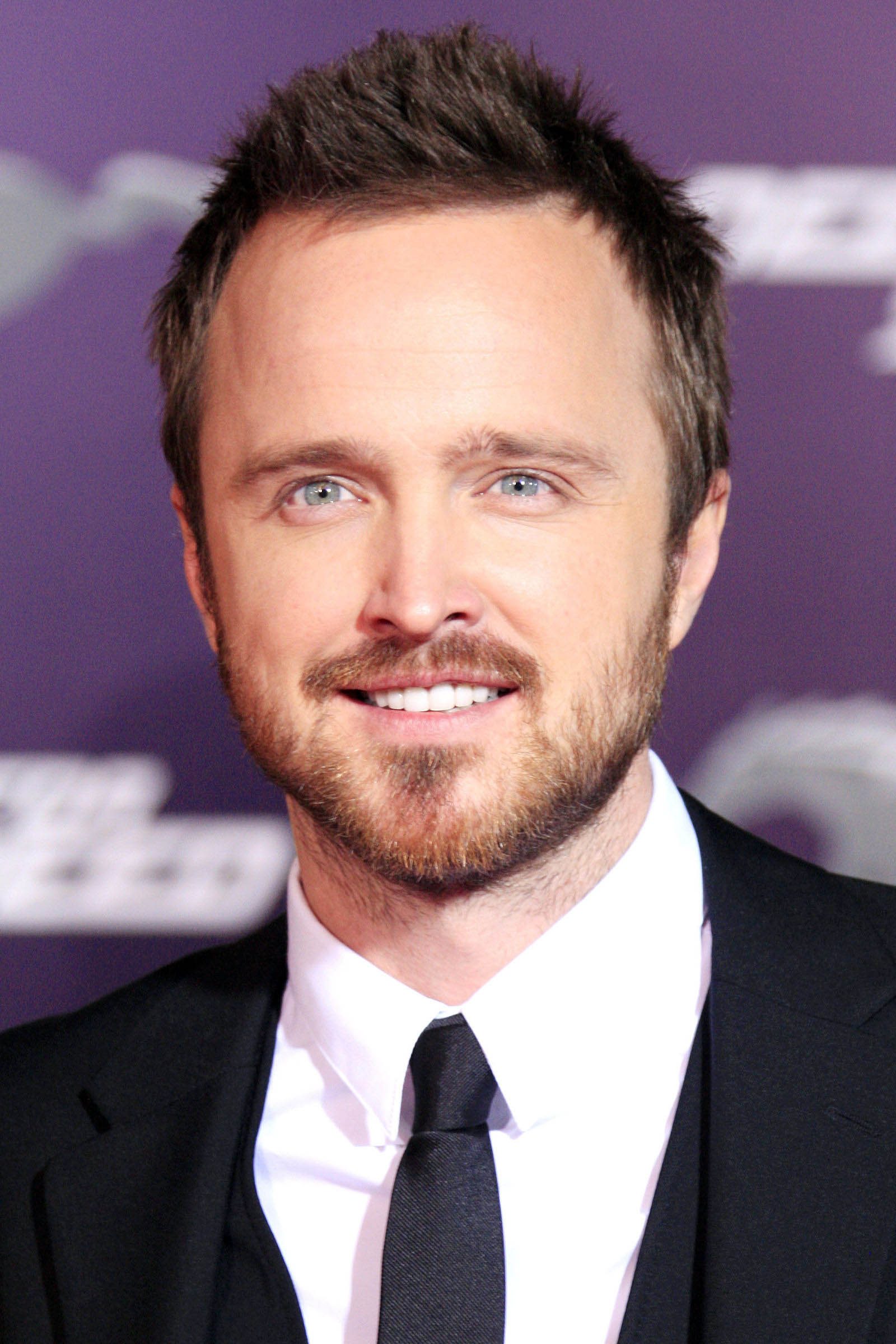 Aaron Paul's Longer Top | Clippers Size 7
Here's another look you can accomplish with multiple clipper sizes. If your hair has grown out a bit and you want to keep some of that volume, try leaving the top untouched and using a #7 on the sides.
9 / 9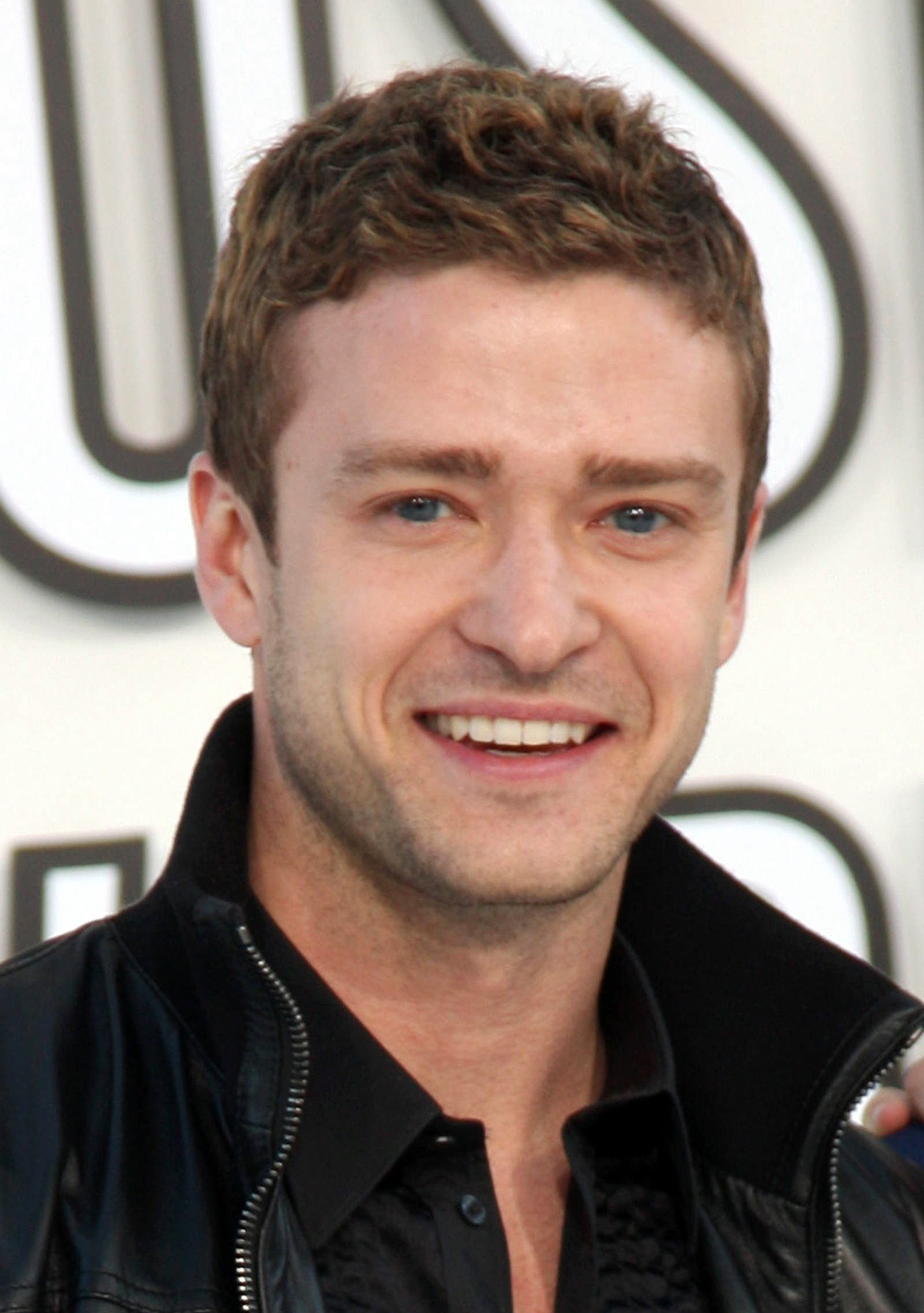 Justin Timberlake with Messy Top | Clippers Size 8
Finally, a #8 setting leaves a full inch of hair on the head, so this setting is ideal if you need a haircut but don't want to go too short. Take a look at how Justin Timberlake has used a #8 on the sides and left the top grown out for a very full-bodied look.