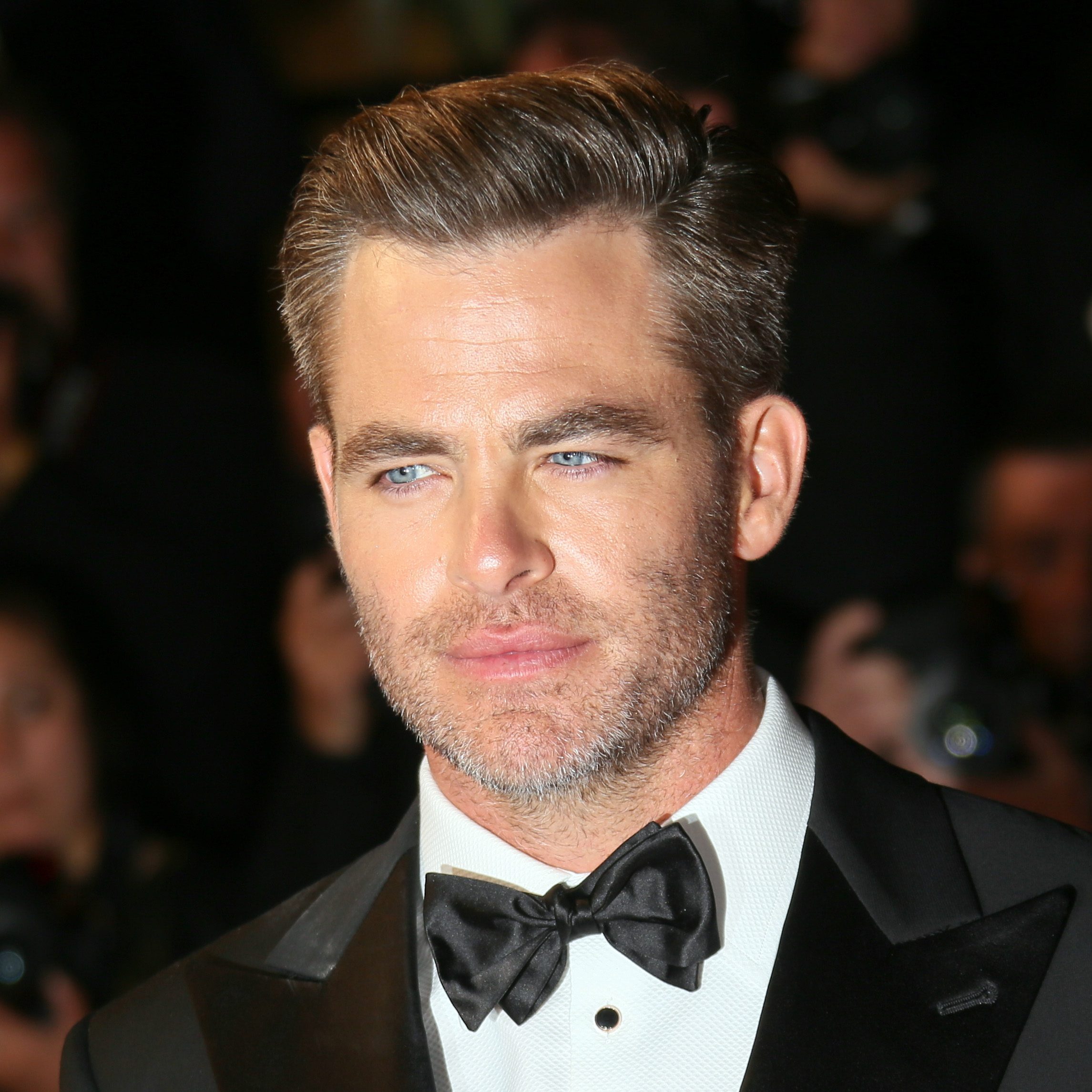 10+ Ivy League Haircut Suggestions + Styling Tips & Gallery
While you may not be able to afford Harvard's tuition, you can easily get the Harvard style
The high-class ivy league haircut is a stylish variation of the classic crew cut. Also known as a Harvard clip or Princeton, the cut balances the smartness of a crew cut with the slickness of a side part. It's an ideal style for men aiming for a classy, sophisticated appearance.
The ivy league haircut is cut in the same way as a crew cut. However, unlike a crew cut, the Princeton haircut leaves enough hair on the top of the head to be parted. It gives the face a defined appearance, making it best for men with strong cheekbones or a prominent jawline.
The Ivy League haircut is versatile and can be styled in various ways. It's a fantastic, low-maintenance cut that goes well with any outfit. It's also ideal if you have a stubborn cowlick since this cut will keep your hair short and tidy.
1 / 24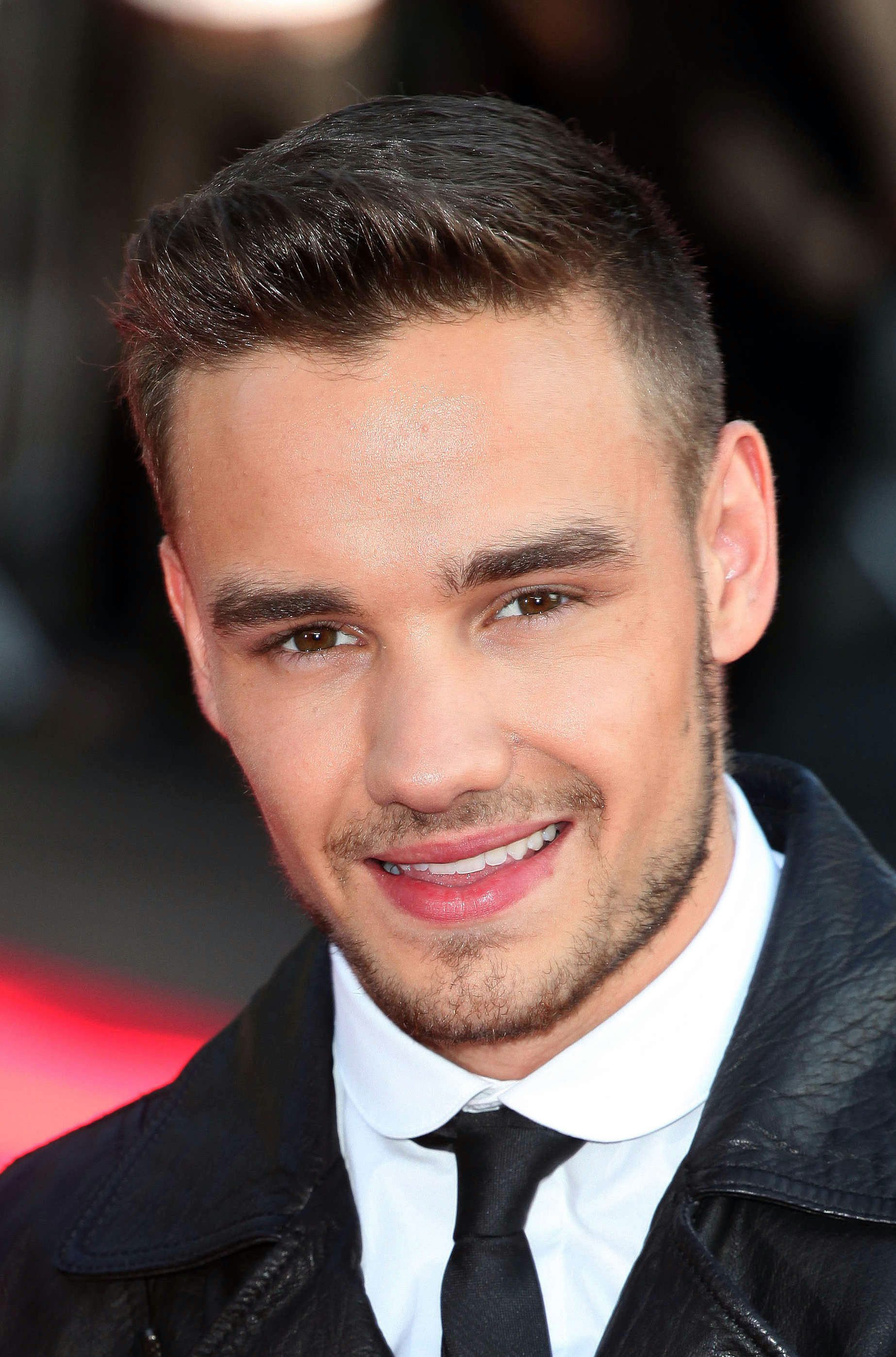 Liam Payne's Ivy
Another great example of clean-cut Ivy league, the short sides are a vintage staple of this style and Liam Payne is known to keep a healthy mixture of classic and modern influences when it comes to his personal style.
2 / 24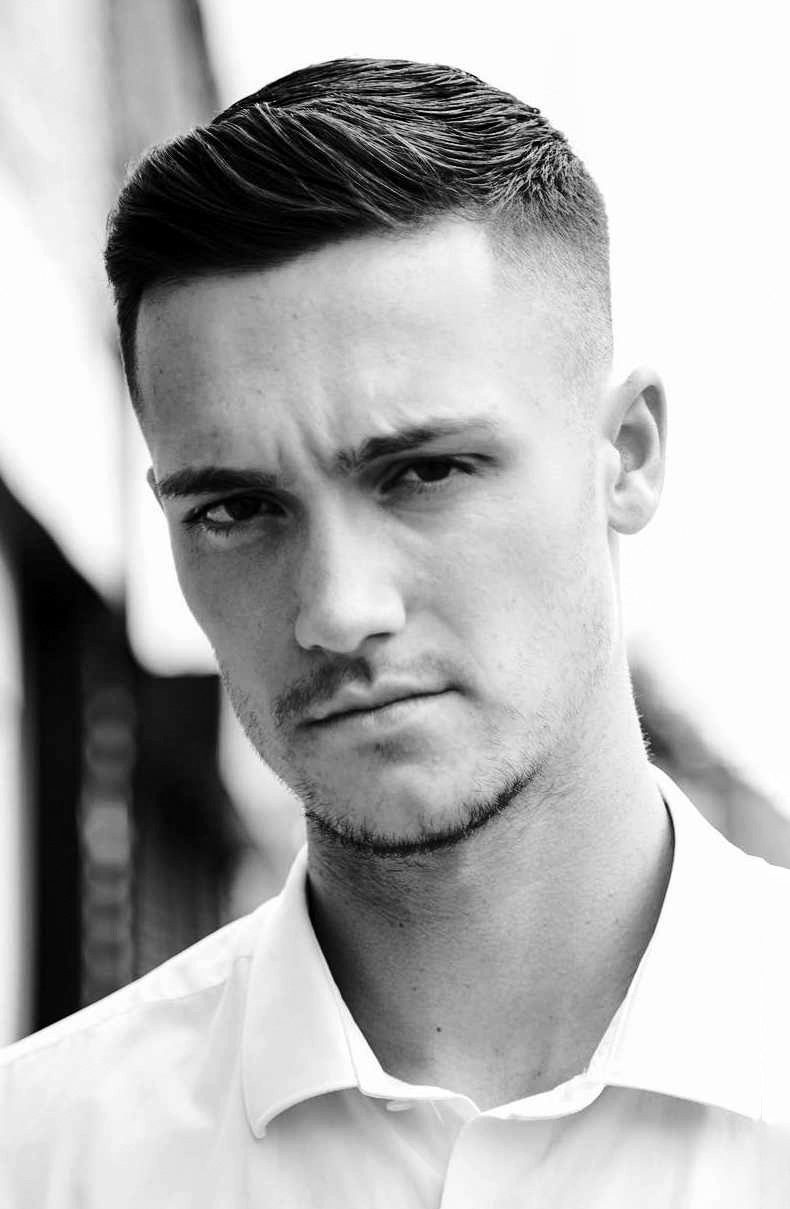 Sleek Ivy League
This is a top choice for those looking to convey an air of professionalism and create a serious business look. Characterized by short sides and a longer top, this versatile style can be styled to fit different occasions. Keep in mind that maintaining this cut will require some level of upkeep to hold its shape – try using a product like pomade or wax to tame flyaways while keeping your strands looking sleek.
3 / 24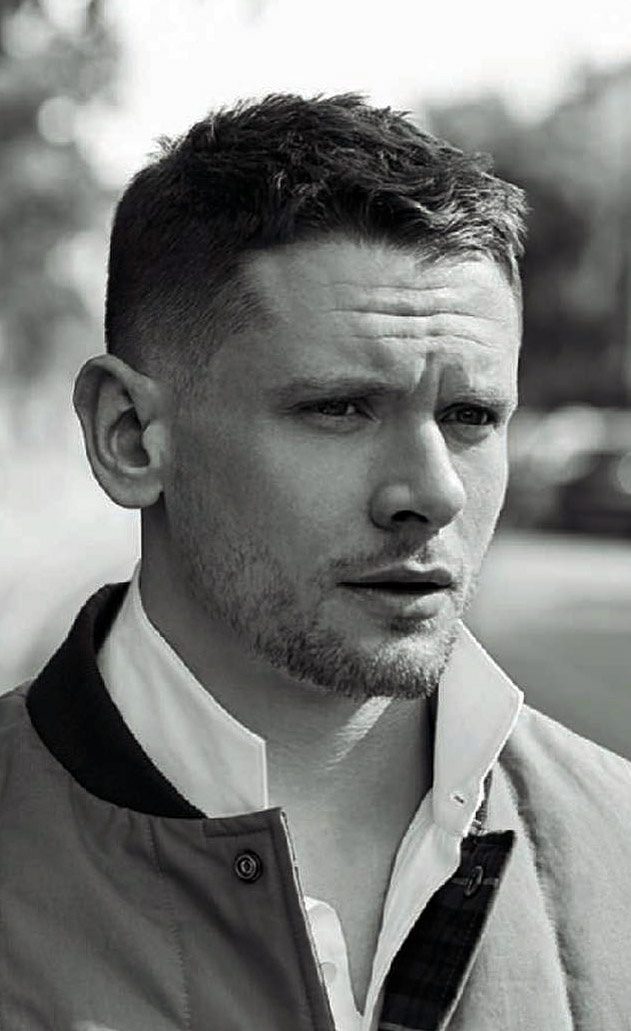 4 / 24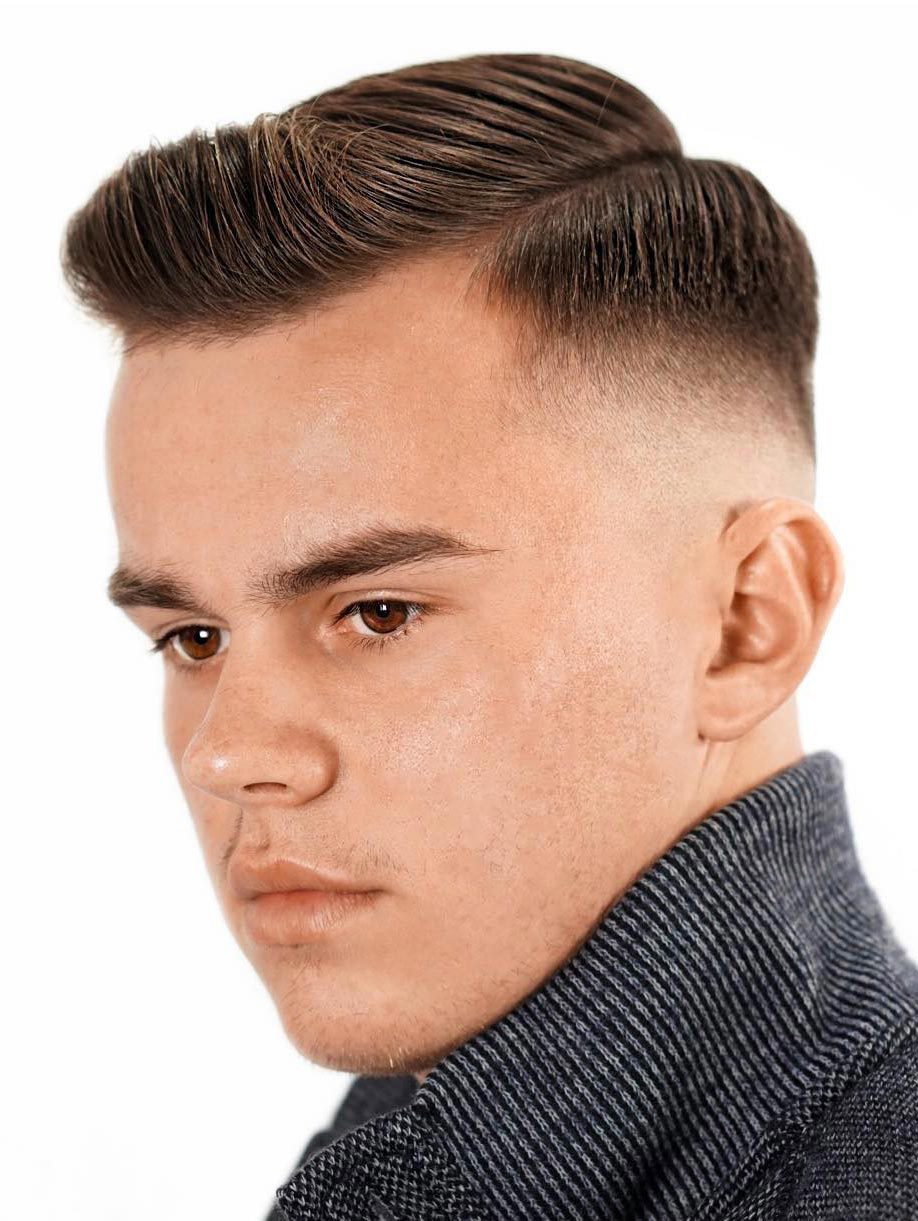 Modern Regulation Cut with Burst Fade
If you're after the authentic retro look, try out this regulation Ivy. It's brushed up a bit at the front but is combed into place everywhere else, which makes for a great contrast.
5 / 24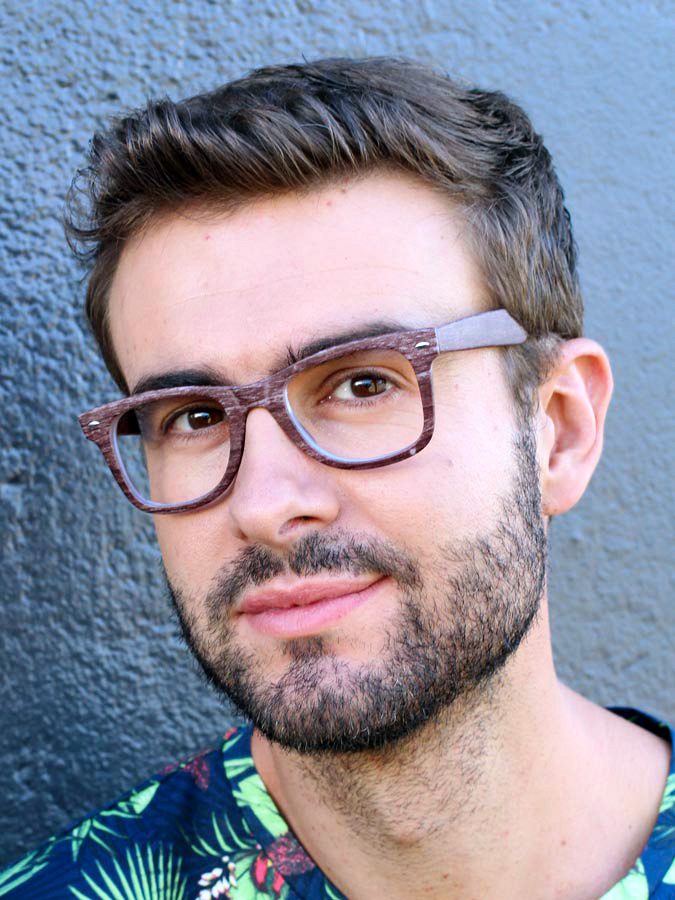 Simple Rolled Brush with Short Sides
One great hairstyling trick is to use a roller brush at the front of the head to curl up the hair. Here you can see that technique applied to the Ivy League, which creates a more laid-back vibe.
6 / 24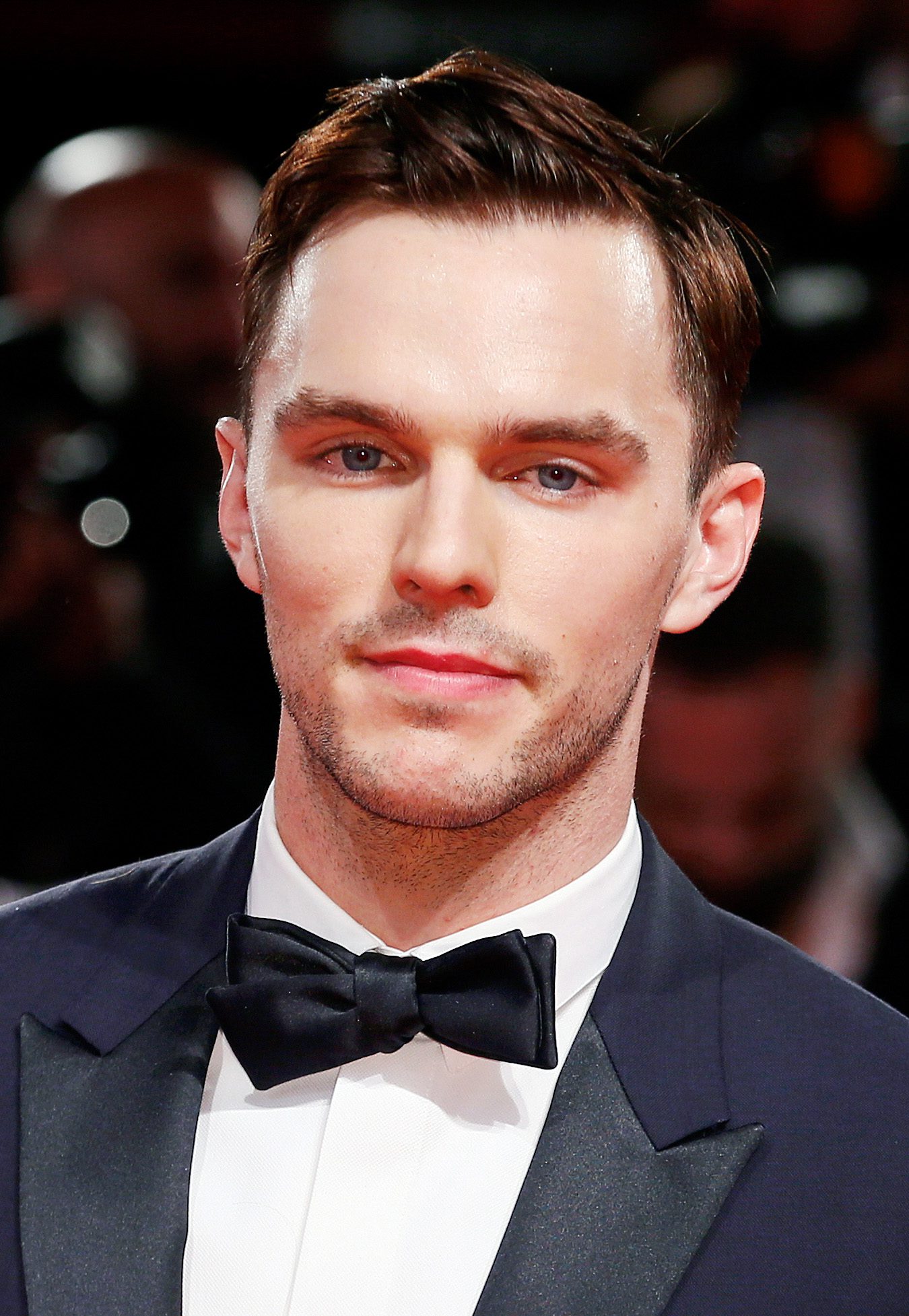 Nicholas Hoult's Tousled Ivy
If you like more casual styles, you might want to consider this Ivy League. This one's also a good choice for men with finer or thinner hair.
7 / 24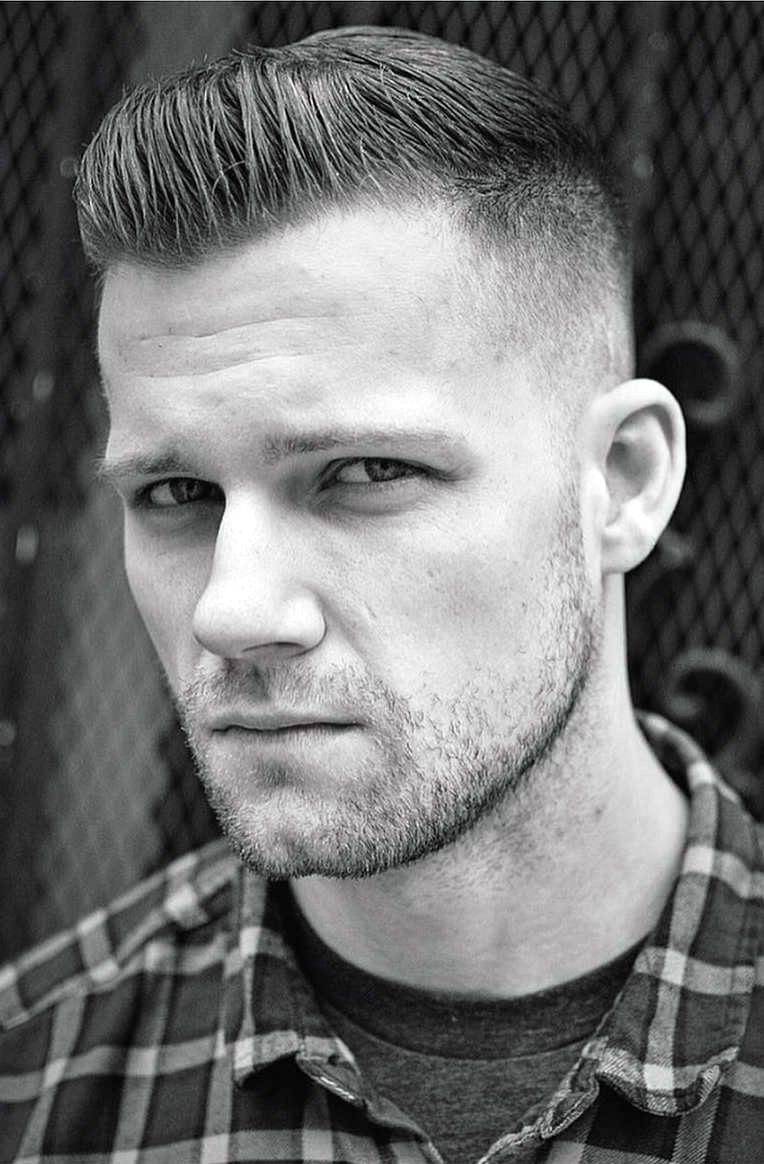 Packed Pompadour with Faded Sides
8 / 24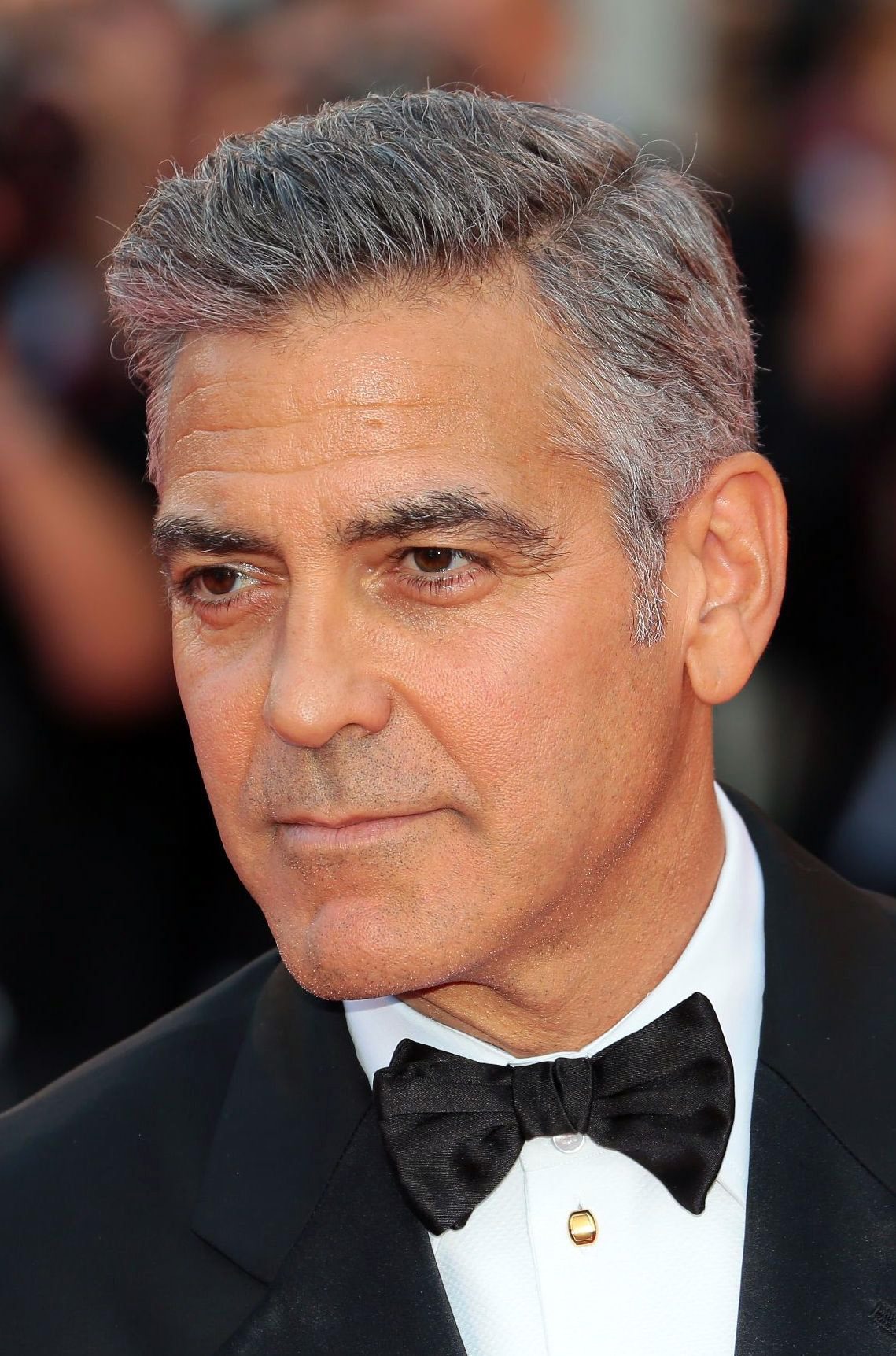 Clooney's Modest Cut
Even if your hair is naturally somewhat frizzy, you can still rock an Ivy League. Check out how George Clooney uses a medium length Ivy League with his slightly frizzy hair.
9 / 24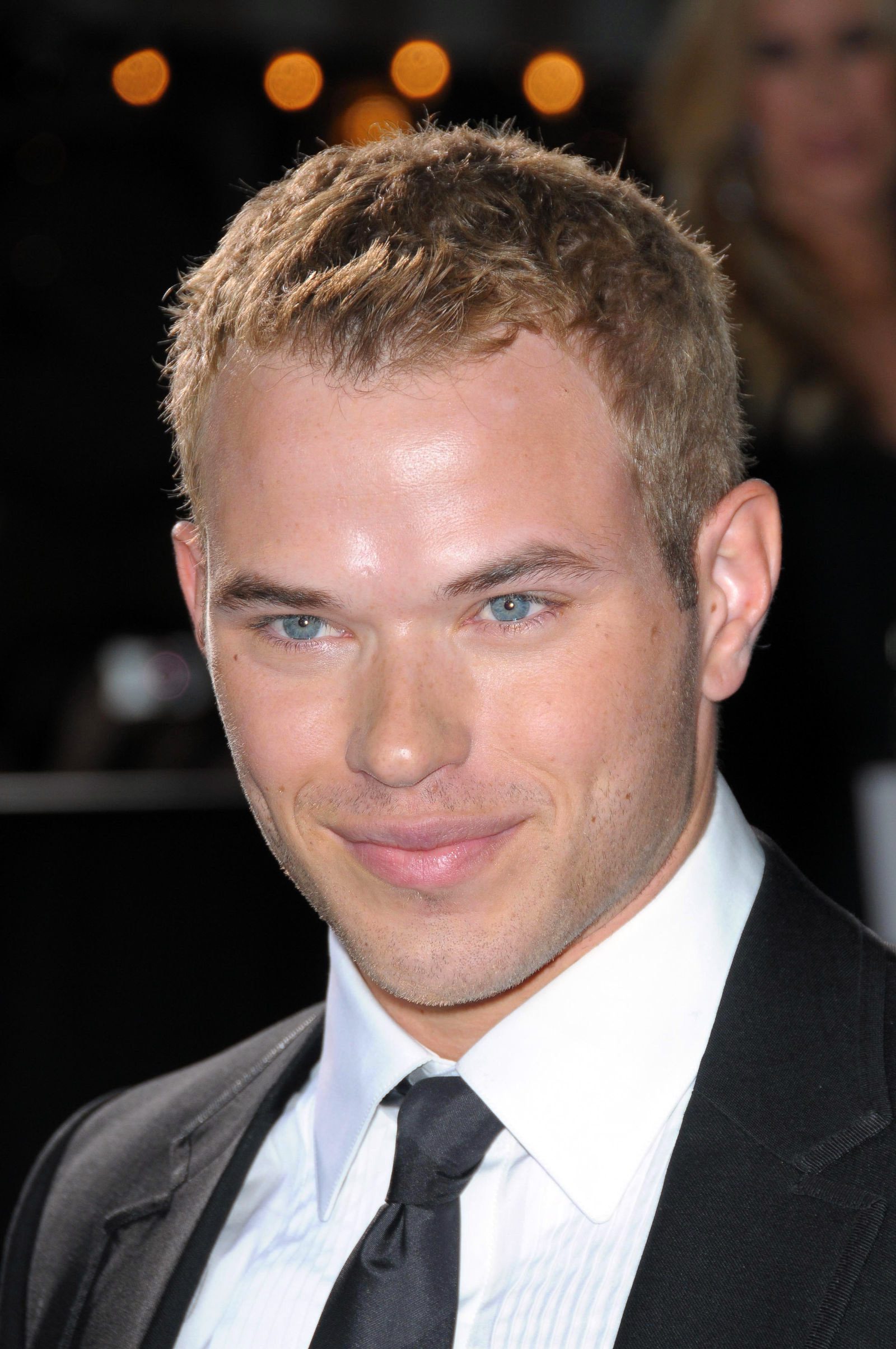 Informal Short Top
The Ivy League looks great at several lengths, and if you desire, you can wear it short as it was originally intended. However, you don't have to have a super neat cut––you can have a more informal look as shown here.
10 / 24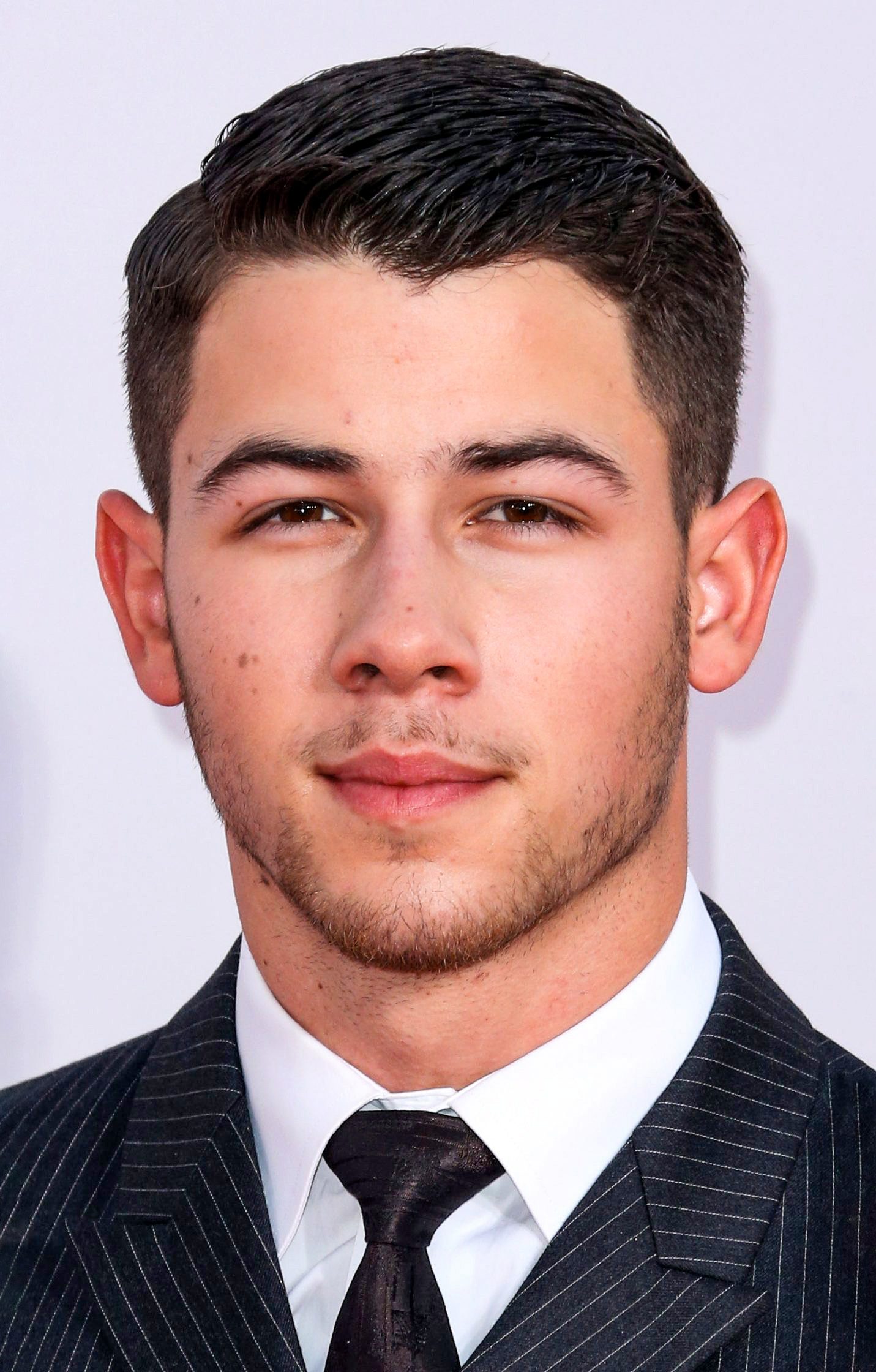 Nick Jonas' Long Tapered Ivy
Long yet neat, this Ivy League has almost every hair fixed in its place for a formal, more mature look.
11 / 24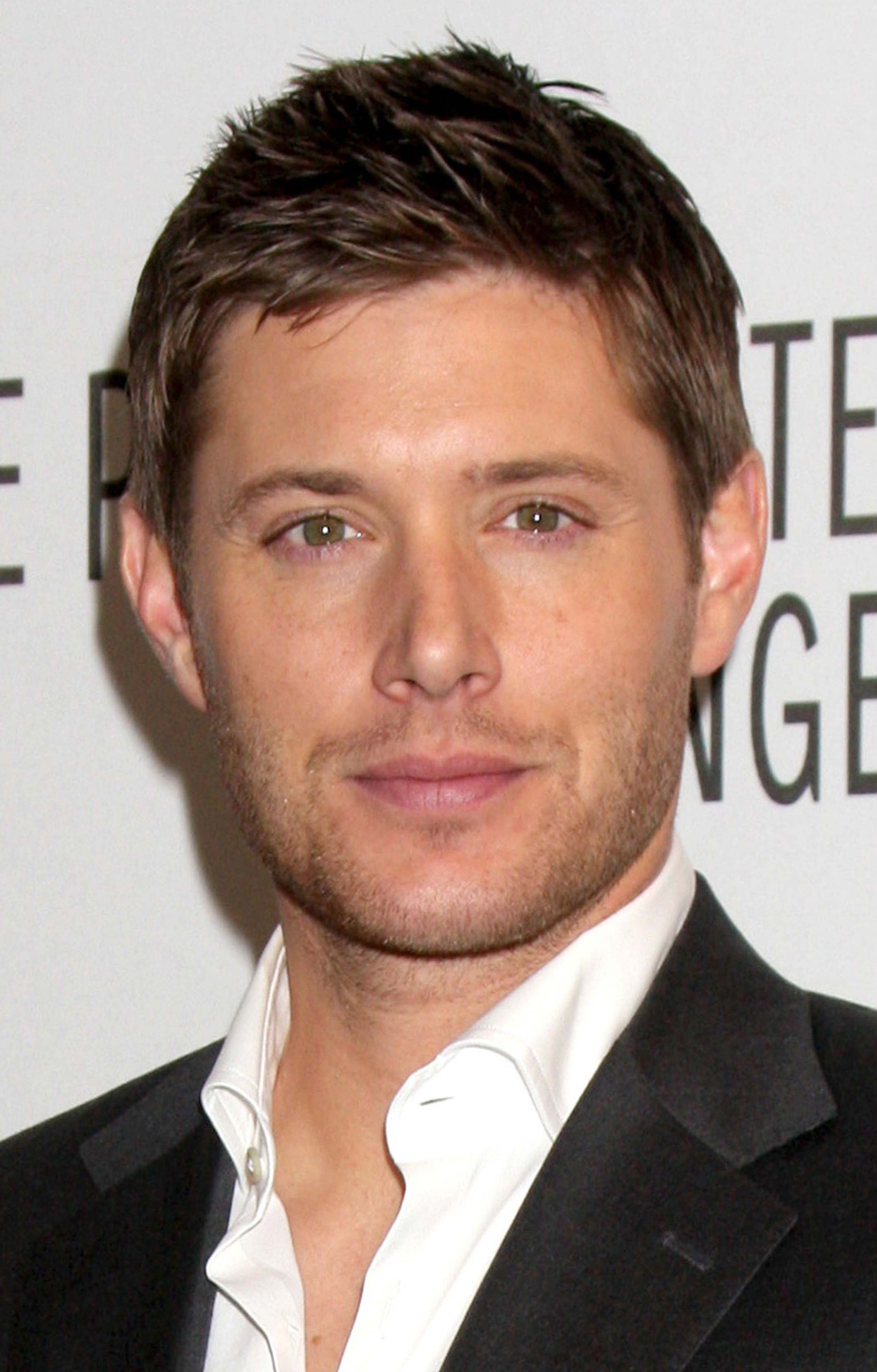 Jensen Ackles' Long Ivy
This longer, tousled Ivy adds a fantastic texture to this classic cut. If you want something that's a bit different from the standard Ivy League, this is for you.
12 / 24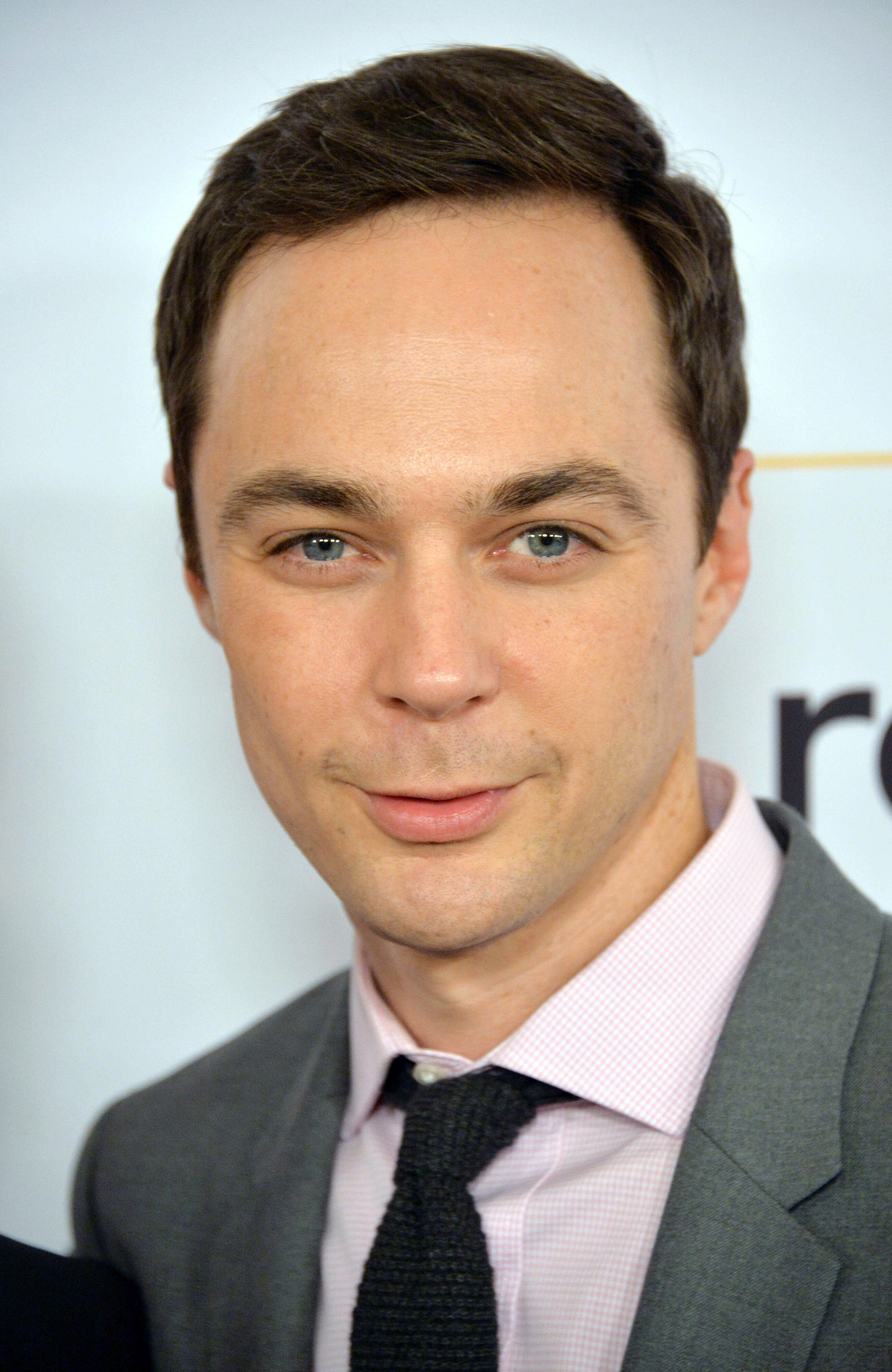 Jim Parsons' Ivy
It's no surprise that Jim Parsons, who plays the quirky scientist Sheldon Cooper in CBS's sitcom The Big Bang Theory chooses to wear an Ivy League haircut. Sheldon is extremely methodical and very adverse to change outside of his regular routine, so this classic hairstyle is a great fit for both the actor and Sheldon's character.
13 / 24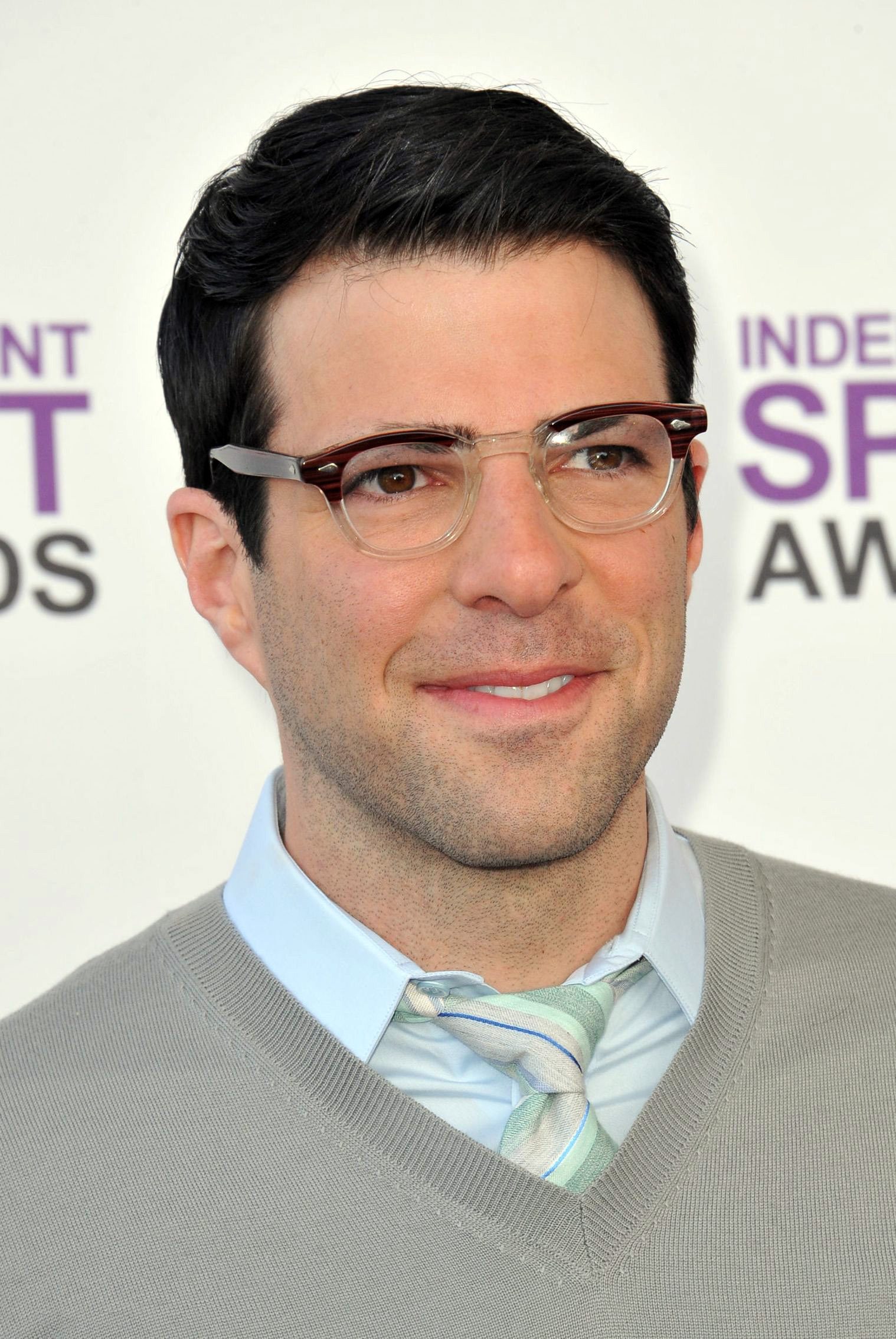 Zachary Quinto's Ivy
You don't always need a clear side part, try a more relaxed style and take a page out of Zachary Quinto's book.
14 / 24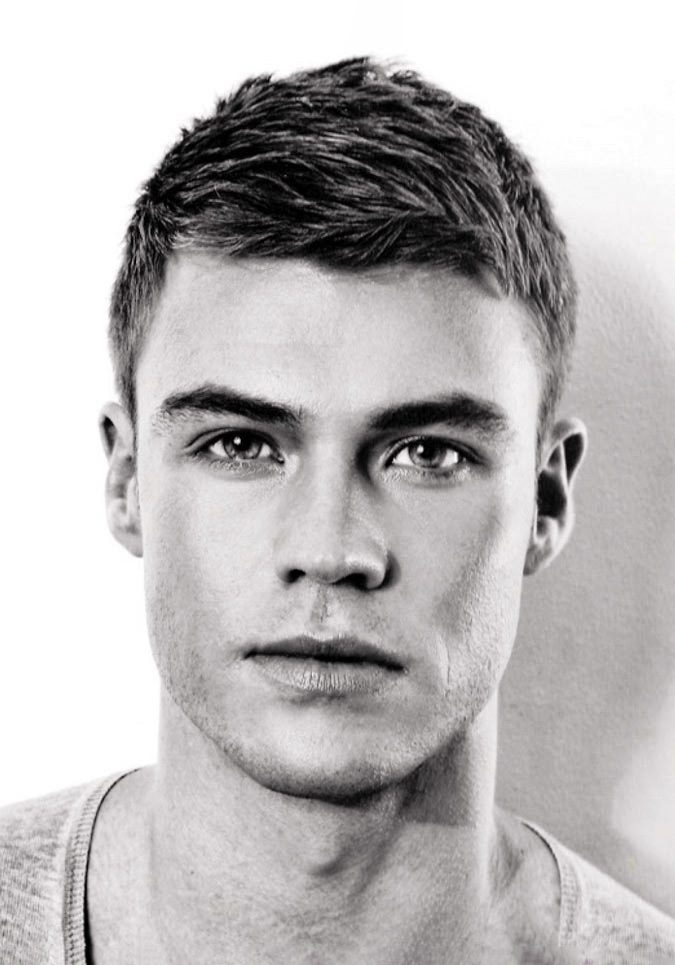 15 / 24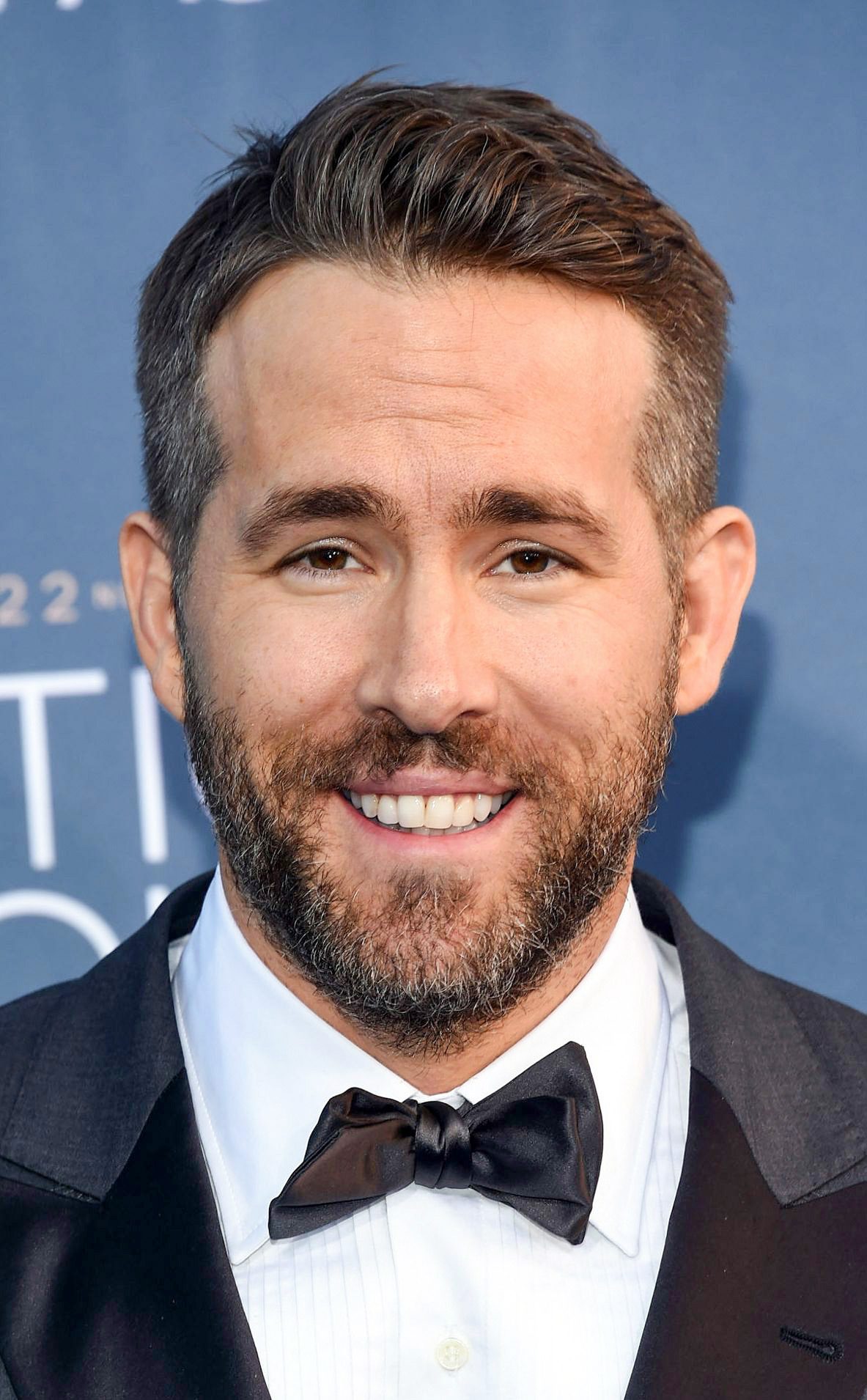 Ivy Comb Over
The Ivy League pairs nicely with many other hairstyles. Here, Ryan Reynolds is sporting an Ivy that's combed over to the side, creating a mini quiff in front.
16 / 24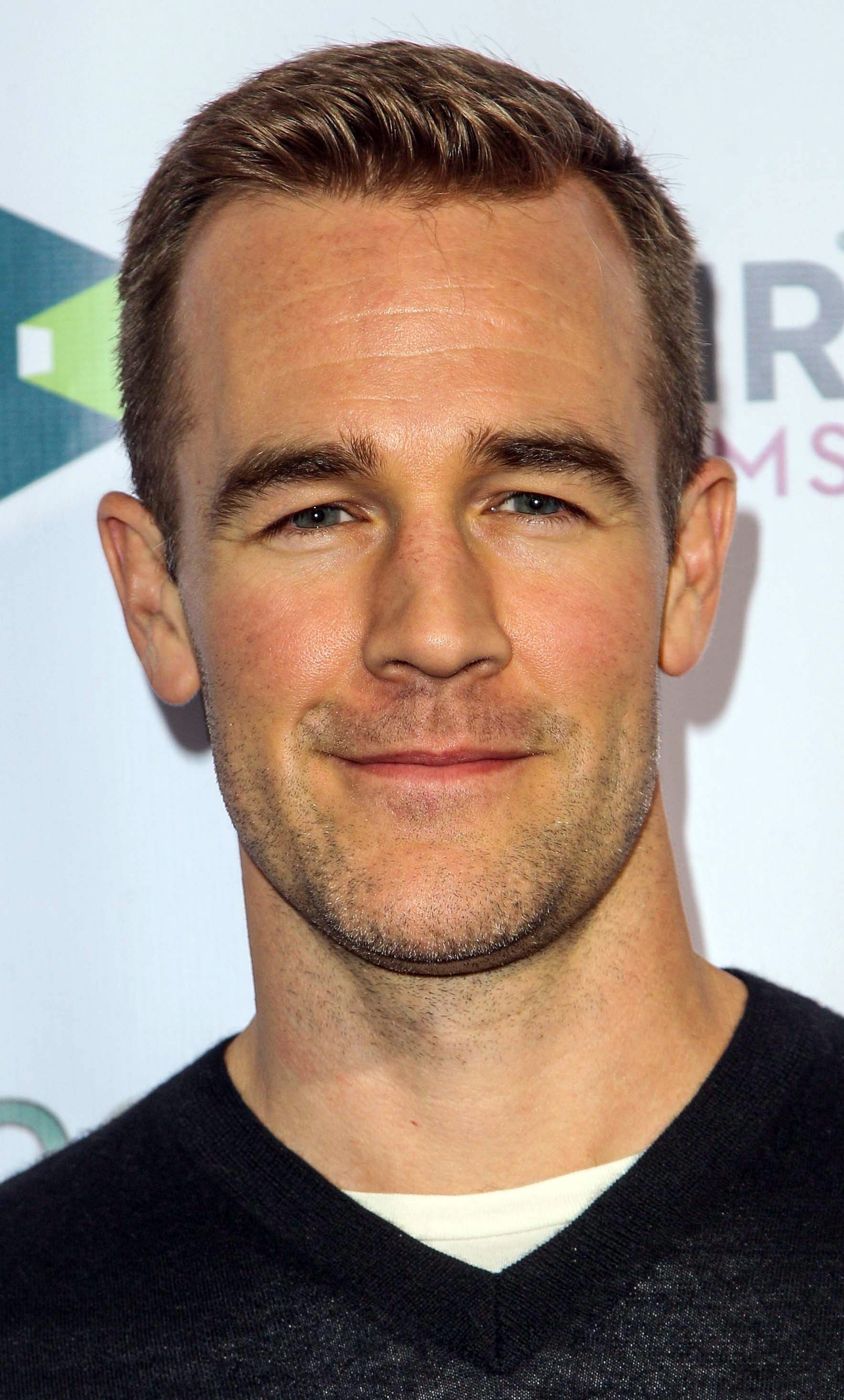 James Van Der Beek's Ivy League
A very classic way of sporting the Ivy League is by having it cut short. There are many modern spins of this hairstyle but if your goal is to keep it timeless, the short version is your best choice.
17 / 24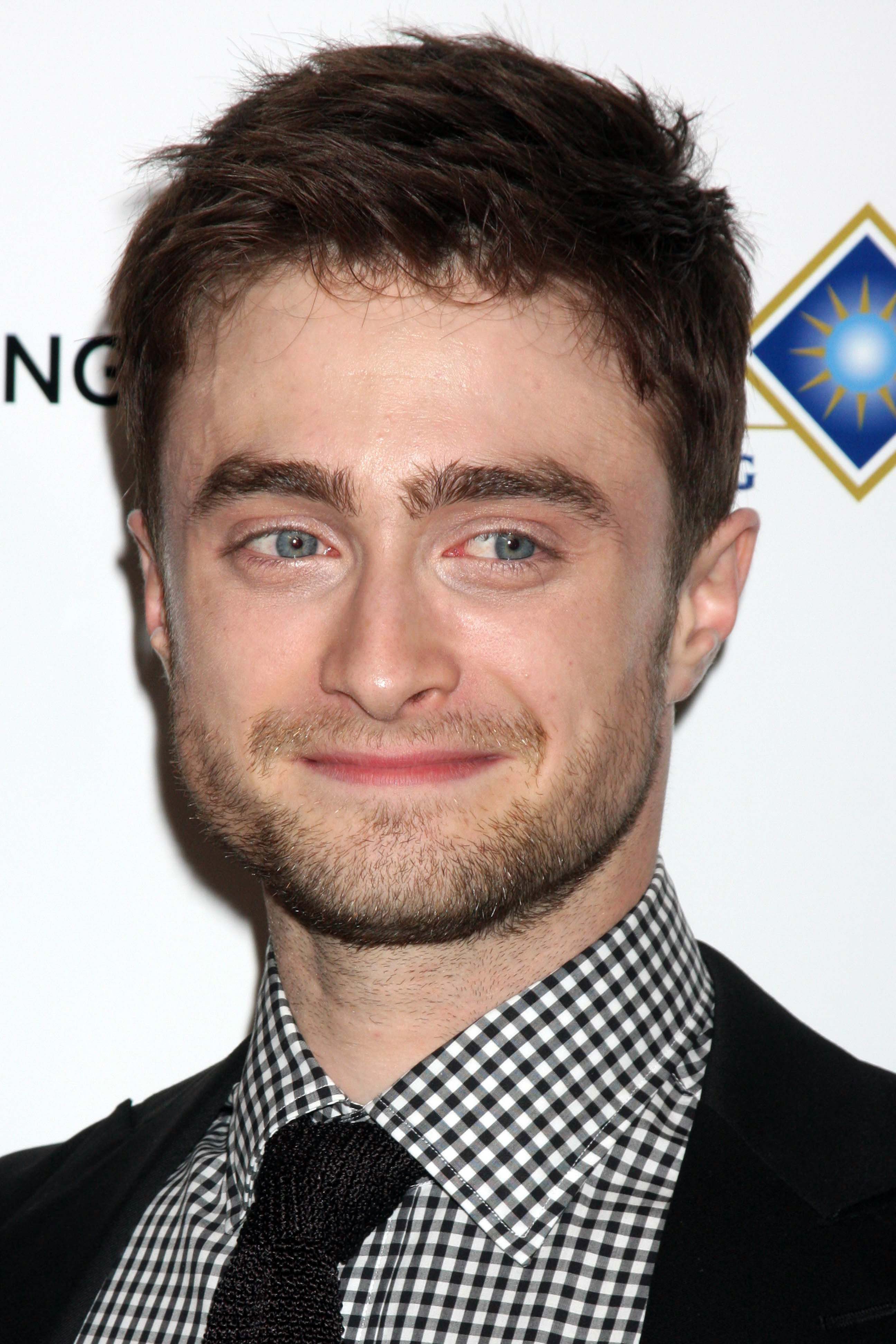 Daniel Radcliffe's Casual Ivy
This relaxed take on the classic Ivy League is a great look for any guy. It's got just enough length so that you can style it if you want.
18 / 24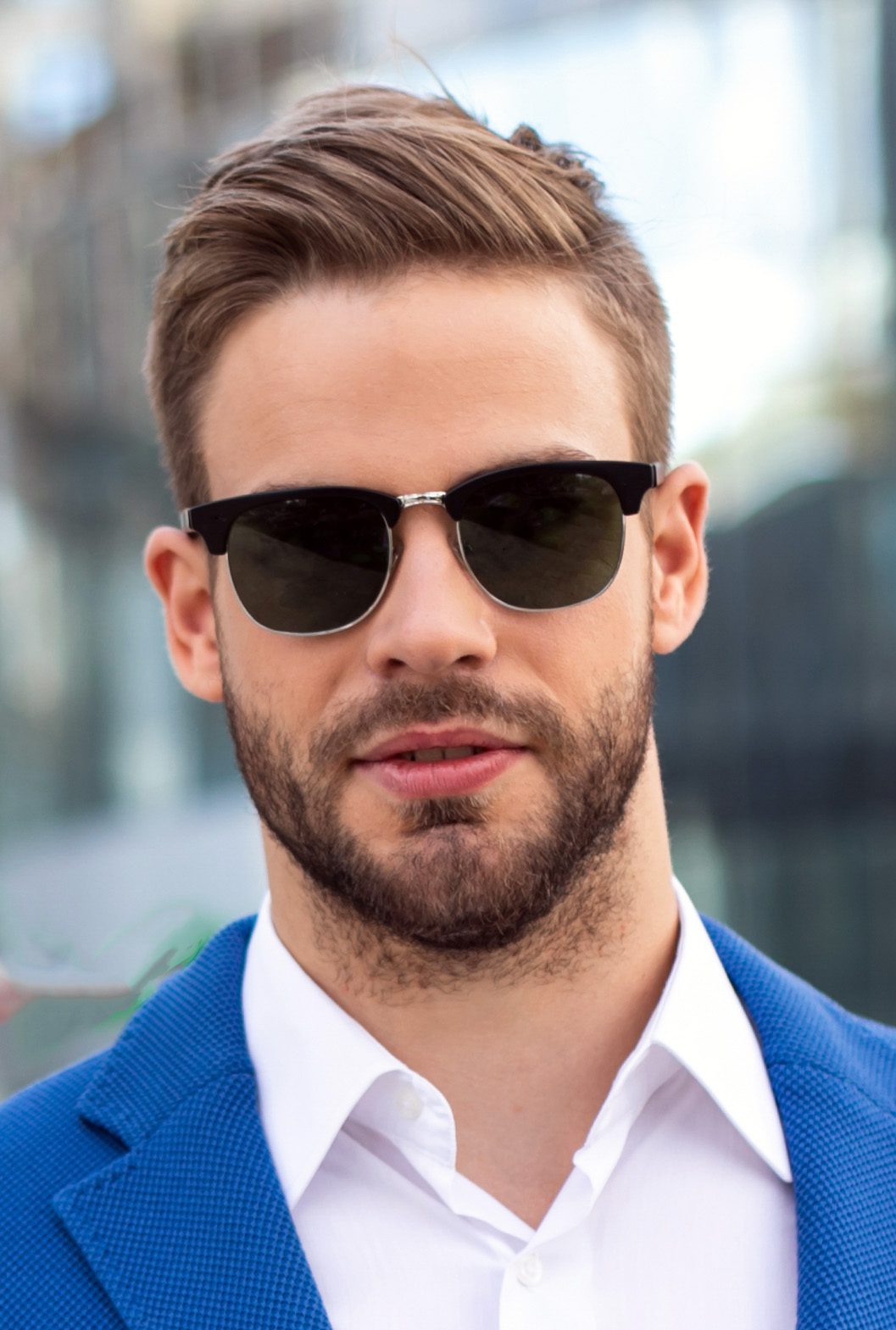 Side-Brushed Ivy
Another version of the side swept Ivy, this style adds a bit more volume, almost taking it into quiff territory.
19 / 24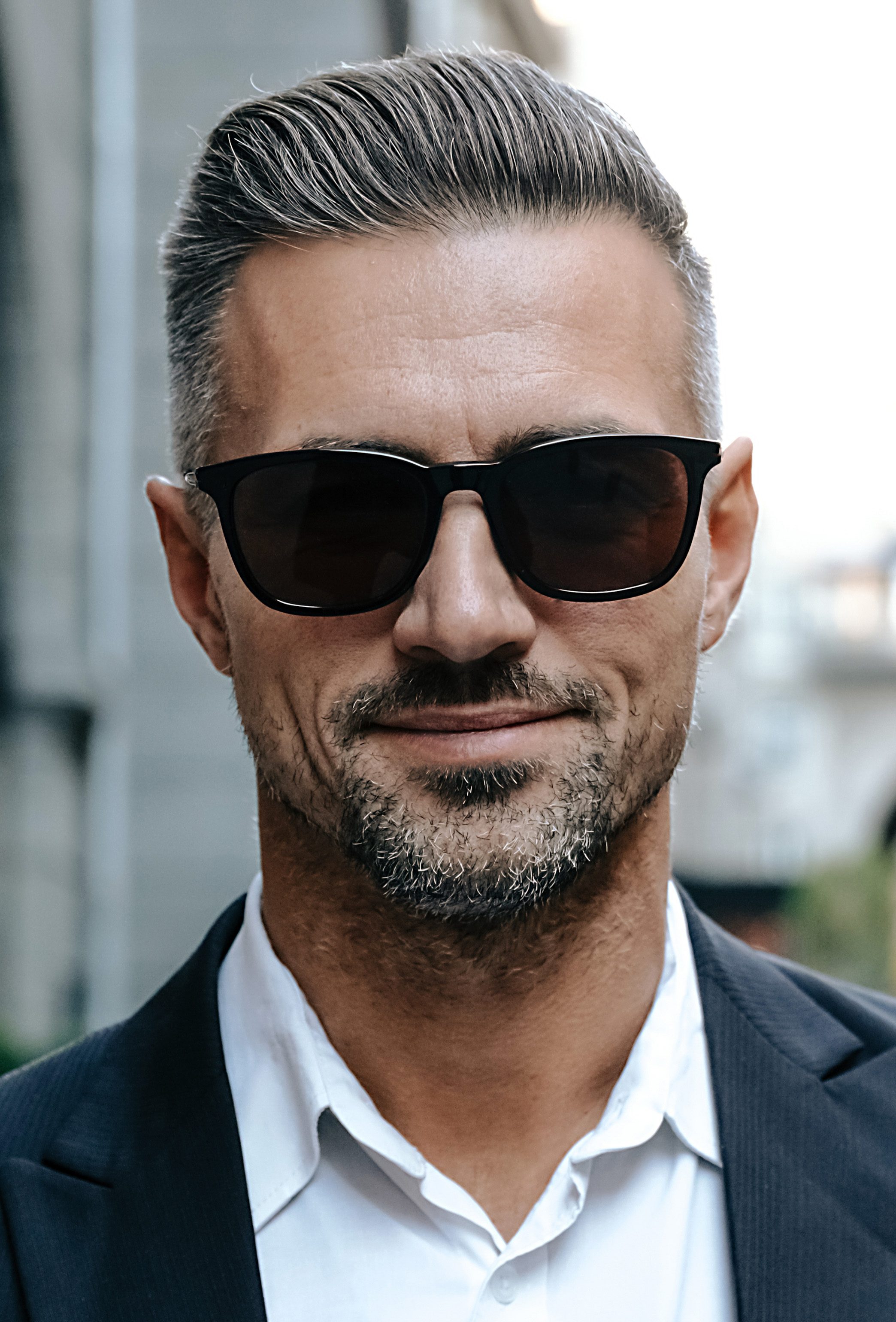 Styled Ivy with Undercut
Slick and clean, this haircut combs all of the hair into place and keeps the sides short to create a nice contrast that makes this look pop.
20 / 24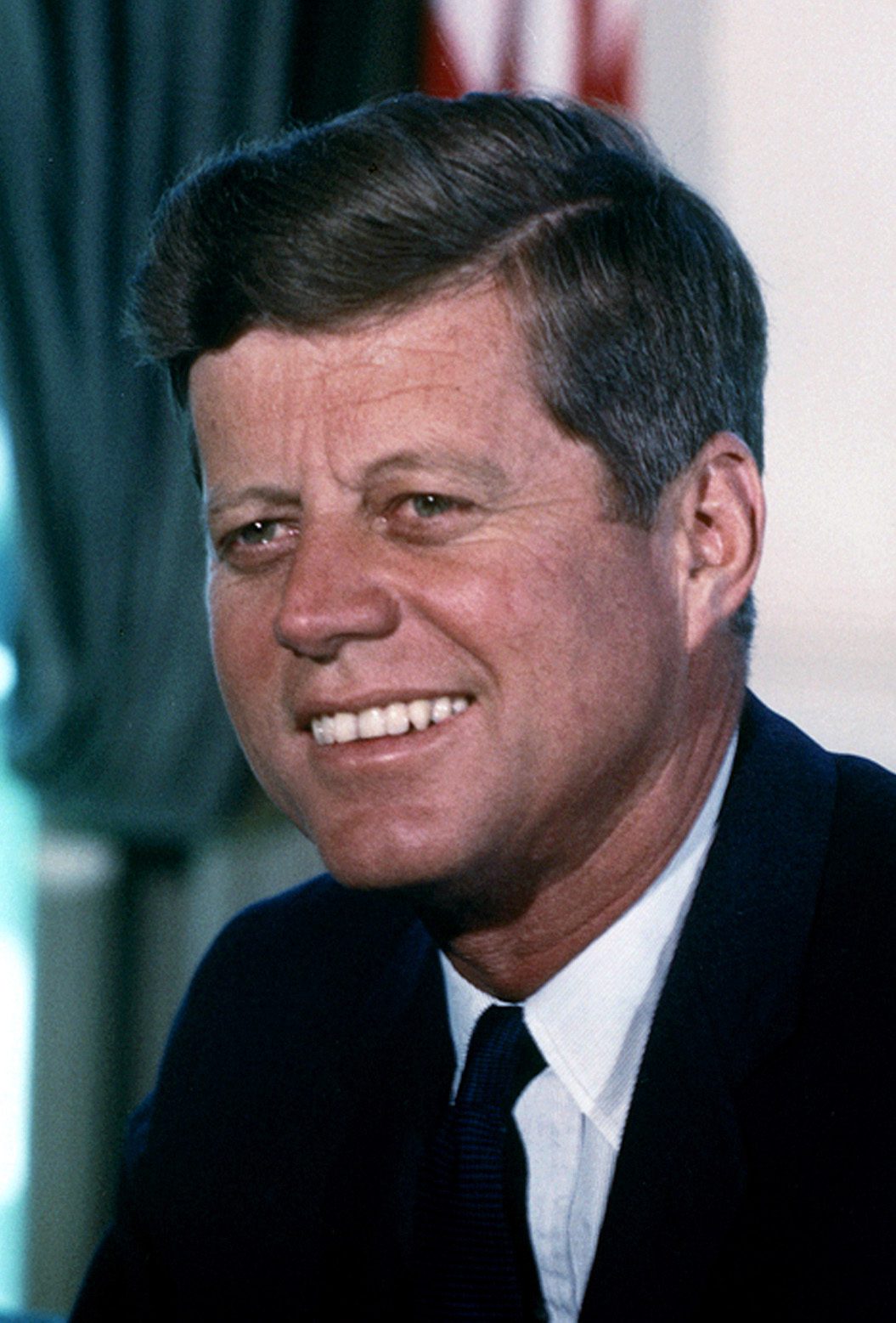 JFK's Voluminous Ivy
There isn't a more iconic wearer of the Ivy League than John F. Kennedy, 35th president of the United States.
His look consists of a smooth balance between length and styling. If you pay attention, the hair is barely weighed down by thick hair products, it rather sits lightly and in place. To achieve this, you'll need a slight amount of hair gel to comb the hair into the desired form. Remember, sometimes less is more.
21 / 24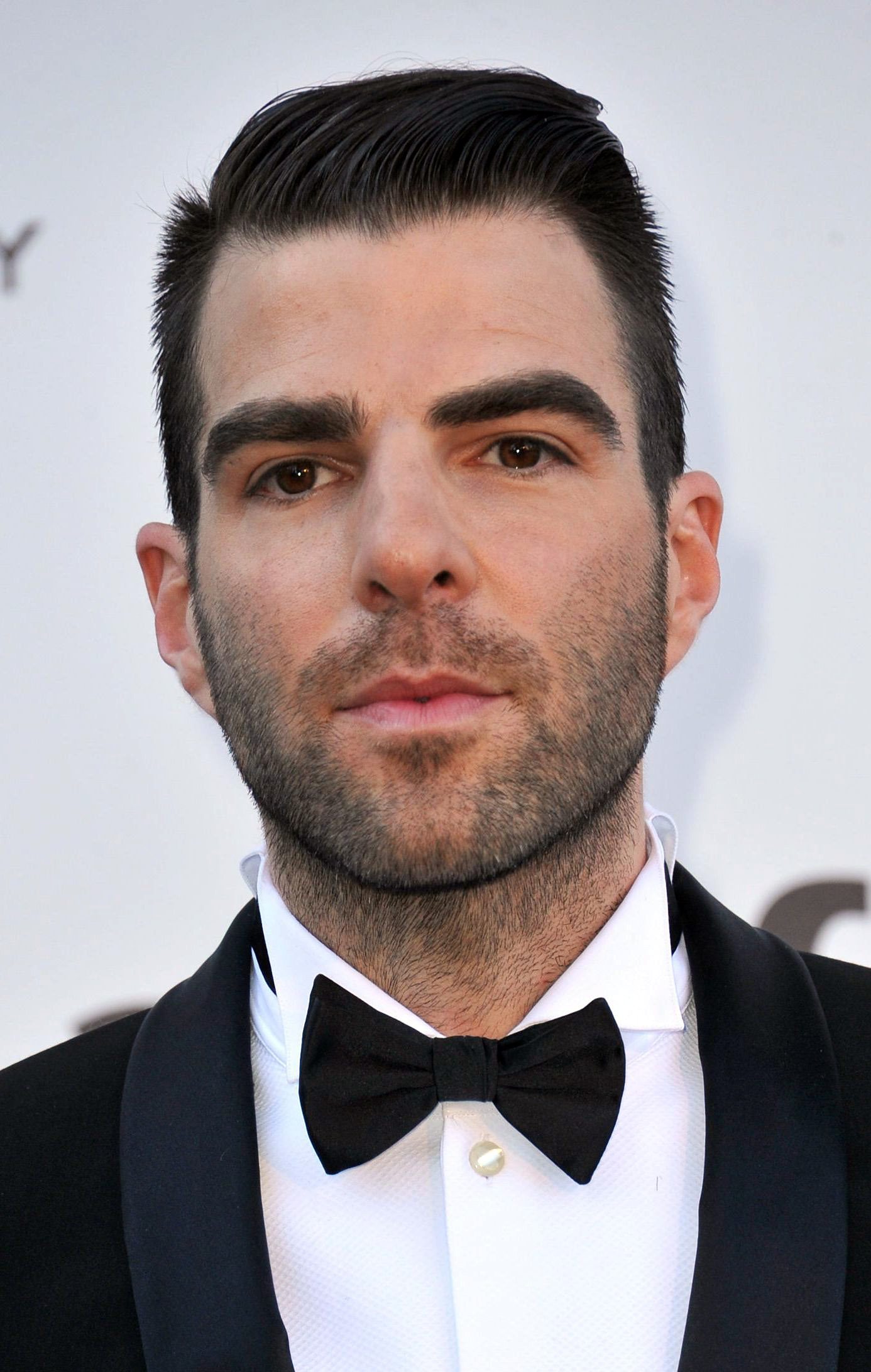 Combed Side Brush
Another neat look, this cut takes the Ivy a bit longer on the sides, resulting in a fuller head of hair.
22 / 24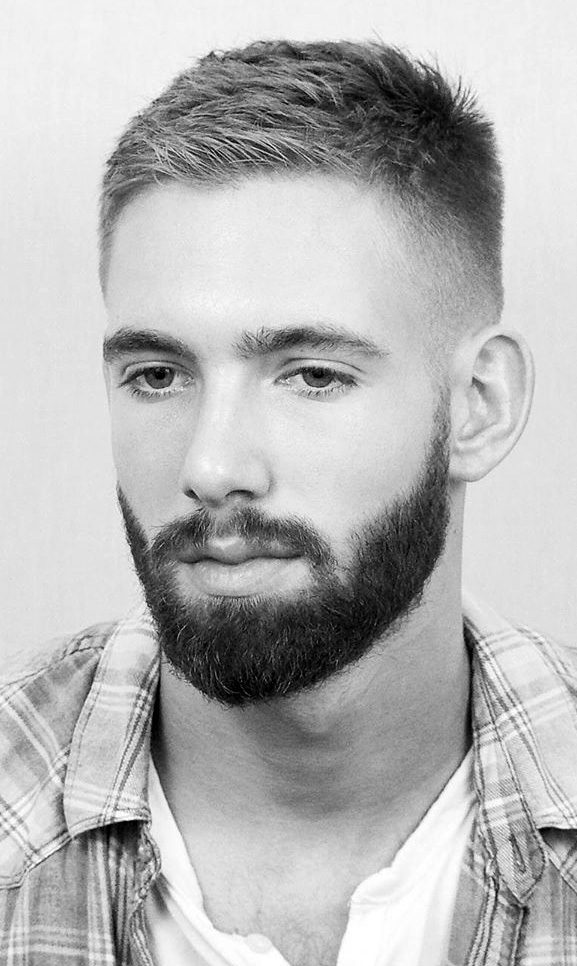 Tapered Ivy with Beard
This is what we call a collaboration between short hairstyles with ivy league. The side swayed makes it more of an Ivy look whereas the short hair length gives it that classy charm. Taper the sides to pull attention on the top with faded temples. The beard being dense balances the face just perfectly.
23 / 24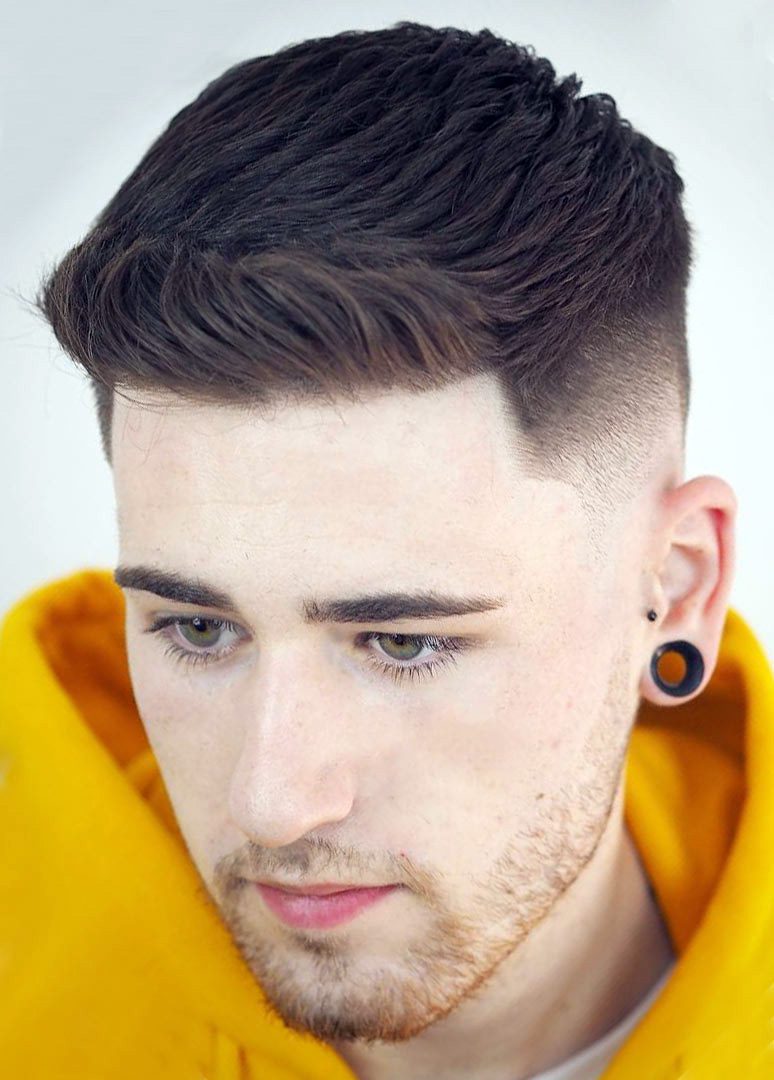 Skin Fade Undercut Ivy League
This European-inspired Ivy League variation is trendy and tidy. It's also very flexible and can match almost any personal style.
24 / 24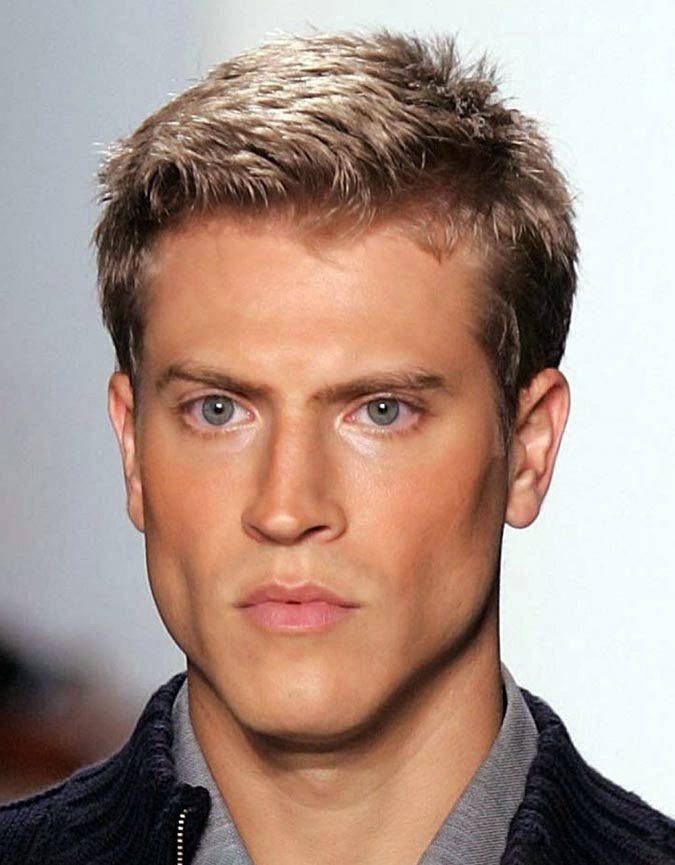 Side Combed Ivy League
For a beach-inspired look, this messy Ivy League won't disappoint. Since it's combed to the side, this cut has a lot of motion, which makes it especially interesting.
FAQs
What Hair Length Do I Need?
Since this is a short style, you won't need much. The Ivy League haircut requires an inch of hair on the top of the head and a little more than an inch in the front. We recommend that your hair is at least 1.5 inches long for the Ivy League haircut.
How to Get the Ivy League Haircut?
First, check with your barber or stylist to see if they're familiar with the cut. It's a fairly common style, but not all stylists may know it. In that case, we recommend showing your stylist pictures and describing the characteristics below.
Whereas a crew cut requires the hair to be buzzed with clippers, the Ivy League can be cut using scissors on the top of the head. This gives it the extra length that differentiates it from the crew cut.
Tell your stylist you want half an inch to an inch (depending on your preference) on top of your head and a little longer in the front. The longer hair in the front will facilitate the brushing back of the hair, which is one of the notable characteristics of the Ivy League haircut. You can also style it with a part if you wish.
One important facet of the Ivy League haircut is its taper. Unlike other styles that only taper the sides and back, the Ivy League tapers the sides, back, and top. A gradual taper is key to getting the classy look that an Ivy League haircut can provide. When you visit your stylist, make sure to inform them of the taper if they're unfamiliar with the style.
For the sides and back, you can choose a length that suits your style. We recommend requesting a shorter clipper setting (#2 to #4). The sides and back are cut shorter than the top or front, but they're also tapered. Let your stylist know how gradual of a taper you'd like.
The taper on your neckline is blocked, meaning that it ends in a straight line across the neck. However, you can go with a different type of tapered neckline.
Make sure the entire haircut is one seamless style. There should be no jagged edges or sharp changes. Each part of the haircut should blend into the other. The only exception is the crown, where the taper on the top of the head ends.
How to Style Ivy League?
Because the Ivy League is low maintenance by design, you don't need to do much to style it. You won't need much product, either. Like a crew cut, the Ivy League is known for its simplicity and ease. However, if you do want to use a product for styling, a casual styling wax will do the trick.
Traditionally, its side parted. Style the hair with your fingers or a comb to achieve your desired look. You can also brush it back and use some wax to hold the hair in place. You can also combine brushing the hair back with a side part.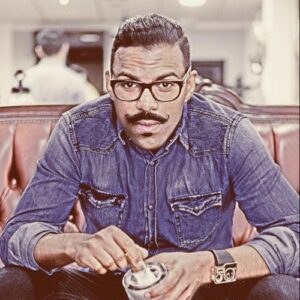 Justin Bounds has been working as a barber in Florida for years and is the founder of The Barbr - a Men's Hair Care/Grooming blog dedicated to providing honest advice and useful tips about the topic. You can learn more about him through his Twitter' and his blog.