The disconnected undercut is so named because the hair on top of the head is "disconnected" from the sides. This means that the transition from the longer hair on top to the short hair on the sides isn't gradual. Rather, there's a clearly defined point where the long hair stops and the short hair immediately begins.
The disconnected undercut is ideal for guys who want an exciting, contemporary look. It combines the boldness of the pompadour with the elegance of the quiff. It's an eye-catching, fun style that works well with a hipster aesthetic.
How to Get the Disconnected Undercut
As always, we recommend showing your hairstylist pictures of the style you want. Here are the finer points of the disconnected undercut.
Before you get the disconnected undercut, you'll want a good amount of length on the top of your head. This gives the disconnected effect, since the long hair on top will sharply contrast with the short hair on the sides. The length is up to you, but about 2 inches is a good starting point.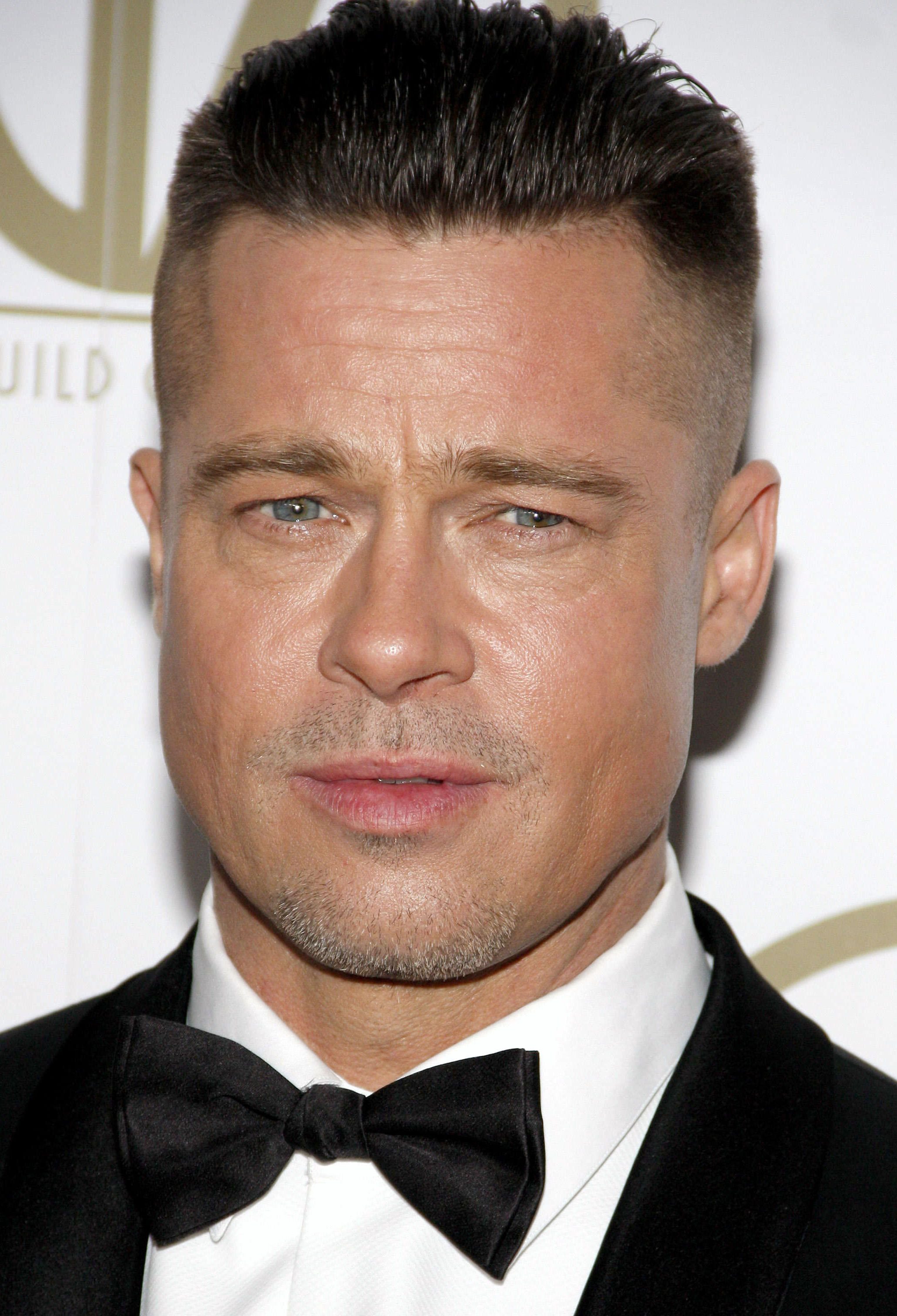 The sides are shaved with a relatively short clipper setting on the razor (#2 through #4). If you want a neat, close-cut look, you can touch up the edges of the neckline and sides with a #0 or #1 clipper.
The hair on top of your head should not be cut at all; rather, it should be brushed back. This gives the sharp contrast of the disconnected haircut. The longer your hair is, the more volume it will have and the taller it will appear. Longer hair also provides a more startling contrast between the top and the sides.
You can choose any type of neckline you like. Both a blocked neckline and a tapered neckline complement the disconnected undercut well.
You can also ask for a slightly modified disconnected haircut. In this version, the lower halves of the sides are shaved with the #2–#4 razor. Your stylist then fades the sides of your hair so that it gradually becomes thicker until it reaches the disconnect.
As you can see, the disconnected undercut can be personalized in several ways. It's a flexible style, and you can tweak it to fit your personal style and aesthetic.
This hairstyle will require regular touch-ups or trips to the barbershop to maintain its look. If you don't maintain it, your hair will grow irregularly and ruin the style.
How to Style the Disconnected Undercut
The disconnected undercut looks best when the hair is brushed back. Using a blow dryer, push your hair backward. You can use a brush or comb to give your hair more volume.