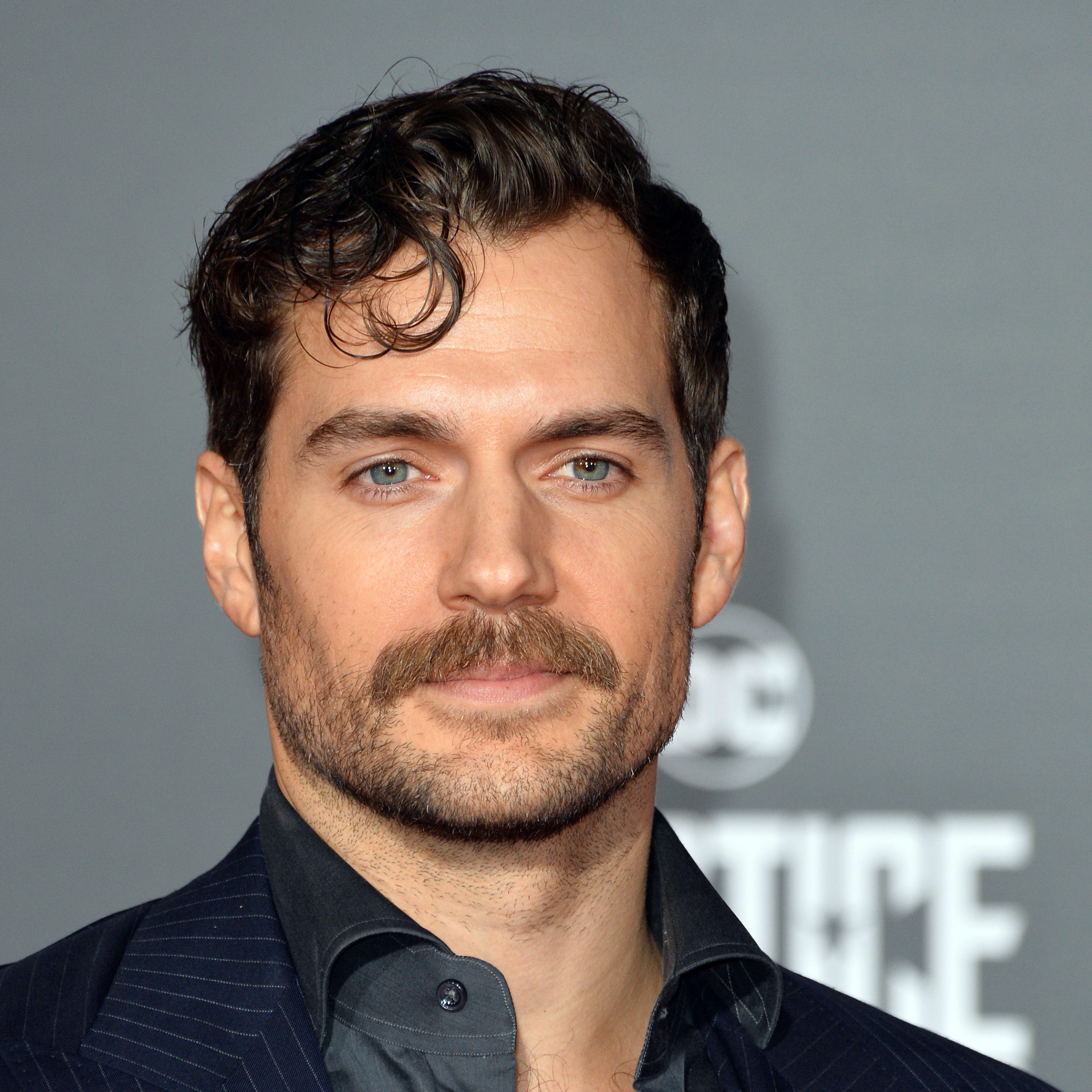 10 Modern Elephant Trunk Hairstyles (aka. Grease Hairstyles)
Motivation for your next brave hairstyling experiment
The Elephant Trunk is a classic hairstyle dating back to the '50s (or at least that's when it was most popular). Just because this style is most commonly associated with John Travolta's role in Grease, that doesn't mean you can't wear it just the same today. Here's our guide on bringing the Elephant Trunk back to life.
What is the Elephant Trunk hairstyle?
If you haven't already heard of this style, you might be wondering what on earth it is to have a name like 'the Elephant Trunk'. This hairstyle is characterized by long, combed-back hair, with a thick quiff on the front. This part often sticks out quite a bit, hence the name 'Elephant Trunk'.
Why pick this one?
There are a few different reasons you might consider this style. Maybe you want to look like a 20th-century movie star, with long sideburns and a hearty head of combed hair, or you're just looking for a manly style to go with your motorbike and leather jacket. Either way, this style is definitely not a thing of the past just yet.
Getting the right cut
Before you even thinking about styling your hair like this, you need to make sure you've got the right cut for it. Don't worry though, all you need is long hair (3-4 inches) all over, with some extra length at the front. If in doubt, just show your hairdresser the final product you are looking for, and they won't disappoint.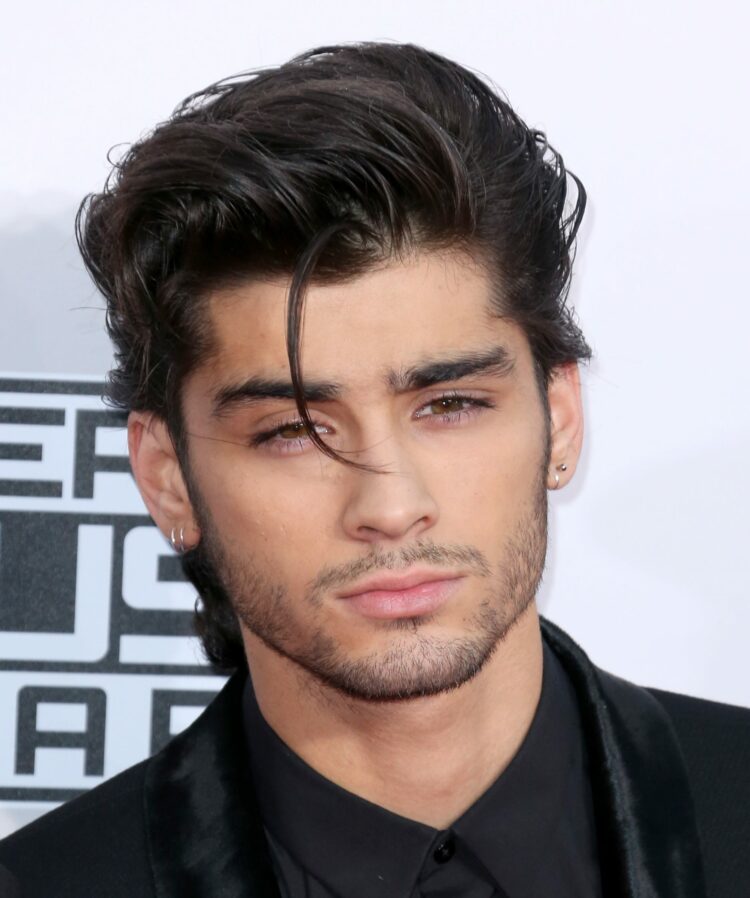 Styling the Elephant Trunk
Styling the Elephant Trunk hairstyle is the fun part. If we manage to lose you at any point, YouTube seems to have plenty of informative demonstration videos when it comes to styling this cut. Nevertheless, we'll try our best to put it in words.
Grab a good amount of pomade and spread it evenly throughout your hair
Begin to brush all your hair backwards with your fingers
Use a comb to create the characteristic 'ducktail' at the back (a stylist or friend might be helpful here)
Slowly begin to create the 'trunk' by combing each side of the front upwards and inwards (effectively curling it)
Rinse and repeat before making any final modifications to the cut
And that's all there is to say about the Elephant Trunk hairstyle! You're now ready transport your hair back in time to the 1950s. We'd love to hear what you think of this style and whether or not you've tried it — if so, how was your experience?
In case you're still not sure check those images below:
1 / 12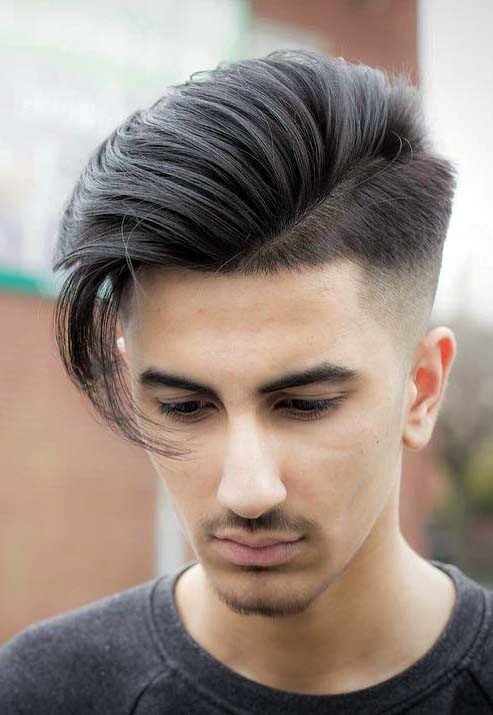 Comb Over Taper Fade
This is definitely not your Grease elephant trunk but rather a more modern take on the style. It features a diagonal part and a trendy taper fade then a sleek, voluminous top with the trunk falling down the side.
2 / 12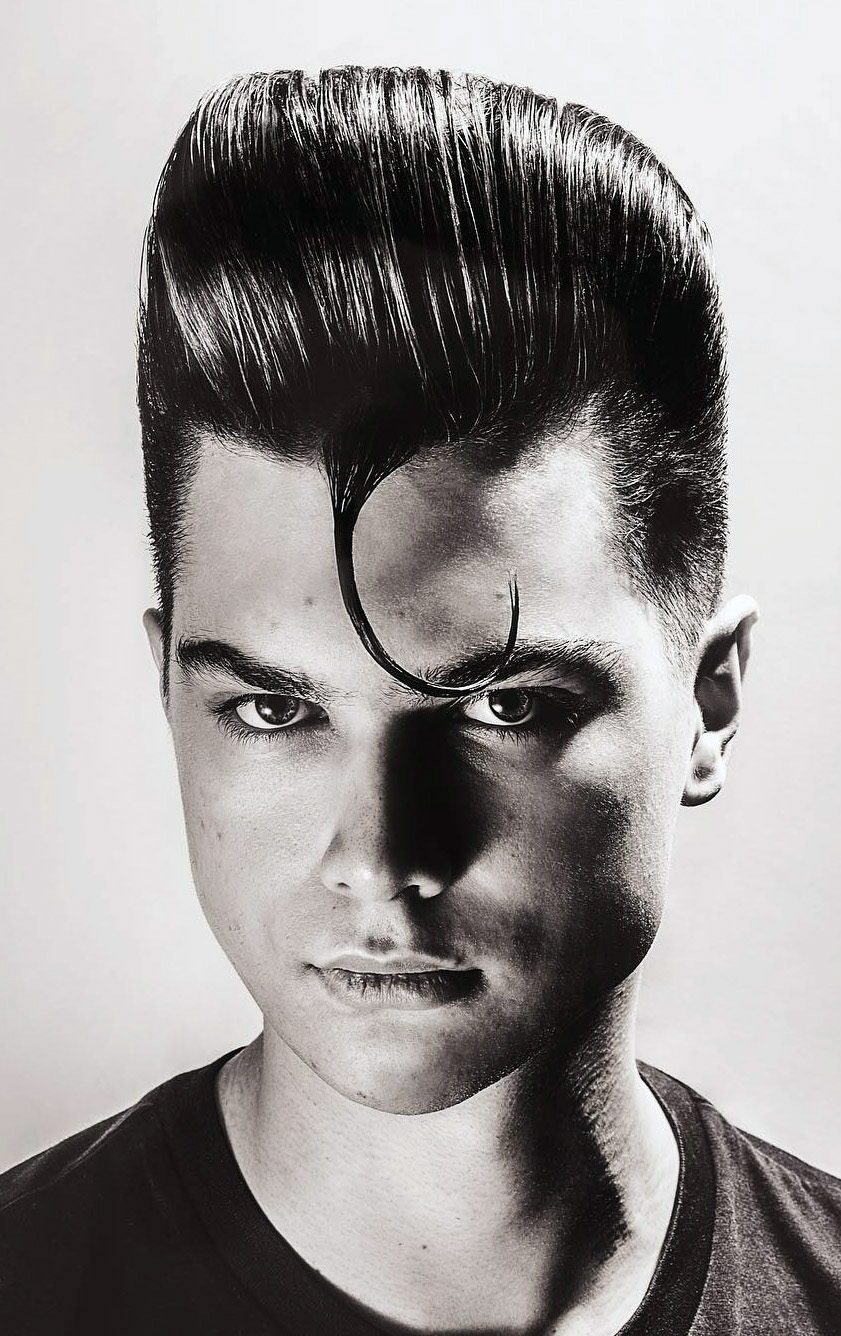 Long Elephant Trunk and Volumed Brush Back
Now here's an elephant trunk that's more dramatic than most. From the incredible height to the super-slick appearance and the sculpted tendril, this is something you probably won't wear every day — it definitely needs a special occasion.
3 / 12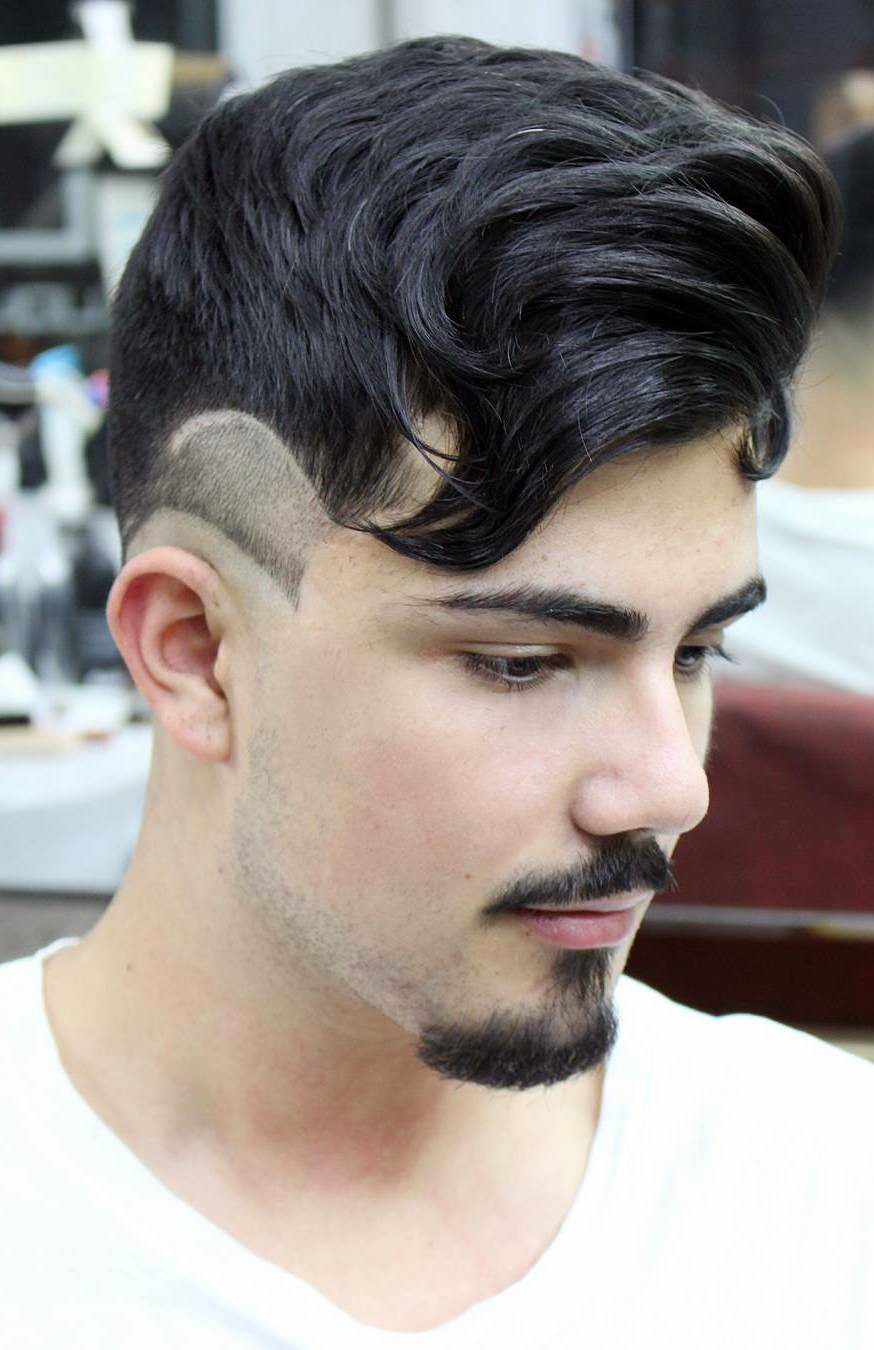 Modern Elephant Trunk with Temple Fade
Feel free to get very creative with your hairstyle. Aside from the perfectly styled fringe, add some temple fade designs for an even more eye-popping look.
4 / 12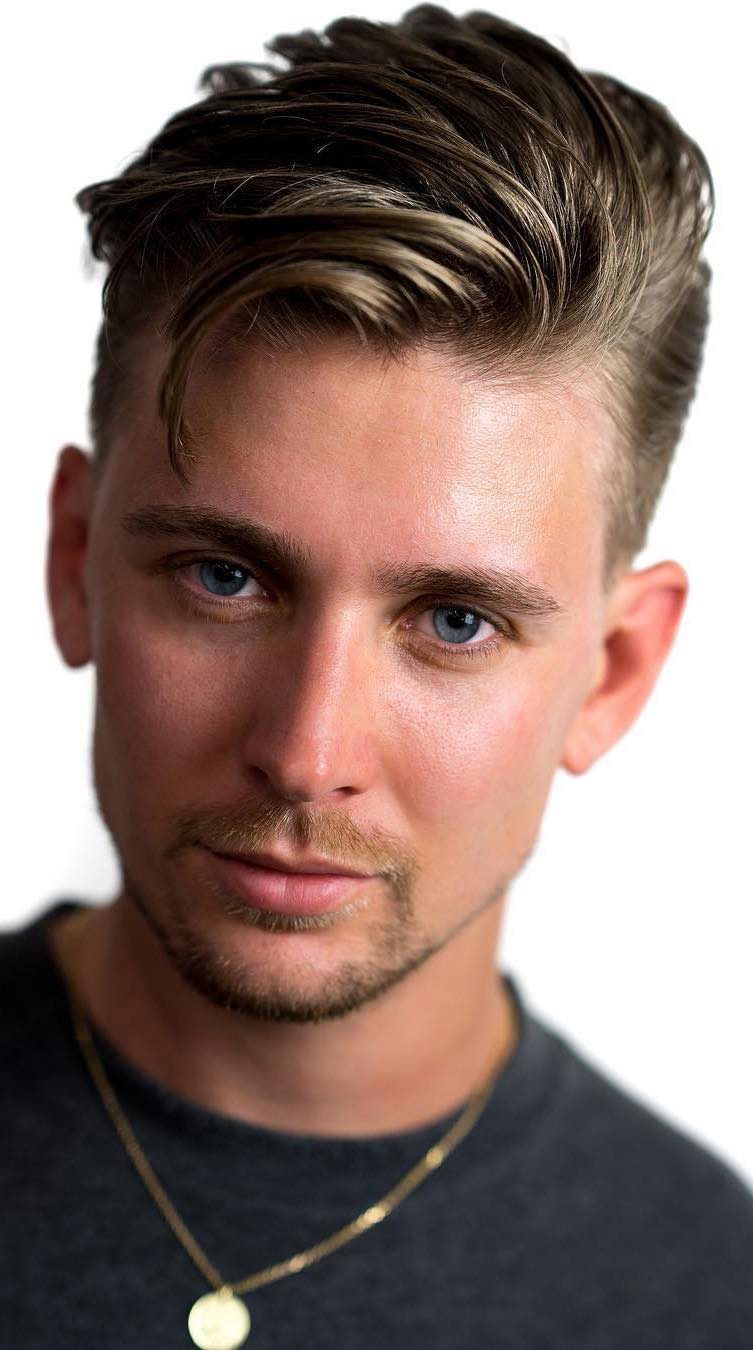 Modern Elephant Trunk
Of course, if you think the vintage look is too hard to pull off, bring your elephant trunk to modern times. This has a stylish messy texture at the top and feels really fresh instead of old-fashioned.
5 / 12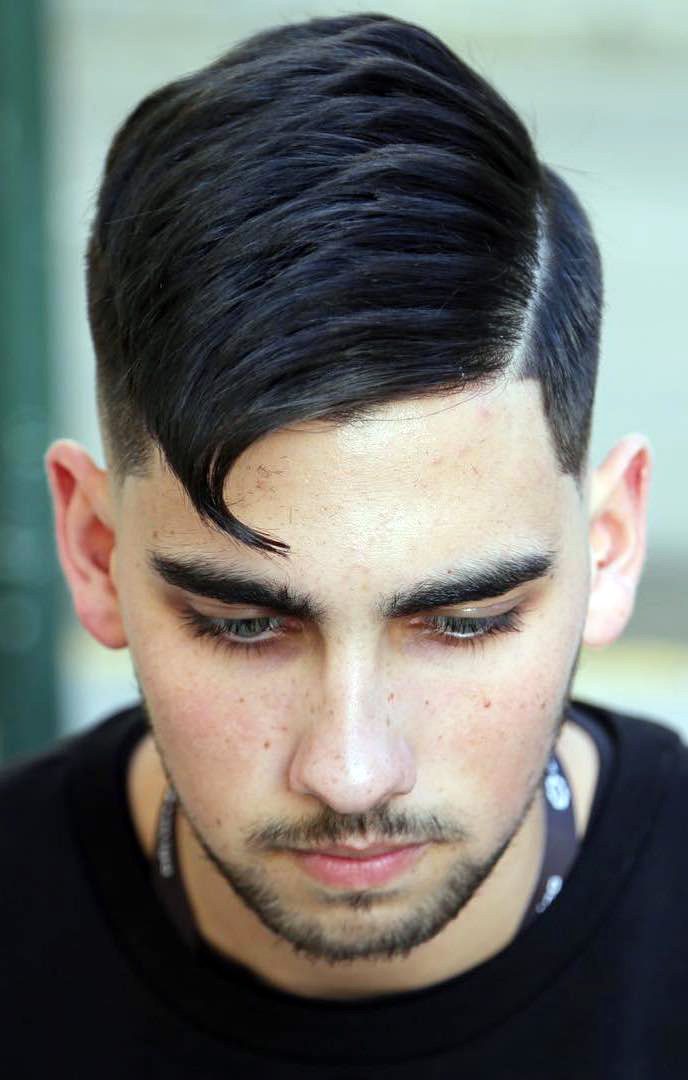 Side Swept Hard Part
For an impeccably sculpted look, team a hard part with a textured, side-swept top. Then add a little elephant trunk for extra flair.
6 / 12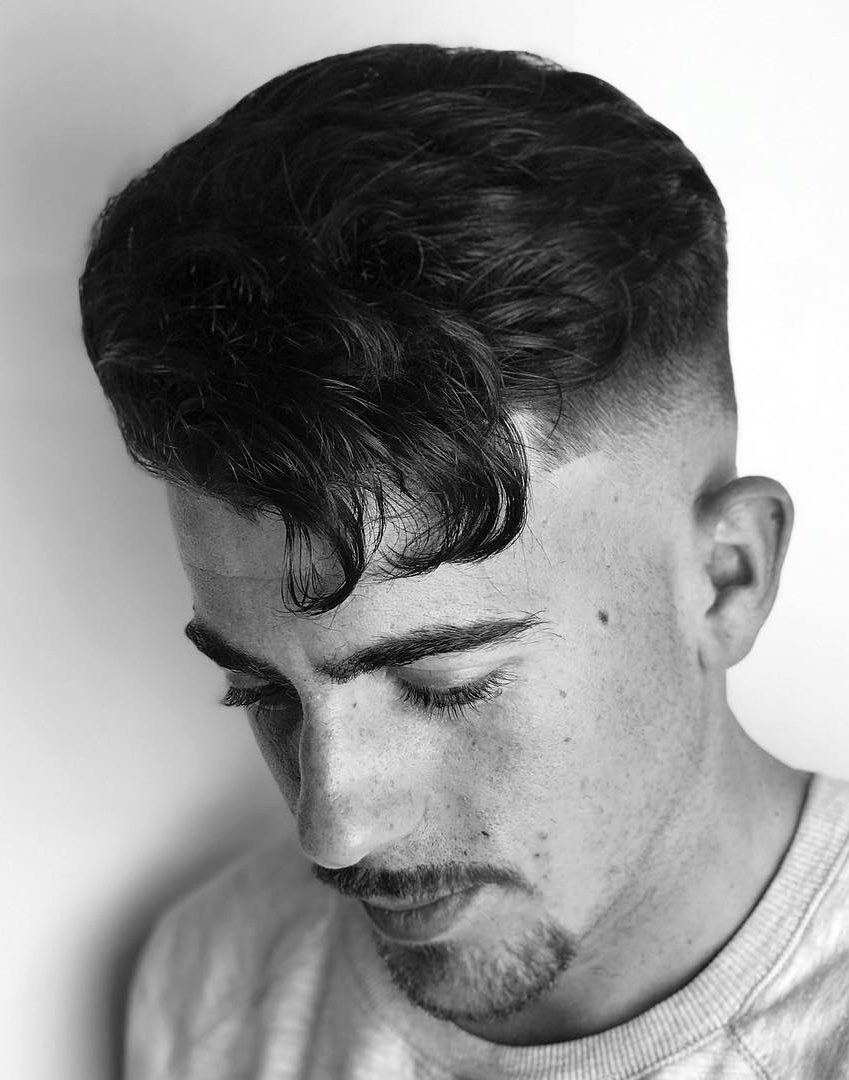 Thick Elephant Trunk and Medium Fade
A thick elephant trunk can add extra character to a basic cut. This simple medium fade with a wavy top looks more carefree and relaxed thanks to the fringe.
7 / 12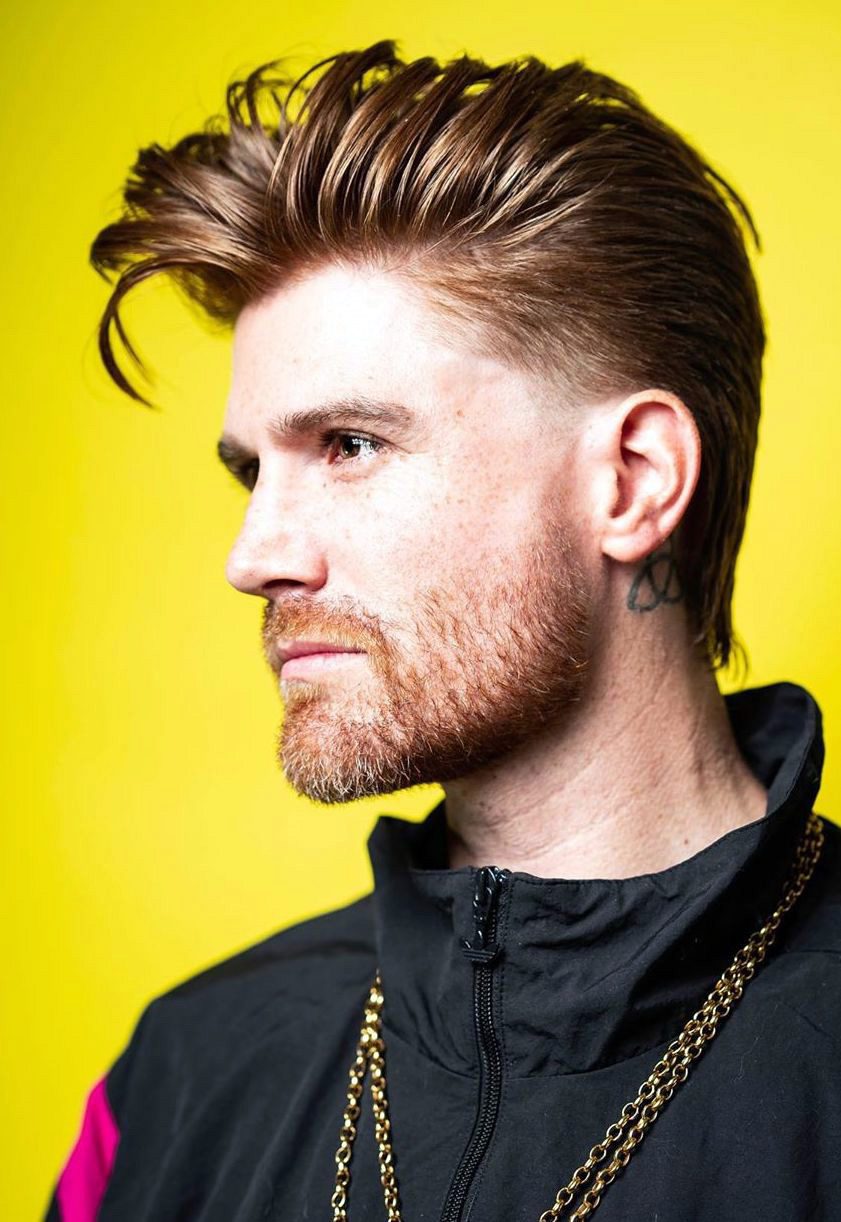 Quiffed Elephant Trunk
If you have a quiff, an elephant trunk feels almost like a given. Here, it falls as a natural extension of the messy top and looks oh-so-cool.
8 / 12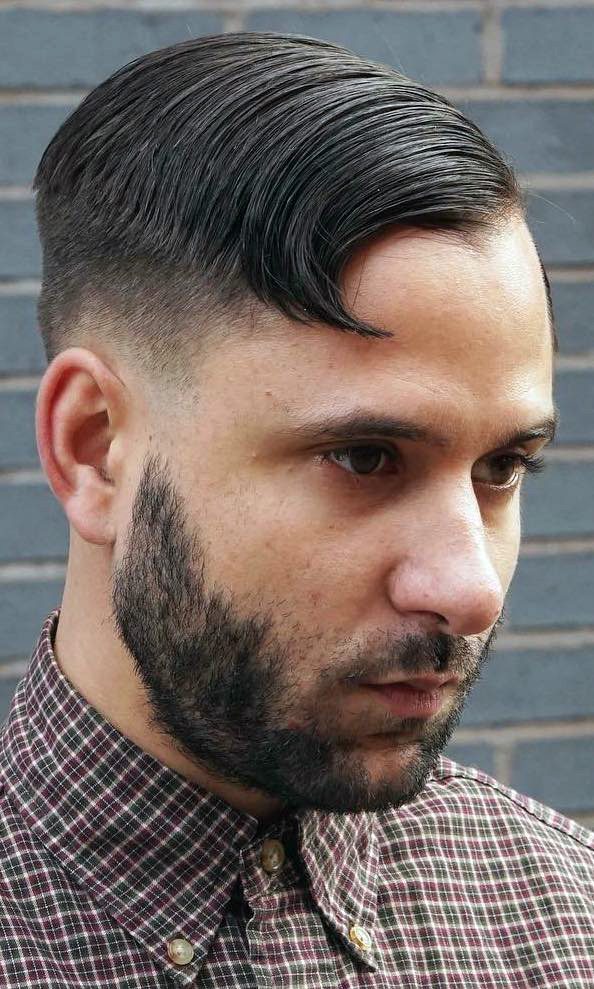 Tapered Sides with Combed Trunk
A simple short side-parted 'do can get a style boost with the addition of an elephant trunk. All you need is a bit of sculpting around the fringe.
9 / 12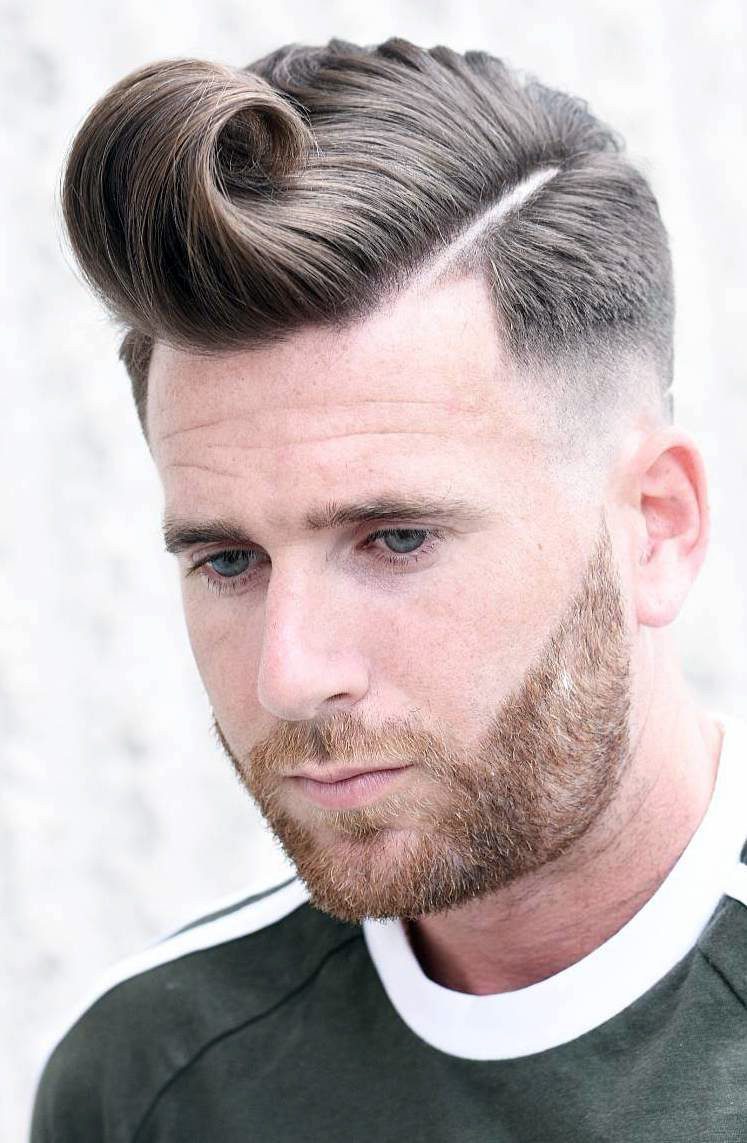 Inverted Elephant Trunk
Whether up or down, an elephant trunk always adds an extraordinary touch to any hairstyle. This definitely has a '50s vibe to it — if Danny Zuko ever went for the inverted style, it would look like this.
10 / 12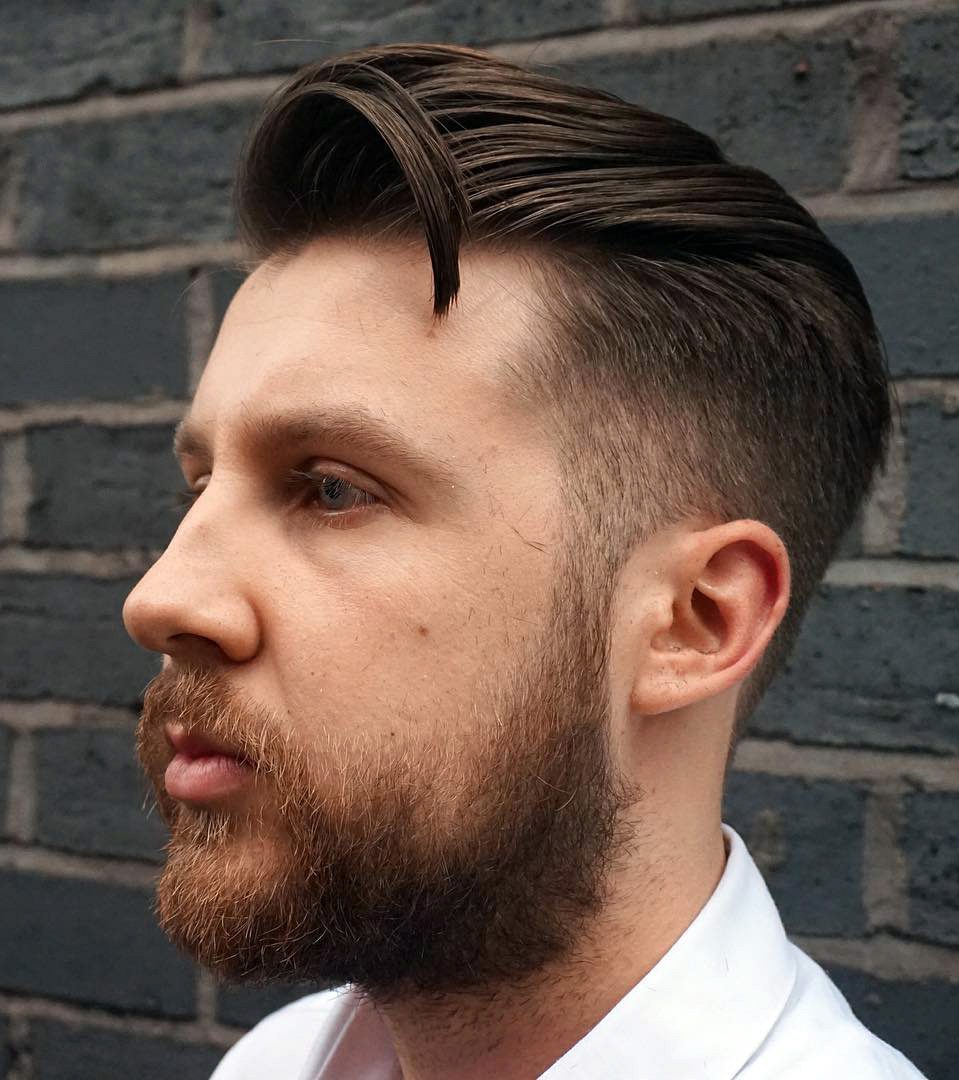 Straight Short Elephant Trunk
Your elephant trunk doesn't have to be too long and obvious. This one looks like a random lock of hair that just fell by accident, and that's what so charming about it.
11 / 12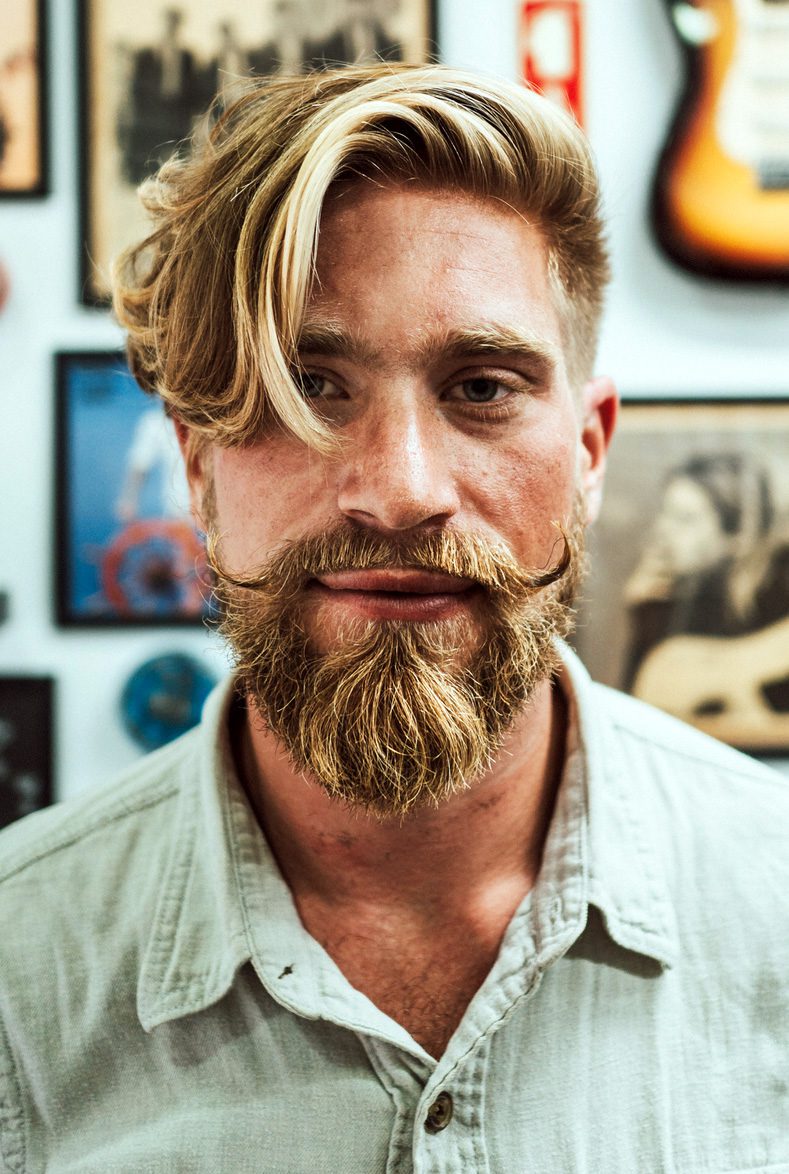 Thick Elephant Trunk with Beard
Who says shorter sides means very longer tops. The straight texture makes a lot of difference here with hair falling on the forehead. This works perfectly on casual occasions especially since the beard is a balancer with that thick hair strands, upon that the mustache is a strong bike handle shape.
12 / 12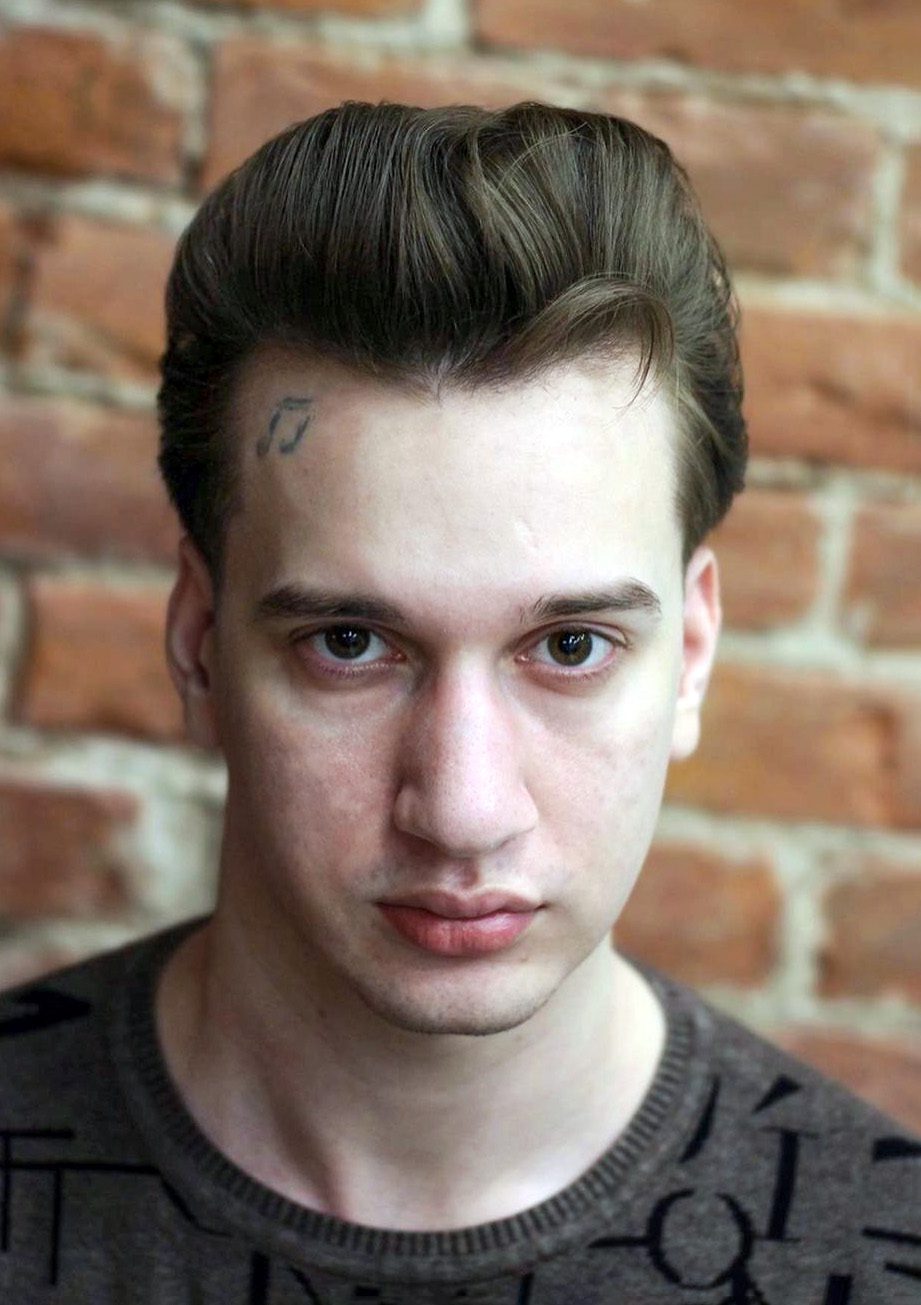 Part Quiff, Part Elephant Trunk
Don't get put off by the name of this hairstyle – if you have thick hair and trying to find ways to experiment with it, you've come to the right place. With a rock-and-roll vibe reminiscent of Elvis Presley, this style is perfect for those with a receding hairline. Why hide it when you can flaunt it? And add the cherry on top with a little bit of curled bangs falling out of place.
Wear this clean-shaven, sans accessories, for it to be the center of attention. Works well with oval and oblong face shapes.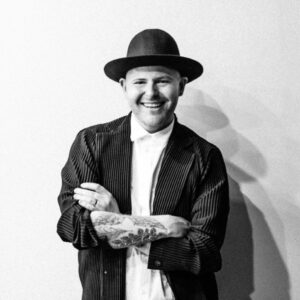 Danny Puopolo is an expert that works at Rakis, a professional hairdressing salon in Melbourne. His work has been featured in a variety of publications such as OK Magazine, Vogue, and INSTYLE. He has also managed classes for Shu Uemura Australia and Loreal Professional.