The Elephant Trunk is a classic hairstyle dating back to the '50s (or at least that's when it was most popular). Just because this style is most commonly associated with John Travolta's role in Grease, that doesn't mean you can't wear it just the same today. Here's our guide on bringing the Elephant Trunk back to life.
What is the Elephant Trunk hairstyle?
If you haven't already heard of this style, you might be wondering what on earth it is to have a name like 'the Elephant Trunk'. This hairstyle is characterized by long, combed-back hair, with a thick quiff on the front. This part often sticks out quite a bit, hence the name 'Elephant Trunk'.
Why pick this one?
There are a few different reasons you might consider this style. Maybe you want to look like a 20th-century movie star, with long sideburns and a hearty head of combed hair, or you're just looking for a manly style to go with your motorbike and leather jacket. Either way, this style is definitely not a thing of the past just yet.
Getting the right cut
Before you even thinking about styling your hair like this, you need to make sure you've got the right cut for it. Don't worry though, all you need is long hair (3-4 inches) all over, with some extra length at the front. If in doubt, just show your hairdresser the final product you are looking for, and they won't disappoint.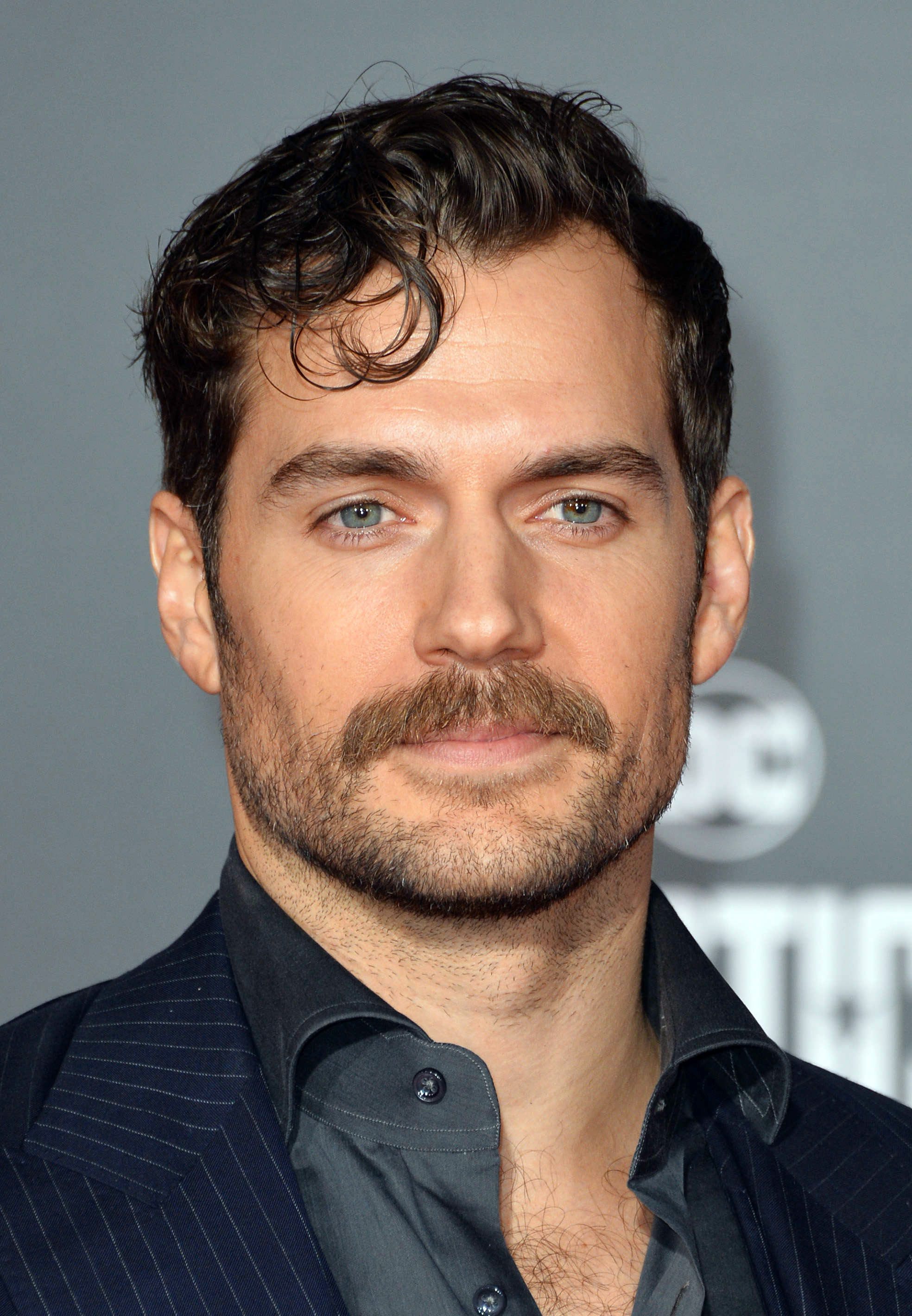 Styling the Elephant Trunk
Styling the Elephant Trunk hairstyle is the fun part. If we manage to lose you at any point, YouTube seems to have plenty of informative demonstration videos when it comes to styling this cut. Nevertheless, we'll try our best to put it in words.
Grab a good amount of pomade and spread it evenly throughout your hair
Begin to brush all your hair backwards with your fingers
Use a comb to create the characteristic 'ducktail' at the back (a stylist or friend might be helpful here)
Slowly begin to create the 'trunk' by combing each side of the front upwards and inwards (effectively curling it)
Rinse and repeat before making any final modifications to the cut
And that's all there is to say about the Elephant Trunk hairstyle! You're now ready transport your hair back in time to the 1950s. We'd love to hear what you think of this style and whether or not you've tried it — if so, how was your experience?
In case you're still not sure check those images below: