Ryan Gosling is just one of those modern-day actors who really knows style. From his clothing to his hair (which is the part we're interested in!), this Canadian actor has something new and unique for every year. Keep scrolling and you'll be surprised at just how much Ryan Gosling has changed his look since the early days of his career in 2005…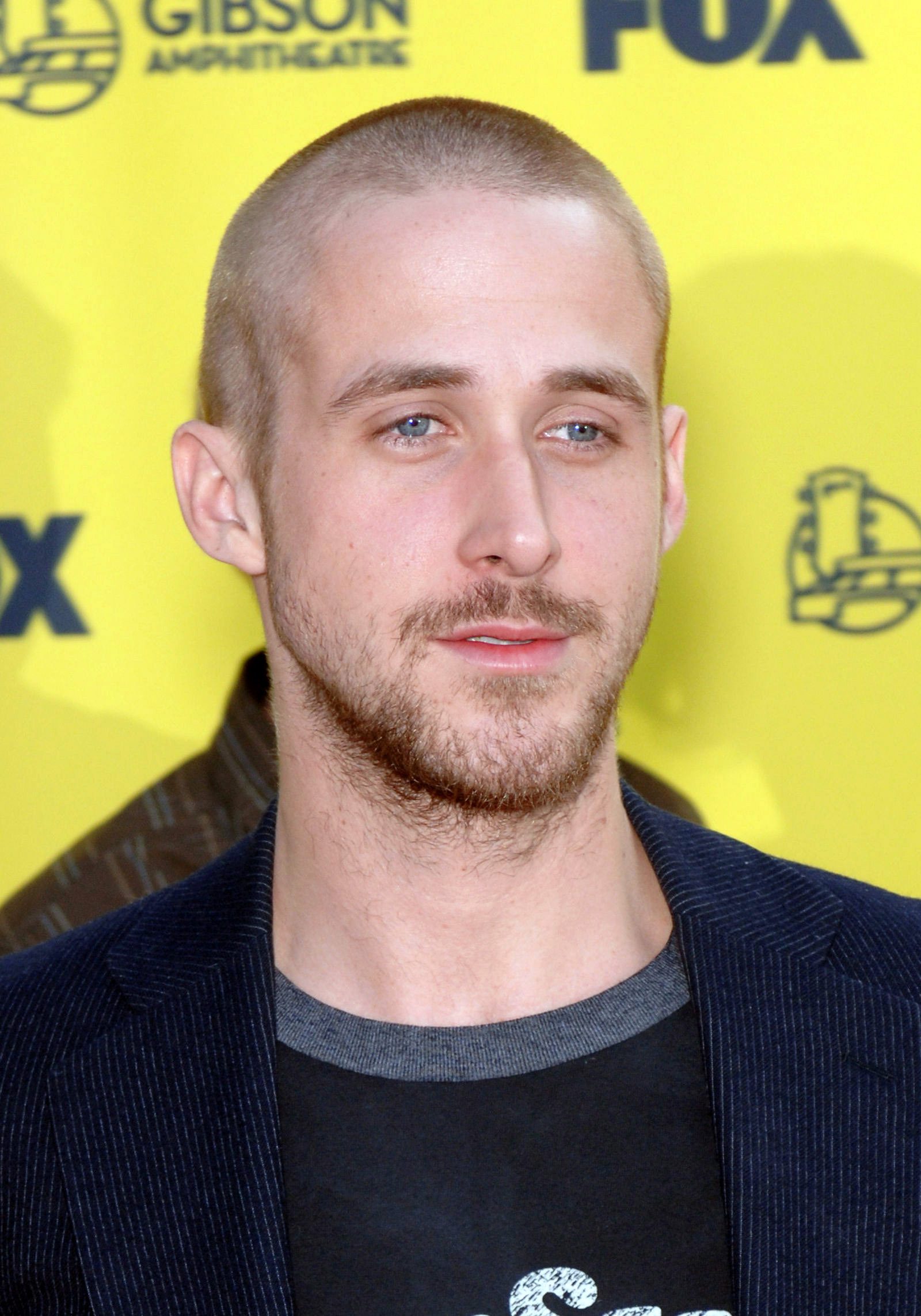 Featureflash Photo Agency / Shutterstock.com
Clean Buzzcut (August 2005)
Can you believe it? Ryan Gosling without any hair. I'd say he looks better with it.
Featureflash Photo Agency / Shutterstock.com
Messy Crewcut (April 2007)
One of Ryan Gosling's most low-maintenance styles, this messy crewcut tells the story of a maturing man.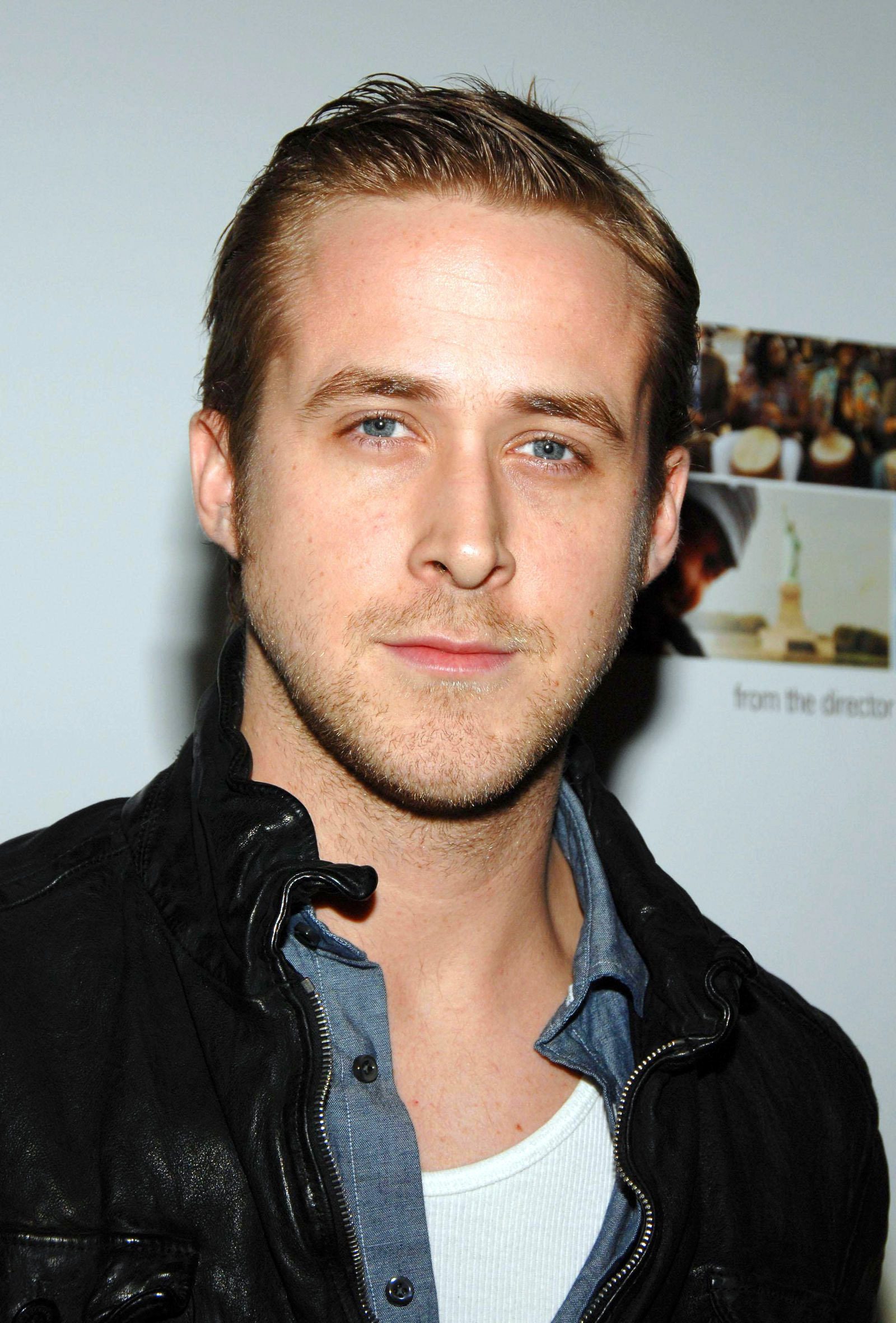 Everett Collection / Shutterstock.com
Slicked Back Top and Sides (April 2008)
A handsome alternative to his younger styles is this slick-back. Youthful yet elegant!
Denis Makarenko / Shutterstock.com
Short Combover with Messy Top (May 2010)
A perfect combover for the holidays, because who cares about messy tops then?
s_bukley / Shutterstock.com
Messy Side Swept (June 2011)
For those messy hair days, this simple side sweep keeps Mr Gosling ready for the stage.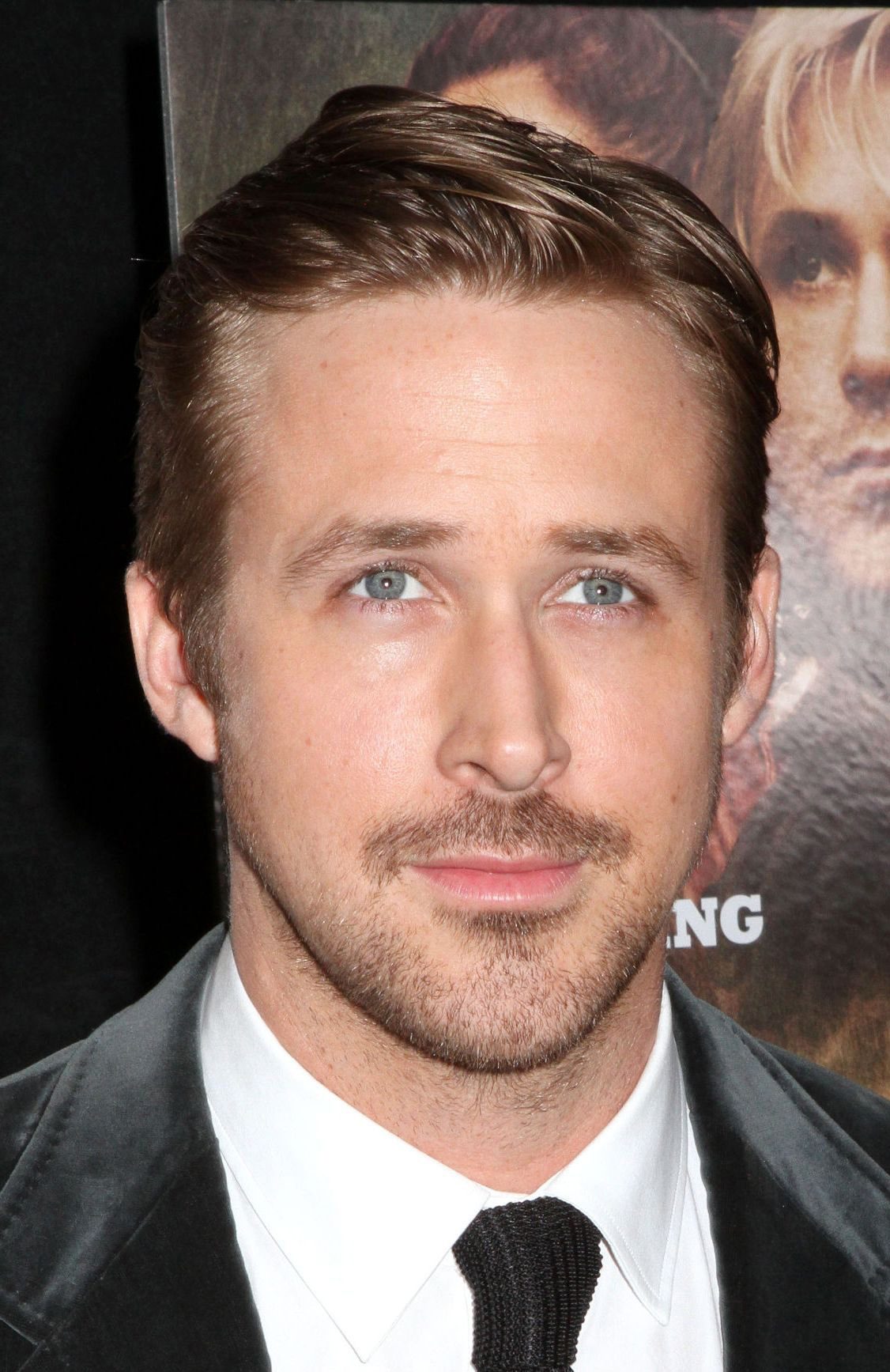 JStone / Shutterstock.com
Clean Sweep Without Part (March 2013)
This clean sweep has much less of a part then Ryan Gosling's classic style, and looks equally great.
Kathy Hutchins / Shutterstock.com
Clean Side Part (February 2017)
The clean and classic Ryan Gosling style we all know and love. Just the right level of sophistication.