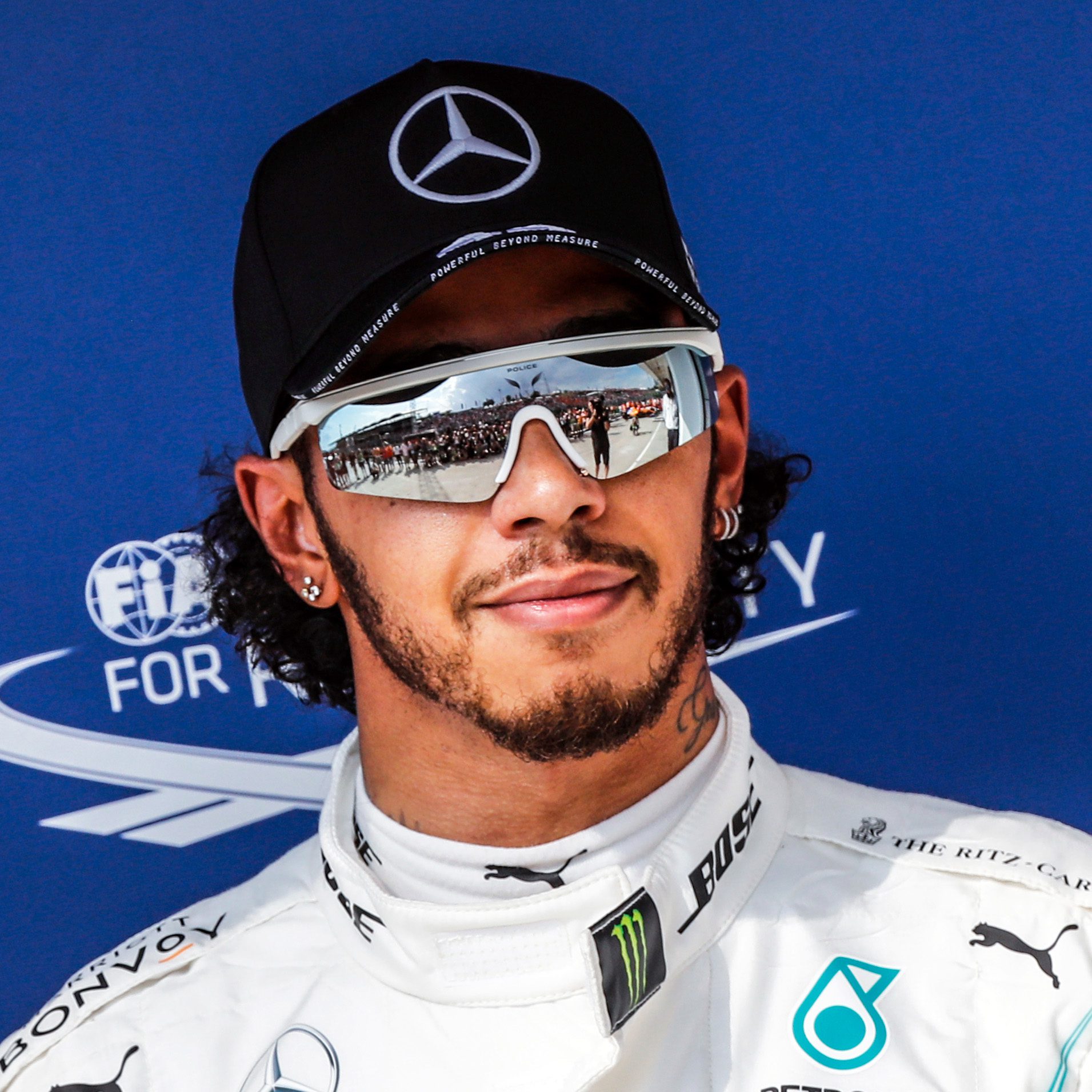 20 Cool And Sexy Beard Styles For Black Men
Make a masculine statement with one of these styles!
Black men are not only creative with their hairstyles but they also have some of the coolest beards out there. Their stylishly groomed facial hair is always a perfect complement to their impeccable shape ups and temple fades. Think those skillfully done haircuts look amazing? Add a beard and you've got a bolder and manlier look that really grabs stares!
While a beard serves a functional purpose — warmth or protection from the elements, for example — you don't want it to just grow haphazardly, do you? There are so many beard styles for black men to choose from that it only makes sense to get creative with how you wear yours. Whether you're going for a short goatee or a full-on lion's mane, a subtle stubble or something a little bit thicker and more sculpted, there's a beard style out there that you can rock and your barber can shape.
Take a look at 20 cool and sexy beard styles for black men below.
1 / 20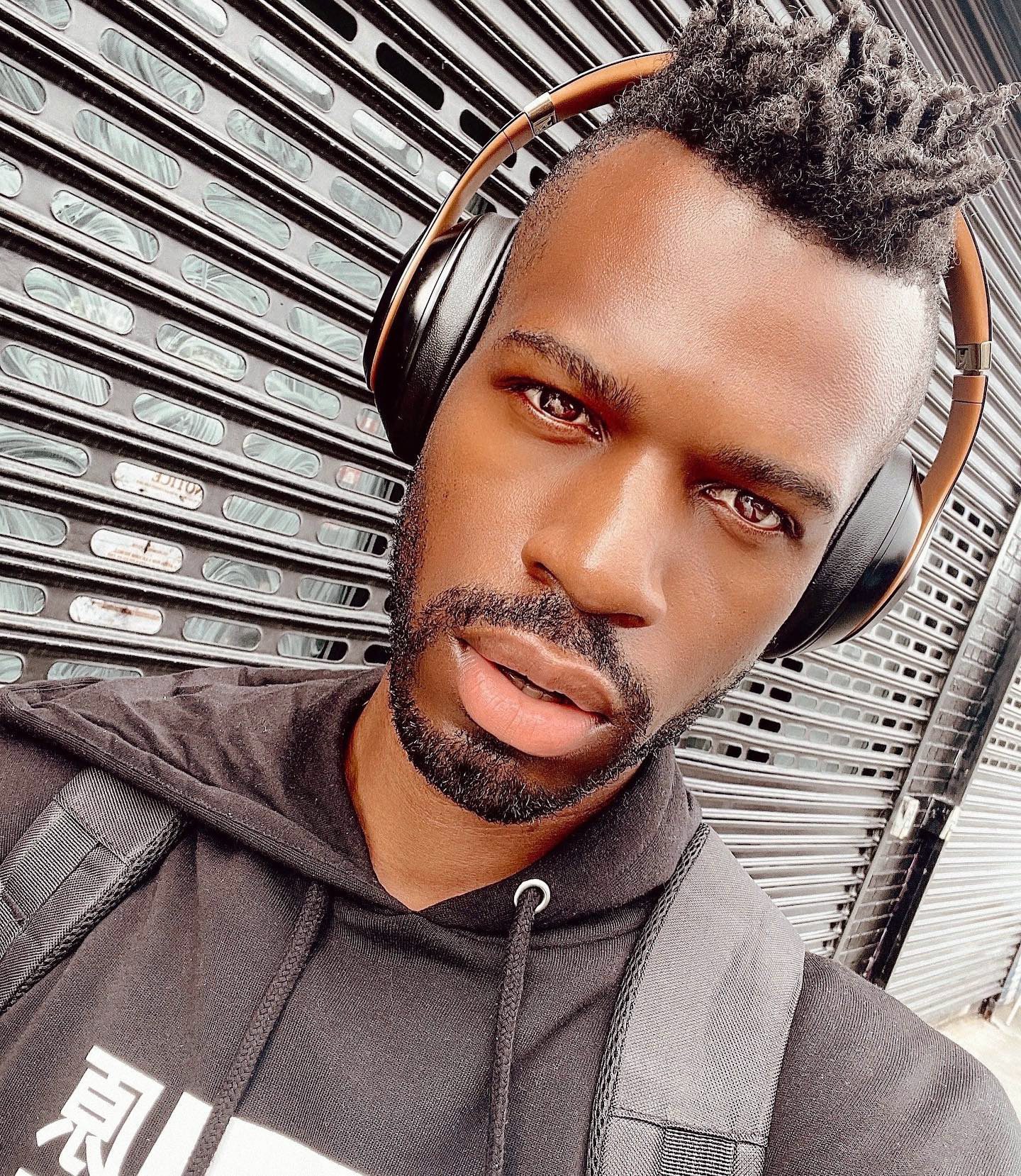 Chin Strap Beard With Mustache
An even bolder look than a simple chin strap beard (which we've discussed above) is one connected to a mustache. Regular trimming ensures a clean and neat appearance while still looking very manly.
2 / 20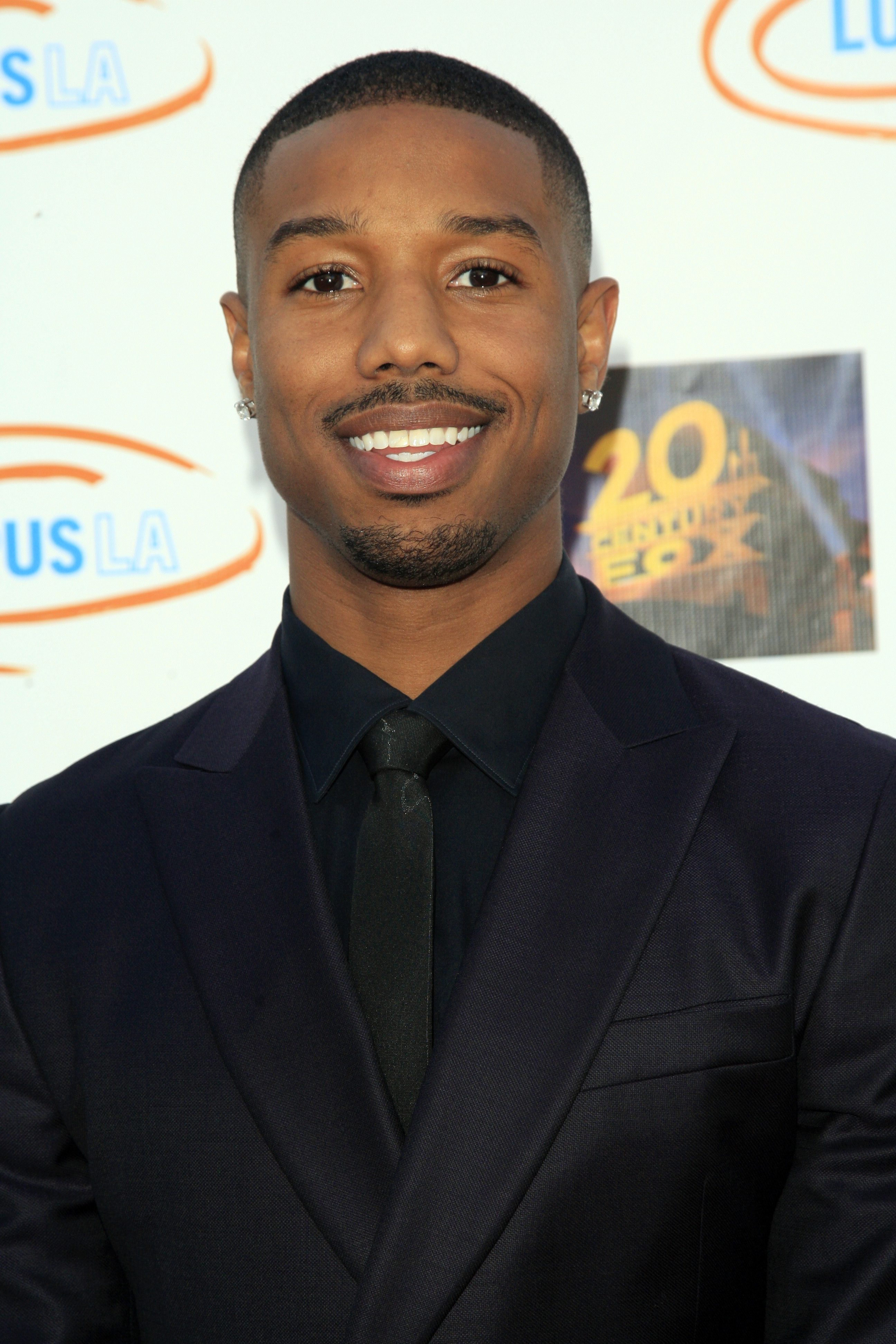 Michael B. Jordan's Goatee
The goatee is so called because it resembles the pointy tuft of hair that grows on a goat's chin (although, like actor Michael B. Jordan here, one doesn't have to wear it long and pointed). This is a youthful and popular beard style for Black men that draws attention to the jawline and perfectly complements round face shapes.
It is also versatile — you can try a variety of lengths and opt to connect it to a mustache.
3 / 20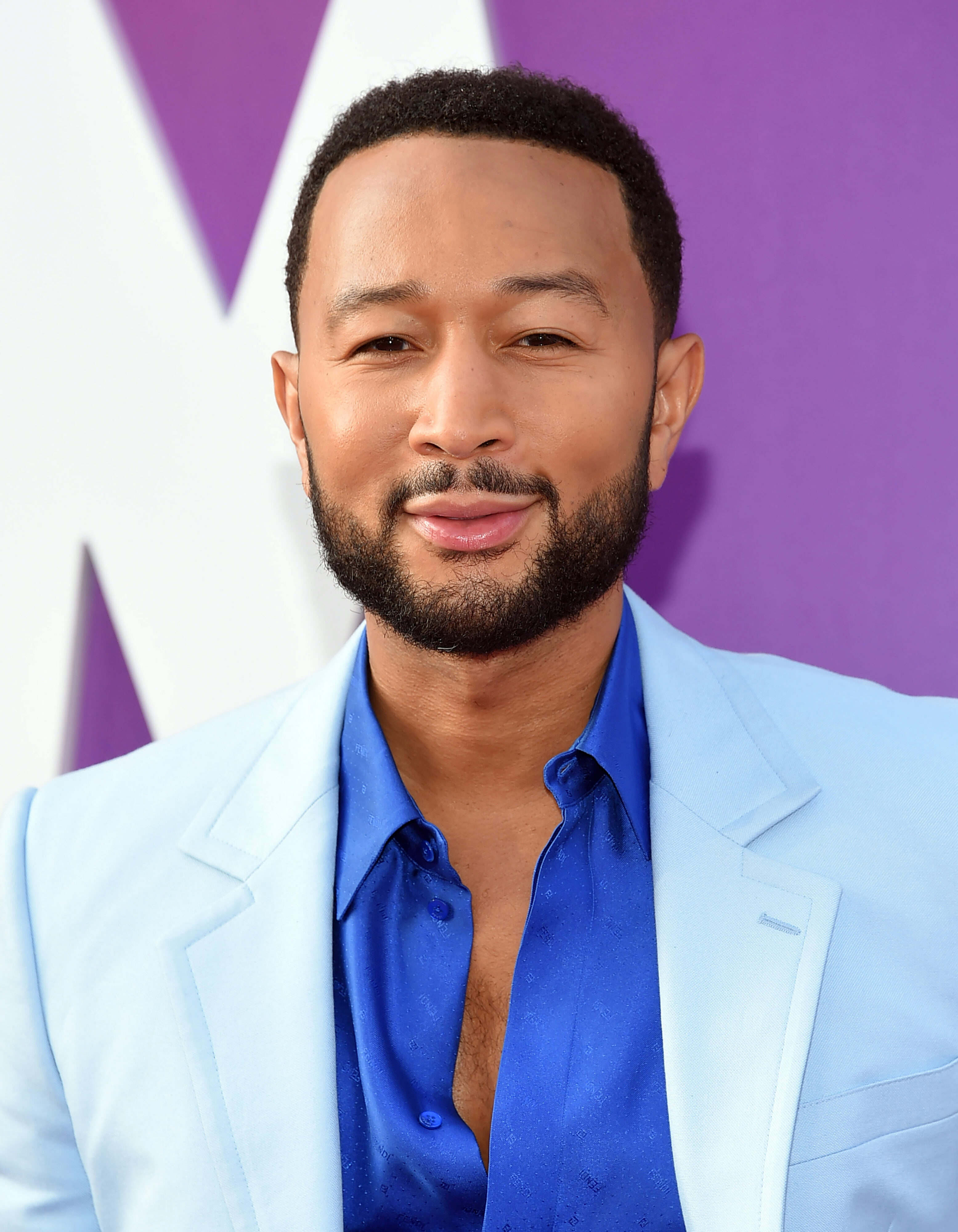 John Legend's Short Beard
While not as long as the full beard, you'll agree with us when we say the short beard, as demoed here by singer John Legend, is just as striking. We think it looks more youthful, too. It's a great choice if, for some reason, you're unable to grow a full beard but still want that manly look.
While the full beard is about an inch long, you can achieve this shorter style by growing your facial hair about half an inch , and then maintain that length with regular trimming.
4 / 20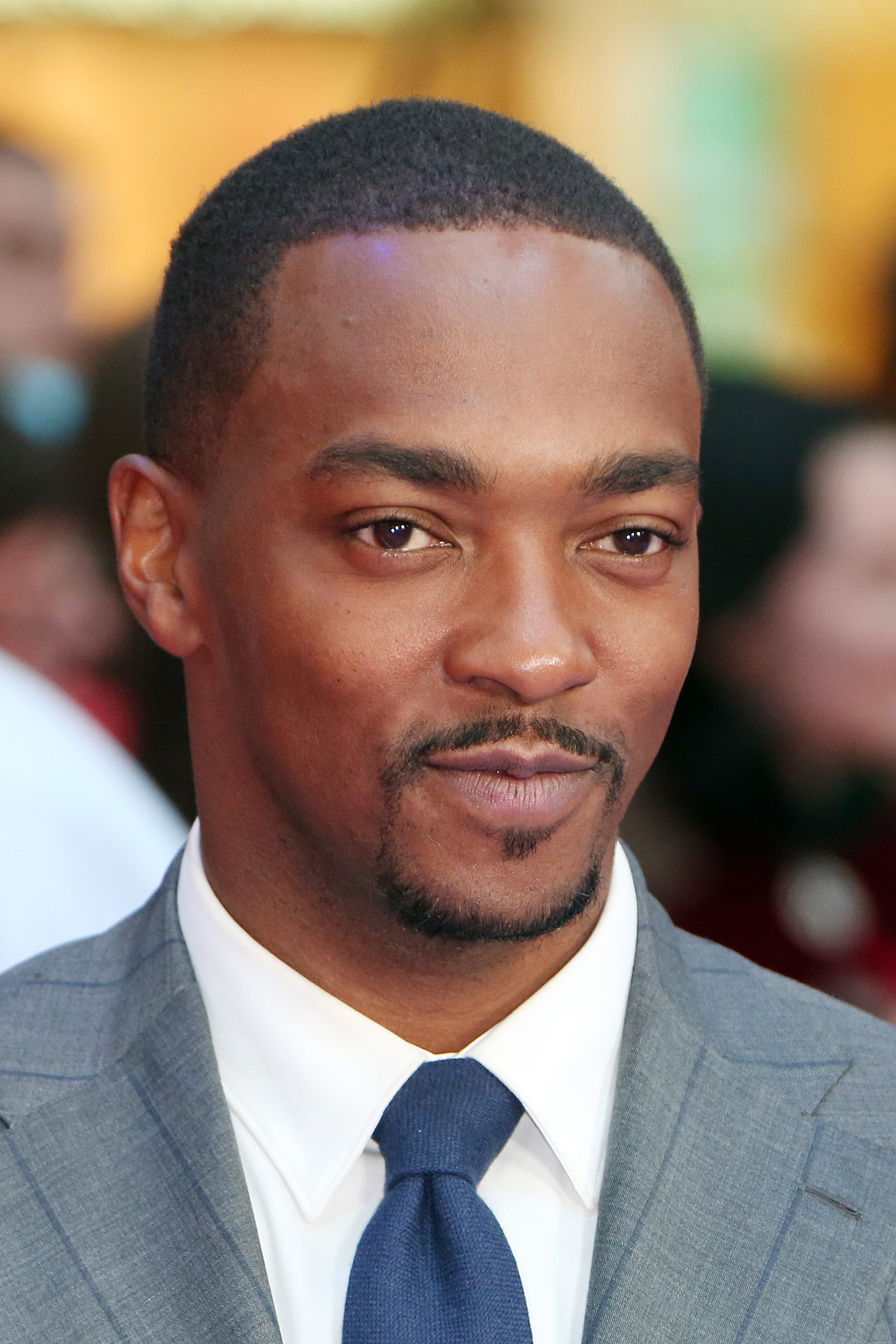 Anthony Mackie's Circle Beard
As shown by actor Anthony Mackie in the photo above, a circle beard is simply a thin mustache connected to a goatee, forming a circle. It's a good choice if you're going for a neat and clean look.
5 / 20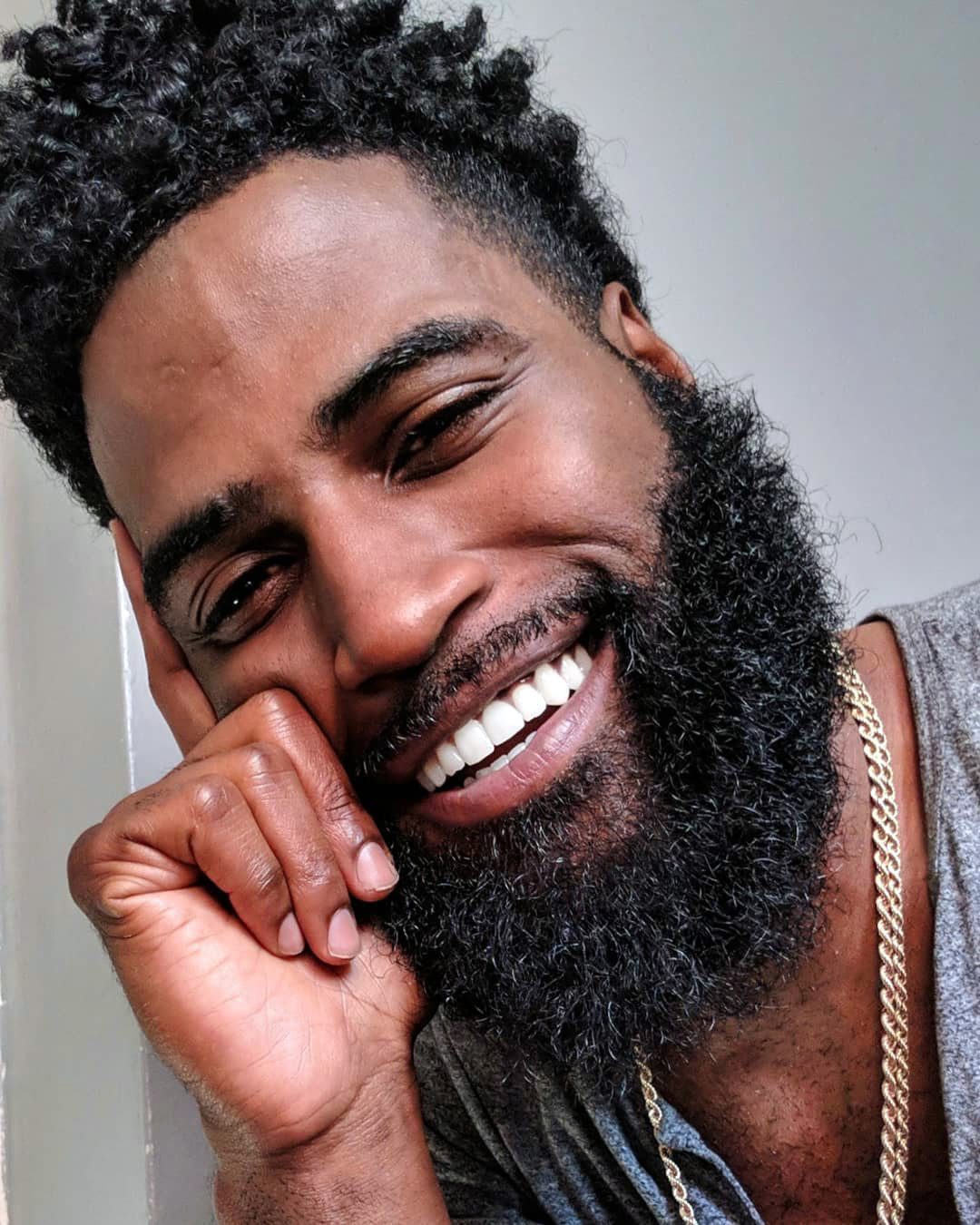 Garibaldi Long Beard
Named after the 19th-century Italian General Giuseppe Garibaldi, this is a very daring mustache and beard style that is about six to eight inches long and features a bushy, rounded shape. This is the type of beard famously worn by NBA player James Harden.
6 / 20
Chadwick Boseman's Chin Curtain
The chin curtain, as demoed by actor Chadwick Boseman in the photo above, is a beard style that frames the entire jaw, starting from the sideburns. This is a good choice if you're trying to create the look of a strong jawline.
7 / 20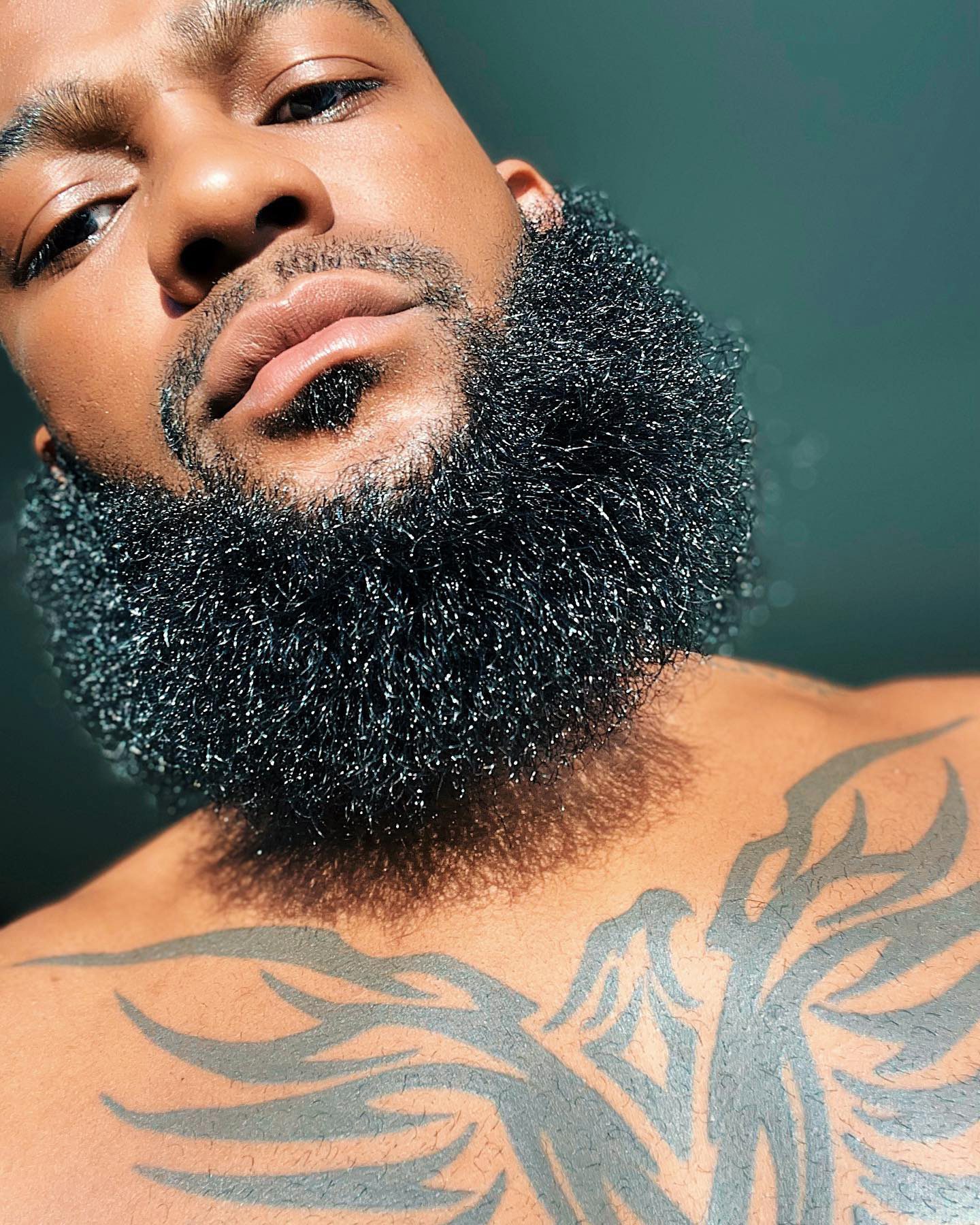 Biker Beard
Ever noticed how bikers always sport long, thick beards? Bikers have a reputation for being rough and tough, and that is what their beards look like, too. This is a great choice if you're going for that ultra-masculine appeal.
8 / 20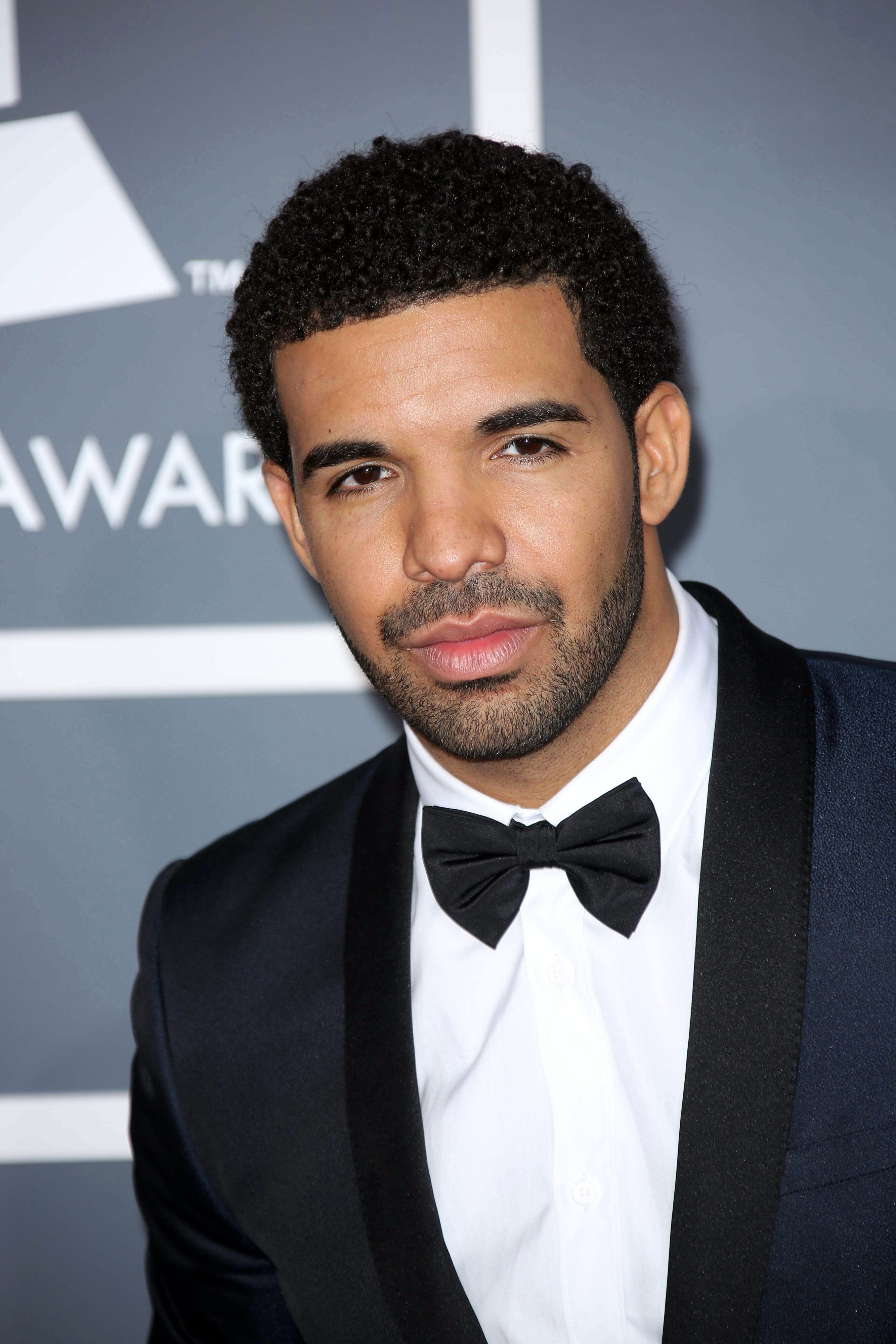 Drake's Stubble Beard
The stubble beard, as shown by singer Drake here, is characterized by a short and subtle growth that looks like you just forgot to shave. Make no mistake, though, this does take a bit of maintenance. It requires you to grow out your beard for four to seven days and then trim it so you don't look unkempt.
9 / 20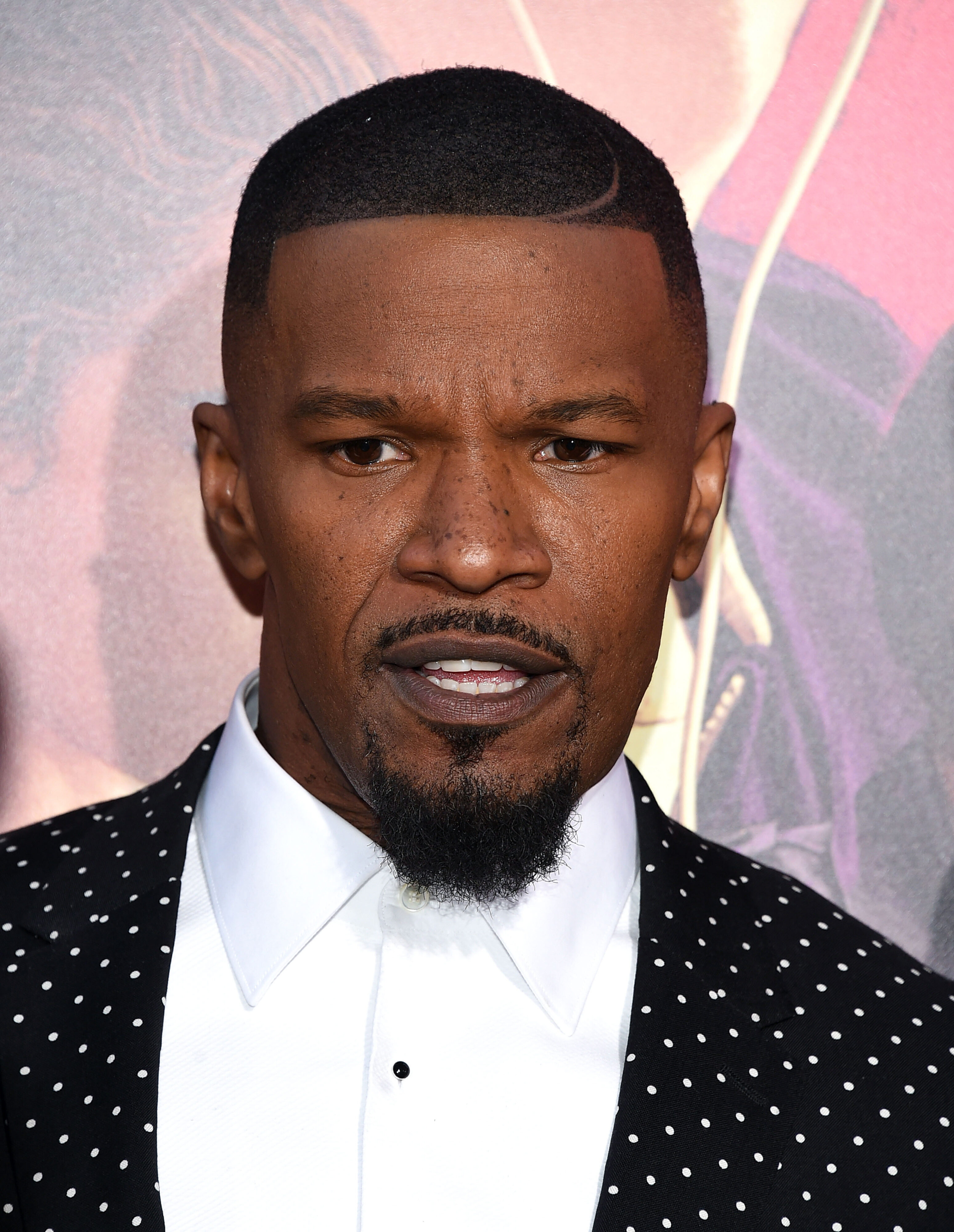 Jamie Foxx's Chin Beard
If you don't have the commitment for a full beard, you can go for a style that covers just your chin, like actor Jamie Foxx in the above photo. Feel free to experiment with different lengths and shapes.
10 / 20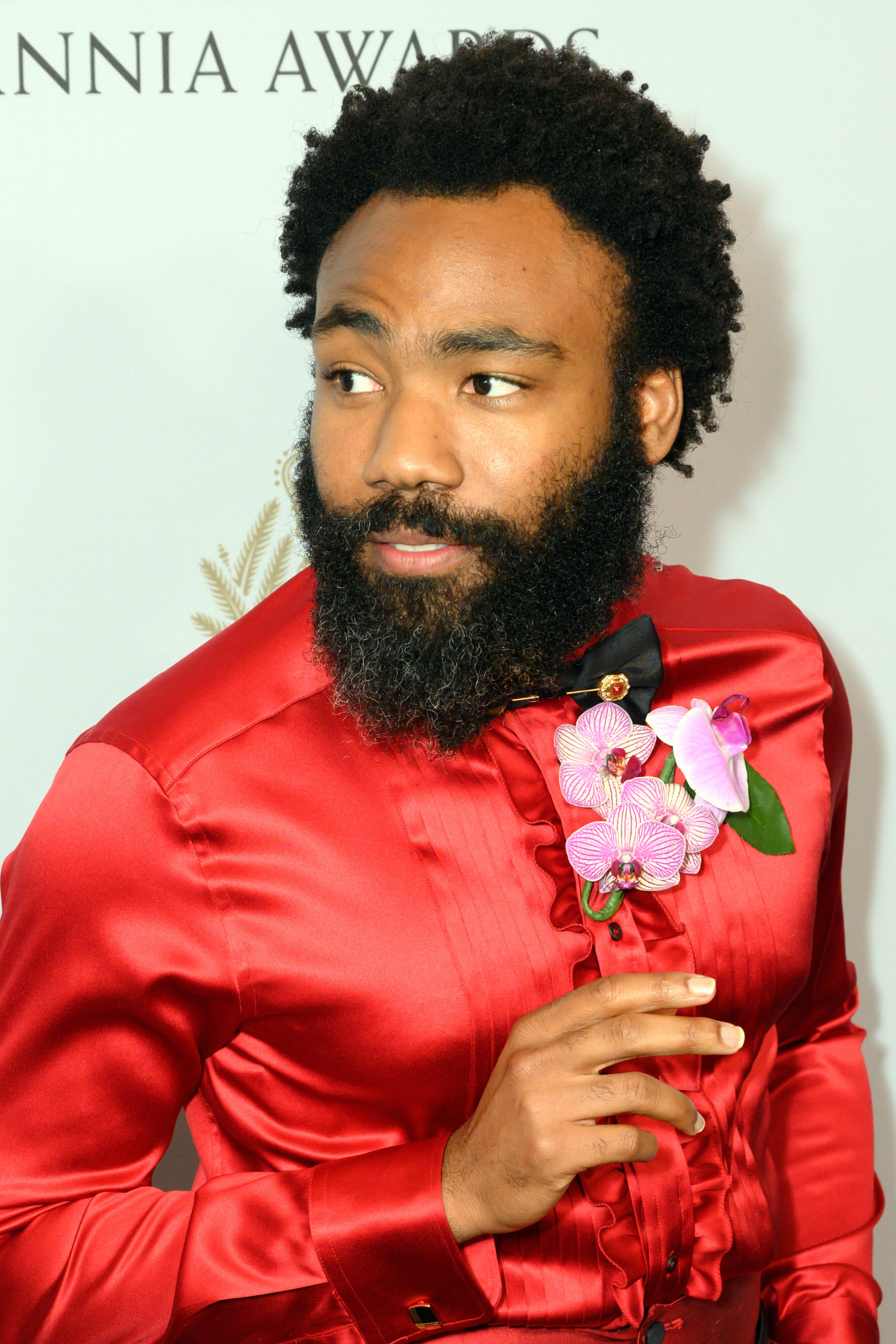 Donald Glover's Bushy Beard
If you're the type who likes to walk on the wild side, this bushy beard style (as demoed by actor Donald Glover) is for you. Long, unkempt, and really manly!
11 / 20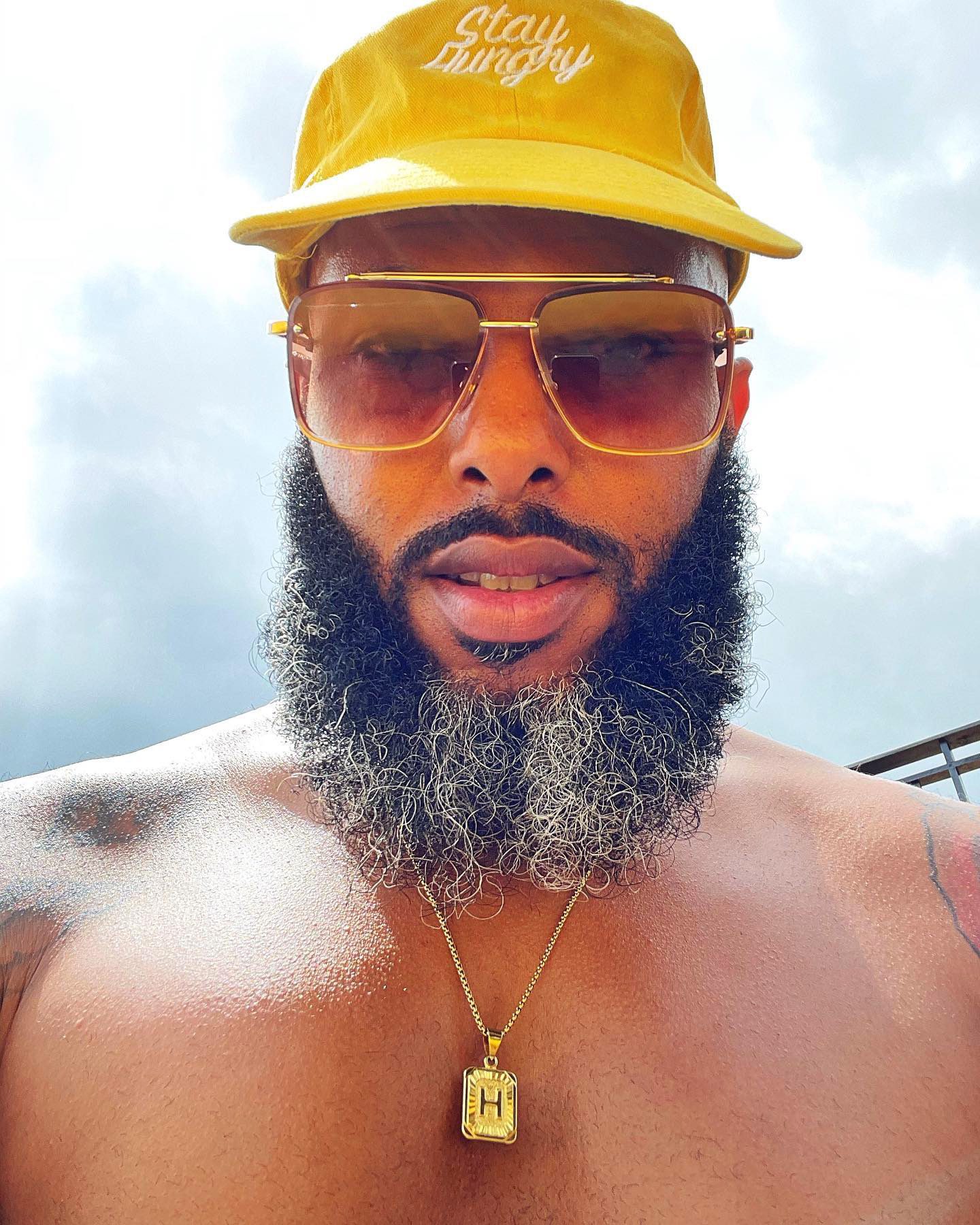 Mutton Chops
Here's another beard style that's not for the faint of heart. Mutton chops are characterized by sideburns that are trimmed so as to look really dense and long. The style definitely takes courage but if you can pull it off, you'll be grabbing stares!
12 / 20
Full Beard
The full beard is a classic and popular style for Black men because it is relatively low maintenance and suits just about any face shape. To achieve this look, let your beard grow about an inch in all directions and have your barber trim it according to the natural contours of your jaw. You will need at least three months to grow a full beard.
Whether or not you opt to wear it with a mustache and sideburns, this is definitely a bold style.
13 / 20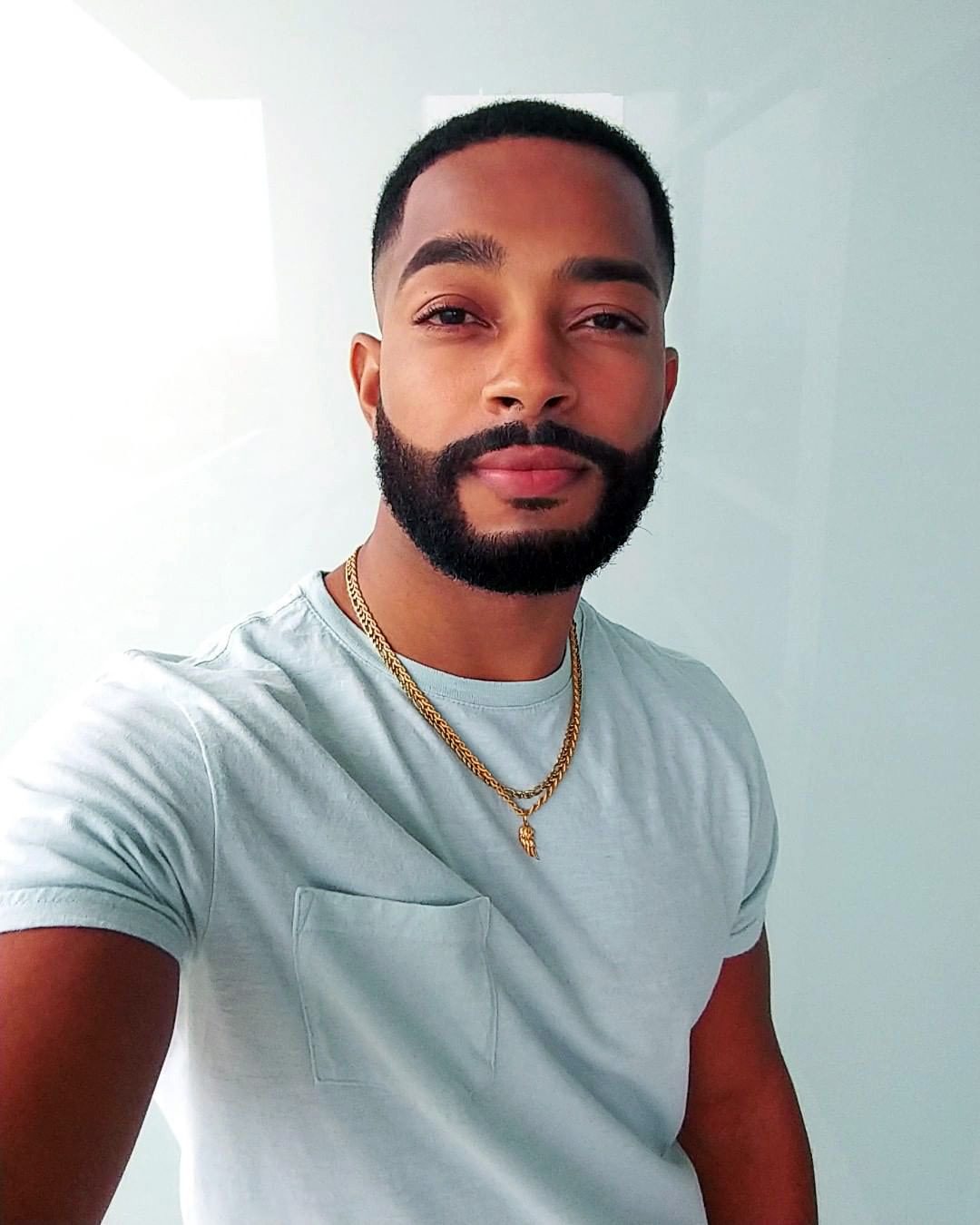 Carved Beard
There's nothing like a perfectly sculpted beard to show you're a man who takes grooming seriously. It's not only a fancy look but it also flaunts your great razor skills. This is a high-maintenance style, though, so be prepared for daily trimmings.
14 / 20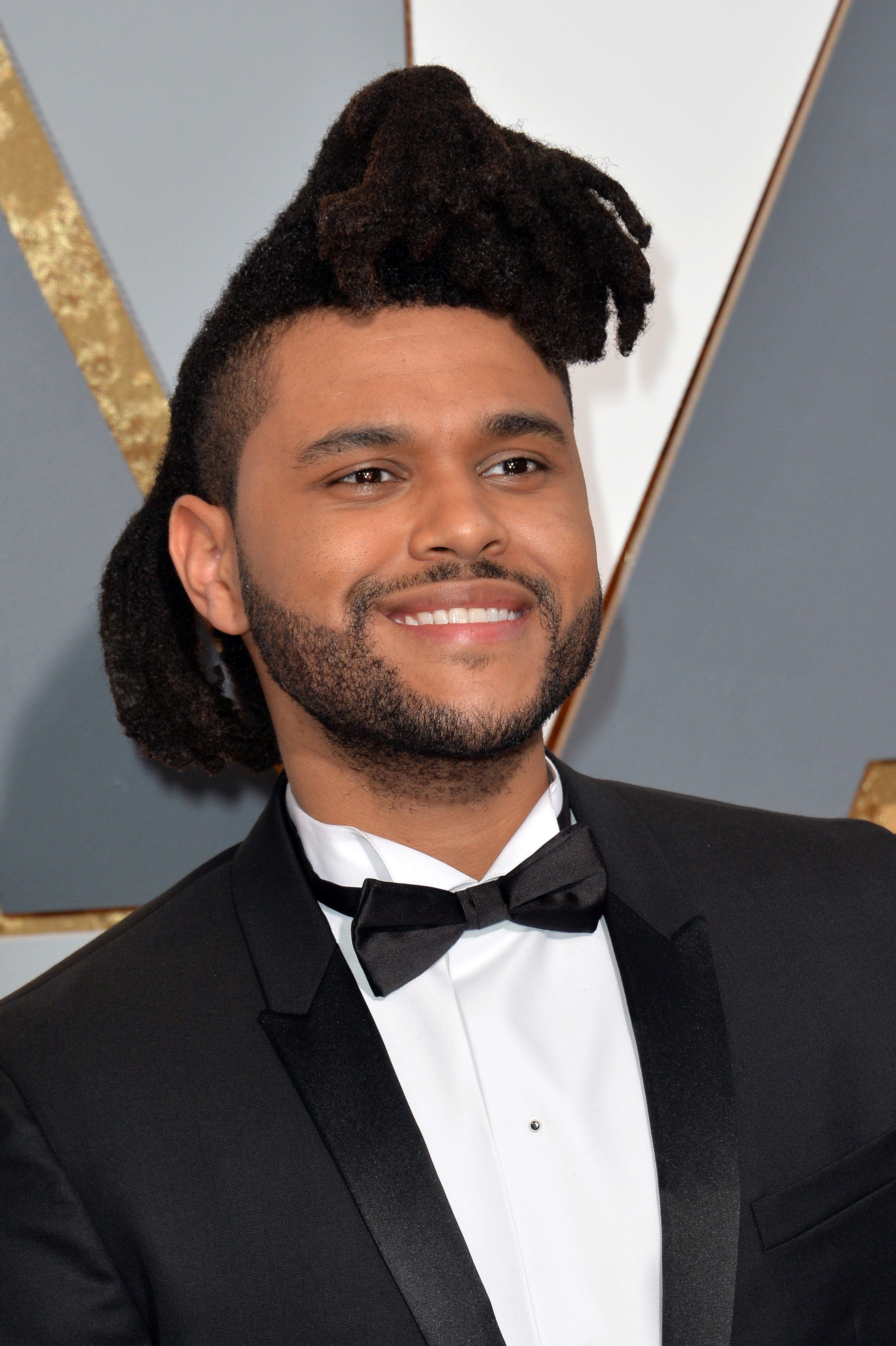 The Weeknd's Five O'Clock Short Beard
The five o'clock beard (as demoed here by R&B star, The Weeknd) gets its name from the thin growth of hair that appears in the afternoon, when a man has not shaved since morning. In reality, though, it takes longer than that to achieve the look.
If you're clean-shaven to begin with, you'll need about three days to grow your beard to the ideal length. And as effortless and laid-back as it looks, the five o'clock beard is not exactly low maintenance because you need to trim it down and shave the cheek and neck area daily or every other day.
15 / 20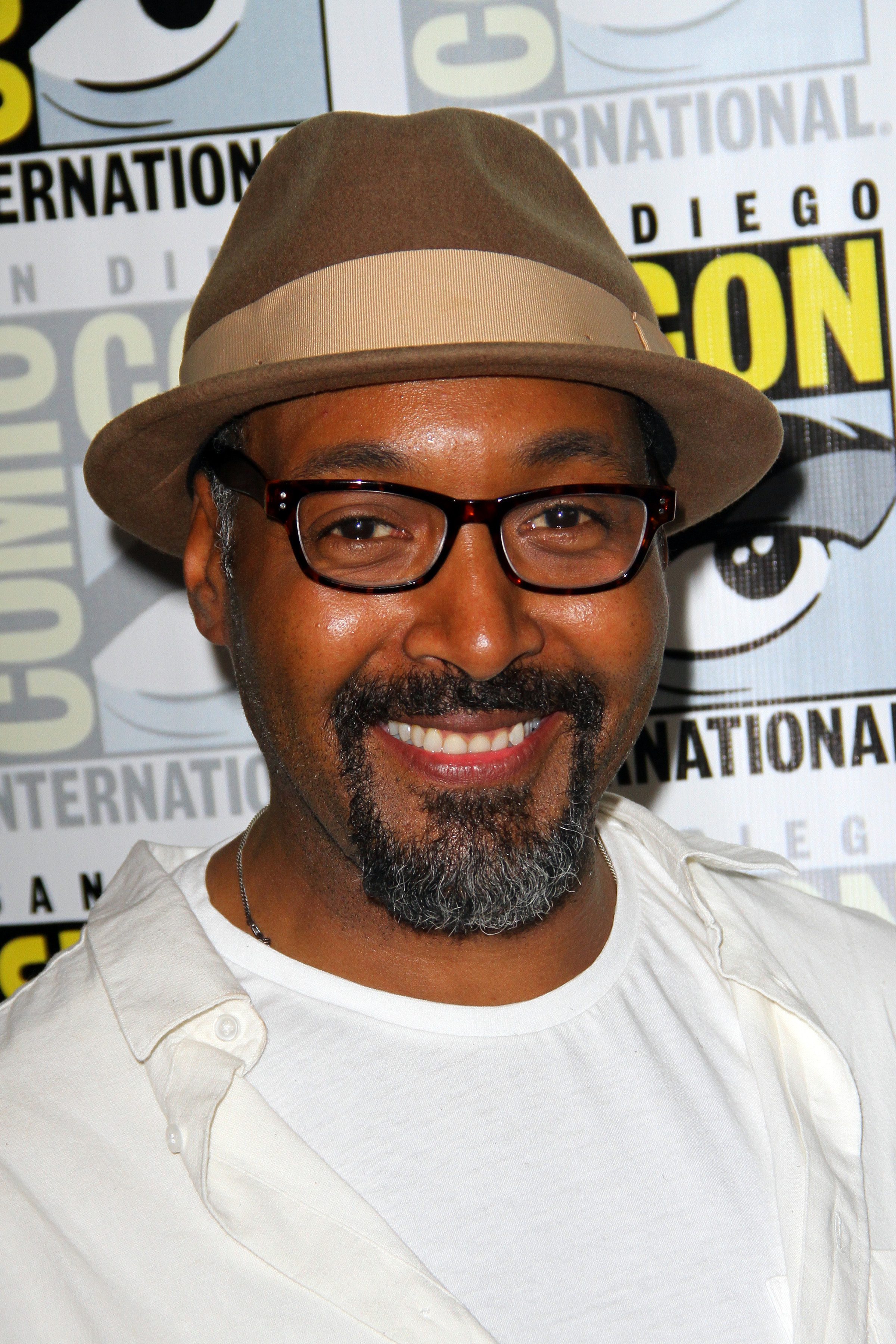 Jesse L. Martin's Van Dyke Beard
This beard got its name from Flemish artist Anthony van Dyck, who famously sported the goatee and mustache combo. His paintings also featured men wearing the same style. To achieve this look, make sure to trim your cheek area every day to maintain the shape.
16 / 20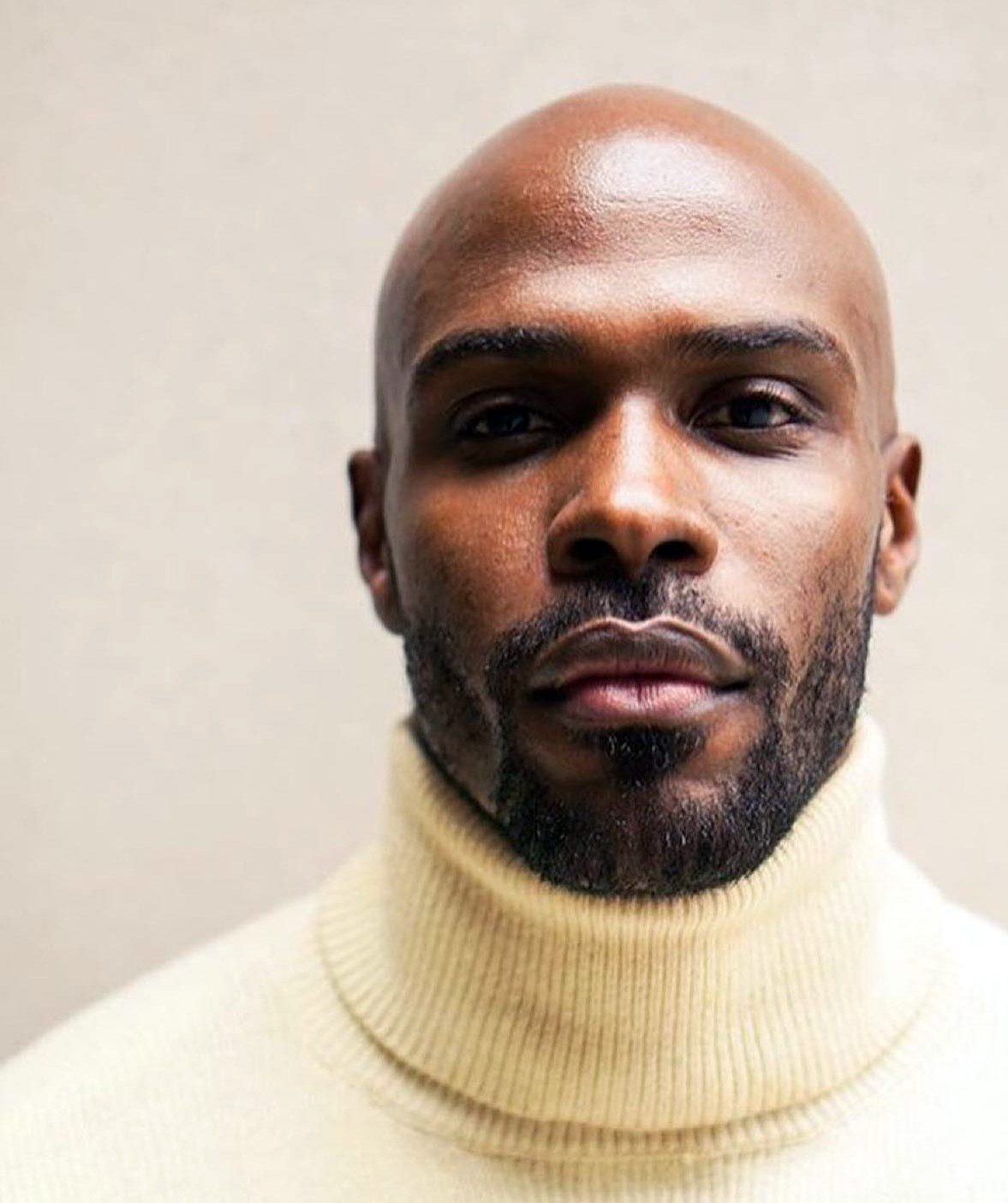 Bald Man Beard
Just as the name says, this is a style that's ideal if you don't have any hair but can still grow a beard. This is definitely a bold look, as the beard makes a striking contrast to the bare head. It's a popular style among Black men — some even shave their head on purpose just to rock the look.
17 / 20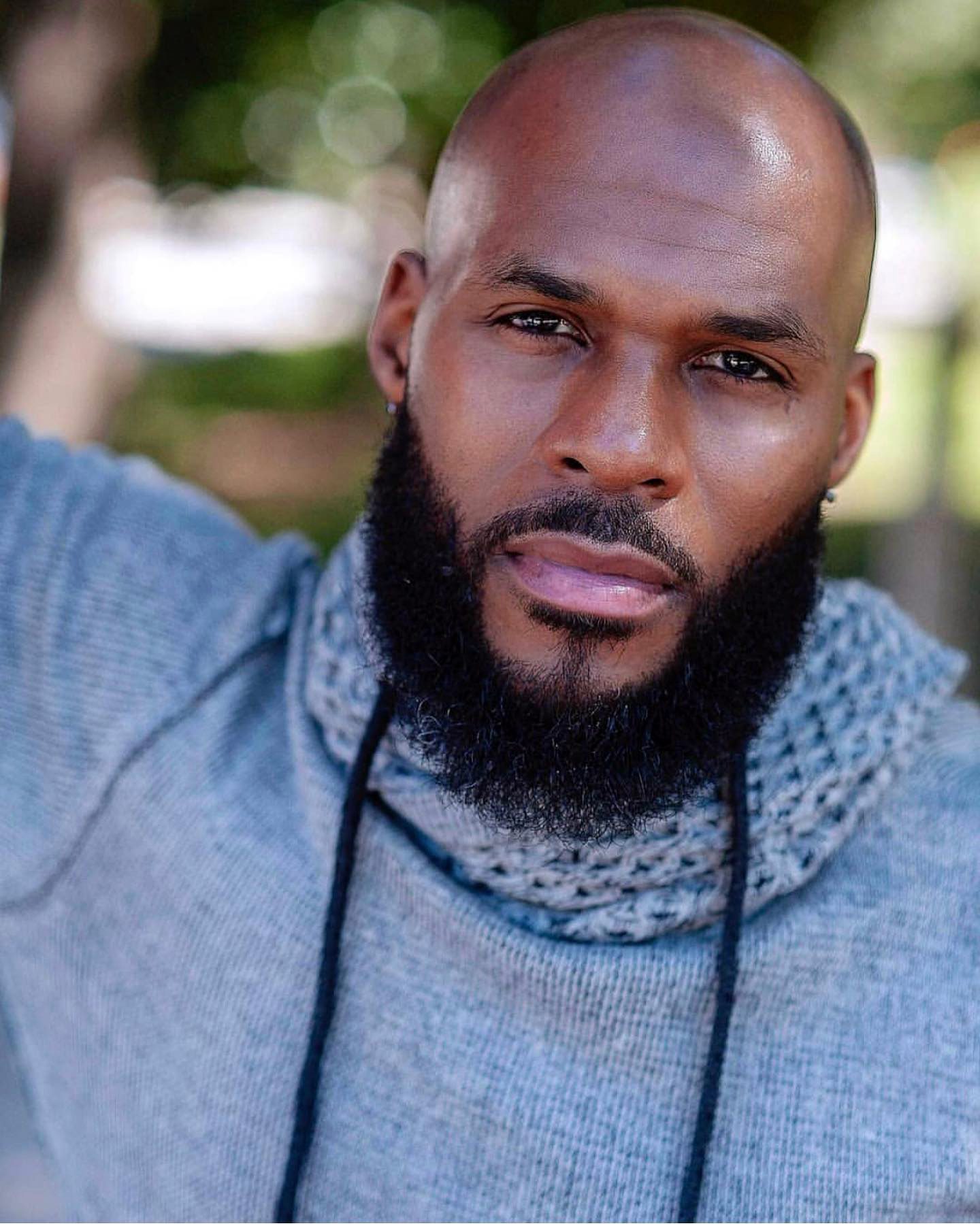 Anchor Beard
Similar to the soul patch, the anchor is a beard style that connects a tuft of hair below the lower lip with a goatee and mustache. The entire look is shaped in such a way that it resembles an anchor, thus the name. It's definitely a fancy style, but you'll need to trim it every day to maintain the shape.
18 / 20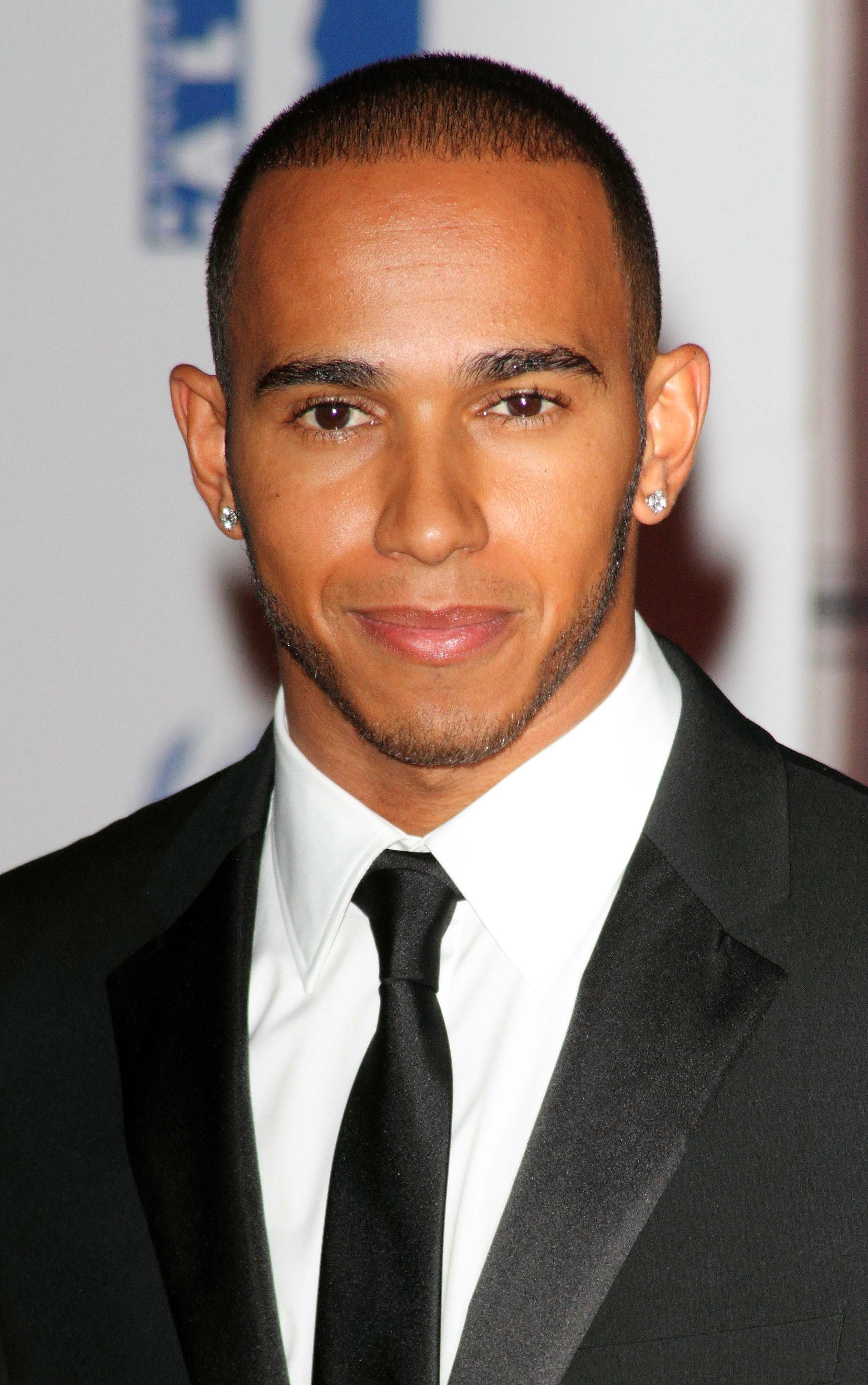 Lewis Hamilton's Chin Strap Beard
The chin strap is a beard that extends from one side of the face to the other, following the jawline. As shown by Formula 1 driver Lewis Hamilton in the photo above, it doesn't cover the entire chin but just the edges. This is a great choice if you're going for a cleaner look or just trying to grow out a longer beard in stages.
19 / 20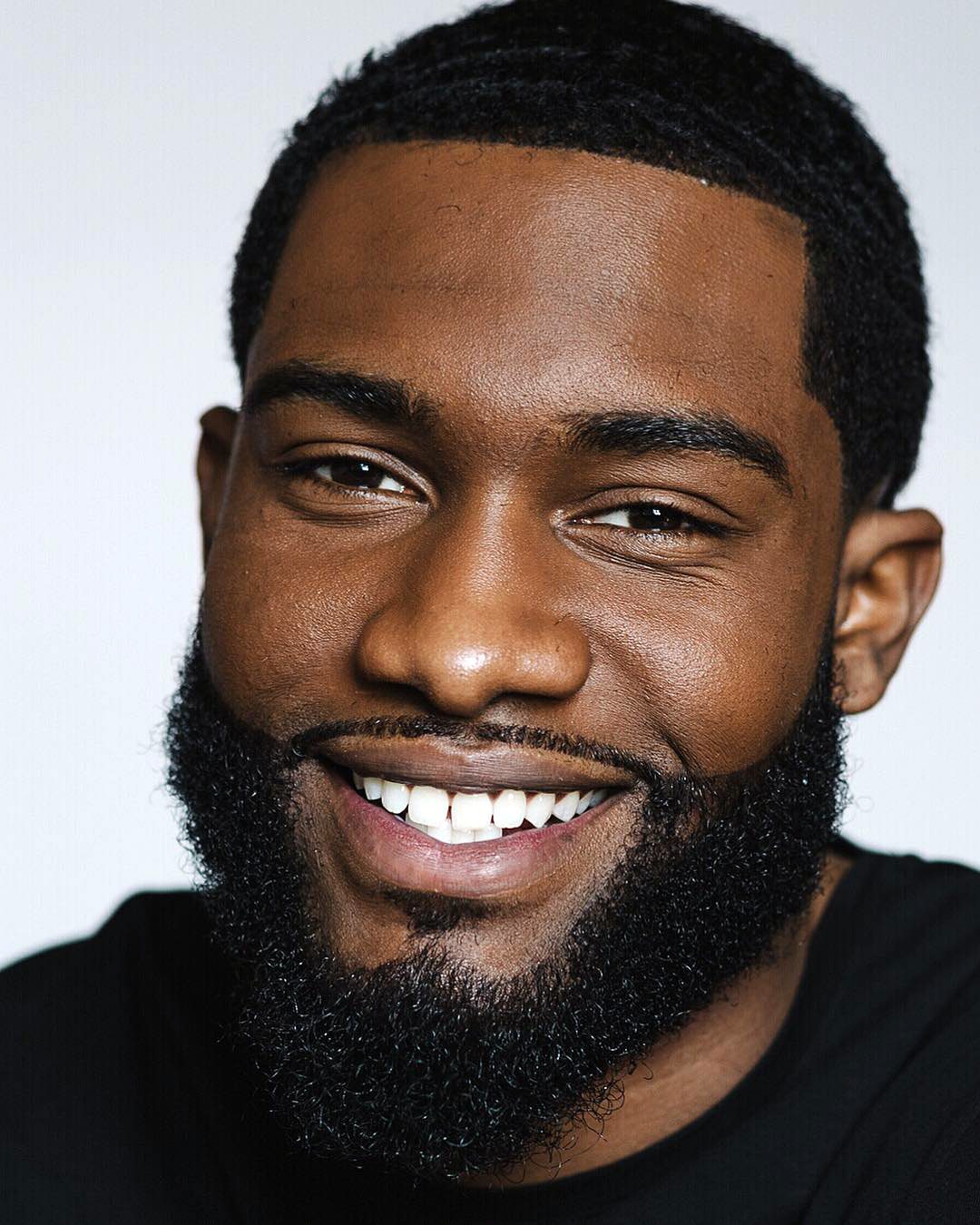 Soul Patch Beard
"Soul patch" refers to the small tuft of hair that extends from below a man's lower lip down to his chin. You can wear it alone, trimmed to any width you choose, but when teamed with a beard or mustache as in the photo above, it definitely adds extra oomph to your look. Either way, it draws attention to the lips and is a style that many women find attractive.
20 / 20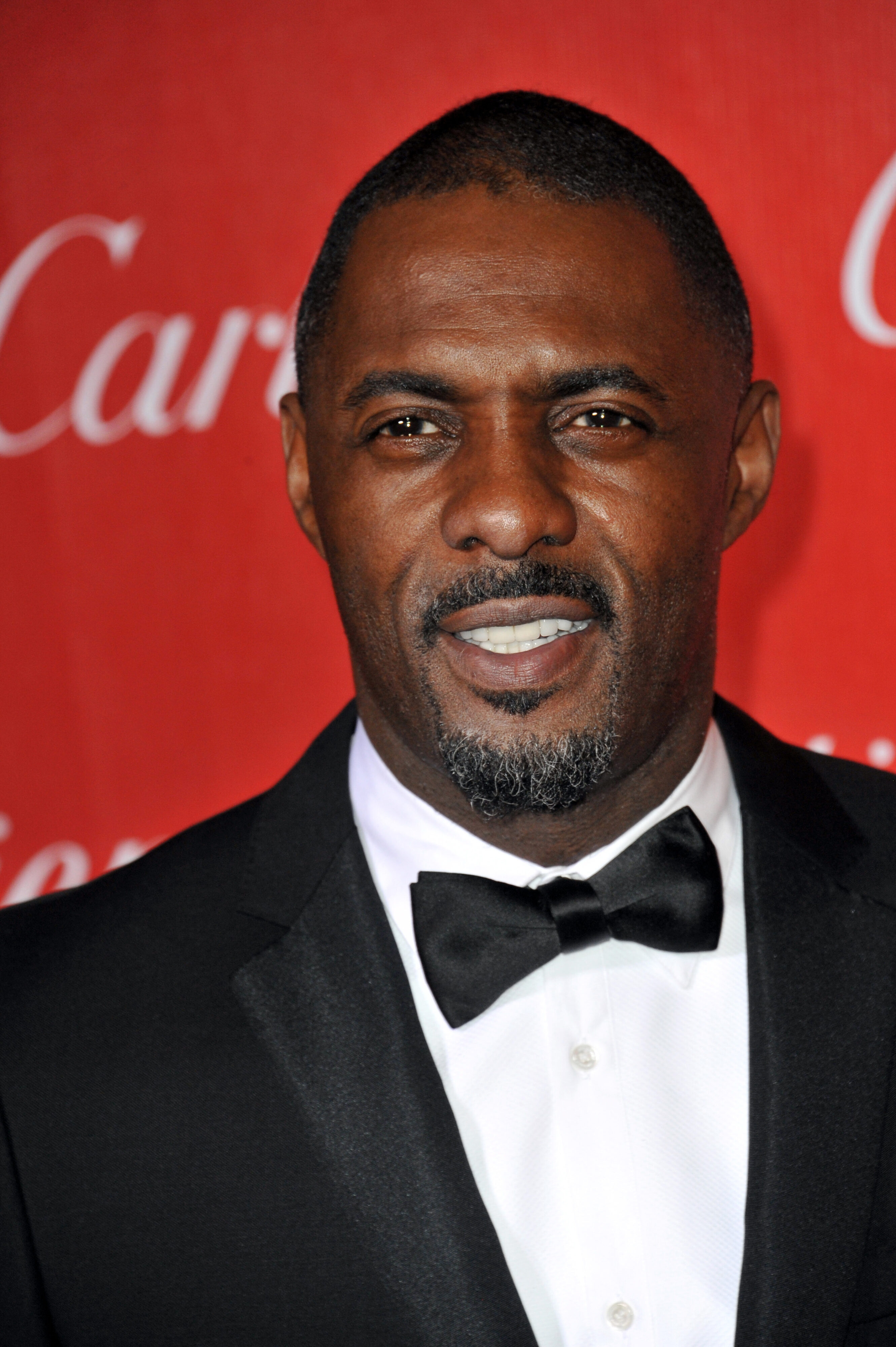 Idris Elba's Salt And Pepper Beard
It's normal for your beard to turn gray as you age — there's no shame in that. And if famous celebs like Idris Elba are embracing the salt and pepper look, so can you. It actually looks cool, and the style options are endless!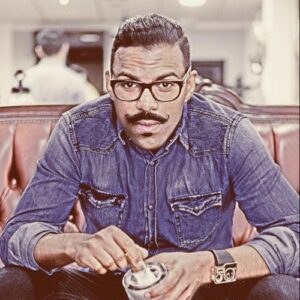 Justin Bounds has been working as a barber in Florida for years and is the founder of The Barbr - a Men's Hair Care/Grooming blog dedicated to providing honest advice and useful tips about the topic. You can learn more about him through his Twitter' and his blog.