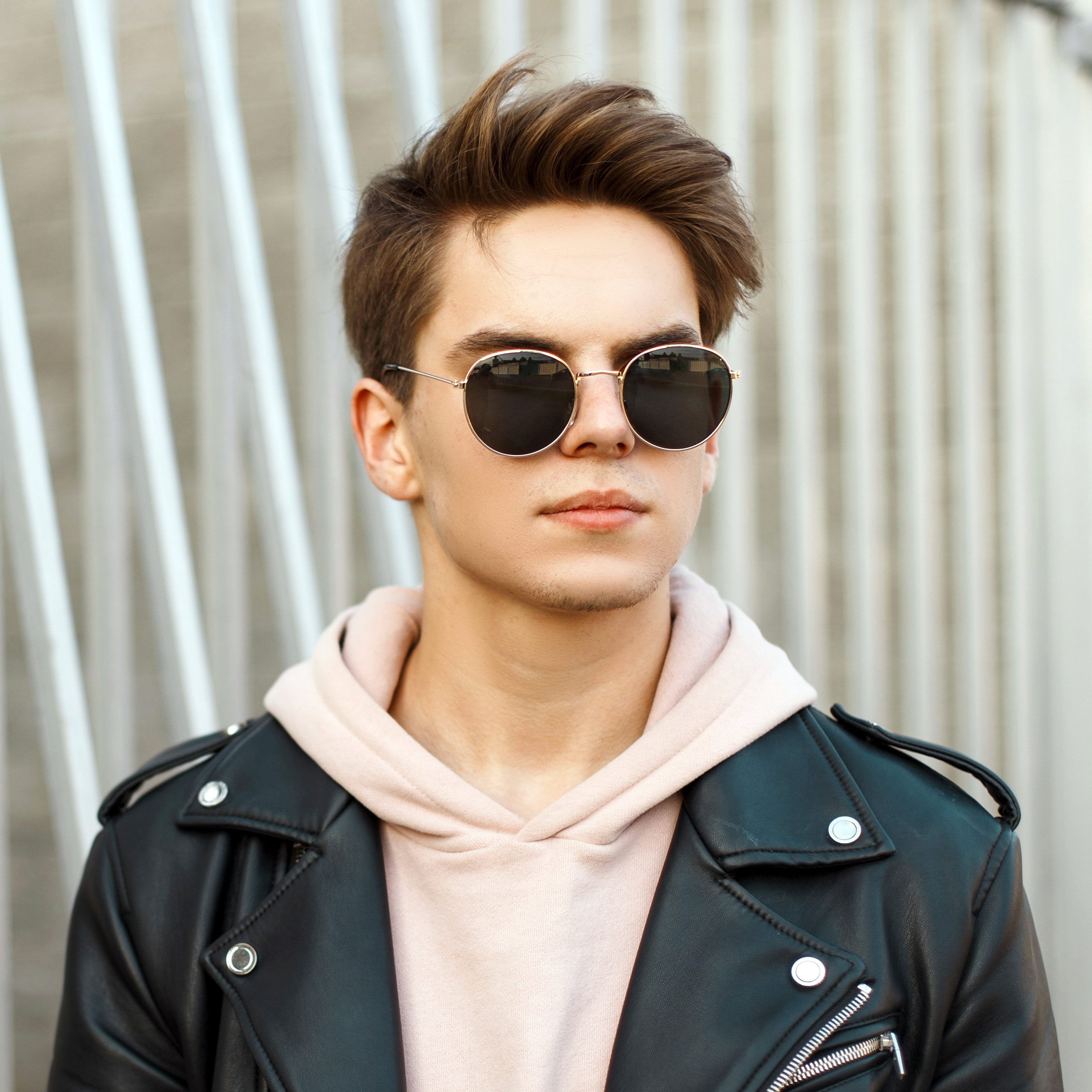 10 Classic Scissor-Cut Hairstyles That'll Have You Sorted For Any Occasion
Reinvent your style with these tasteful scissor-cut hairstyles
Although hair clippers have become ubiquitous in all barbershops and salons the world over, there is still a romantic edge to traditional scissor cuts. We would never seek to do away with their electricity powered cousins, but we think shears deserve their day in the sun this summer. Here are seven of our favorite tasteful trims.
1 / 25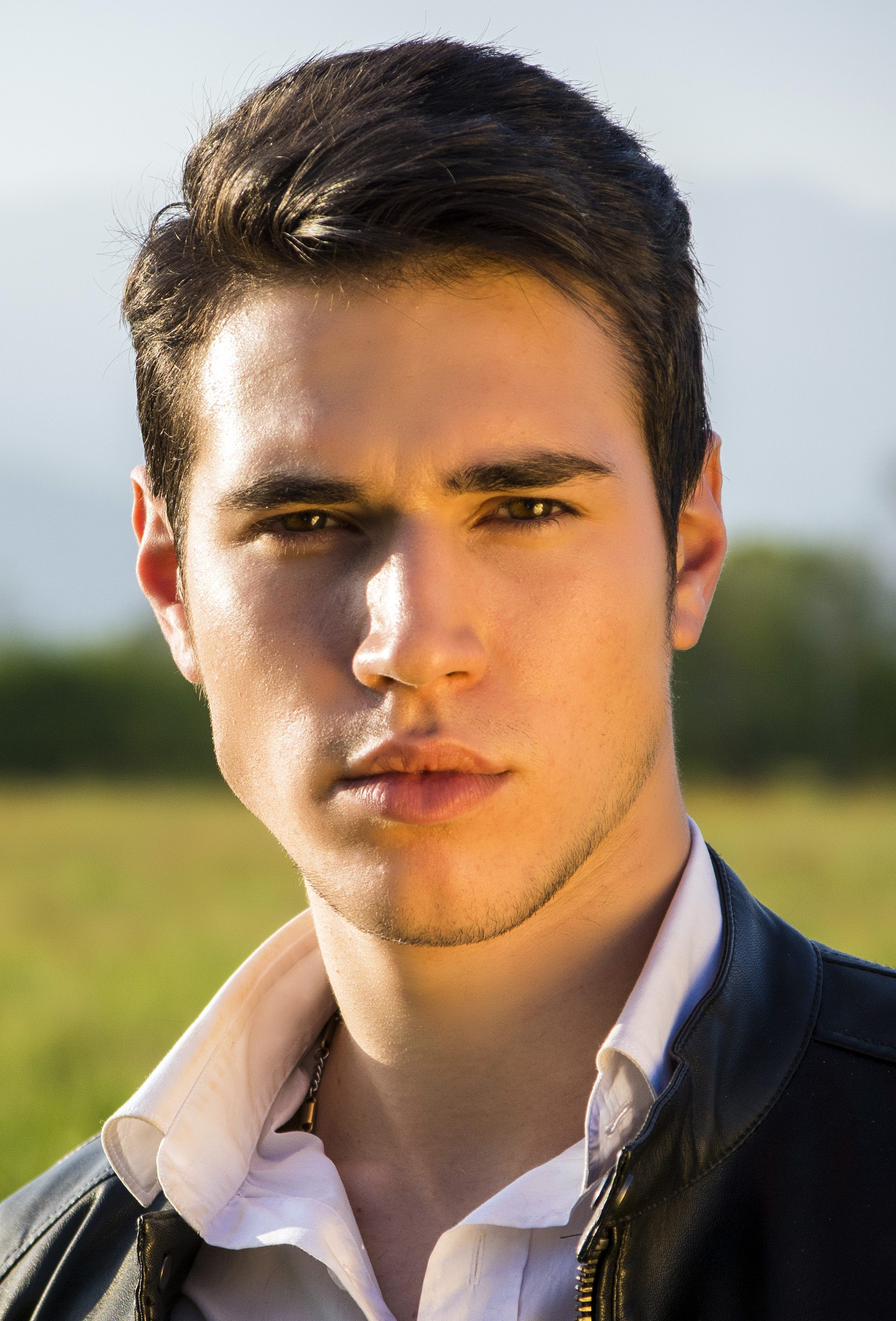 Business Cut with Natural Side Part
Equally, at home in the boardroom or the tennis club, this masculine style is the standard-bearer for men who wish to be taken seriously. Especially potent on gentlemen blessed with height.
2 / 25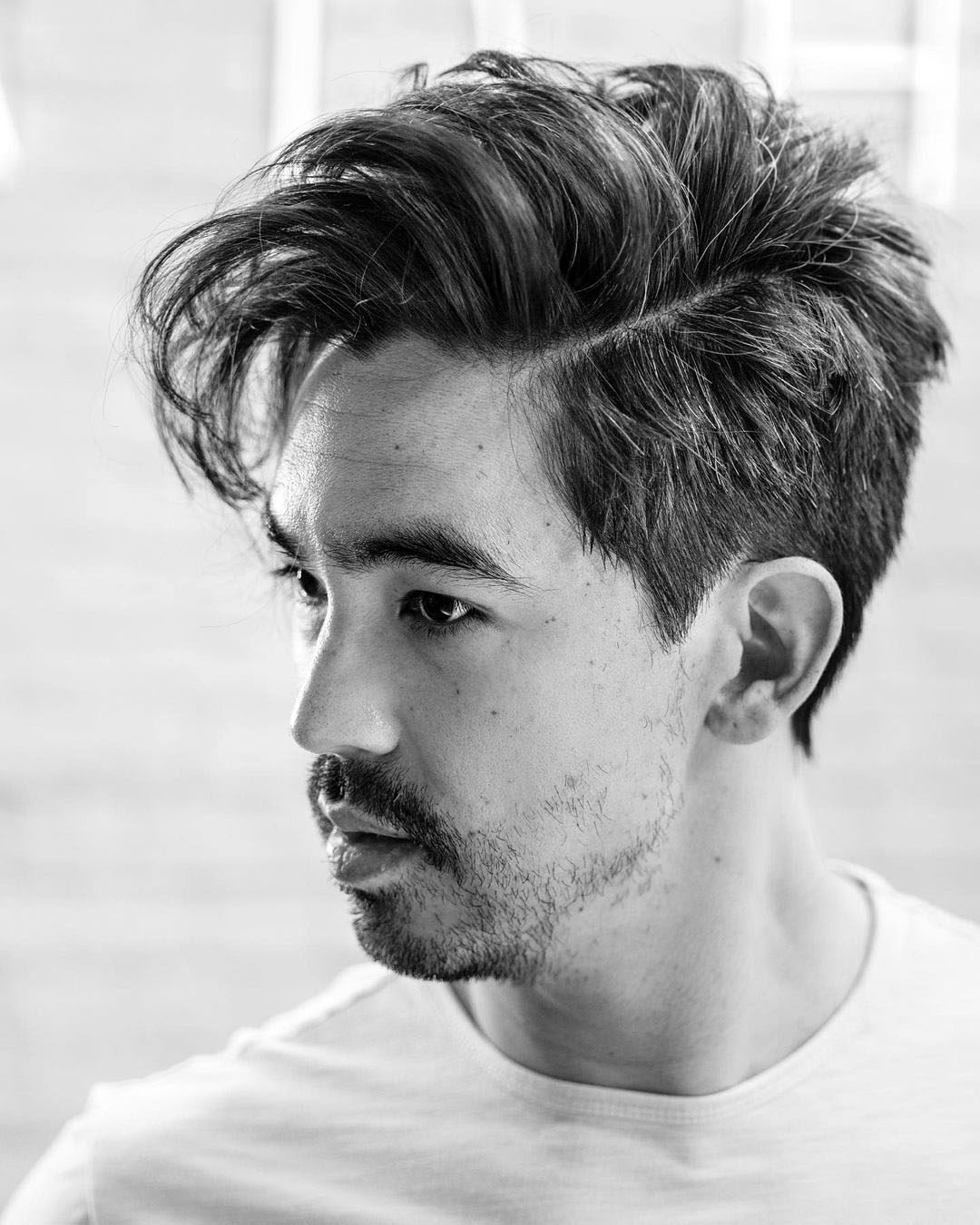 Side Swept
In this cut, the hair is swept off to one side, and it is styled with a ton of volume and texture. In addition, the hard part in this style adds shape to a classic scissor-cut. The sides are noticeably shorter than the top of the cut, but you cannot see the skin through the hair keeping it full and voluminous.
3 / 25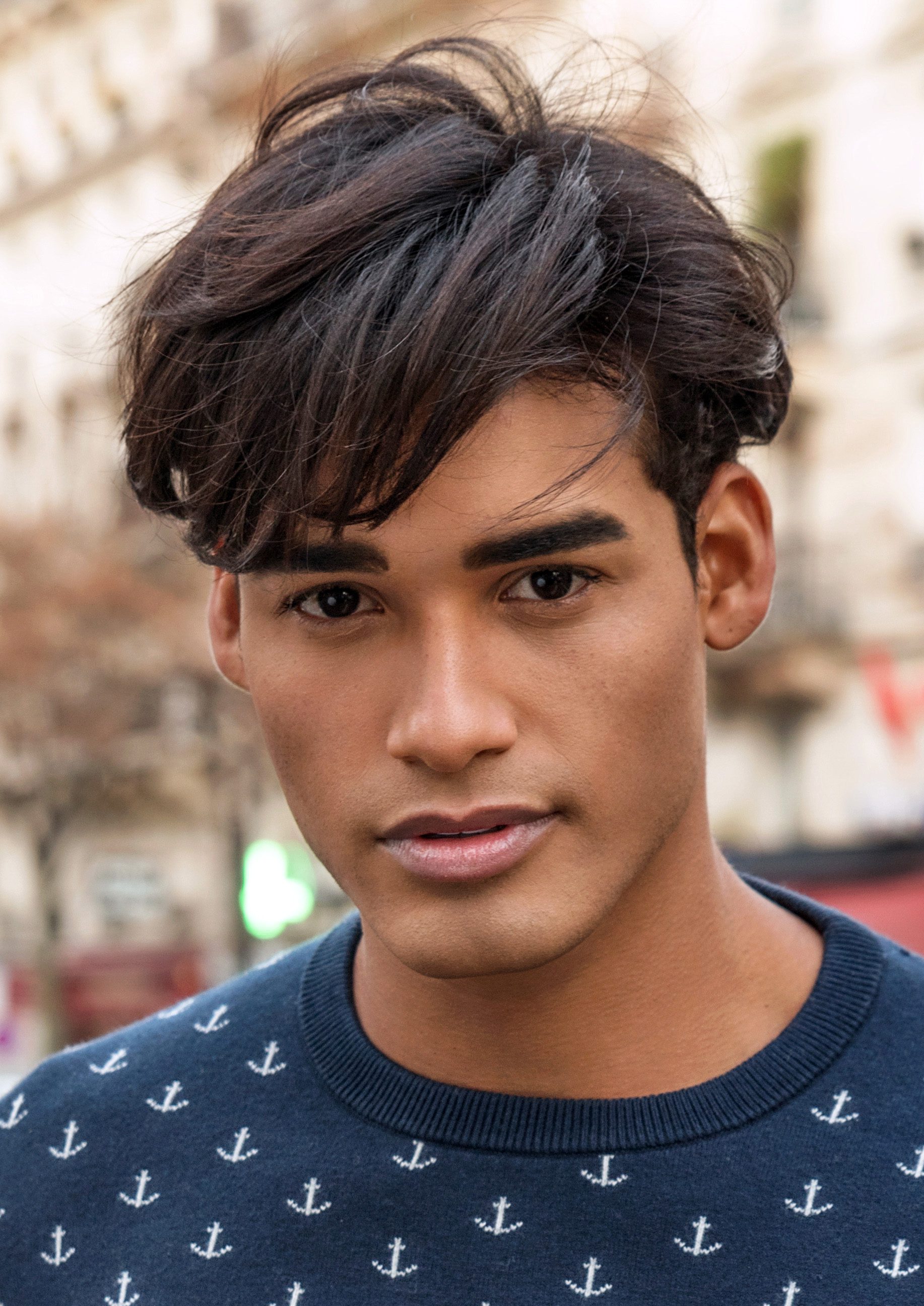 Side-Parted Fringe
The tapered sideburns are a welcomed detail to this amazing medium scissor crop. The skill that goes into making a hairstyle like this look that effortlessly good can't be understimated.
4 / 25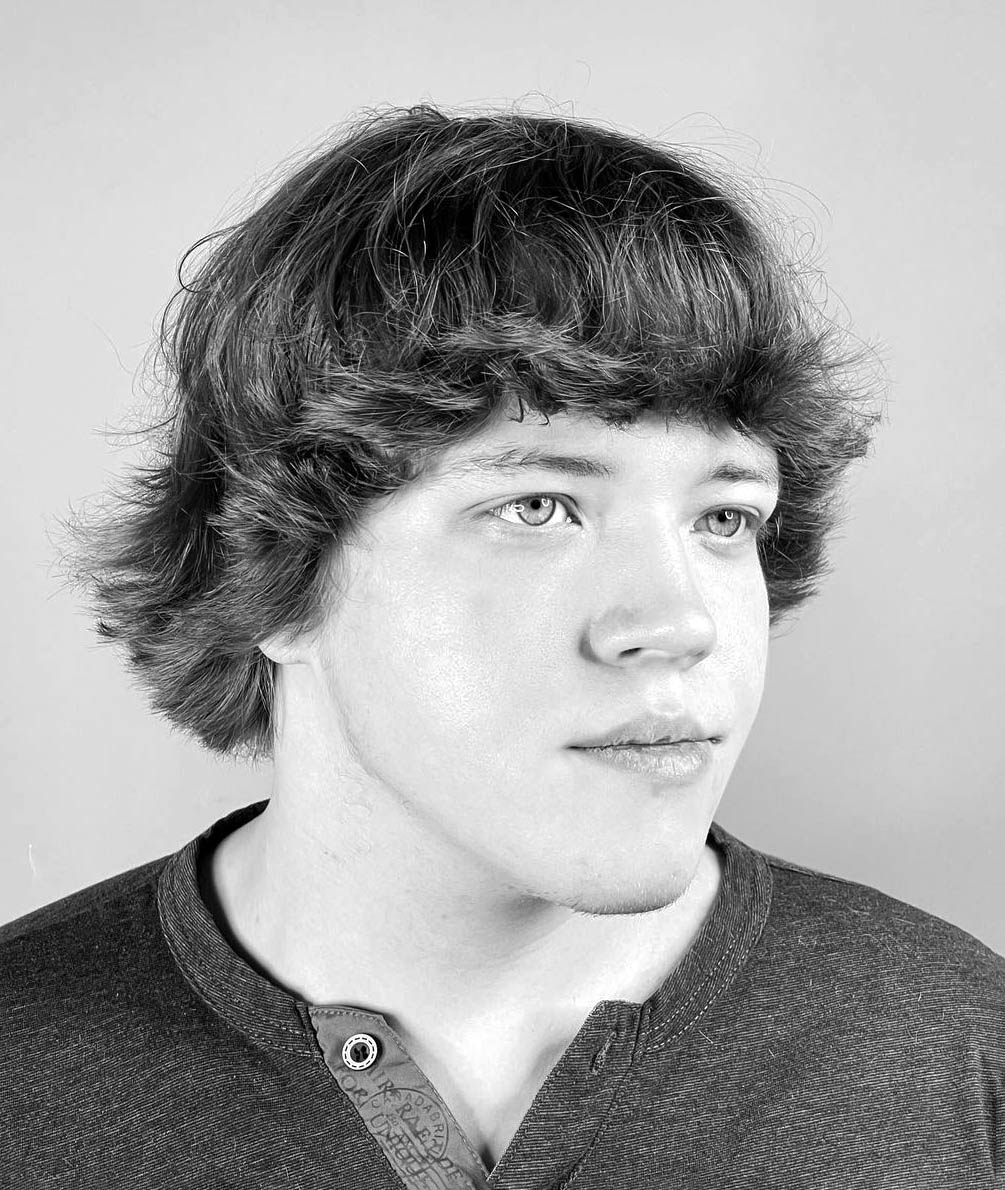 Natural Thick Fringe Curls
If you have naturally thick and voluminous hair, keeping it close to your natural style can be an effortlessly fashionable way to go. This style is achieved by asking the styling to use scissors all around and knowing how you want your length and appearance. The fringe is left natural, where it gently swoops up and away from the forehead, with this look repeated all the way around. The back is left slightly longer than the fringe and gently tapers up to level out above the eyebrow.
5 / 25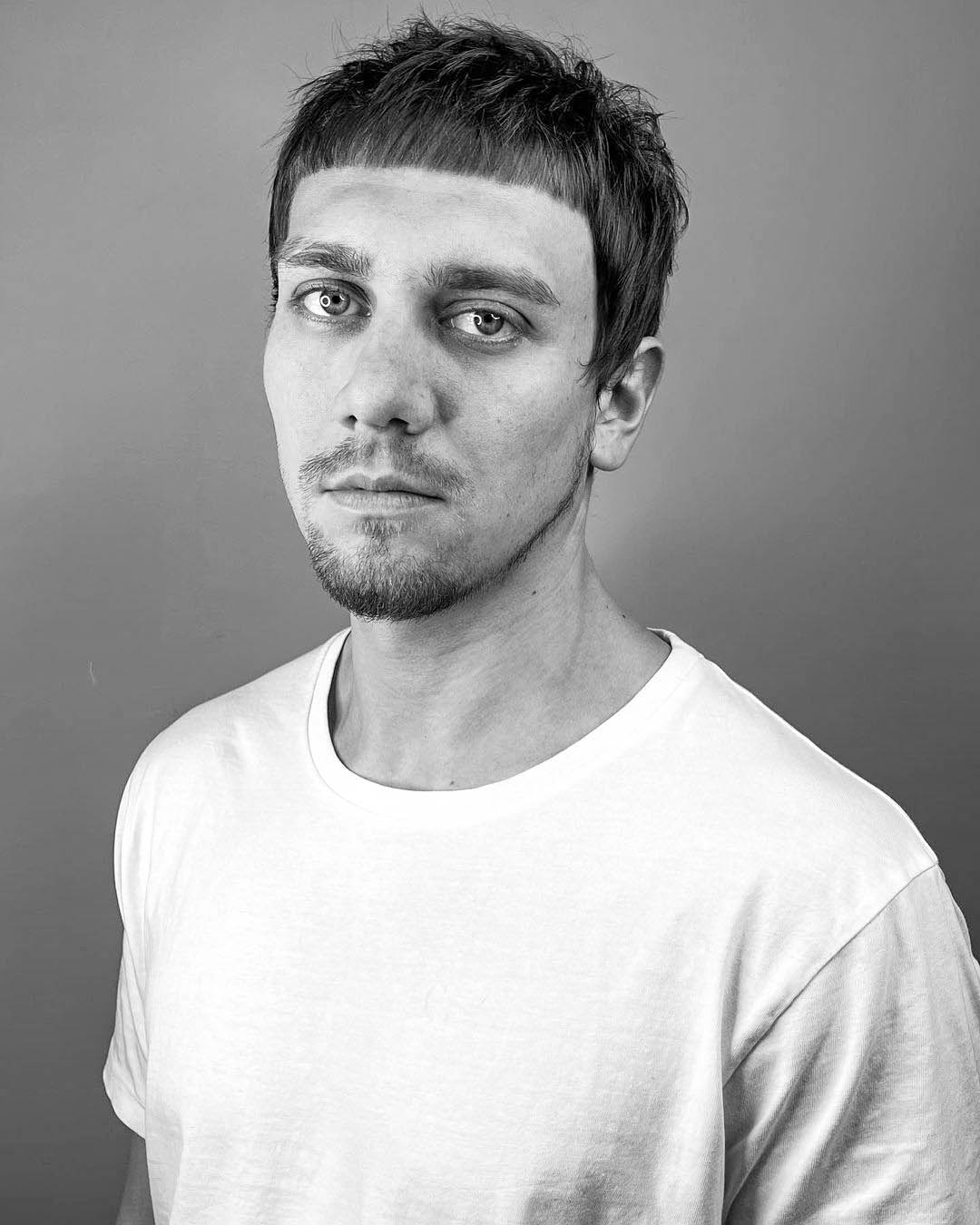 Long Sides, Lined Fringe
Do you like to take the trends and add your own bit of class to them? Check this out. Inspired by the Edgar, this gentleman keeps his sides long and brings them down around his ears to break the norm on the faded sides. He keeps it clean by having his fringe lined up and the top of his hair straight and sleek. The simple style is broken up a bit with the inclusion of a neatly trimmed goatee, adding some edginess to the look.
6 / 25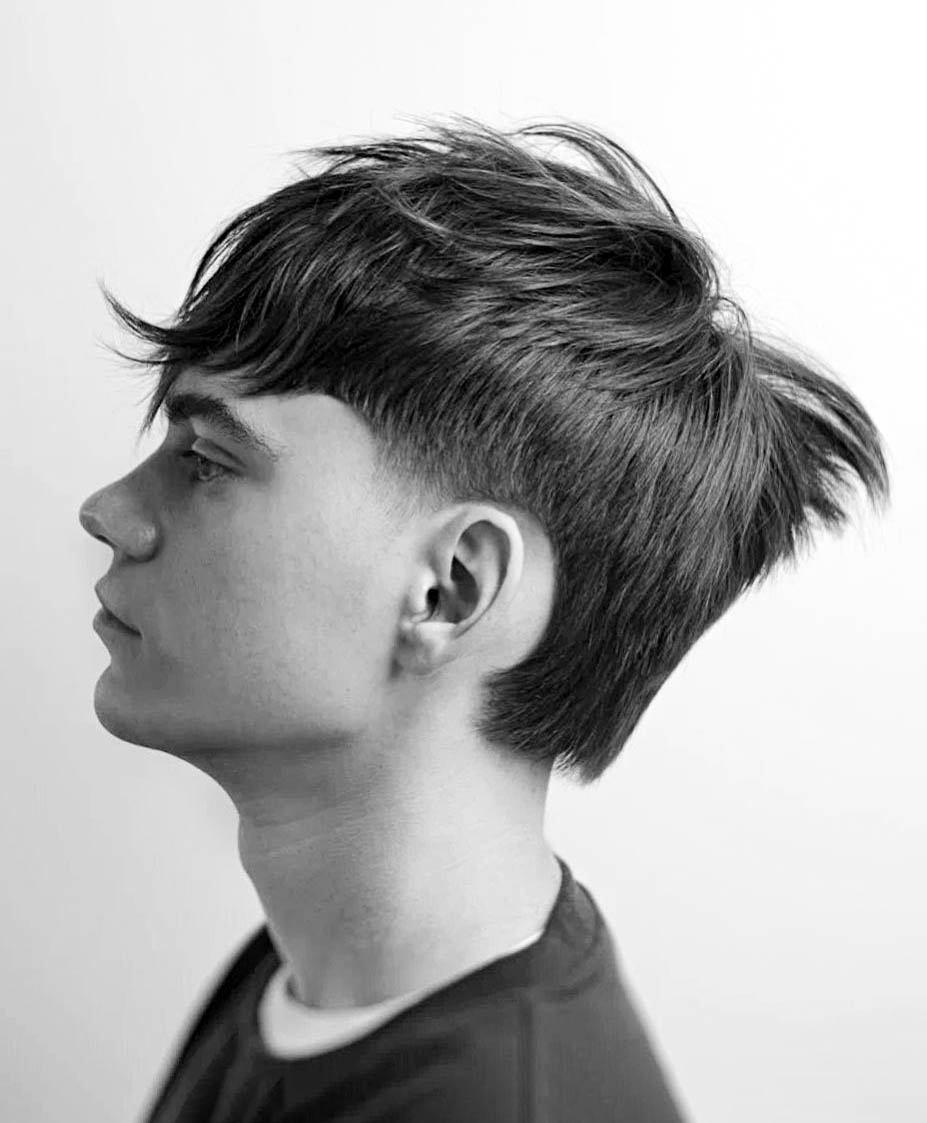 Long & Messy Scissor Lick
Long hair is great for making an appealing texture and volume; this style does just that. Kept long all around and tapered on the side by scissors, this fella creates a wild masterpiece in the fringe and cowlick. The few layered strands of hair on the top add a flow that moves through to the back of the head. While the fringe is kept long, the clippers give the temples a neat touch-up to keep the eye moving through the haircut to appreciate the unique touches.
7 / 25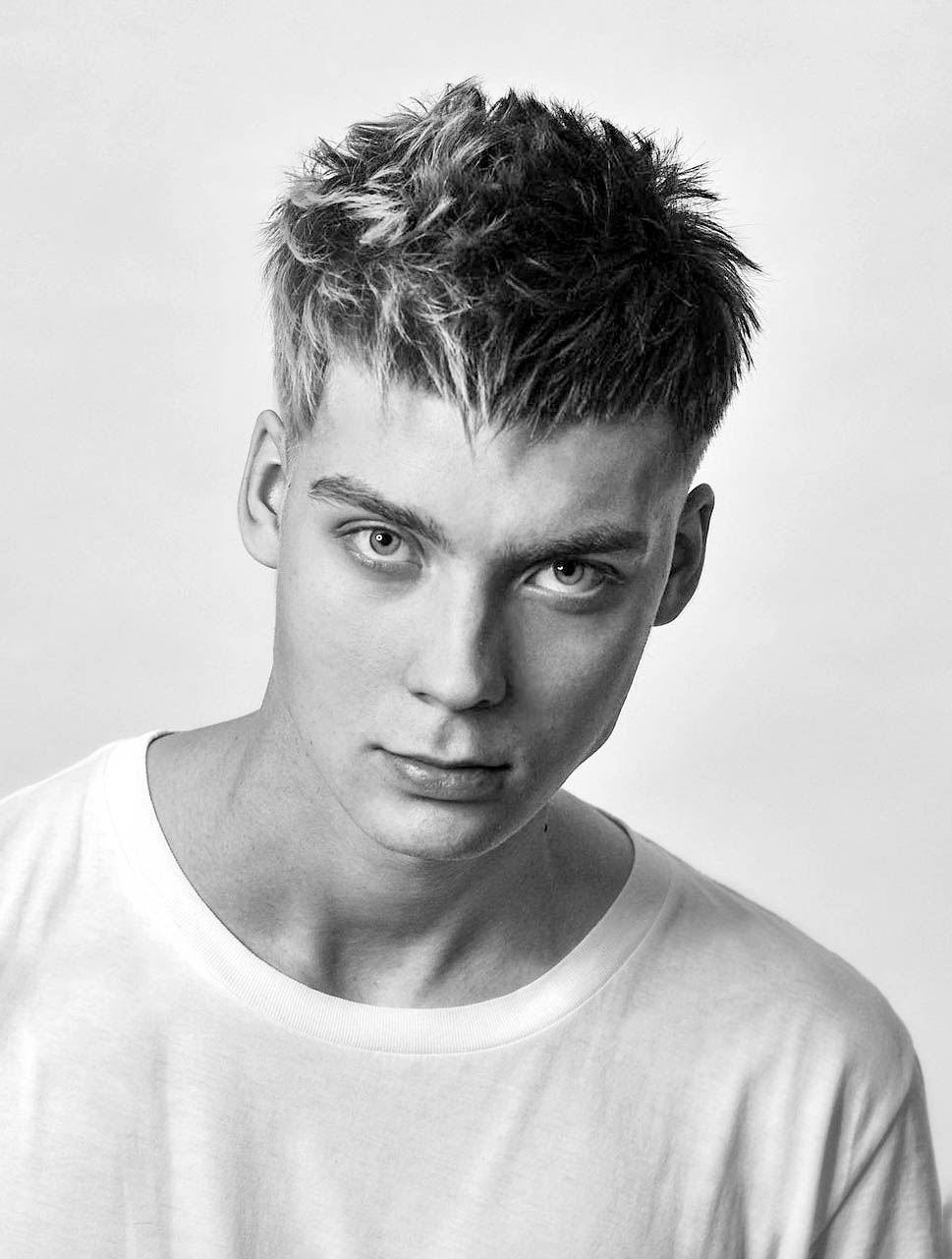 Spiky Subtle Peak
Contrast is a great way to make your style more appealing, but too much can look out of place. This cut knows how to keep it just right, to give off just enough of an edge to make it appealing. This gentleman uses the fringe to create a subtle peak, adding a rich layer of texture and drawing the eye from the back of the head down to the front and eyes. The styling behind the cut is achieved with scissor work throughout, giving a gentle and eye-catching taper to the sides.
8 / 25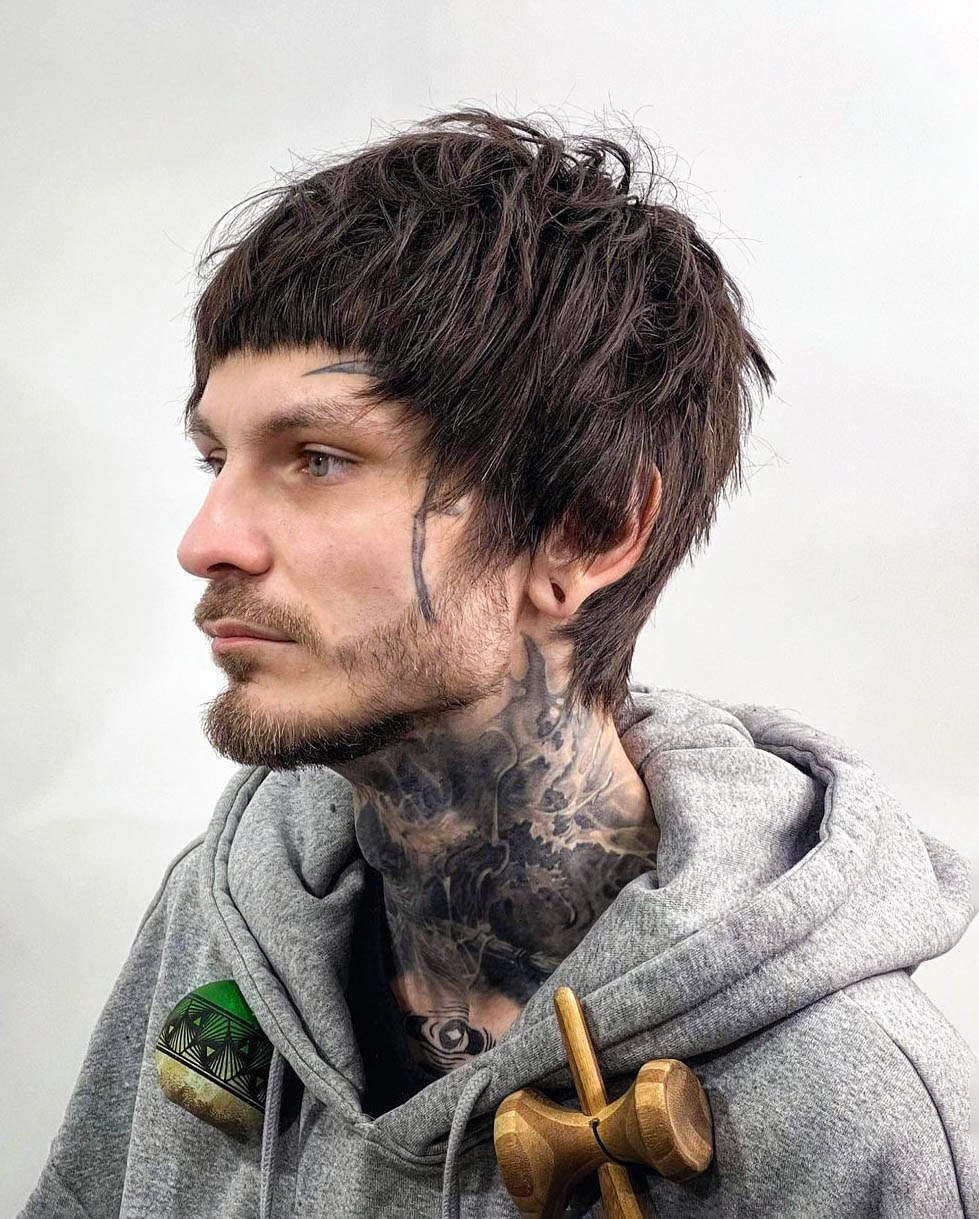 The Full Edgar
Length and volume that's the name of this game. Inspired by the Edgar, this cut is kept long everywhere but the fringe, where a textured point cut creates the only bit of clean lines. The sides are swept towards the eyes to emphasize the face and textured fringe. This look channels edginess echoed throughout his style, with the tattoos on the face and neck and the trimmed beard rising to meet the sideburns.
9 / 25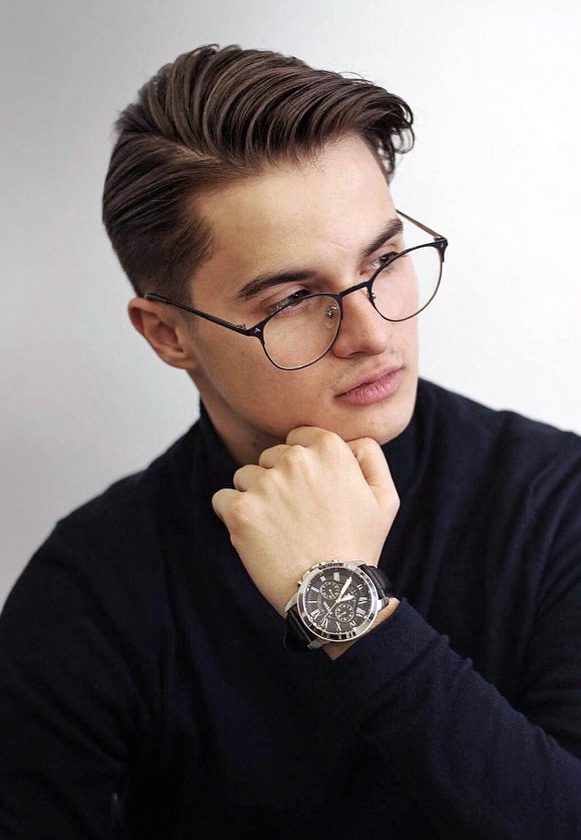 Comb Over with Side Part
More subtle than a quiff, but still gives off a sort of formal look, this is good if you have to jump from work to a formal evening event or a date in a Michelin-star restaurant. Grow your hair at least 3 to 5 inches long and choose where you will divide your hair into two parts – 1/3s will be combed down, while the other 2/3s will be brushed up. Since the parting is not permanent, you can play up with the sides – change the delineation or the ratio whenever you wish.
10 / 25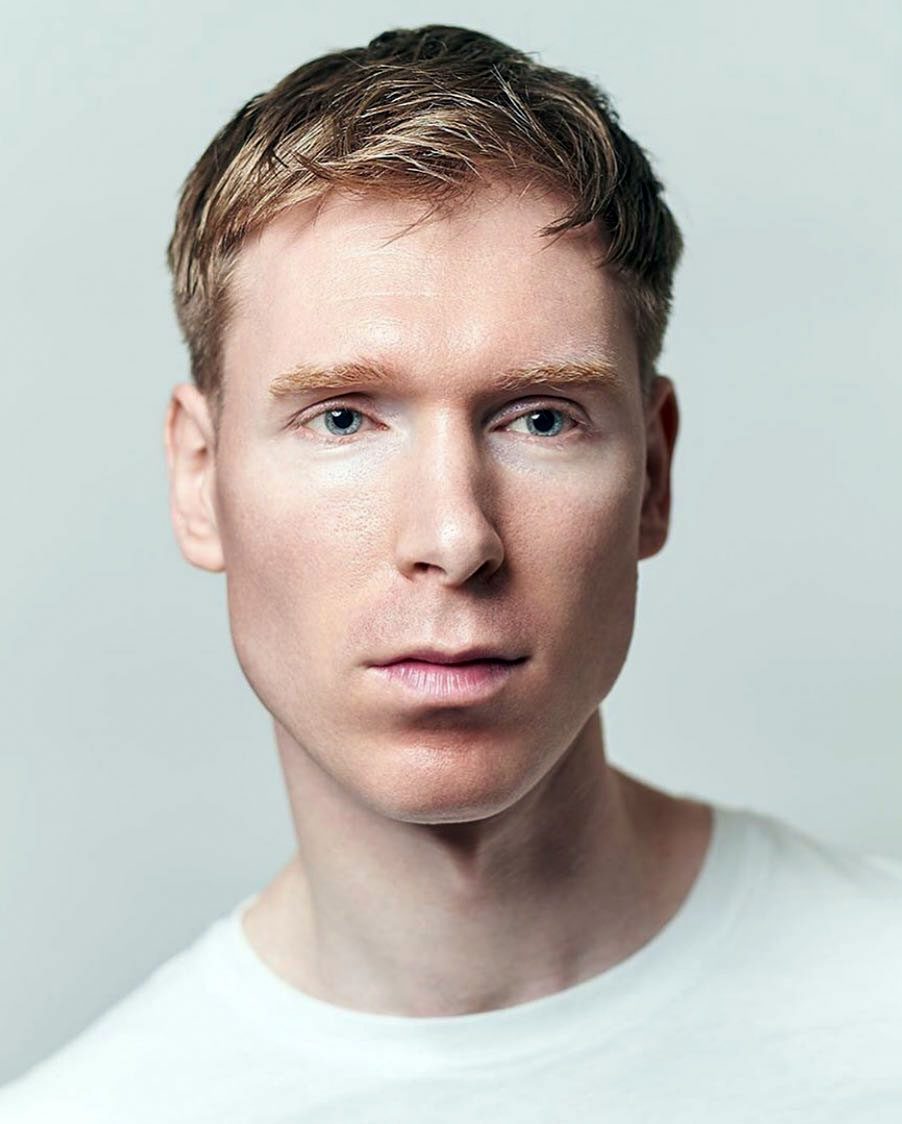 Short Caesar
The short caesar cut is a classic men's cut performed using a scissor-cutting method. The sides and the top are kept mostly the same length, and the fringe is kept a little bit longer to accentuate and style the front of the hair.
11 / 25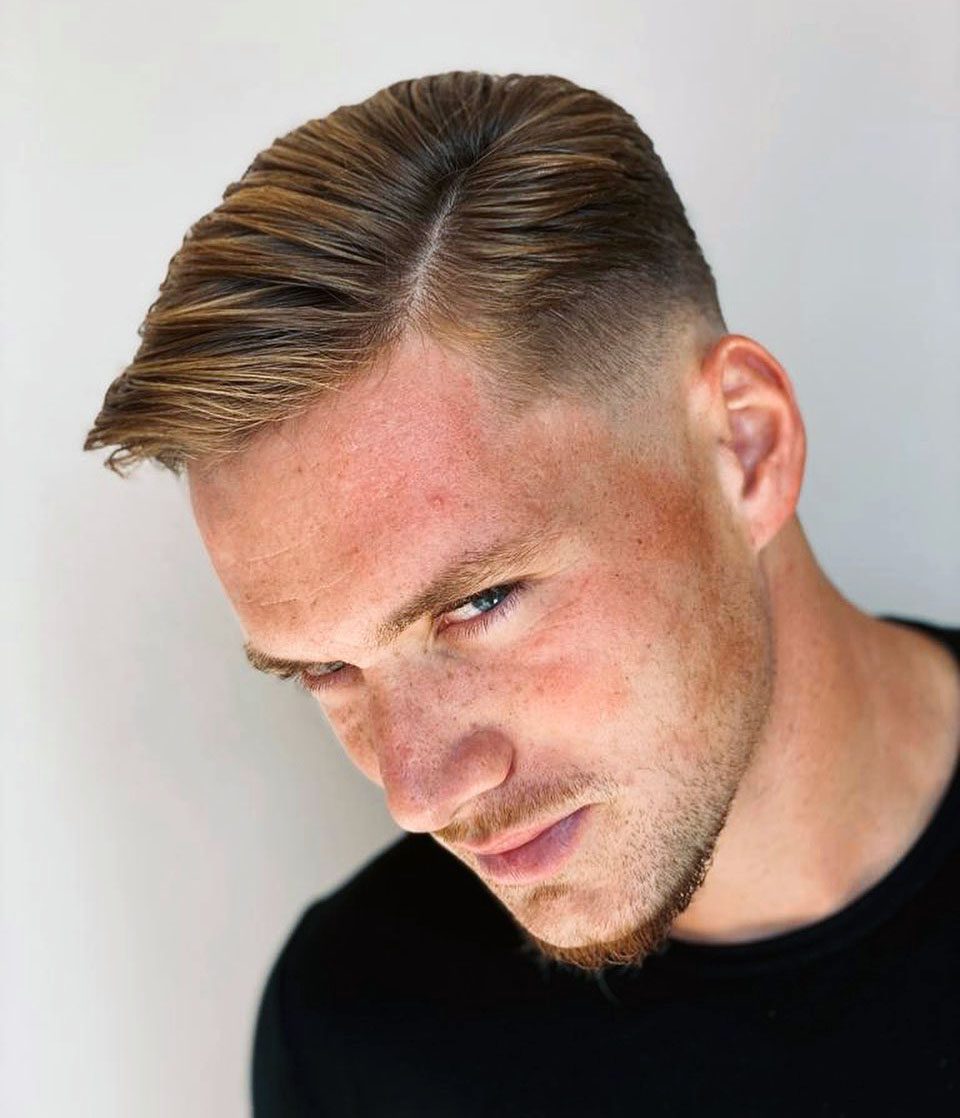 Side Part
Classic styles never get old and if you can update it however you deem fit – then it's even better. As for a scissor cut, a side part has been added to make the cut a bit modern (or if you look better with a side part than one without, go for it).
12 / 25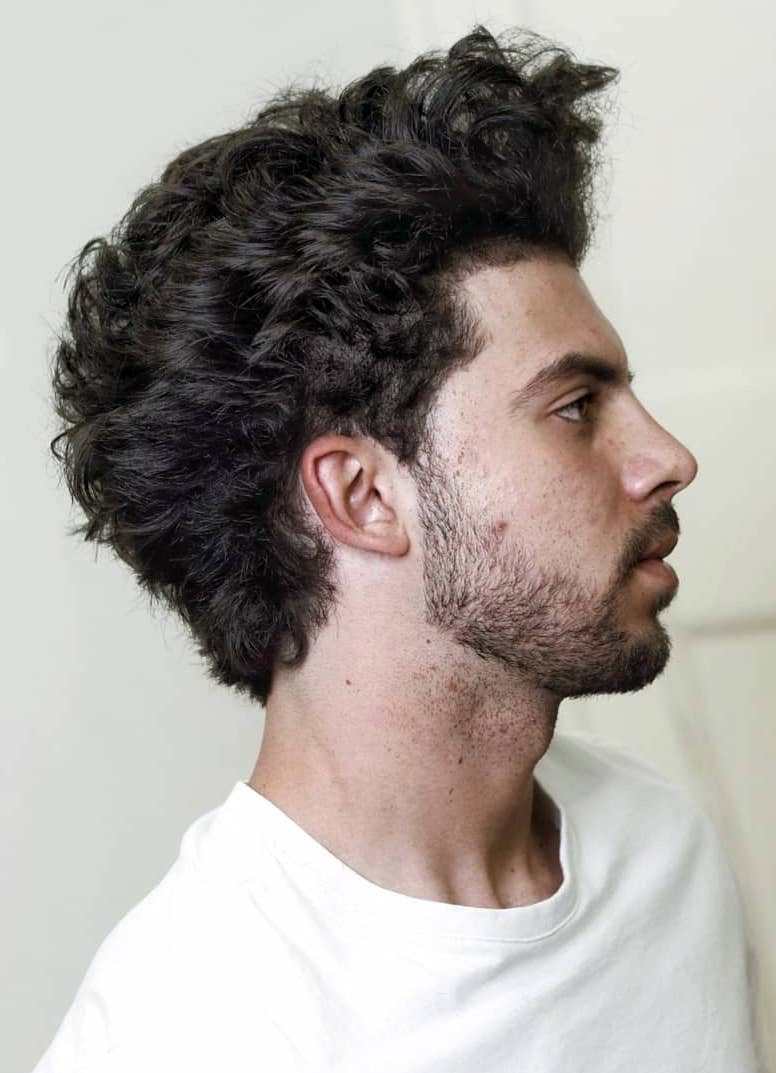 Wavy Texture with High Volume Top
Wavy and curly hair is best met by a skilled hand that knows its way around those locks. So, if it's your first visit to a new barbershop, make sure to ask if they're familiar with cutting lengthy curly hair. It can't hurt to be extra cautious with your hair!
13 / 25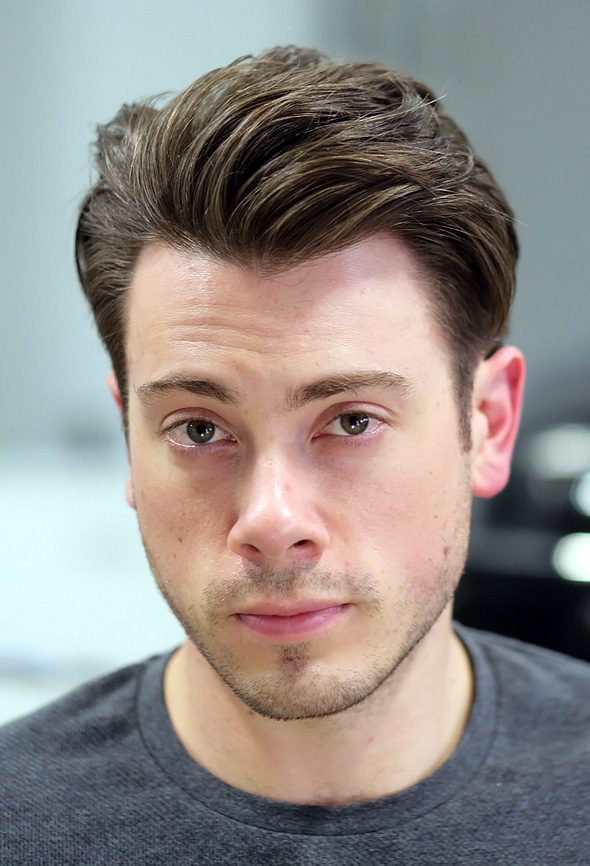 Side Pushed Quiff
Feeling apprehensive at the thought of cutting too much of your hard-earned lion's mane? Fret not, for this rebellious wind-swept style will conjure in you the look of a lover of all things dangerous and fast. Truly enduring the test of time, let it do for you what it's done for many in the past from James Dean to Harry Styles.
14 / 25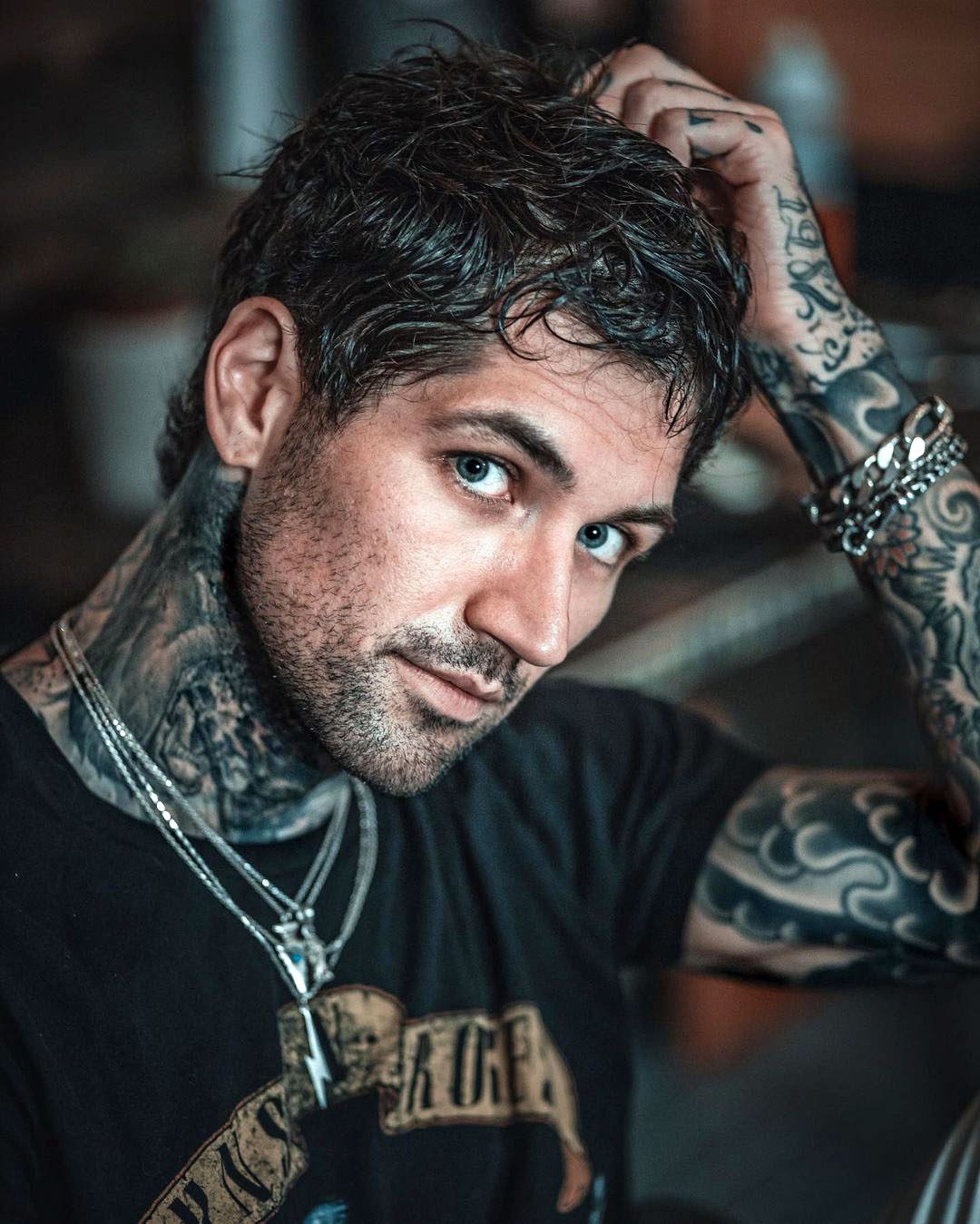 Caesar
A modern take on the Caesar haircut is by doing it via a scissor cut. Without the sharp undercut, the sides are longer and there are no hard lines to delineate the hair on top. The overall effect is a softer version of the original Caesar and when done with naturally wavy hair, there's texture and volume without having to create the effect. Sport with a short stubble to compliment the softness and balance it out.
15 / 25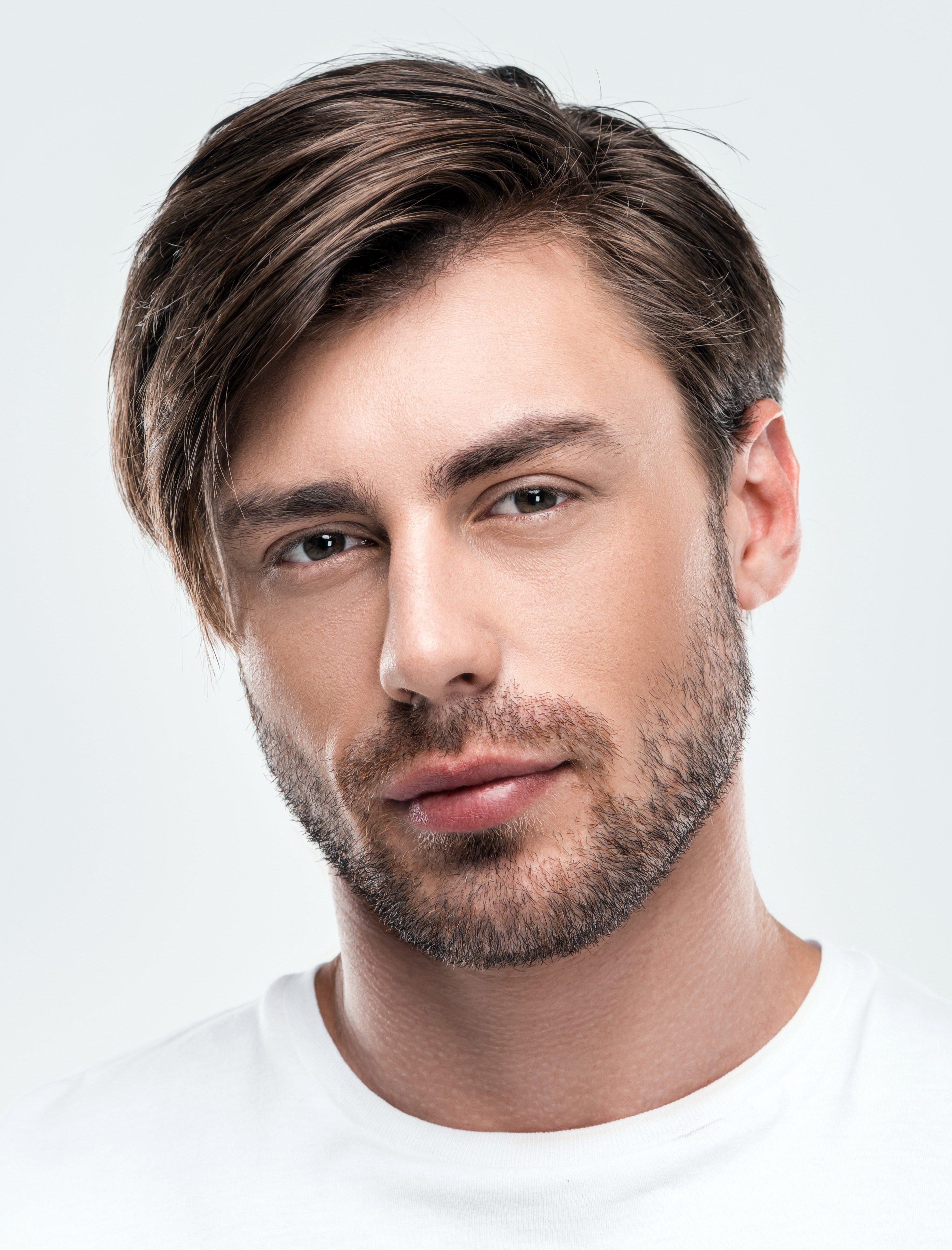 Side-Swept Fringe and Classic Taper
The previous look a little too corporate for your freewheeling soul? Let your artistic nature shine with this asymmetrical fringe combined with a longer, more relaxed taper. Be the centerpiece of your indie-electronic band's next gig.
16 / 25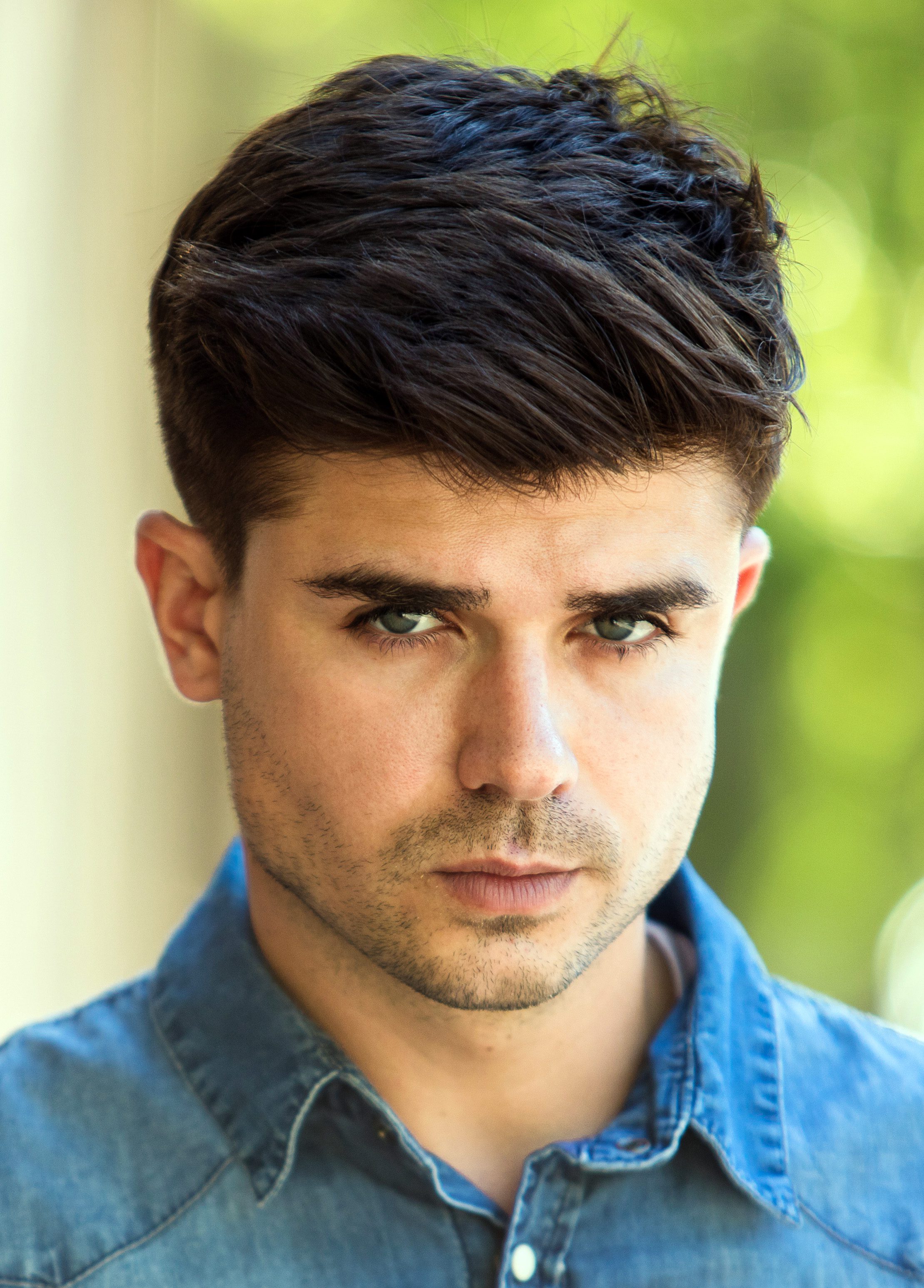 Medium Side Brush-Up
Prefer not to expose half your head to the harmful rays of our nearest star? This brush-up style gives you plenty of volume to shape, without the high-maintenance skin-fade. *We cannot be held accountable for passers-by confusing you with Zac Efron.*
17 / 25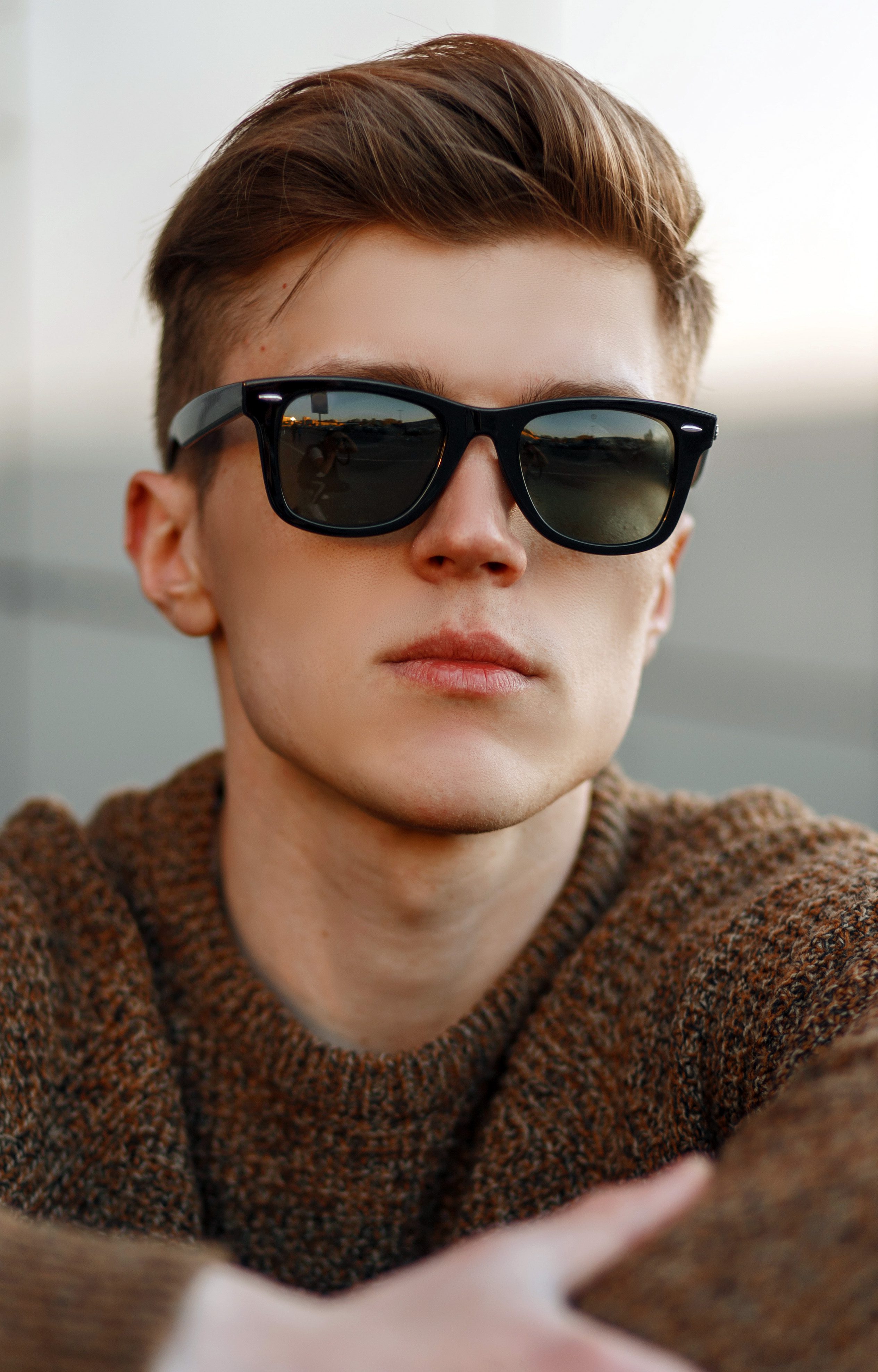 Undercut and Classic Long Top
It seems every artisanal barista and bike messenger these days is sporting the classic undercut. Why not lean into the tradition by going longer on the top for a defiant look straight from the mean streets of Peaky Blinders' England.
18 / 25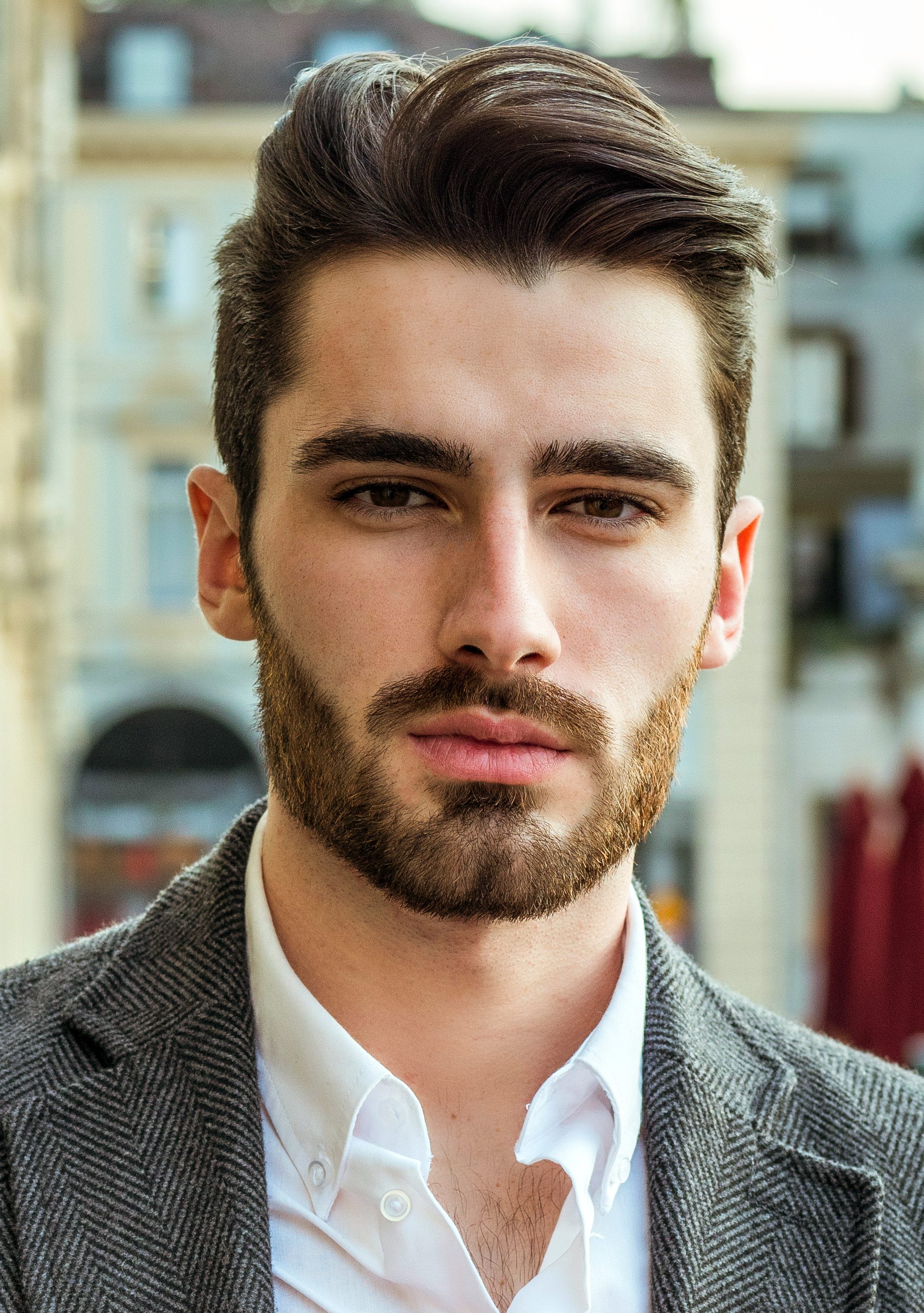 Classic Taper and Medium Top
Ask not what your hair can do for you, but what you can do for your hair. It may not get you into Harvard, but having your barber fix you up with this longer version of the classic Ivy League look is a great way to give your social resume a boost.
19 / 25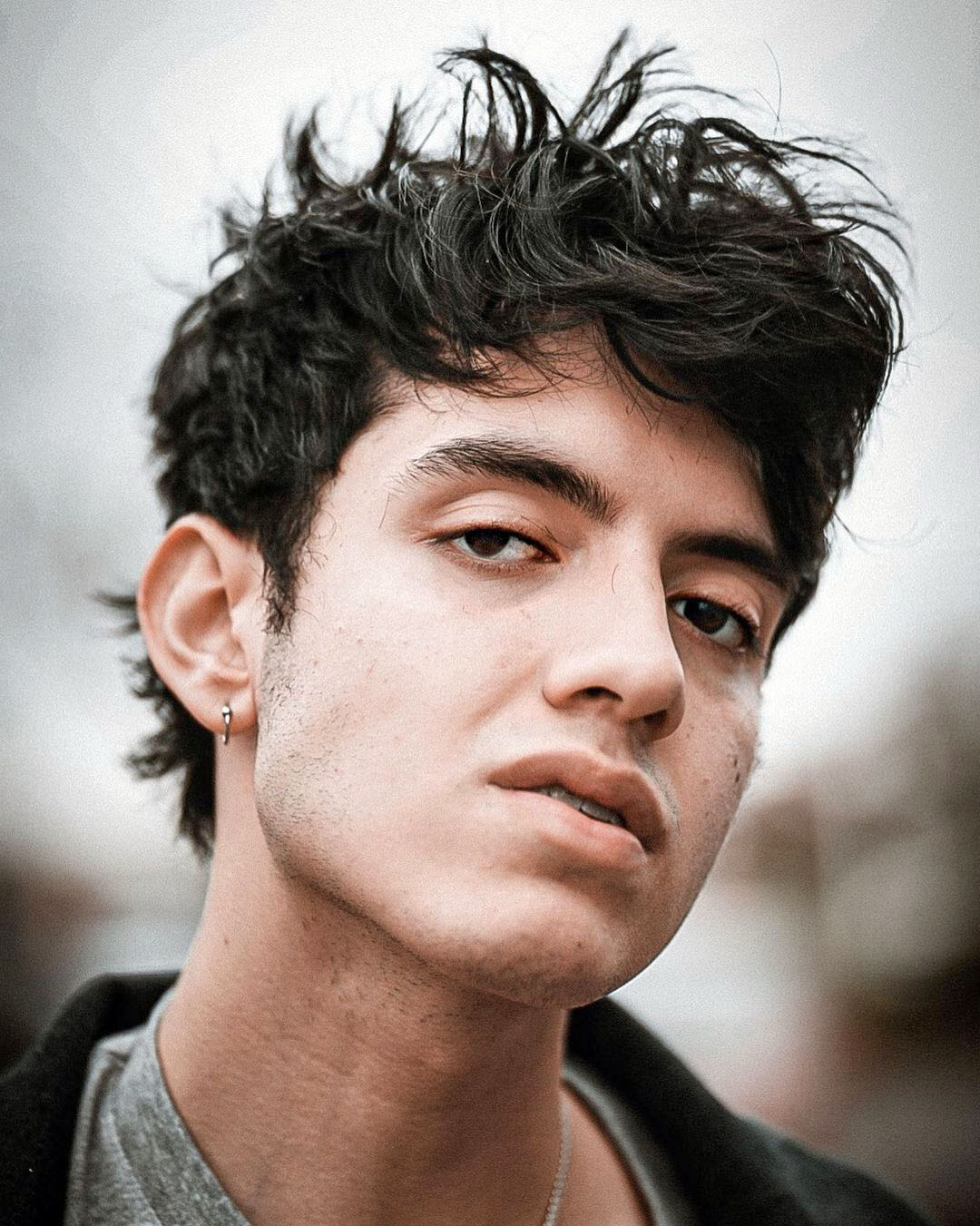 Scissor Cut Medium Length Hairstyle
For all the rockers out there – this is the hairstyle that was designed especially for you! A mohawk-looking top and medium-length hair on the sides with roughly cut ends give edgy vibes yet look tidy enough to be appropriate for a daily style.
20 / 25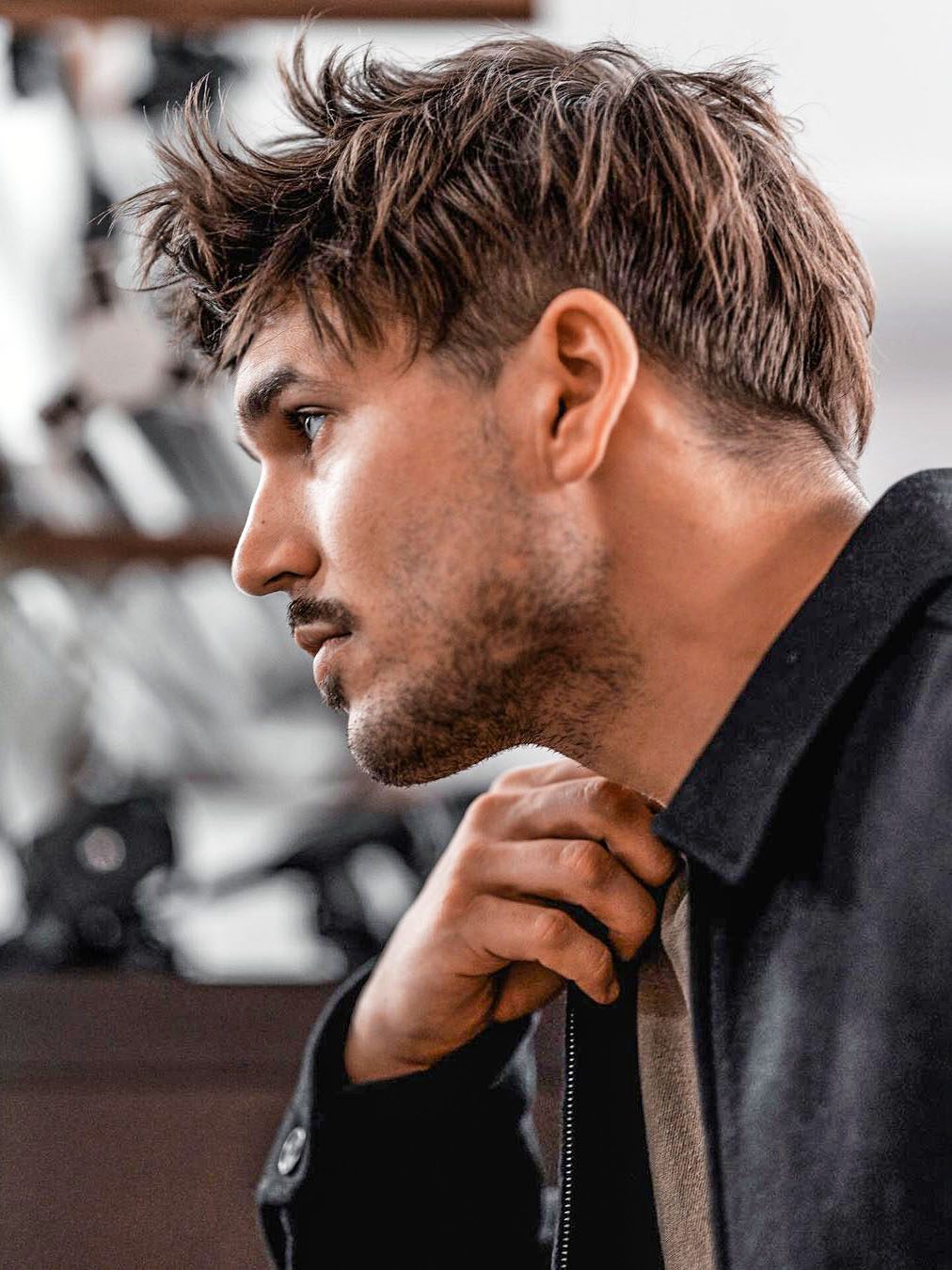 Layered Hairstyle
Build steps into your hair with this messy layered hairstyle. Not only does it fit most guys, it also gives any hair type more volume. You can rock this hairstyle with about any type of outfit—tailored suits, beachwear, casual polo shirts, you name it—and you'll still stand out.
21 / 25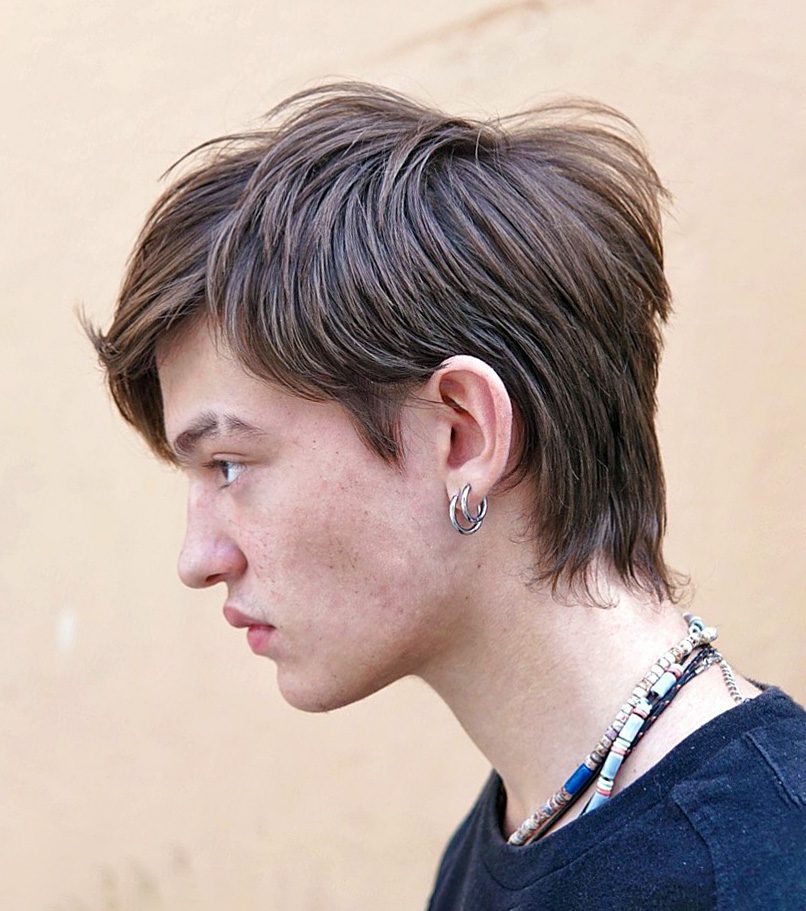 Cowlick Medium Hairstyle
If you have any harsh cowlicks in your hair, this cut is a go-to, as it prevents any short hairs from popping up. This cut has a lot of variety to it, as it can be shaped and styled in many different ways.
22 / 25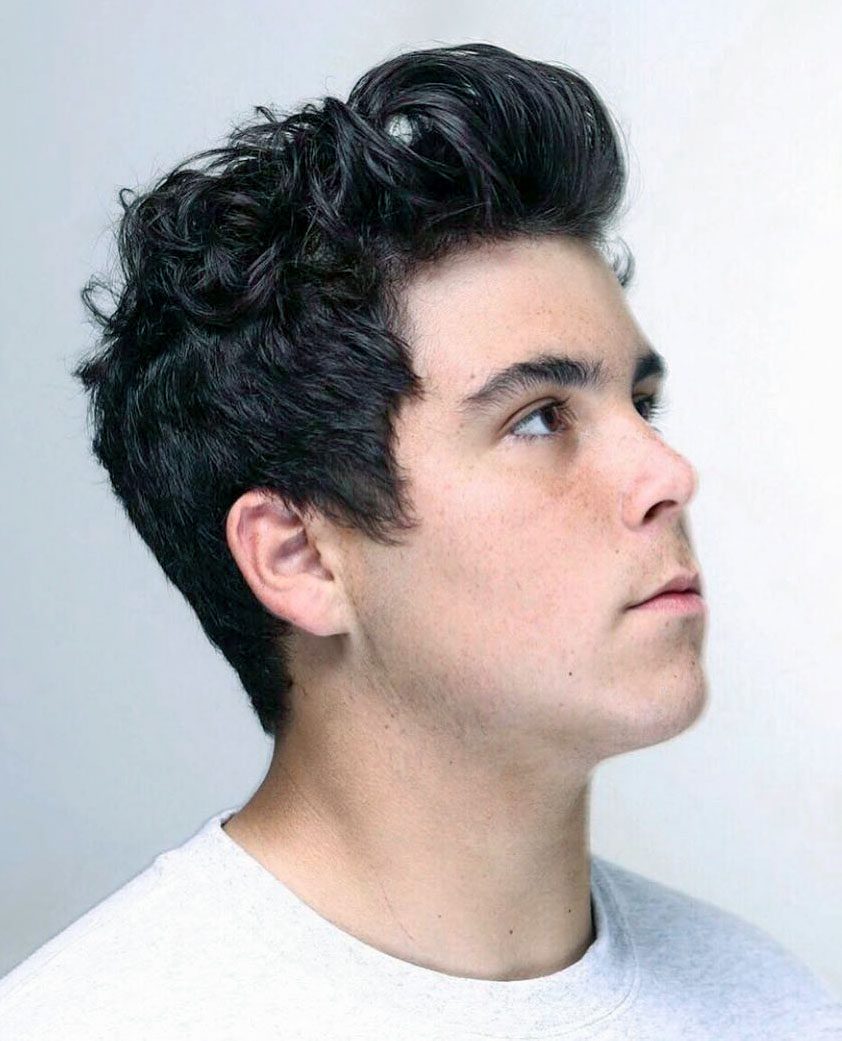 Scissor Cut Brush Up
If you want your full hair on display without the length, a scissor cut with a brush up is the one for you. No tapers, no fades, no shaving anywhere, just a good old pair of scissors following the contour of your hair. This is great when you have wavy hair as texture and volume come naturally. And a brush up is one way to style it to keep the hair away from your forehead.
23 / 25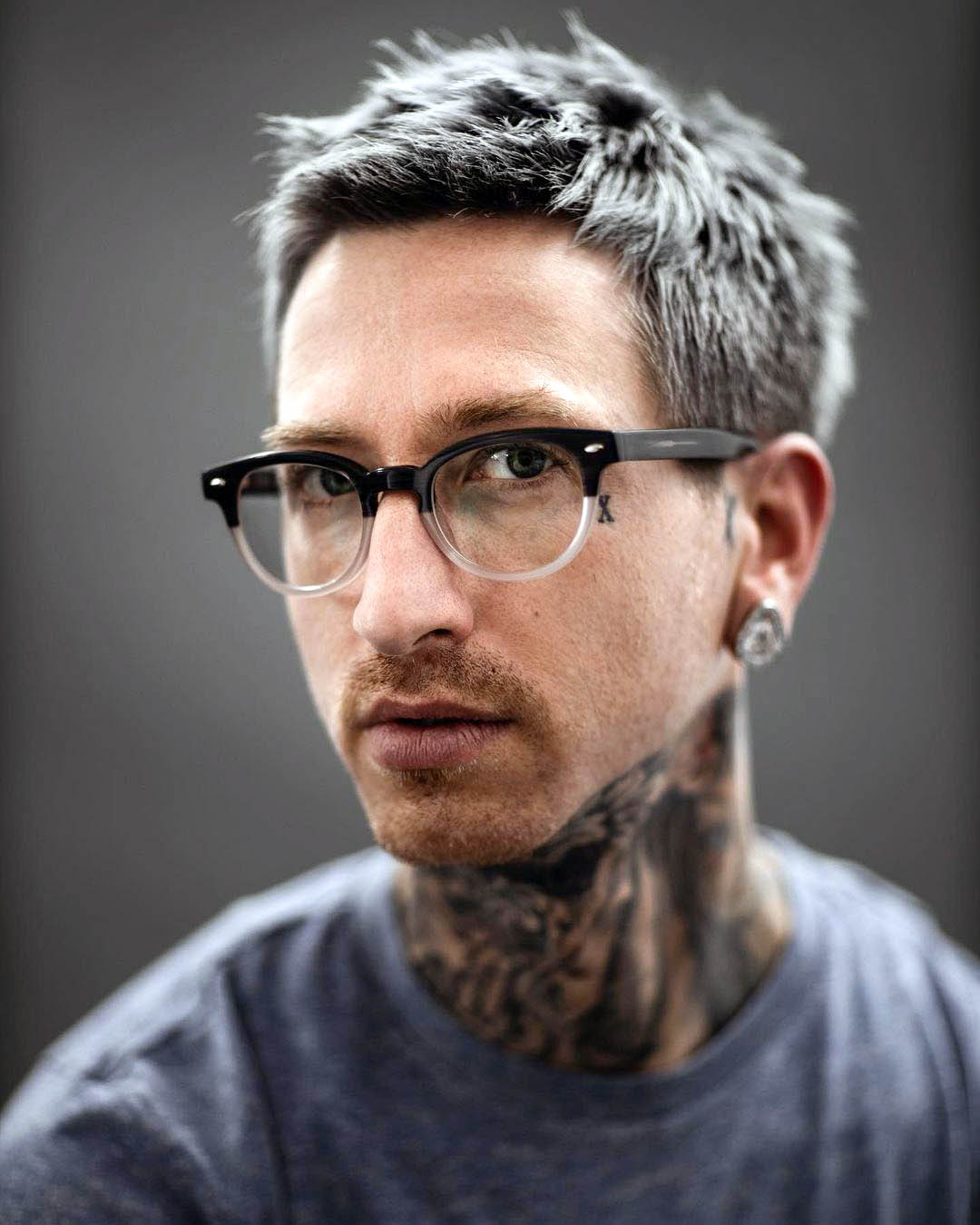 Scissor Taper Two Tone
Giving off a really drastic look is the primary job of the two-tone, and this gentleman does precisely that. Inspired by a french crop but given a little more texture through the slightly messed temple, top, and back. The silvery-white highlights and darker sides create a dramatic contrast that lets everyone around him know he's been running the fashion game his whole life. Matched by the glasses and accentuated by the tattoos and silvery earring, this cut is for those of us who don't mind getting all the attention.
24 / 25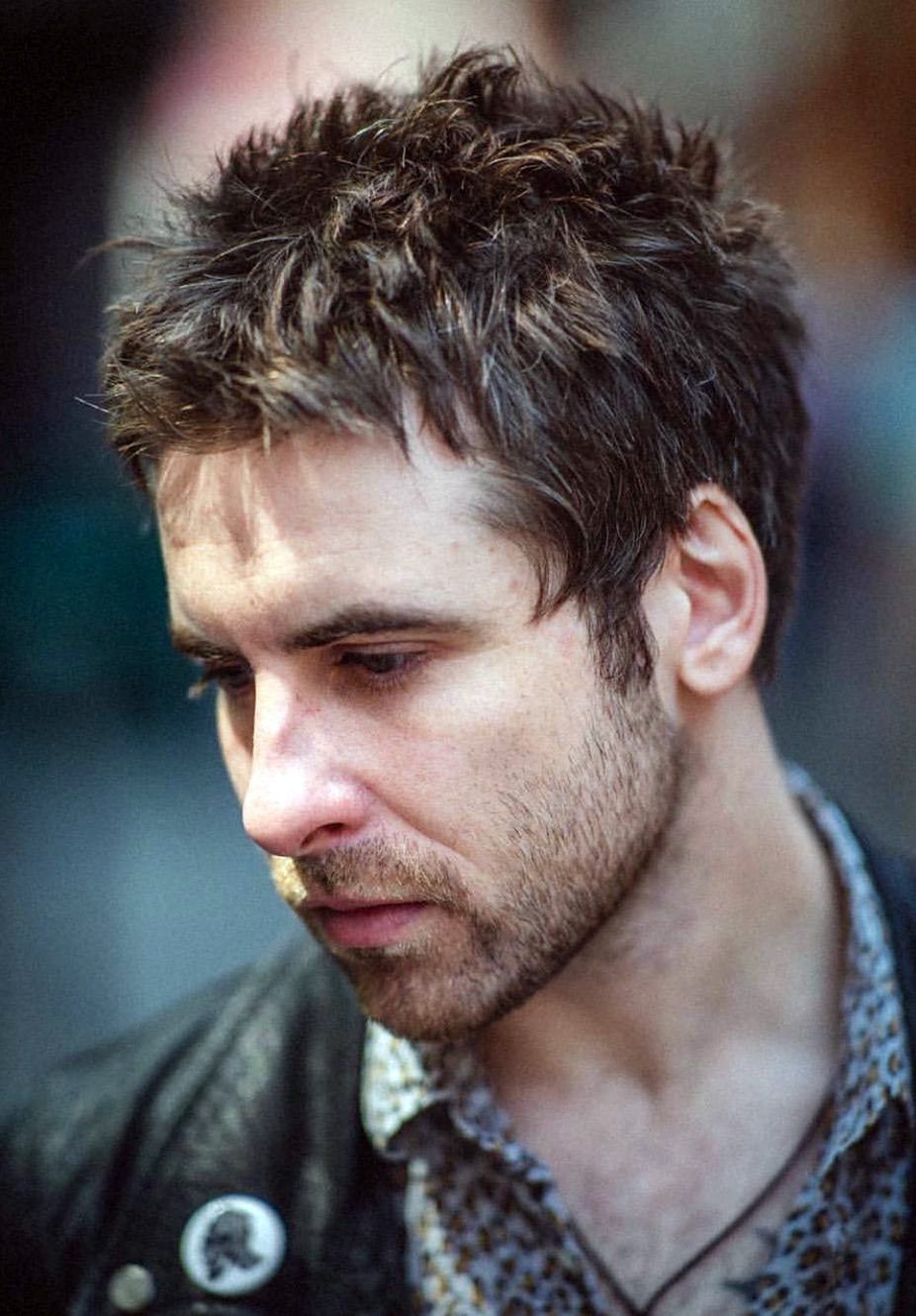 Pocky Texture with Dyed Ends
Highlights and texture on short hairstyles are always a fair sight! The incredible texture achieved here is absolutely thanks to the scissors. Don't shy away from a little dishevelment.
25 / 25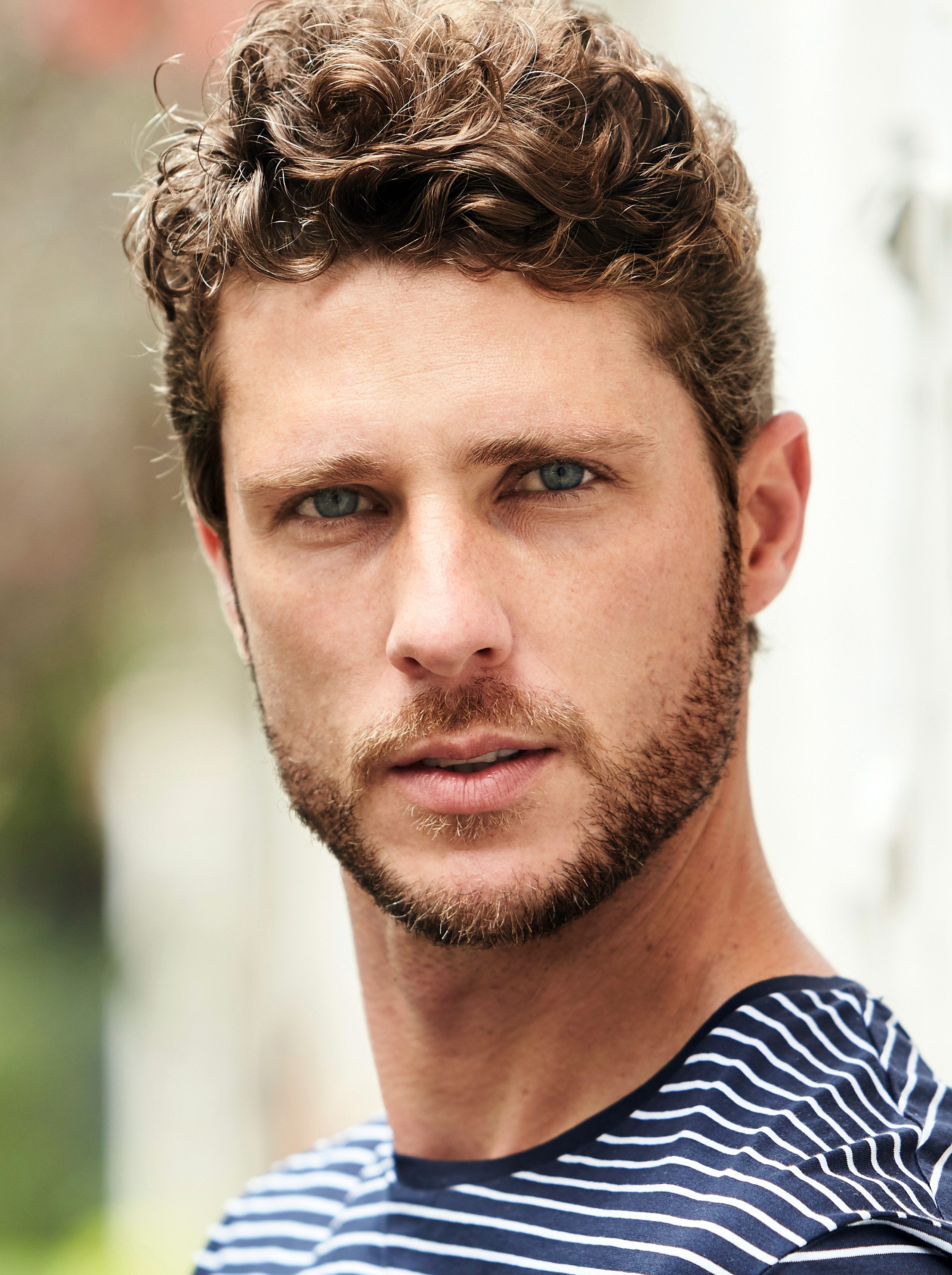 Extra Curly Quiff
Don't know what to do with those unruly curls? Fret not, for this casual cut will tame those locks without taming your wild nature. Never listen to those who tell you your curls are a flaw or an obstacle standing in the way of the perfect look. Side effects could include people's unquenchable thirst to run touch your ringlets.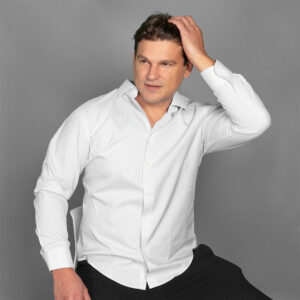 Shane McCarthy is the Content Director for Capillus, the world's first, clinically-proven, FDA-cleared laser cap to treat hair loss. Shane works to share informative and engaging content based off of the struggles and prevention of adult hair loss and thinning. In his free time, he enjoys spending time out on the water wakeboarding and fishing.