7 Haircuts for the Stage: Justin Timberlake's Top Styles
What will the world think of your new style?
Justin Timberlake may have split from his popular boyband, NSYNC, but it was a move not done in vain. His popularity soared in ways he would have not known, not just in the music industry but on the big screen as well. And the boyband did not part ways under negative circumstances as the much-awaited NYSNC reunion happened after 16 years, and they all served.
Having been on three world tours while on his solo career, plus two collaborative ones, Justin definitely feels at home on stage. And you know he makes sure that his music is not mediocre, as he received 175 awards from 550 nominations – so far. It's also not just his performances and songs that are consistently top-notch, but his hairstyles as well. As you scroll through this gallery, you'll see a range of Justin's best styles, from clean and classic to wild and wacky. Which is your favorite?
1 / 7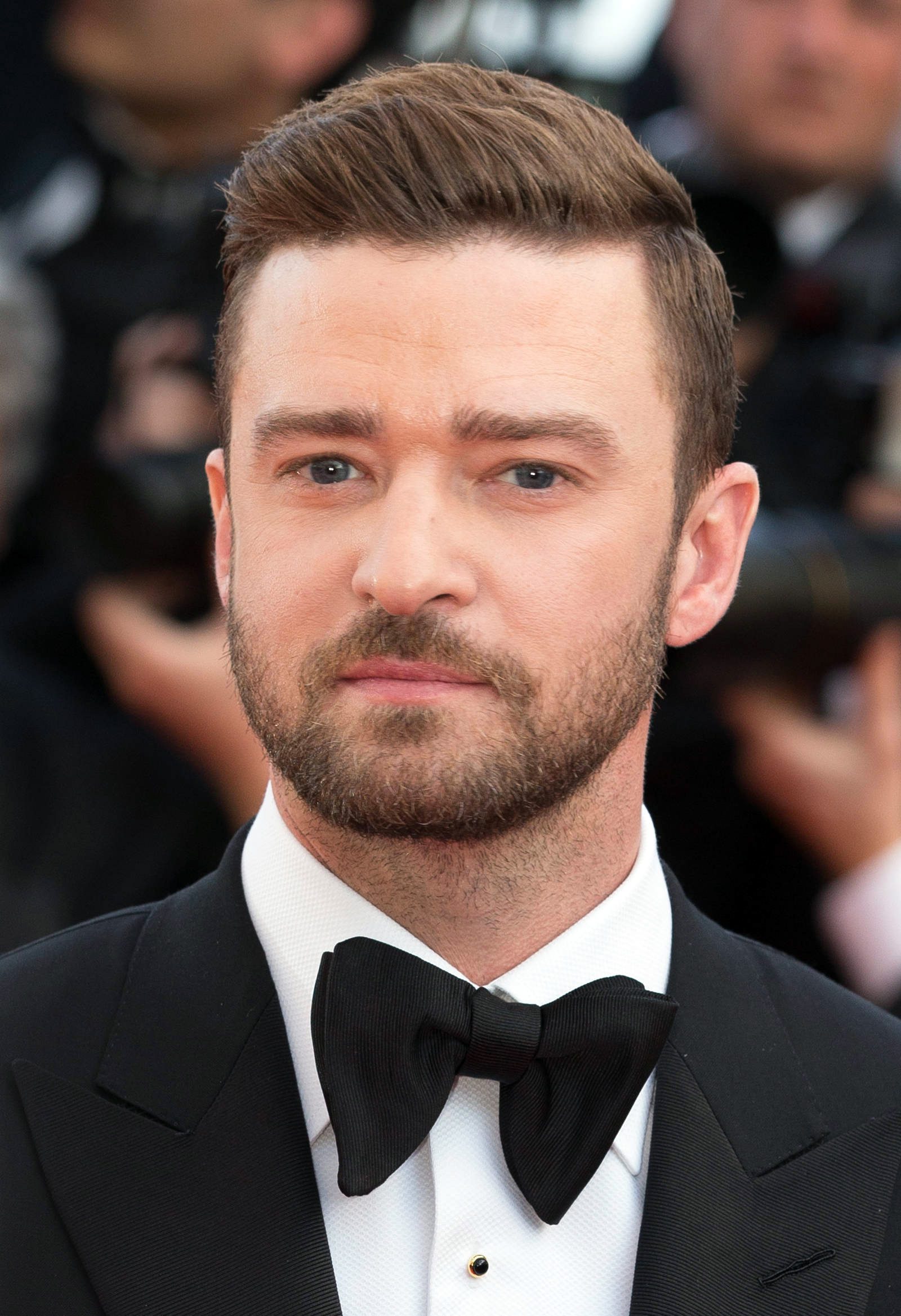 Simple Side Part (May 2016)
This side part is a classic in Timberlake's repertoire, and there's no doubt the facial hair makes a wonderful complement. 2016 was also one of his biggest years, as this was the year when his hit song, Can't Stop The Feeling, was released, and he made a record for the first non-contestant to perform in the 2016 Eurovision Song Contest in Stockholm, Sweden.
2 / 7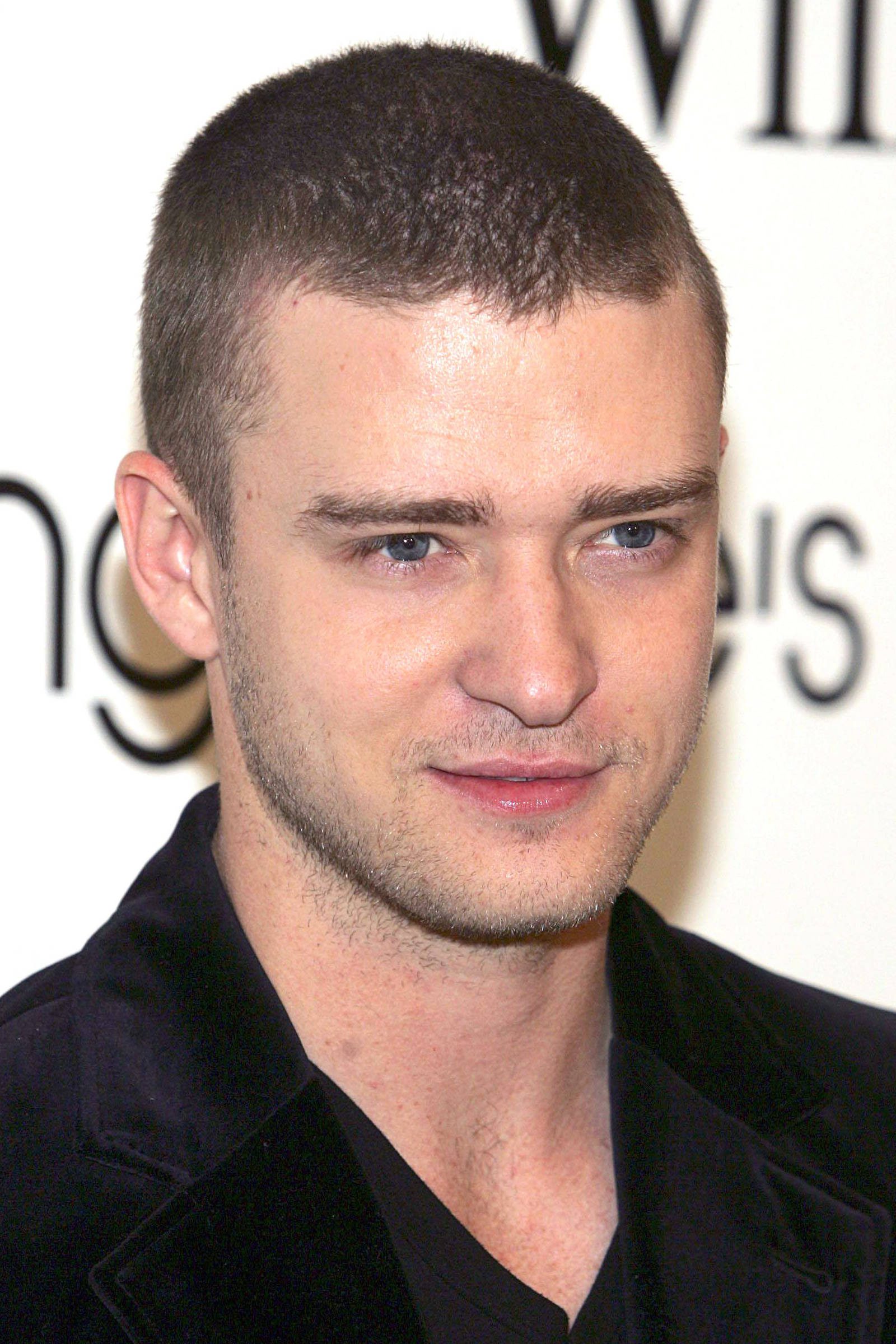 Butch Cut (January 2007)
When in need of something a little lower maintenance, or rather no maintenance, this butch cut served Justin well. He appeared on TIME magazine's 100 men and women list of people who are transforming the world through talent, moral example, or power. Was it a mere coincidence?
3 / 7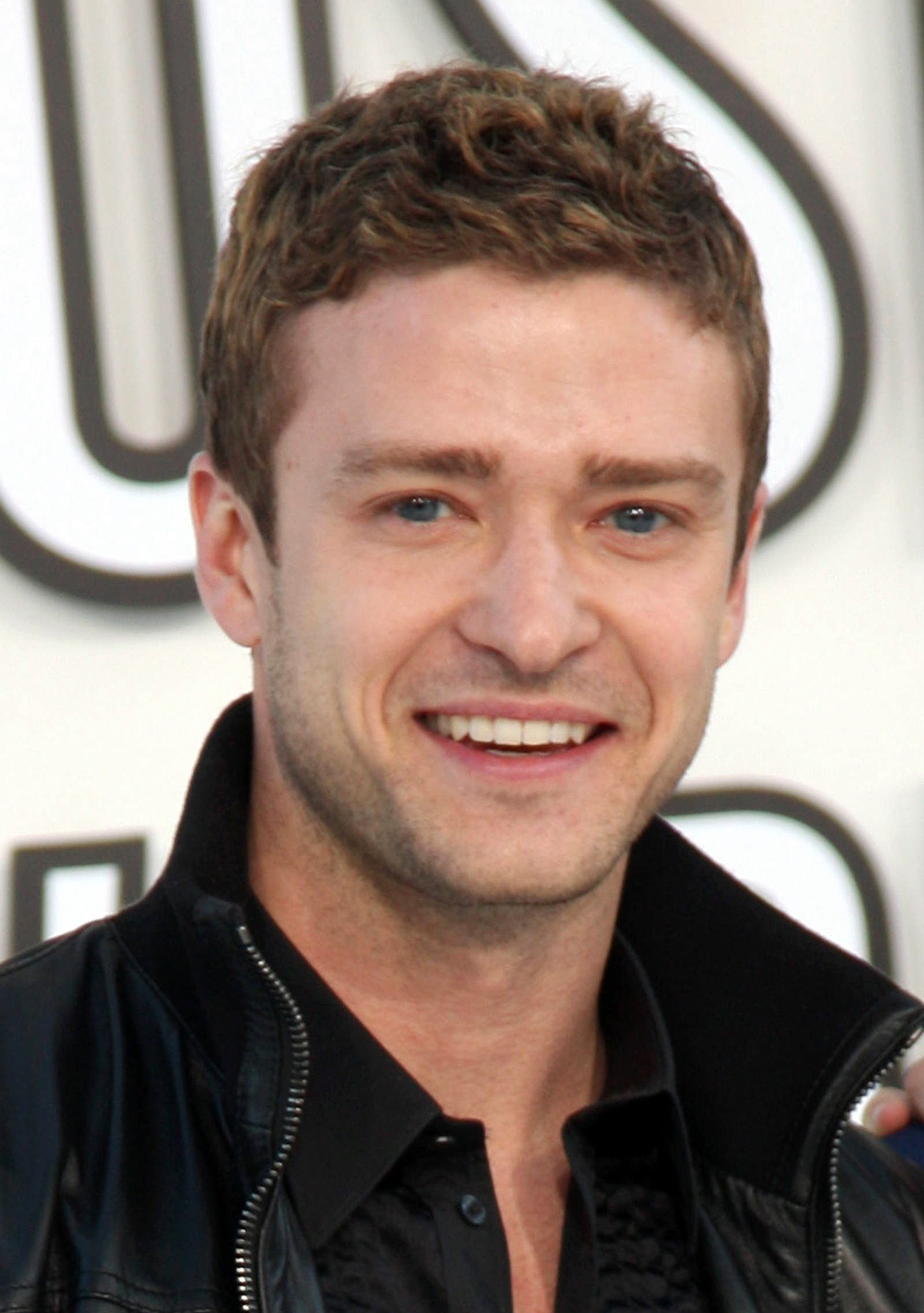 Messy Crew Cut (September 2010)
Accompanied by a clean shave, Justin's messy crew cut is a great compromise between style and simplicity. And the year he sported this can be considered a quiet one compared to the other years of him under the spotlight. He released a music video for his song, Carry Out, with Timbaland,  and appeared in the movie, The Social Network.
4 / 7
Curly Crew Cut (December 2009)
All it takes is curly hair and some glasses, and Justin looks like a completely different man! And this is most likely because he shot The Social Network. He played the role of Sean Parker, who is more popularly known for creating Napster, the file-sharing program that completely changed how we consumed music. He also said in an interview that he had to lose weight for the role, which can also be the reason for the drastic physical change.
5 / 7
Close Side Part (May 2013)
For a twist on his usual style, the part is extra close here. Perfect for a more casual look, and perhaps, perfect for his musical comeback. From 2001 to 2012, he temporarily paused working on new music as he focused more on the silver screen. His most popular films during this time included Friends with Benefits with Mila Kunis, Bad Teacher with Cameron Diaz, and In Time with Amanda Seyfried.
6 / 7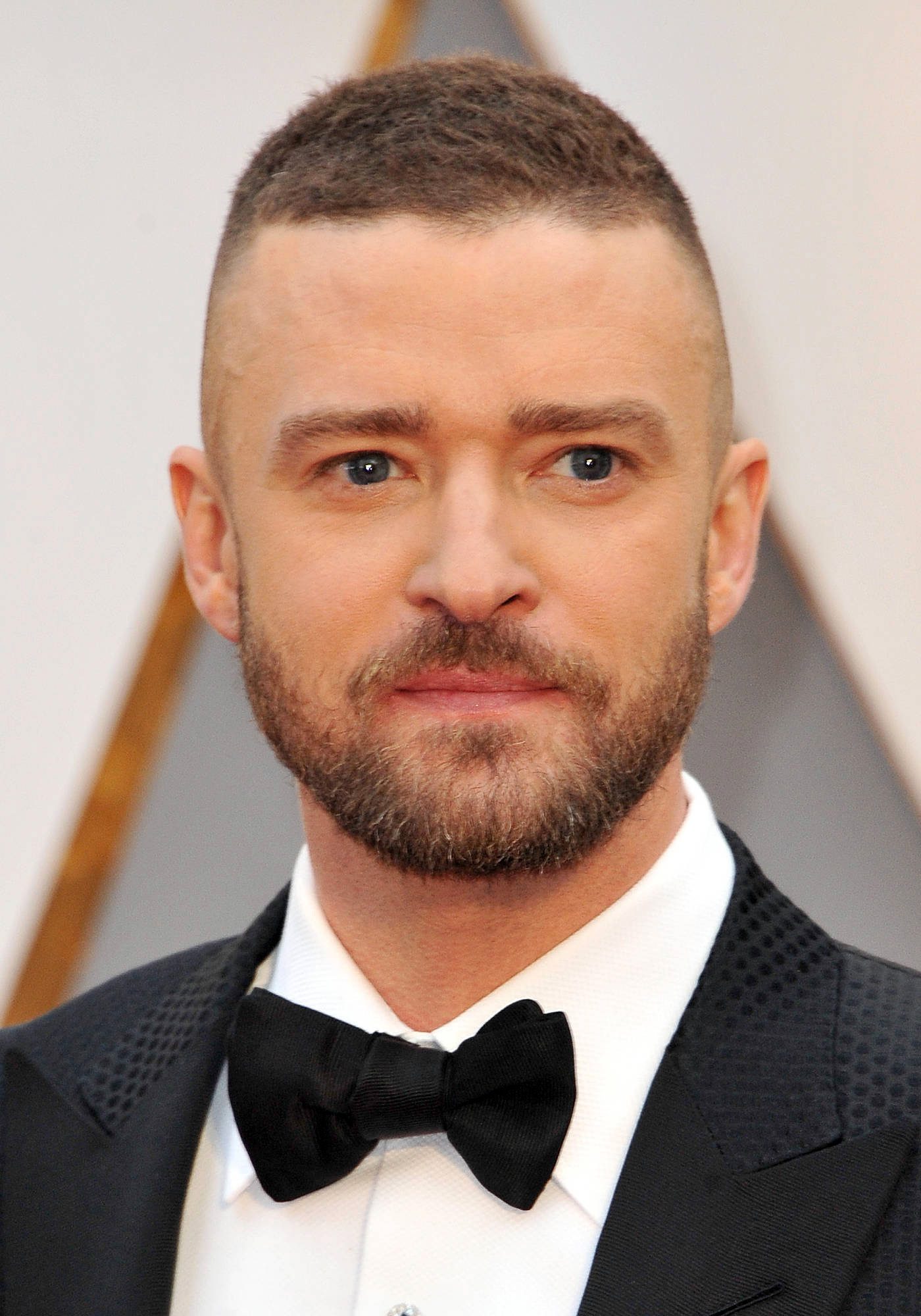 Tall Buzz Cut (February 2017)
His Oscar performance with this tall buzz cut was truly unforgettable. Not to mention when he strolled through the crowd and danced a bit with his wife, Jessica Biel. But unlike his performance, his haircut is simple, albeit adds another level of depth with the extra hair on top.
7 / 7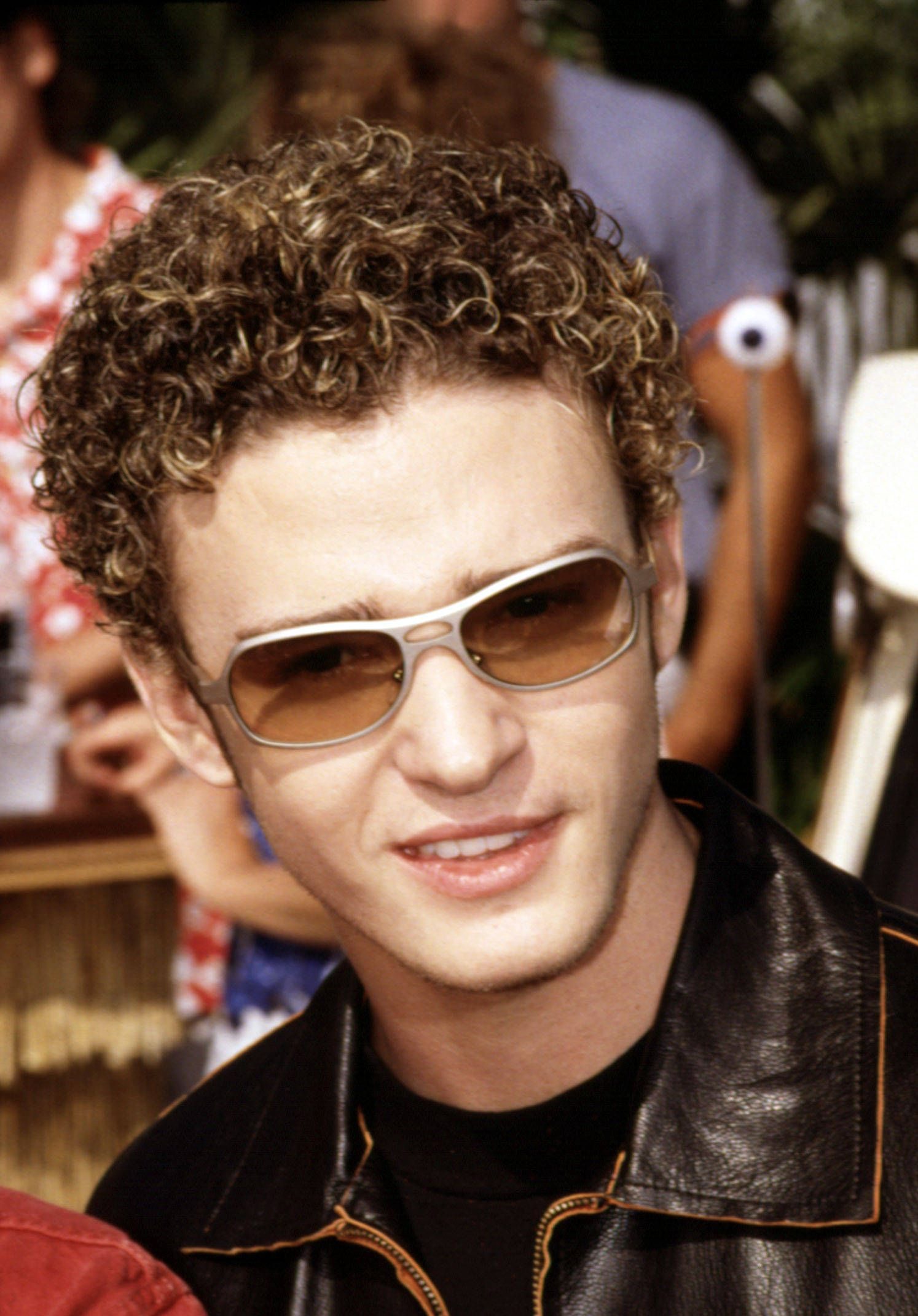 Bleached Curls (August 2000)
His most infamous style, the so-called "ramen hairstyle", is a wild classic from his NSYNC days. Just shy away from puberty when NSYNC first came out in 1995, Justin Timberlake's iconic ramen hair definitely kept him apart from the rest of the group. This is also the hair he sported when he was one of the Mouseketeers in The Mickey Mouse Club in the early 90s along with Britney Spears, Christina Aguilera, and Ryan Gosling, to name a few.