Justin Timberlake has gained worldwide fame for his music, with tracks like "Can't Stop the Feeling!" being played billions of times — and like most celebrities, Timberlake has his hairstyles down to a science. As you scroll through this gallery, you'll see a range of Justin's best styles, from clean and classic to wild and wacky. Which is your favorite?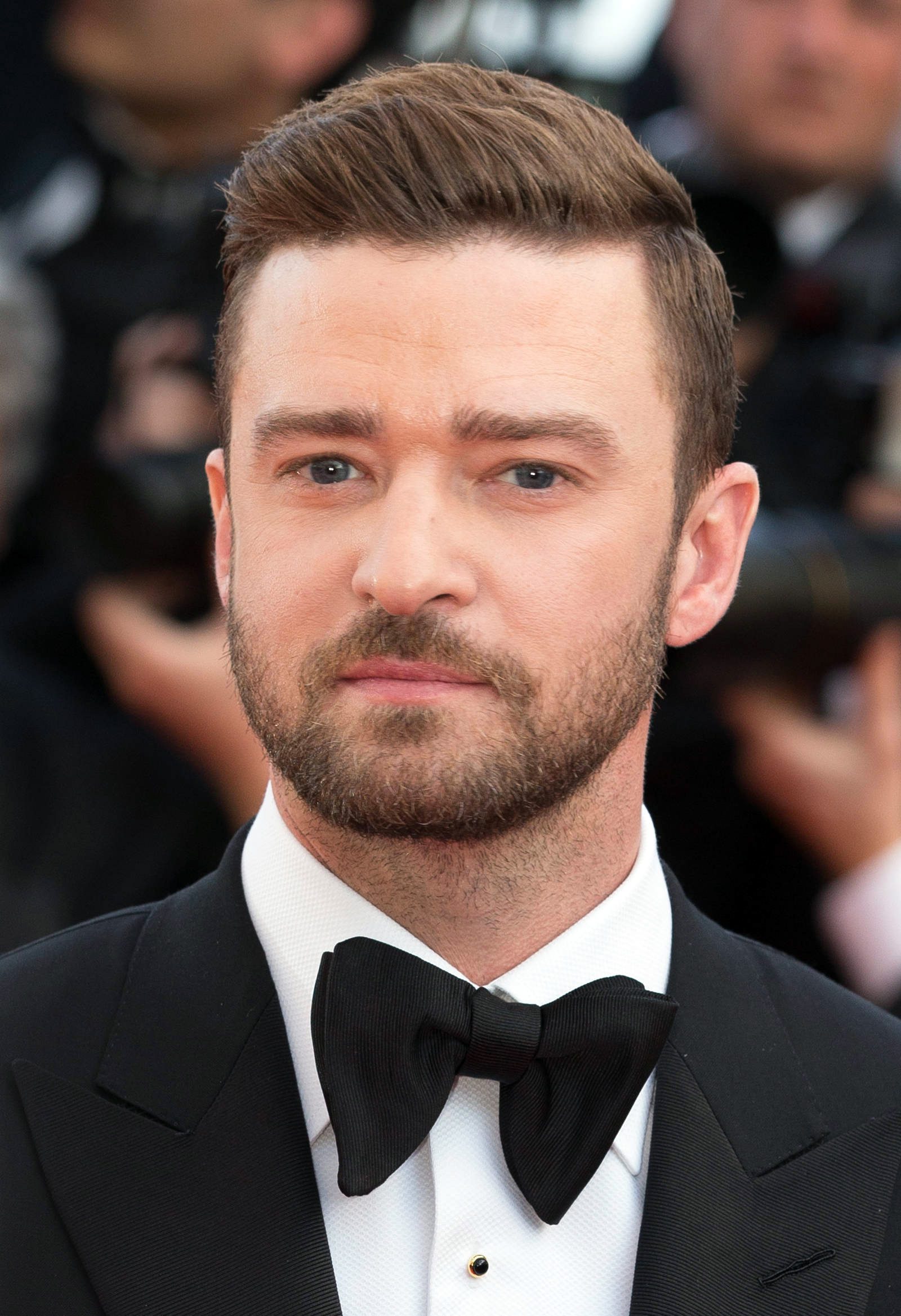 magicinfoto / Shutterstock.com
Simple Side Part (May 2016)
This side part is a classic in Timberlake's repertoire, and there's no doubt the facial hair makes a wonderful complement.
Denis Makarenko / Shutterstock.com
Close Side Part (May 2013)
For a twist on his usual style, the part is extra close here. Perfect for a more casual look!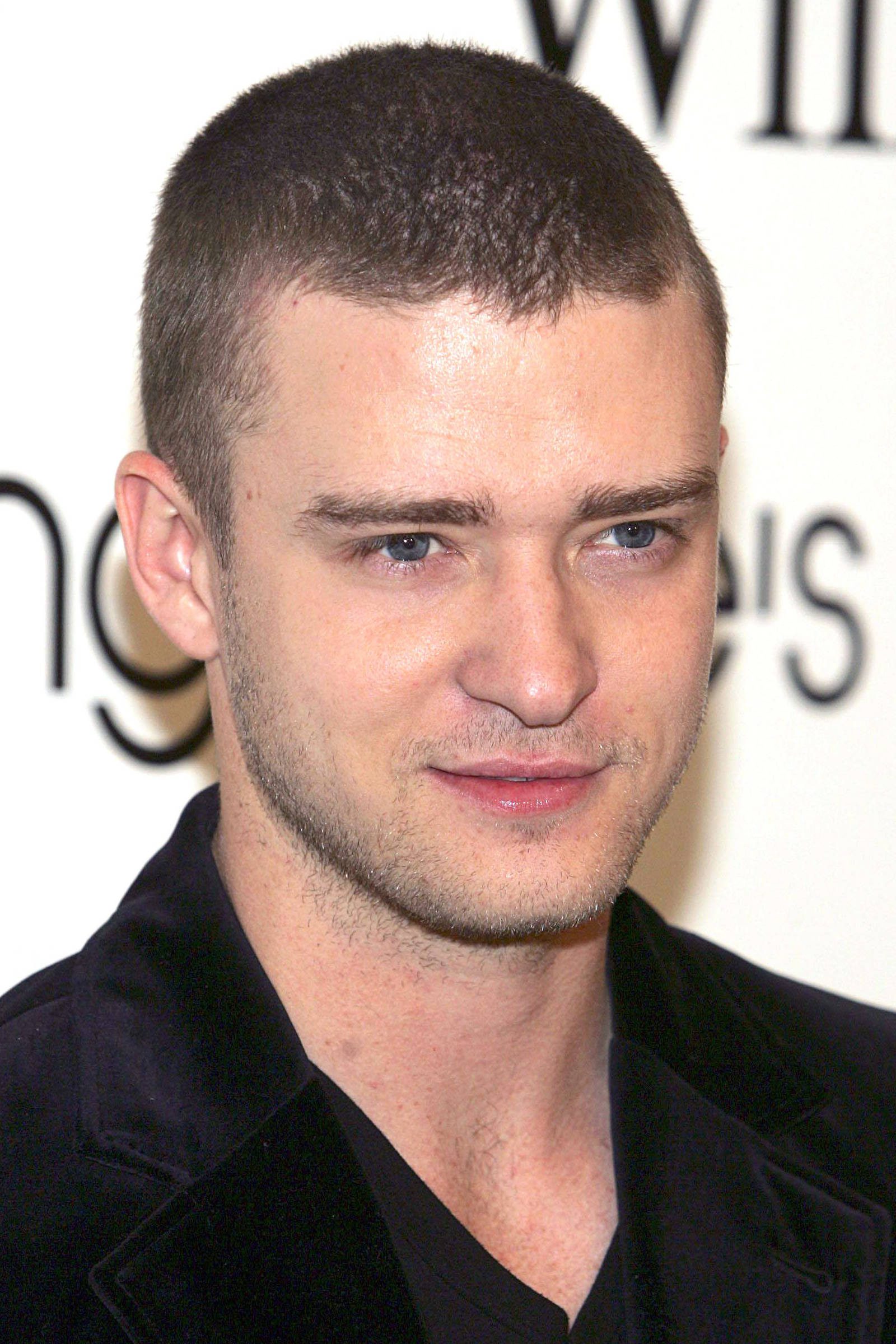 Everett Collection / Shutterstock.com
Butch Cut (January 2007)
When in need of something a little lower maintenance, or rather no maintenance, this butch cut serves Justin well.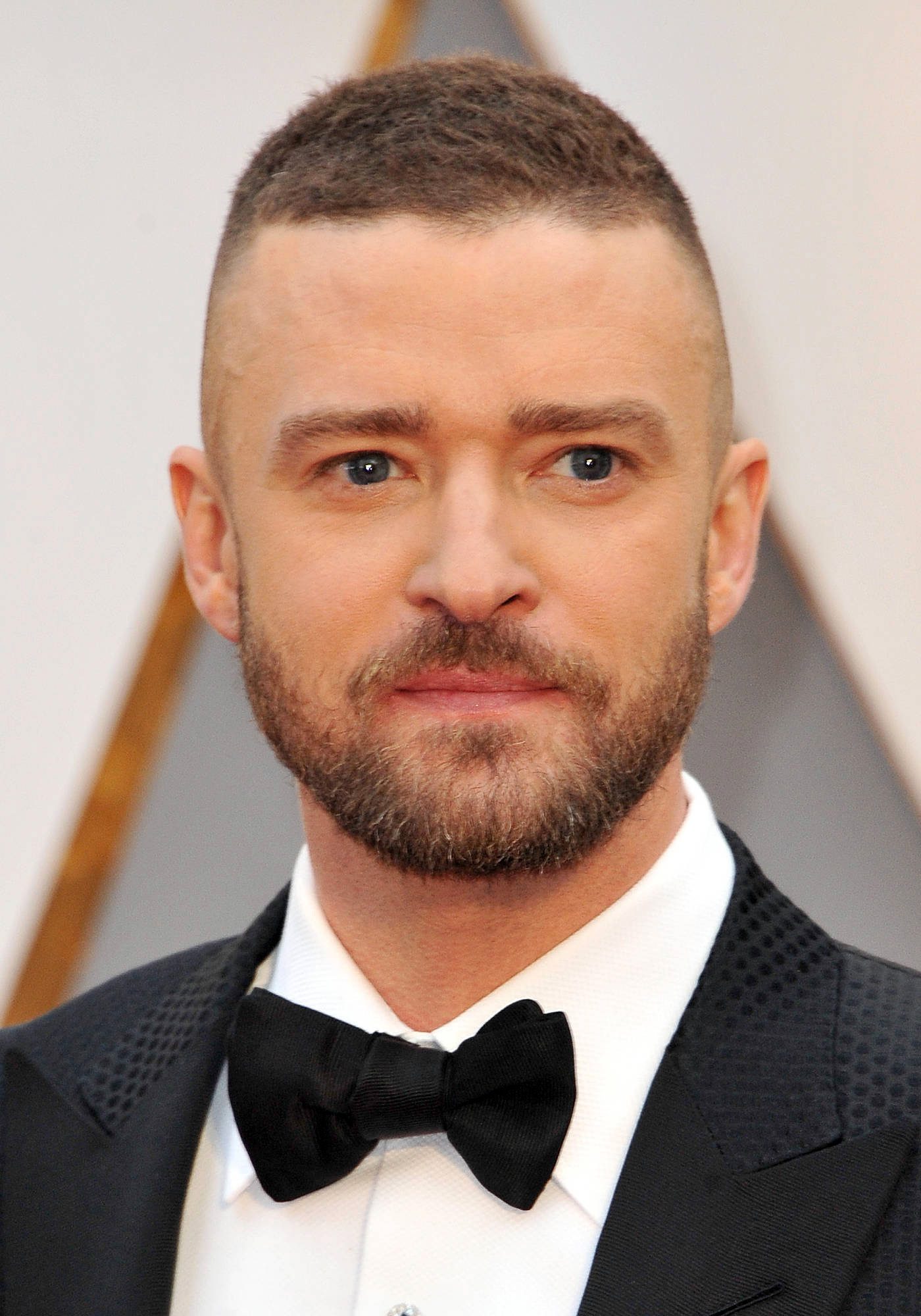 Tinseltown / Shutterstock.com
Tall Buzz Cut (February 2017)
This cut is similarly easy, but adds another level of depth with the extra hair on top.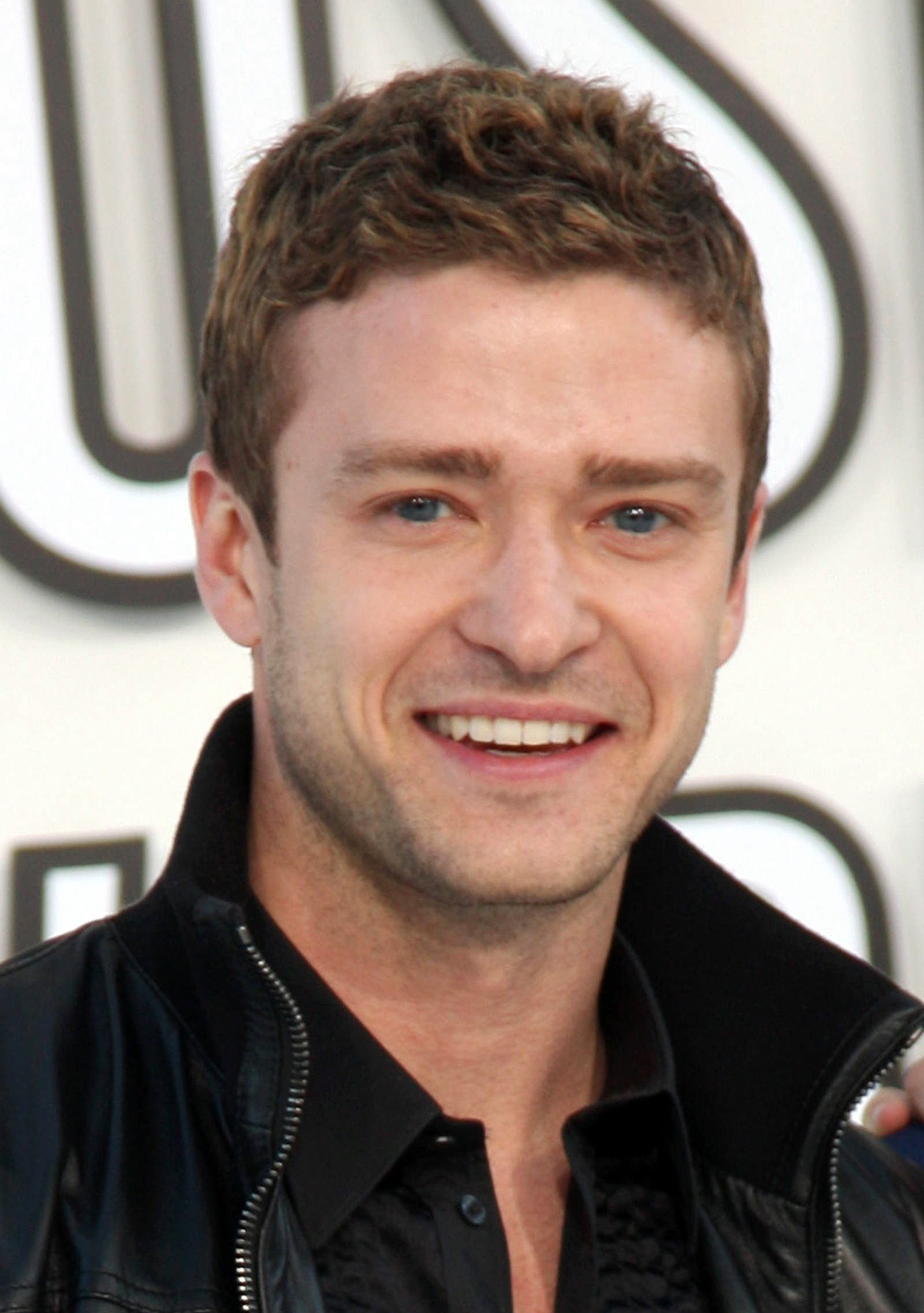 Kathy Hutchins / Shutterstock.com
Messy Crew Cut (September 2010)
Accompanied by a clean shave, Justin's messy crew cut is a great compromise between style and simplicity.
s_bukley / Shutterstock.com
Curly Crew Cut (December 2009)
All it takes is curly hair and some glasses, and Justin looks like a completely different man!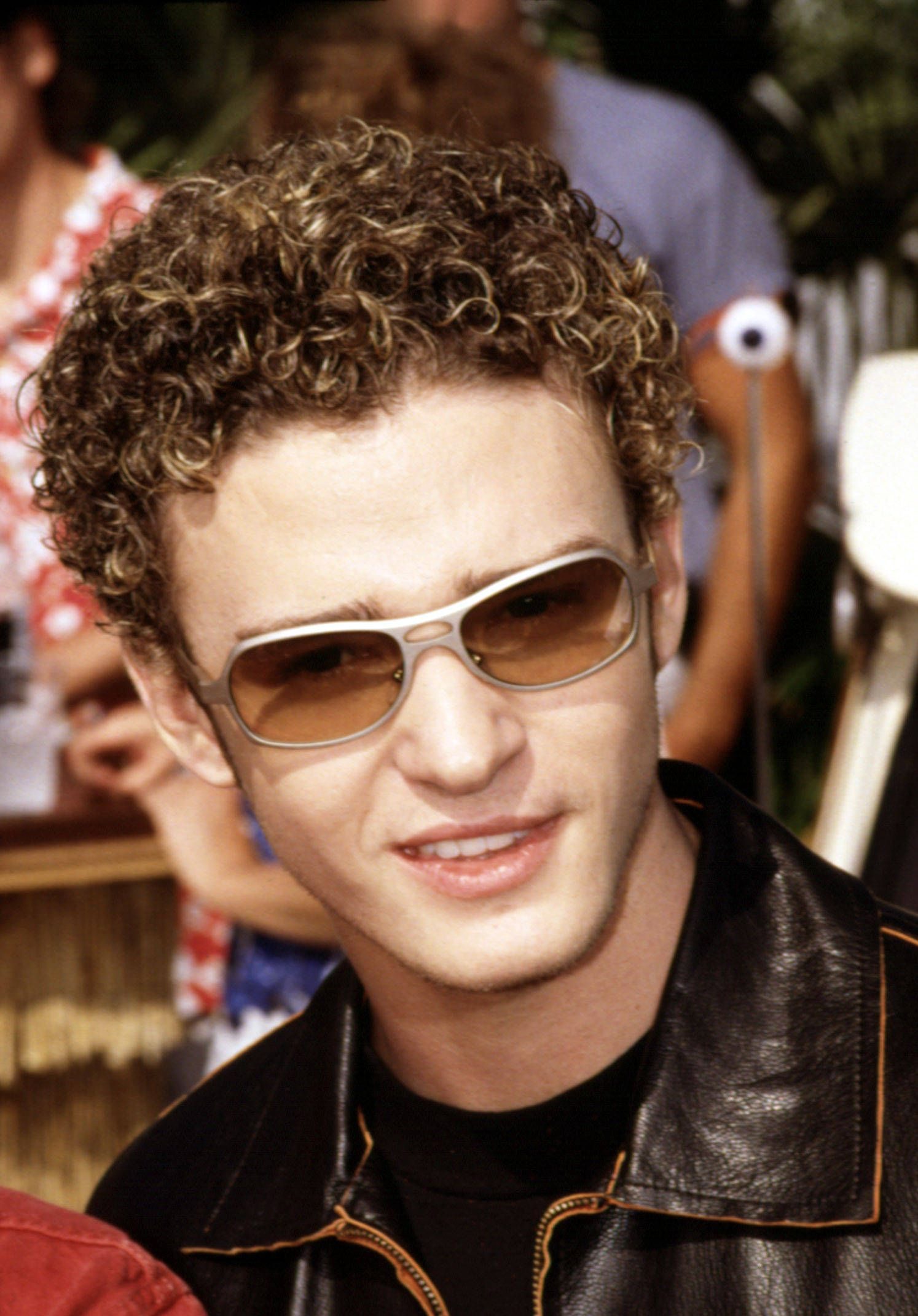 Everett Collection / Shutterstock.com
Bleached Curls (August 2000)
His most infamous style, the so-called "ramen hairstyle", is a wild classic from his NSYNC days.