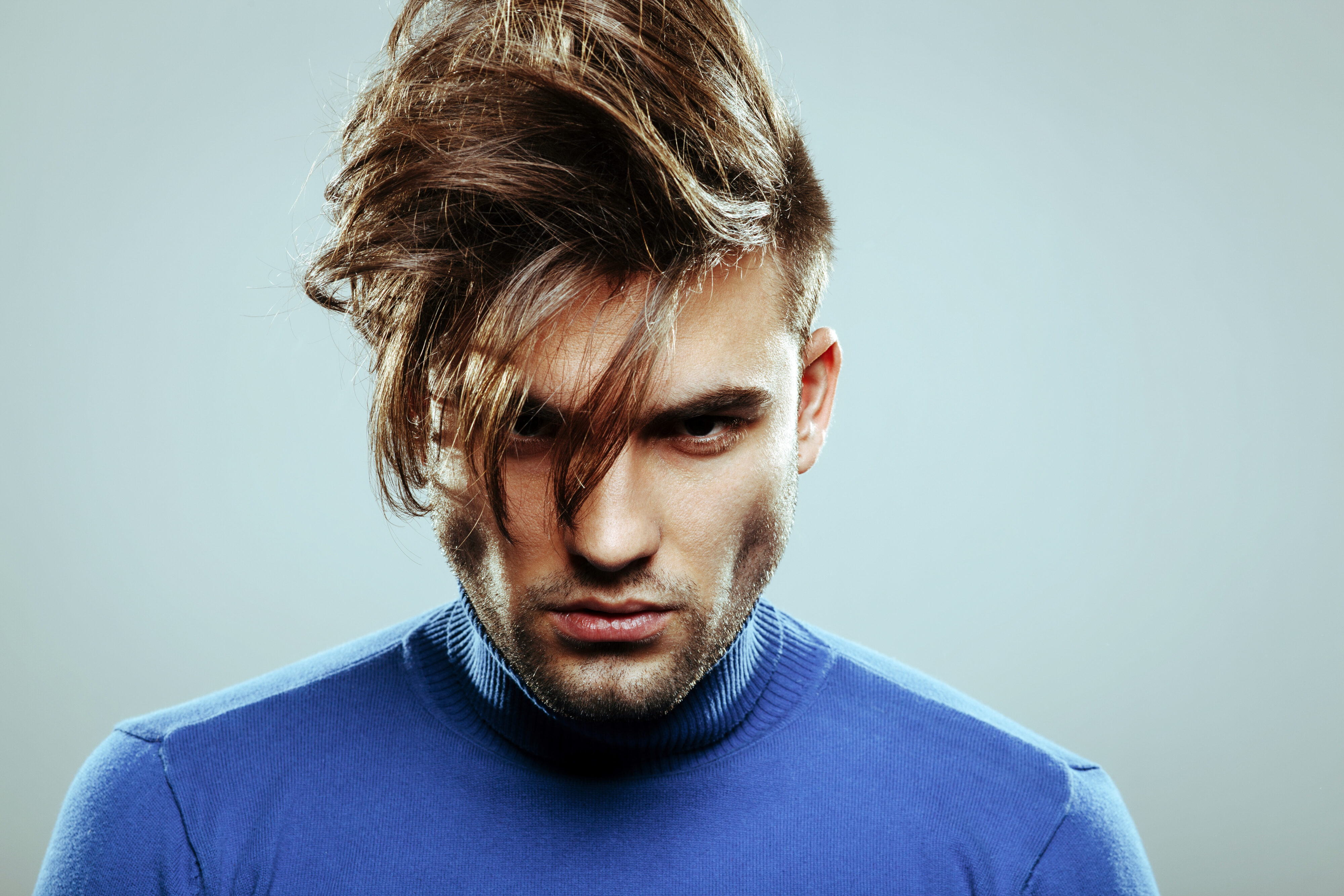 20 The Best Medium Length Hairstyles for Men
Achieve the perfect equilibrium with a mid-length cut.
Often mislabeled as a transitional length, medium-length hair has recently become the go-to look for men who want to add to their cool-guy clout.
For those who are bored of a polished short style but can't commit to the transgressive look of long hair, a mid-length haircut is a perfect intersection between the two phases.
This length offers flexible options when it comes to styling. Adding a bit of product, trying out different styling techniques, or even just letting the hair run with its natural form can shift the look dramatically.
Check out our compilation of fuss-free styles.
FAQs
What are some of the best medium length hairstyles for men?
From the classic taper cut to a modern pompadour or quiff, there is plenty of inspiration when it comes to medium length hairstyles for men. For those who prefer longer styles, slicked back undercuts and shoulder-length cuts also work well. They can be further customized with texture or highlights to create an even more unique look.
How do I style medium length hairstyle?
For a professional look, consider combing the hair straight back using a small amount of pomade or gel. For naturally wavy or curly hair, use a light mousse or emollient conditioner in the shower and let the hair dry naturally for styling later. Alternatively, you can use an oval-shaped brush and gently blow-dry while brushing outwards to give your hair more volume. Regardless of which style men choose, they should always remember to use proper techniques – such as towel blotting when wet – and the right products to achieve their desired look.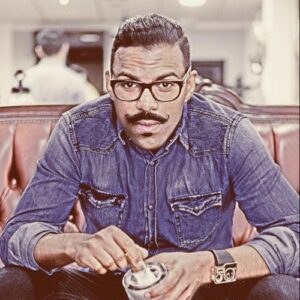 Justin Bounds has been working as a barber in Florida for years and is the founder of The Barbr - a Men's Hair Care/Grooming blog dedicated to providing honest advice and useful tips about the topic. You can learn more about him through his Twitter' and his blog.