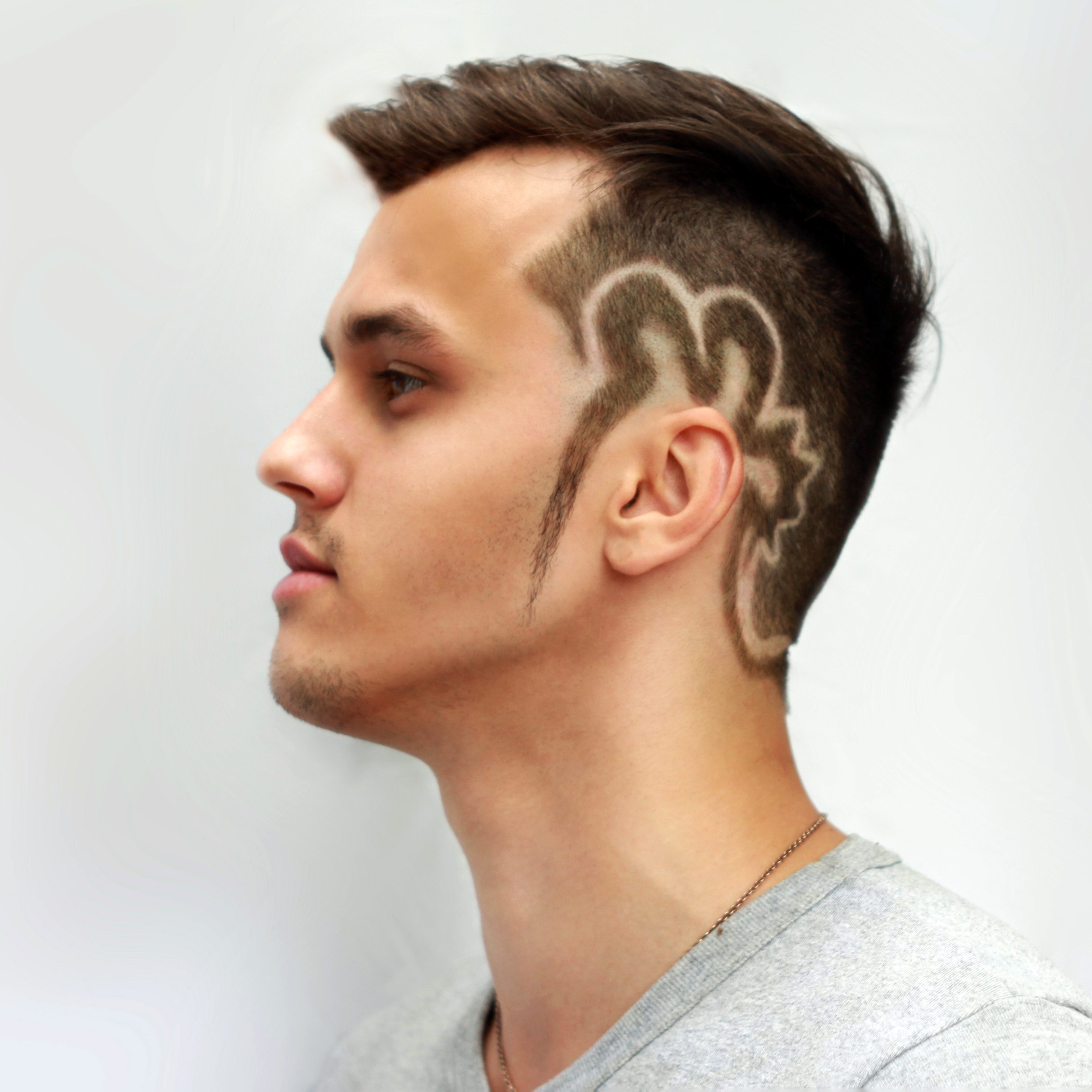 30+ Unique Haircut Designs for Men
A fresh touch for any man.
There are already hundreds of different haircuts out there, but you can make all of them just a bit more unique by adding a simple haircut design to the sides or back. In fact, there are so many options for hairstyle combinations that it can be hard to choose. That's why we've collected 30 of our favorite haircut designs for men in this handy album: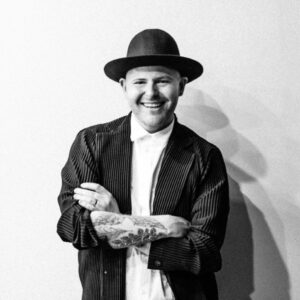 Danny Puopolo is an expert that works at Rakis, a professional hairdressing salon in Melbourne. His work has been featured in a variety of publications such as OK Magazine, Vogue, and INSTYLE. He has also managed classes for Shu Uemura Australia and Loreal Professional.