Lionel Messi needs little introduction. The Argentine soccer player is a bona fide social media sensation, and he's become very well known for the many different haircuts he's sported over the years. If you like Messi's style, then check out our list of his top 10 best hairstyles.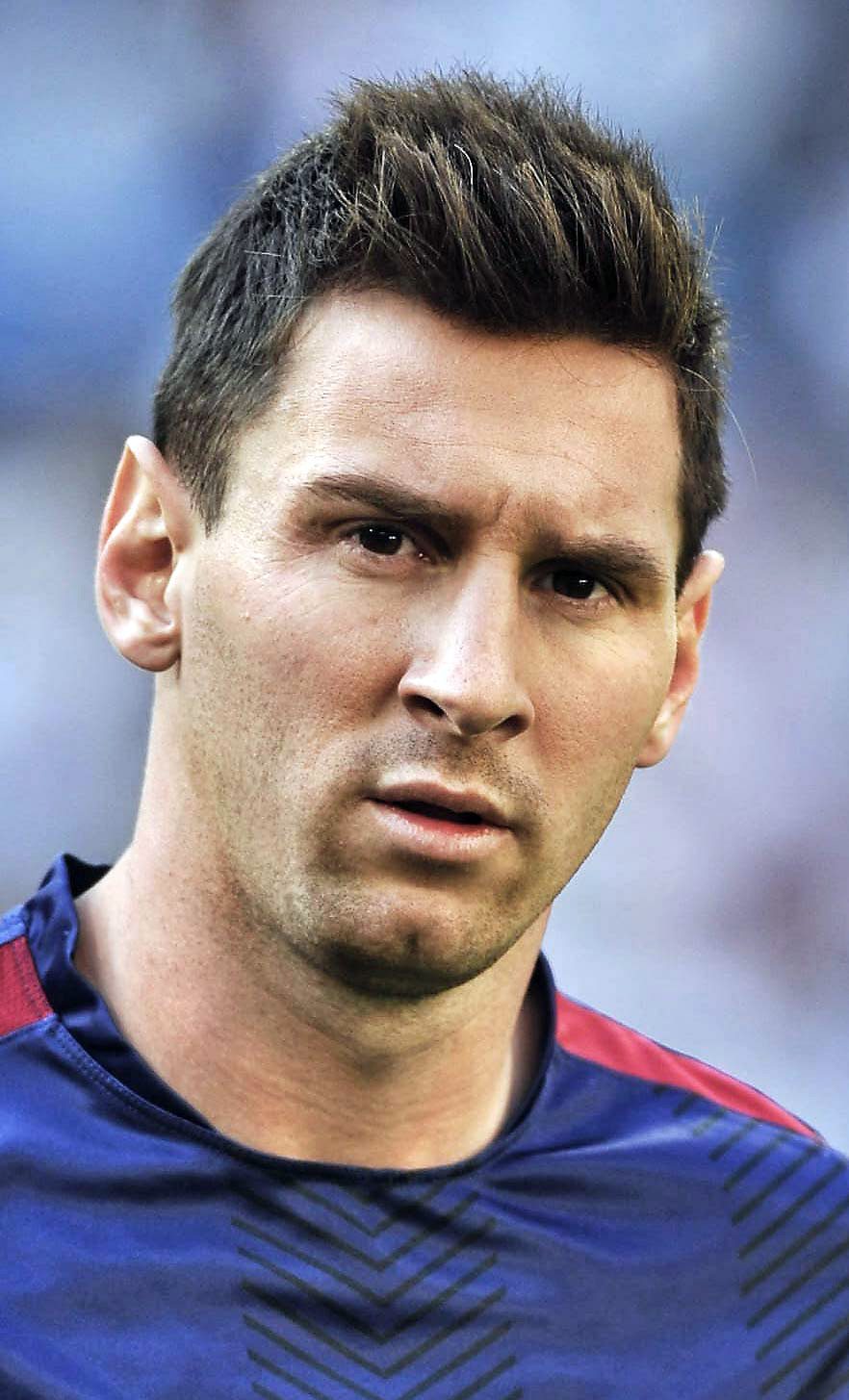 Brush up with Tapered Sides
This simple cut packs a lot of style into its rather low profile. Uniformly tapered sides draw the eye upward to the short brush up that can roll with the punches.
Marcos+Calvo+Mesa / Shutterstock.com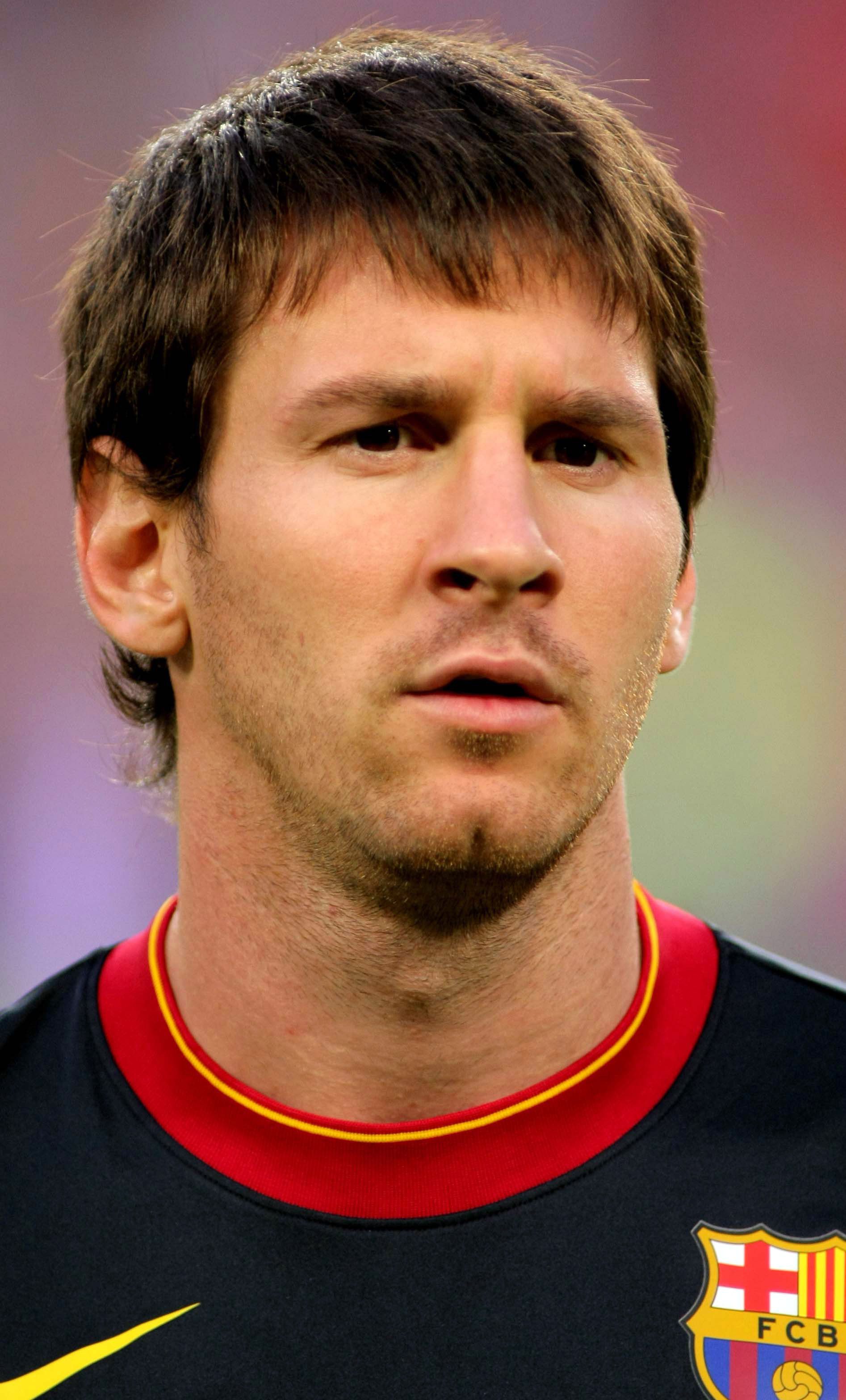 A more classic look, this cut takes an 80s favorite and spritzes it up a bit. A choppy fringe and full sides help to balance out the short mullet in the back.
Maxisport / Shutterstock.com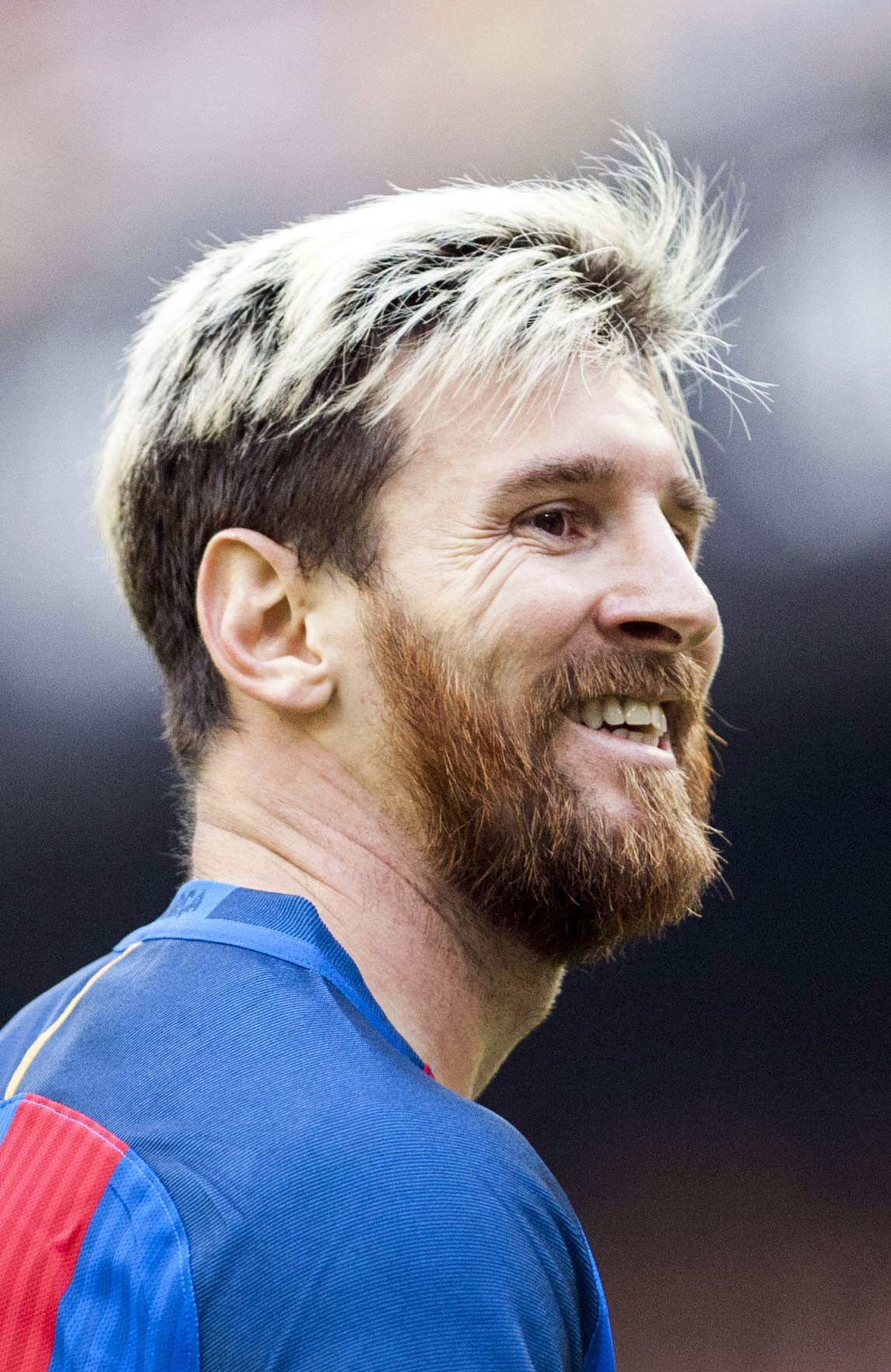 One of Messi's more prolific hairstyles, this dyed look features platinum blonde tips with the hair's natural color coming out beneath. A full (and dark) beard adds even more contrast.
francescjuan / Shutterstock.com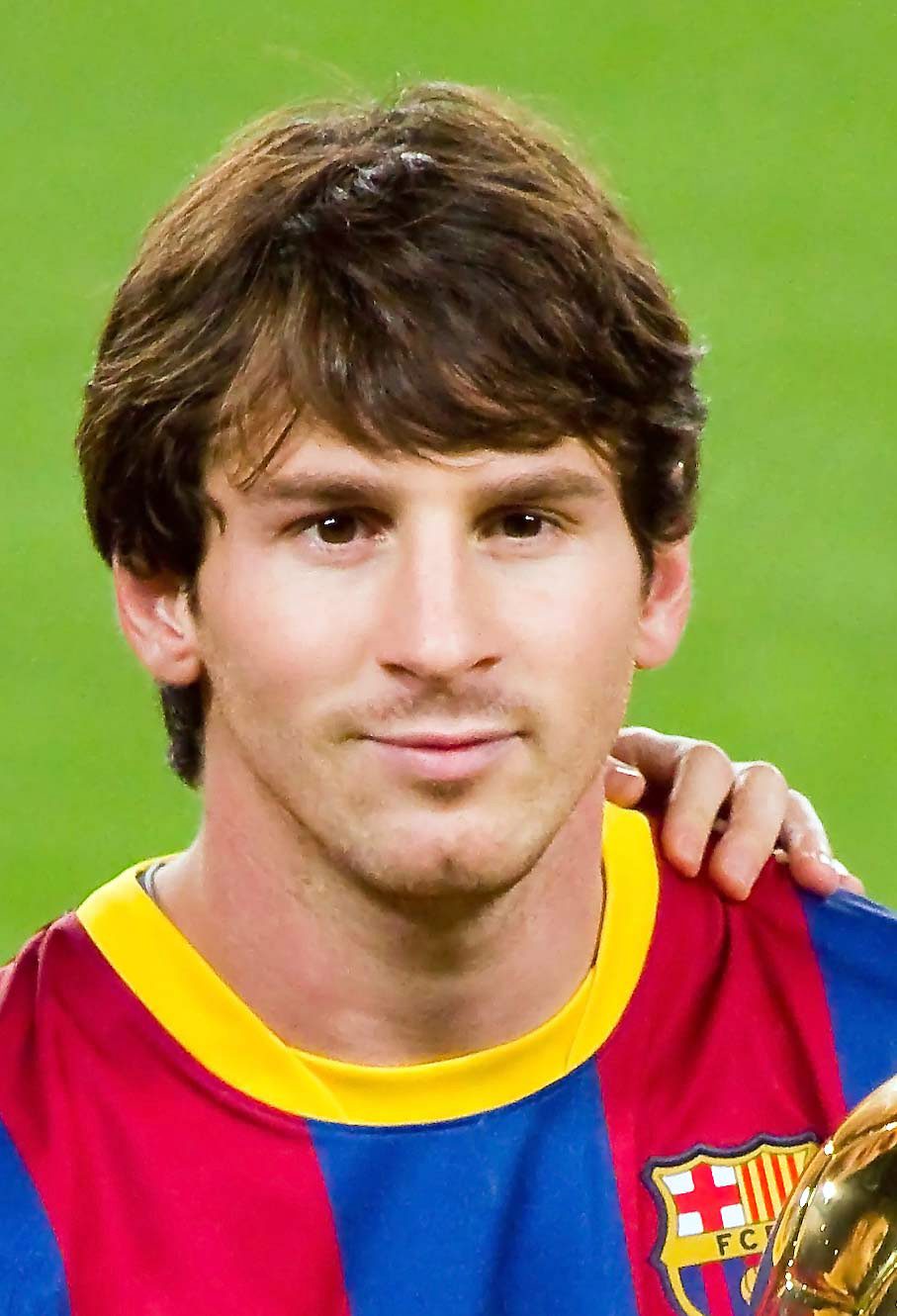 Another simple, low maintenance hairstyle, this medium fringe cut is a bit longer in the front than Messi's other styles. However, since the hair is roughly the same length all around, everything remains balanced.
demarfa / Shutterstock.com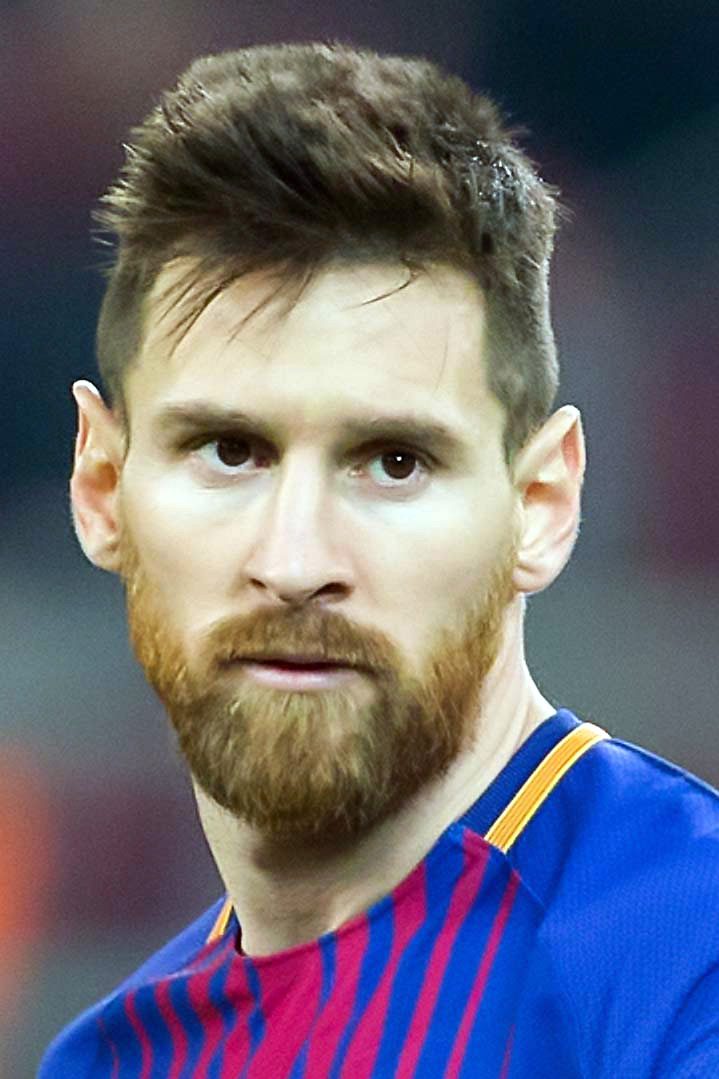 You might not think that an athlete can have a quiff, but Messi has put his own twist on it with this short yet explosive quiff. This haircut truly deserves the name Messi quiff!
Ververidis+Vasilis / Shutterstock.com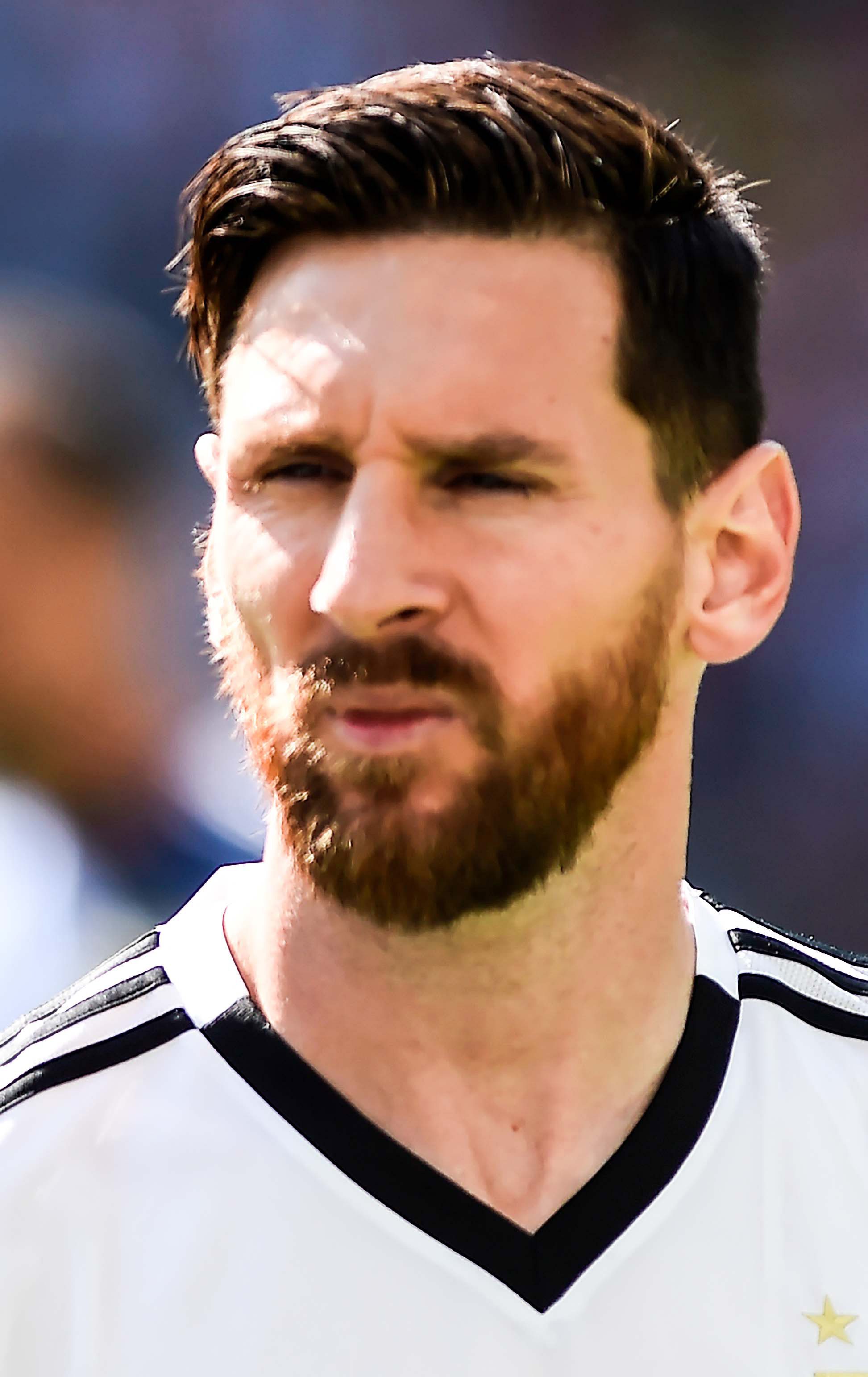 This cut is unusually neat for Messi thanks to the use of styling products to fix the hair in place. While the products are used to create movement, this style can easily be worn without any products or styling.
ANDRE+DURAO / Shutterstock.com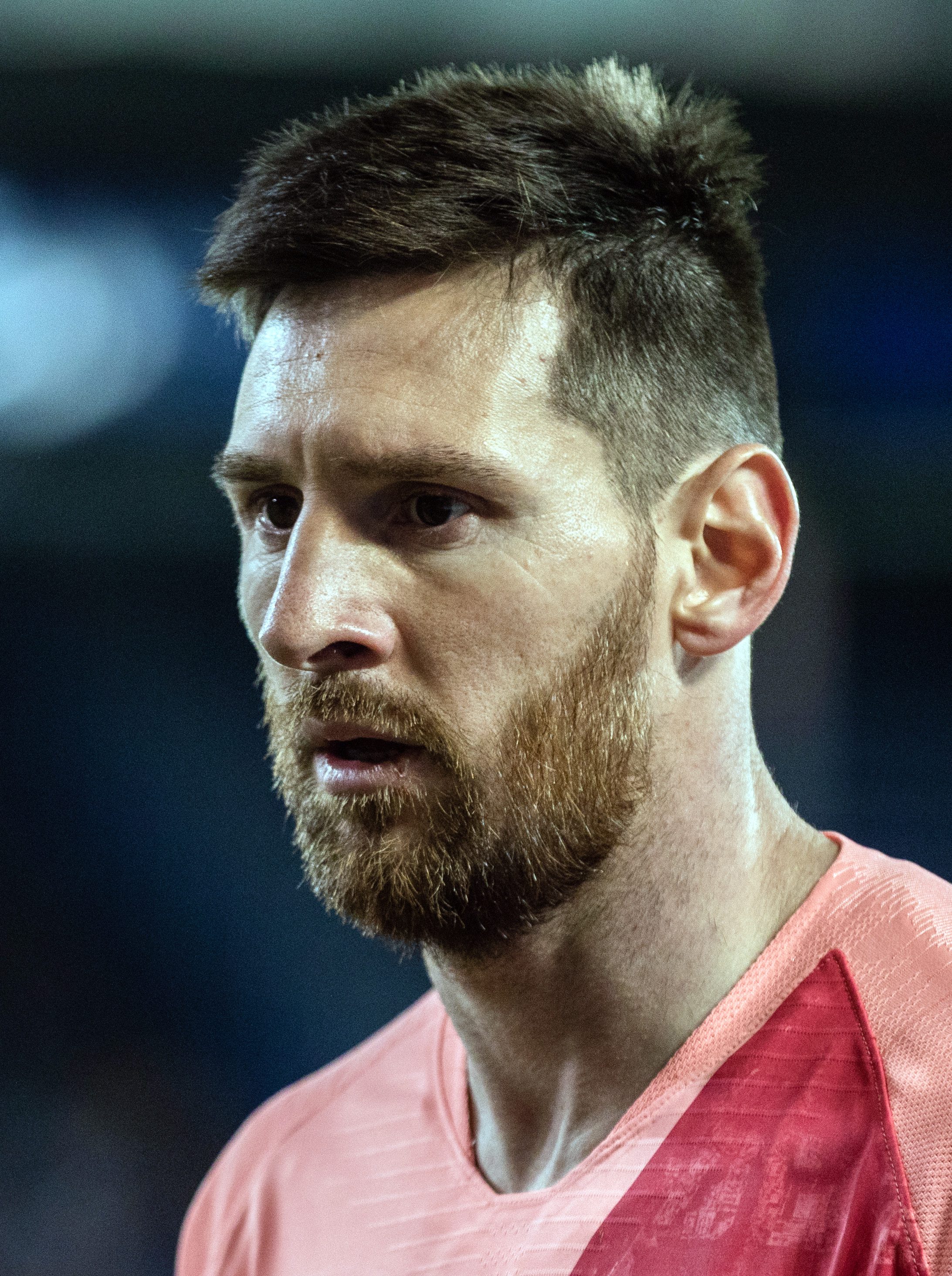 Undercut and Medium Top Crop
Messi's worn his fair share of undercuts, and this particular undercut is rounded out by a medium length top that's cropped but retains a fair amount of volume.
imagestockdesign / Shutterstock.com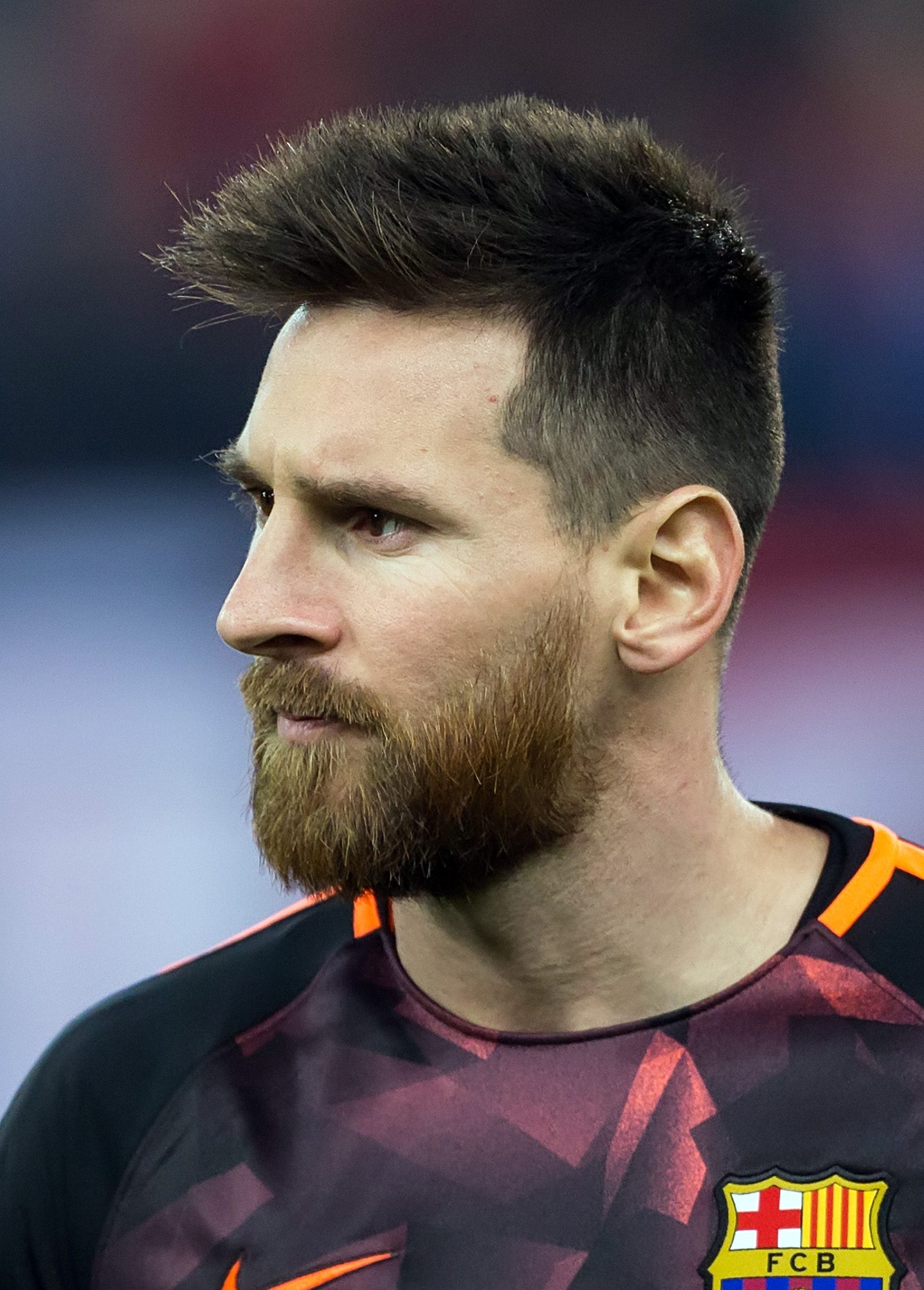 Here, Messi gets even more volume with slightly longer hair brushed upward and outward. The beard helps to add balance and enhances the symmetry of the cut.
Ververidis+Vasilis / Shutterstock.com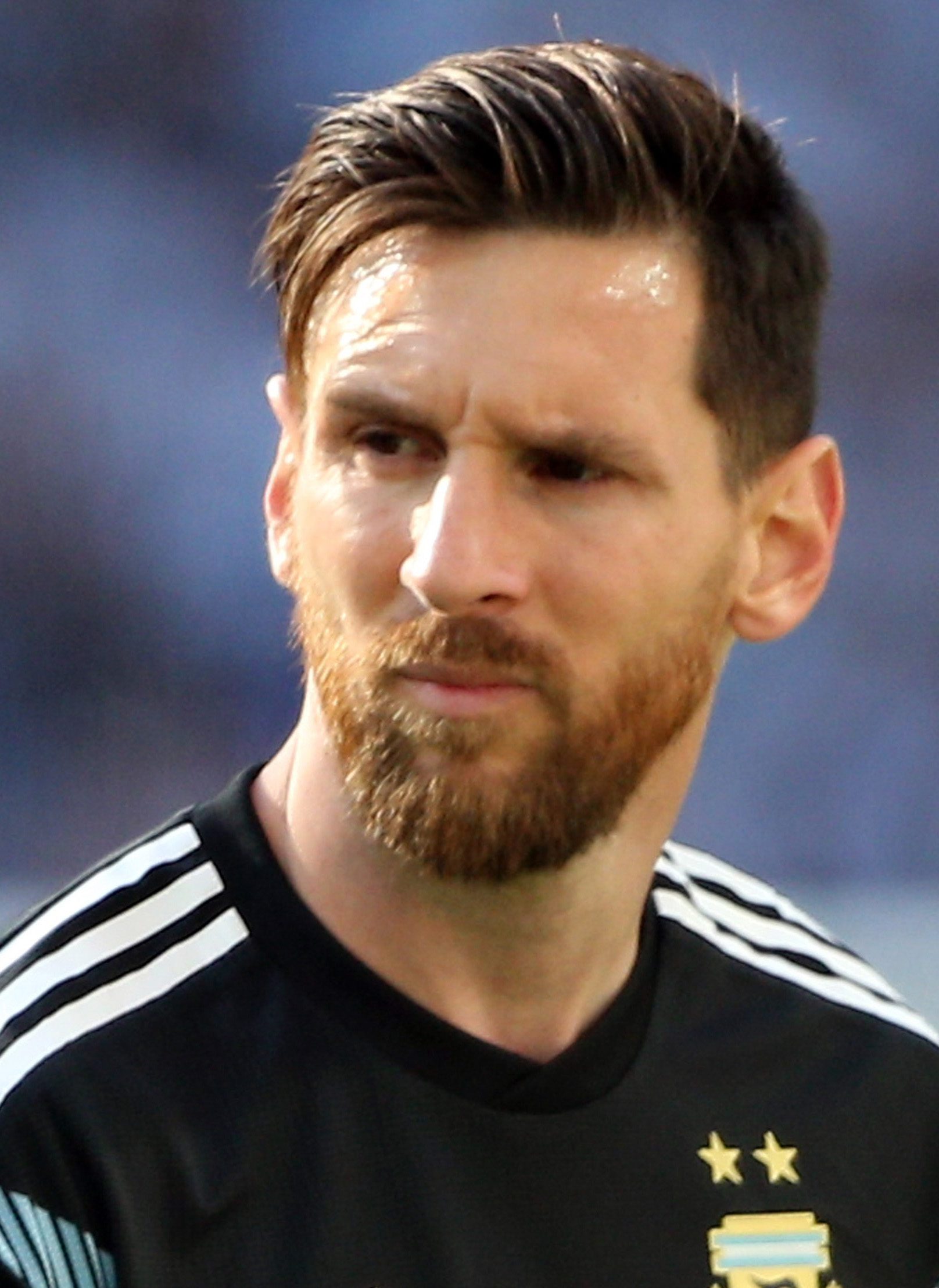 Undercut and Volumized Side-Comb
This undercut style is a nice mix of tidy and unkempt. The hair is short enough that it won't easily go out of place, but even when that does happen, it still looks great.
marcoiacobucci / Shutterstock.com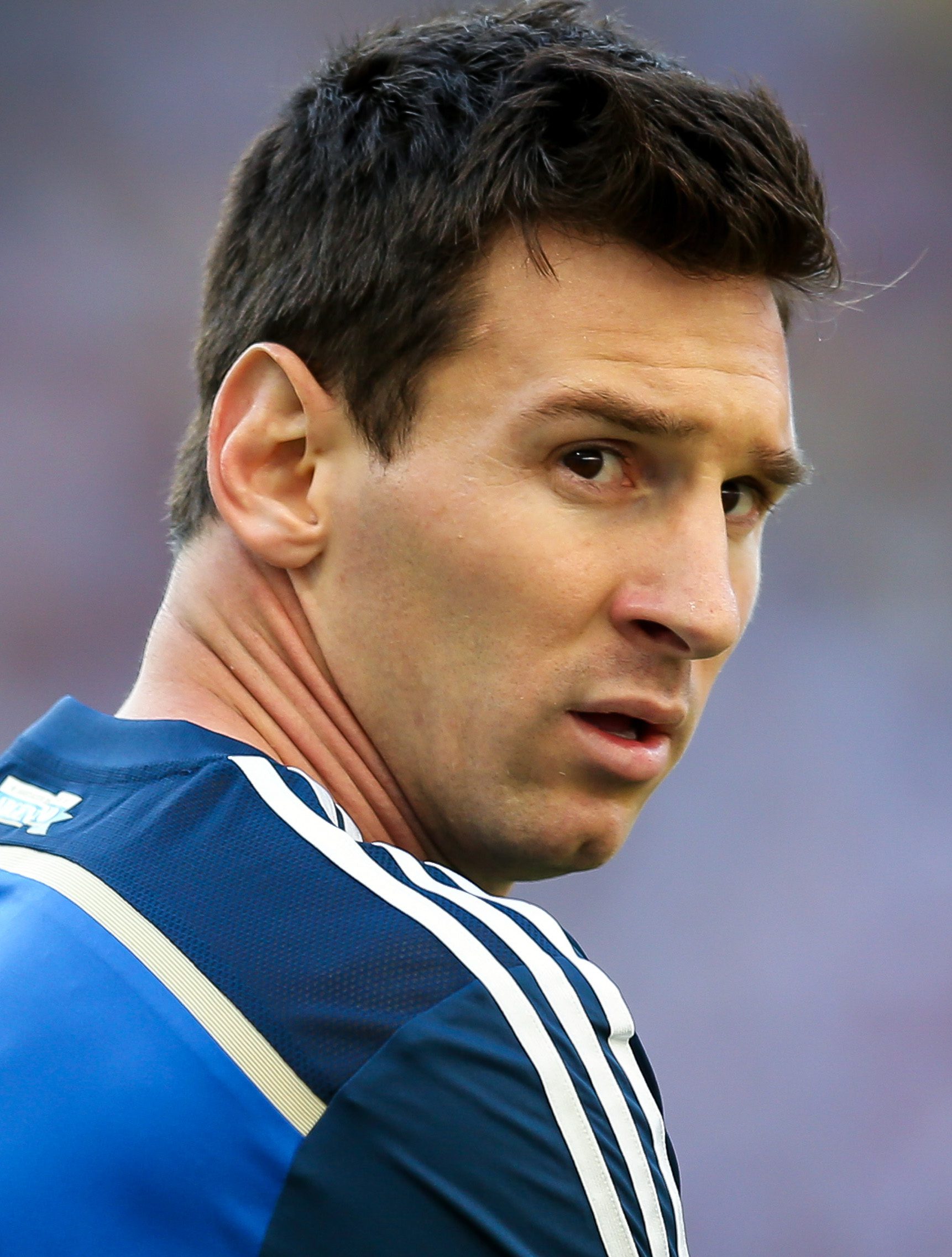 The Classic Taper and Side Brush
While Messi experiments with his hair, he can occasionally be found with a more traditional style like this straightforward taper cut. This is another style that can withstand a ton of activity without getting ruined.
Jefferson+Bernardes / Shutterstock.com