When you go in for a haircut, you're probably thinking about what haircut will look best with your hair type. Or maybe you're taking your face shape into consideration. If you're a gent who sports eyeglasses, you probably don't think about how your cut and frames will interact. Needless to say that some haircuts for men with glasses are more adequate.
But think about it: If you wear glasses to see, they're on your face all the time. They're a focal point of your face, and they play a huge role in your everyday life. Why not get a great hairstyle that complements your spectacles?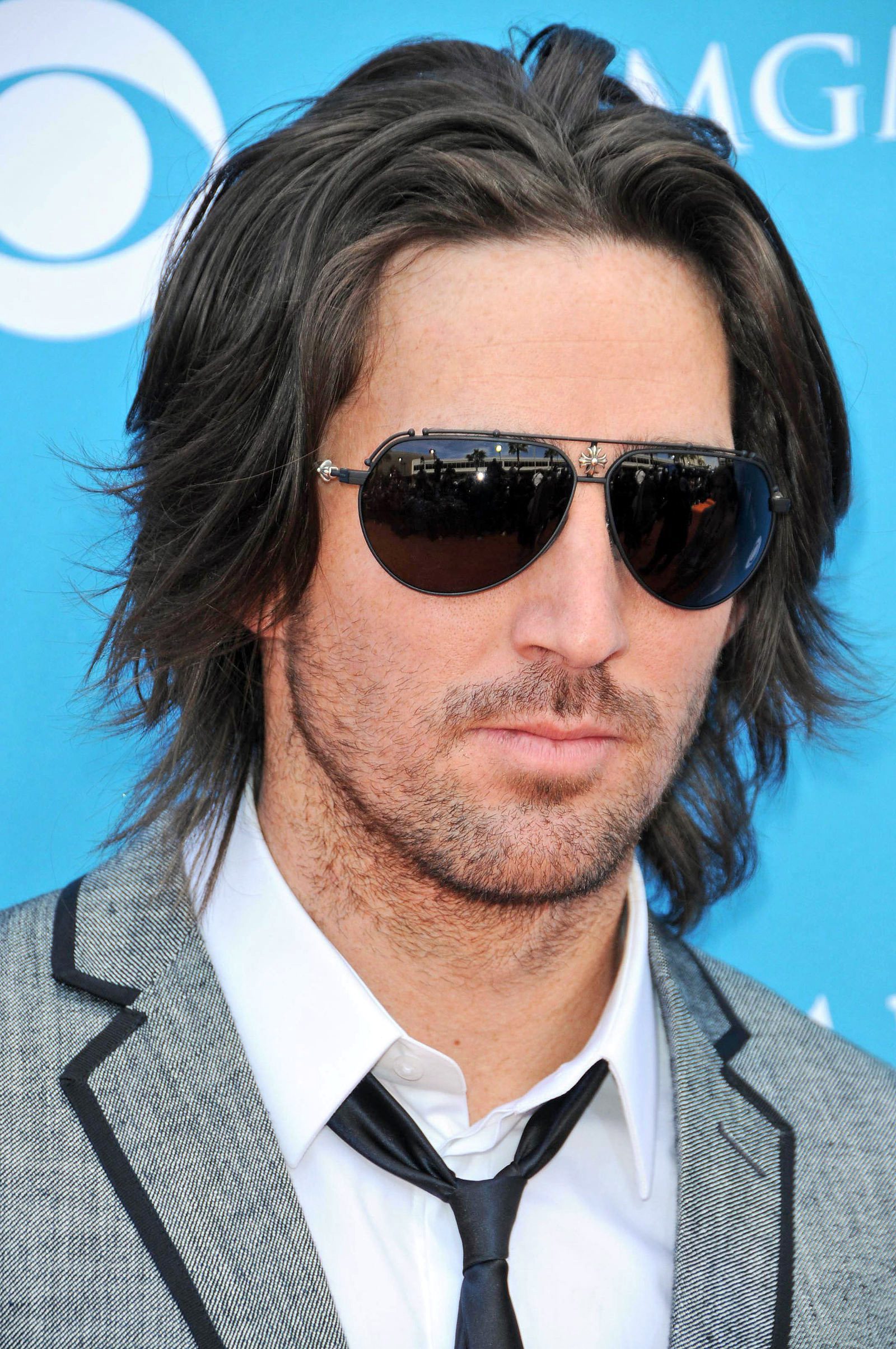 While glasses are the source of many a taunt in elementary school (the infamous "four eyes"), they're now a center point in contemporary style. And with so many types of glasses available, they're a bona fide fashion accessory of their own. After you choose frames that match your personality, all you need is a great outfit and a stellar haircut. And lucky for you, we can help you find a stellar haircut!
We've gathered up a comprehensive list of haircuts for men with glasses to help you choose a style that works for you. And since everyone has glasses of all sizes and shapes, we've taken that into consideration, so there's something here for everyone.