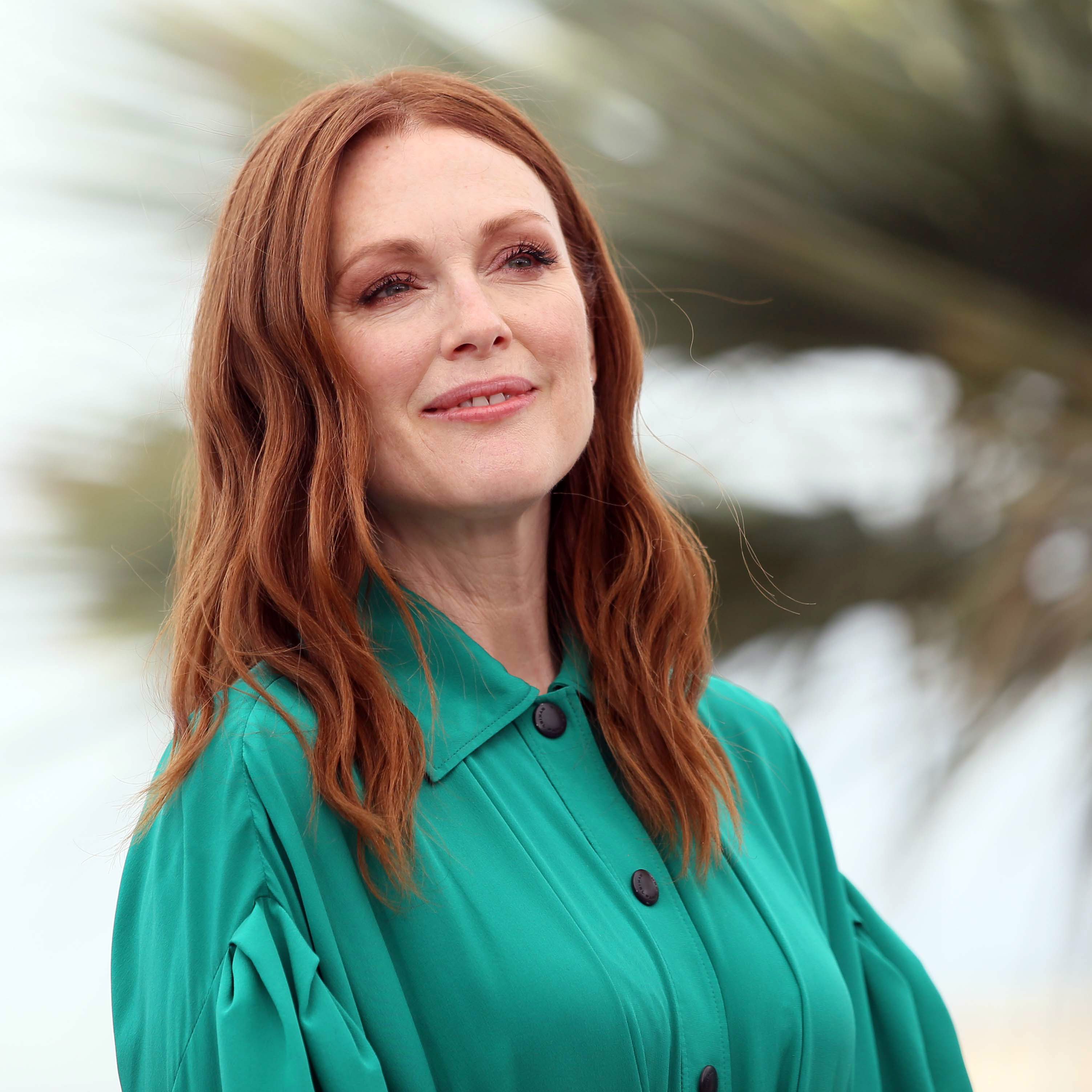 15 Elegant Hairstyles for Women Over 50
You don't have to sacrifice your style just because you're getting older
Your time for trends isn't done just because you're a little older. In fact, now is the perfect time to start experimenting with your hair. After all, there are still plenty of fun, fashionable styles to try that are perfect for women over the age of 50.
1 / 30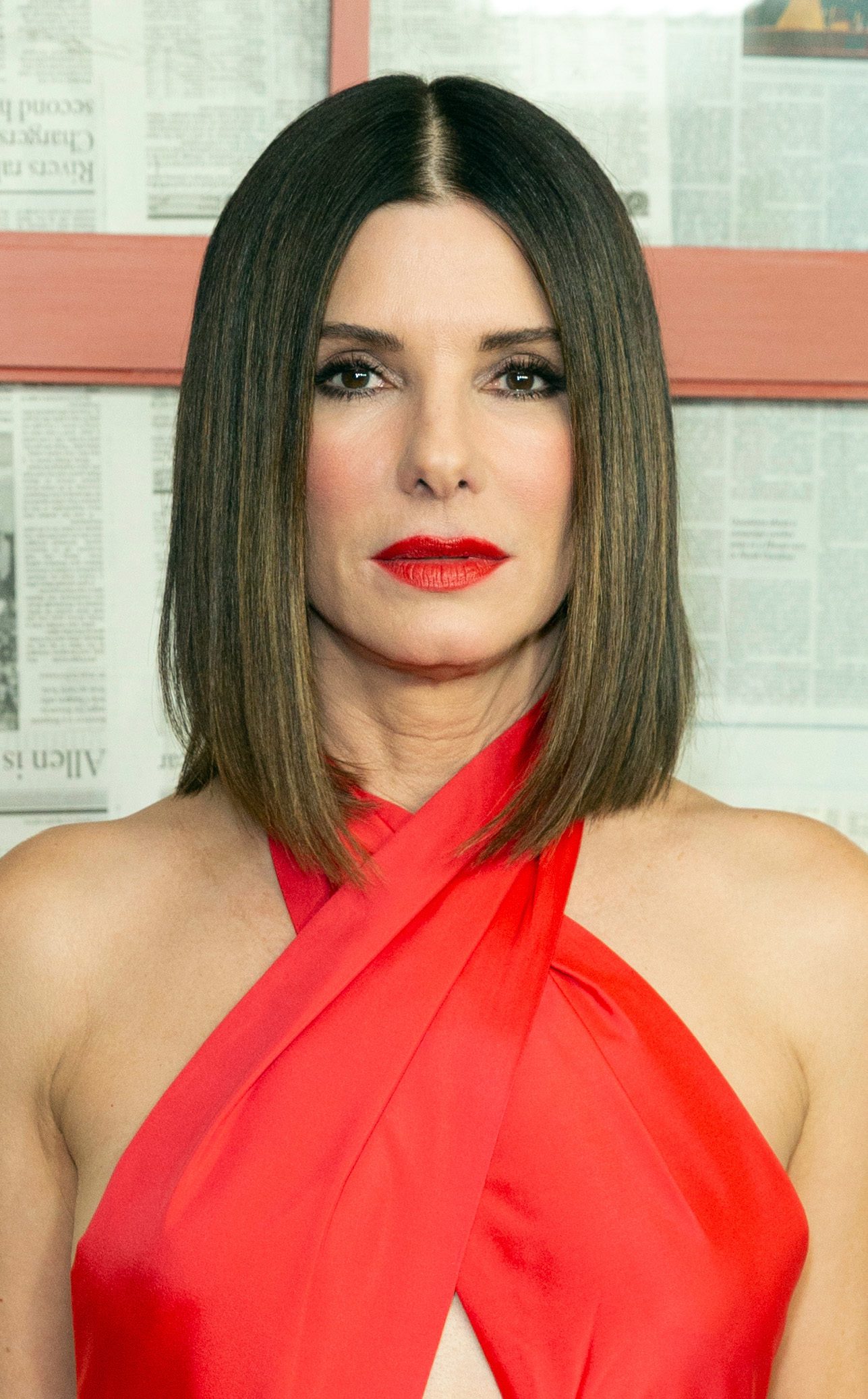 Sandra Bullock's Straight Bob
Few styles are as jaw-dropping and attention-getting as a stick-straight bob. Part your hair down the middle, like Sandra Bullock, for an extra dramatic look.
2 / 30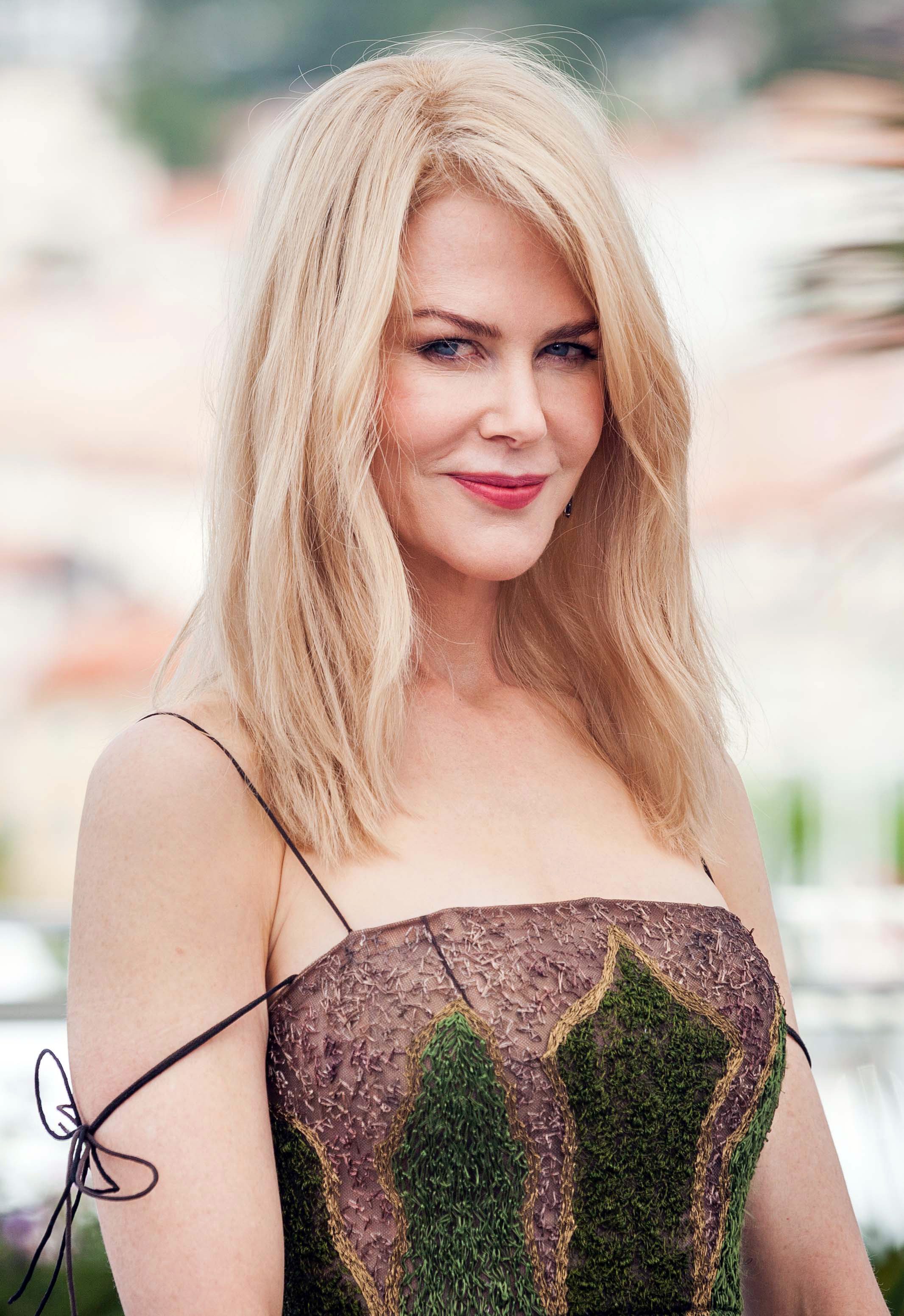 Nicole Kidman's Blonde Side Part
Side parts are universally flattering, making this look from Nicole Kidman incredibly simple to recreate at home. Just flip your hair to the side for extra volume and add some loose waves, then you're good to go!
3 / 30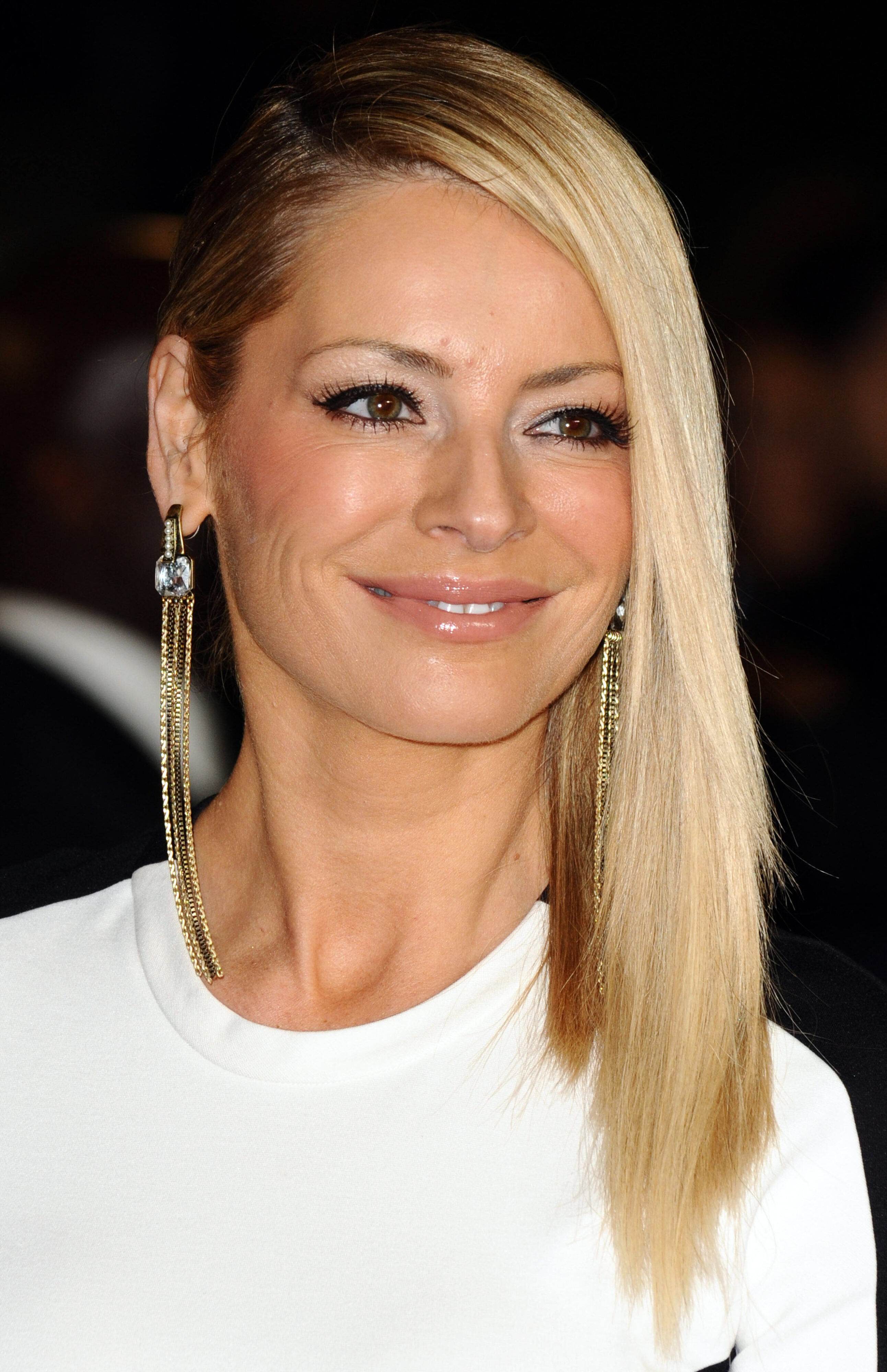 Tess Daly's Eartuck
The ear-tuck, with this very simple styling tip you can achieve super cool and sophisticated look in the blink of an eye. Here Tess Daly does it with a side part and straightened hair.
4 / 30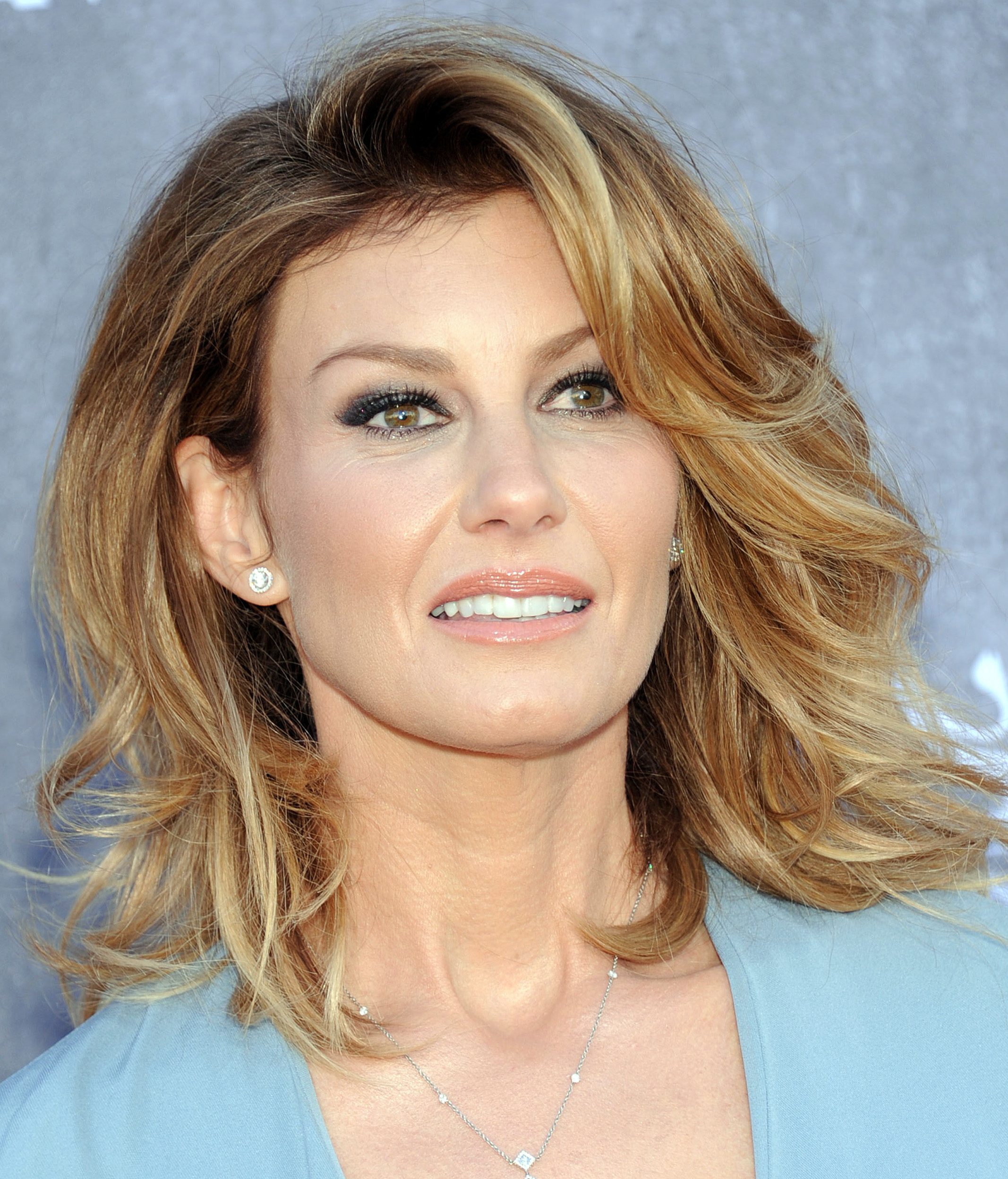 Faith Hill's Layered Cut and Highlights
Faith Hill's layered medium crop is perfect to take advantage of a full-bodied mane. The highlights and layers bring about so much movement for the waves, it looks incredible.
5 / 30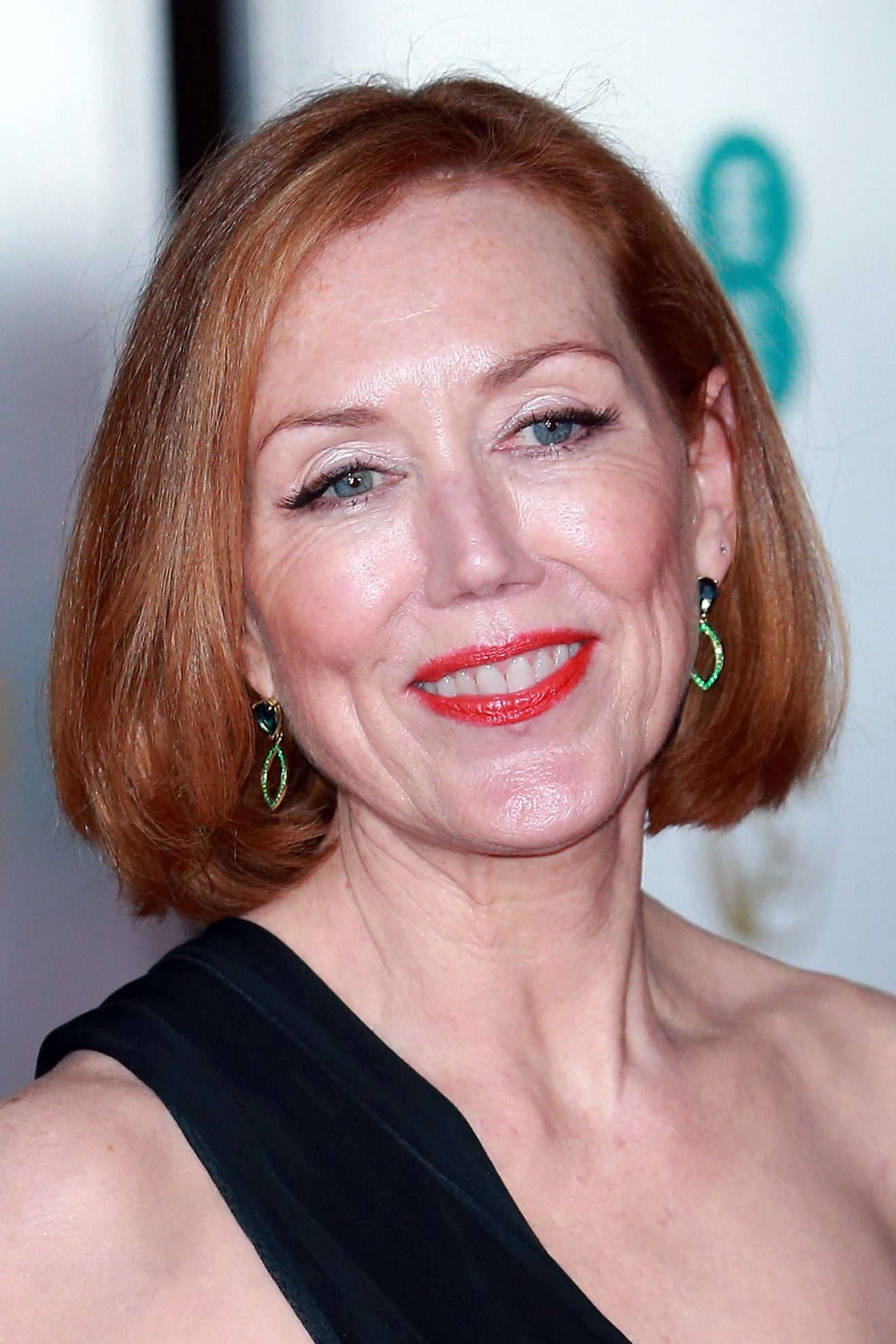 Anne Morgan's Bob
With a natural part, Anne Morgan's bob looks radiant in a shade of red to compliment her skin.
6 / 30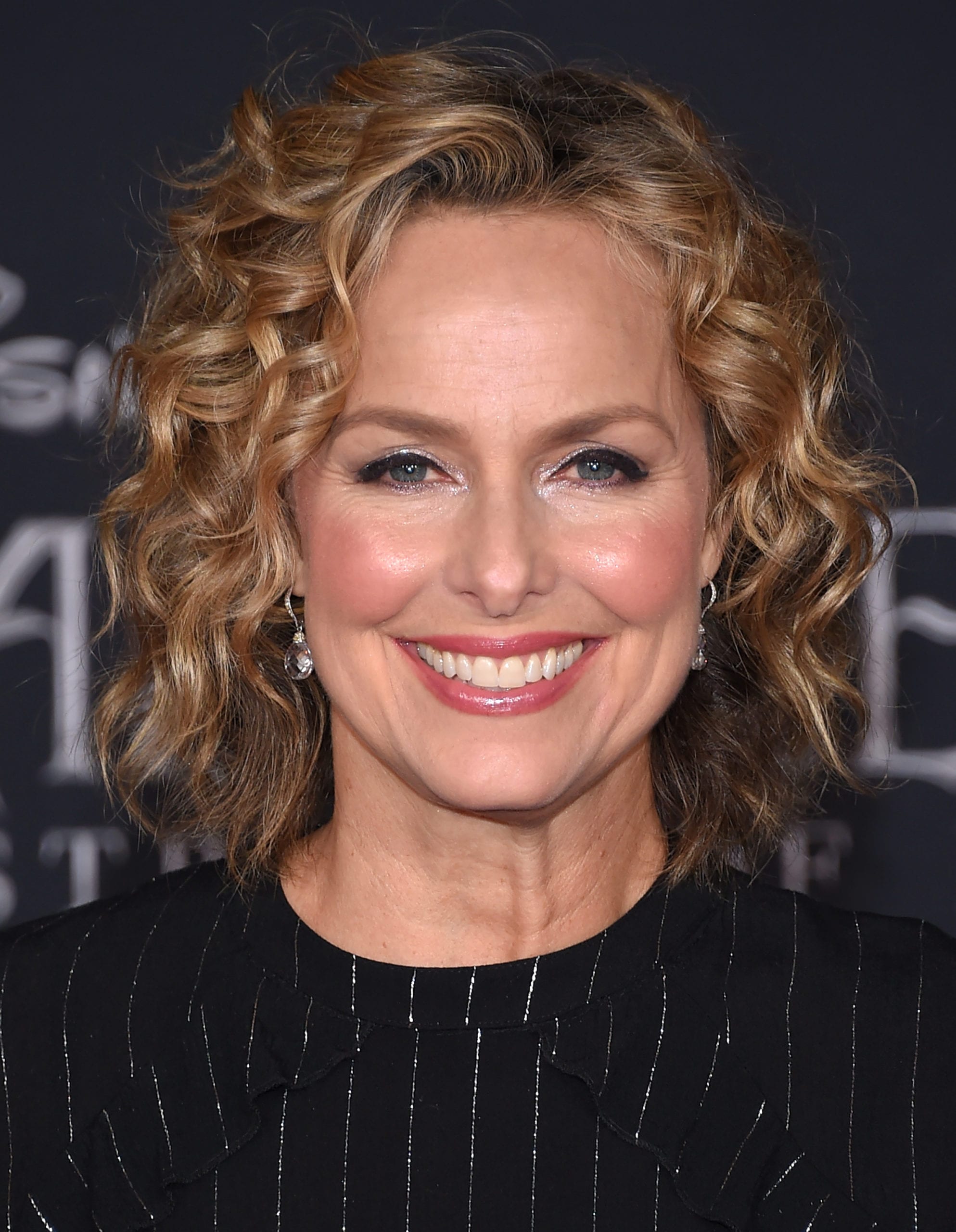 Melora Hardin's Golden Curls
Medium curls on a short hairstyle just like Malora Harding does here, can spice things up. A short natural part can help add a little volume done slightly to one side.
7 / 30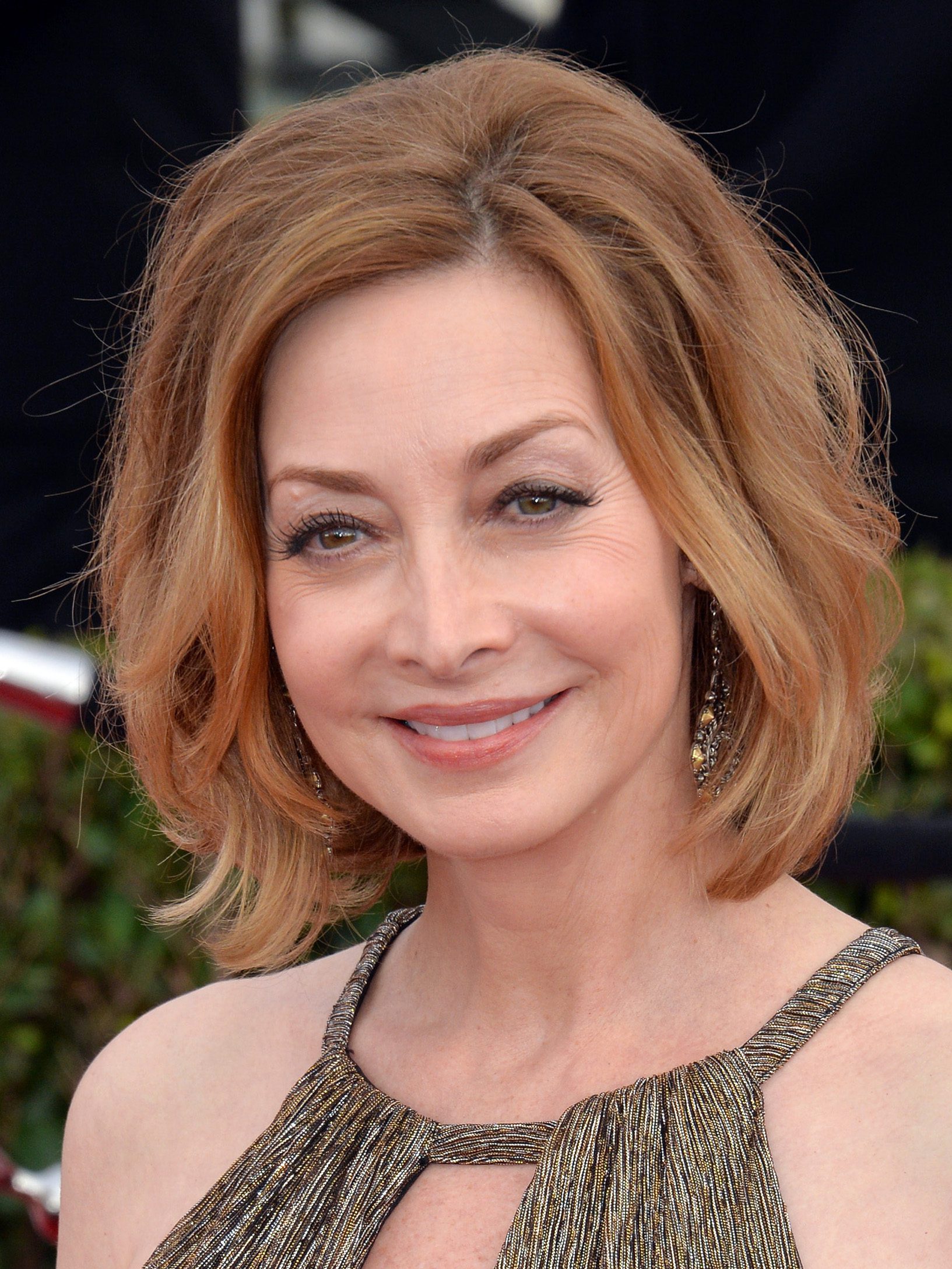 Shawron Lawrence's Golden Brunette Lob
If a short or medium-length haircut is appealing to you, consider getting a lob! The middle ground between a really short haircut and a medium one.
8 / 30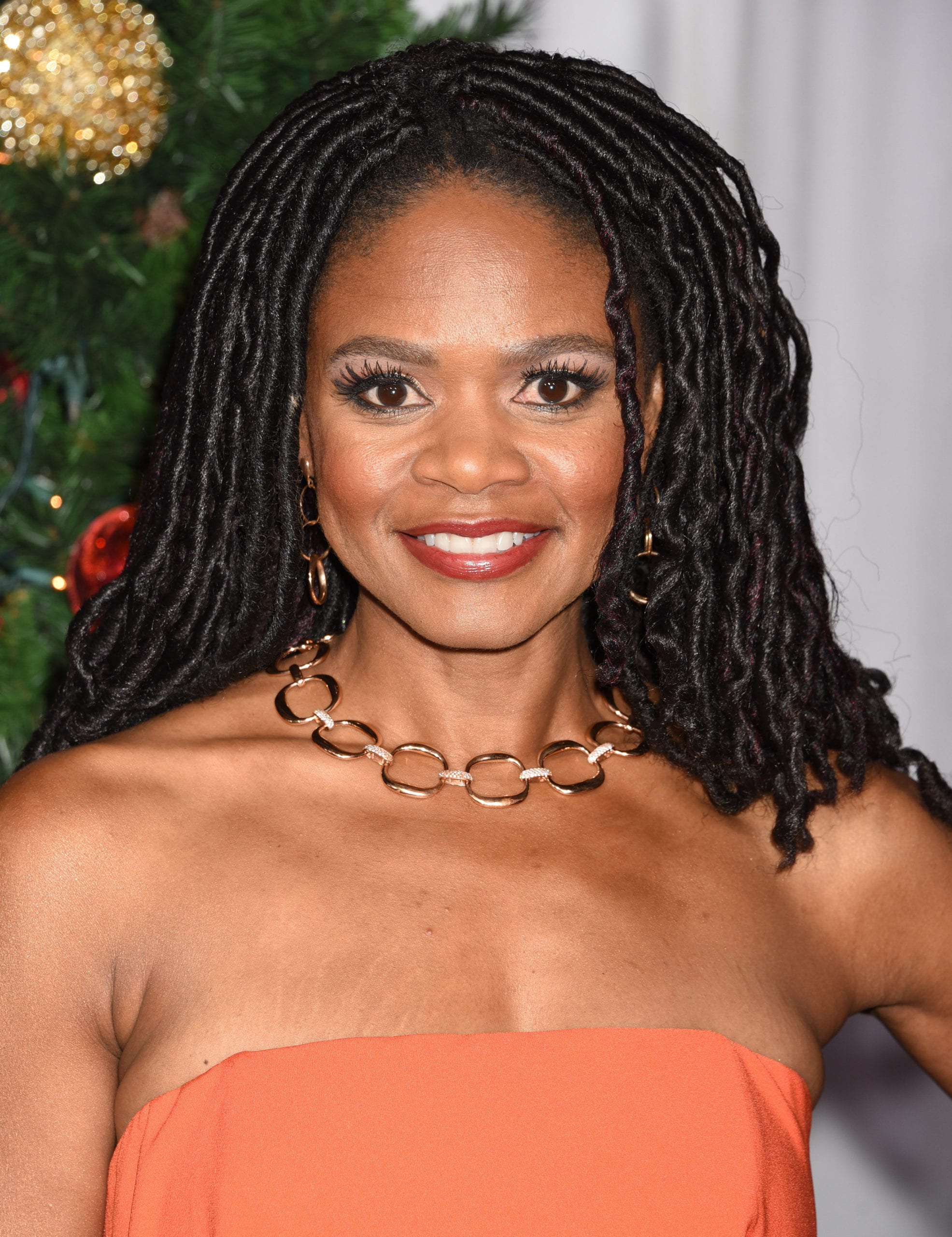 Kimberly Elise's Locks
Opt for a protective hairstyle and embrace the locks! You can look just as fierce as Kimberly Elise wearing locks, age definitely doesn't play a part in your hairstyle of choice if you don't let it.
9 / 30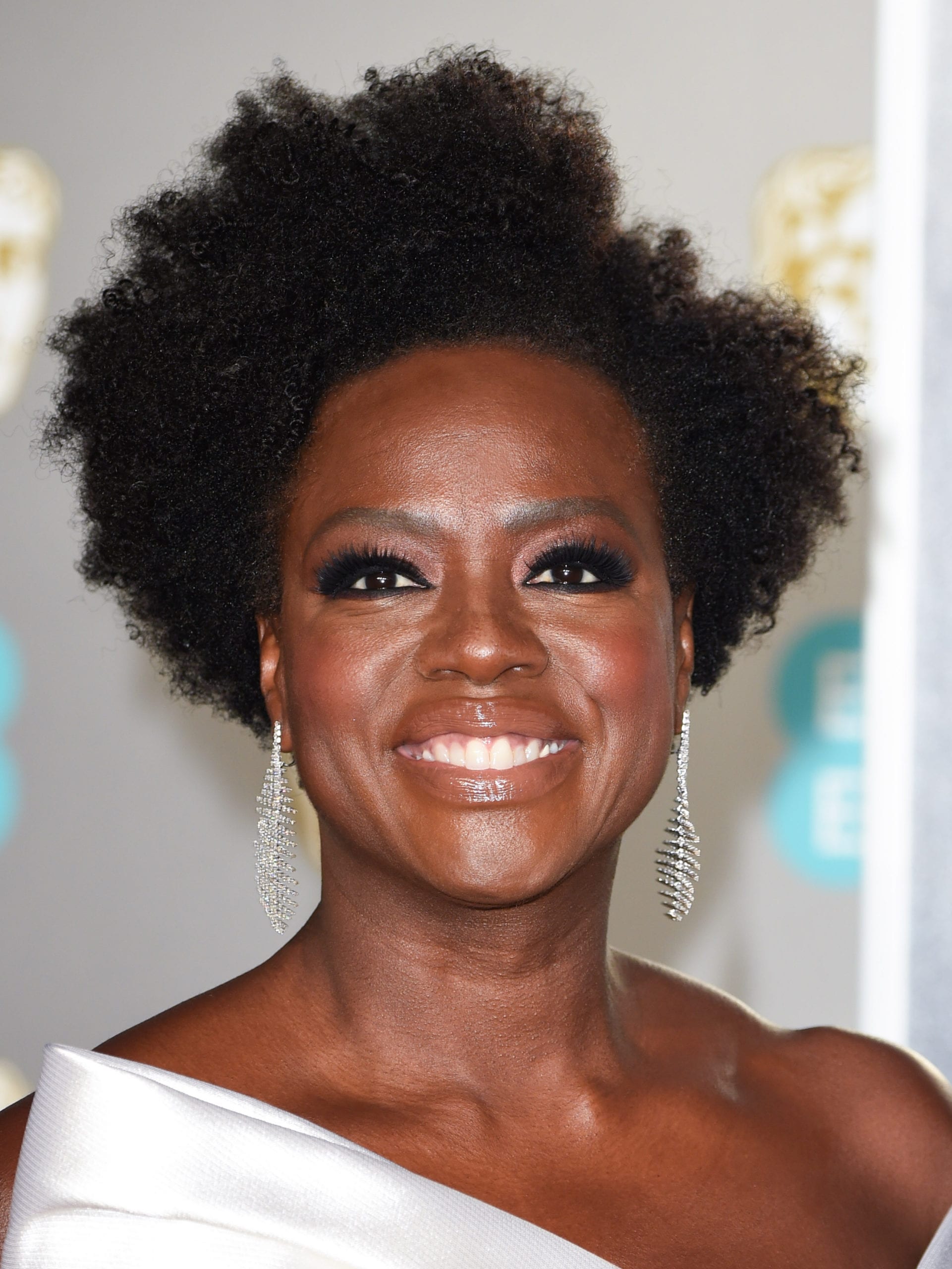 Viola Davis Side Part and Curls
With a short haircut, the way you part your hair can be crucial to your look. Here Viola Davis rocks a side part with her natural which follows the shape of the dress she's wearing. Stunning!
10 / 30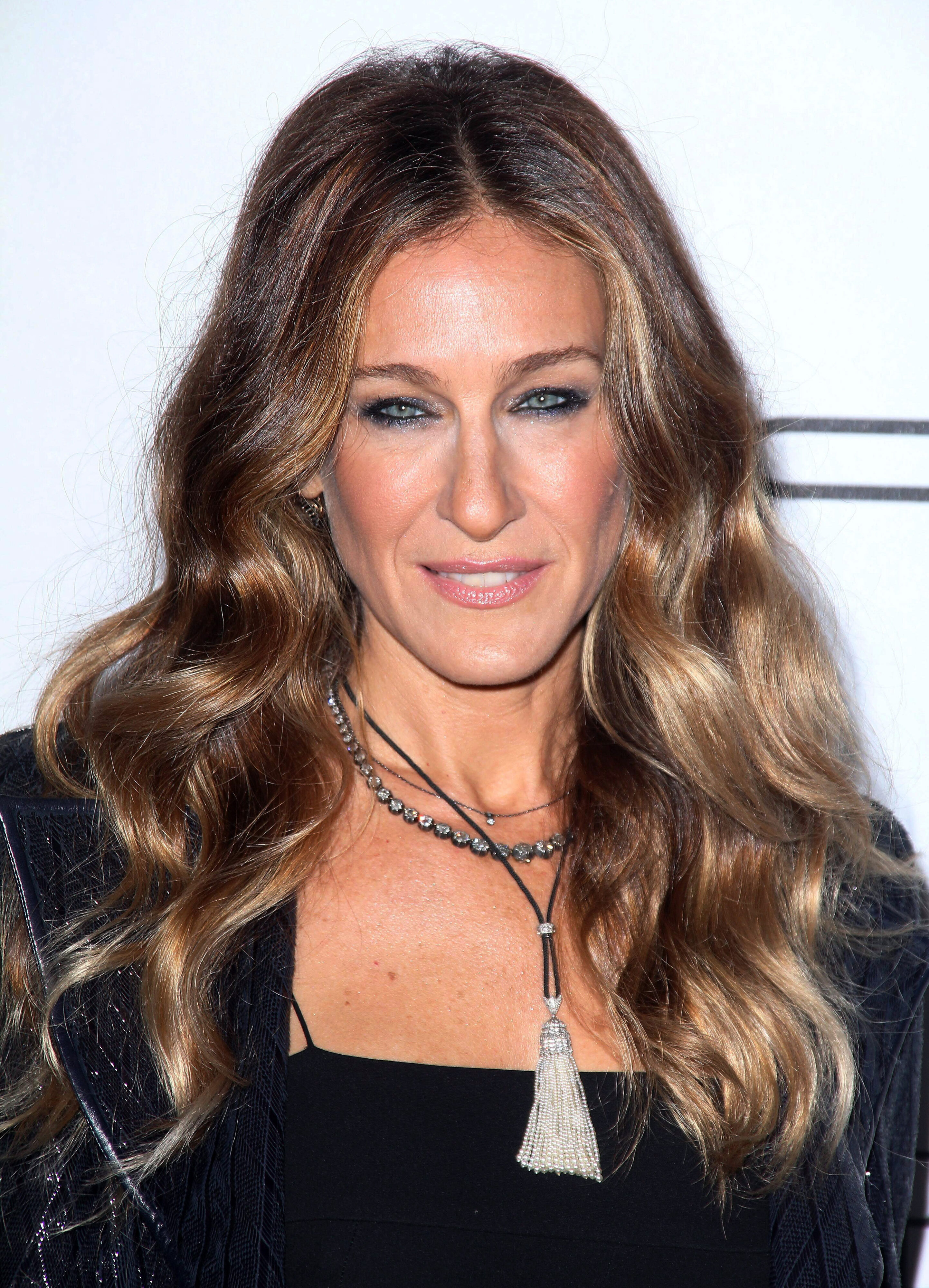 Sarah Jessica Parker's Signature Honey Waves
Waves are always in vogue, but consider going for larger, looser waves similar to Sarah Jessica Parker's for a more mature look. Add some soft, honey-colored highlights for some additional shine.
11 / 30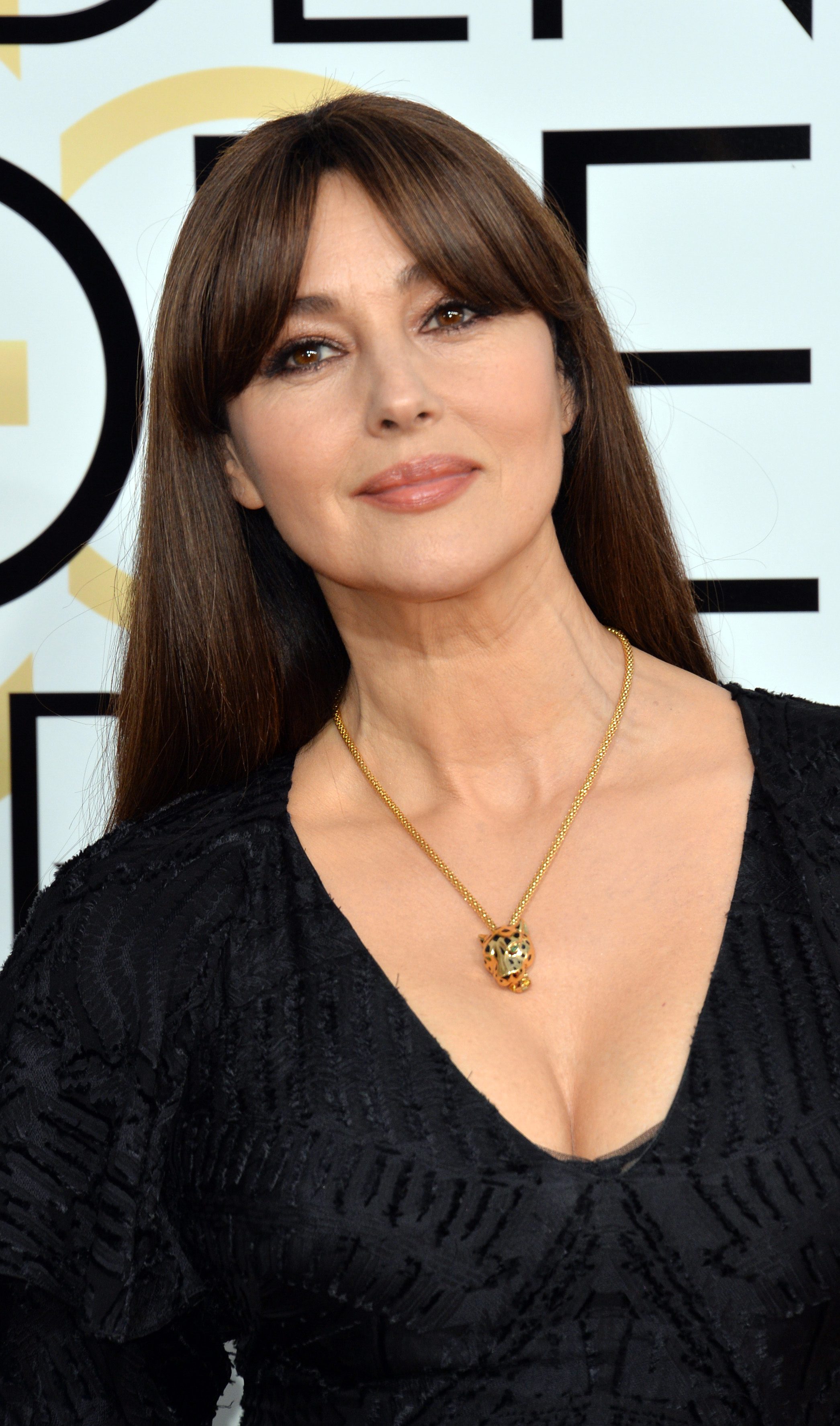 Monica Bellucci's Mid-Parted Fringe
Curtain bangs are another popular trend of the day, but you don't have to be a 20-year-old to rock them. After all, if Monica Bellucci can pull them off, so can you.
12 / 30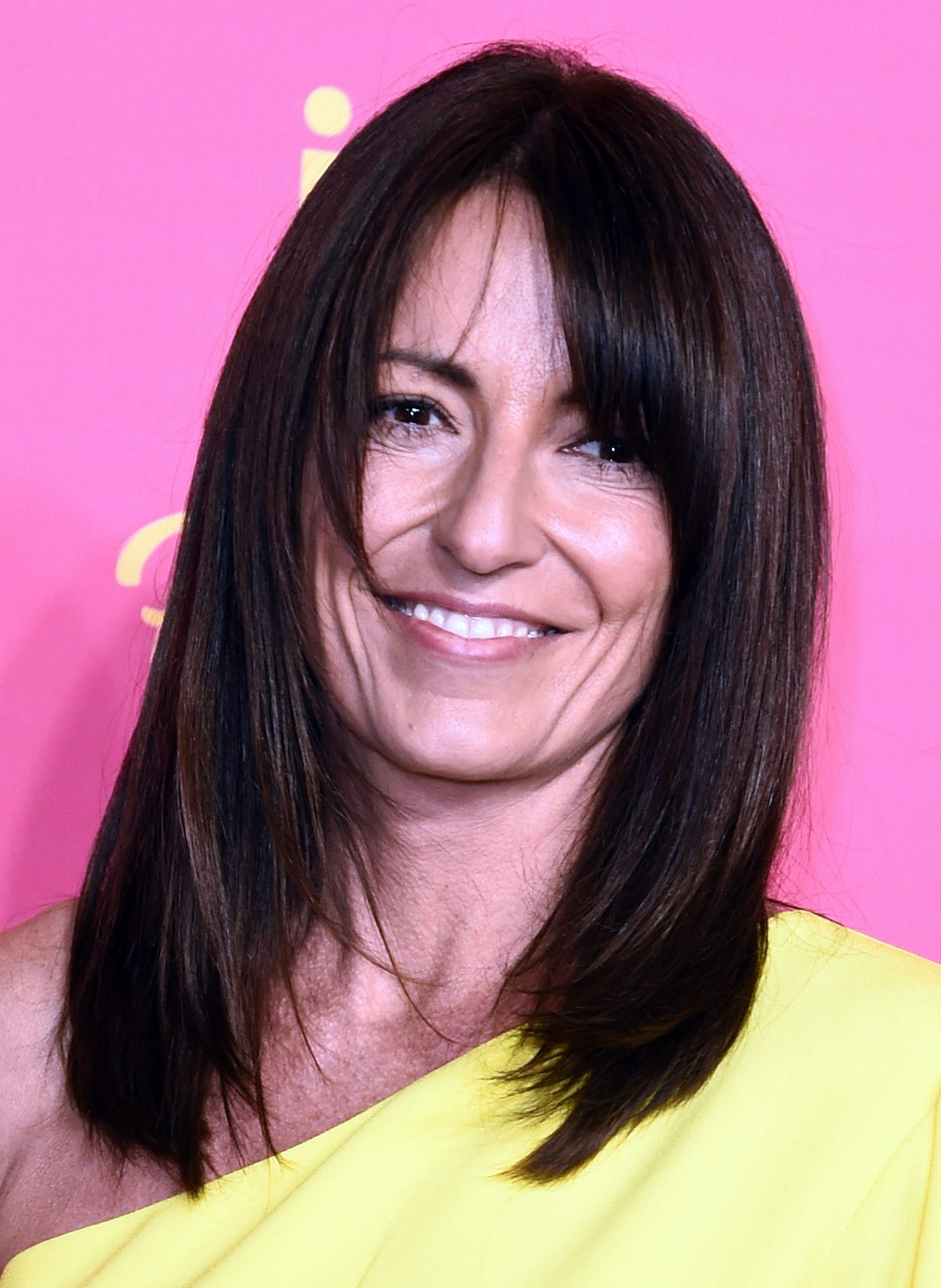 Davina McCall's Layered Crop
This is a medium-length crop and the layering is done on the front in order to frame Davina McCall's features best.
13 / 30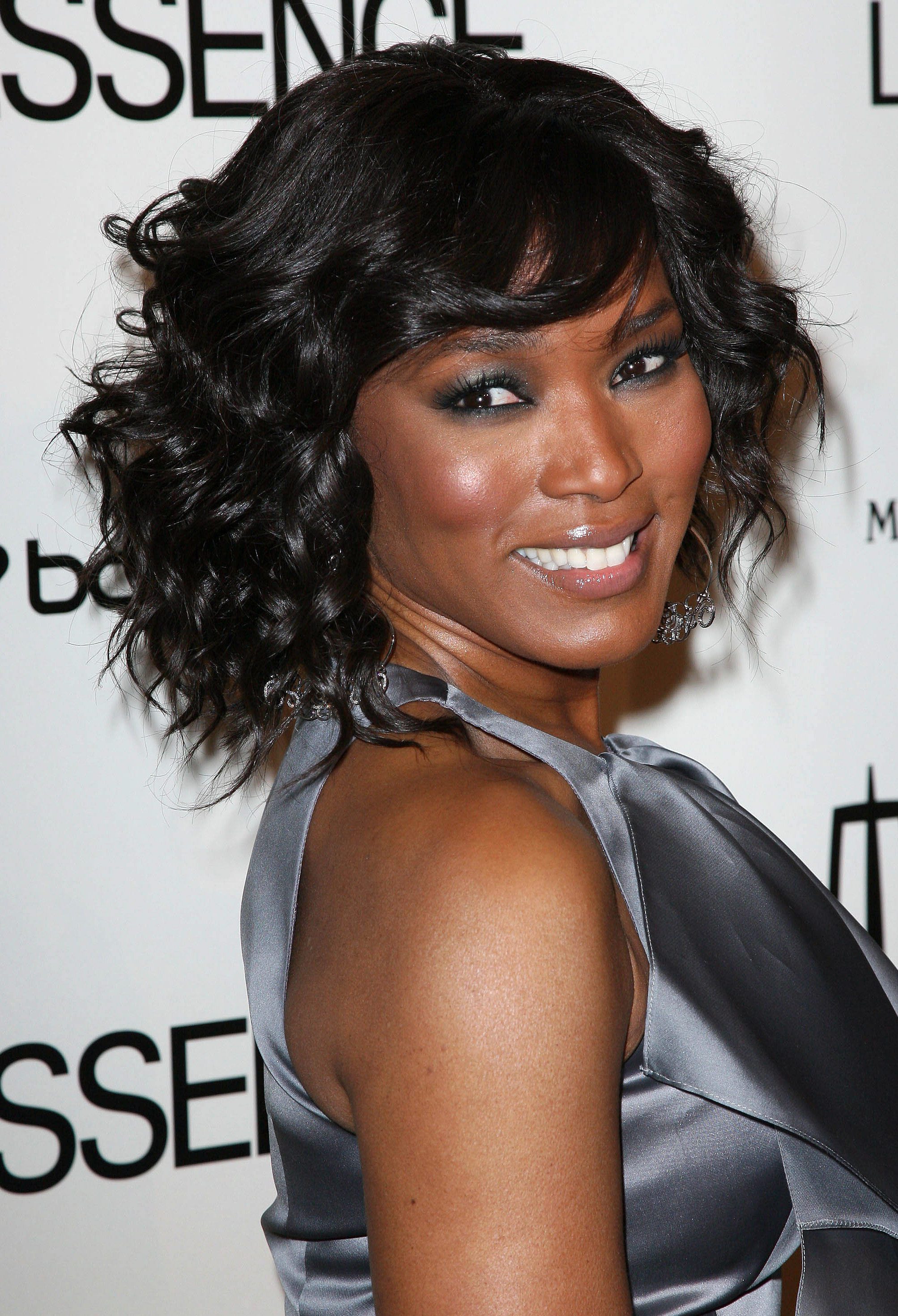 Angela Basset's Curly Bob and Side Swept Bangs
Bobs are one of the best styles for women over the age of 50. Spice things up a bit with some tight curls and side swept bangs like Angela Basset.
14 / 30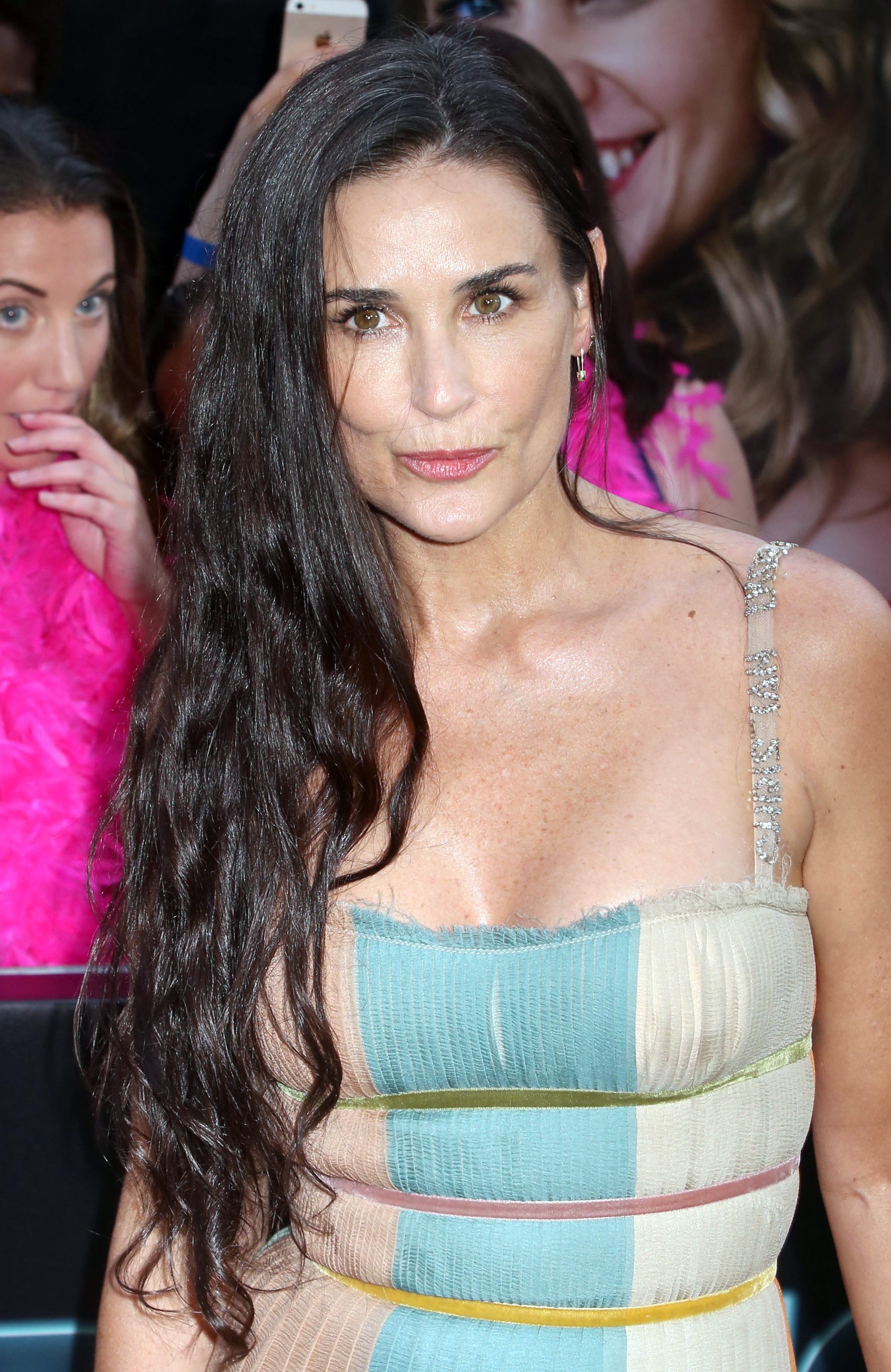 Demi Moore's Loosened Curls
Your hair doesn't have to be quite as long as Demi Moore's to rock this look; loose, beachy curls look fantastic on shorter hair too. Try braiding your hair while it's barely damp to achieve this relaxed 'do.
15 / 30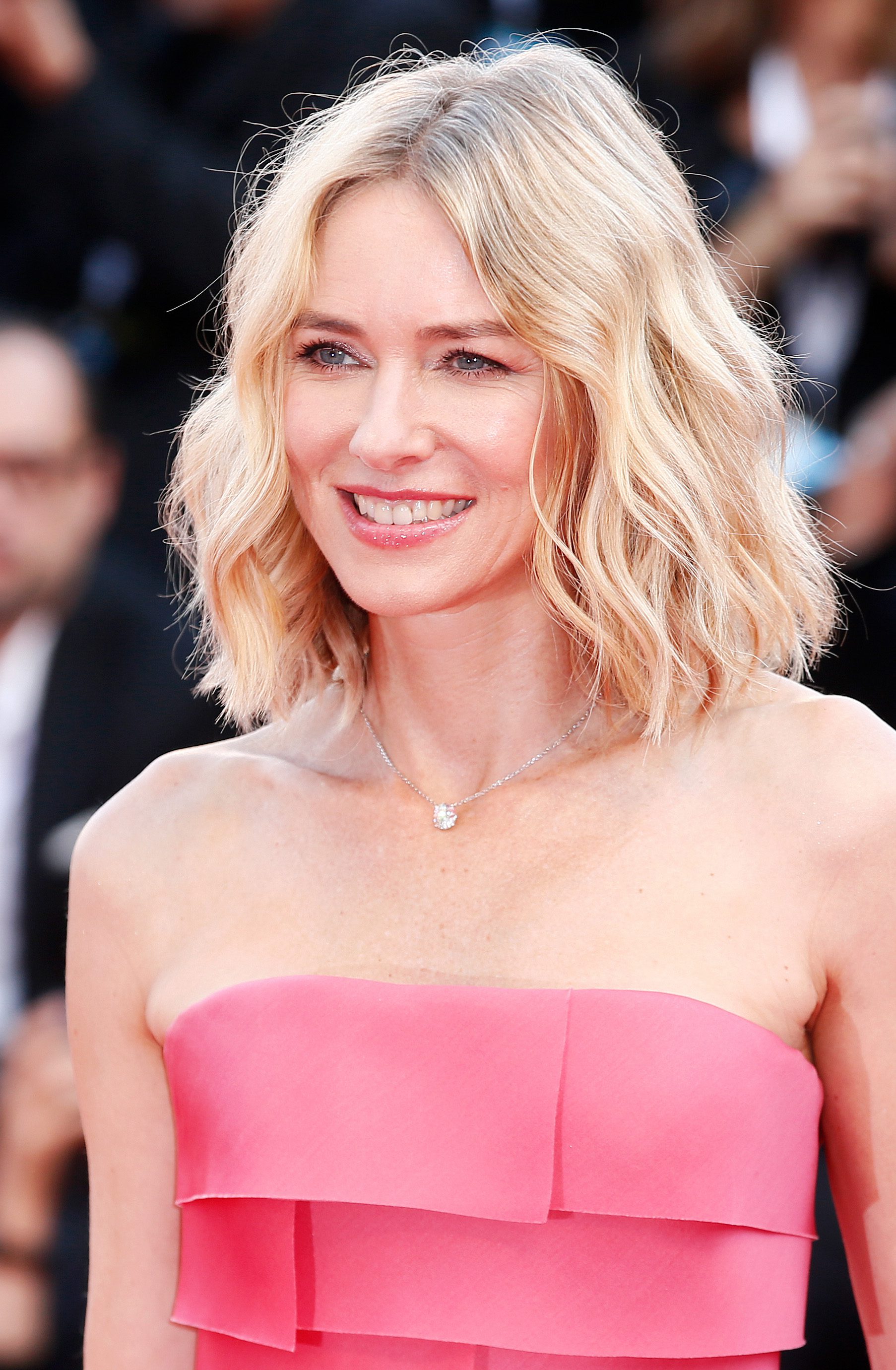 Naomi Watts' Wavy Long Bob
Long bobs, or "lobs," are currently having a bit of a moment, and Naomi Watts is especially on-trend with her middle part. Consider embracing some loose waves for a beachy vibe.
16 / 30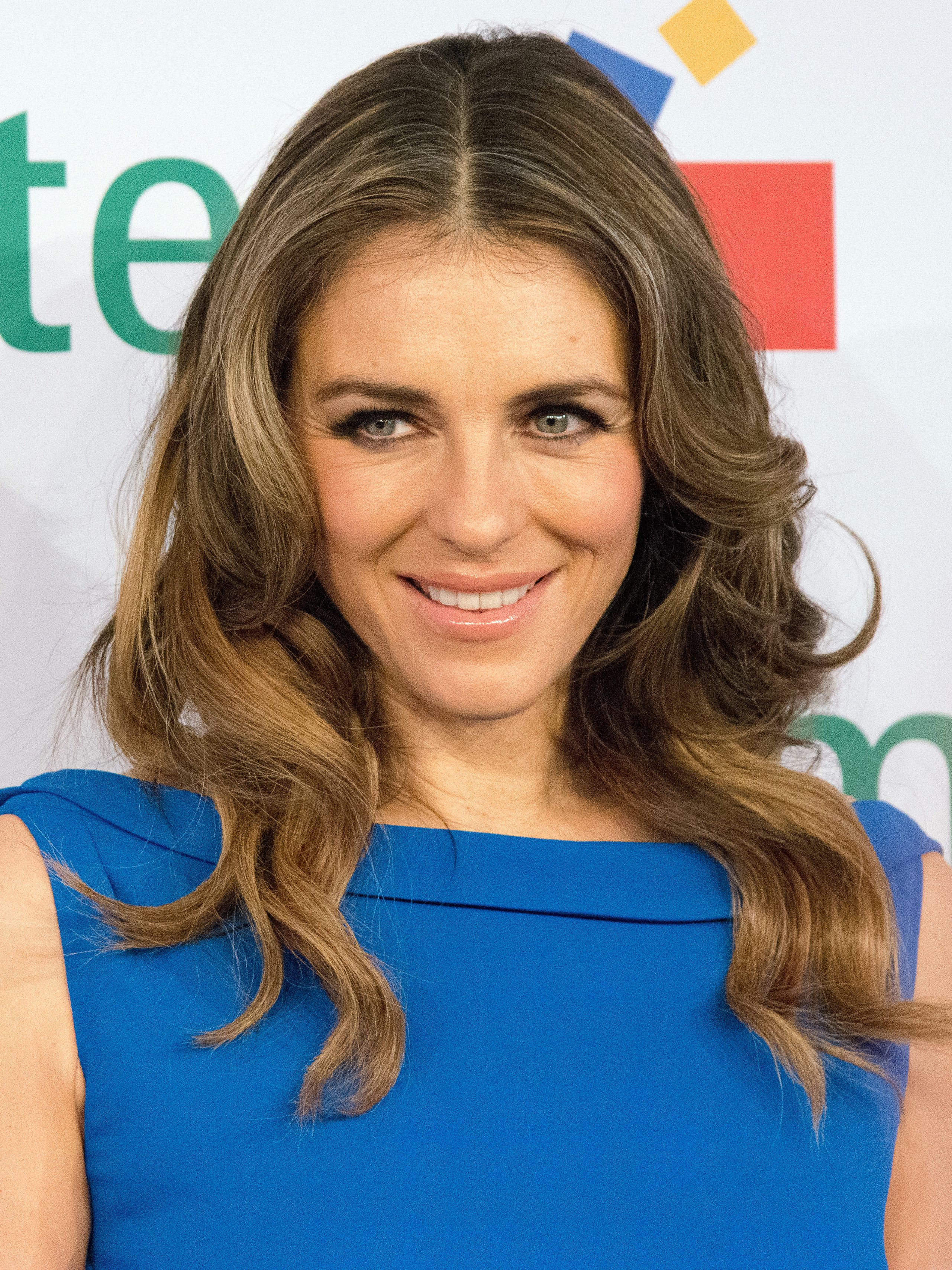 Elizabeth Hurley's Classic Mid Part Waves
Few looks are as classic and evocative of old Hollywood as Elizabeth Hurley's bouncy waves. For a modern update to this retro 'do, try parting your hair down the middle.
17 / 30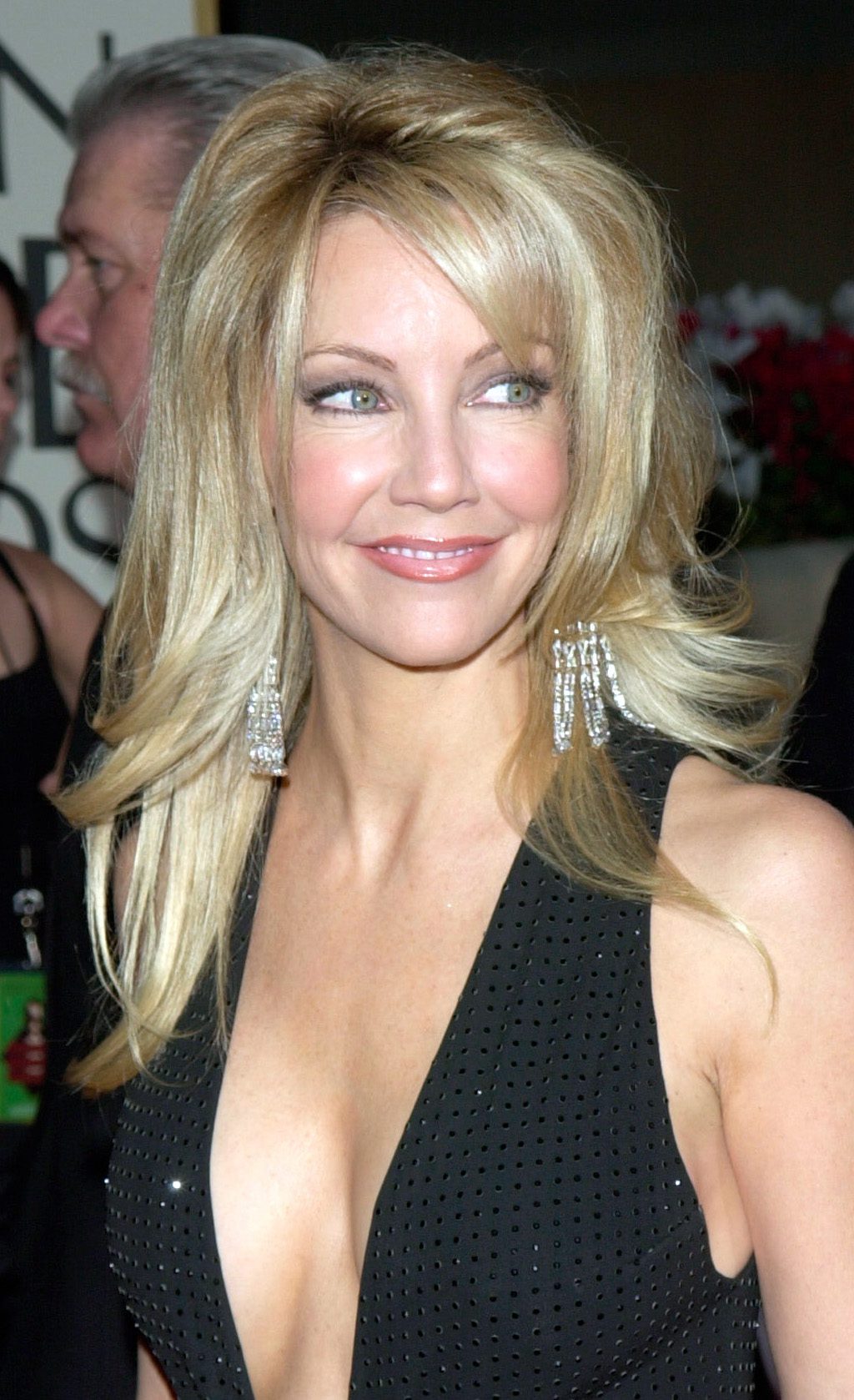 Heather Locklear's Long Layered Medium Cut
If super straight strands aren't for you, there's still plenty of other ways to style long layers. Try flipping out certain parts, curling others, and adding some additional volume like Heather Locklear to see what you like best.
18 / 30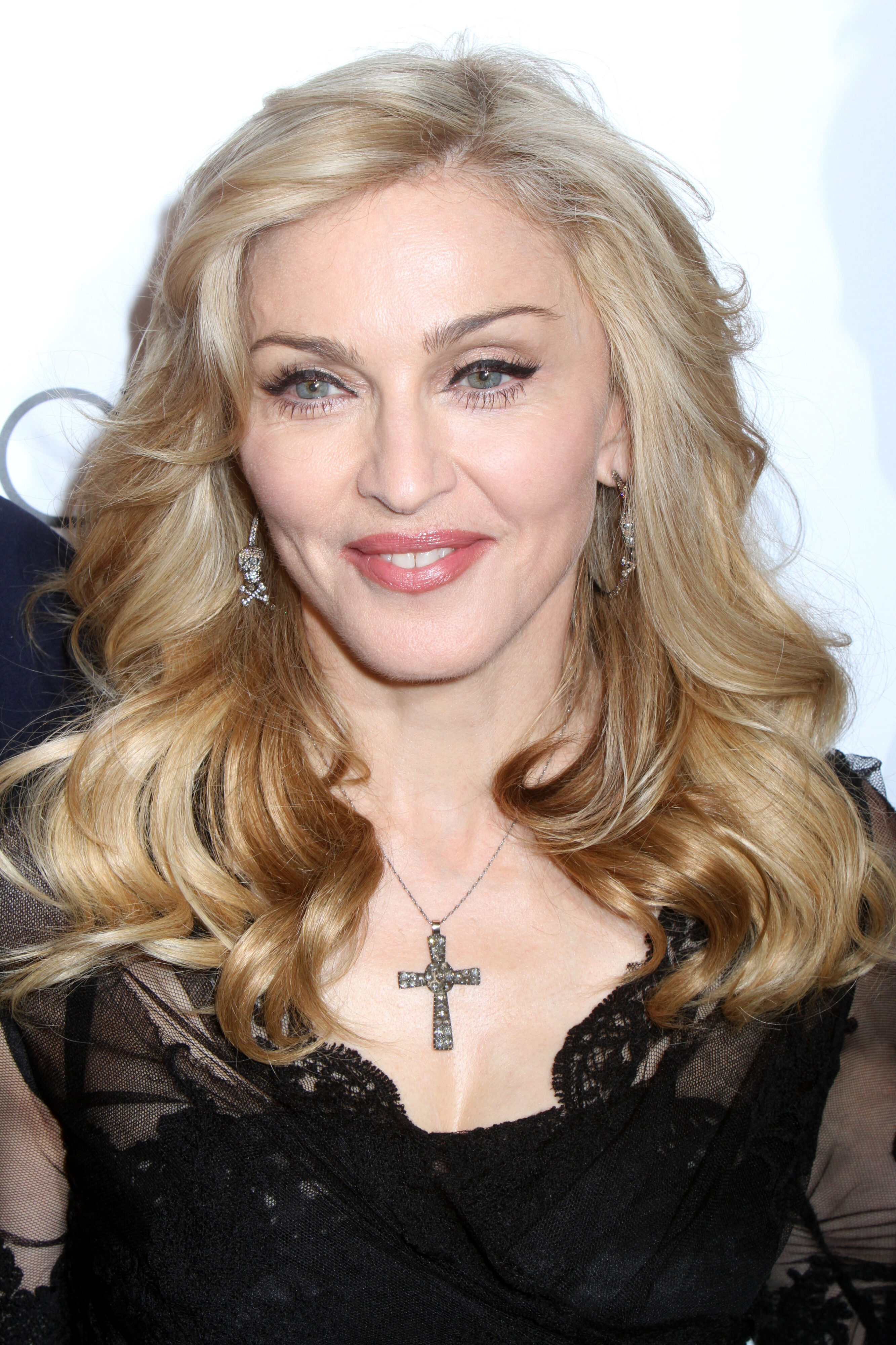 Madonna's Blonde on Blonde Balayage
Balayage is popular, particularly among brunettes, but Madonna proves that blondes can have just as much fun with highlights. Best of all, if any gray hairs are starting to come in, they'll easily blend in with the blonde.
19 / 30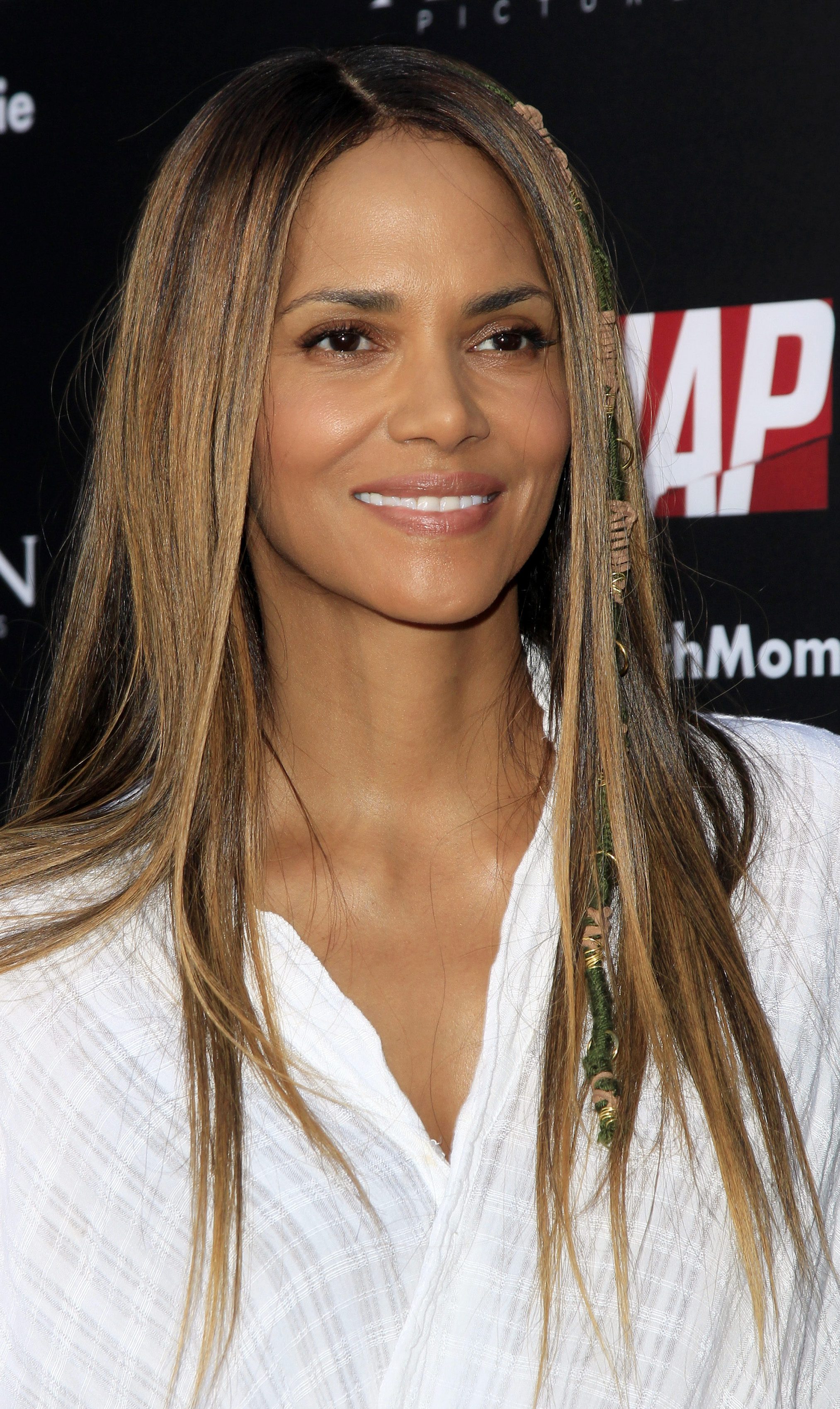 Halle Berry's Straight Long Layers
Long layers are versatile and classic, plus they make styling a breeze. Take a page out of Halle Berry's book, and part your hair down the middle before straightening it for a super-trendy look.
20 / 30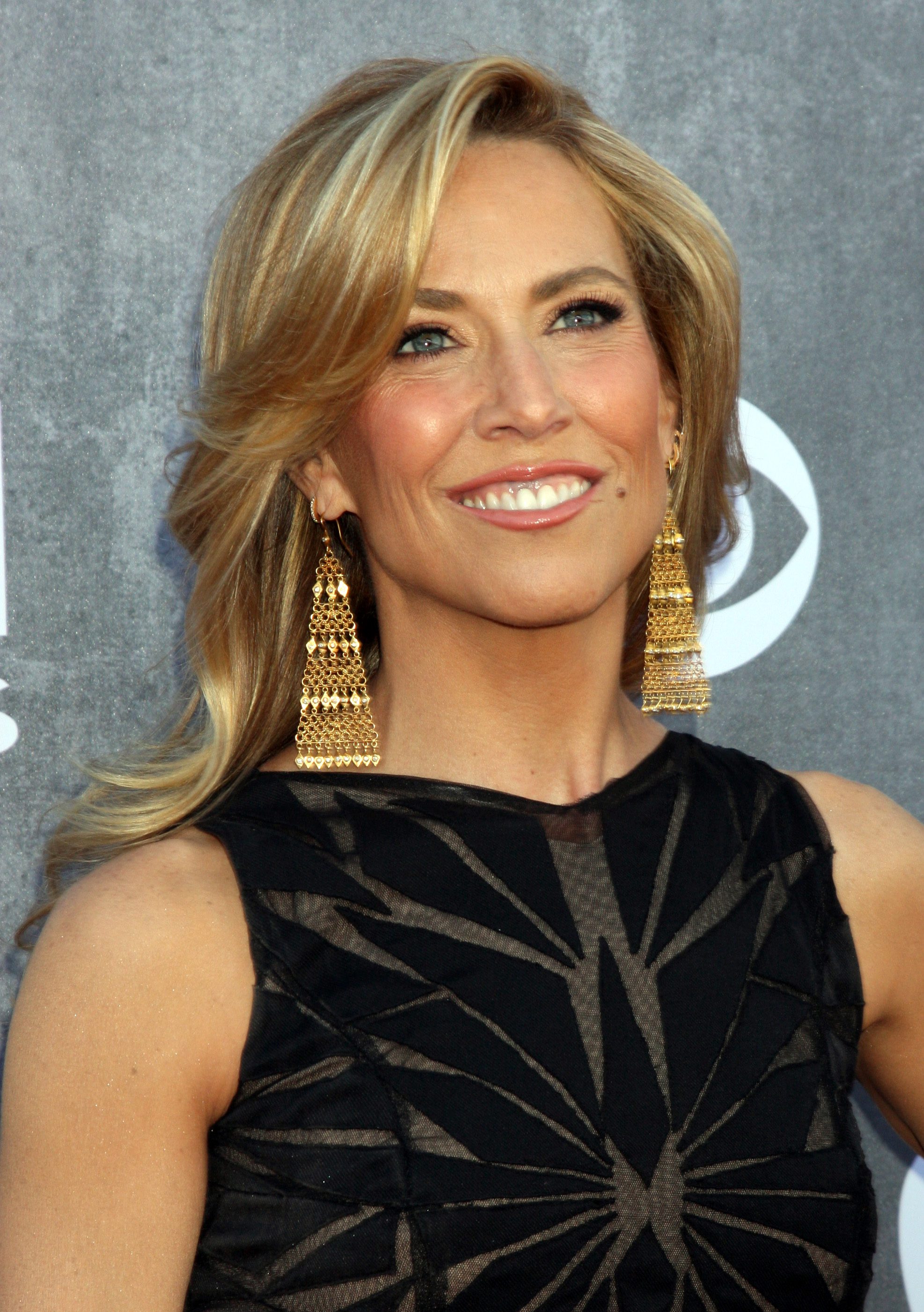 Sheryl Crow's Caramel-Blonde Highlights
There's a lot you can do, color-wise, with blonde hair. Adding some caramel-colored highlights, for example, creates richness and depth, which makes your hair look healthier and shinier.
21 / 30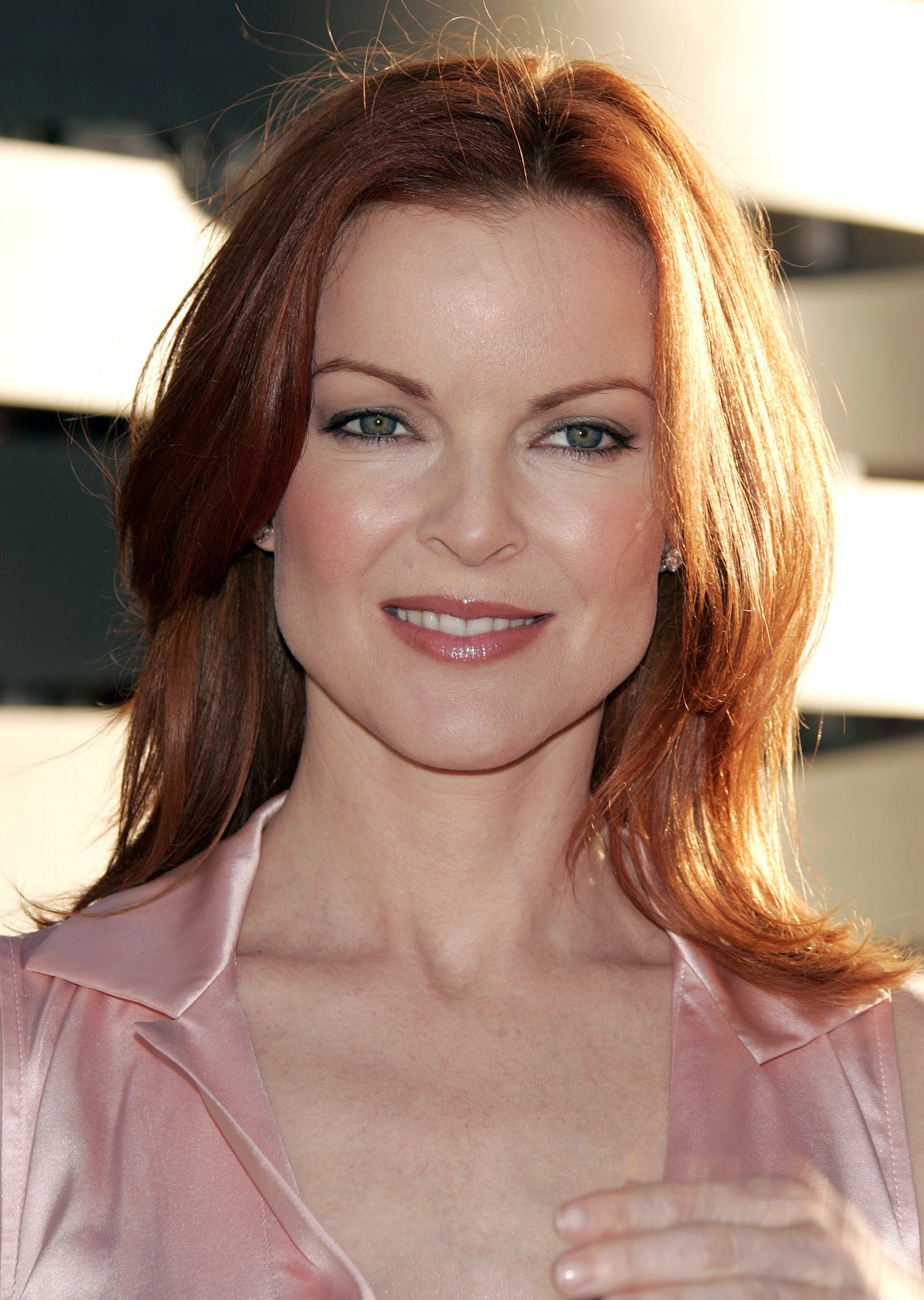 Marcia Cross' Easy Shoulder Crop with Front Layers
Shoulder-length hair is easy to style and maintain. For some extra body and volume, asking your hairdresser for long, face-framing layers in the front, similar to Marcia Cross.
22 / 30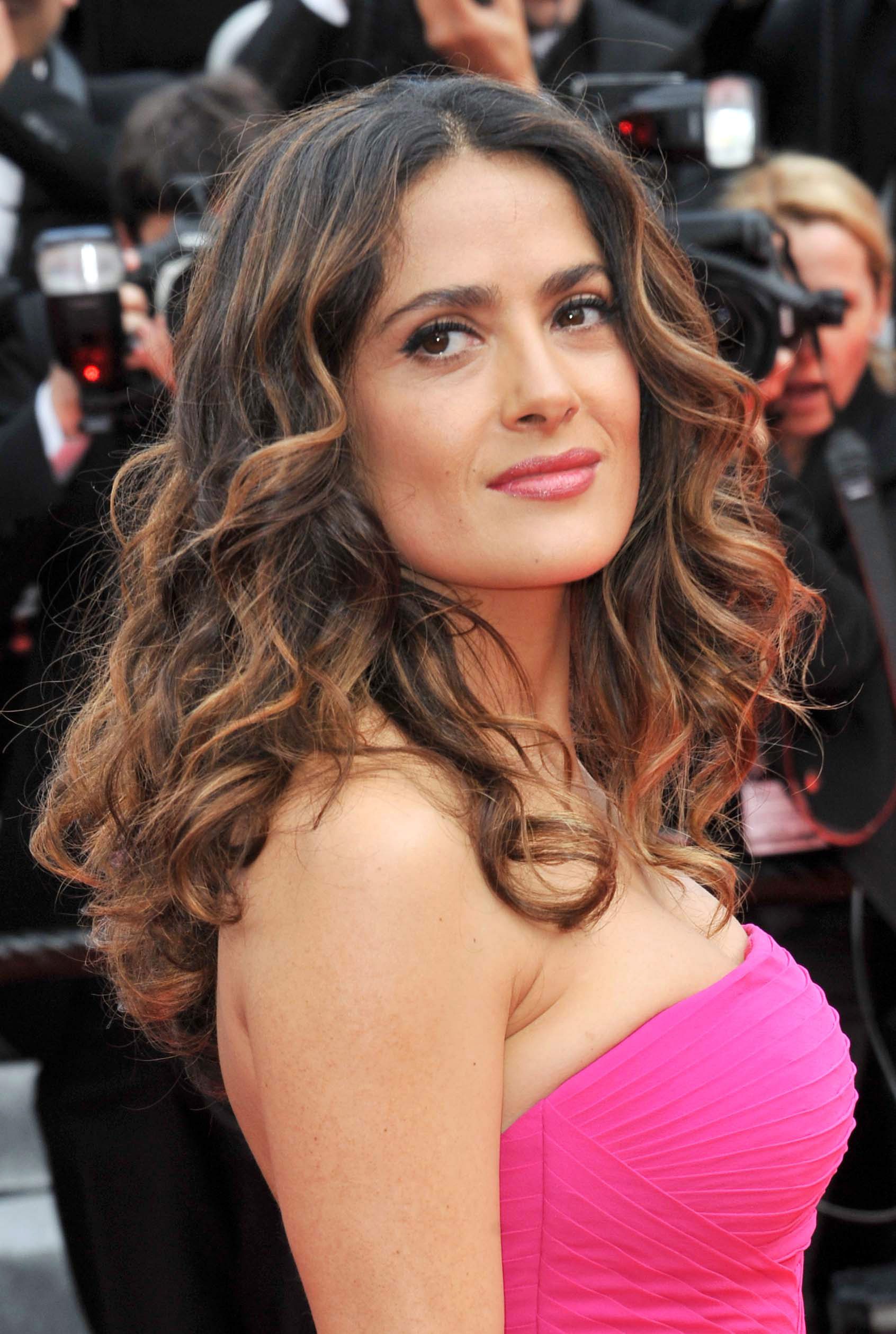 Salma Hayek's Curly Brunette Balayage
Dark brunette balayage highlights are to die for. Curl your hair like Salma Hayek to help show off the lightest part of your colored curls.
23 / 30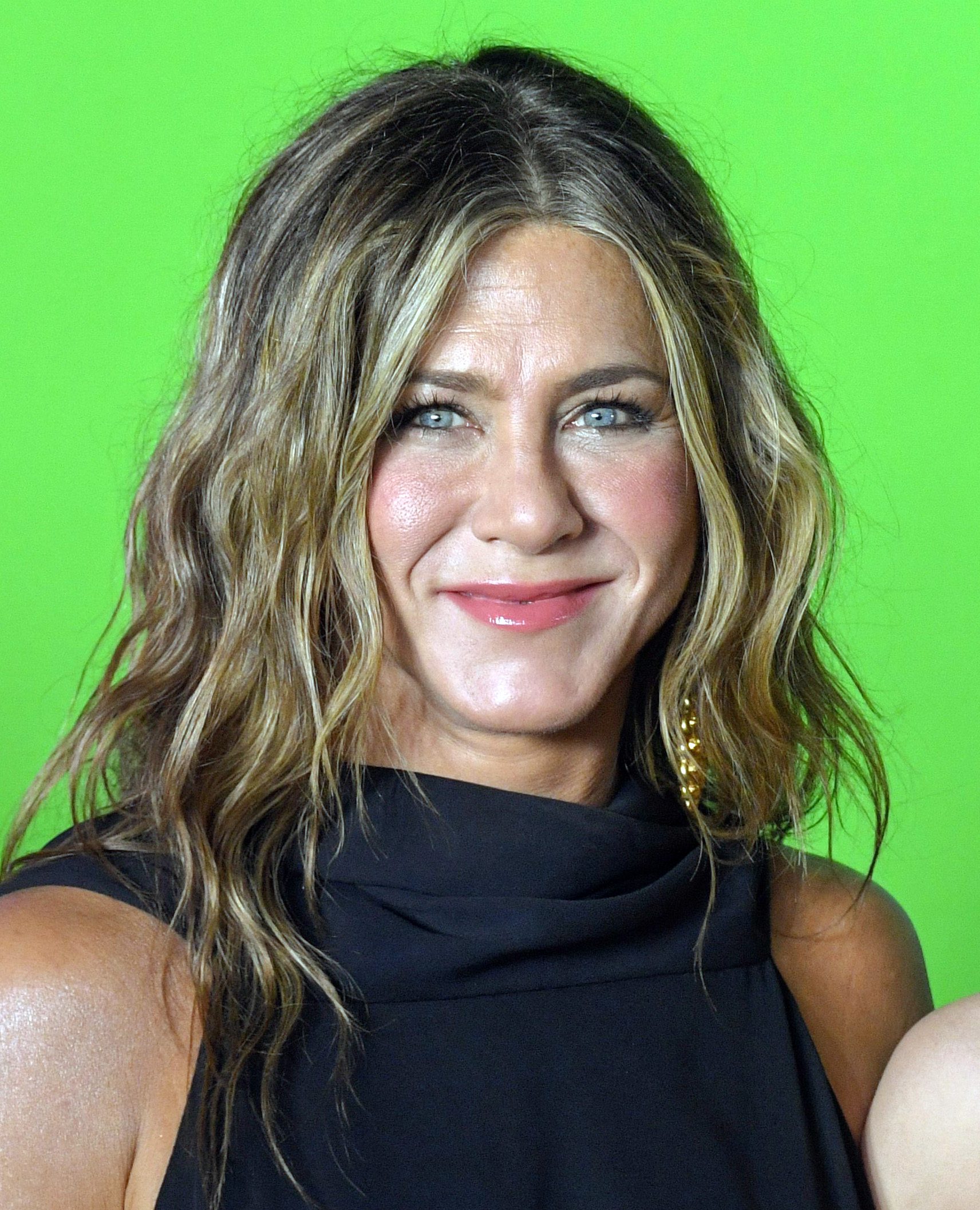 Jennifer Aniston's Beachy Waves
Iconic Jennifer Aniston keeps serving us hair looks that are absolute goals! The beachy waves are a super versatile hairstyle because you can dress them up and down according to the occasion.
24 / 30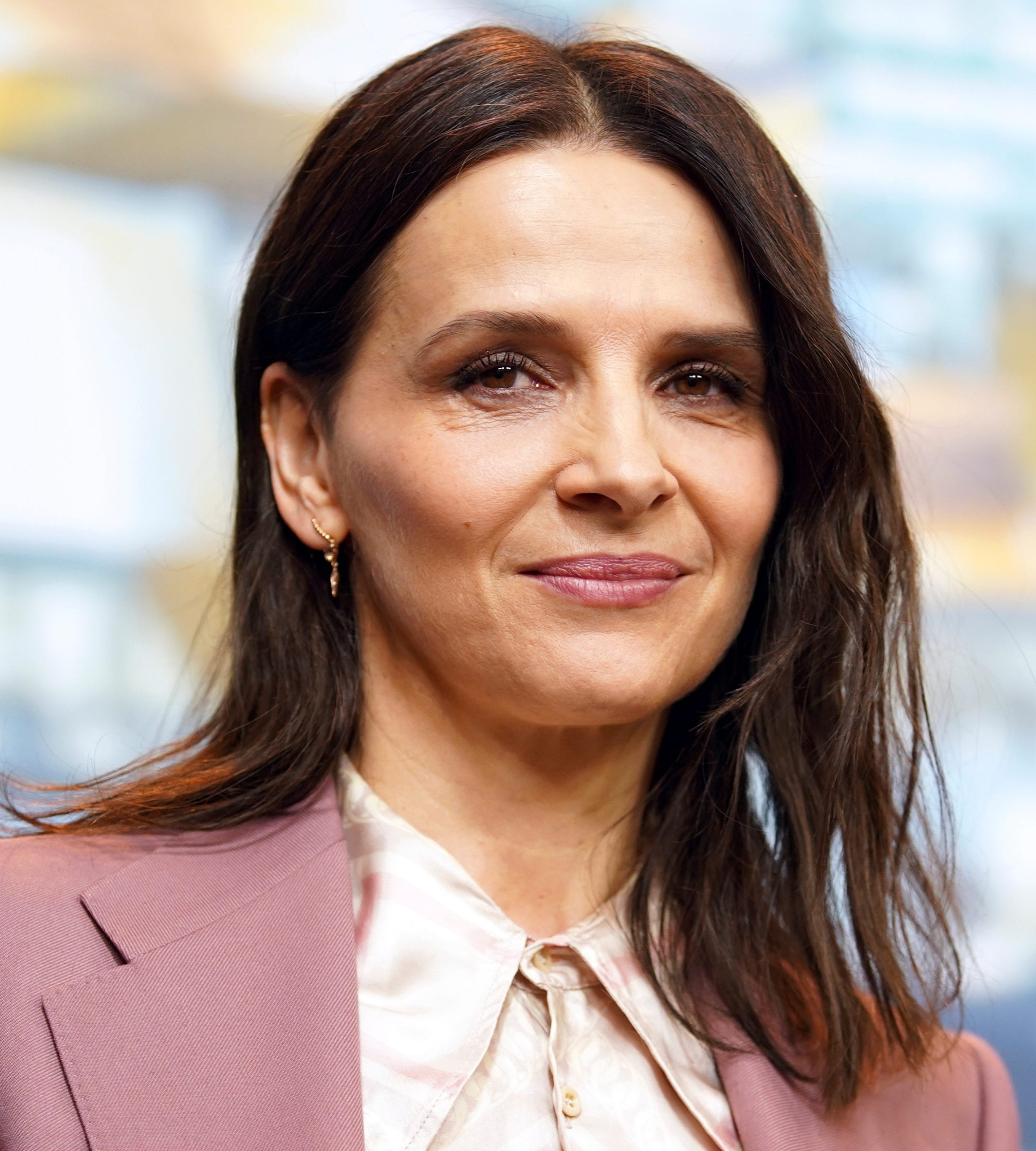 Juliette Binoche's Medium Crop
Deep auburn tones in waves frame Juliette Binoche's face and end at a medium length. A simple and sophisticated look that is just ageless.
25 / 30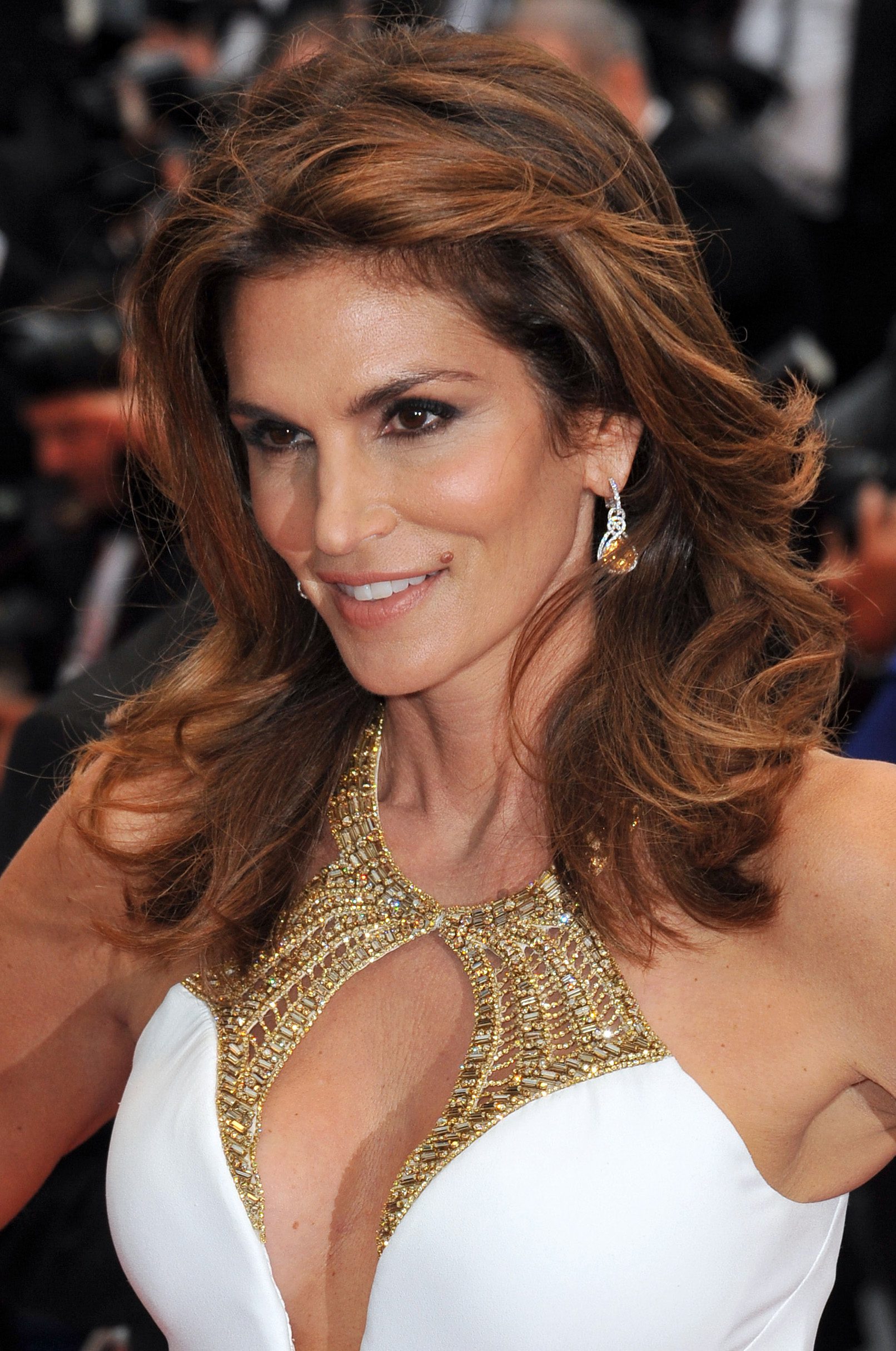 Cindy Crawford's Honey Balayage on Brown
Cindy Crawford is a style icon, and her gorgeous honey balayage highlights work to prove that point. Add some honey and reddish highlights to dark brown hair to help draw attention to your face.
26 / 30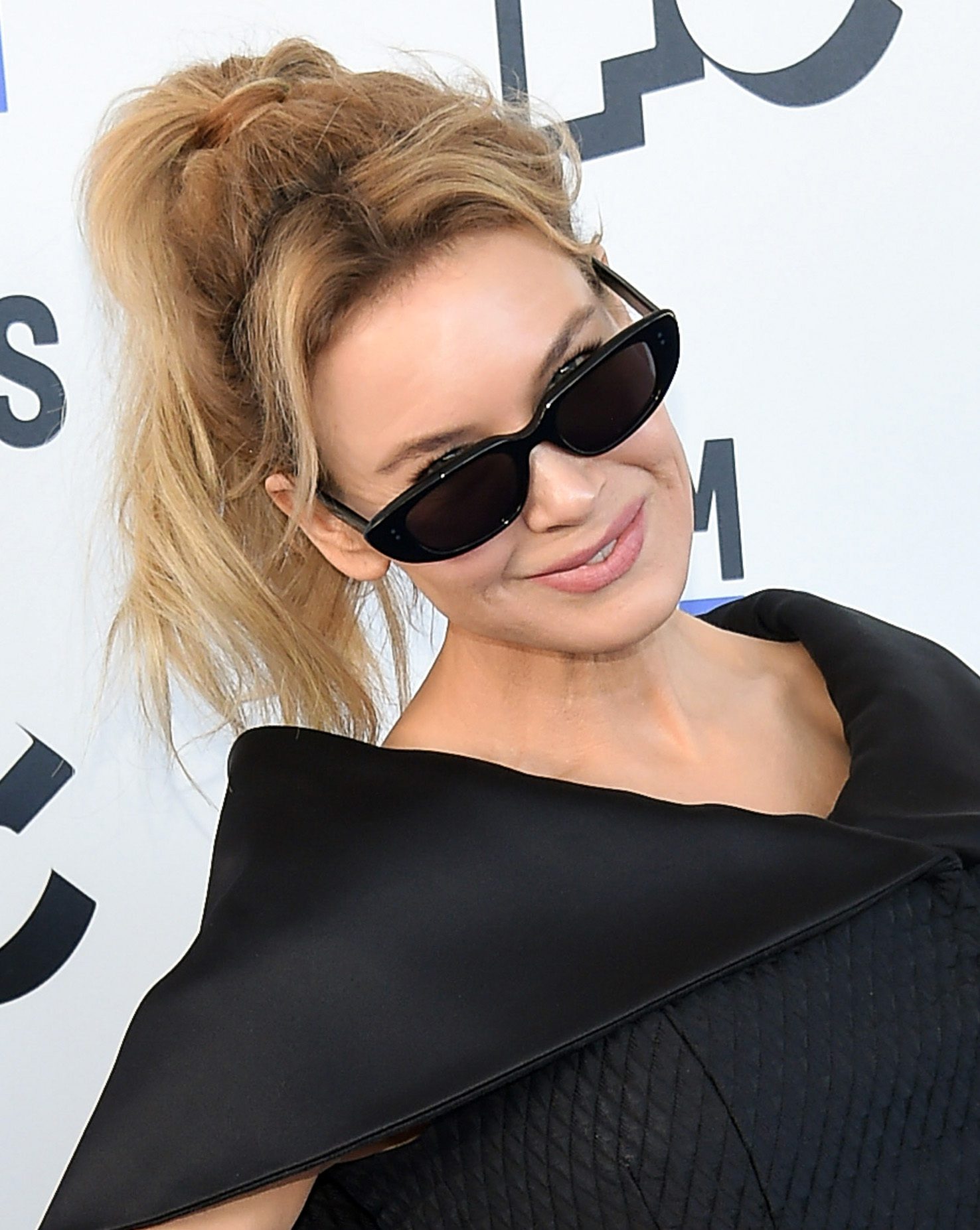 Renee Zellweger's High Ponytail
Curtain bangs and a high ponytail are like a 90s royalty hairstyle. Renee Zellweger knows this and is absolutely smashing it!
27 / 30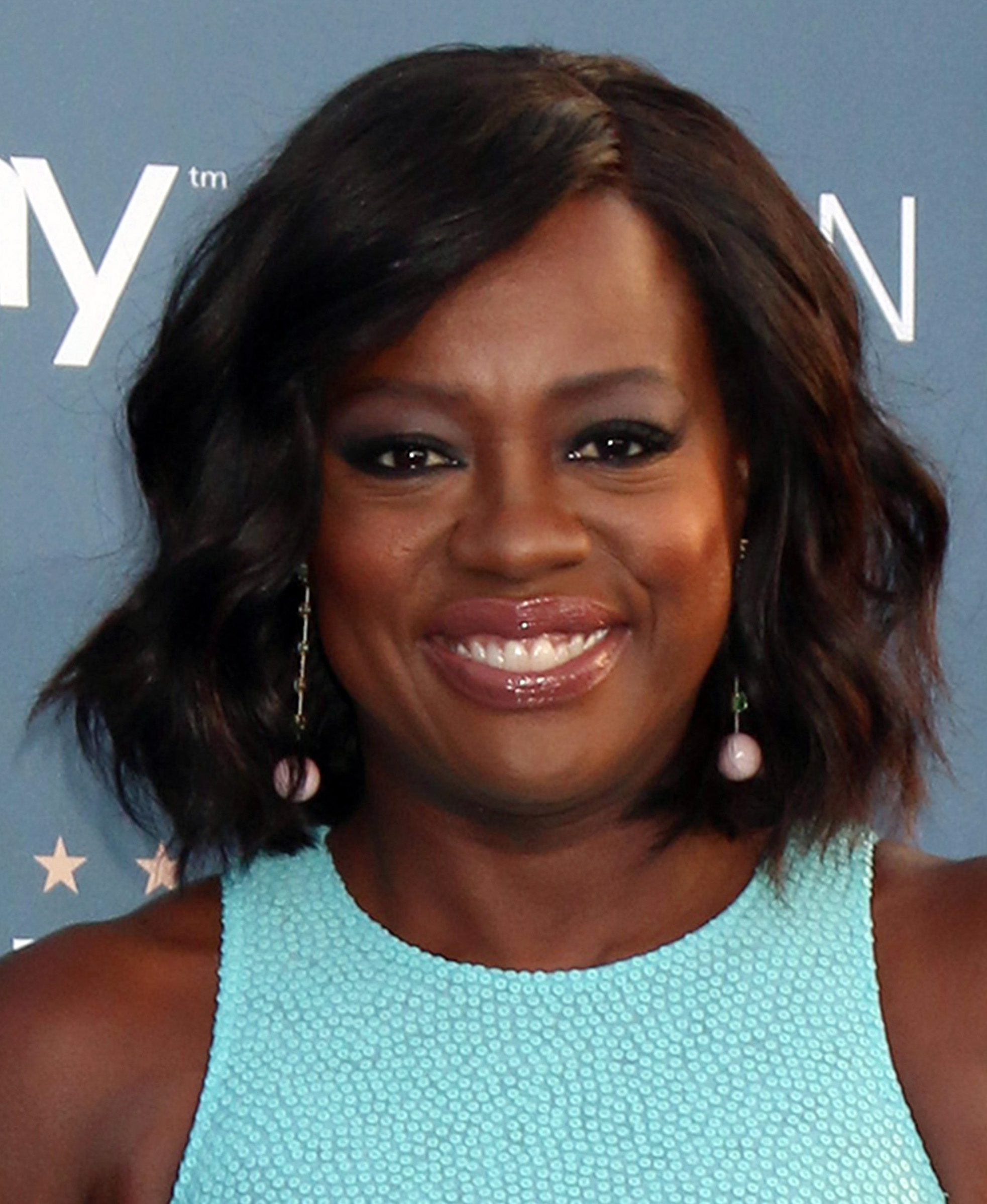 Viola Davis Wavy Long Bob
A wavy long bob or lob is super versatile, you can take a page from Viola Davis' book and add a subtle side part to frame your face.
28 / 30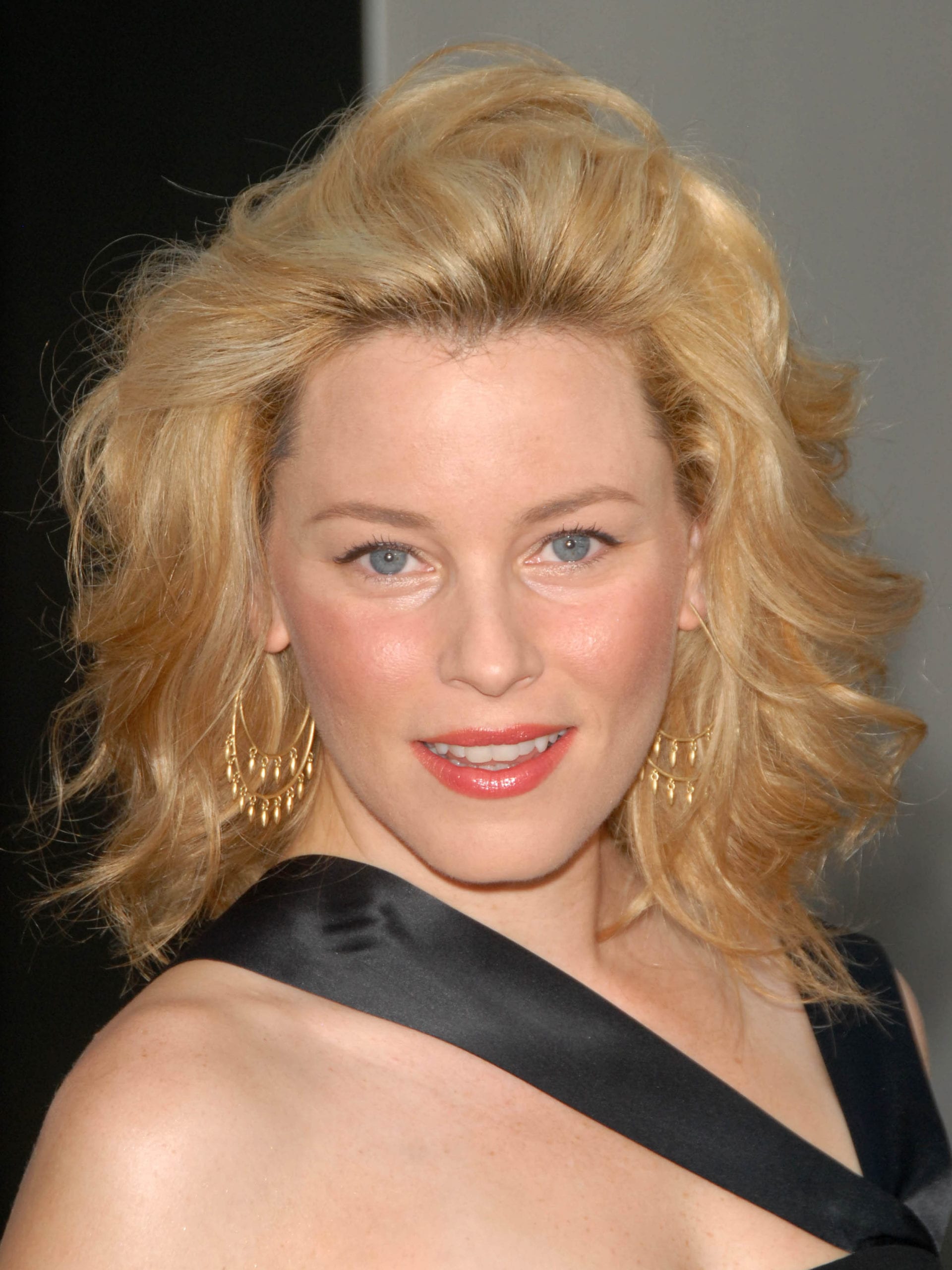 Elizabeth Banks Golden Mane
A golden mane like this is a fantastic style to reflect how fun and 'wild' you want your haircut to be. Elizabeth Banks wears it with confidence.
To go for this look on your next stylist appointment ask for a layered medium haircut; and for a little help at achieving the volume, go for a blowout to finish the look.
29 / 30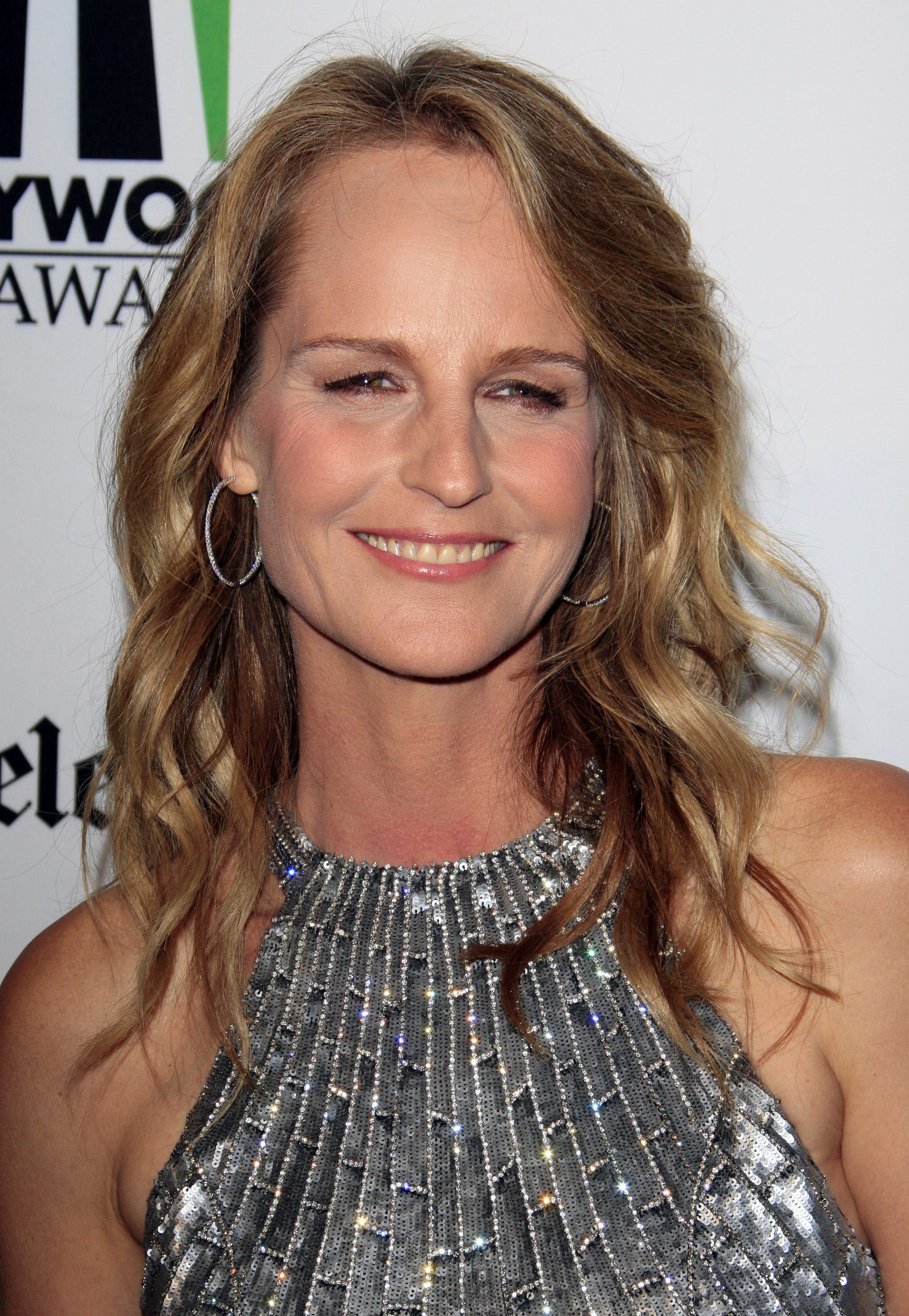 Helen Hunt's Wavy Long Layers and Side Part
If you've ever wondered why some women stop going for the chic haircuts as they age, this is a must-try one for you. Hunt's curls compliment the layers that help frame her face, and here the side part brings an air of sophistication to the beachy vibes, we absolutely love it!
30 / 30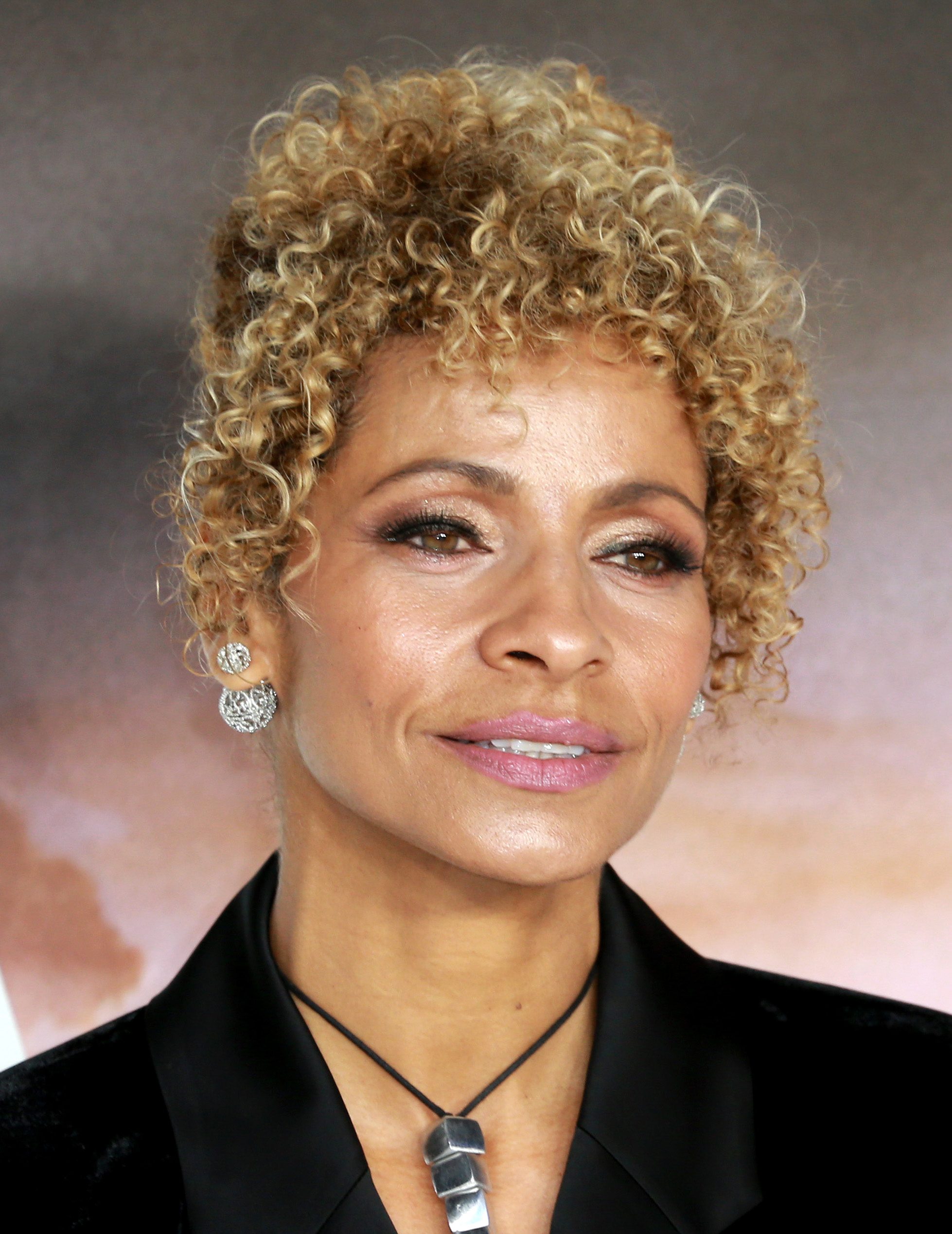 Michelle Hurd's Curly Bangs
If you happen to have naturally curly, or permed hair, nothing should be keeping you from jumping on the 80s trends and giving curly bangs a go. Michelle Hurd surely looks incredible with them.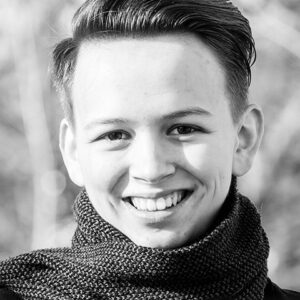 Heidi is the owner of Buzzcut Guide, the online guide to cutting your own hair. If you'd like to learn more about how to take care of your hair at home, save money, and keep unnecessary visits of the barber to the minimum, hop on over there and learn more!