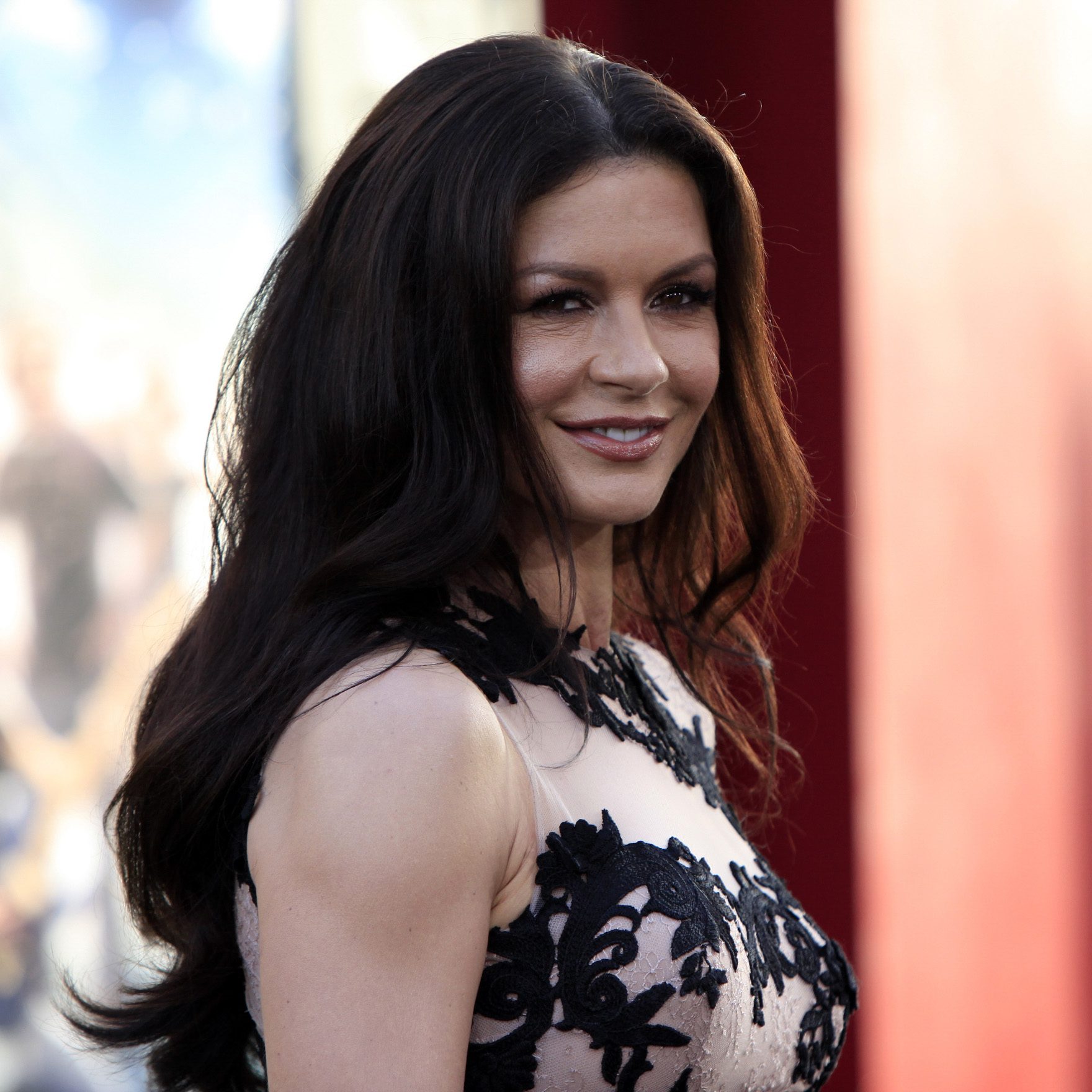 ​30 Must-Try Hairstyles for Women Over 40
Age is just a number — don't let it stop you from getting a hairstyle you love.
The way you style your hair changes as you get older, but now that you're over 40, you may feel like you have to settle for something suitable for an older woman. However, just because you're a little bit older doesn't mean your hair has to be boring; don't hesitate to continue trying new and exciting styles.
1 / 33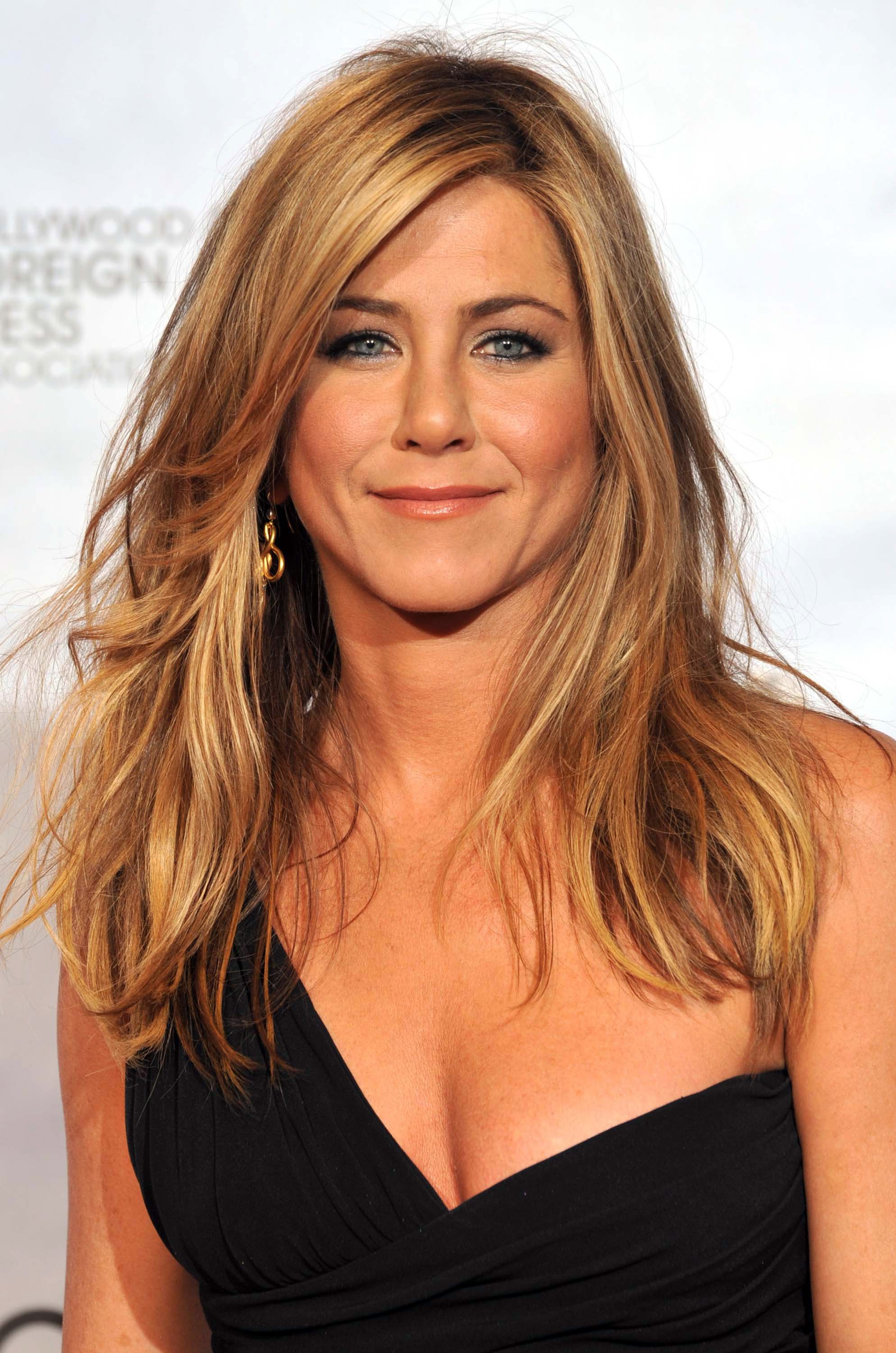 Jennifer Aniston's Signature Blonde Layers
Few women have been as big a beauty inspiration as Jennifer Aniston. Take a page out of her book once more and opt for long, subtle layers with blonde highlights.
2 / 33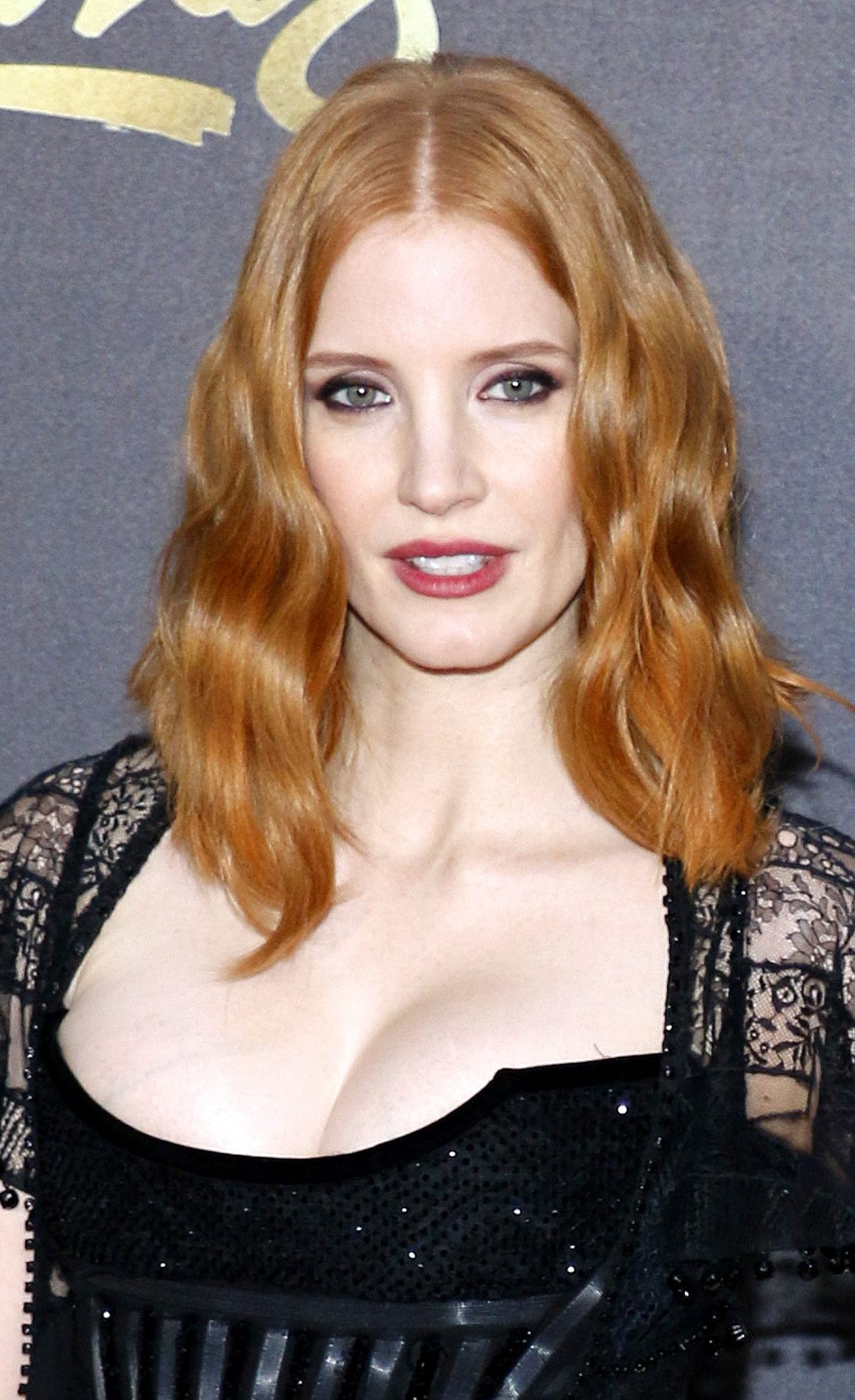 Jessica Chastain's Strawberry Blonde Long Bob
For those who find long hair a bit troublesome, a long bob can be an excellent alternative that gives a similar flirtatious effect. American actress, Jessica Chastain, wears this stunning length with confidence and ease. The strawberry blonde color suits her complexion perfectly and adds a dash of sex appeal to the cut.
3 / 33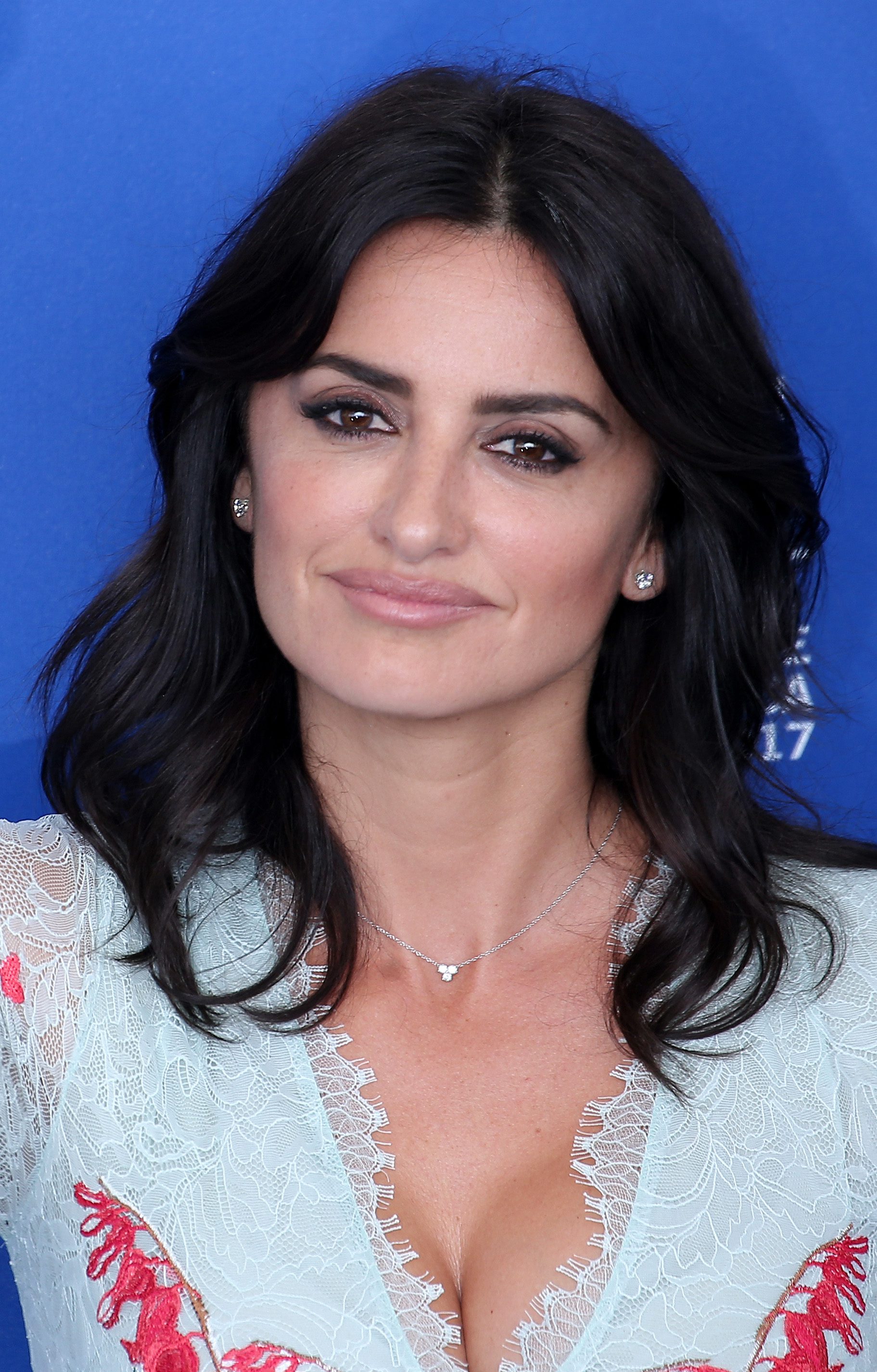 Penelope Cruz' Middle Part and Layered Crop
It seems like any hairstyle would work on a beauty like Penelope Cruz, but this middle part with a layered crop is especially lovely. Coquettish yet strangely austere, this look hits all the marks.
4 / 33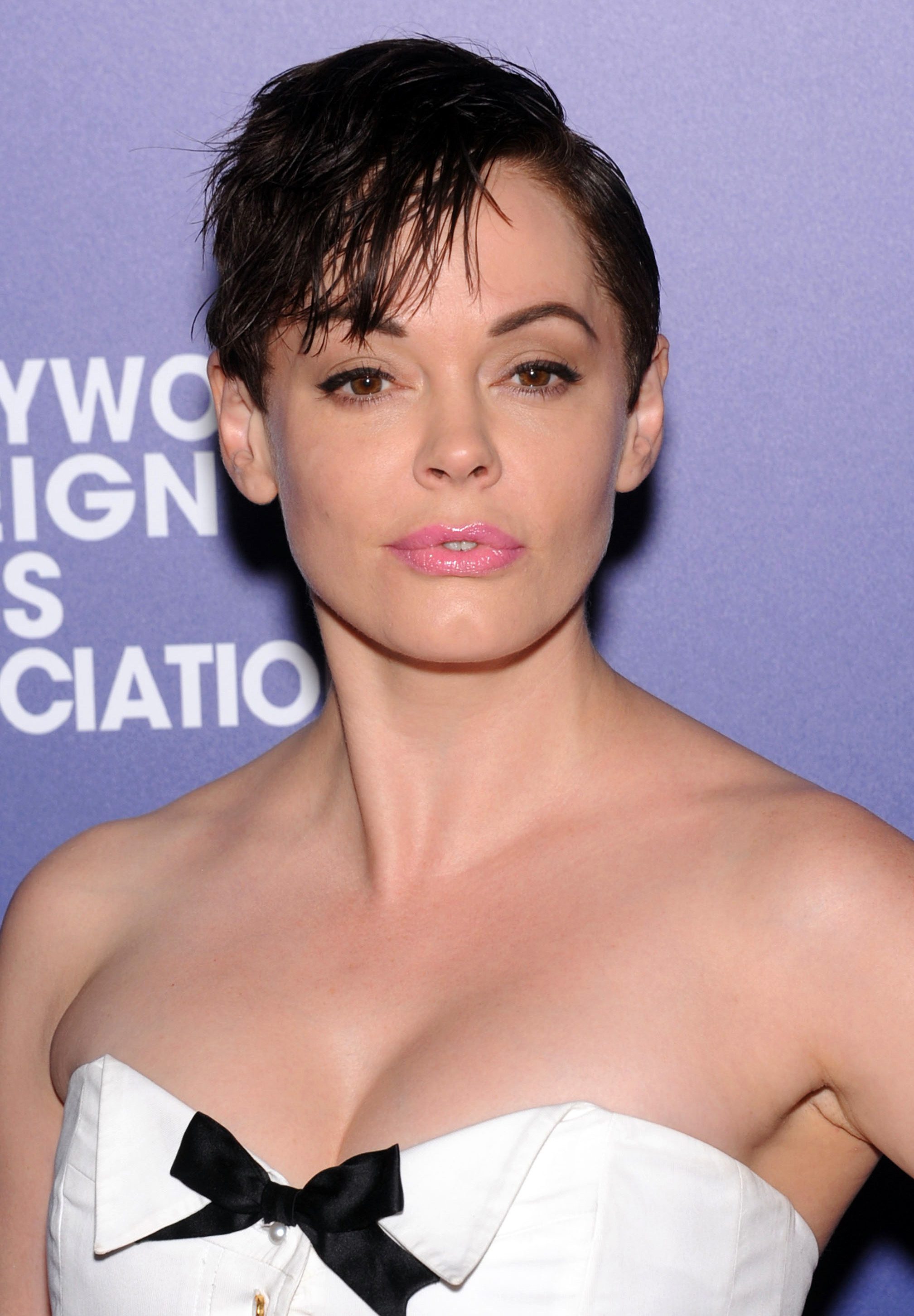 Rose McGowan's Short Crop and Side-Swept Fringe
Short hair is becoming more and more common among women, however, in a world where long hair still reigns, Rose McGowan stands out as a confident boss with her short crop. The side-swept fringe adds dimensions and a rock and roll sensibility to the short style.
5 / 33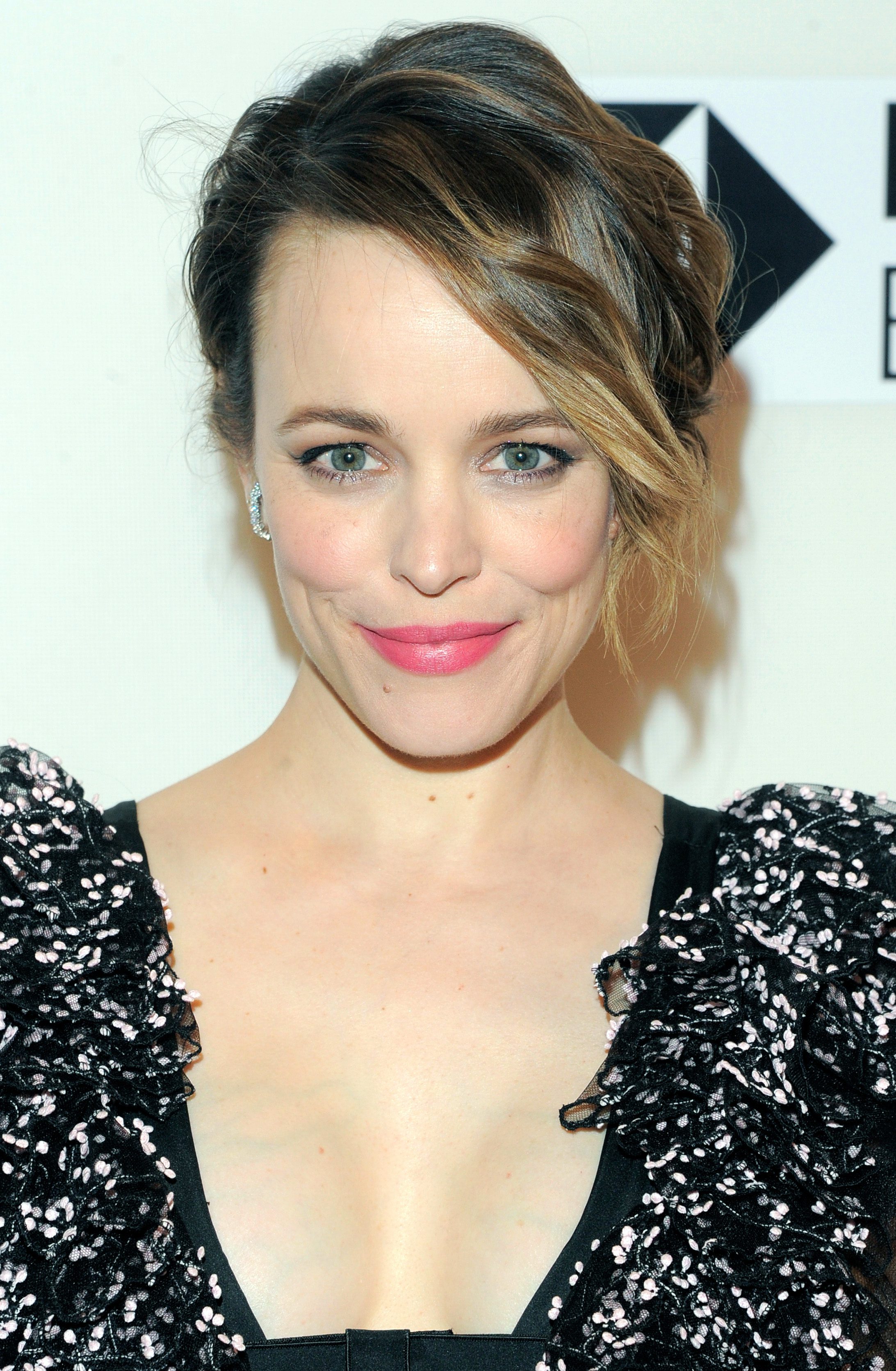 Rachel McAdams' Side-Swept Up Do
Side-swept bangs can offer a youthful innocence that is neither saccharine nor cutesy. Rather, it offers a comely grace for any age. Rachel McAdams pairs this sweet up-do with bright cheeks and lips.
6 / 33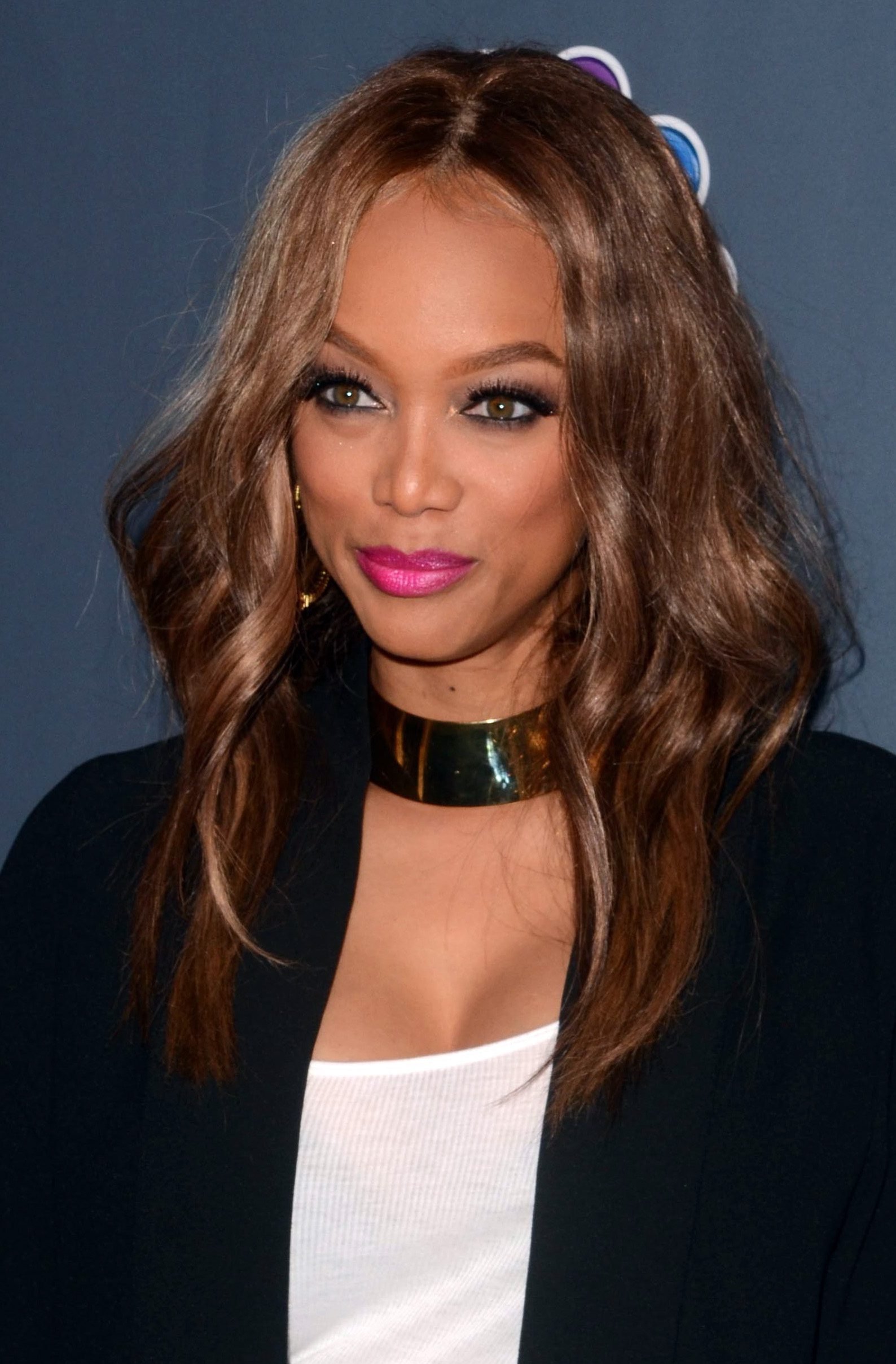 Tyra Banks' Lovely Long Layers
In 2009, Tyra Banks famously revealed her natural hair after decades of wigs and weaves. She looked exquisite then, and she looks exquisite now with these lovely long layers. She perfectly combines chic with messy by keeping curls sleek at the ends and disheveled around the crown.
7 / 33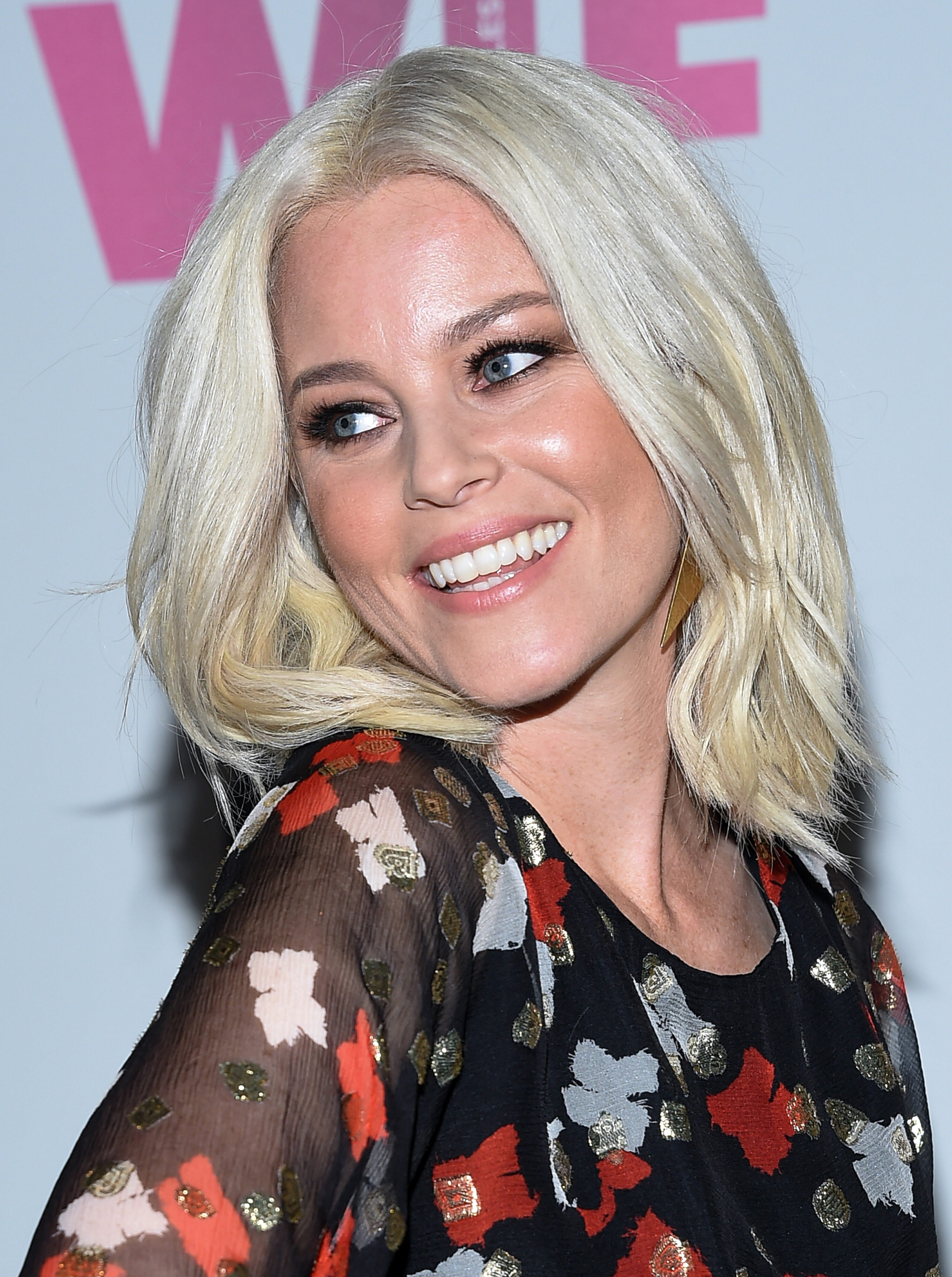 Elizabeth Banks' Very Blonde Bob
A bright platinum blonde bob can frame and brighten the face. It's a trendy look for any age group, as proven by 45-year old Elizabeth Banks. As a bonus, gray hairs are conveniently camouflaged among the bleached strands.
8 / 33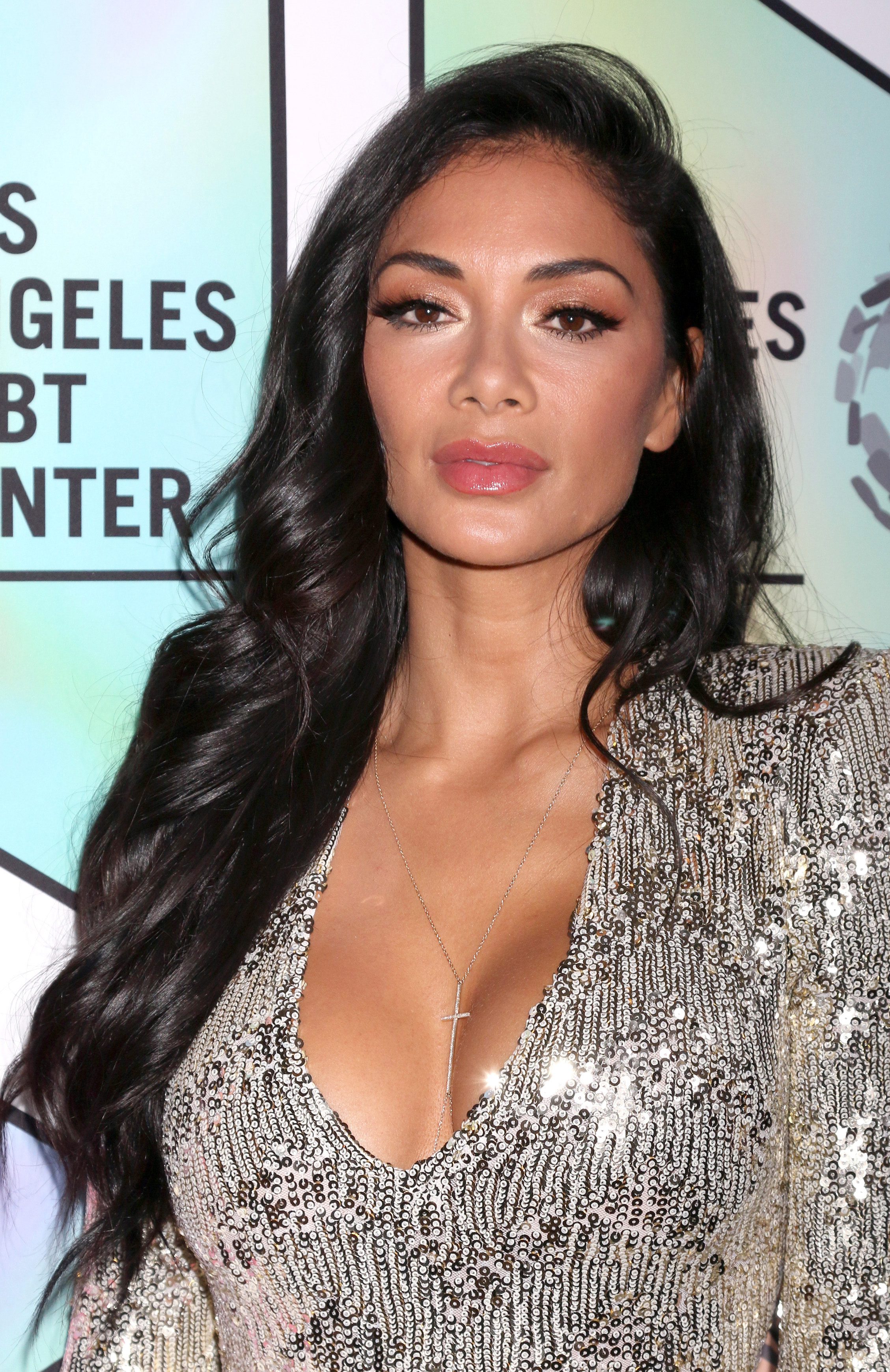 Nicole Scherzinger over Side-Swept Long Curls
Va-va-voom. Nicole Scherzinger looks incredible with her long flowing locks swept over to one side. To get this type of shine, use oil and avoid mattifying hairsprays.
9 / 33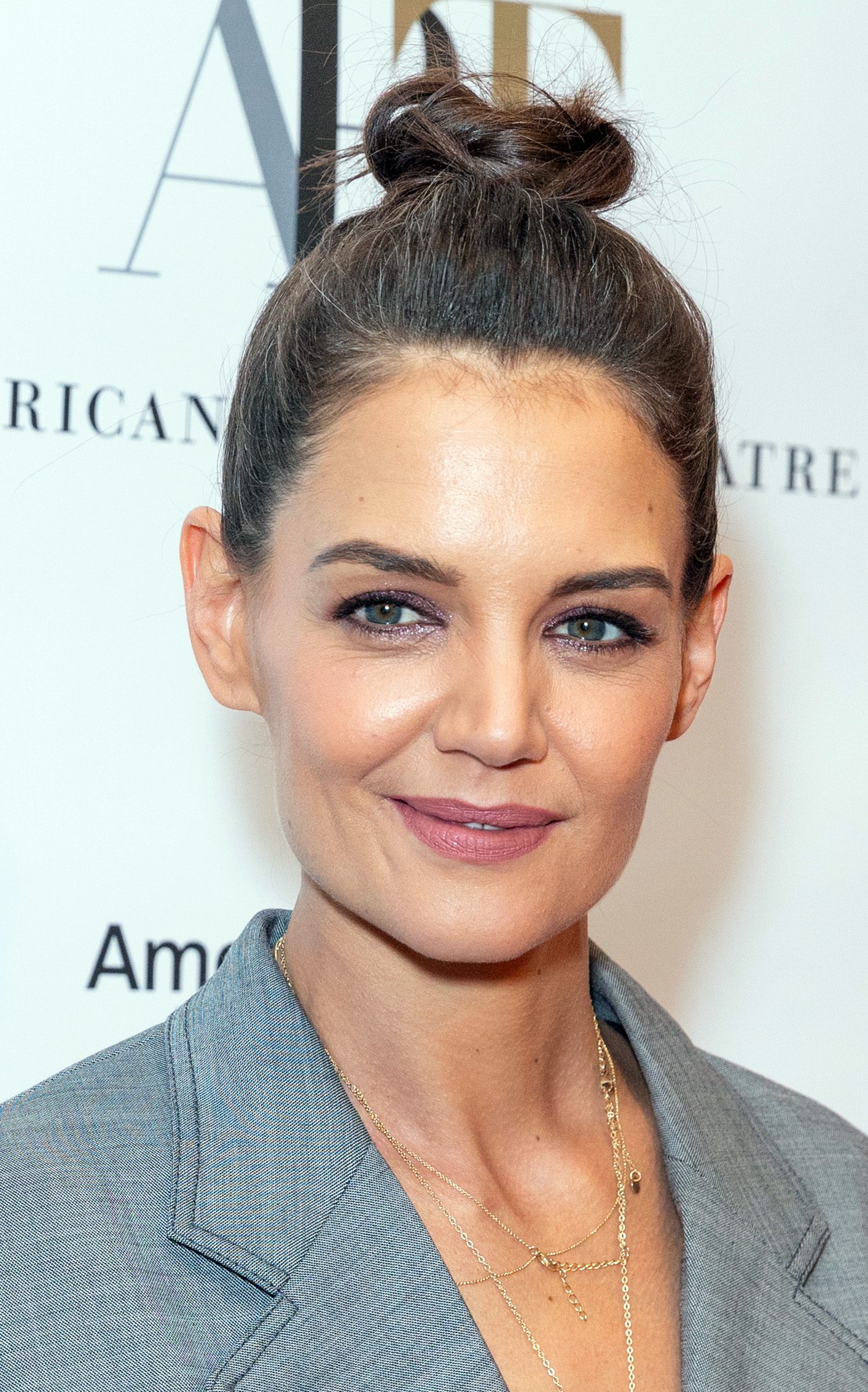 Katie Holmes' Neat Top Bun
This fresh look is refined yet fun. Katie Holmes neatly pulls her hair up into a top bun. Although the bun is crisp, she isn't fussed about keeping flyways down. In fact, she lets them fly around freely along with her gray strands.
10 / 33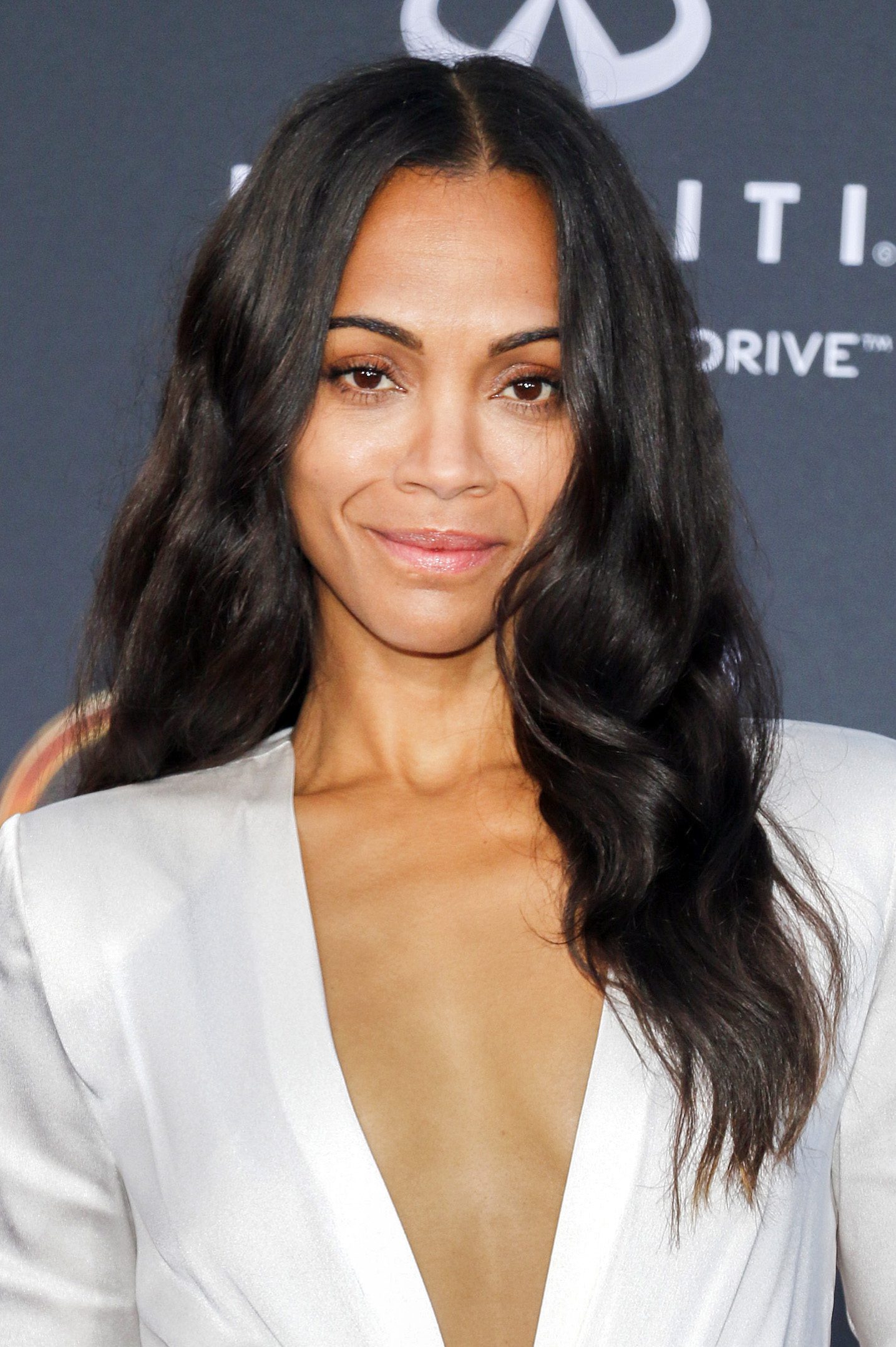 Zoe Saldana's Dark Soft Waves and Mid-Part
Zoe Saldana's romantic, soft waves can be created with a large-barrel curling wand and a boar-bristle brush. The look is perfect for those with thinning hair as it creates volume and depth to otherwise flat, lifeless hair.
11 / 33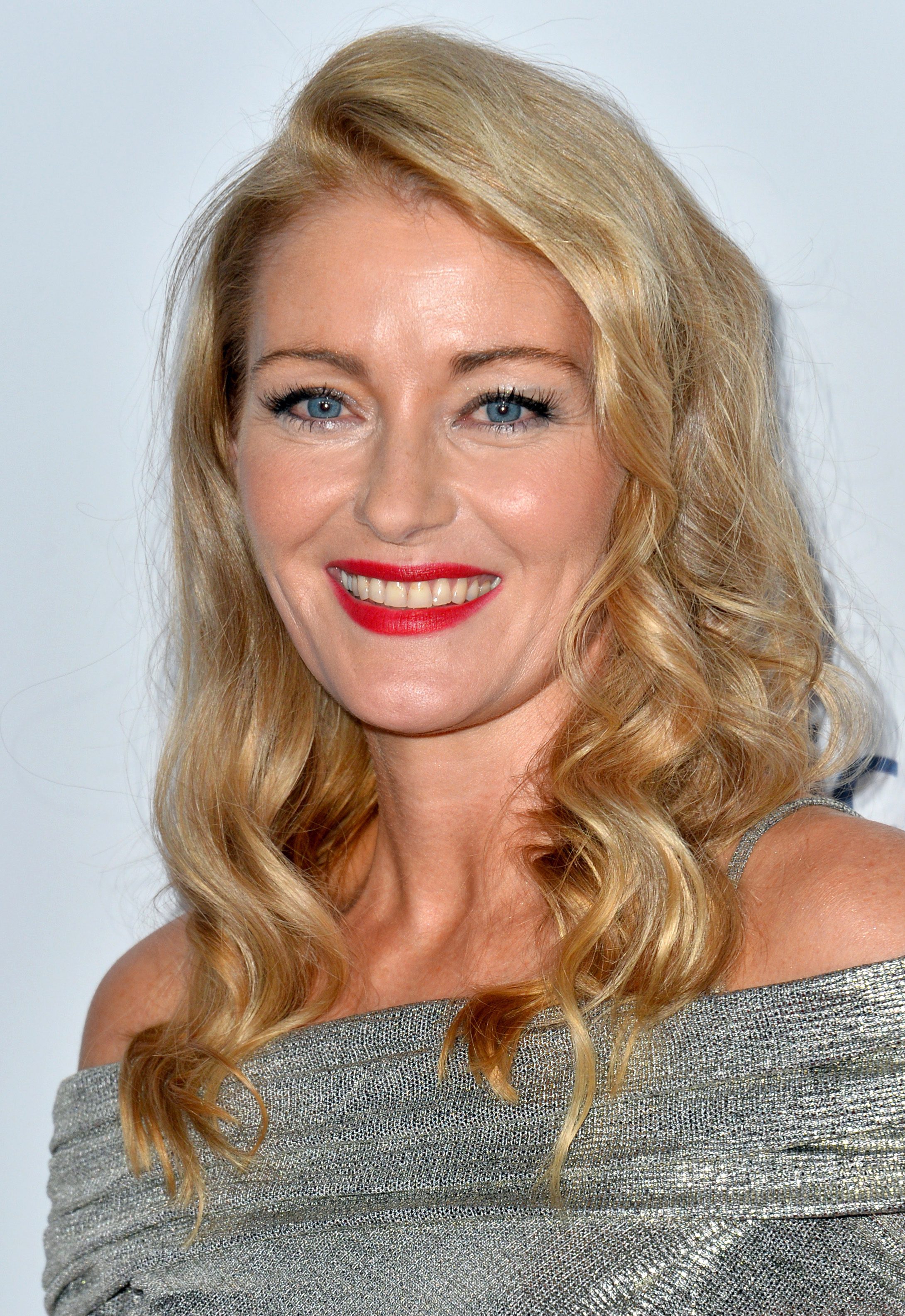 Louise Lombard's Daint Curls and Side Part
Rocking the grown-up version of Shirley Temple's famous look, English Actress Louise Lombard looks stunning with this sweet and sophisticated hairdo. The deep side part adds a bit of old-Hollywood glam to match her dynamic style. To get these dainty curls, wrap sections of hair around a ½ inch curling wand. Slide the curl of the wand and hold it in place until the curl is cool. Once cool, let go of the curl and watch it spring into place. Give the curl a little tug and hit it with some medium-hold hairspray.
12 / 33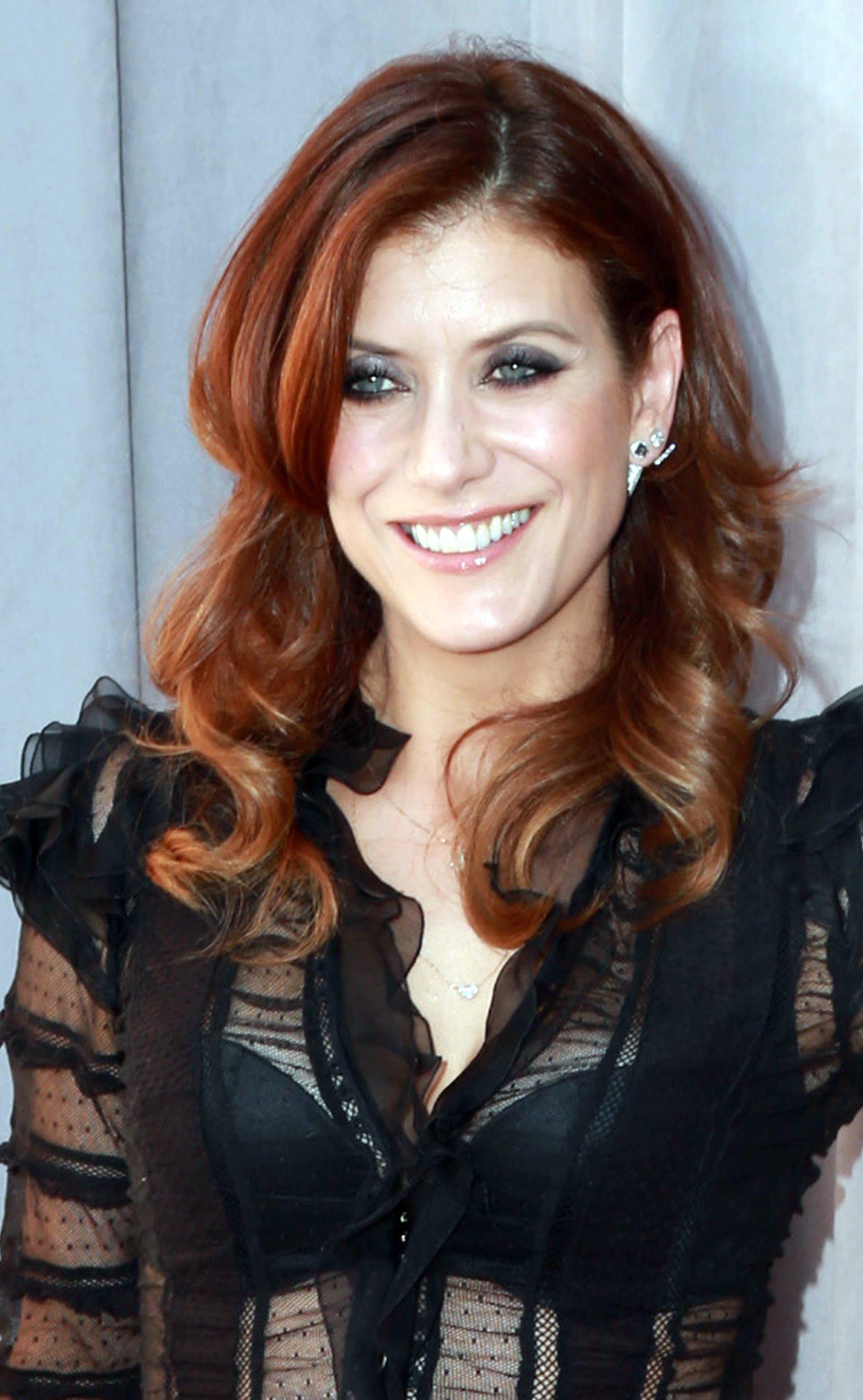 Kate Walsh's Signature Red Locks
Red hair can add vibrancy and excitement to any look. Maintain the cardinal shade between salon visits with a red shampoo or one that is sulfate-free and formulated for color-treated hair.
13 / 33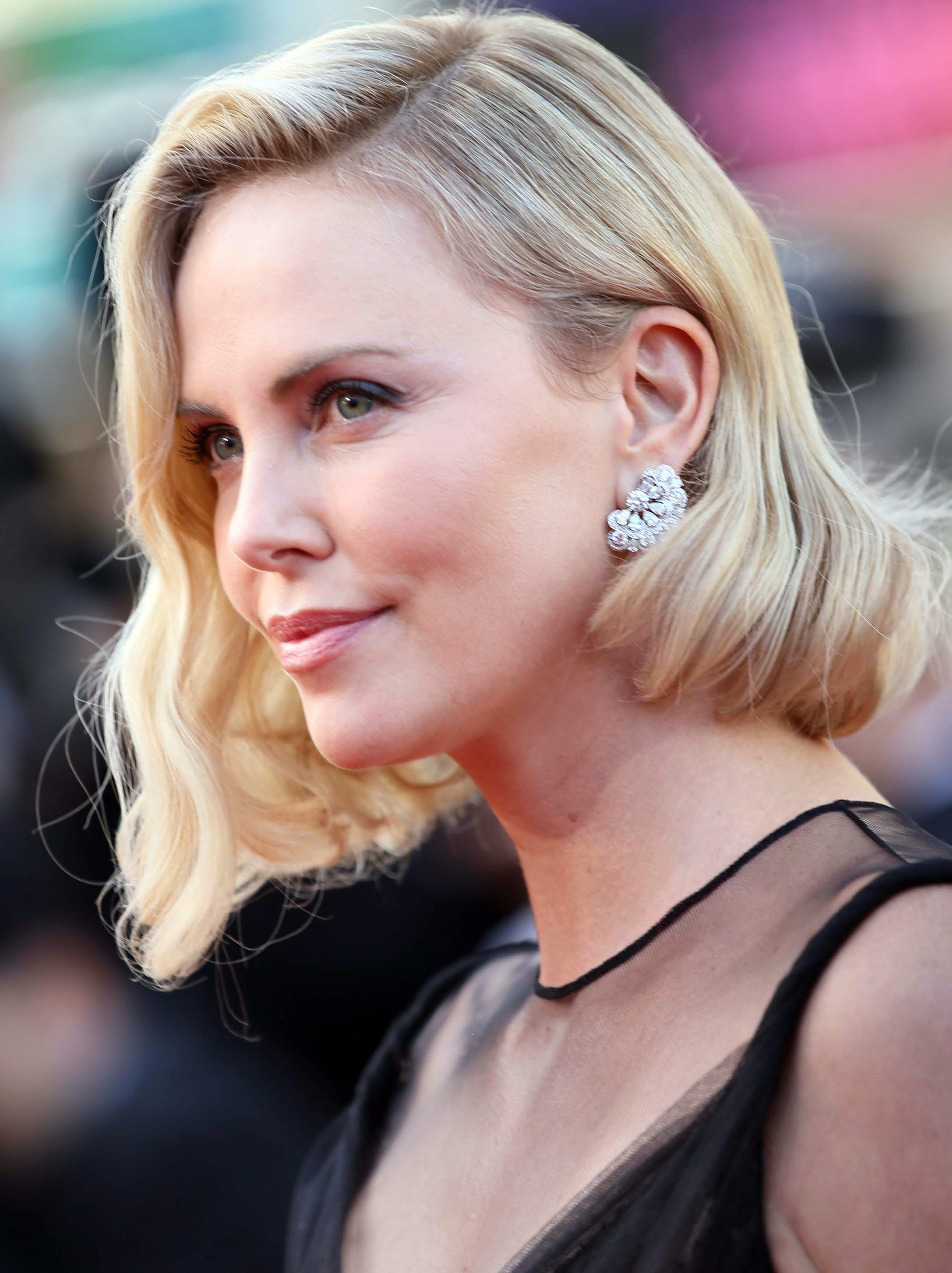 Charlize Theron's Wavy Asymmetrical Bob
If you prefer a shorter look, follow Charlize Theron's lead. Her asymmetrical bob is still long enough to style however you like.
14 / 33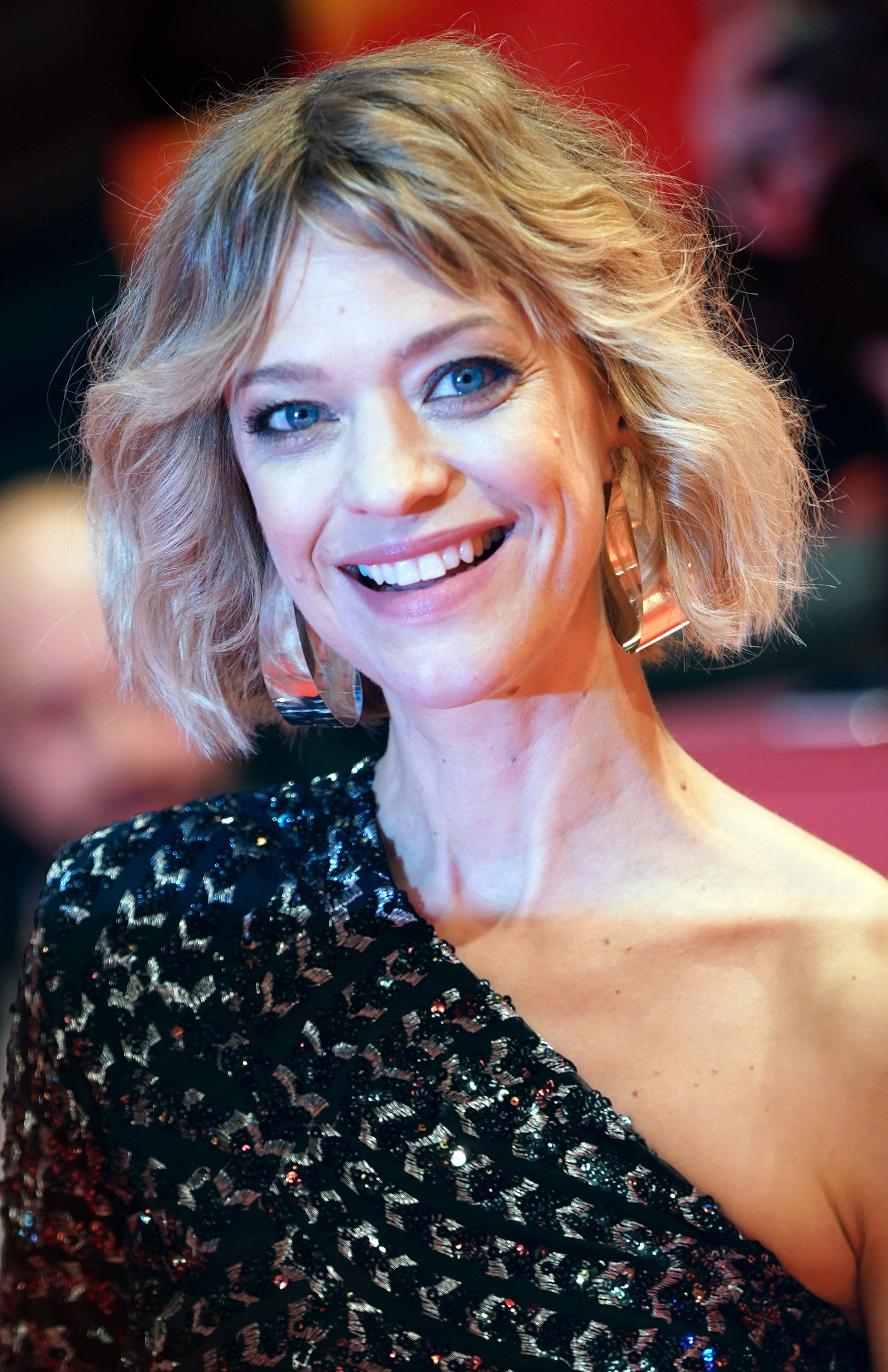 Heike Makatsch's Wavy Bob
German actress and singer Heike Makatsch has tried every cut and length; however, she really stands out with her wavy bob as it keeps the focus on her incredible features. A wavy bob is easy to maintain and looks better the messier it gets.
15 / 33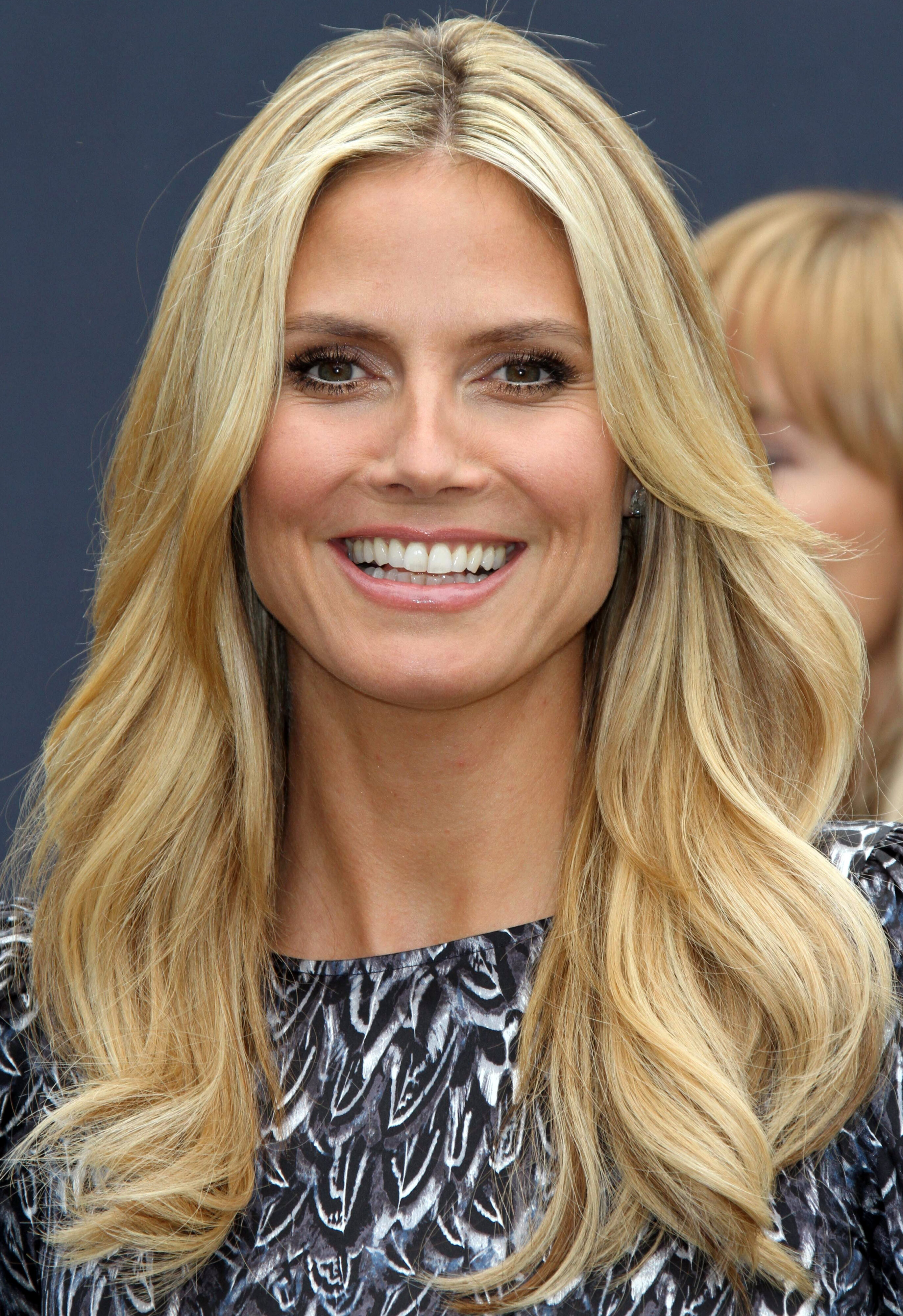 Heidi Klum's Front Layers
We are often told that long hair gives a youthful appearance. But at 40, chasing youth isn't necessarily our priority. Rather, we should embrace our age and the experience that comes with it. For women over 40, long hair can be a sexy and gorgeous way to stand out and not just to look young. Heidi Klum's face-framing front layers keep her face lifted and fresh.
16 / 33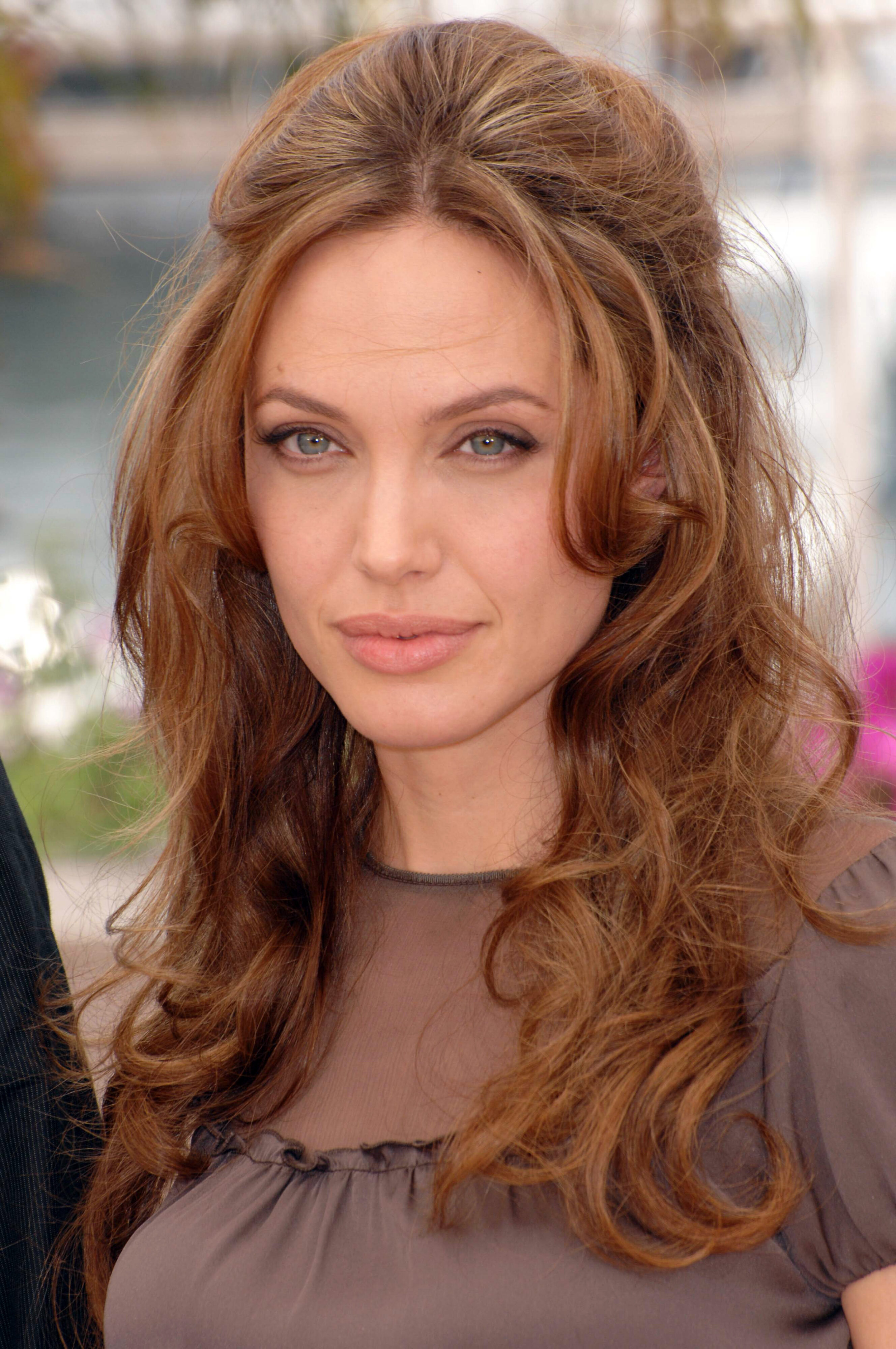 Angelina Jolie's Relaxed Wavy Half Up
Don't be afraid to let your hair get a little chaotic! A mixture of messy waves and curls can give your hair depth and texture while still looking refined.
17 / 33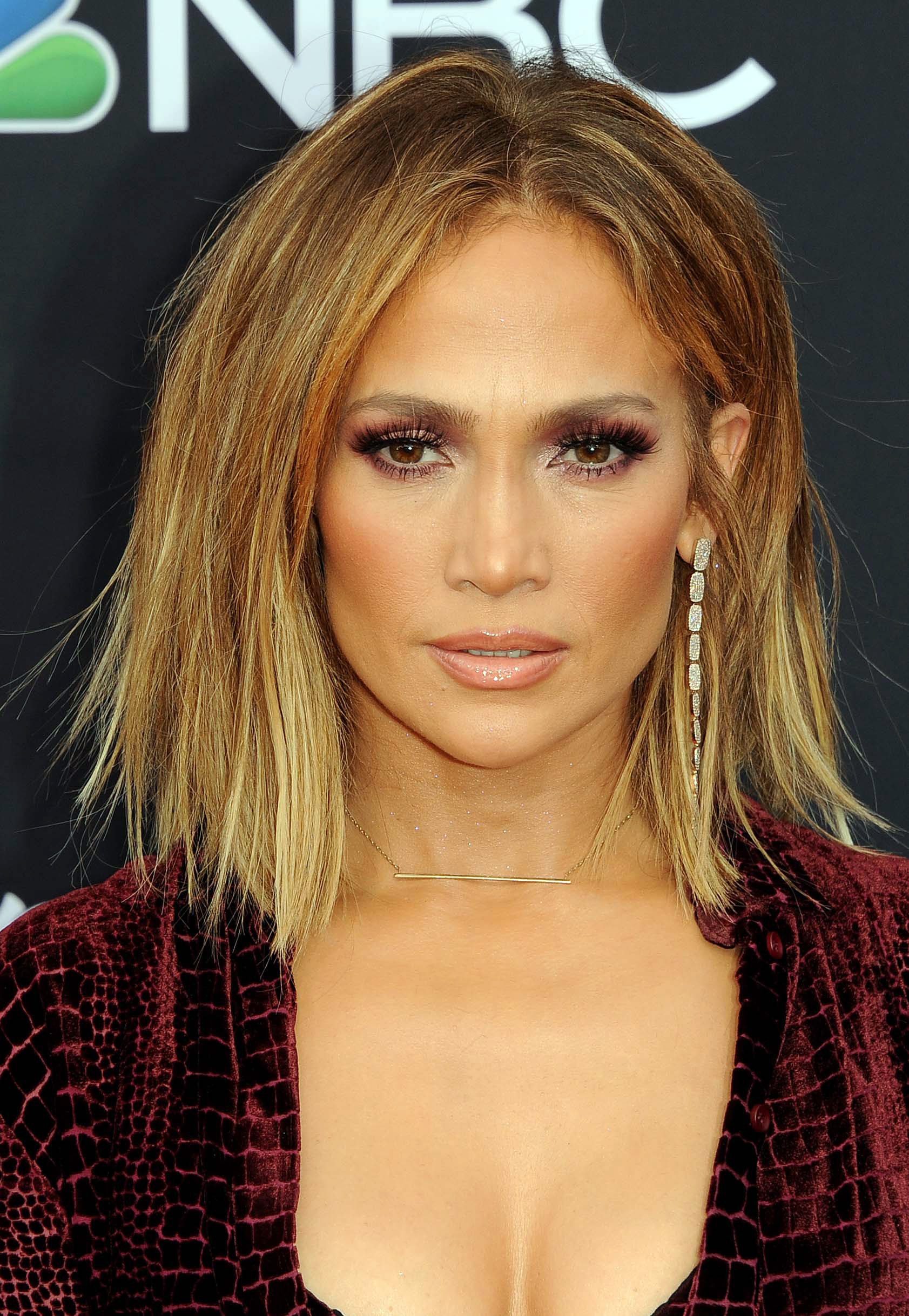 JLo's Dyed Long Bob
The past few years, the long bob — often called a "lob" — has been one of the most popular women's hairstyles. Update it by dyeing your lob like JLo's, with warm shades of blonde and gold.
18 / 33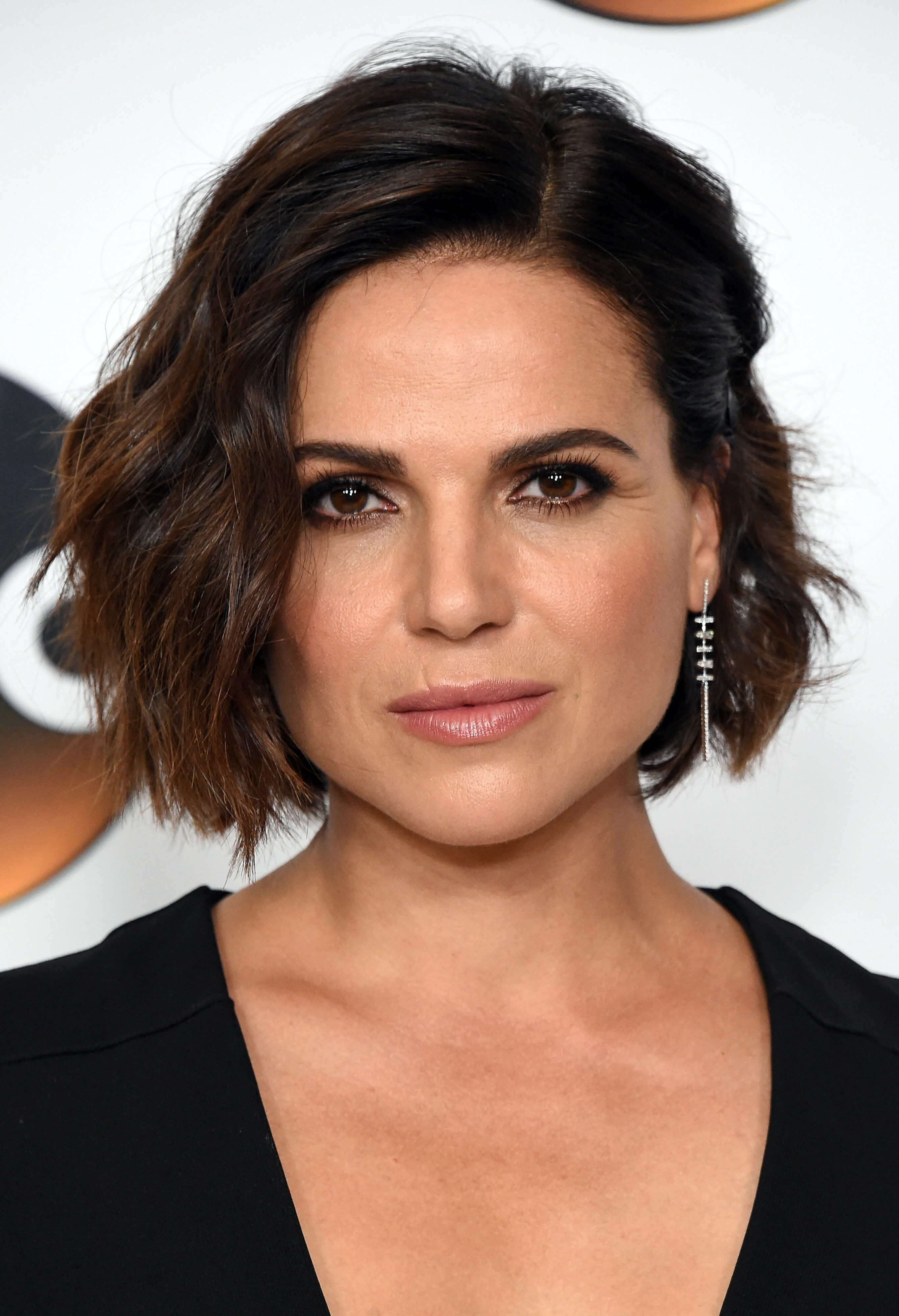 Lana Parrilla Wavy Bob
The bob is a classic and sophisticated length for any older woman. However, you can keep it youthful by adding short curls and waves.
19 / 33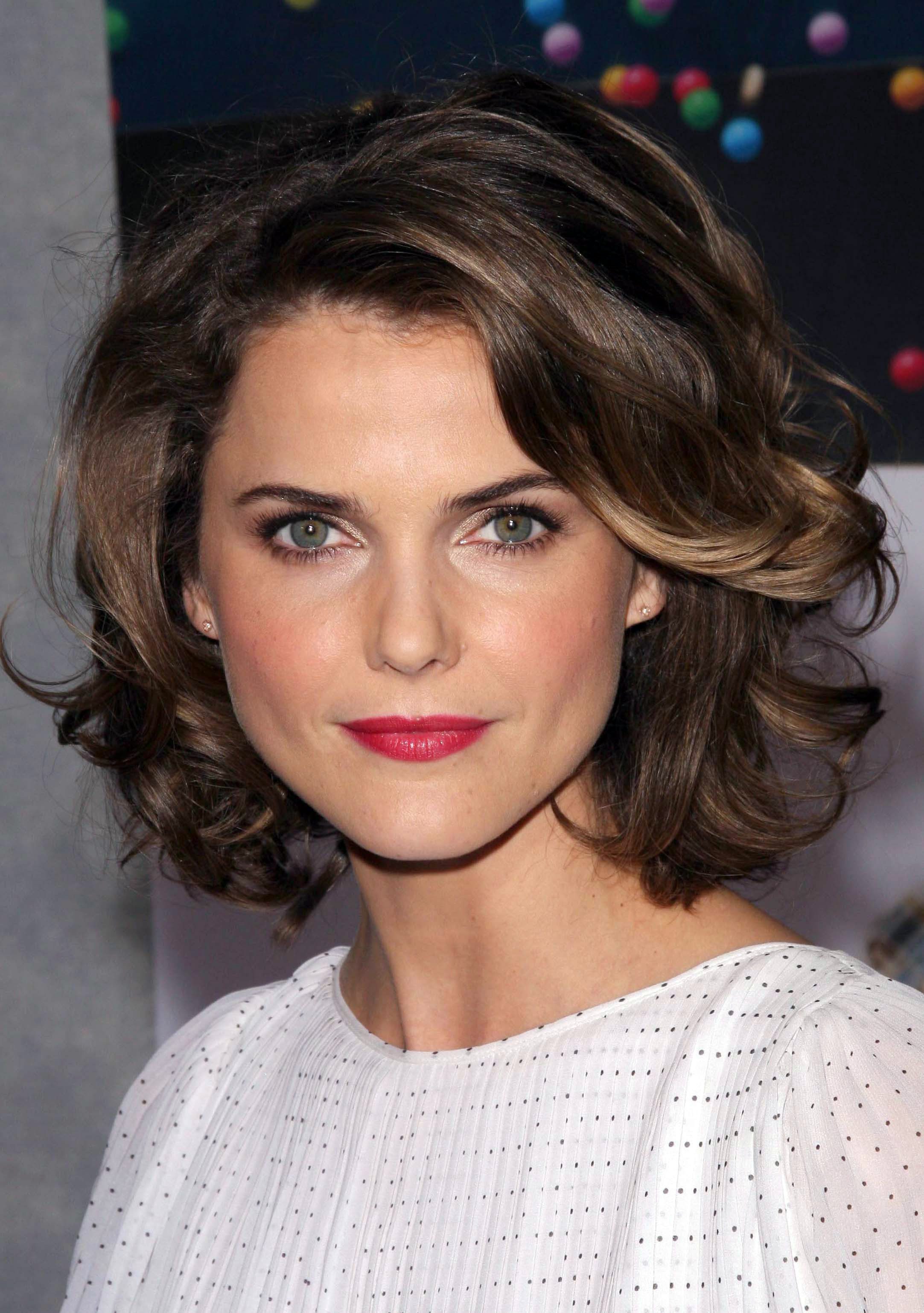 Keri Russell Wavy Bob
A 'do with plenty of volume is a simple way to combat any signs of aging on your face. Ask for a bob with layers; when curled, this will help add plenty of bounce and volume to your hair.
20 / 33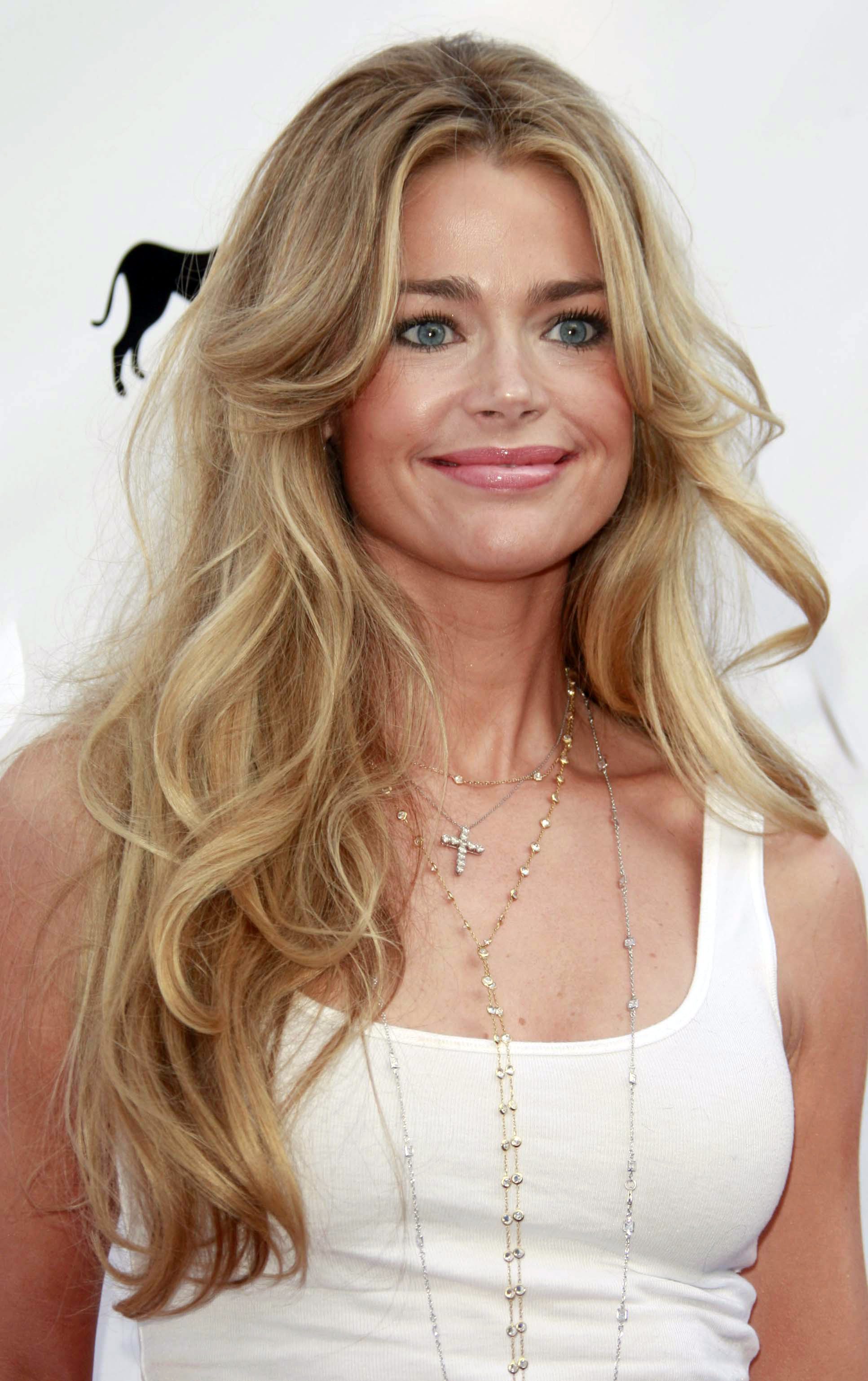 Denise Richards' Long Layered Locks
Try rocking long, bouncy curls like Denise Richards. It is a youthful look but parting your hair down the center can add some maturity to your 'do.
21 / 33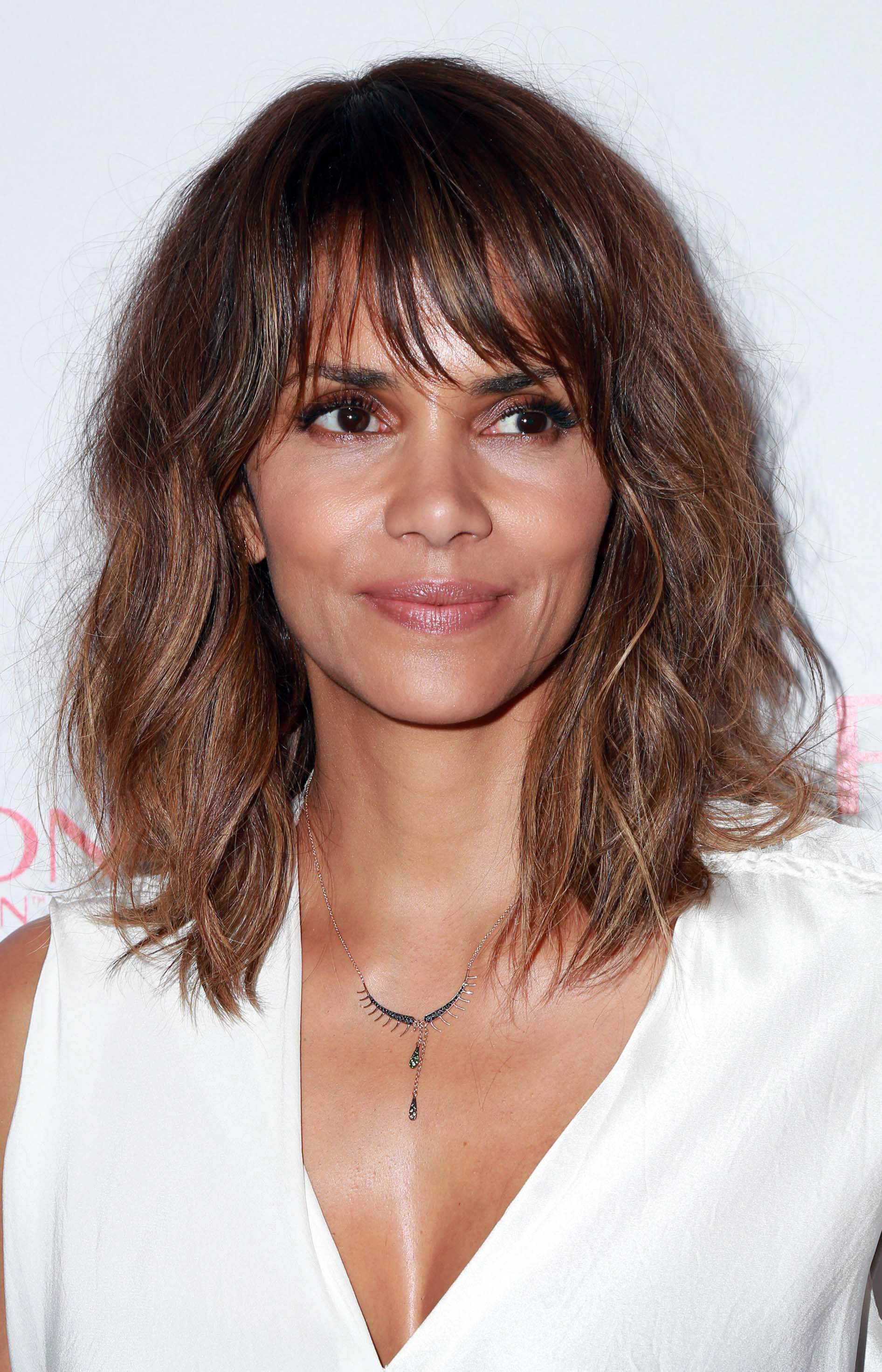 Halle Berry's Brunette Messy Shag
A shag is a perfect low-maintenance hairstyle for a busy woman. It looks great whether it's polished or messy. For some extra flair, consider getting versatile bangs like Halle Berry.
22 / 33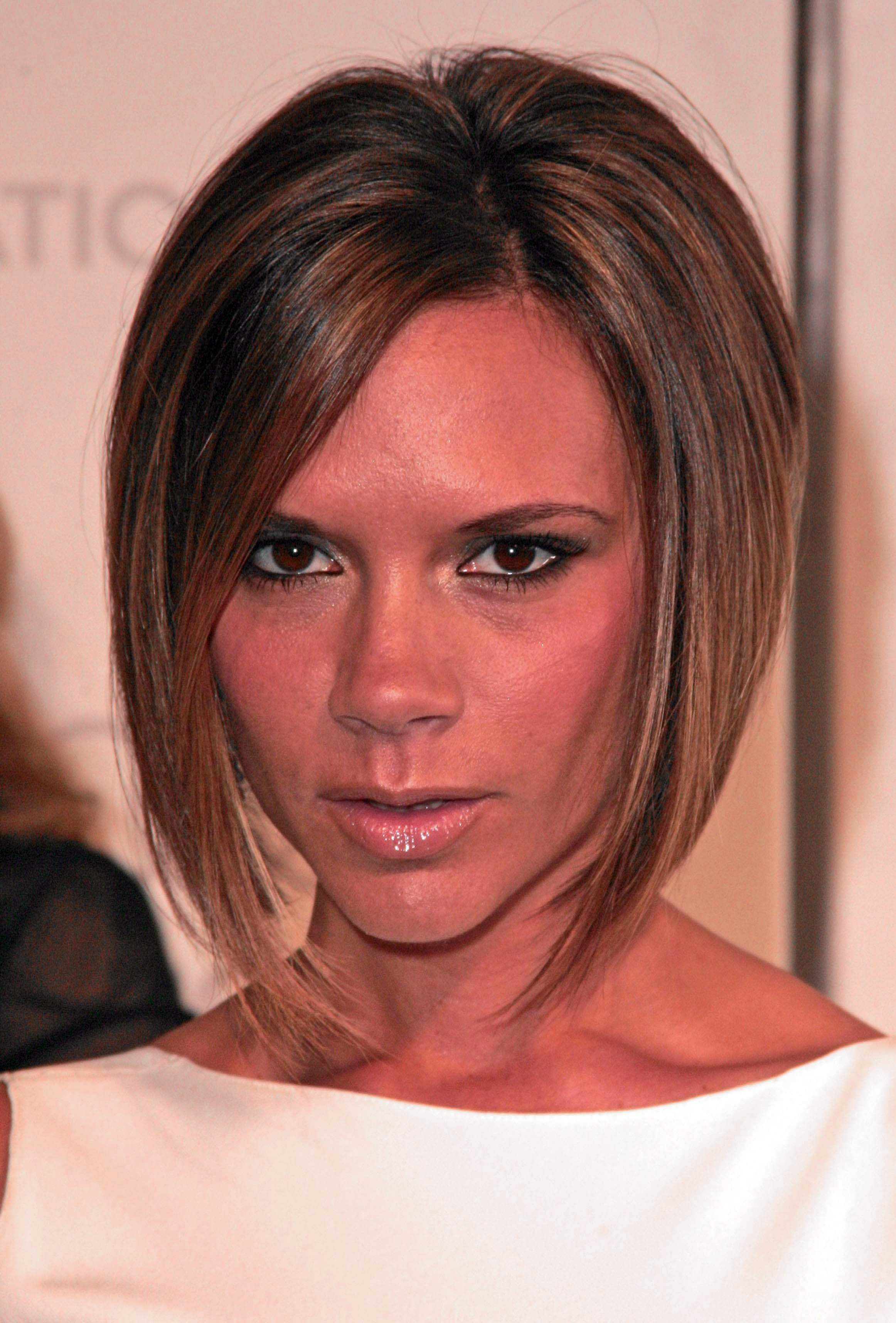 Victoria Beckham's Angular Bob
For a look that's equal parts classy and edgy, get an angular bob like Victoria Beckham. The sleek style is incredibly sophisticated but just a little out of the ordinary.
23 / 33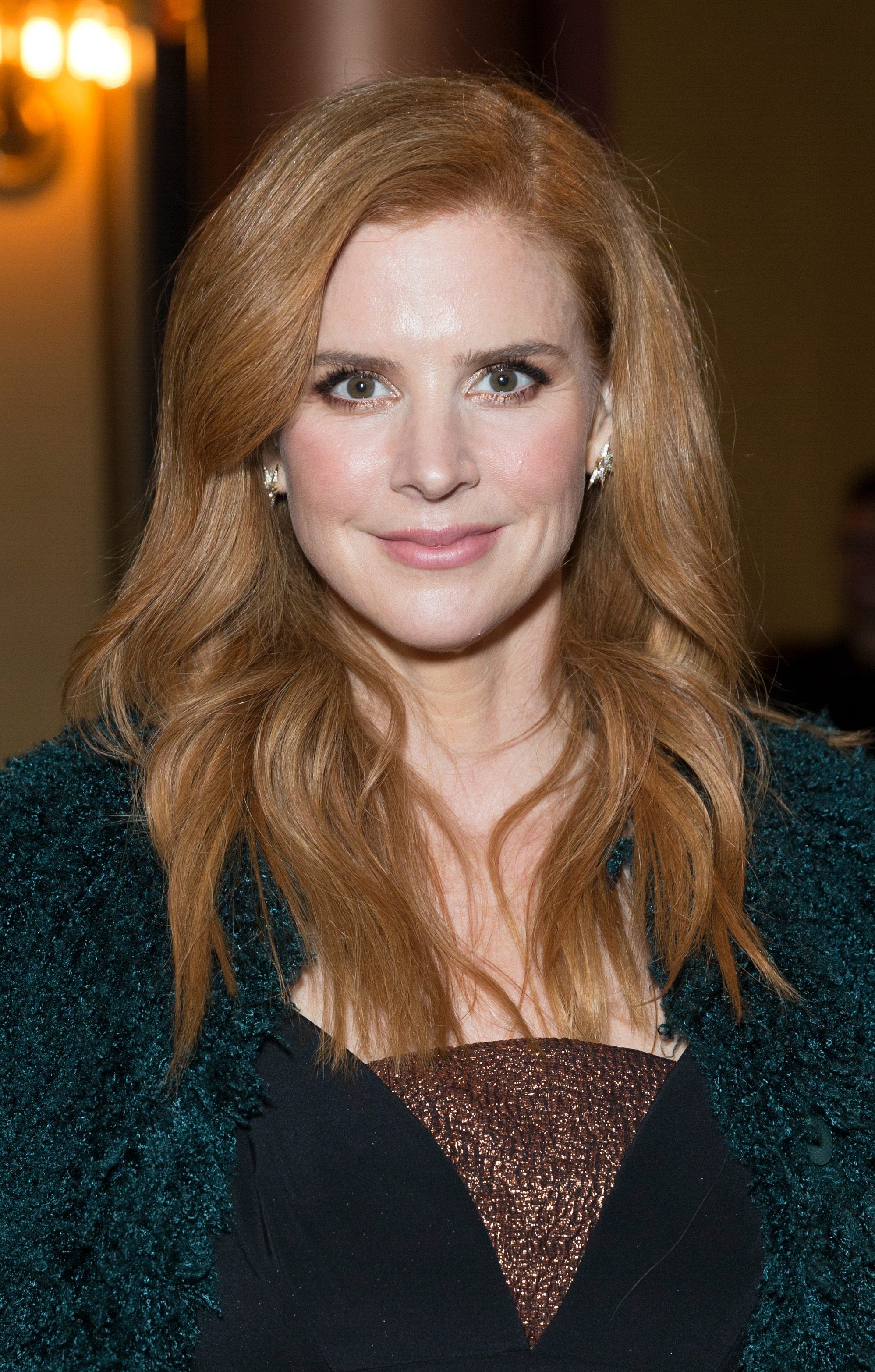 Sarah Rafferty's Soft Waves
Whether you're a redhead or not, get your hair as smooth and shiny as possible before curling for this refined 'do. Though Sarah Rafferty often prefers a deep side part, this look can look great with a center part too.
24 / 33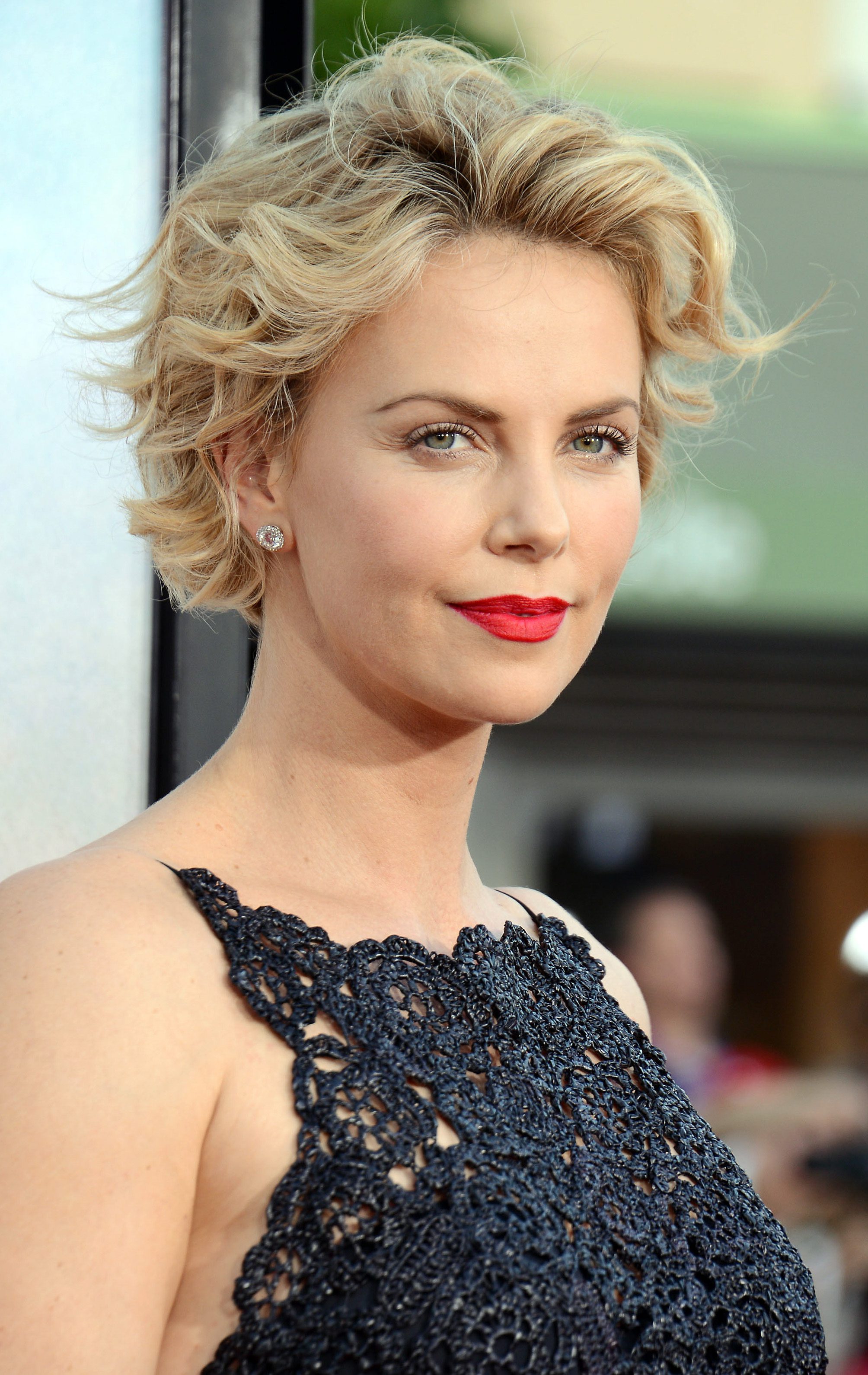 Charlize Theron's Layered Crop
For a look that's low-maintenance and saves time, try a short, layered crop. On mornings when you have a bit of extra time, try curling it for some extra volume and texture.
25 / 33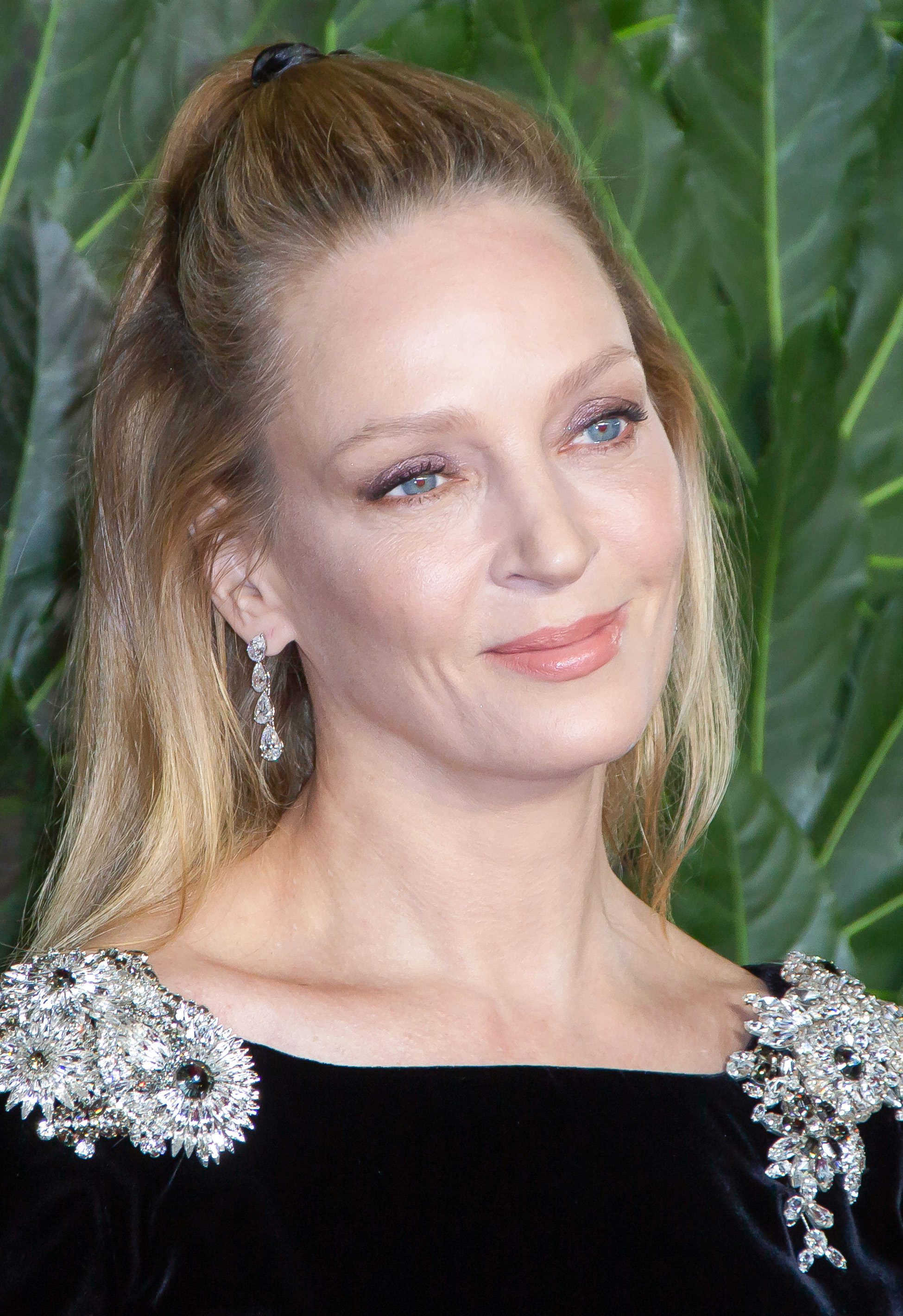 Uma Thurman's High Half Up
Uma Thurman pulls of this unexpected half-up style with ease and poise. Although typically considered quite casual, Uma is able to wear this easy to obtain look to a formal event by gathering the half up ponytail higher than usual.
26 / 33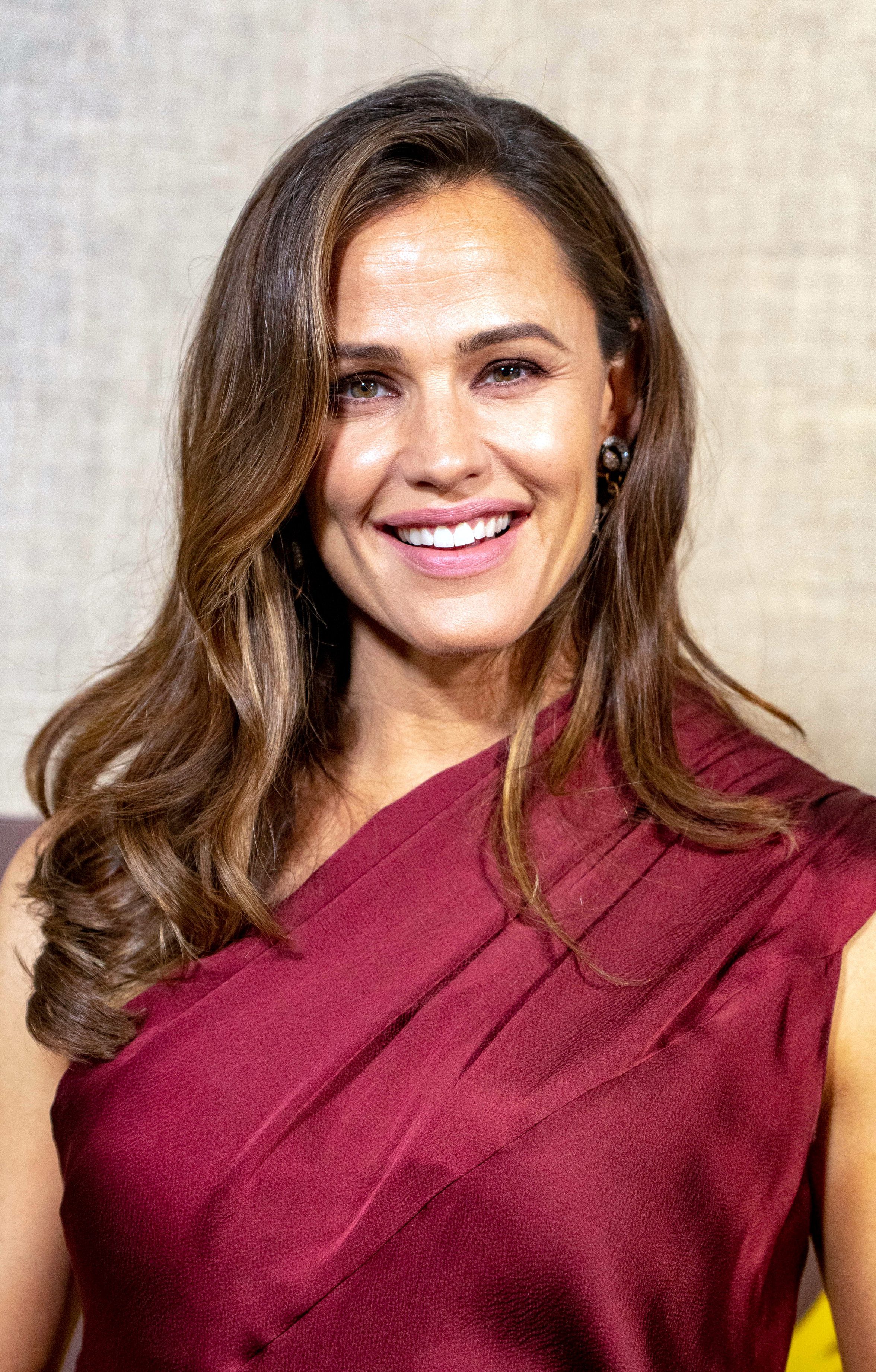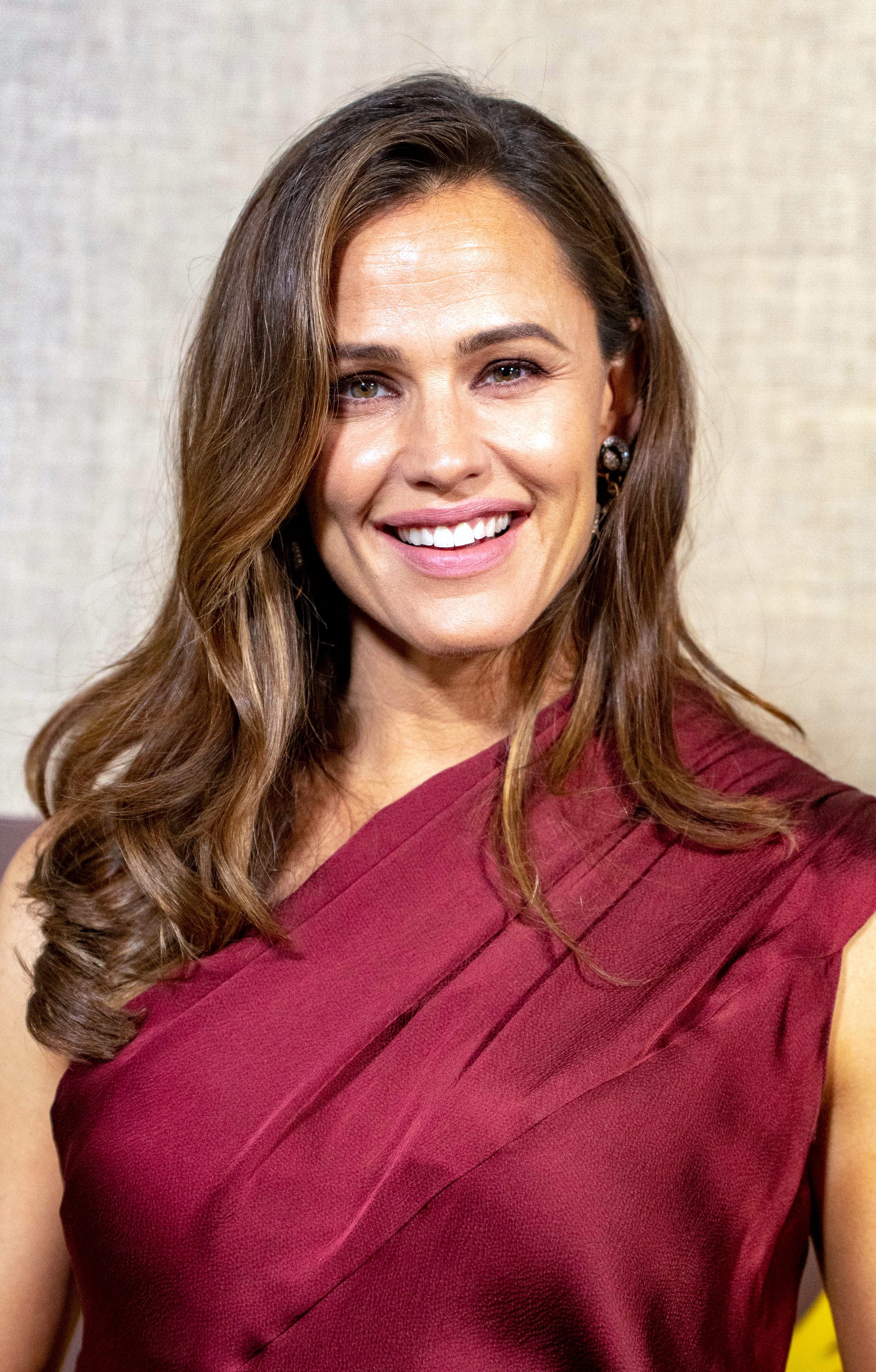 Jennifer Garner's Side Part Soft Waves
Side parts are universally flattering. Combined with some soft waves like Jennifer Garner's, it's a style that can work well for women of any age.
27 / 33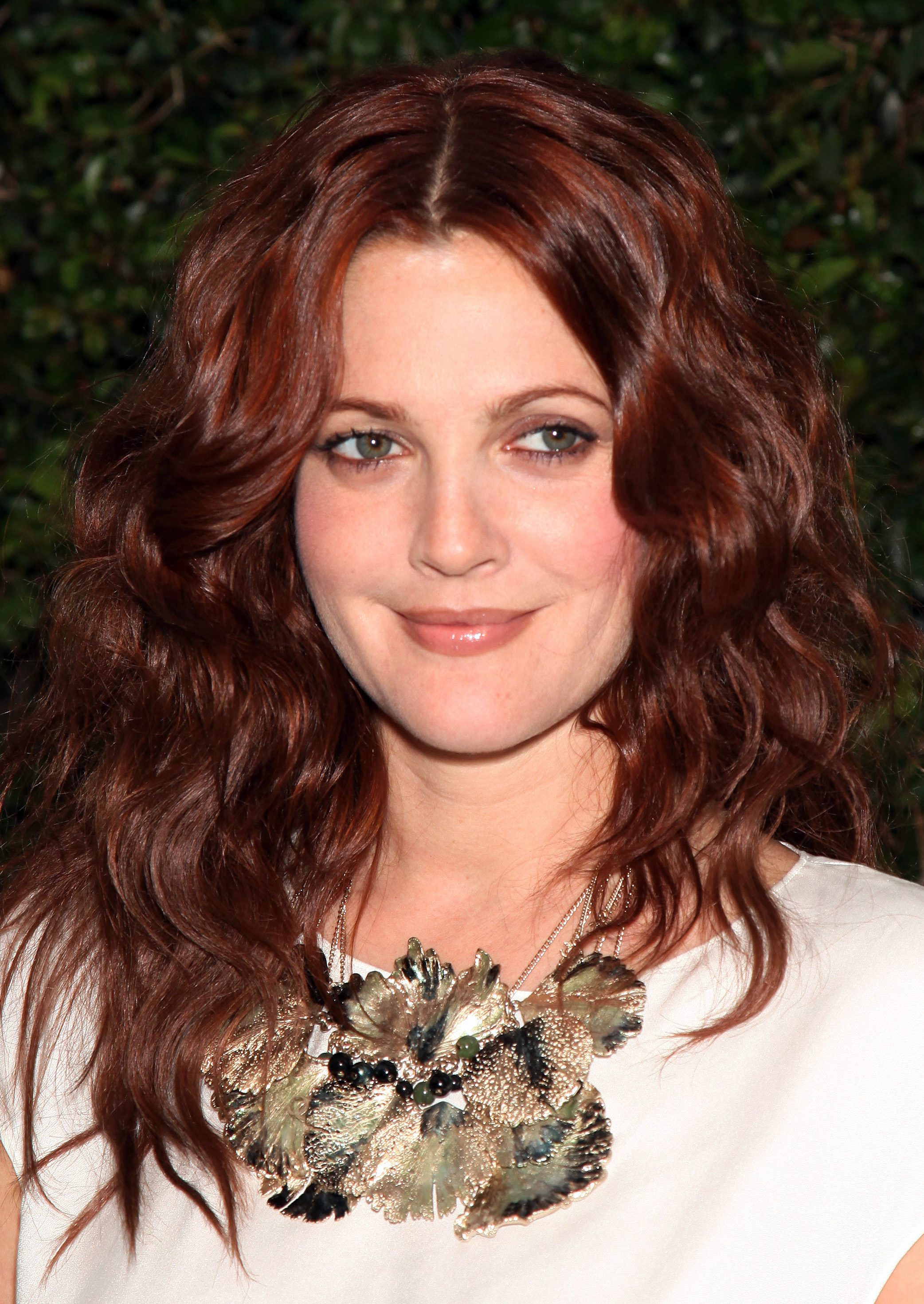 Drew Barrymore's Wavy Red Layers
The key to Drew Barrymore's waves? Layers, and volume. Ask your stylist to add plenty of layers, which will add volume when curled.
28 / 33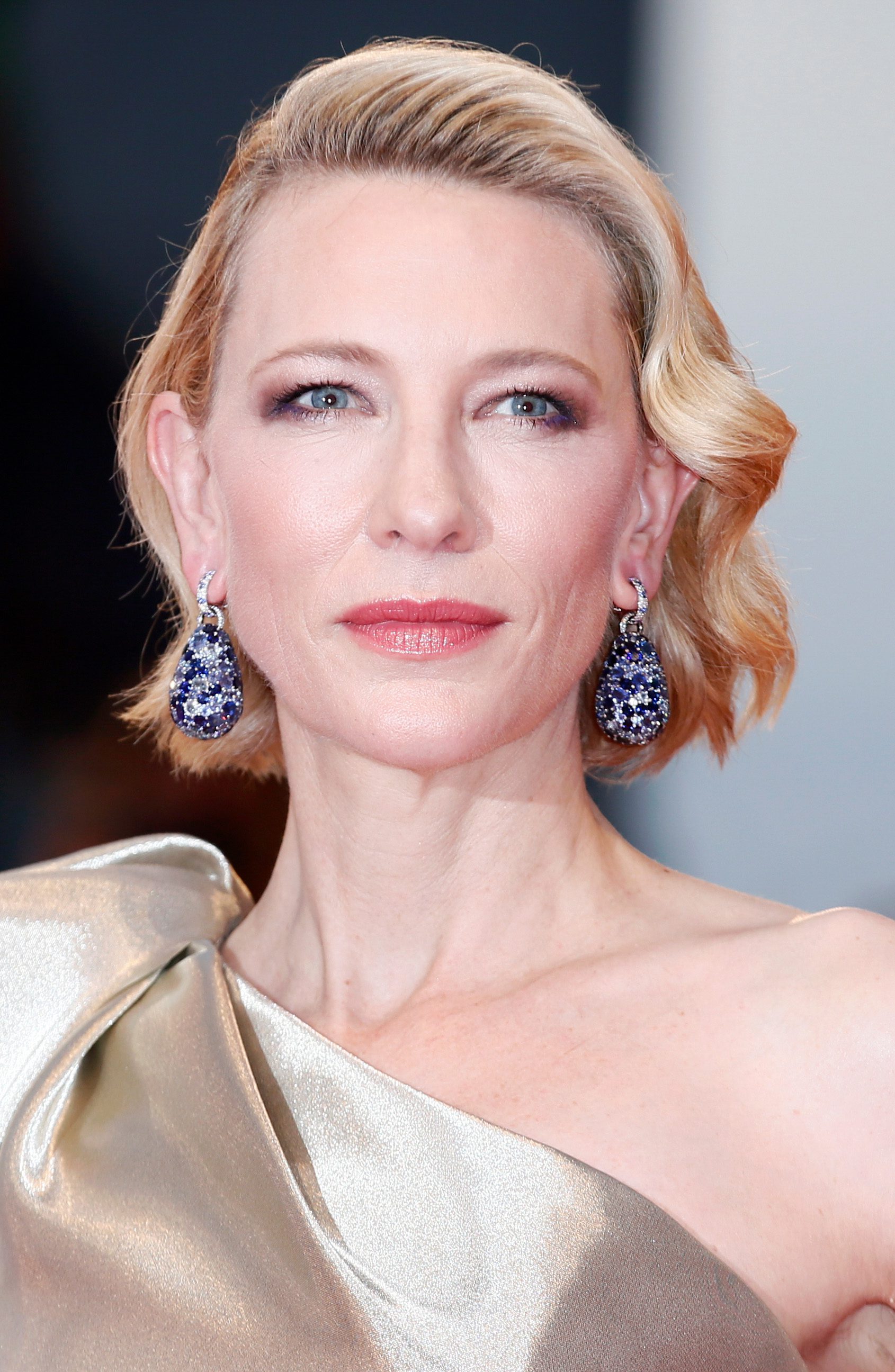 Cate Blanchett's Sleek Waves
Cate Blanchet looks drop-dead amazing dolled up in this classy look. That being said, you could throw on a pair of pajamas and still look chic with this glamorous hairstyle. This hairdo was made for mature women. Although it can be a bit aging on millennials, it adds instant sophistication to cultivated women.
29 / 33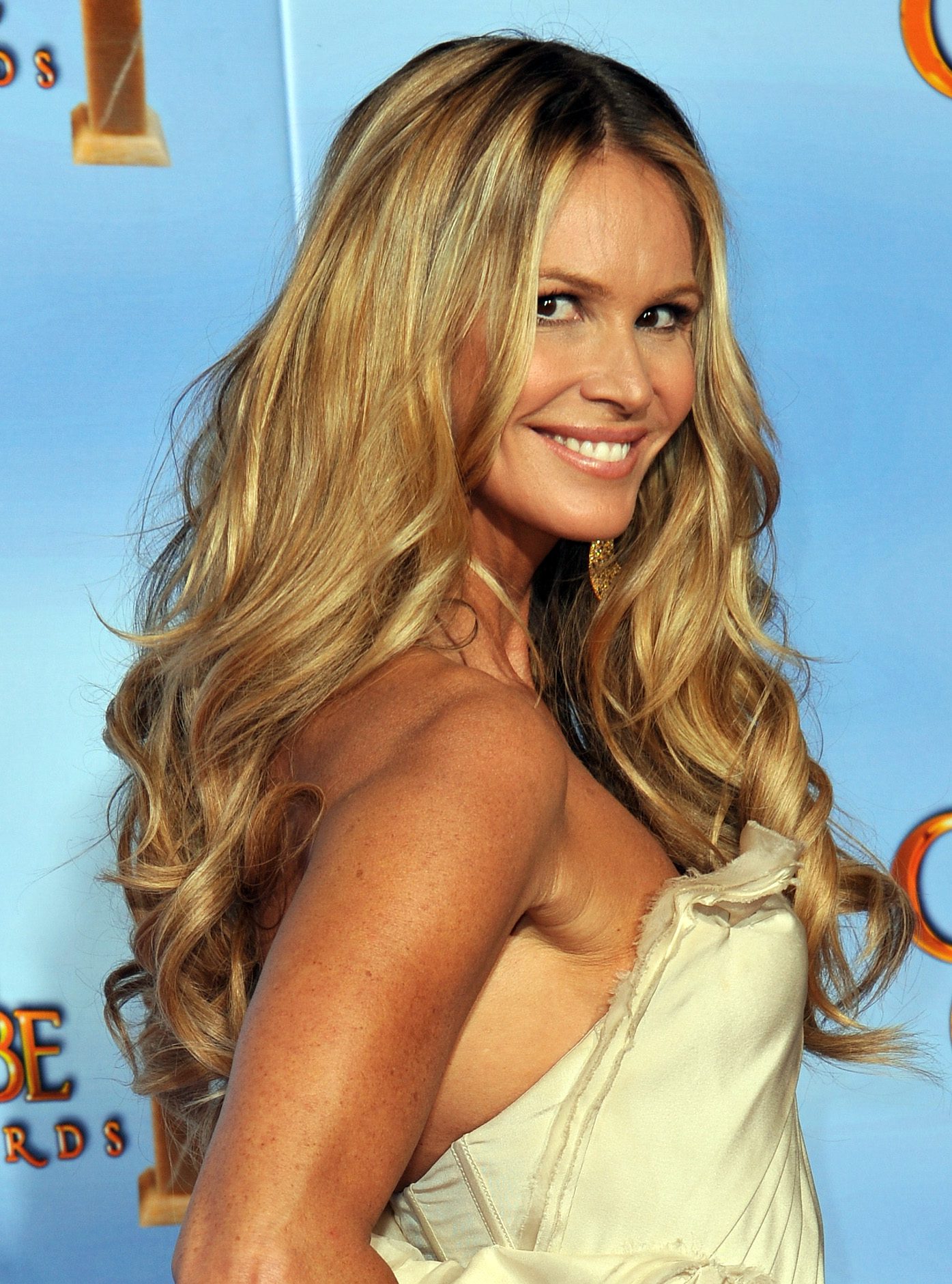 Elle MacPherson's Barbie Curls
Elle MacPherson is perfection in these Barbie curls. Her bronzy look suits her flowing hair as if she just stepped off a beach and onto the red carpet.
30 / 33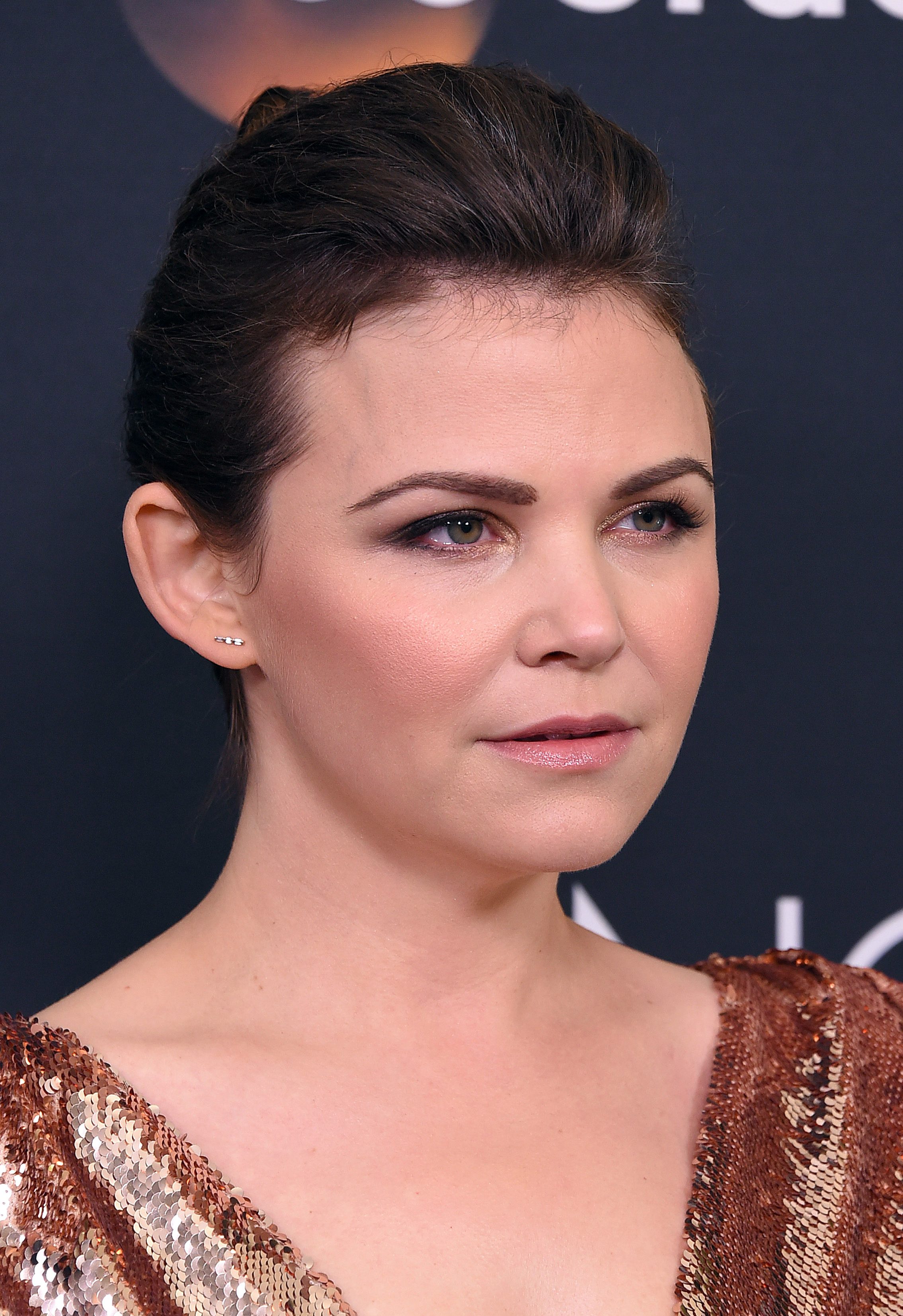 Ginnifer Goodwin's Volumized Brush-Back
For those that think you can't do anything with short hair, Ginnifer Goodwin is here to prove you wrong. In this look, Ginnifer brushes her hair back and adds volume to the top. To get this type of poof, start by separating the hair just above the forehead. Backcomb hair at the top of the head (just behind your separated area) and cover it by brushing the separated section over the back-combed area. Gel and comb sides of the head back.
31 / 33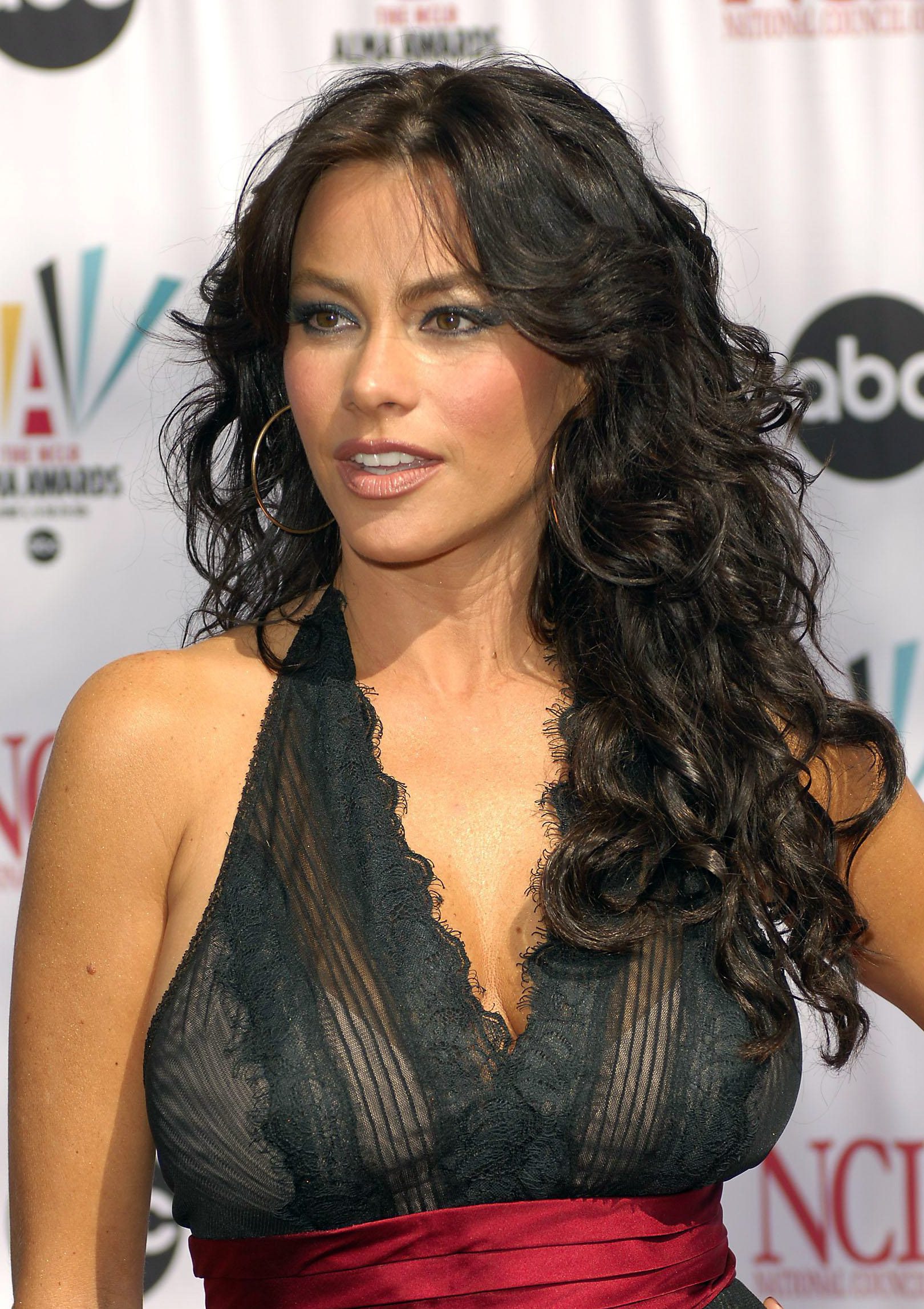 Sofia Vergara's Dark Curls
Blondes don't always have more fun. Follow Sofia Vergara's lead and let your dark hair grow long, then style it with tight curls.
32 / 33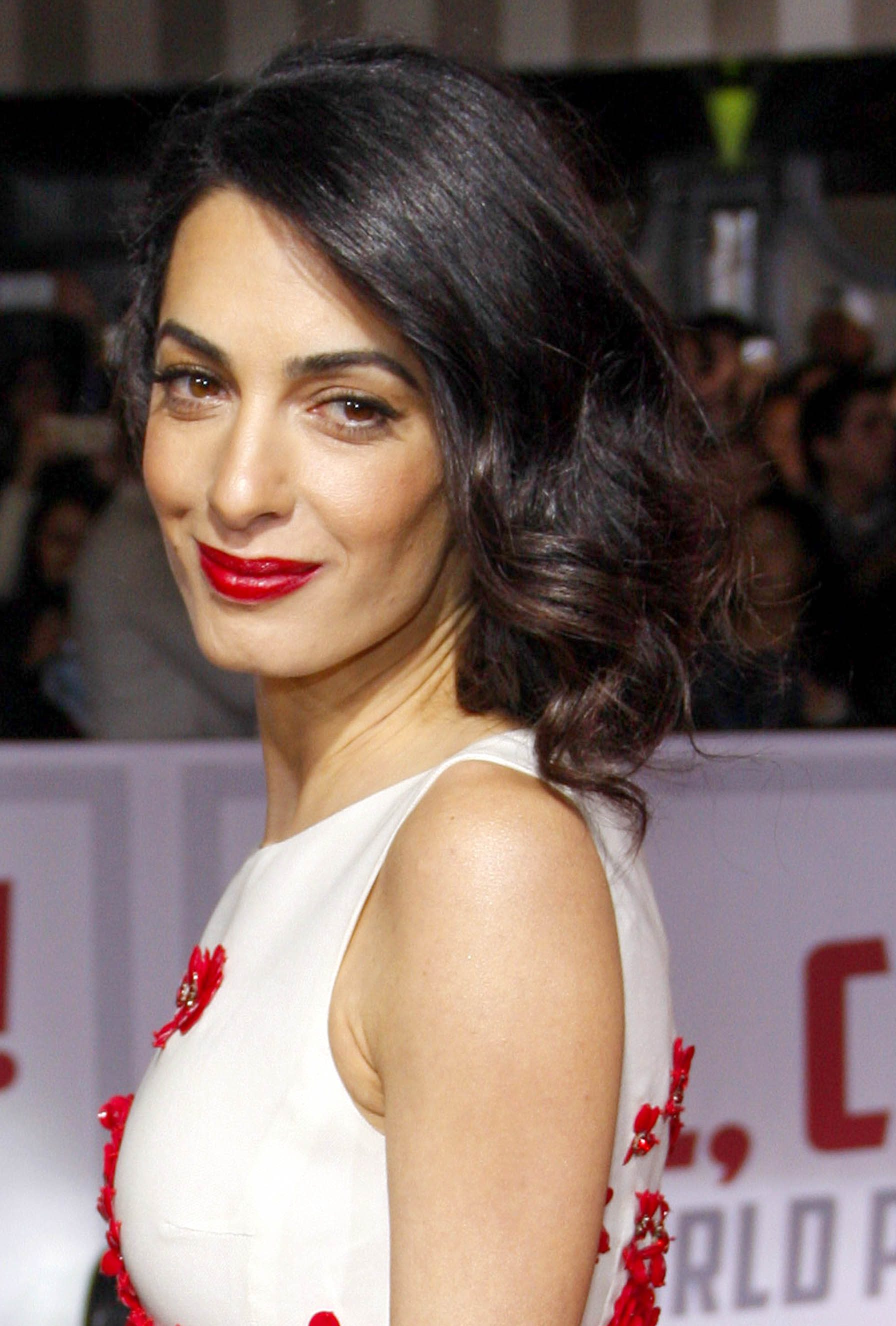 Amal Clooney's Side Swept Bob
Amal Clooney is inarguably a style queen. She exudes grandeur that matches her awe-inspiring style with her impressive resume and personal life. Amal Clooney stands out with this loose side swept look. Romantic tendrils fall just below her chin and hair is kept out of her face to showcase her radiant face.
33 / 33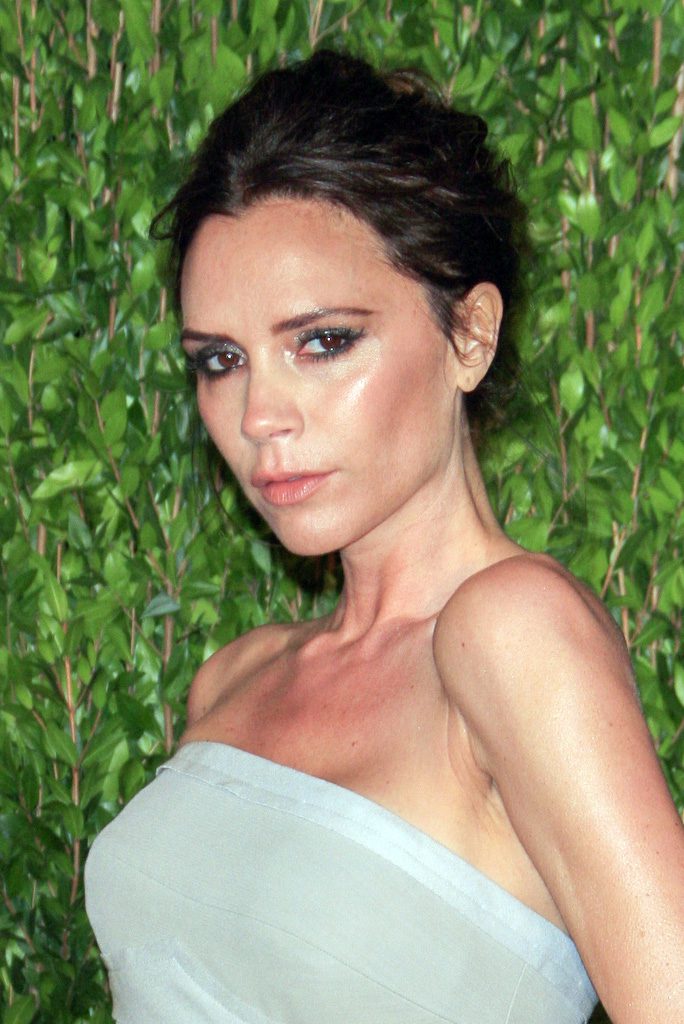 Victoria Beckham's Classy Up-Do
Spice up your life with a posh up-do like the one Victoria Beckham wears in this classy look. Textured hair is parted in the middle and pinned up into a polished chignon. Perfection is attained through imperfections. Curls and coils fall out of place to give this look a more casual feel.