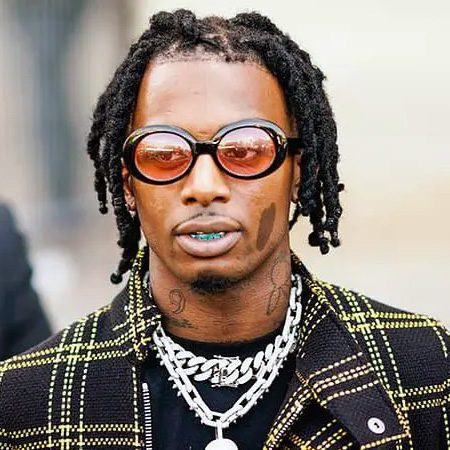 20 Two Strand Twists Ideas For Your Everyday Style
How to incorporate twists into your style and keep them up easily.
Twists…it seems like such a simple hairstyle but do you know how many unique and complex styles you can actually create using twists? Your options are simply endless with the two-strand twists and the most exciting part…drumbeat…there are absolutely no limits to the hair length, texture, or color! Yes, you've read it right.

Any type or length would work perfectly for the two-strand twists. Also, feel free to get a bit artistic and combine those twists with something like braids, ponytails, knots, mohawks, and literally anything you can imagine. For detailed looks scroll down these slides:
1 / 17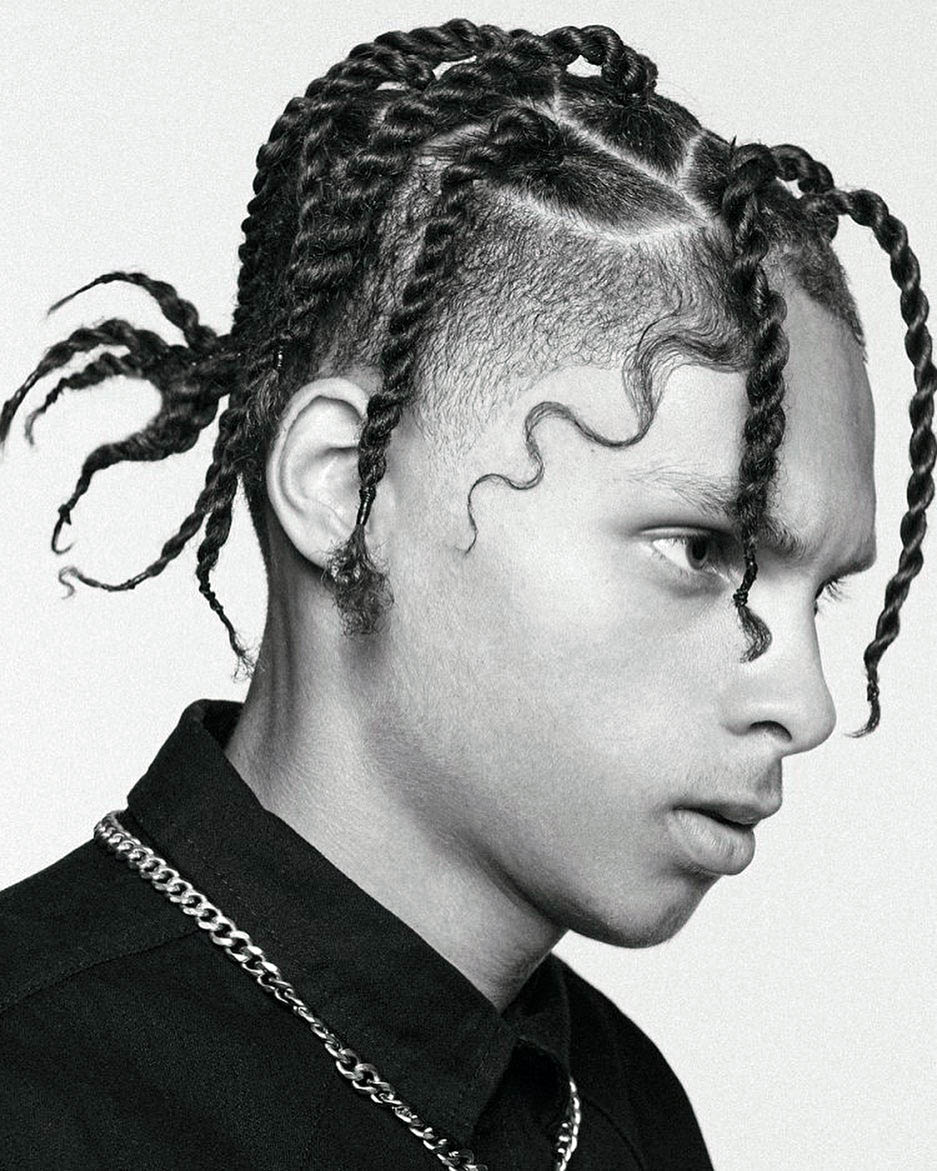 Two Strand Twist Face Framing Style
Incorporating different twists and braids into your hairstyle can elevate your entire look. In this hair style, the hair is kept shorter around the sides and back of the head. At the top of the head, the hair is sectioned and precisely twisted. Most of the twists are going towards the back of the head, while two twists sit at either side of the face which frames the face for a flattering style on any face shape.
2 / 17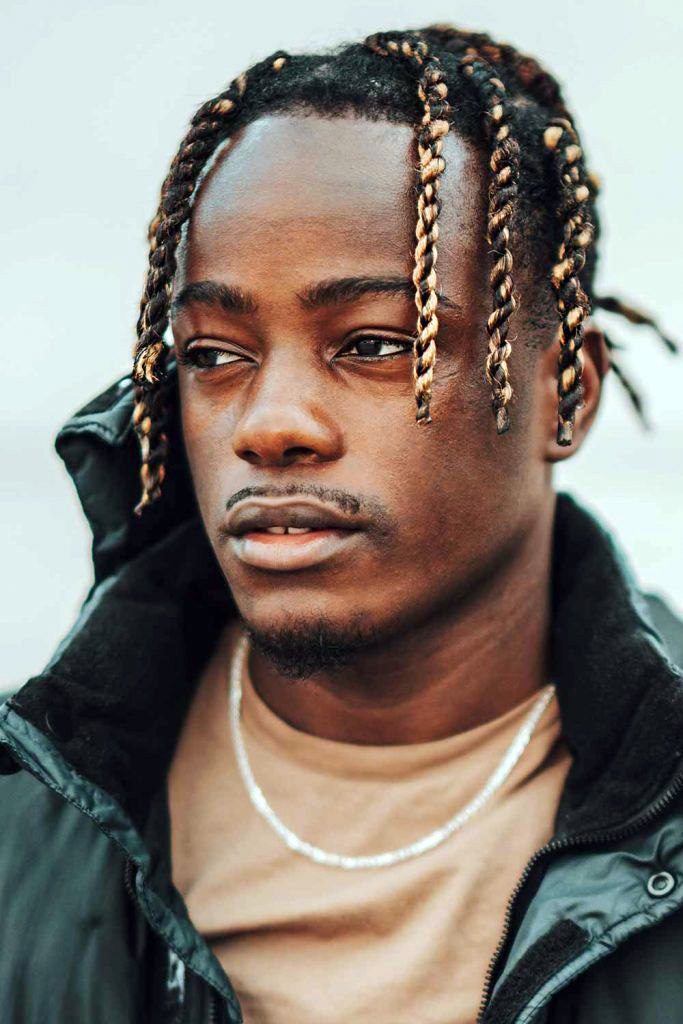 Two-Coloured Double Twists
If you are an artist or just a creative person open to spending a little bit more time at the hair salon then two-strand twists combining two contrasty colors will be the coolest looking option. It does require time in the initial hair appointment but once your hair gets parted in twists and dyed accordingly it won't require any further styling at home.
3 / 17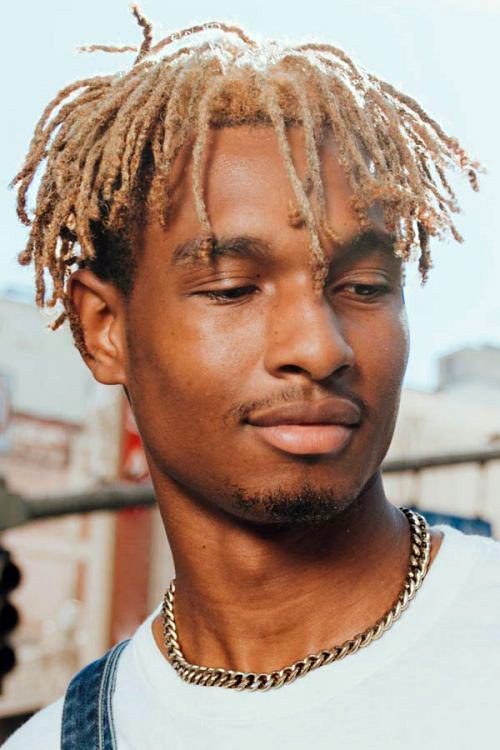 Bleached Two Strand Twists Style
Maybe you already have your hair bleached and just looking for a solution to keep the hair looking tidy and in place! Consider the smaller two-strand twists of the medium length that are convenient to style, won't annoy you by covering the eyes, and will cap the sides so that you don't have to shave them regularly.
4 / 17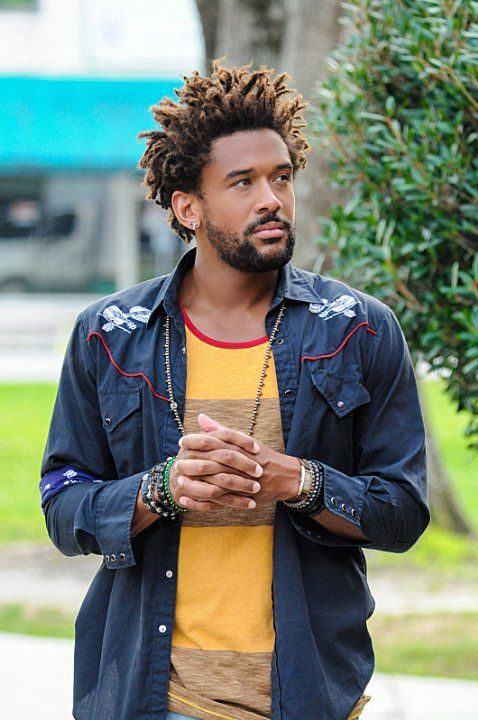 Simple Yet Stylish Twists
Thinking of something extravagant but simple enough to take care of? Long irregular length twists that are braided in the way to lookup and not cover your face are able to complement any style from grunge to an impeccably groomed look.
5 / 17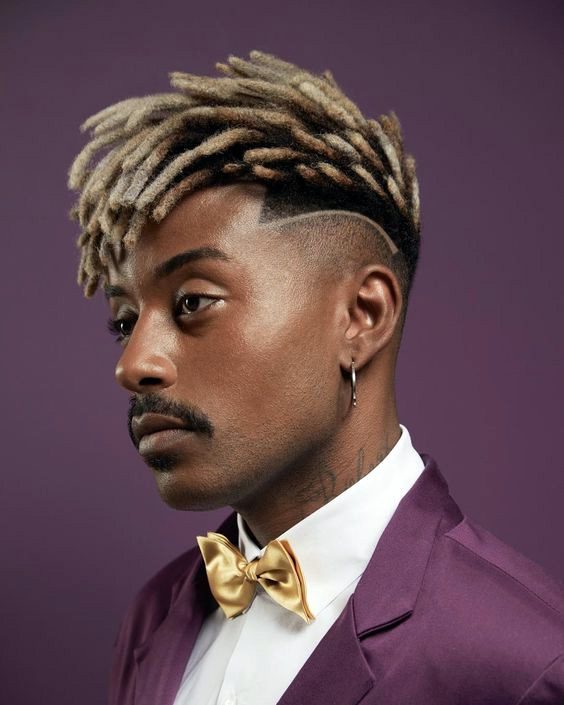 Elegant Two Strand Twists
Considering something elegant yet complemented with a quirky detail? Think about shaving off your sides and contouring the upper part of the hair. And the contouring doesn't have to be plain or straight. Feel free to use your imagination here and let yourself create any shape you want because there are literally no limitations. Everything depends on the blade's sharpness and the master skill of your stylist.
6 / 17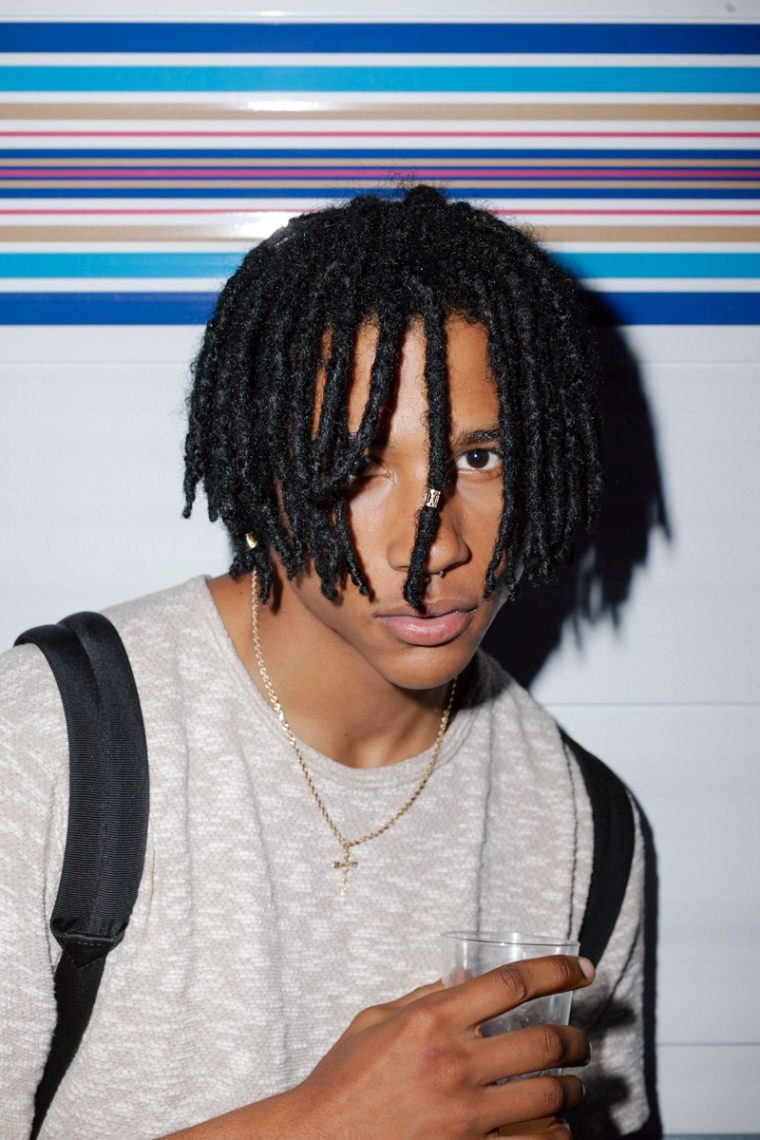 "Hip-Hop" Styled Double Twists
For the admirers of the good old hip-hop classic: long, messy-looking twists might be a great choice especially if you add a few metal accessories to them. Just part the hair exactly in the center and shave the sides, then it will be easy to roll the twists in the way to cover the face. Also, you can always put them in a knot in case you get tired of something covering your eyes.
7 / 17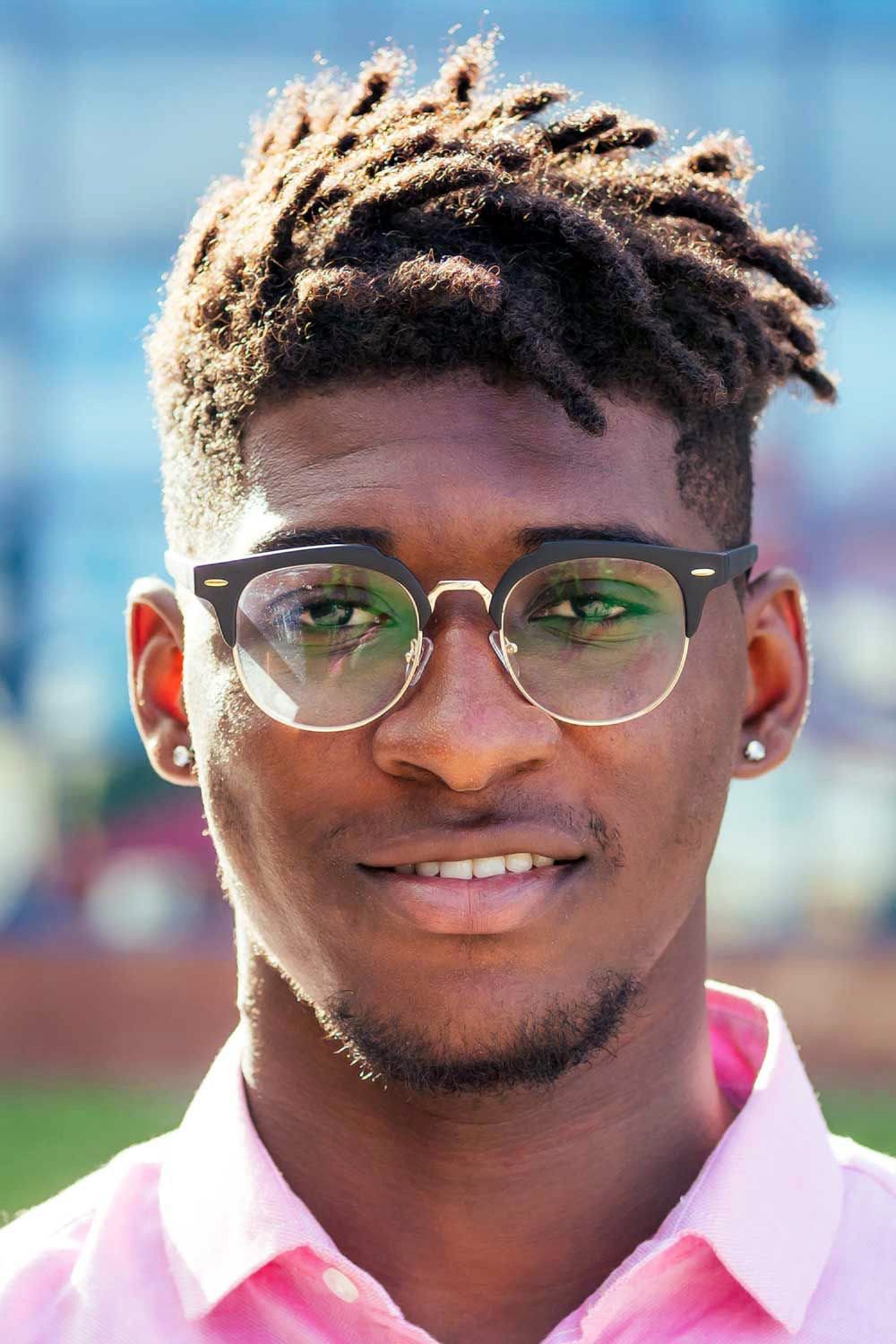 Regular 2-Strand Twists
Quite possible that you never considered dyeing your hair or making it stand out. Then shortly cut sides and regular two-strand hair twists on top will be the most appealing variant for you. It's pretty simple in the day-to-day care and doesn't require any special routine.
8 / 17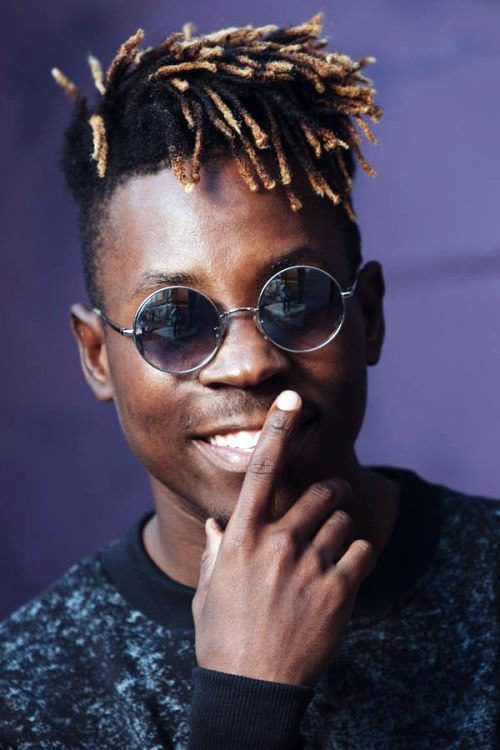 Coloured Twists Braids for Men
On the chance, you are looking to play with some color palettes think about this option: shorter sides, two-strand twists with bleached ends that can be easily toned in literally any known color and recolored as many times as you need. That can surely add some funky vibe to your look.
9 / 17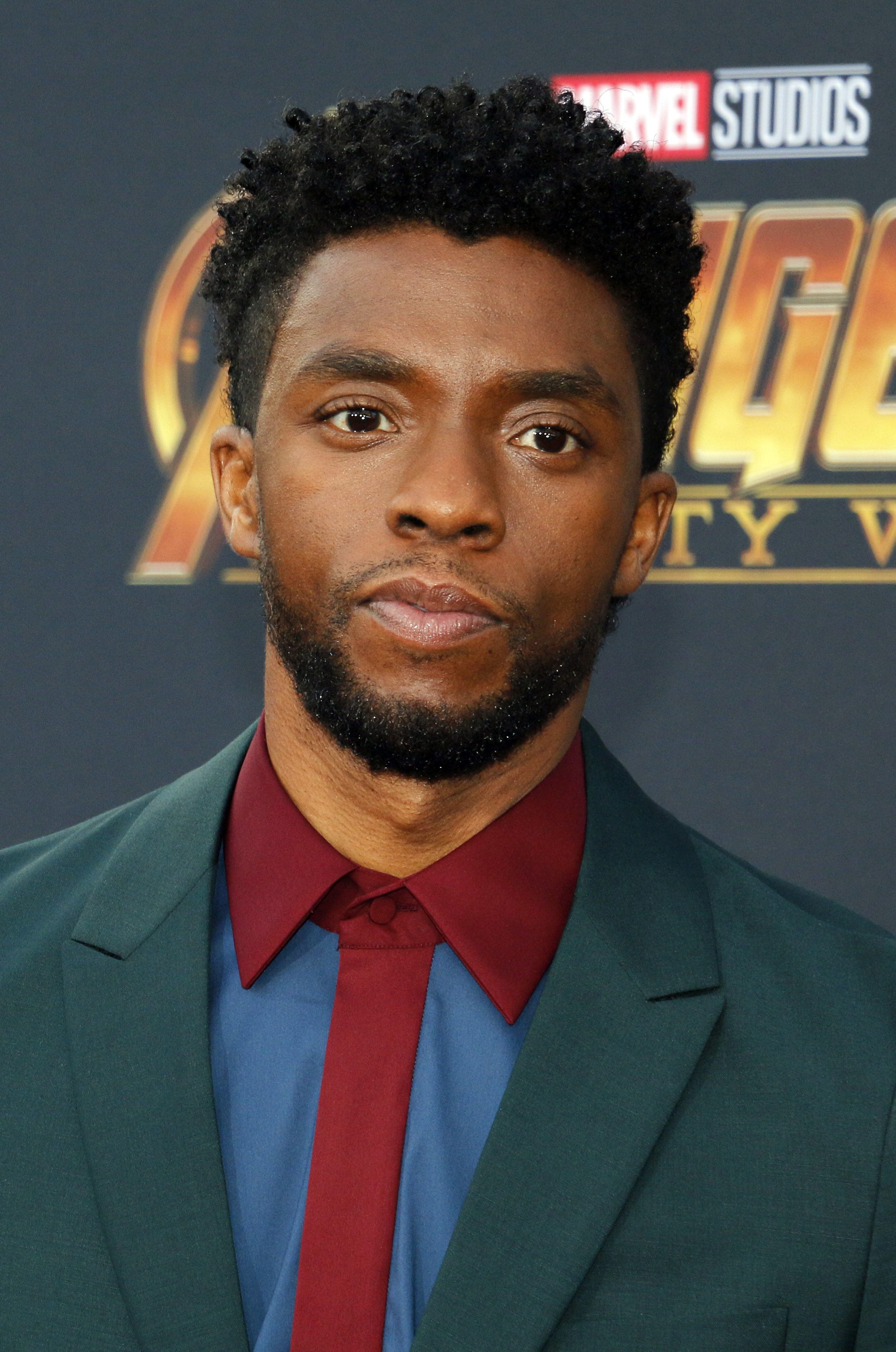 Chadwick Boseman With Casual Twists
A great alternative to the same old coil-looking twists can be this casual way of styling short two-strand twists and growing the sides a bit longer than we have seen on the previous slide. Both options look great, but necessary to admit: they both require a lot of time to keep up the hair length and texture.
10 / 17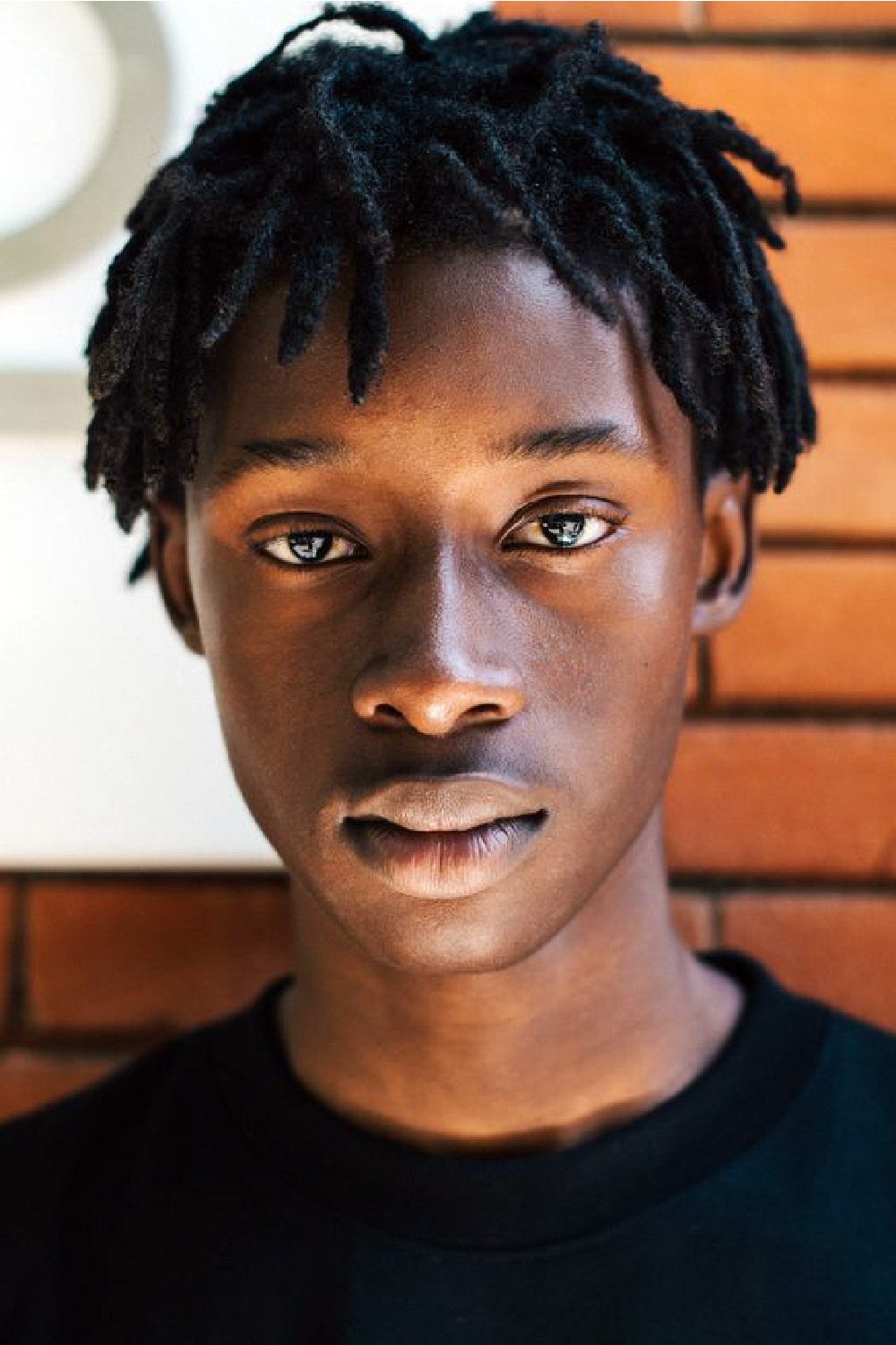 "Dread-looking" Male Twists
Worth to admit that some people don't consider using hair as a part of their general style or image and that's totally understandable. Not everyone should be a fashion model in their everyday life. In such cases having your hair twisted in the dread-looking braids will free you from the daily hair routine.
11 / 17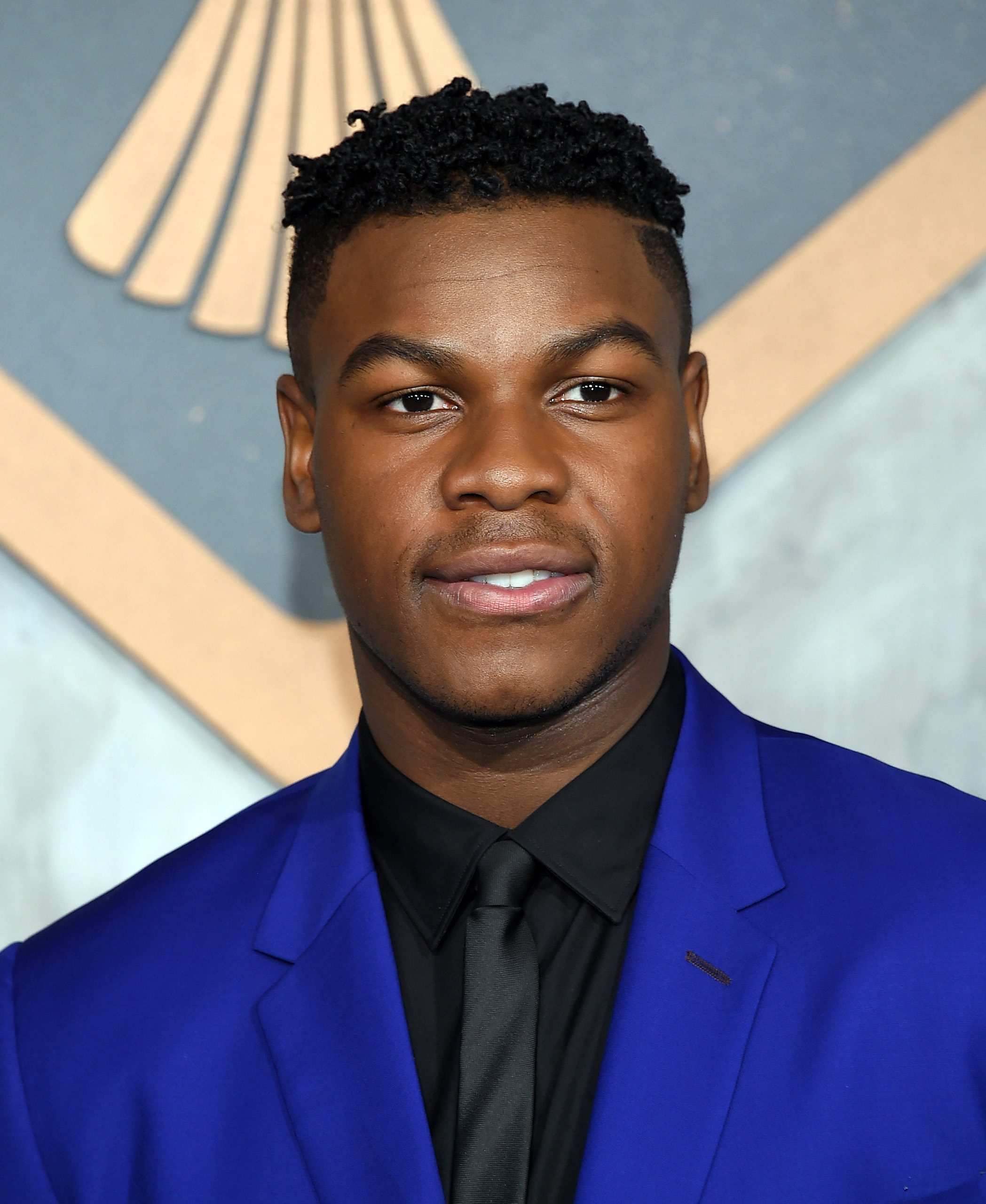 John Boyega And Short Double Twists
John Boyega demonstrates to us a great example of how classic coil twists look can be upgraded with such a modern way of shaving the sides and keeping the twists relatively short and tidily styled so that you don't see even one hair strand popping or sticking out.
12 / 17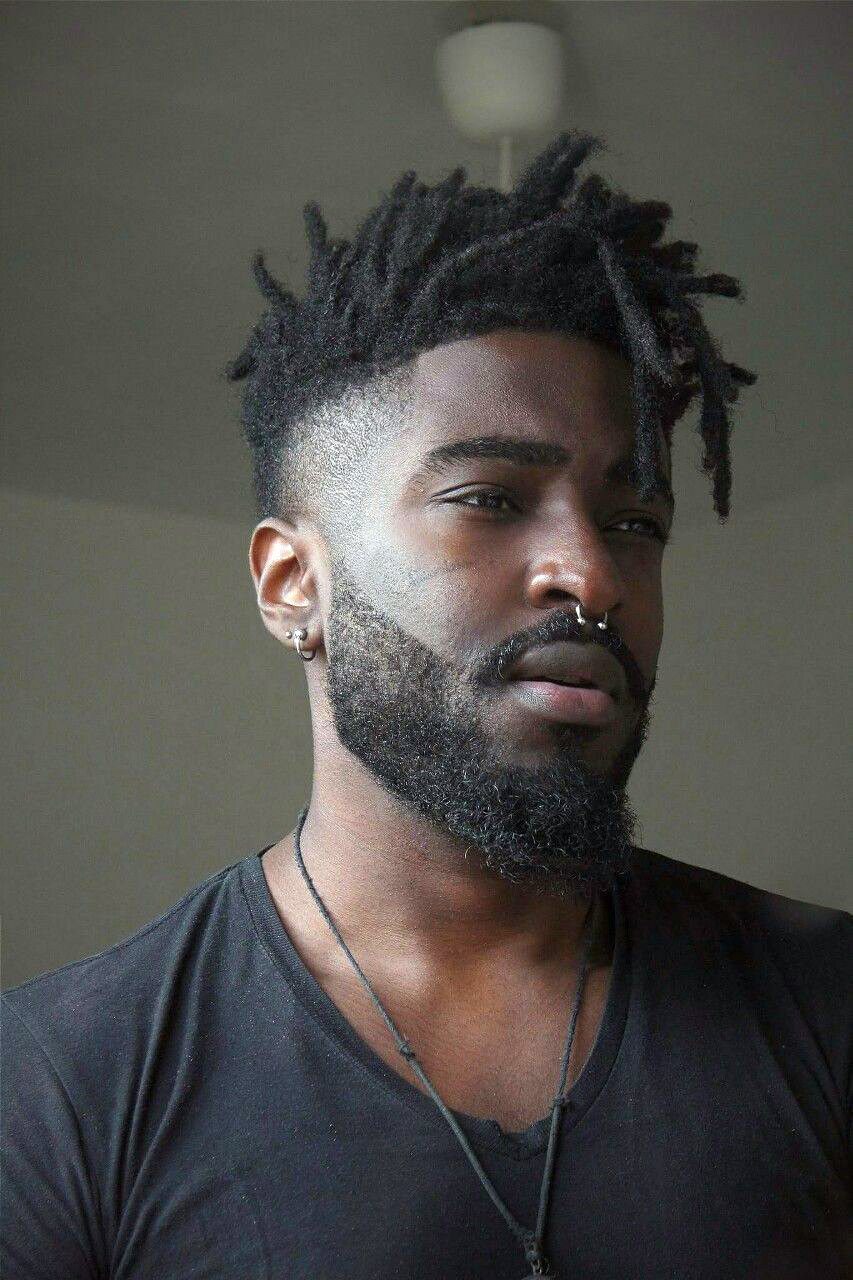 "Mohawk" Styled Two Strand Twists
Looking for something special to create a moody and enigmatic look? Then you should consider this interesting-looking combination of precisely shaved sides with well-defined contours and two-strand twists of different lengths. In addition, if you complement this hairstyle with a freshly trimmed beard it will be hard for anyone to compete with you.
13 / 17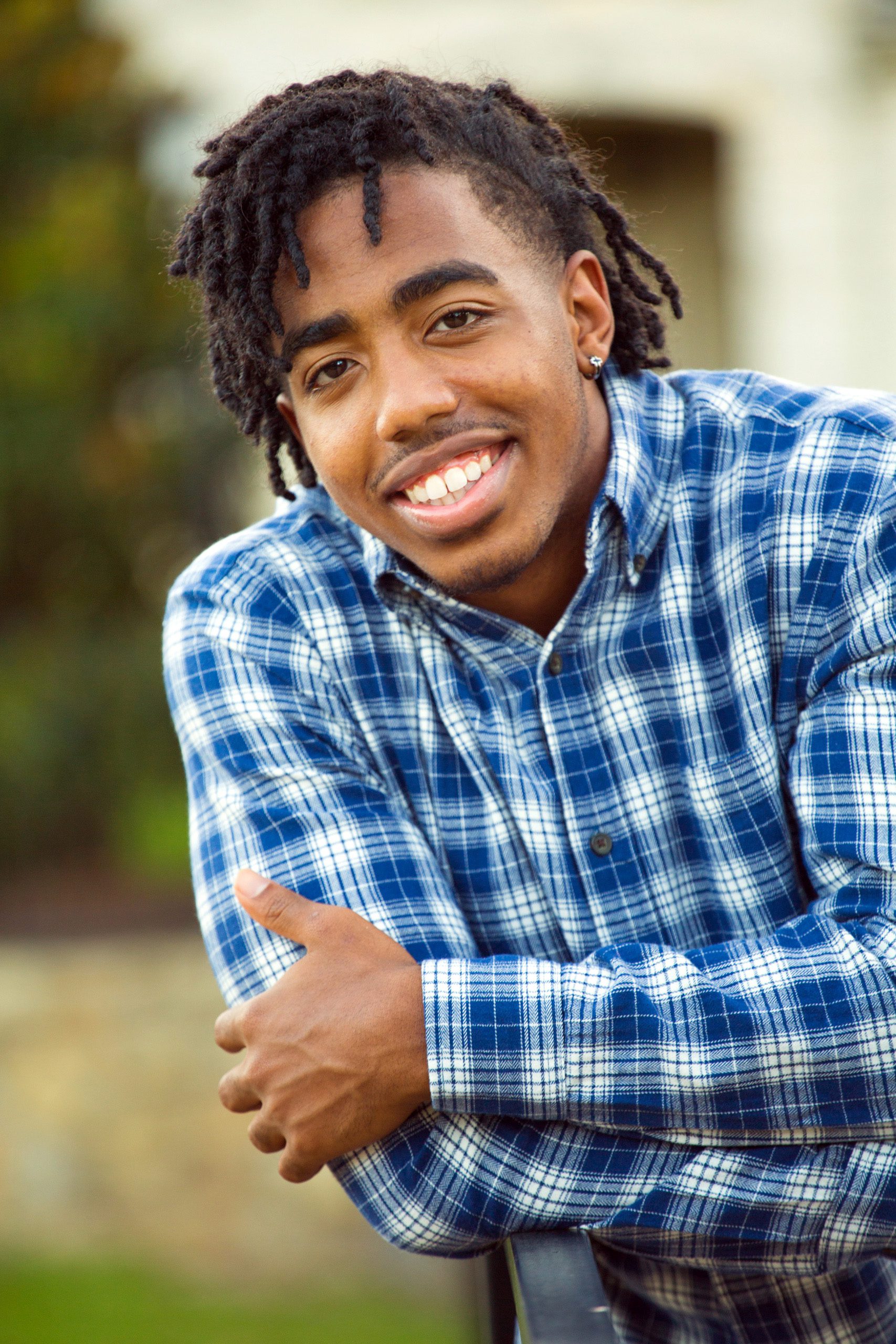 "Hipster" Looking Twisted Hair
This option would be definitely considered the most "hipster" looking style: shaved off one side and two-strand twists combed to another side for sure compiles with the rebel's lifestyle. No need to spend any time on styling. With such hair, your slogan would be "wake up and seize the day".
14 / 17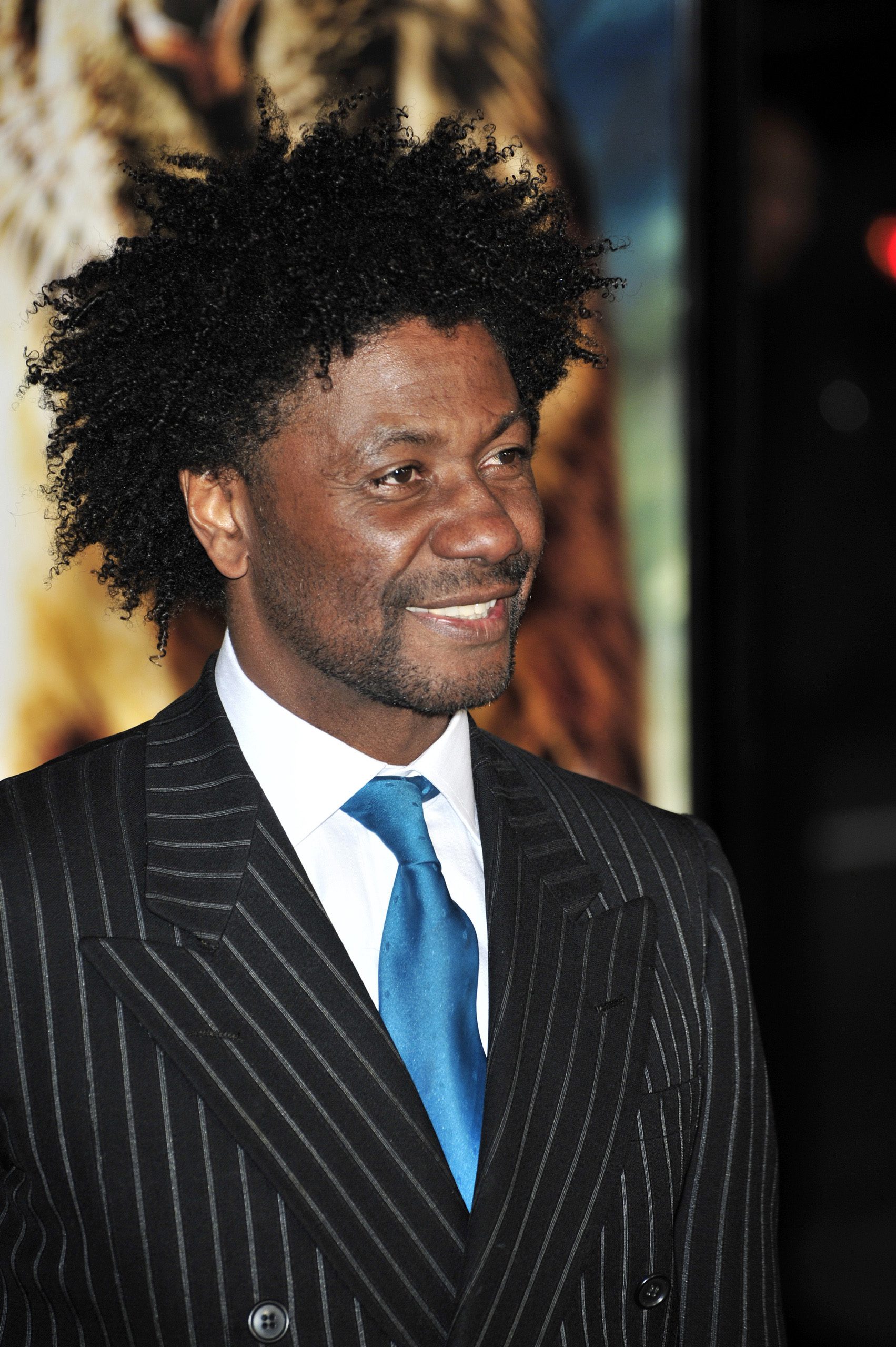 Joel Virgel's Old-Fashioned Twists
Joel Virgel likes to grow his hair long. You might notice that it is exactly the same hairstyle however, these 2 strand twists are way longer and thinner which allows men with volumized and long hair to implement the two-strand twists but still keep it casual and not so accurately styled.
15 / 17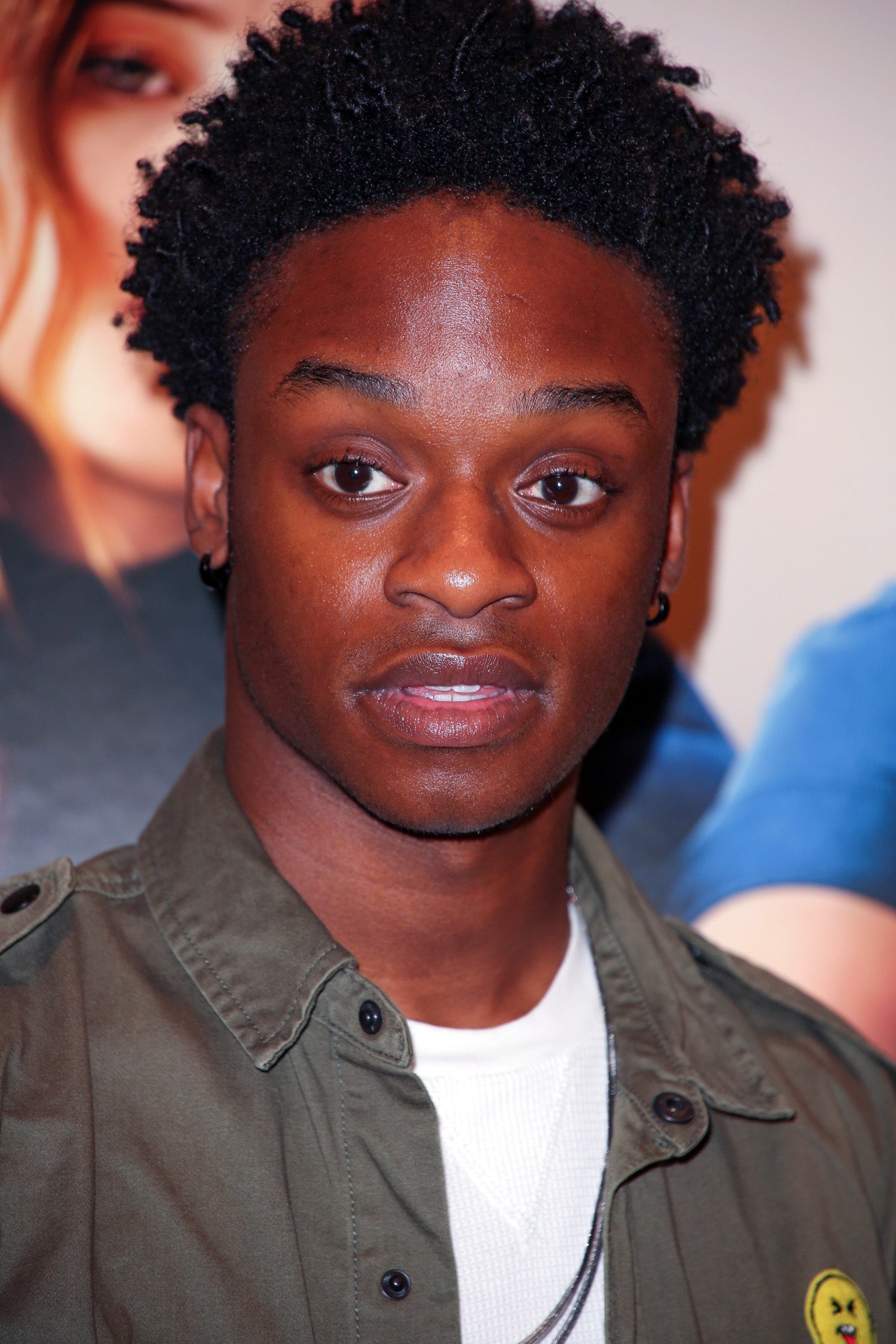 Austin Crute And Simple 2 Strand Twists
Something less time-consuming would be considered this styling option that Austin Crute seems to be a big fan of. As long as you use some anti-frizzing oil or pomade your hair will always look tidy enough yet casual and not so sophisticated. And you don't need to cut it every week or so.
16 / 17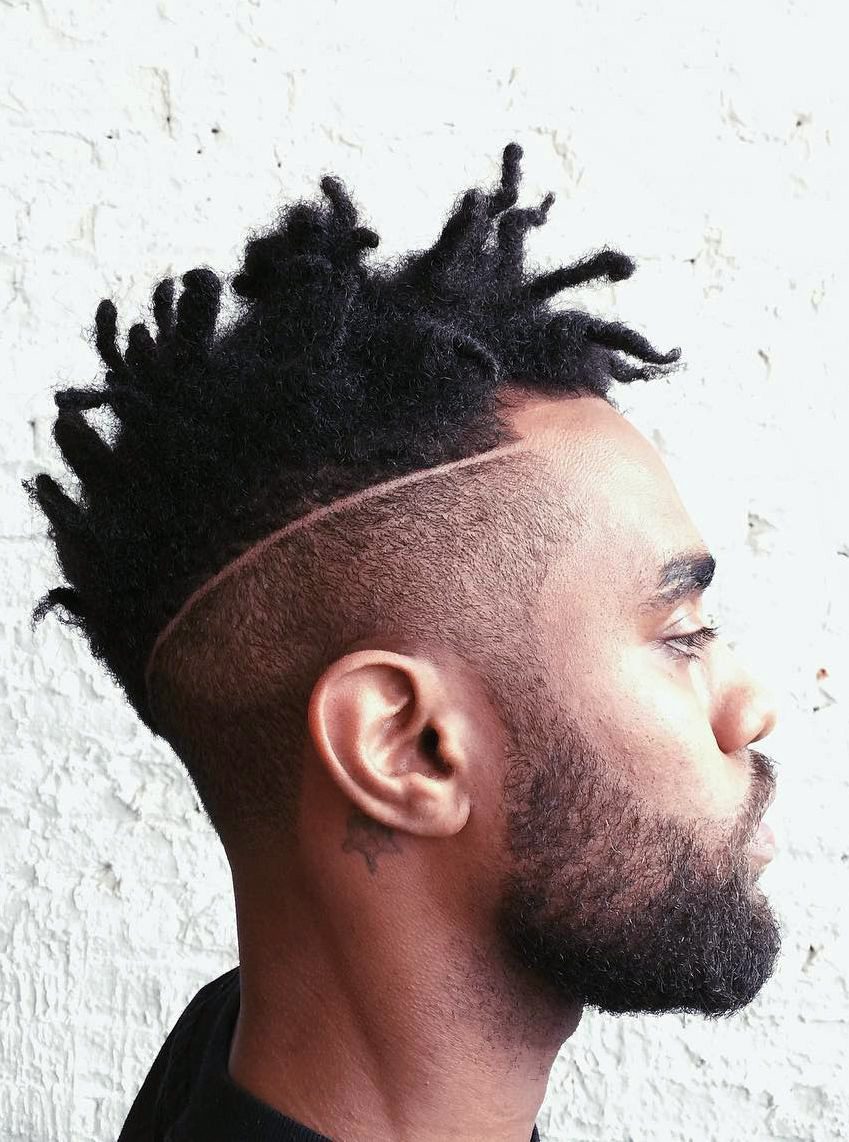 Framed Sides And Short Twists
For the owners of short textured hair this would be the most comfortable way to style your hair: keep the most part of your hair almost shaved off but at the same time leave some parts on the top a bit longer and start doing the two-strand twists only from the middle of your hair just to tidy things up a bit.
17 / 17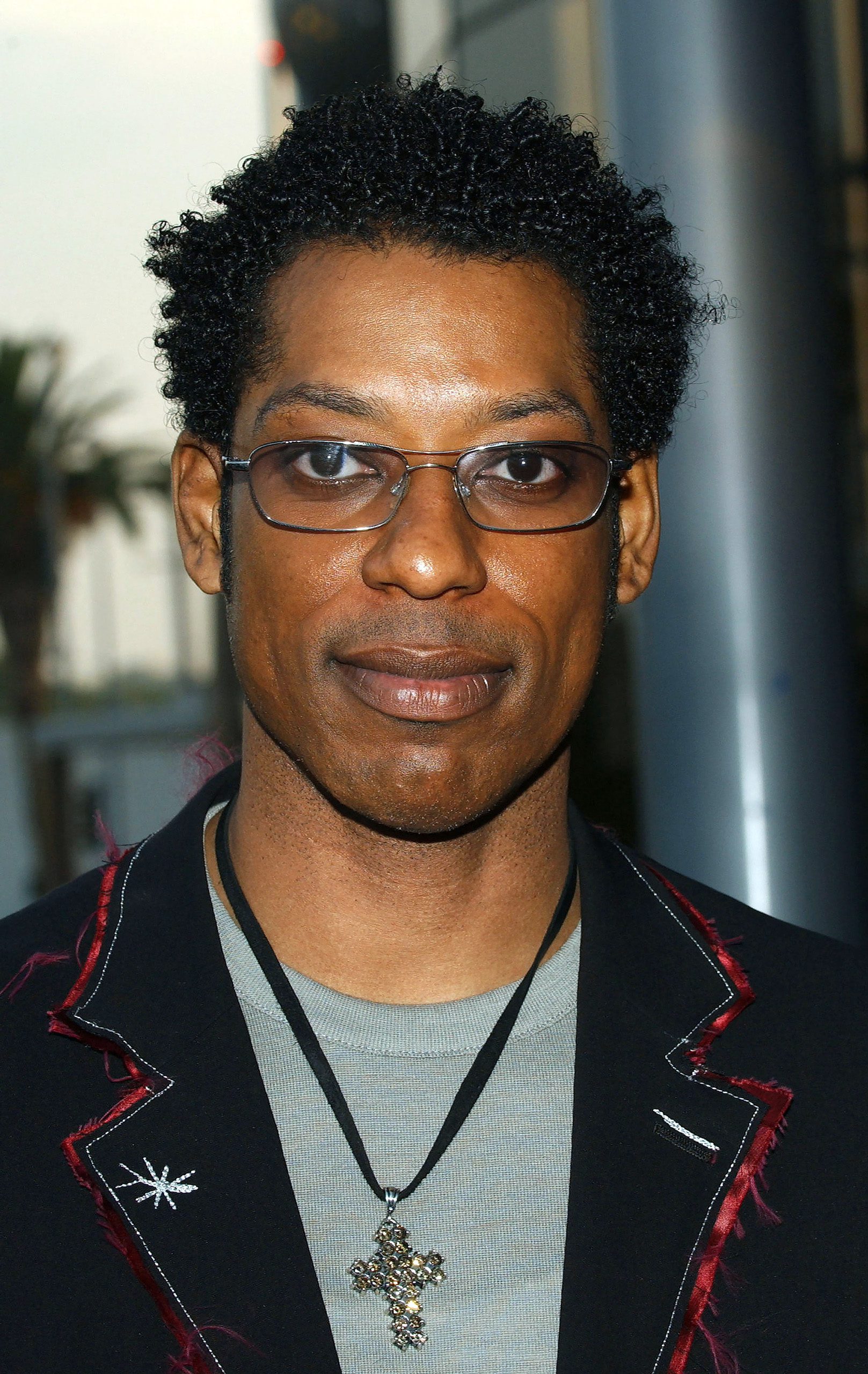 Orlando Jones And Classic Twists
We will start with something very old-school and simple. These neat, tidy-looking coil twists are an elegant addition to someone with a classic, moderate dressing style. Of course, the more time you spend on taking care of the coil's structure like wearing a special protective cap during sleep and using mineral oil, the tidier it's going to look every day.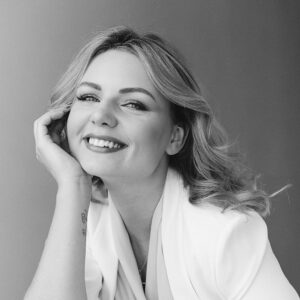 With an extensive background in the beauty and media production industry, Anastasiia knows all the buzz and is ready to share a few tricks with you to zhuzh your hair game. Constantly traveling between Europe and North America, she is the one who keeps an eye on all the popping world trends so that you don't miss anything.