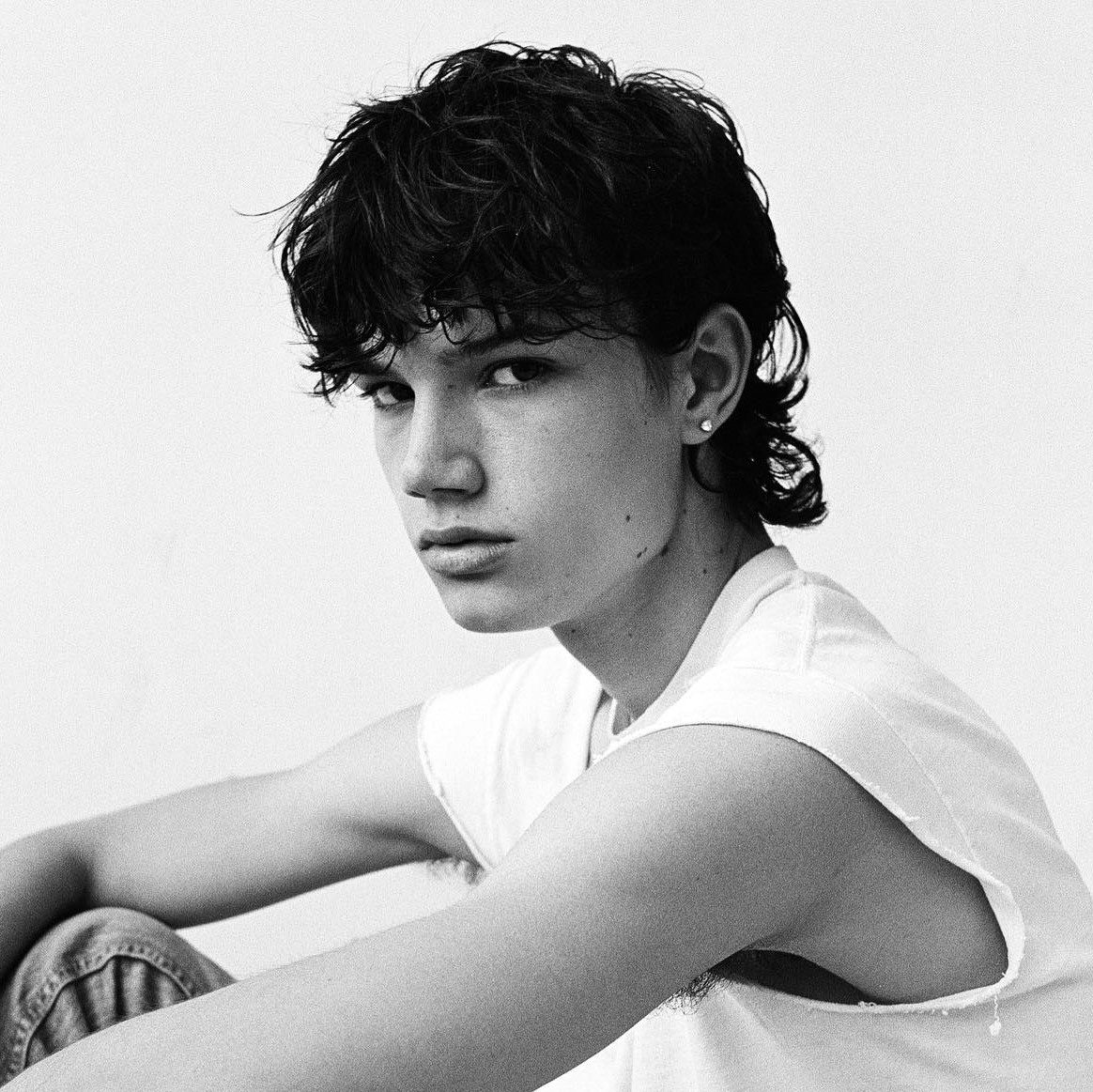 10 Cool Ways To Rock The Perm Mullet Trend
They're back, better, and "hair" to stay!
Whether you're an '80s kid who's feeling nostalgic for the trends of your youth or just someone who's always up for a fun hair makeover, you'll be happy to know that the perm mullet trend is back. It was the go-to hairstyle of your favorite country music stars (looking at you, Billy Ray Cyrus!) and pro baseball players back in the day, but the haircut has gotten somewhat of a bad rap through the years because of changing trends.
Today, the iconic style — often described as "business at the front, party at the back" — has returned, and the party is more exciting than ever! Young celebs, such as K-pop stars, have caught on to the craze and given it a modern spin that looks really fresh and stylish. In fact, the trend has gotten so big that even women are rocking it, including famous stars like Zendaya and Miley Cyrus.
If you're ready to bring these two '80s trends, the mullet and perm, to modern times, keep scrolling for 10 styles you'll want to try.
1 / 13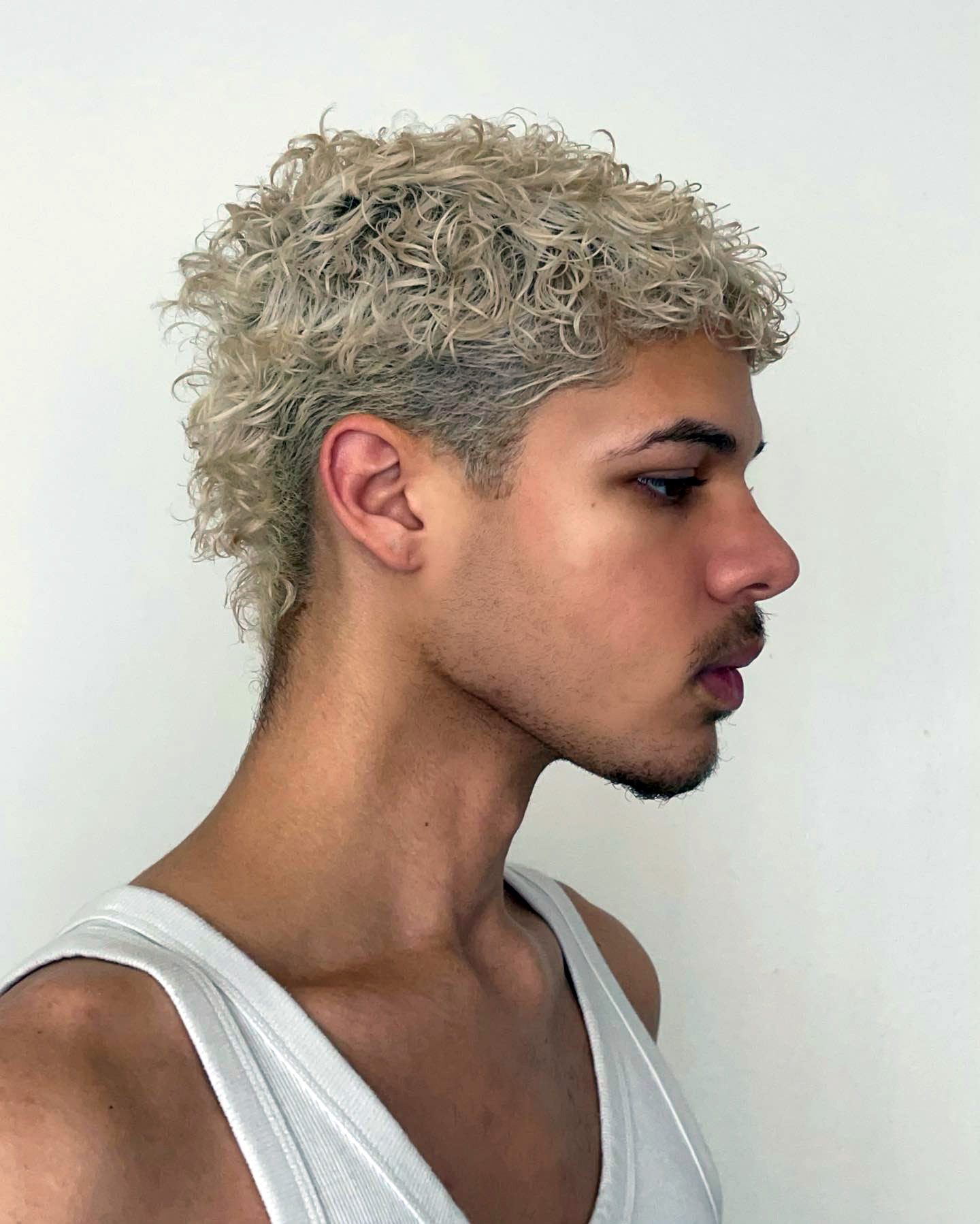 Mini Mullet
If you're not ready to commit to a full-on mullet but still want to jump on the bandwagon, try this. The back reaches just above the nape of the neck and the sides are not that short, either, and it has great texture thanks to the perm. It's a subtle version of the mullet but still sports the distinctive silhouette of the iconic style.
2 / 13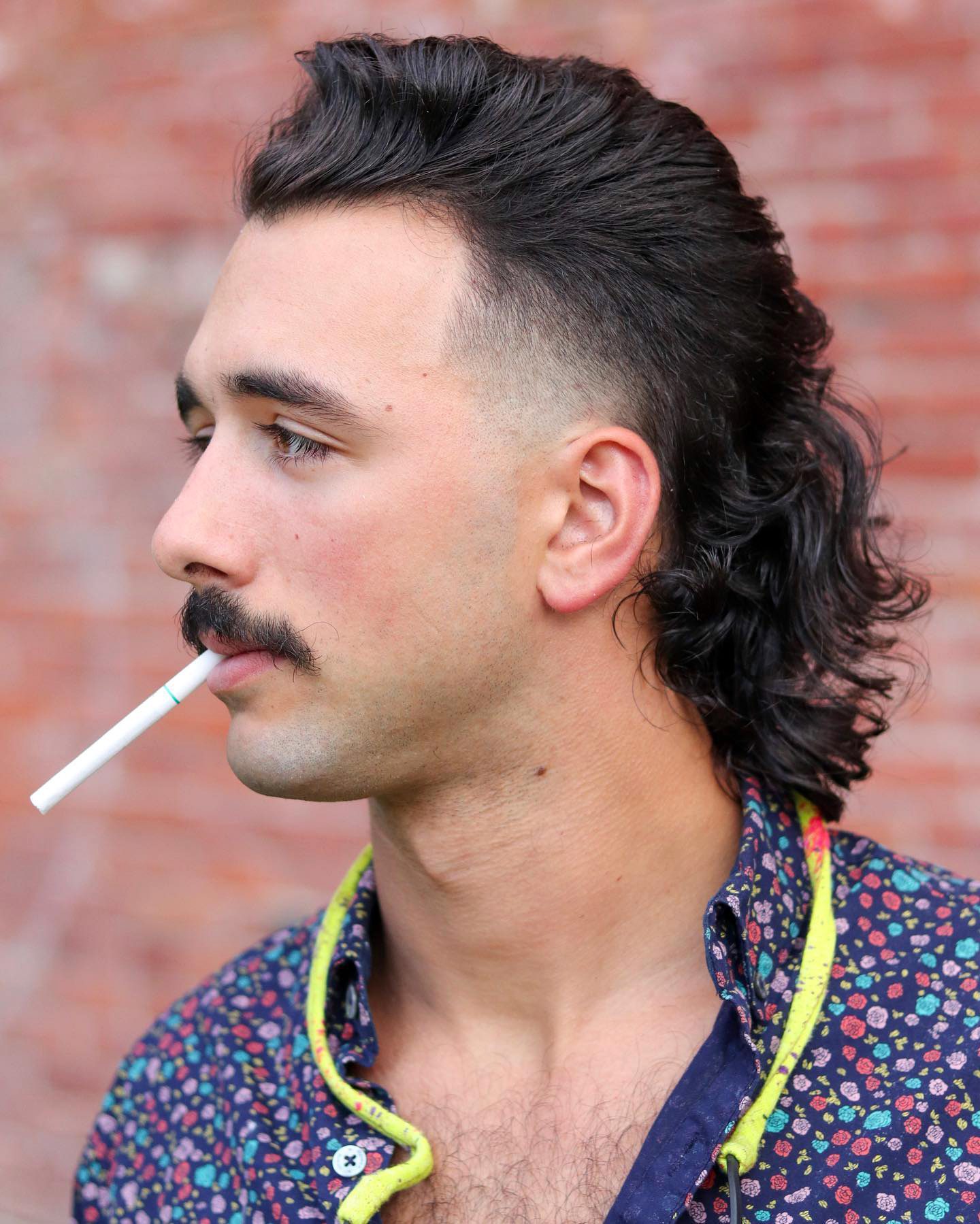 Perm Mullet With Quiff
While you can bring your mullet to modern times, you can go the retro route as well if that's more your style. Here, the back is permed and reaches down to the shoulders while top top and front are brushed into a quiff. It's a dapper '50s-inspired look with extra edge added via the mullet silhouette.
3 / 13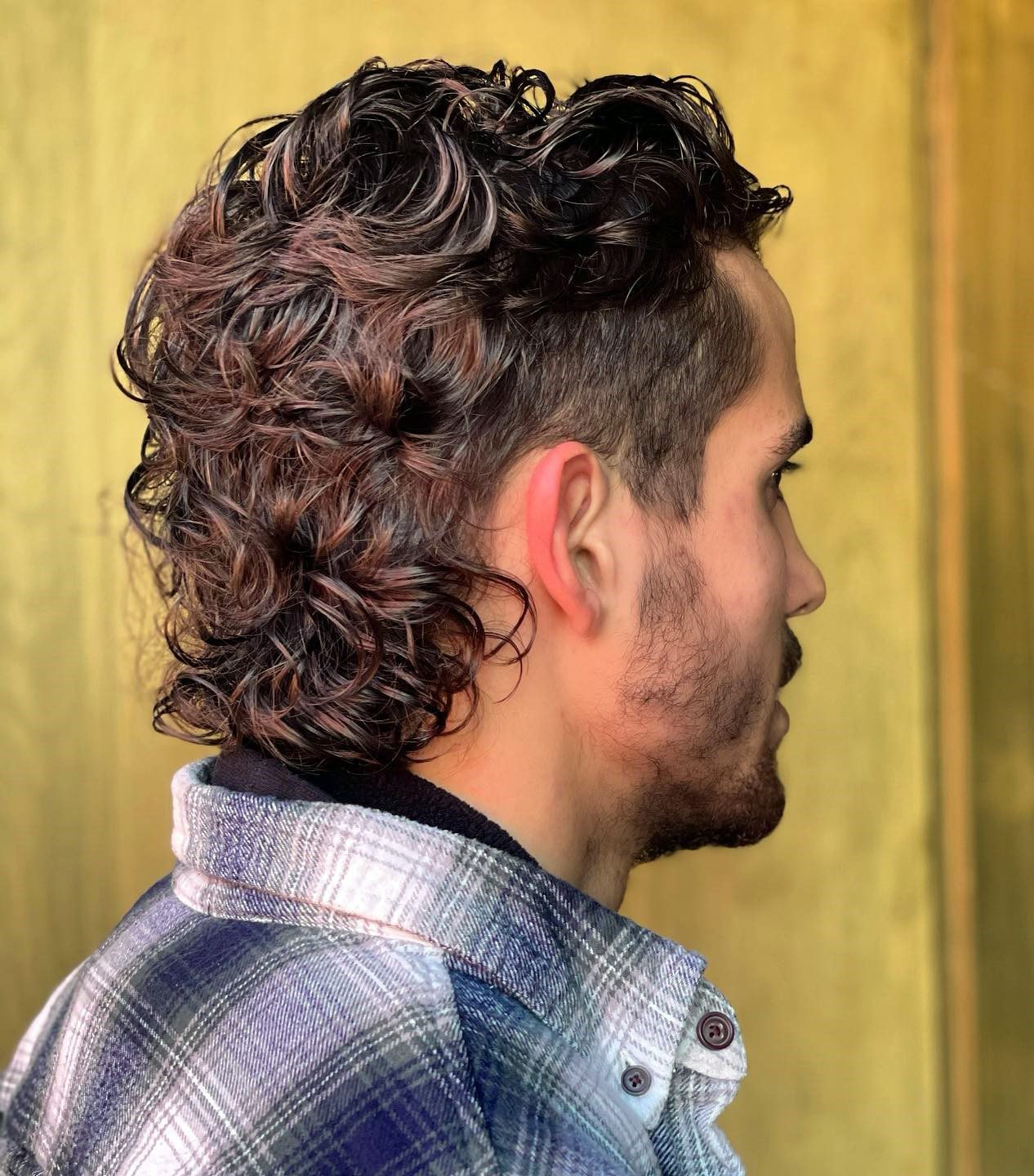 Short Perm Mullet
The mullet cut may be polarizing — either you like it or you don't — but here's a good middle ground. It's just the right length, hitting the nape of the neck, with loose curls that add a nice and natural-looking texture along with faded sides that are not too stark. This is an ideal look for those who want to rock the trend in a subtle way.
4 / 13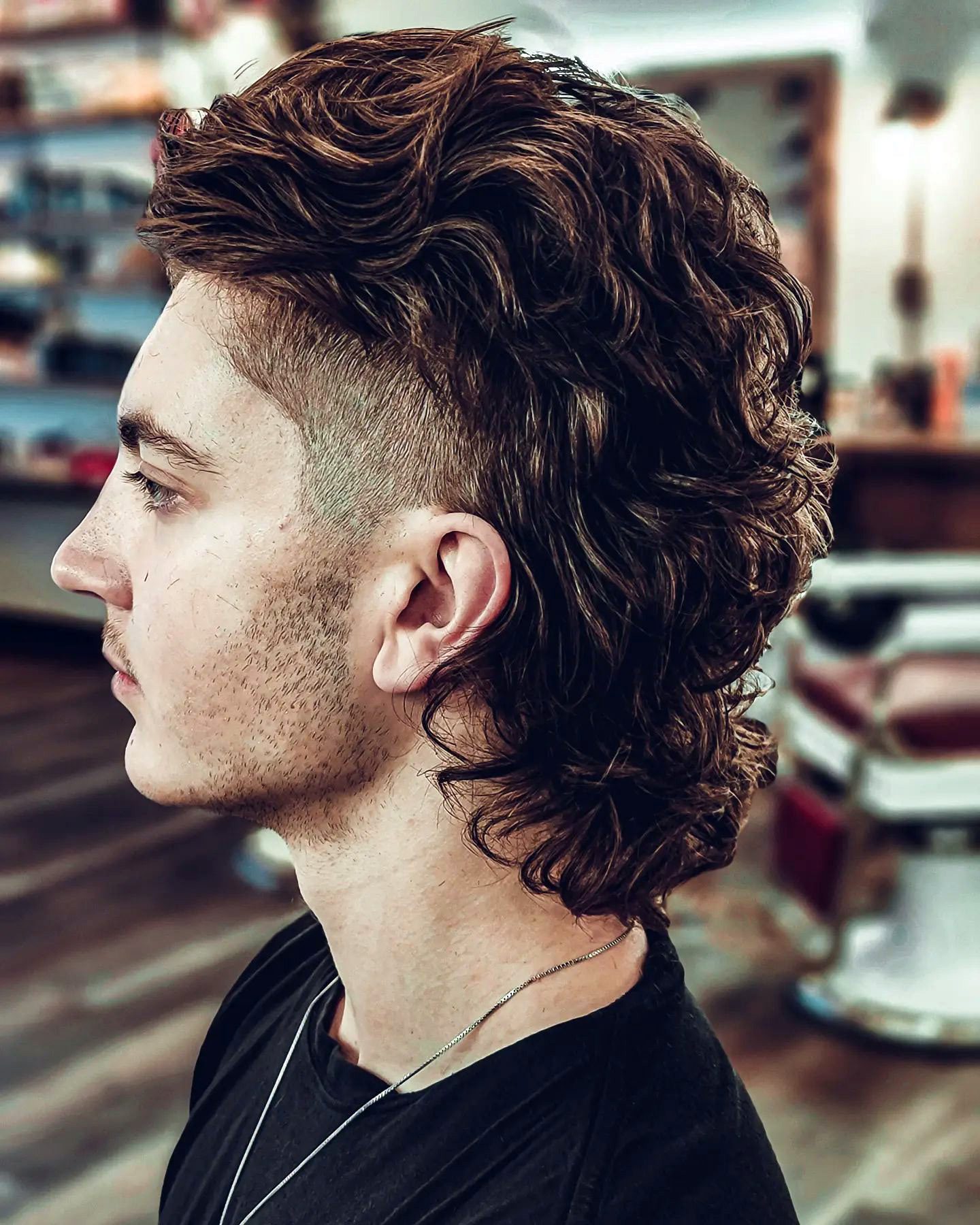 Loose Perm Mullet
Opt for loose curls instead of tight ones to make your mullet look effortless and natural. Here, the waves span the entire length of his hair from the top to the shoulders, adding volume and texture that give the style so much character. Don't forget the shaved sides for that signature mullet look.
5 / 13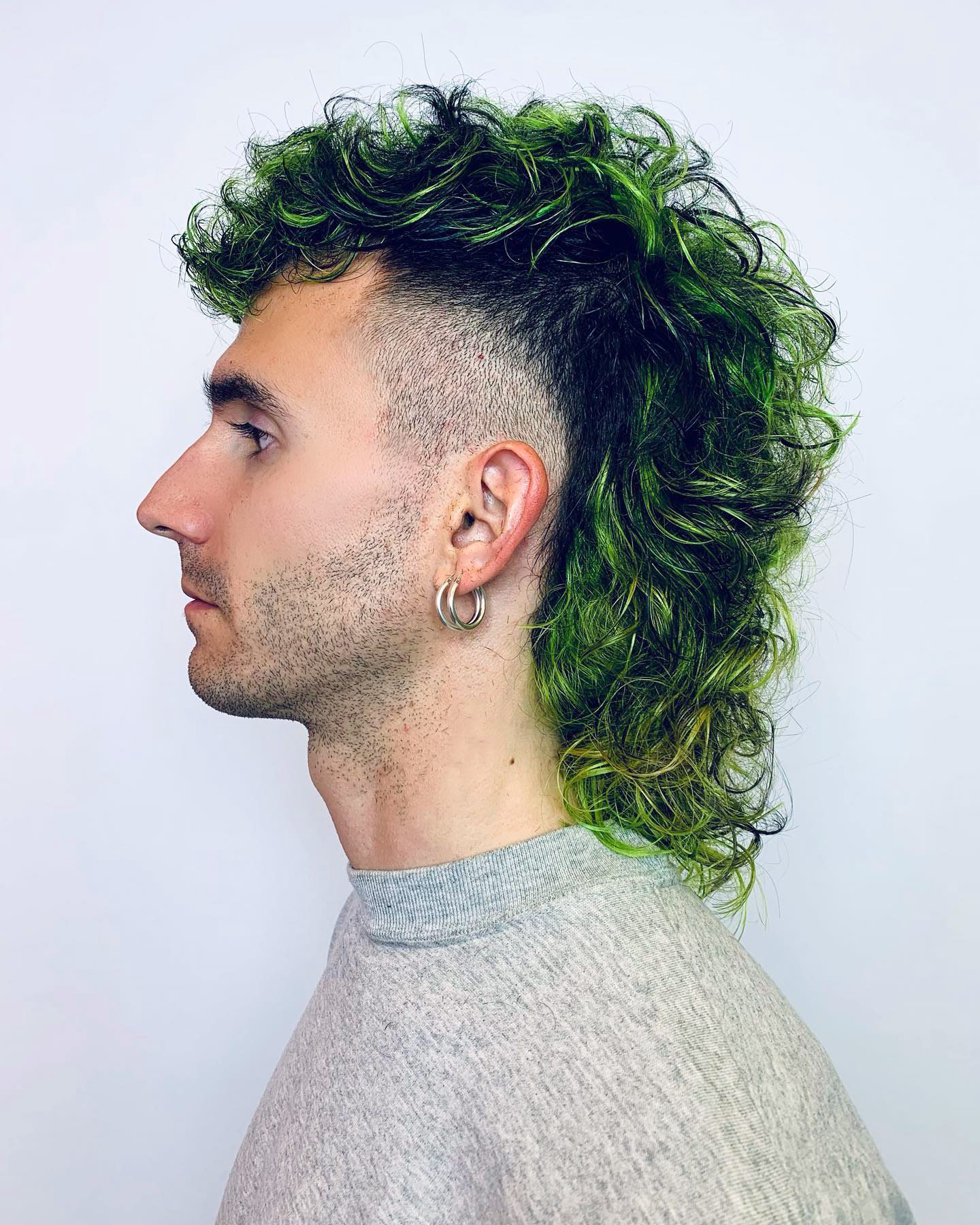 Green Mullet
The mullet and perm weren't the only big hair trends of the '80s. Neon hair color was all the rage, too. So if you combine the three, you'll be totally channeling the iconic '80s era. Here, a shoulder-length curly mullet is given a green dye job for a look that really pops, but feel free to choose any hair color you want.
6 / 13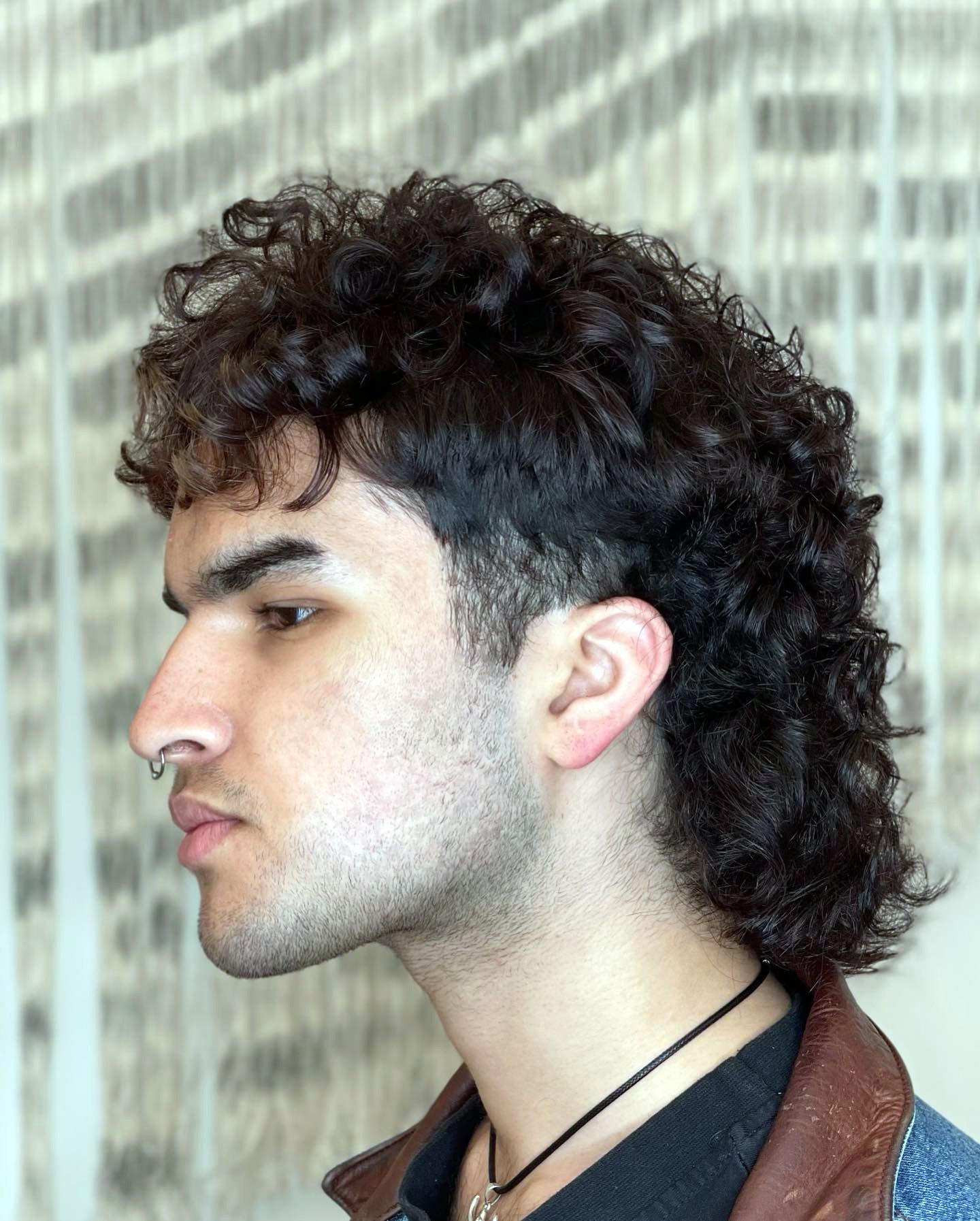 Classic Perm Mullet
If you're a true fan of the mullet, you can't go wrong with going the simple and classic route. The style shown in the photo features the typical long-back-and-short-sides silhouette, curls all over, and subtly faded sides. It's an effortless look that truly captures the spirit of the mullet. You can't get more iconic than that!
7 / 13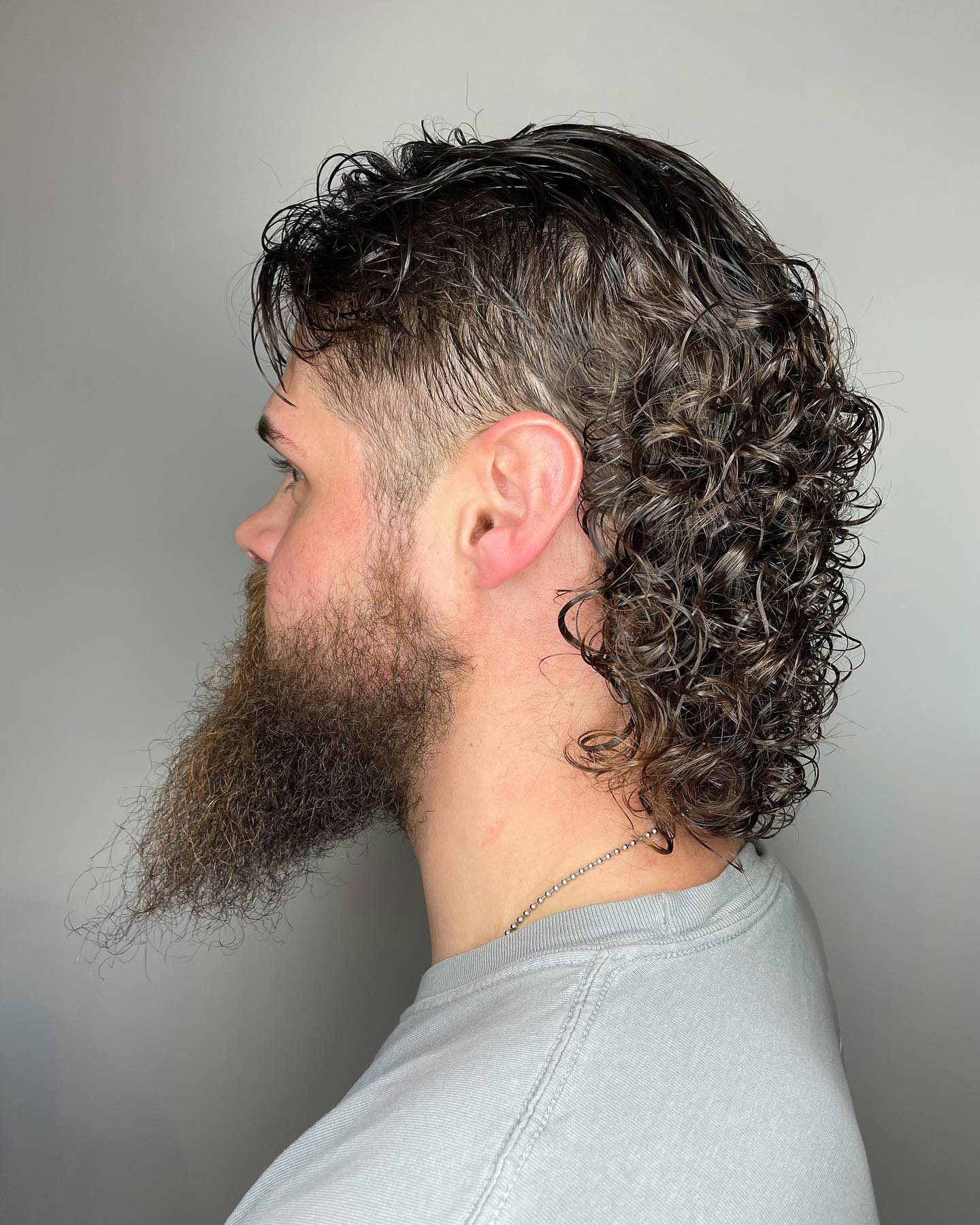 Perm Mullet With Beard
What's even bolder than a curly mullet? One paired with a beard! This one features a tight perm at the back and a straight top that's slightly tousled. And for the pièce de résistance, a long and pointy beard. Definitely a double dose of edge!
8 / 13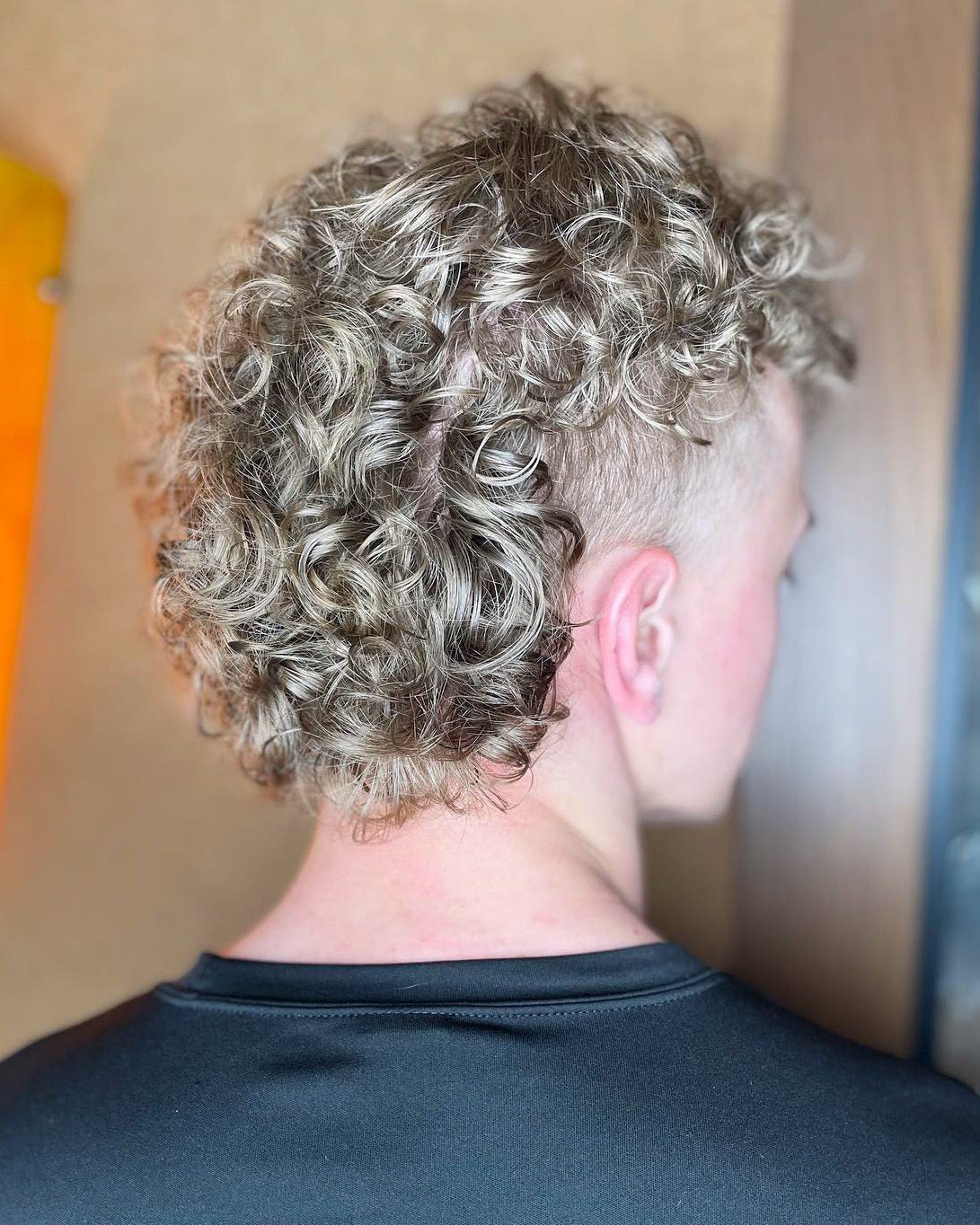 Surfer Mullet
Surfer hair is characterized by a long-ish length, tousled texture, and bleached color. If all that appeals to you, you can incorporate it into your mullet cut with results that look like this. Cute, isn't it?
9 / 13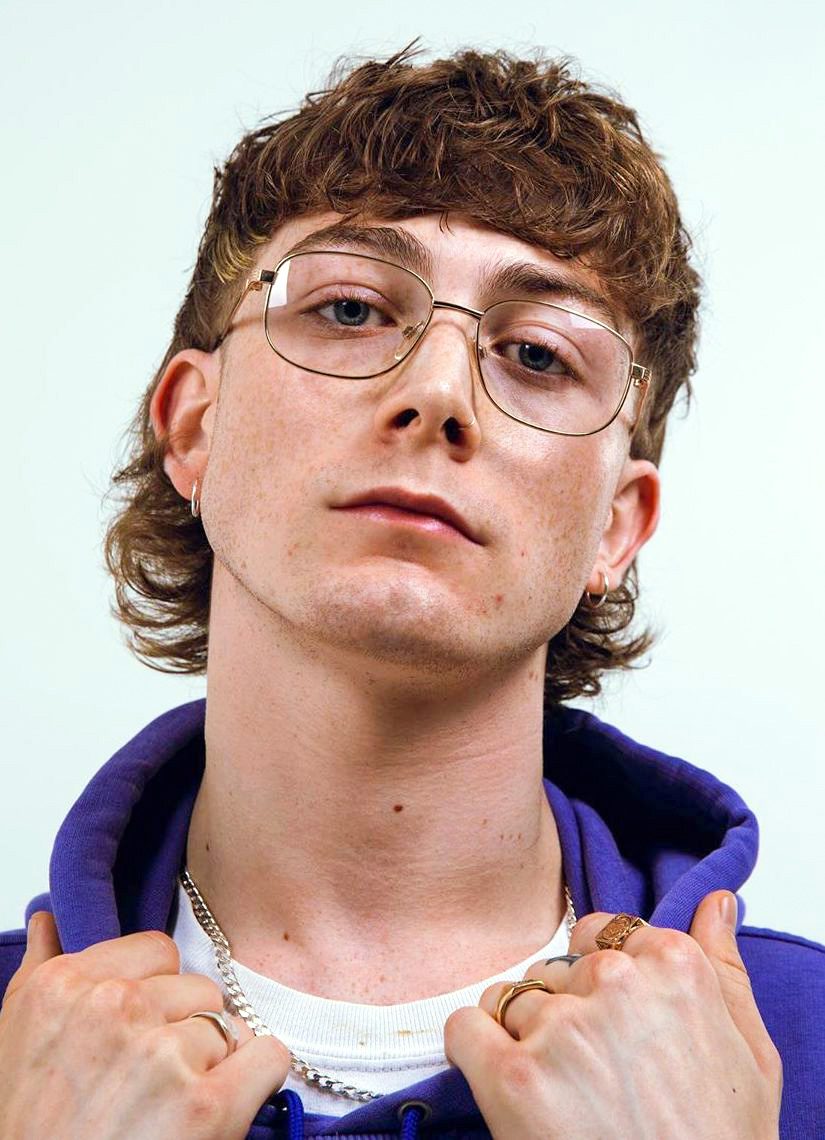 Retro Mullet
This cropped retro mullet, which has a short, untidy top and a broader winged mullet, sets you apart from the crowd. A haircut that helps frame your face for that smooth outlook.
10 / 13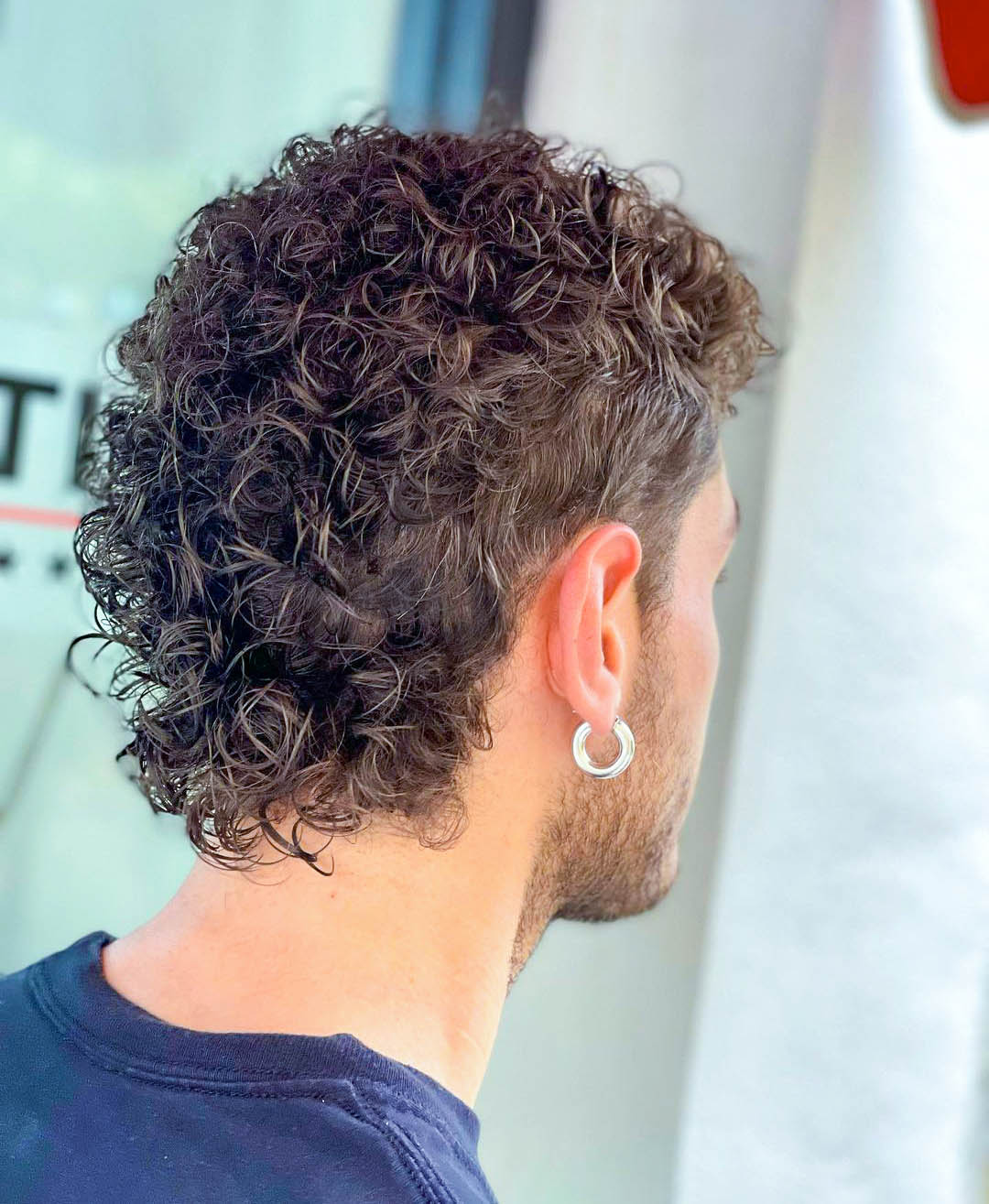 Short Mullet with a Perm
Curls are a great way to add a new look to any style, especially if you normally have straight hair. This look uses a perm to get the short mullet to have a wild curly texture. The sides are trimmed and kept straight while being pulled into the mullet, giving off some contrast. Adding a simple edginess to the style, we see the stubbly beard and thick silver loop.
11 / 13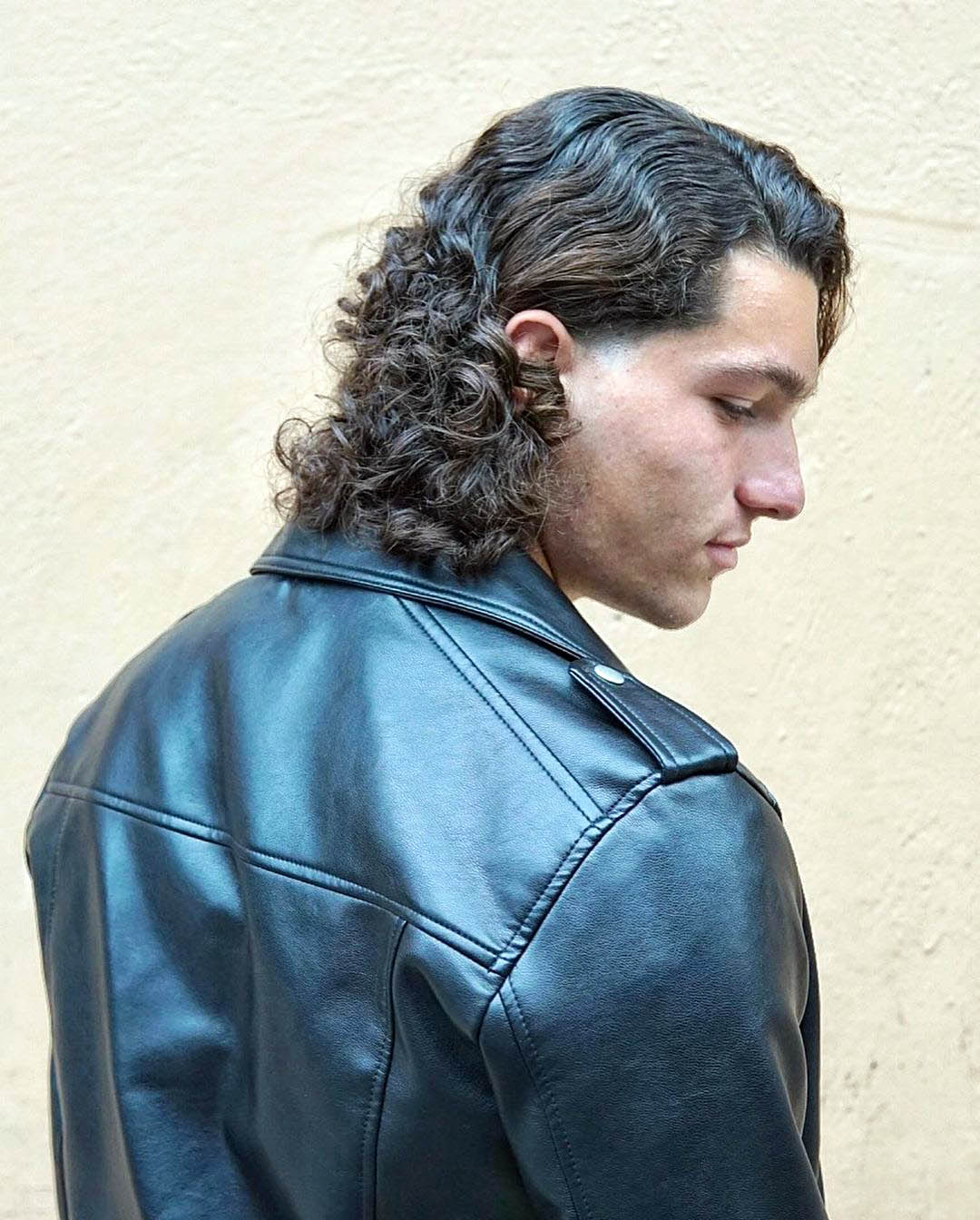 Straight to Curled Mullet
If you're looking to rock a unique mullet full of texture and contrast, look no further. The secret to this style is a perm. That's right, a perm. Getting your normally straight hair converted to curly can add a full look to any hairstyle. Up top, we see the straight hair parted in the middle and combed down into the curly ends adding some real contrast and fullness. The leather jacket adds a healthy dose of ruggedness to the style, ensuring your fashion sense is noticed everywhere you go.
12 / 13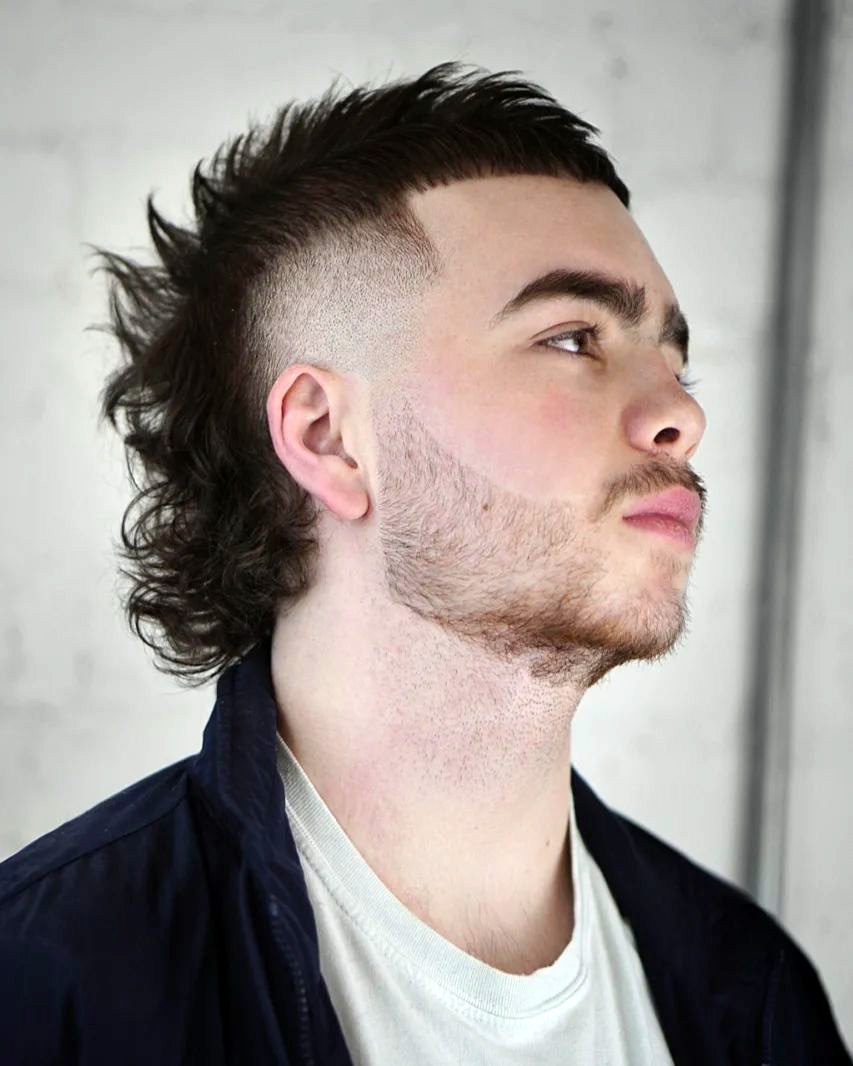 Spiky Perm Mullet
While a mullet is bold enough as it is, you can play around with styles to make it even more daring. Here, the permed back is paired with a spiky top — a combo that's guaranteed to turn heads. Add the blunt fringe and faded sides and you've got a truly unique hairstyle that puts a badass touch to the classic mullet look.
13 / 13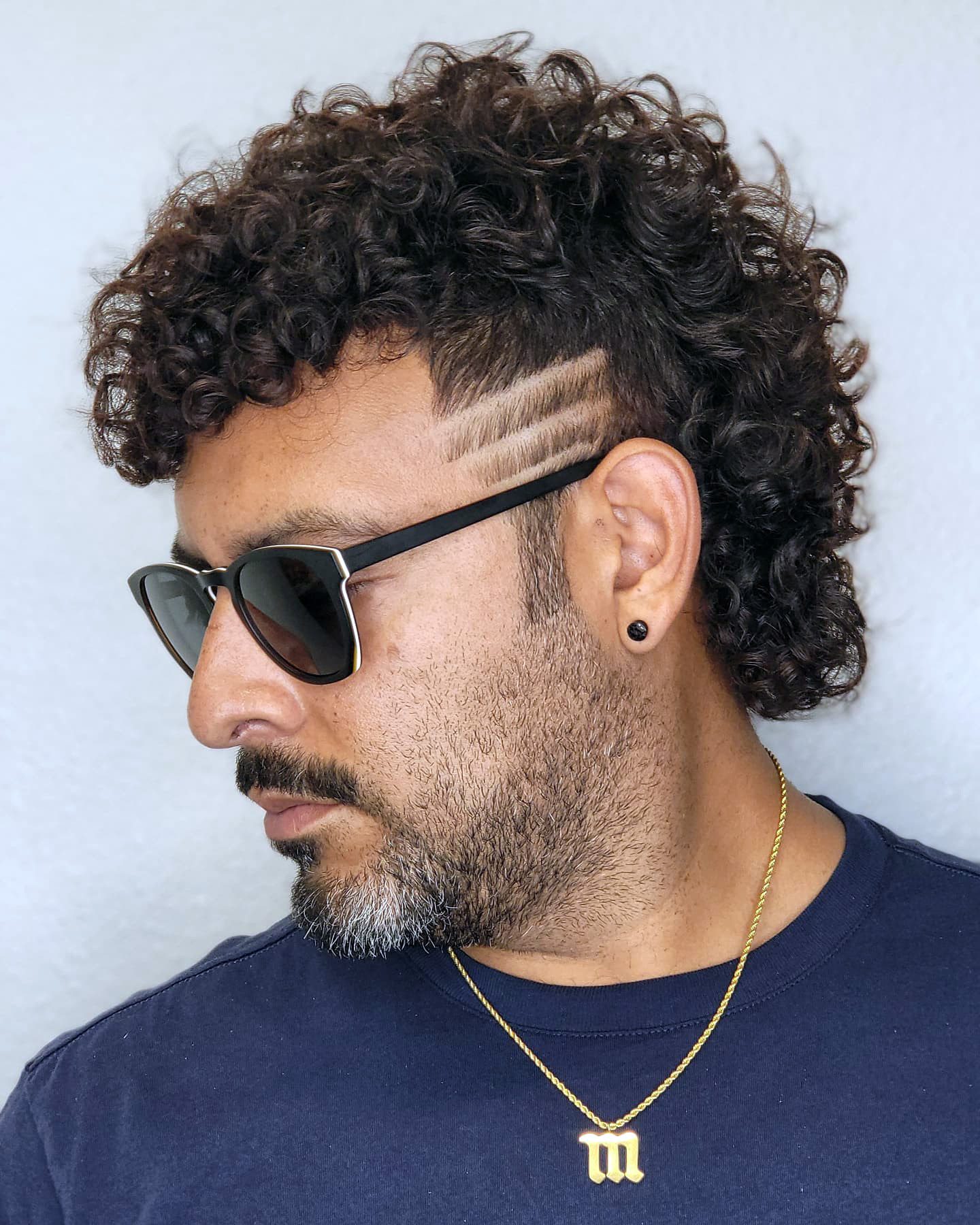 Perm Mullet With Design
Barbers have become more and more creative when it comes to hair designs, and you can take advantage of that creativity to put a fresh spin on your mullet. Here's an example of a classic curly mullet that's been given some modern appeal via those lines carved into the side. Feel free to experiment with designs — they definitely add an extra cool touch!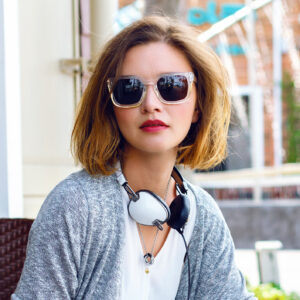 Sophia Jackson is a professional stylist and colourist for Barron's London Salon in Atlanta, GA. When she's not styling hair or researching the latest trends, you can find her shopping in trendy boutiques or sipping bubbly at a concert in Chastain park.