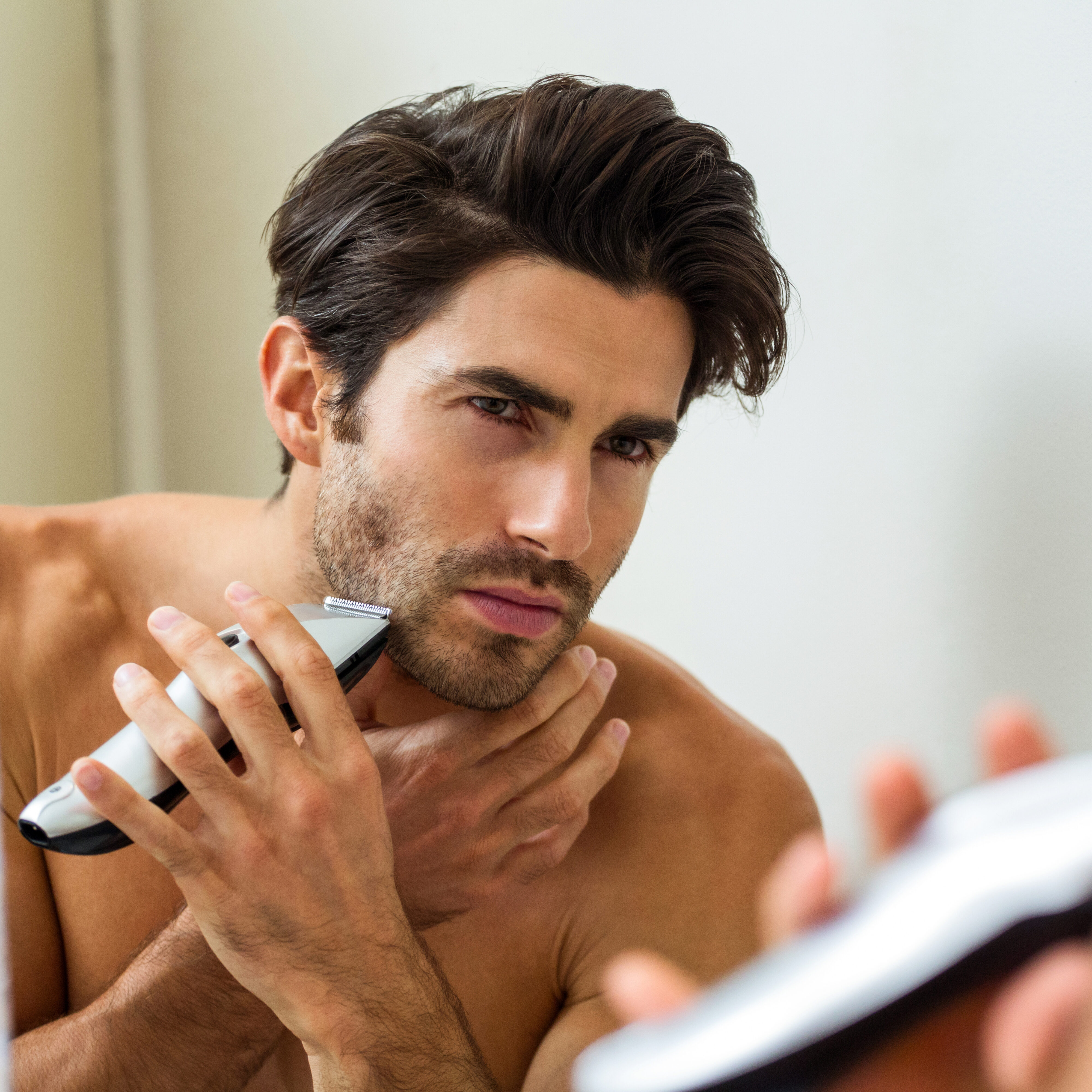 10 Grooming Tips for a Better Hair Care Routine
It's not a department for women only. Men also need proper grooming.
As a man, you often tend to be complacent about grooming. Hello, do not consider it a department for women only. Men also need proper grooming and your hair is one of the primary parts of your body that requires maintenance. You just cannot let it lax and your hair care routine is quite similar to that for women with some variations. Often men shift into an autopilot mode while grooming their hair, using the same routine every day all through 365 days a year. It is time you reevaluate it and consider giving a little more attention, a little more detail can go a long way.
As you may not be aware of the right ways to groom your hair here are some important hair-grooming tips you may love to have. Regular grooming of your hair will make your styles last longer and will look even better.
1. Avoid overwashing your hair
Even though you should shower daily, you should not wash your hair every single day. Surprised! Yes, it is true! Consider washing your hair only once to twice per week. This is because any type of shampoo removes the natural oils from your hair, making it dry and fizzy with an itchy scalp.
The amount of natural oil produced by your hair will definitely vary from person to person and it has a varied effect on different people. This is particularly detrimental when you have dry hair. Even for oily hair, it is not necessary to wash your hair more than twice a week. Moreover, using a conditioner is a must after washing your hair with any type of shampoo.
Using a natural shampoo having fewer chemicals is always advisable. Remember, you do not need to apply the shampoo twice during the hair wash. When you are washing your hair regularly (using shampoo twice a week), a single wash is enough for each go. No need for a double wash, which is more of a myth.
2. Be gentle with your hair
Do not rub your wet hair too hard. Be gentle with it and prefer patting it to keep your hair intact. This is the basic hair grooming lesson for every man. When the hair is wet, it is in its most delicate condition. So be aware of it and care for it.
3. Never try to comb over
It is a general norm to comb over for thinning hair in men. It is the wrong way of dealing the things. Instead, it is better to have a haircut that ideally suits your look in thinning hair.
4. Egg conditioners are good
Eggs are good for your hair. It works for both men and women. It conditions your hair well, making it healthy and shiny. Always wash it with a good shampoo after you are done with the egg conditioning.
5. Keep your hair away from chlorine
Chlorine can be very bad for your hair. So before plunging into a chlorine-treated swimming pool, make sure to wet your hair with normal water and apply some conditioner. It is even better to use a swimming cap as well. This will protect your hair from chlorine.
6. Less the chemicals the better
Minimize the application of different products on your hair. Too many chemicals will eventually make your hair look dull and your hair will lose its natural shine. It will become rough, dry, and brittle. So, try to stay natural with your hair. Minimize hair coloring, straightening, or perming. Too many chemicals can also damage your hair to such an extent that it may become irreversible.
7. Clarifying shampoo can help
If you have already made your hair dull by using too many products, then consider using a clarifying shampoo. It can wash away the harmful chemicals of the products from the scalp and the hair.
8. Refrain from using too much heat
Avoid using a hairdryer to dry your hair as far as possible. Drying your hair naturally is the best for your hair. Even if you are using a dryer then keep it at a low heat setting. Your hair will become frizzy, dry, and brittle if too much heat is applied. The same logic applies to hair straighteners. Similarly, straightening your beard too often is also not a thing should do repeatedly. As heat is not good for your hair, avoid showering with piping hot water.
9. Trimming is useful
Trimming is ideal for hair grooming. It keeps your hair tidy and neat. Trimming your hair every one to one and a half months is ideal. A morning appointment will help as your barber will remain fresh and there will be less rush.
10. Do not use the wrong tools for your hair
Using the right tools for your hair is essential as your hair is a delicate part of your body. Use a good quality comb with a wide-tooth to comb your hair. It is better to use your hand rather than low-quality combs.
Hair grooming is an important part of your life if you want your hair to stay long with you. Staying healthy is also essential to keeping good hair. Eat a healthy diet, sleep well and minimize stress to have healthy hair. Make your hair improve your personality.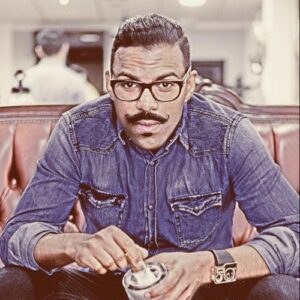 Justin Bounds has been working as a barber in Florida for years and is the founder of The Barbr - a Men's Hair Care/Grooming blog dedicated to providing honest advice and useful tips about the topic. You can learn more about him through his Twitter' and his blog.