Making Their Way Back: Swell Vintage Haircuts
Staying old school cool
Hairstyles are known to make a definitive mark on how an era is remembered, but like all things in fashion, they have a good chance of coming back and make a debut au-pair with the hot clothes-styling trends that seem to be re-surfacing from history books.
What makes this movement so appealable to every fashion aficionado, is the fact that we're starting to see great takes on styles from the past with a twist from the modern times, creating an aesthetically pleasing overall look. Let's take a look at a few of our favorite vintage hairstyles!
1 / 10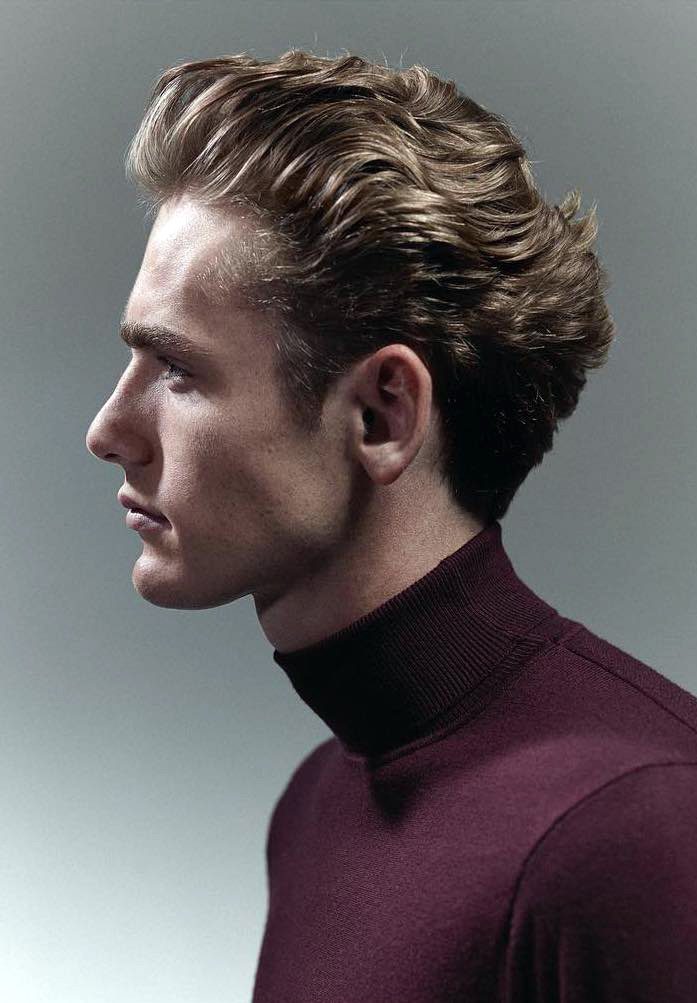 Blonde Push Back
Medium-length hair pushed back shows sophistication, while also making sure that the unruly hair is tamed with gel or hairspray.
2 / 10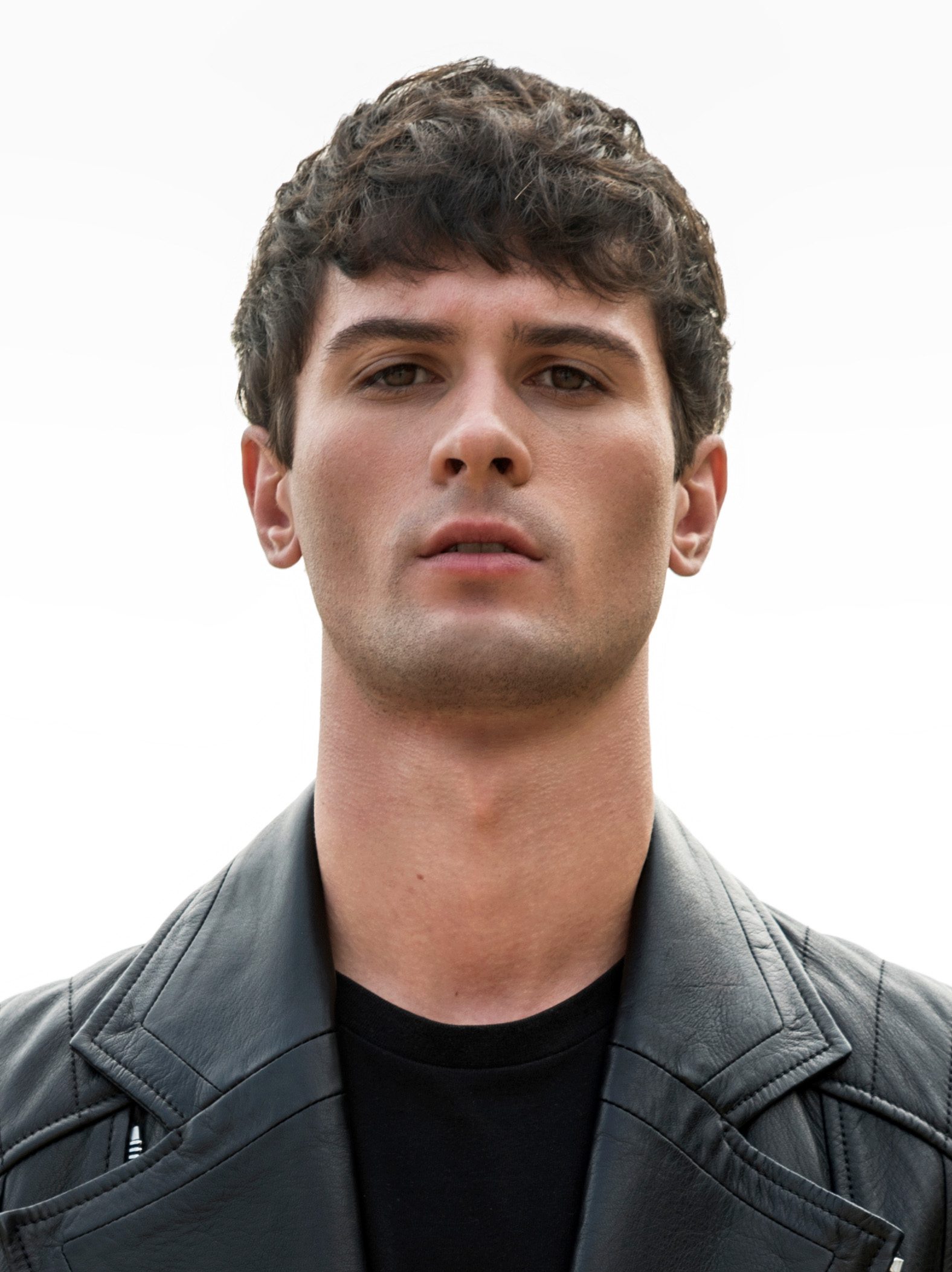 Wavy Caesar
If you love to short haircuts and the freshness they bring but are looking for a stylish change, this wavy Caesar is dapper and graceful.
3 / 10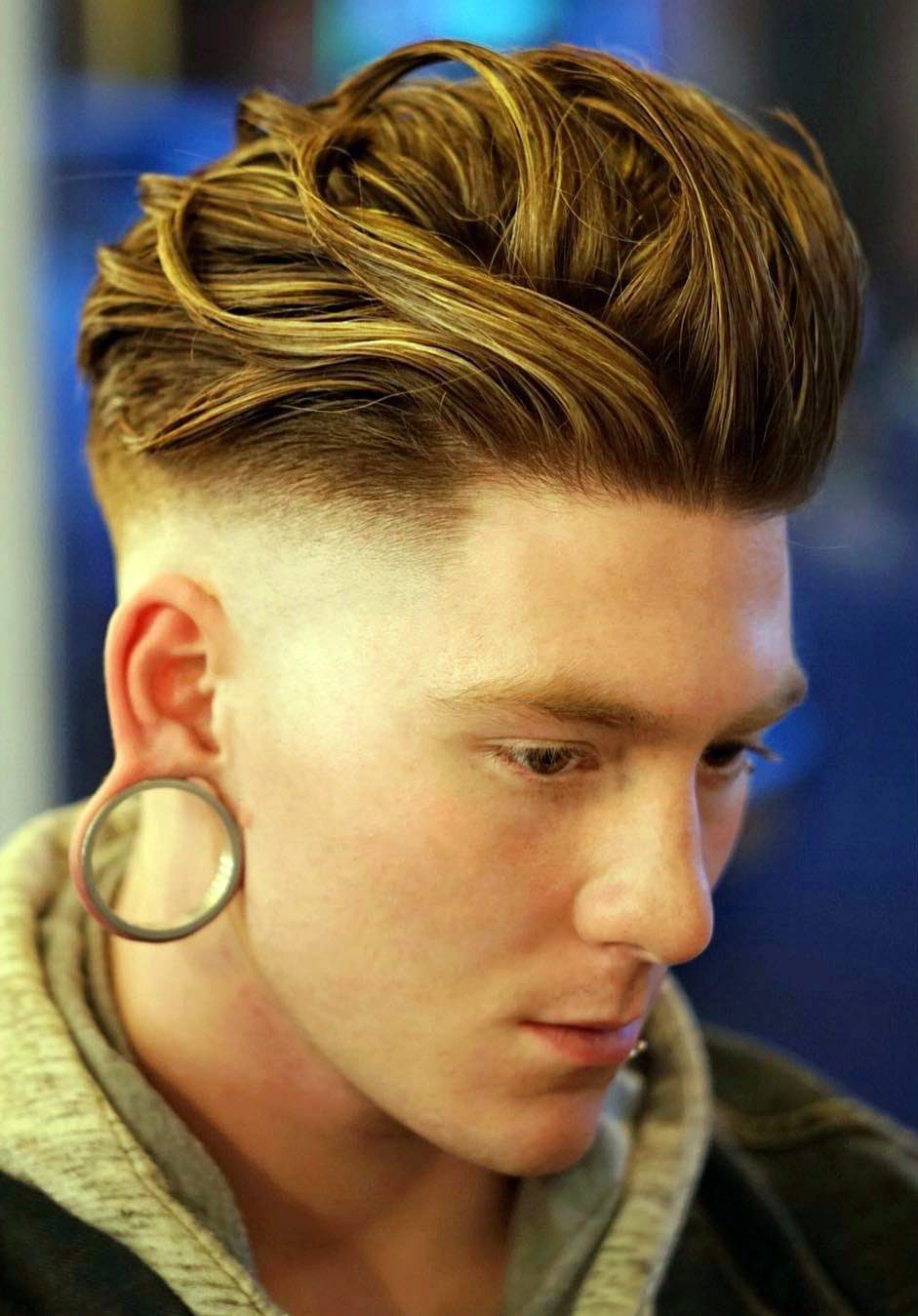 High Volume Strands
If you have natural waves this undercut is a great way of flaunting them, make sure to style them lightly so that there is a visible definition between each lock. We love it!
4 / 10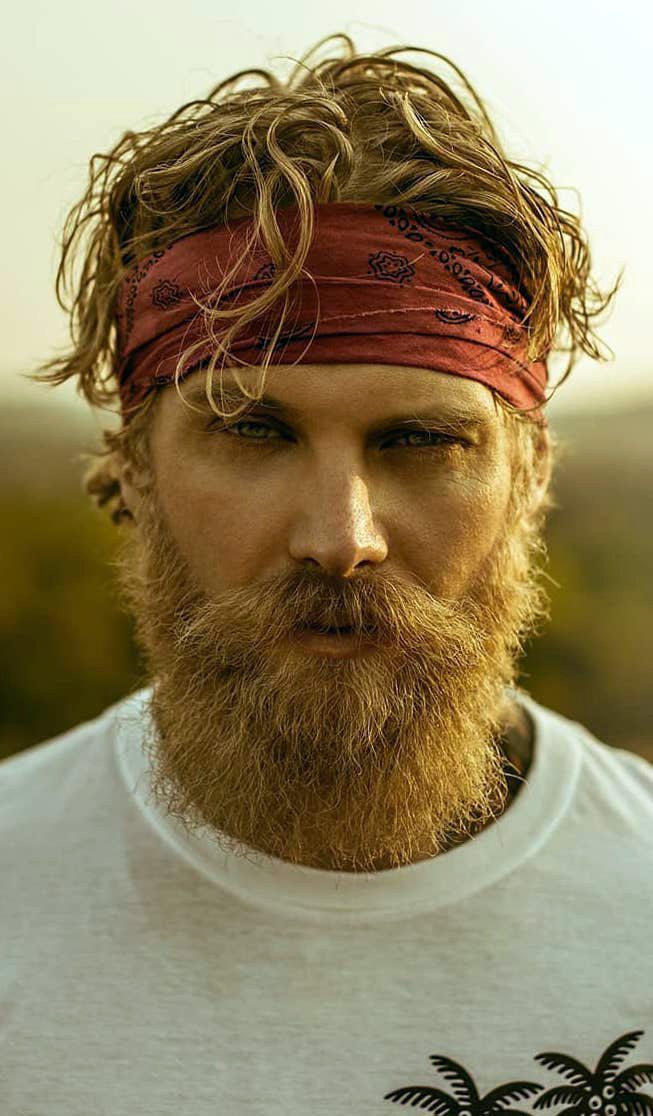 Strands All Over The Place
If rough, rugged, and outgoing is your MO, then adding a bandana to keep the strands back can keep you comfortable and with a more carefree style.
5 / 10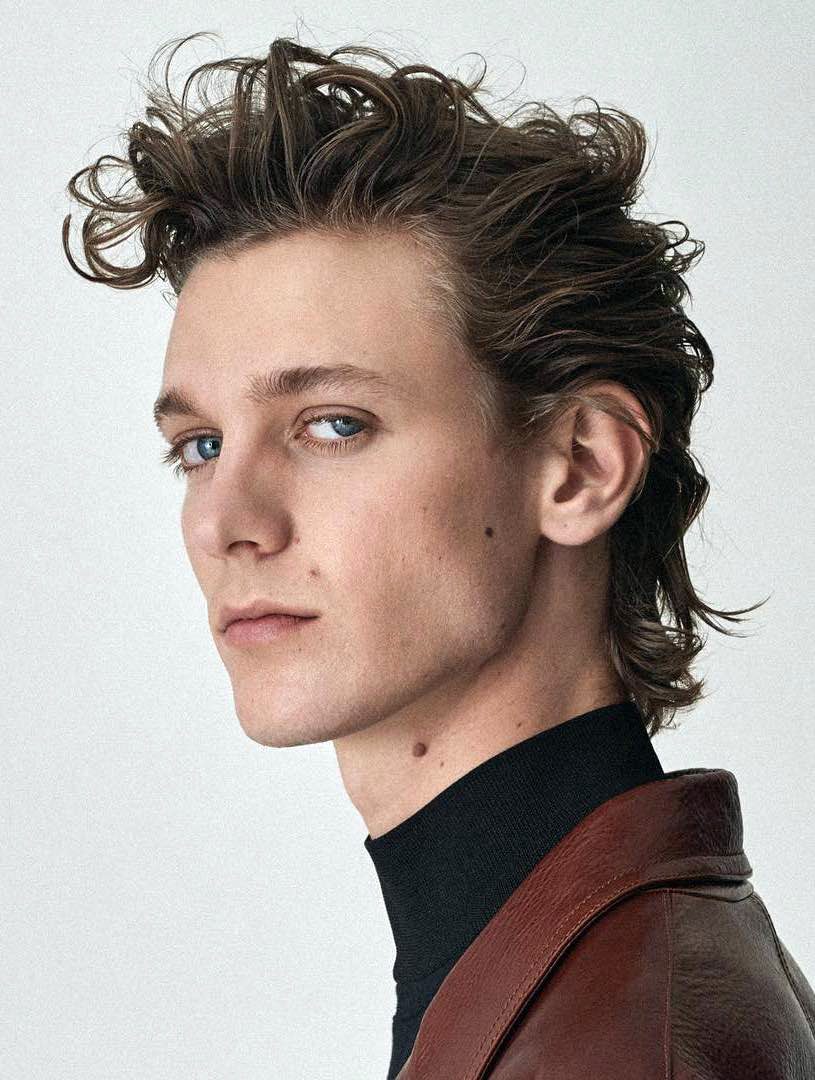 Messy and Wavy Mullet
The 80s are back big time, but with a modern twist. A messy and wavy mullet may be longer than what you'd normally consider getting but it can be a very seductive style for those who wear it with the confidence it deserves.
6 / 10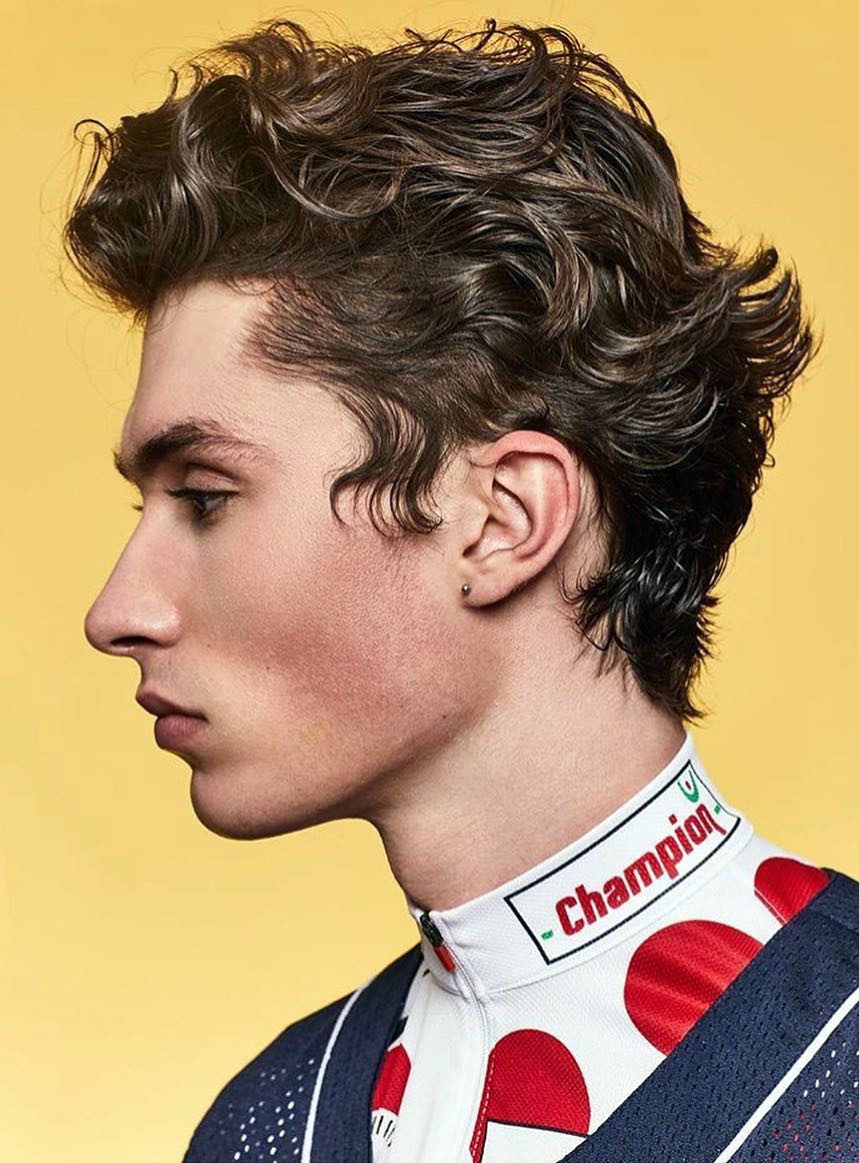 Less Chopped High Volume Hair
For men who are innate adventurers and tend to escape outdoors for the weekend but make their way back into the city for cocktails with friends, this hairstyle looks good no matter which way the wind blows, and pairs well with an uptown outfit.
7 / 10
Wavy Side-Part
A staple for the dapper flair is this simple and classic side part. Those who wear it project elegance and poise, this is an extremely versatile hairstyle that can make-do for any occasion.
8 / 10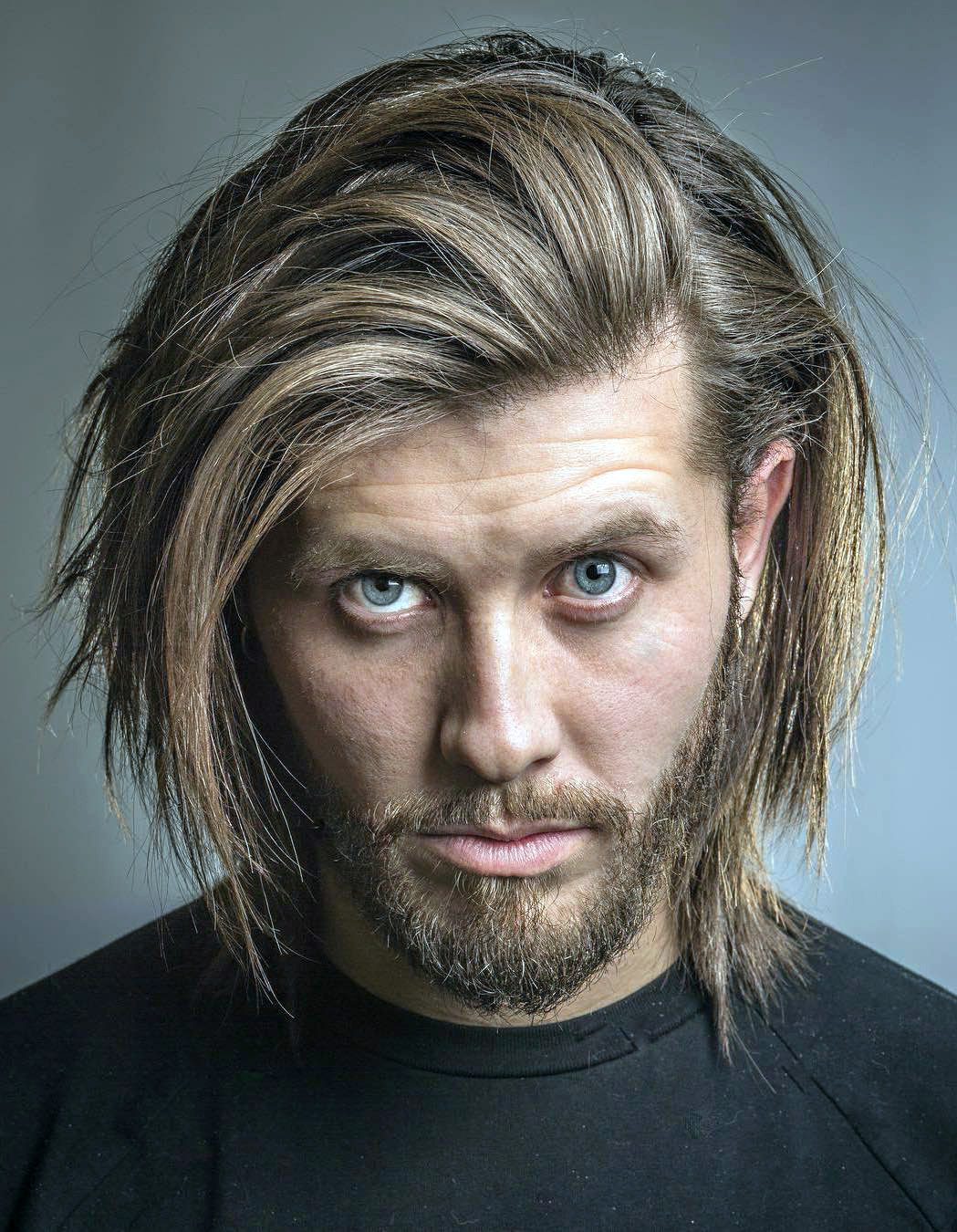 Rusty Rough Texture
Even though Thor has lost his mighty locks in the latest Avengers movie, the classic Thor look, with its rusty rough texture, is still a surefire hit. This longer style is perfect for strong breezes near cool waters.
9 / 10
Loose Curls and Undercut
If you have naturally curly hair, you don't have to do much to give off that vintage vibe. Pair those curls with a newsboy cap like this and you'll look like you just stepped out of a period film.
10 / 10
Xavier Dolan's Retro Quiff
Nothing channels the '50s quite like the slick, towering quiff. Here, Xavier Dolan is wearing his hair extra high and shiny with a slightly tousled texture, and he's giving us major Danny Zuko vibes!