Tape Up Haircut Ideas For a Fresh Look
The perfect combination of subtle and edgy
The tape up haircut was popularized by the African-American community in New York City back in the year 2000. Its popularity rose so much that the haircut became a staple for New York's urban style in fashion. When you have a style with such versatility, it is not hard to imagine how it evolved and stayed relevant through the years.
Some may confuse the tape up with a taper fade or a fade, but you can check out one of our articles about the fade haircut to understand why it is, in fact, not the same as a tape up. No matter the length, a classic fade will usually be consistent throughout the neckline or drop to a certain degree, depending on the fade style. The tape up differentiated itself because the fade stops around the ear and a classic look for this haircut will have a tapered neckline.
As we all know, fashion and styles do tend to come back, but it could be said that the tape up never truly left and has since been exposed to different kinds of influences. Right on brand with the cultural melting pot that New York continues to be, a staple NYC urban style haircut like the tape up has crossed borders and cultures across the globe.
1 / 13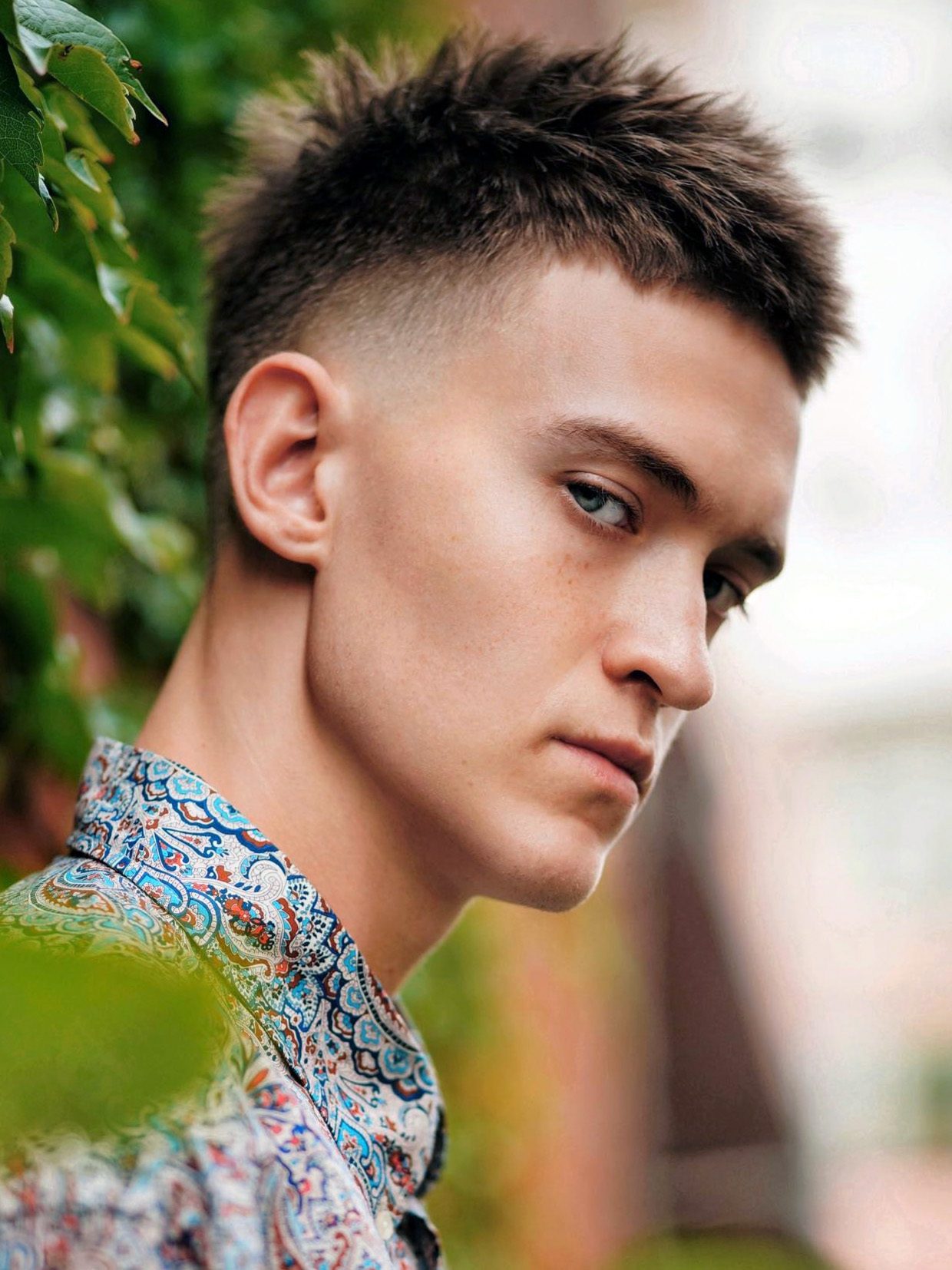 Textured Top and Tape Up
This look might be for you if you've got straight and fine hair. Notice how they've used their natural hair texture to play along with a textured top.
We love to see bangs done this way because they seamlessly merge with the slightly heavier top.
2 / 13
Tape Up Haircut and Undercut
This tape up look works especially well because the medium-short length on top plays off well with the relatively short line up. This gives it a softer framing effect on the face. In this case, it works exceptionally well with the model's facial features.
3 / 13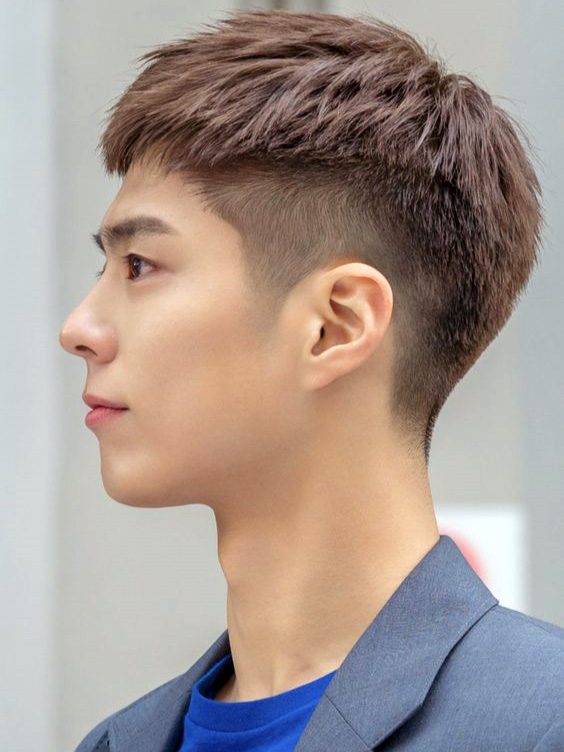 Park Bo Gum Classy Tape Up
Park Bo Gum is a South Korean actor and singer sporting a variation of the tape up we tend to see a little less of.
The style here follows the classic lines in terms of where the taper starts but pushes by an inch or so where it ends. The top is lightly textured at the sides and connected by a much more noticeable top-side taper. We love to see it!
4 / 13
Loose Curls and Double Line Design
When we said you could try different styles and designs to go with the tape up, we meant it. Here's a double-line design paired with some thick curls on top.
If you're aiming to style your look similarly, make sure you keep your curls hydrated and that you style them individually. This will help them stay low on frizz and hold their shape better.
5 / 13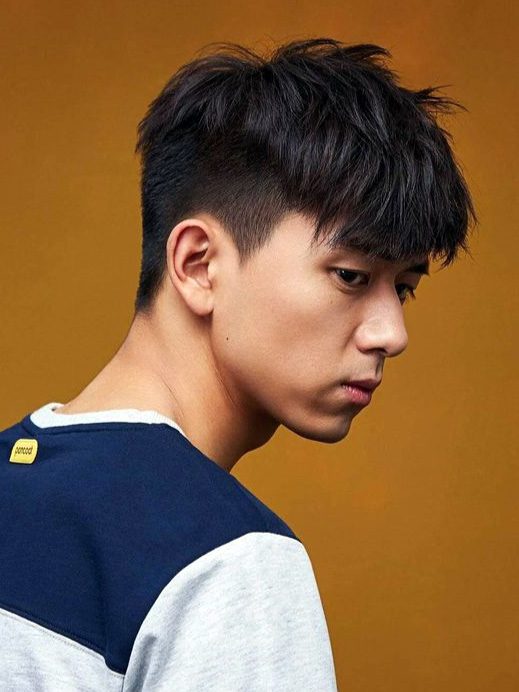 Tape Up Haircut With Heavy Bangs
Similar to the Park Bo Gum haircut in this article, this style is a variation of the tape up that doesn't use the taper to go all the way down to the skin noticeably. Instead, it blends the hair ever so smoothly on the sides as it connects to the top and back.
The difference here is that the fringe and top are cut differently. This is a fringe and top-heavy hairstyle with loads of texture on top, this is done to bring movement to straight hair.
6 / 13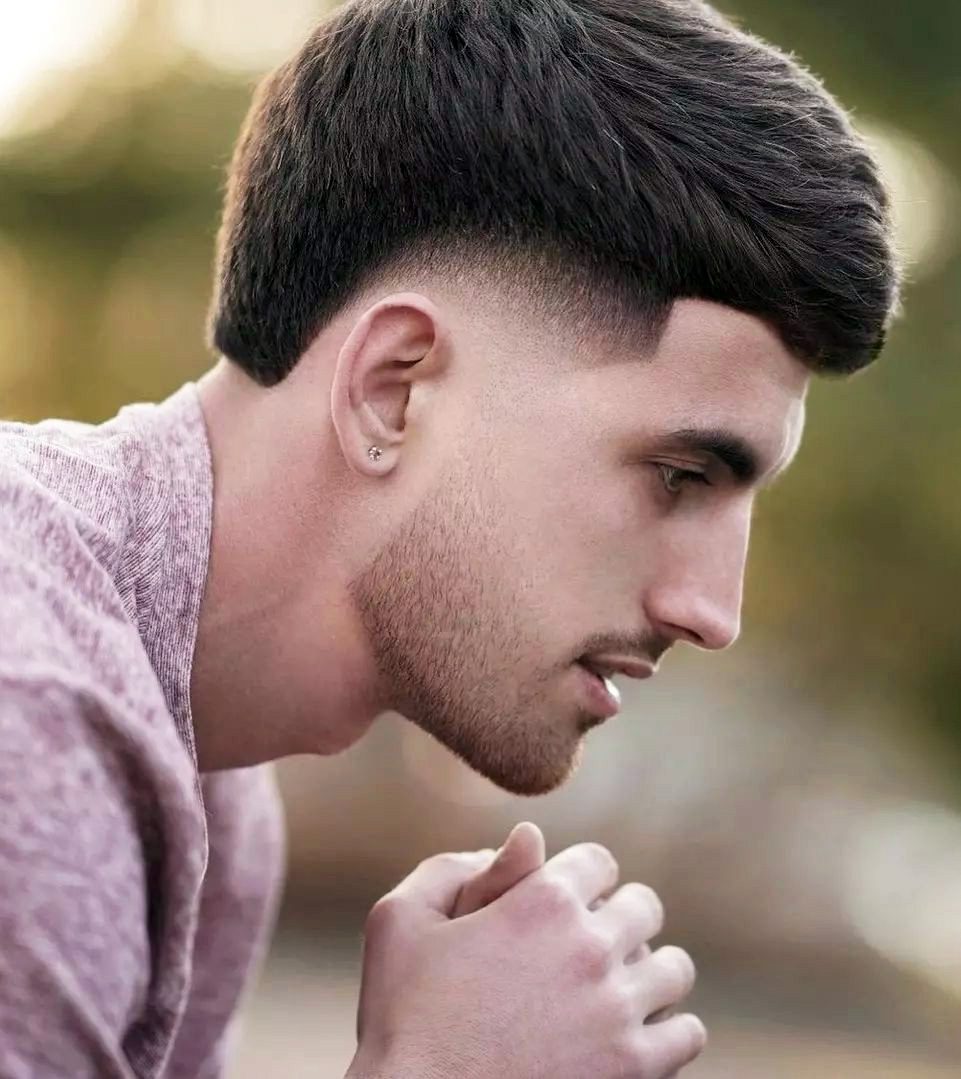 Tape Up Haircut With Square Neckline
If you were to only see the front of his haircut you'd most likely think it is a very standard look with not much going on. But the magic happens when you see the sides and this clean fade comes to shine.
Not only is this fade working wonders in terms of contrast, but it also brings the right attention to the squared neckline they've finished this look with. It looks fantastic!
7 / 13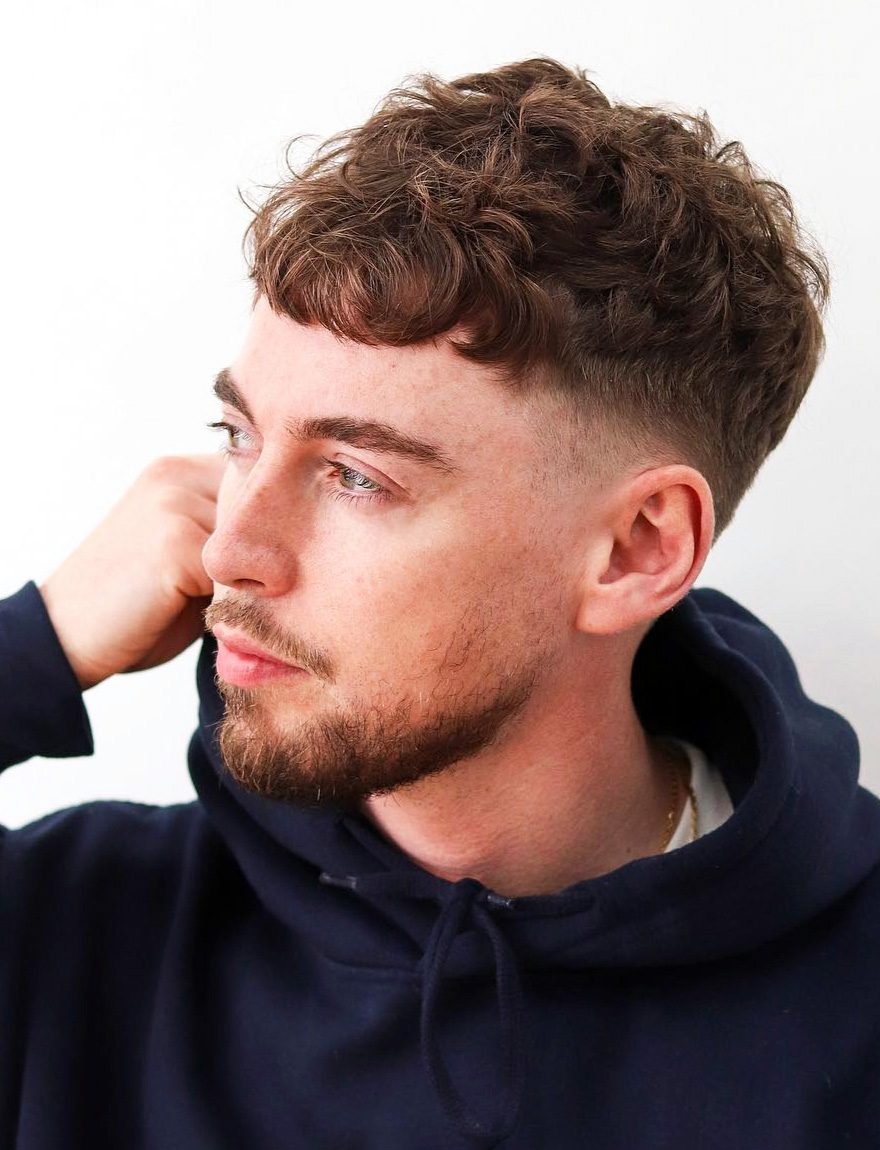 Wavy Top and Tape Up Haircut
The tape up being the versatile style that it is, can be tweaked to fit any style your heart desires. In this case, we see someone with wavy hair and plenty of top texture rocking it as a great added detail to a French-crop-inspired look.
If you've got a similar hair texture and want to style it like this, use very minimal hair product, and depending on the level of definition you like you could get away with simply using styling mousse to define the waves.
8 / 13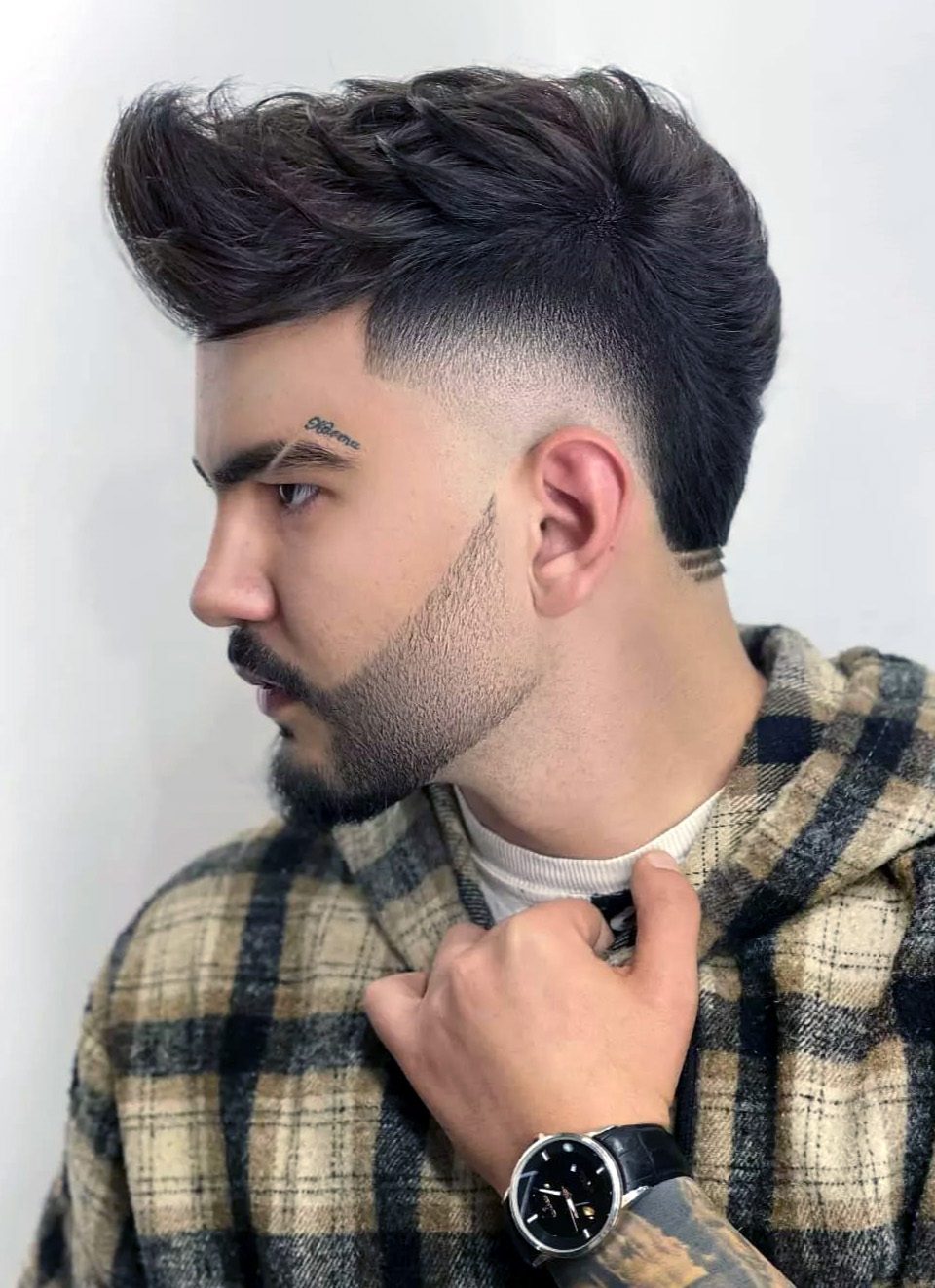 Tape Up with Neckline Design
There is so much going on in this example, but our favorite detail has to be the neckline. This is a clear example that you can add as much personality as you want to your haircut no matter what it is, but especially if you decide to go with the tape up.
Since the heavier design elements are focused on the neckline, it's unexpected, it's bold, and it's something not many people see at first glance, but it definitely draws the eye once it's noticed. It's a great look!
9 / 13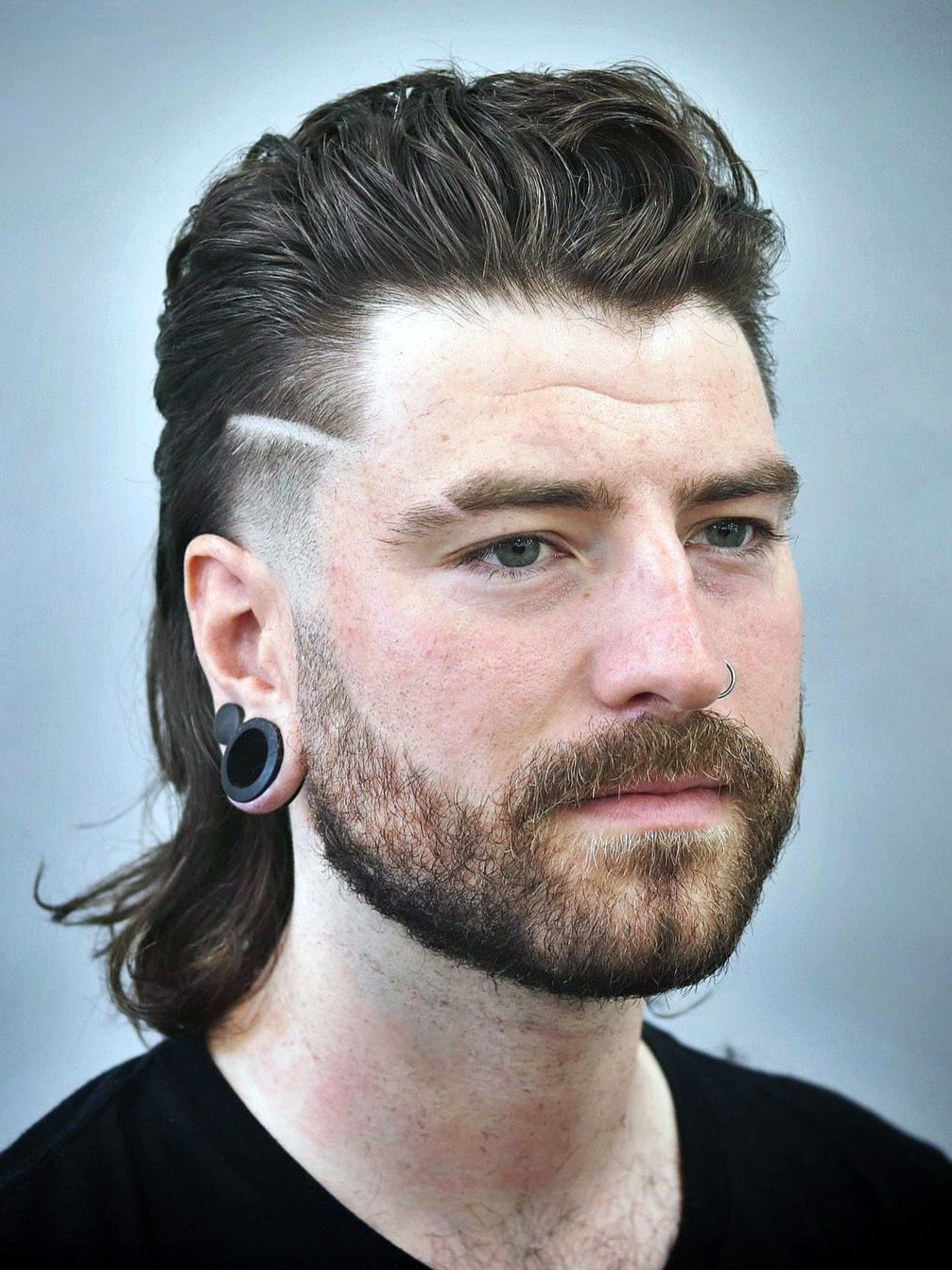 Tape Up and Line Design with Long Neckline
This article wouldn't be complete if we didn't mention a mullet-inspired tape up look. The mullet just like the tape up has been making a strong comeback, and we love two see a good execution of two haircuts that carry so much personality.
To that, we add the fact that a shaved line design has been incorporated on the side, and it's the cherry on top that makes this haircut a banger. If you have as much personality as this look, you should definitely consider giving it a go.
Curious about the mullet? We've got a great article where we share the coolest mullet variations out there for you to try.
10 / 13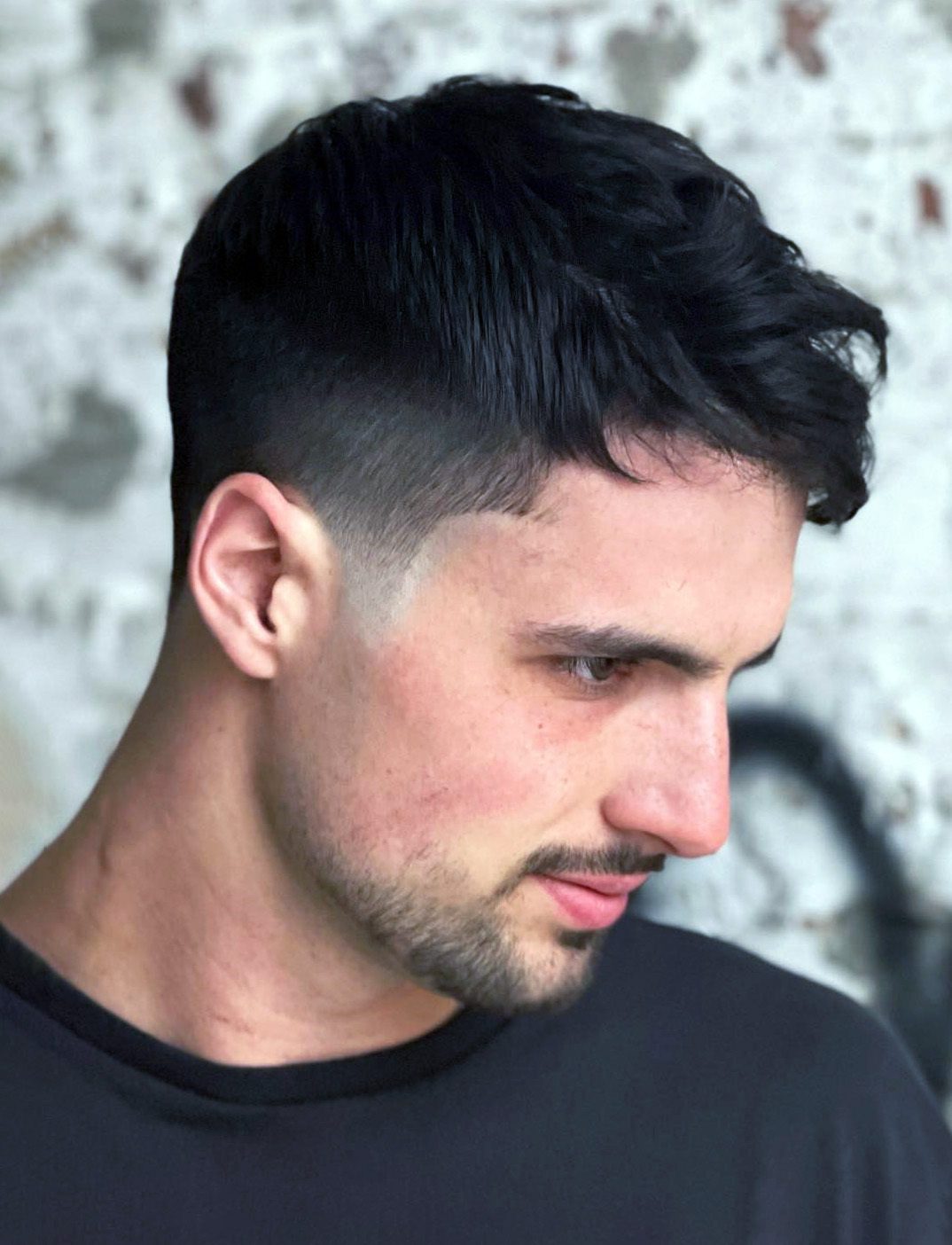 Tape Up and Asymmetric Bangs
11 / 13
Tape Up With Quiff
Here we see the style paired up with a pompadour-looking quiff. When you've got a haircut like this, you can get away with the top being a pompadour or a quiff depending on how you style it. This look also gives the right retro vibes so if that's more your cup of tea, go for something similar!
12 / 13
Tape Up and Squared Neckline
In terms of design, this look has a very suave vibe to it that we think you cannot miss it. It's the squared and slightly long neckline paired with some very cool and textured side-swept bangs that bring together a unique hairstyle like this.
13 / 13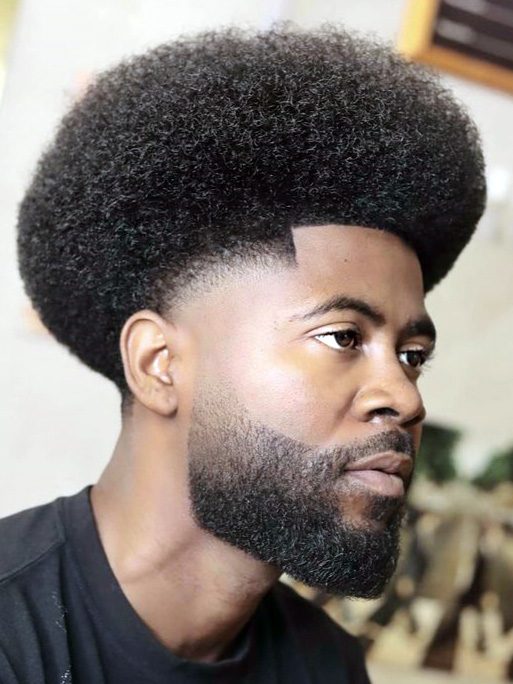 Tape Up with Afro
Closer to its roots, the tape up when paired with an Afro is the hairstyle to make a statement, if you were ever looking for one. The contrasting lengths of the hair are so striking that a look like this is bound to attract the best kind of attention.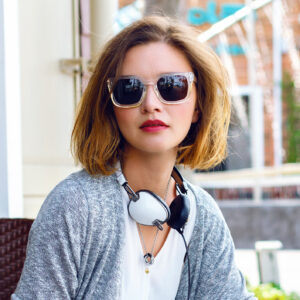 Sophia Jackson is a professional stylist and colourist for Barron's London Salon in Atlanta, GA. When she's not styling hair or researching the latest trends, you can find her shopping in trendy boutiques or sipping bubbly at a concert in Chastain park.