Soulja Boy Haircut – Neat Urban Look
Haircut that will make you stand out
The Soulja Boy Haircut is named after DeAndre Cortez Way. He's the handsome rapper who self-published his monster hit "Crank That". Although this rapper, actor, and record producer gained notoriety through this hit, he is also known for his snazzy, stylish haircuts known to many as The Soulja Boy Haircut.
This haircut is a short cut with an even finish. It is a precise, well-kept, tidy haircut acceptable in most settings and environments. It is admired by students as well as businessmen. Those who get this haircut understand the effect and appearance this haircut gives. They know who they are and lead with confidence. This is why the haircut goes well with men who savor making a bold or subtle statement.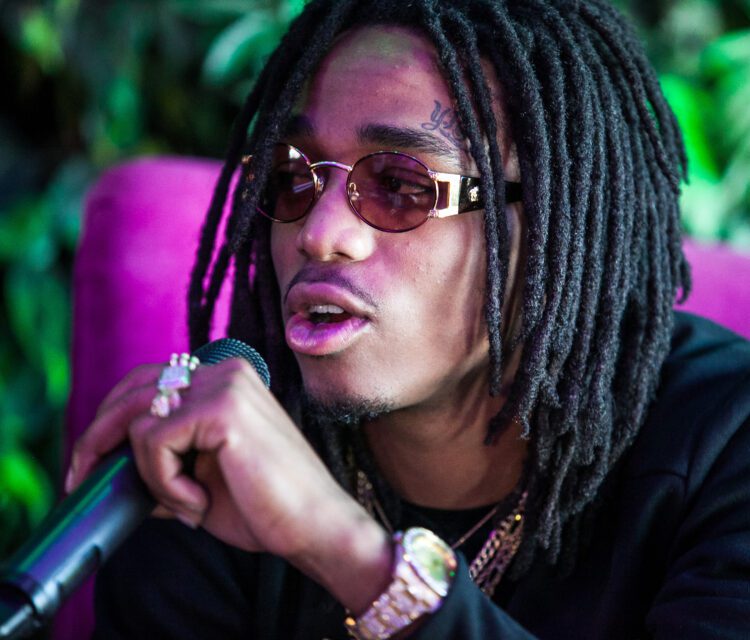 How to Get The Soulja Boy Haircut?
The way to accomplish this neat urban look is to cut the sides with an one-eighth clipper blade on both sides of the head. Some prefer the hair stay a little longer on top. This seems conventional enough, but the creativity is the key to this attractive haircut. You want an even shape at the nape and on the sides. The points on the sides are always noticeable because of the angled cuts on the side of the head. One way to wear this cut is with creative cornrows. The choice is yours. You can wear the cornrows to one side, both sides or all of the braids going toward the nape.
Another striking appearance is the cut with short twists. Make sure you section the hair off in small parts. This gives the hair a clean, neat appearance. Again, the angled shape-up on the side of the head and shape up and the back of the neck highlight the clean-cut look.
Additionally, the traditional cut with a design etched into the cut adds spice and shows your personality. Two lines on one side, both sides or down the middle are adventurous, bold daring looks.
How to Style The Soulja Boy Haircut?
Finally, add waves for a sophisticated look. Using a texturizer helps achieve the waves. If you don't want to do chemicals, brushing the hair every day with a firm brush helps accomplish this look in a few weeks. A good moisturizer helps add sheen and shine to your locks. The lineup and even cut all around remain no matter what you add.
This exciting haircut is traditional yet versatile, and you add your own style and personality. Relish the flexibility and flair when you visit the barber shop and you get the Soulja Boy Haircut.