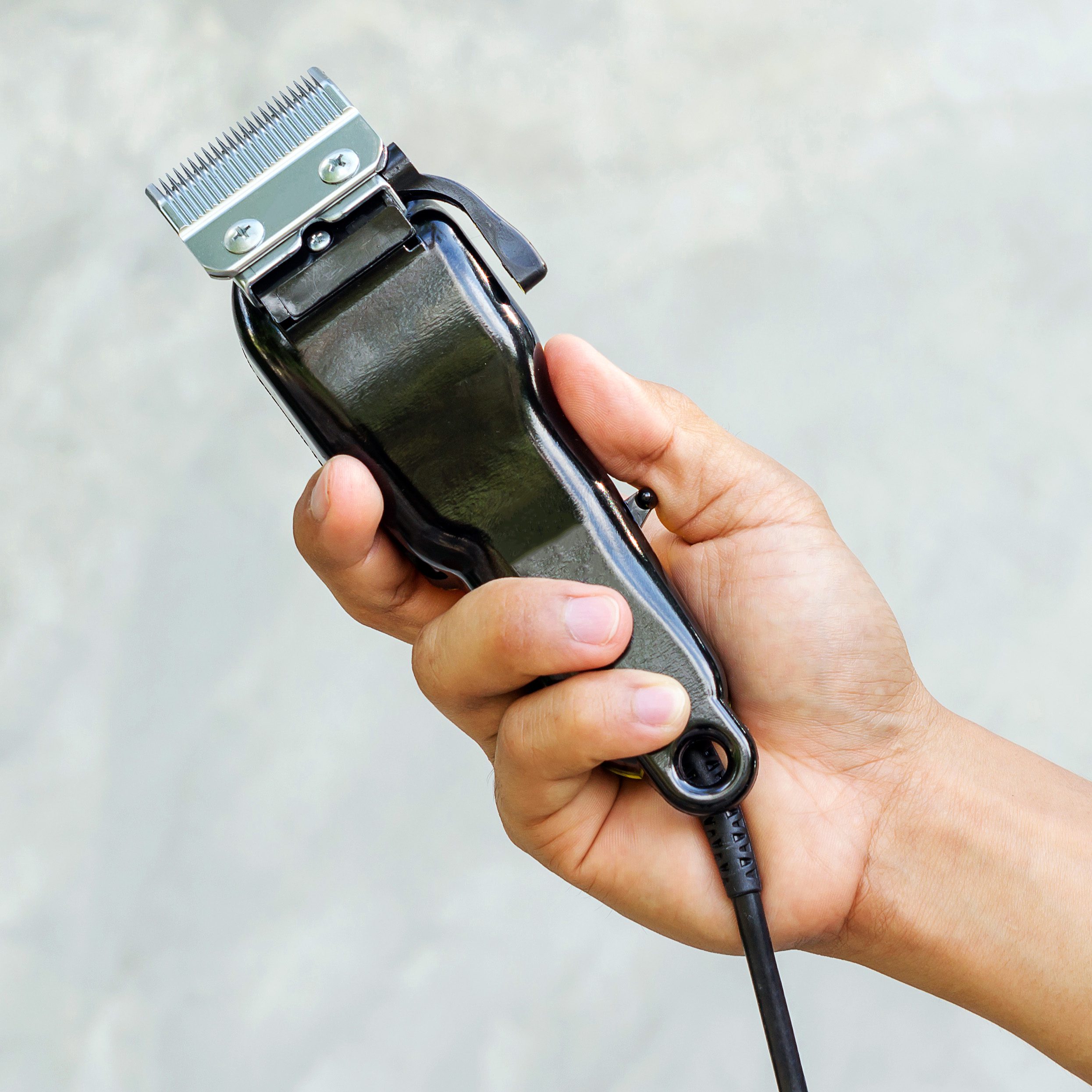 30 Best Self Hair Cut Tools That You Can Easily Use at Home
Even if you screw it up — it grows back!
Who wouldn't want to save money every few weeks? Probably a lot of people, but not everyone is willing to go into measures as drastic as is cutting your own hair.
For those of you still on the fence, we've found these 10 self hair cut tools that will ensure a great result every time you pick up your hair clippers!
The easiest haircuts to do at home are different types of buzzcuts, but even cutting your long hair at home is completely possible.
We are featuring a few of the tools that will help you maintain your haircut at home, regardless of length.
And remember, even if you screw it up — it grows back!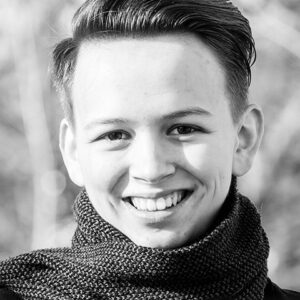 Heidi is the owner of Buzzcut Guide, the online guide to cutting your own hair. If you'd like to learn more about how to take care of your hair at home, save money, and keep unnecessary visits of the barber to the minimum, hop on over there and learn more!