Ryan Reynolds is something of a superhero, maybe not in terms of his hair, but definitely with his recent films! That said, the last 10 years of his acting career have seen him in variety of hairstyles, from long to short and clean to messy, and truth be told… Reynolds is the perfect example of how you can look handsome and fashionable, with little maintenance.
Scroll down and you'll see exactly what I mean:
December 2011
This regular taper with side part is something of a Ryan Reynolds classic. It's the haircut we all associate with him.
Tinseltown / Shutterstock.com
August 2011
Another style or just a bad hair day? This messy, medium length style tells the story of a younger Mr Reynolds.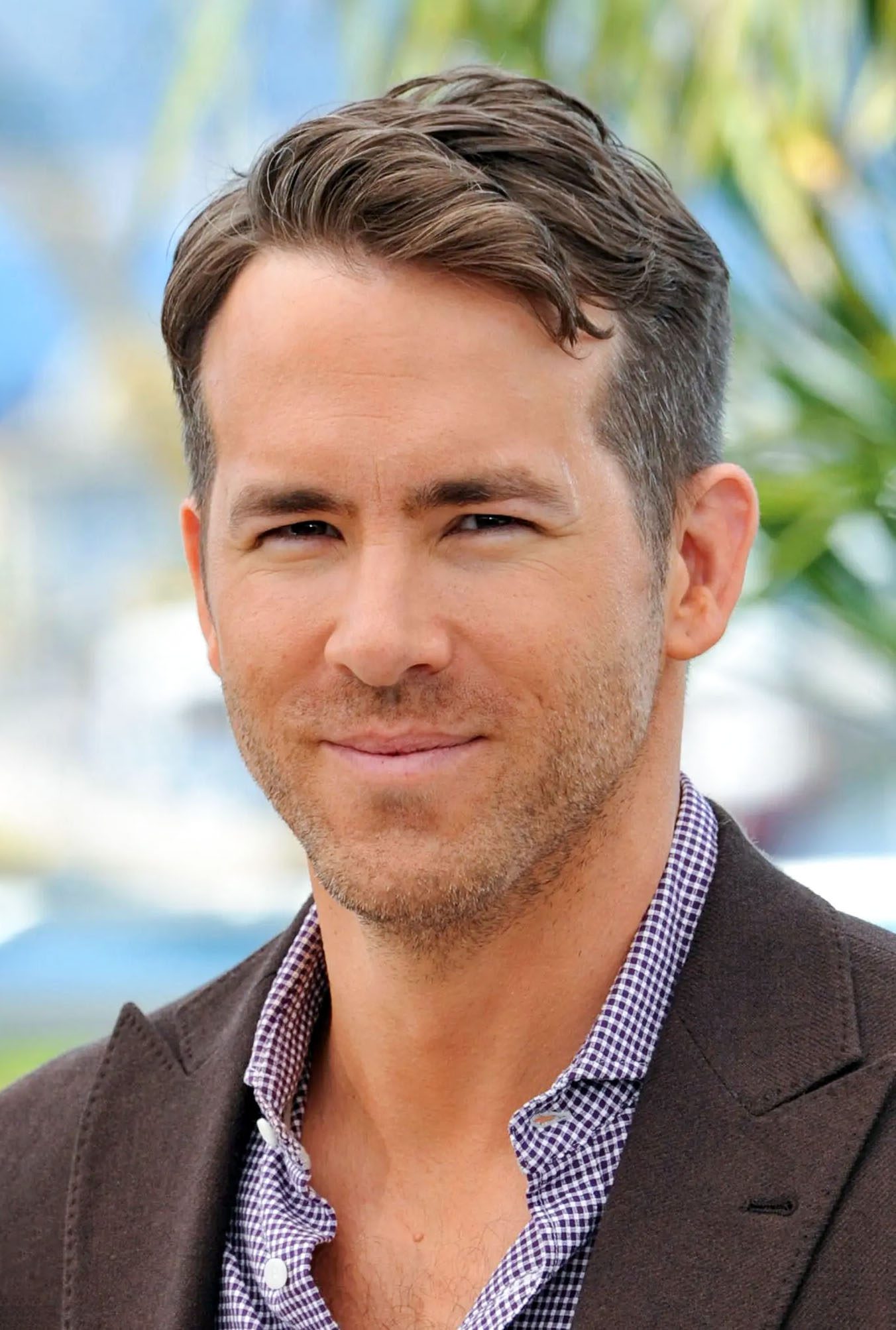 Featureflash Photo Agency / Shutterstock.com
May 2014
You must be wondering, what about an undercut? It's may seem like a rarer style for Ryan, but it's probably just a matter of how often he gets his hair cut.
s_bukley / Shutterstock.com
August 2007
Another of his youth styles, this long, swept-back haircut goes perfectly with simple yet elegant facial hair.
Tinseltown / Shutterstock.com
January 2007
This particular curly quiff is a unique style even for Ryan Reynolds. It features longer hair just about everywhere, although it does match well with his thick beard!
Tinseltown / Shutterstock.com
June 2011
Believe it or not, his classic regular taper does come without the side part. Sometimes.
Tinseltown / Shutterstock.com
June 2009
This style is extra clean for Reynolds, but yet it features longer-than-usual sides. A tame and cheeky quiff, it seems.
Jaguar PS / Shutterstock.com
June 2011
If you look far enough into the past, you'll see that Ryan Reynolds was once an experimentative man with his cuts… This medium length cut is reserved and still handsome.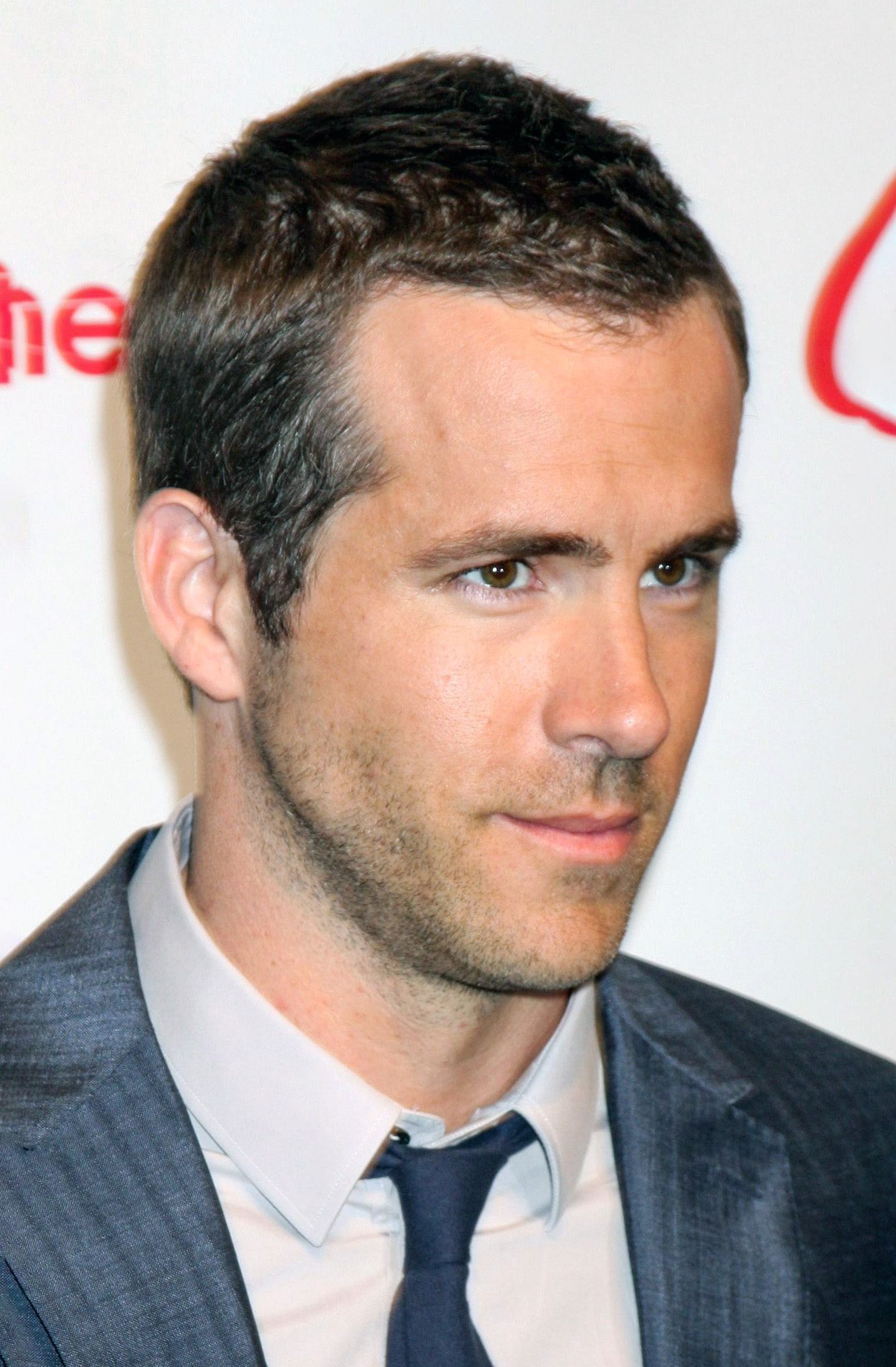 Kathy Hutchins / Shutterstock.com
March 2011
Quite the crew cut here — this has to be one of his shortest styles ever!
s_bukley / Shutterstock.com
April 2009
This one stood out to us as well. Can you guess why? Yep, it's the careless tuft on this regular cut that does it.