5+ Iconic Hairstyles of All Times for Men
Inspirational gallery and valuable tips to find your next perfect haircut match
You may browse the internet and see so many gorgeous, manly, sexy and stylish men haircuts out there you wouldn't know what to choose according to your face shape, skin tone, and attitude. But what you should know is that all modern chic men haircuts come from legendary hairstyles sported by legendary figures.
Of course, contemporary variations and new hairstyling tools, techniques and products make things even more spectacular, but in order to fully grasp the impact of a certain haircut, we need to take a trip back on memory lane. Today we will take a look at five of the most influential, iconic and timeless men's hairstyles of all times and let you pick your next hot look!
1 / 7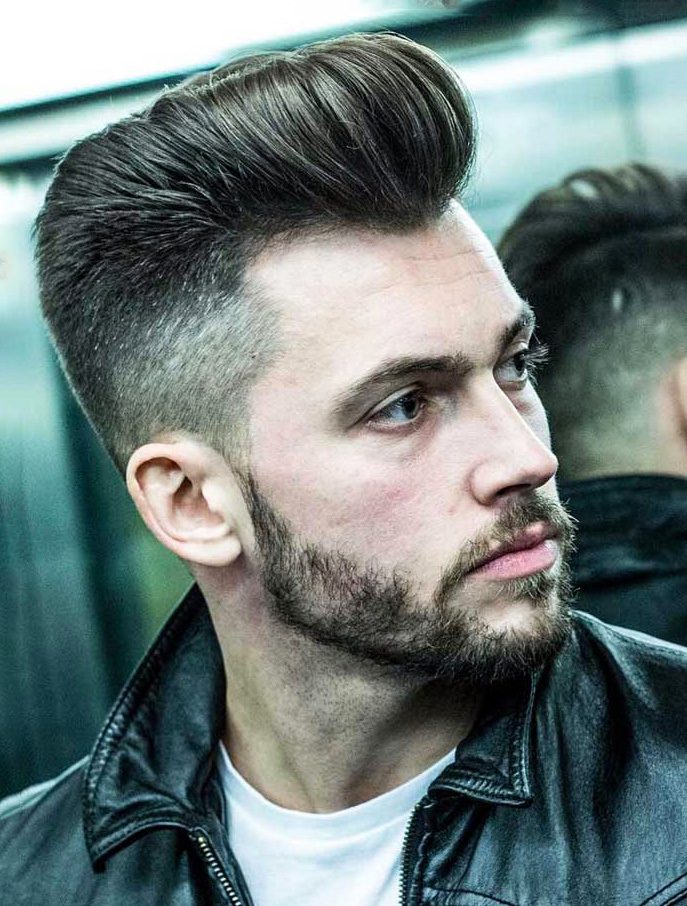 Elvis Presley's Pompadour
Elvis loved James Dean so much and respected the man so much he copied his hairstyle for a very long while. But Elvis took things a bit further: understanding that not only his performances spoke volumes about his talent and his charm, but also his hair, he started to fine tune Dean's quiff. Today, we remember Elvis Presley not only for his music and moves but for his timeless pompadour haircut, with its wet appearance and its wild success during the mid and late 80s.
There are plenty of variations of the pompadour today, but all you have to know is that it goes well with all face shapes and can easily be styled with hair gel.
2 / 7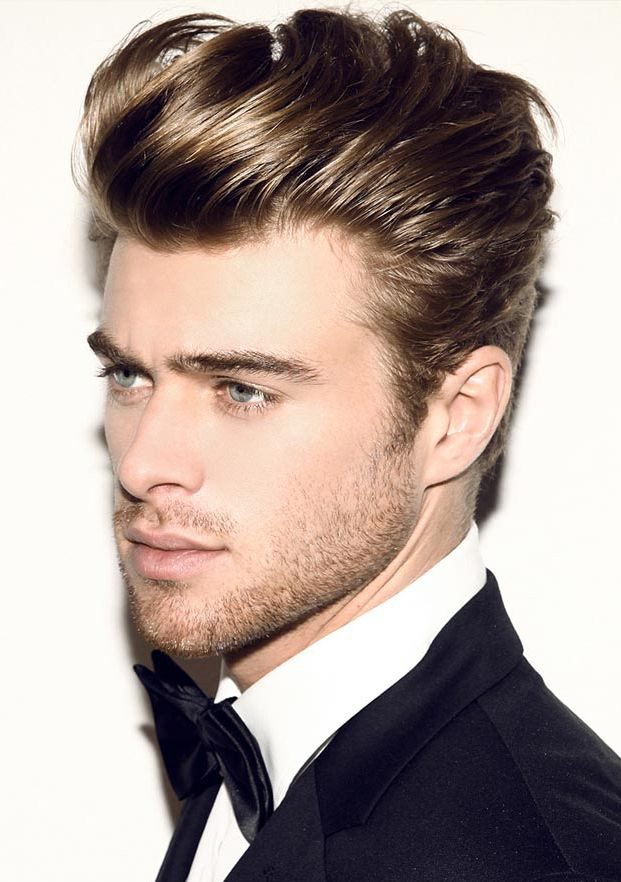 James Dean's Slicked Back Hairstyle
An icon for decades, James Dean was a pioneer of stellar hairstyle, becoming the trademark of the slicked back hairdo men nowadays are in love with – this is not a joke, there is something called a "James Dean Cut." Along the years, James Dean sported a quiff and sometimes long tousled locks, becoming the very image of youthful rebellion, laidback attitude, confidence, manliness, and style.
However, the slicked back do make such an impact upon the world as even today that particular cut is considered unique – as Andy Berry put it, "that haircut has never been seen before." Taylor Swift sings about James Dean's slicked back hair and today modern stylists recreate the image adding some variations here and there with undercuts and fades.
3 / 7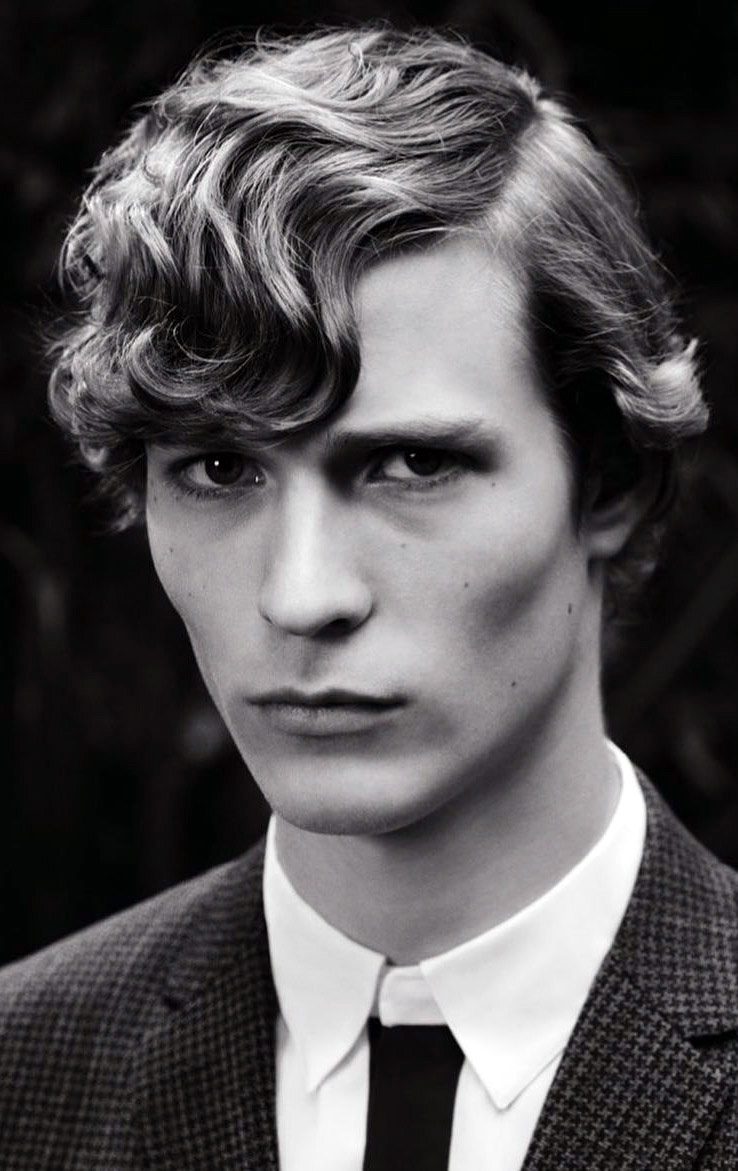 Side Part with Wavy Long Fringe
This is a hairstyle we see a lot in period films. The long wavy fringe that grazes the eye and the flipped hair around the ear exude a heavy vintage vibe. This is truly an iconic style that's perfect for those who want to bring the retro look to the present.
4 / 7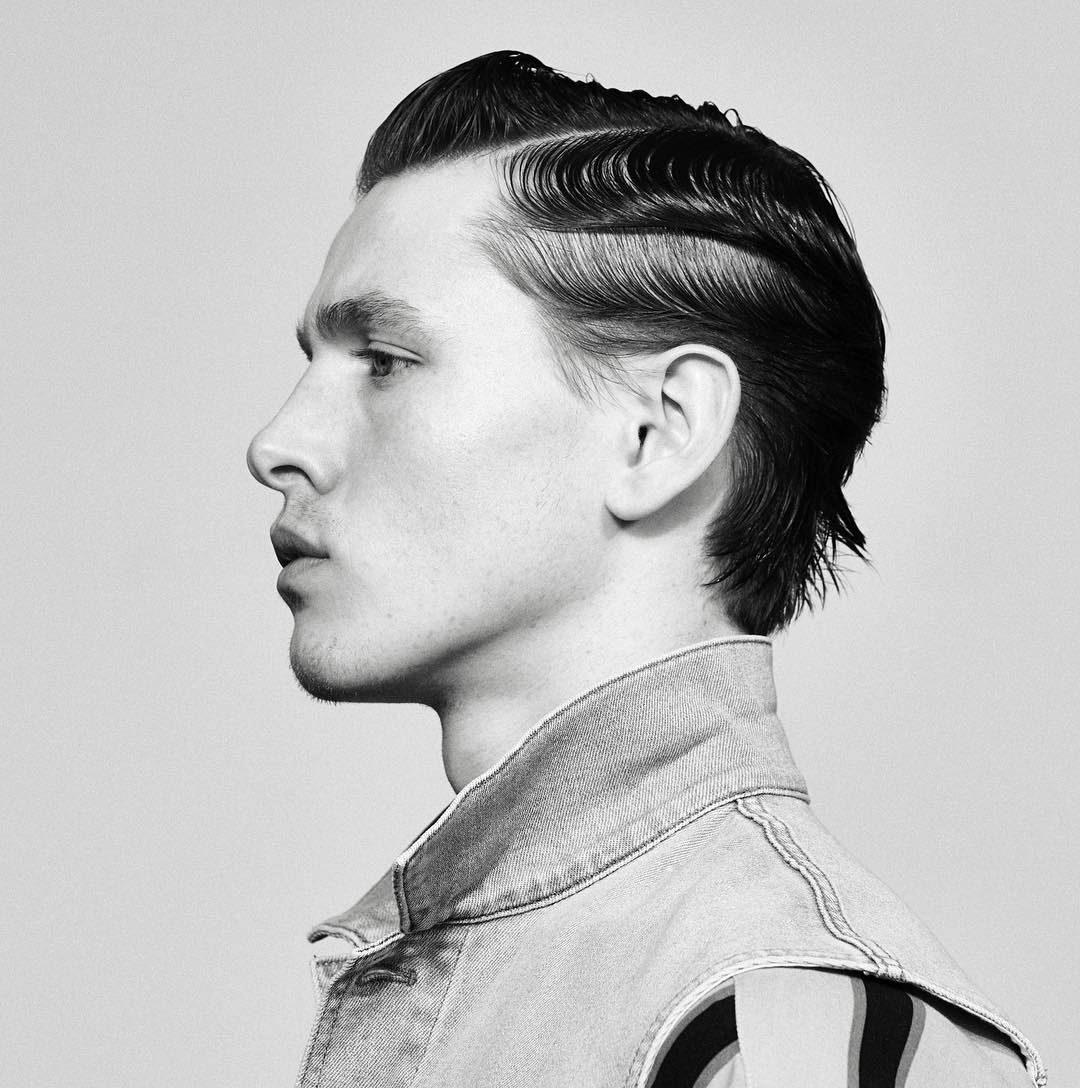 Wavy Side Styling
Moving on to another vintage look, this is reminiscent of the finger wave of the 1920s. The sleek silhouette and the carefully styled waves will have you looking like a dapper Old Hollywood star.
5 / 7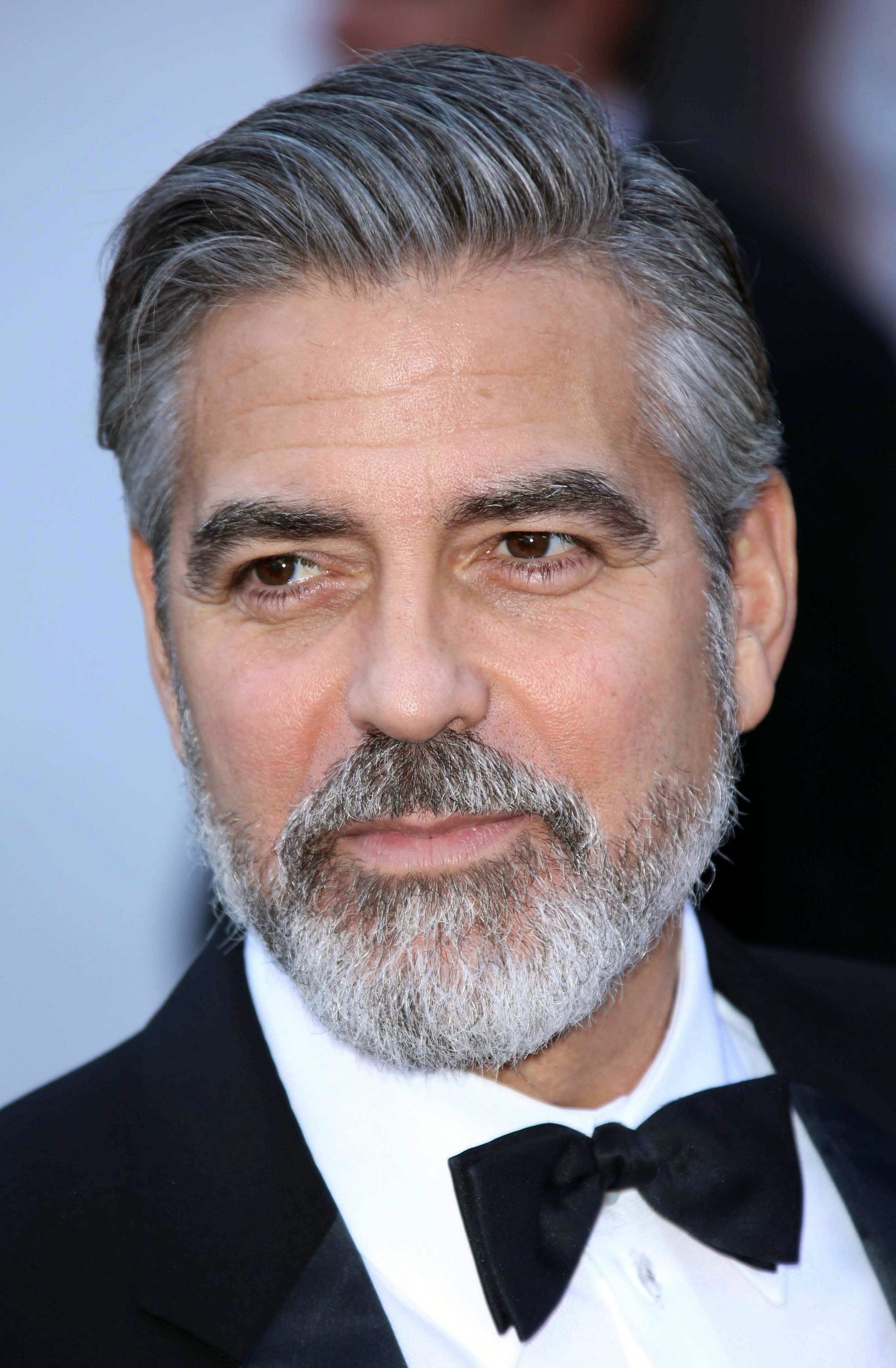 George Clooney's Side Part
Side parting is clearly not new these days, and it wasn't new in the 90s either, but George Clooney put it back on the map of the hottest manly hairstyles in history because it gets repeated time and again. When Clooney made his appearance in Out of Sight, women everywhere gasped in awe and secretly married him in their minds (and they still do that even today).
The haircut is simple in an out of itself and can be deemed bland and common but what you have to know about it is that it is iconic regardless our age and time. It separates a boy from a man, it makes a man look like a danger to all ladies, and it brings in so much distinguished masculinity, it would make even Humphrey Bogart jealous. This is the haircut of a classy gentleman who seems to have been born in a tux.
6 / 7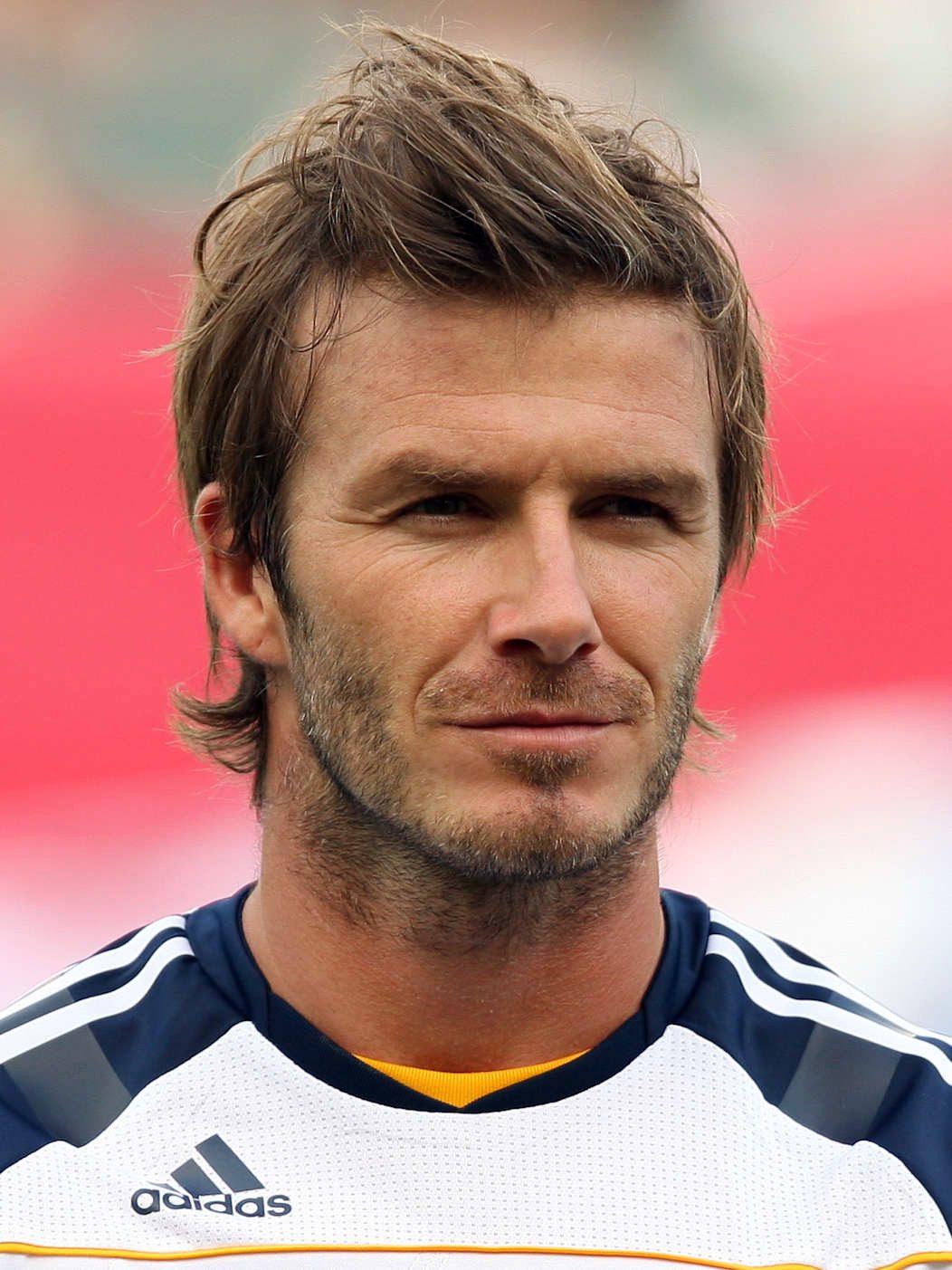 David Beckham's Faux Hawk
This iconic man (and we mean for fashion and style, not just for sports) has played with so many hairdos, it is hard to choose his best one. But generally, it is agreed that David's fauxhawk – or messy outgrown Mohawk – shook the very foundations of men's hairstyles. Keep in mind that his fauxhawk made its debut around the 2000s and it is still highly worn by young adults today. There are plenty of modern fauxhawk variations and styling options so you can look spectacular at any given time.
7 / 7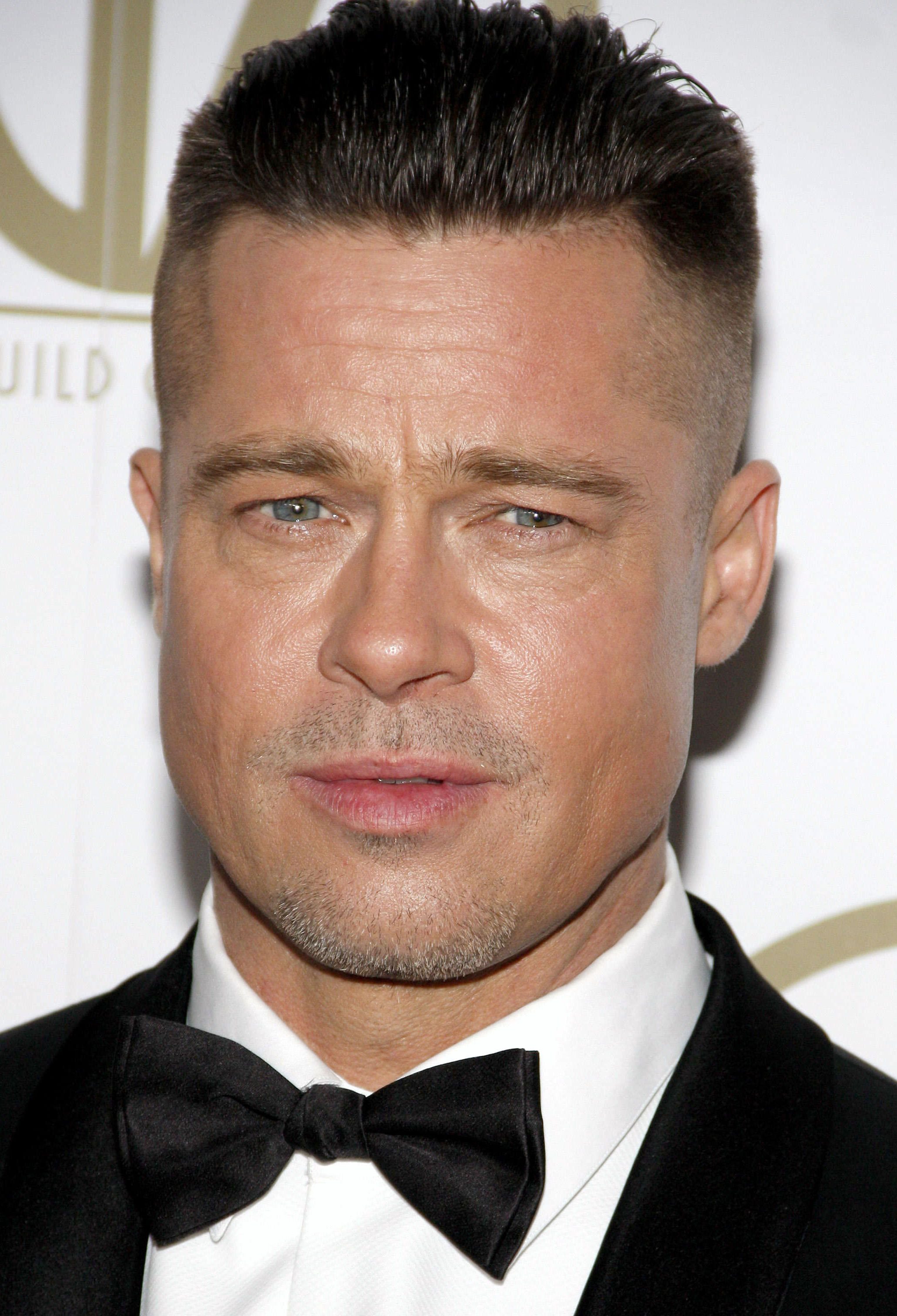 Brad Pitt's Undercut
It is true that Pitt, just like Beckham, sported gorgeous haircuts and styles throughout the years. Brad Pitt with long hair, Brad Pitt with fringed bangs, Brad Pitt with a faded cut – women had plenty of reasons to fall and re-fall in love with the sexy superstar. But as iconic hairstyles go, almost nothing can beat Brad's undercut in the movie Fury.
Inspired by the undercuts of the 40s, the hard disconnected undercut of Brad refreshed a past look propelling it into the future. While the movie is new, Brad's rather radical hairstyle change can be seen nowadays all over in the streets. Of course, being so disconnected and striking, the hairstyle goes great with those young urban hot shots that also love sporting a beard.
What are your favorite iconic male superstar and his staple hairstyle? Are you more of an Elvis or a modern Brad Pitt?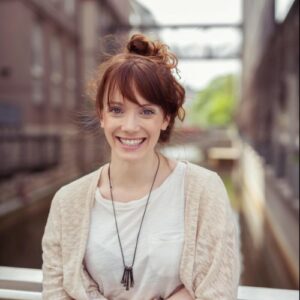 Tiffany is a regular contributor at menhairstylist.com – one of the up-and-coming blogs, dedicated to bringing relevant news from the hair industry.